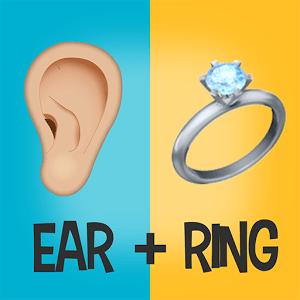 Play Pictoword: Word Guessing Games on PC
Developer
Kooapps LLC
Category
Word
Last Update
July 17, 2017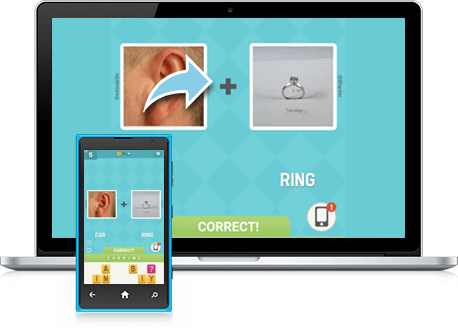 A Word Game For Everybody
The biggest problem with most word games is that you have to be a genius to figure out most of the puzzles. With Pictoword: Word Guessing Games, you can now feel like a genius on a level playing field. Simply guess words based on pictures presented to you. No need to figure out complicated clues, play long levels, or find words that you've never ever heard of. Play Pictoword: Word Guessing Games on PC and Mac with the whole family to enjoy a night of fun and learning with one free app. To make sure everyone can have fun with Pictoword, there are multiple difficulty levels and free classic word games to play. You can play with friends, ask them for help, and share you live Pictoword: Word Guessing Games with them via your favorite social media networks.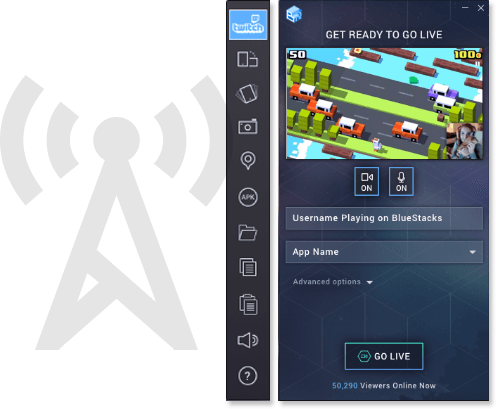 Broadcast Your World to the Entire World
The greatest Android emulator is finally here and now you can do so much more, so much more quickly.The new and improved BlueStacks 3 player is out and things could not be faster. With a mega-speed boost over the previous BlueStacks players, you can get your game on without worrying about slow programs or unnecessary lag.
Use this speed to start video game broadcasting with the free BlueStacks 3 app. With the ease of one-click controls, you can start streaming Pictoword: Word Guessing Games to massive online communities like Twitch.tv and Facebook Live. Now, you can share your best games and hottest tips with other word game fans from all corners of the globe. Download the free BlueStacks 3 and start streaming Pictoword right away.