App Reviews
Black Desert Mobile Just Launched Globally: Here's What You Should Know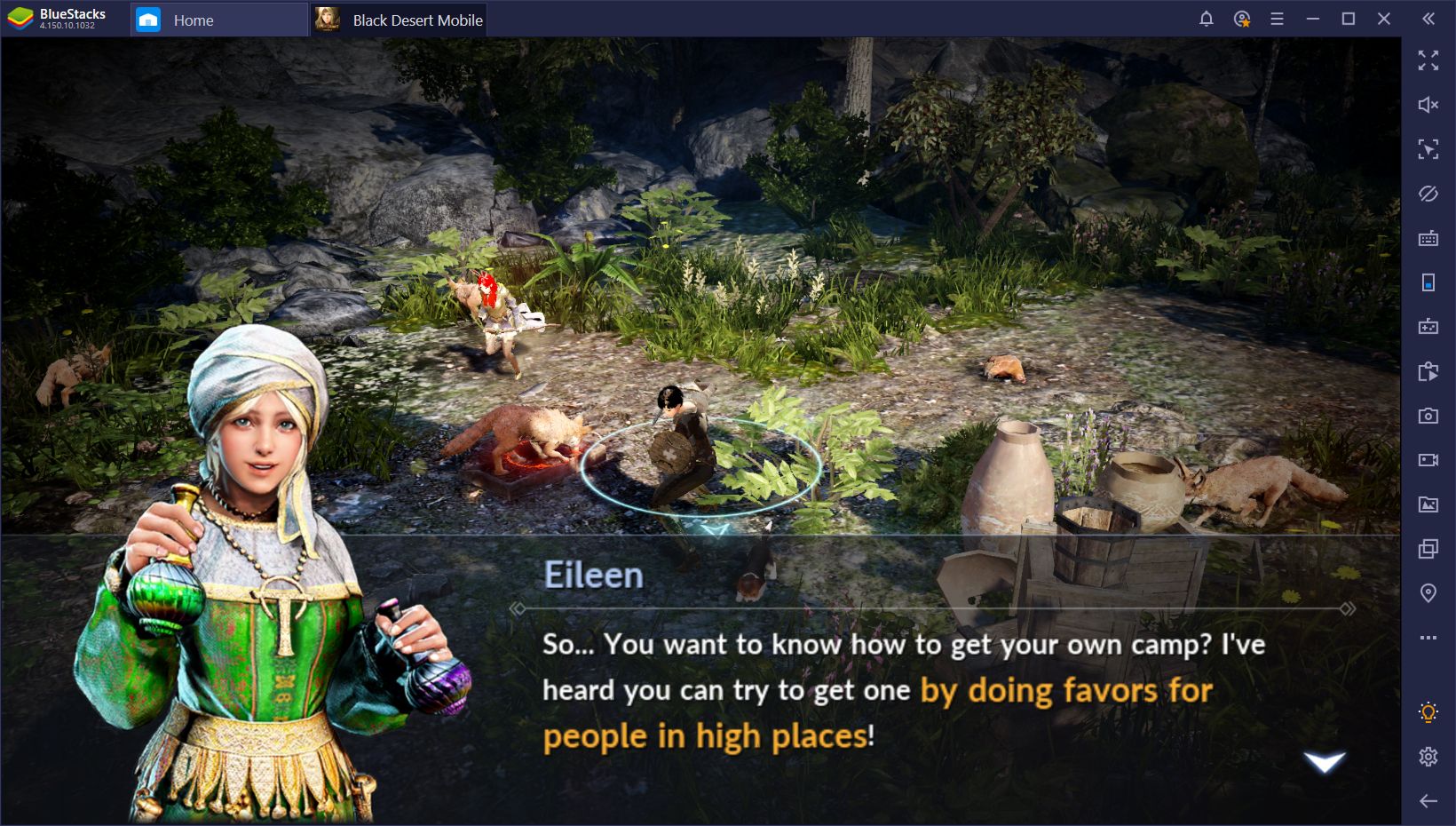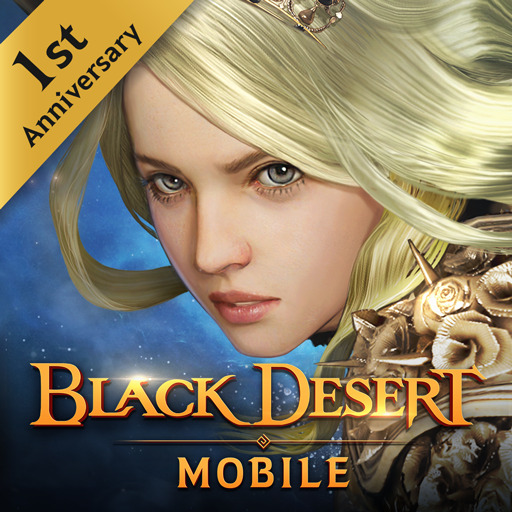 Korean MMORPGs have, for the longest time, distinguished themselves from their Western counterparts in several, specific manners. While MMOs in the West shifted their focus to the narrative aspects, combining intense gameplay with thrilling stories, Korean MMORPGs have diverged significantly, putting gameplay above all other elements, and leaving the narrative on the side. The result is games that offer some of the best combat systems, with plenty of enemies to fight on the field, and with a focus on grinding instead of questing.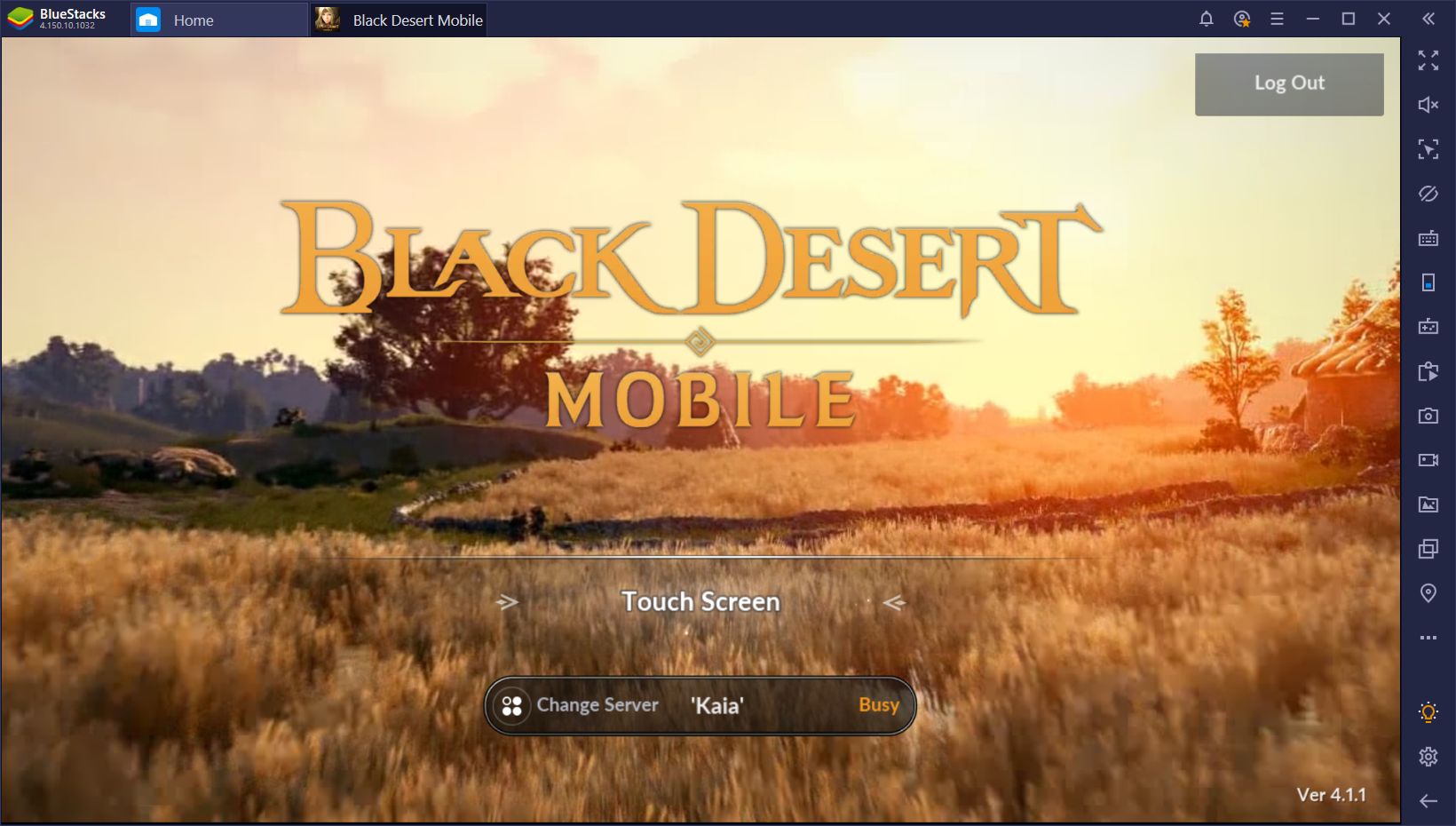 Black Desert Online is one of such games that, since its launch on PC, offered players one of the most intense combo-based combat systems, something the likes of which is seldom seen in an MMORPG. While the game definitely has its story to give context to the player's action, the selling point here is, without a doubt, the action and combat. This focus helped Black Desert Online to target a niche and make a space for itself in the ever-growing MMO industry, alongside titans like Final Fantasy XIV and World of Warcraft.
And now, thanks to its popularity in the East, which has slowly but surely made its way overseas, Black Desert has now been released on the mobile platform. In fact, the game just released earlier today. While Black Desert Mobile borrows numerous elements from its counterpart on PC, it also took several liberties in many of its systems in order to make it more accessible for phone users. However, it's a very enjoyable experience, with production values through the roof, at least compared to other MMORPGs on the platform.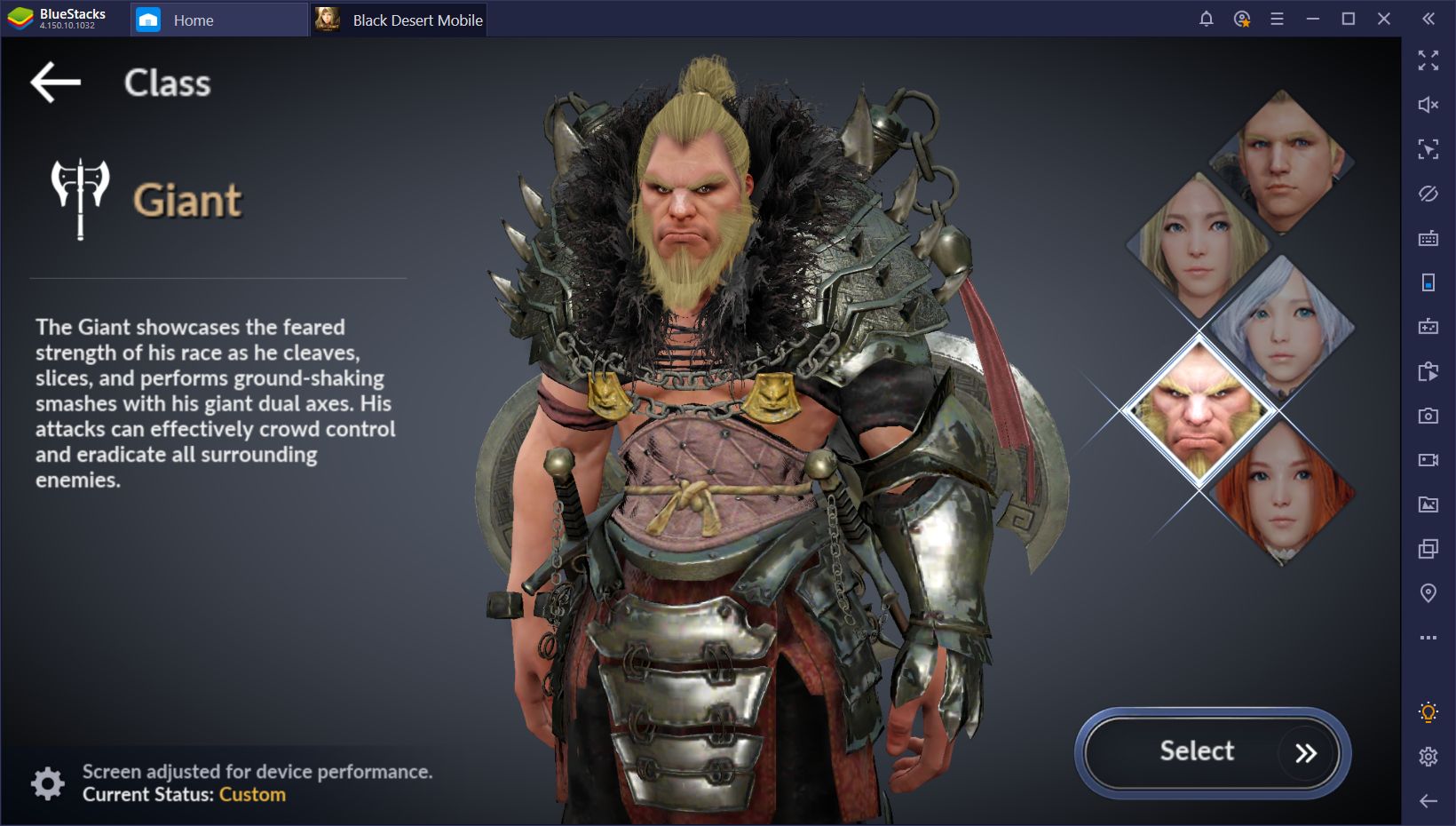 In this article, we're going to explore what Black Desert Mobile has to offer, and how it measures up to its cousin on the PC.
The Best Character Creator of All
One of the things that Black Desert Online is known for is, without a doubt, it's complex character creator. On the PC version, you could alter literally any aspect of your character, which allowed millions of unique configurations that players could tailor to their preferences.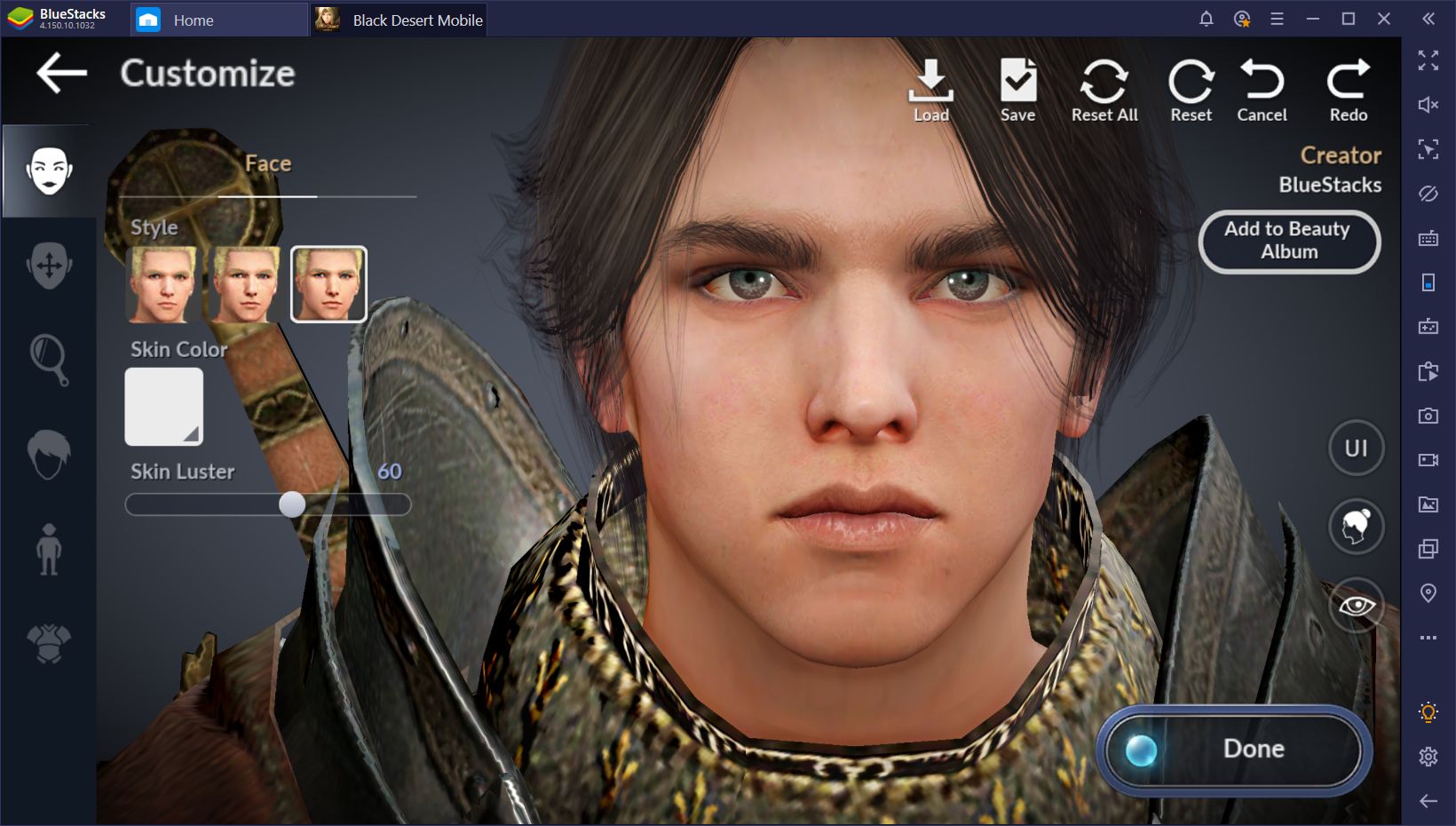 While somewhat weaker, the character creator in Black Desert Mobile is nothing to be scoffed at, offering myriad options to customize your character. From tweaking a character's eyebrows to sculpting the shape of his lips, you can alter every single aspect of your avatar's appearance. The only bad thing about a character creator this complex is that you'll be spending hours to craft the perfect appearance for your avatar!
A World of Adventures… With Stellar Visuals
Now, being able to navigate through large, sprawling words is definitely nothing new. Games like World of Kings put you in a large, seamless world that you can explore to your heart's content. However, where other games might offer a large, yet bland map, Black Desert Mobile not only gives you plenty of things to do in every map, but also has a stellar visual presentation. In short, the game looks amazing!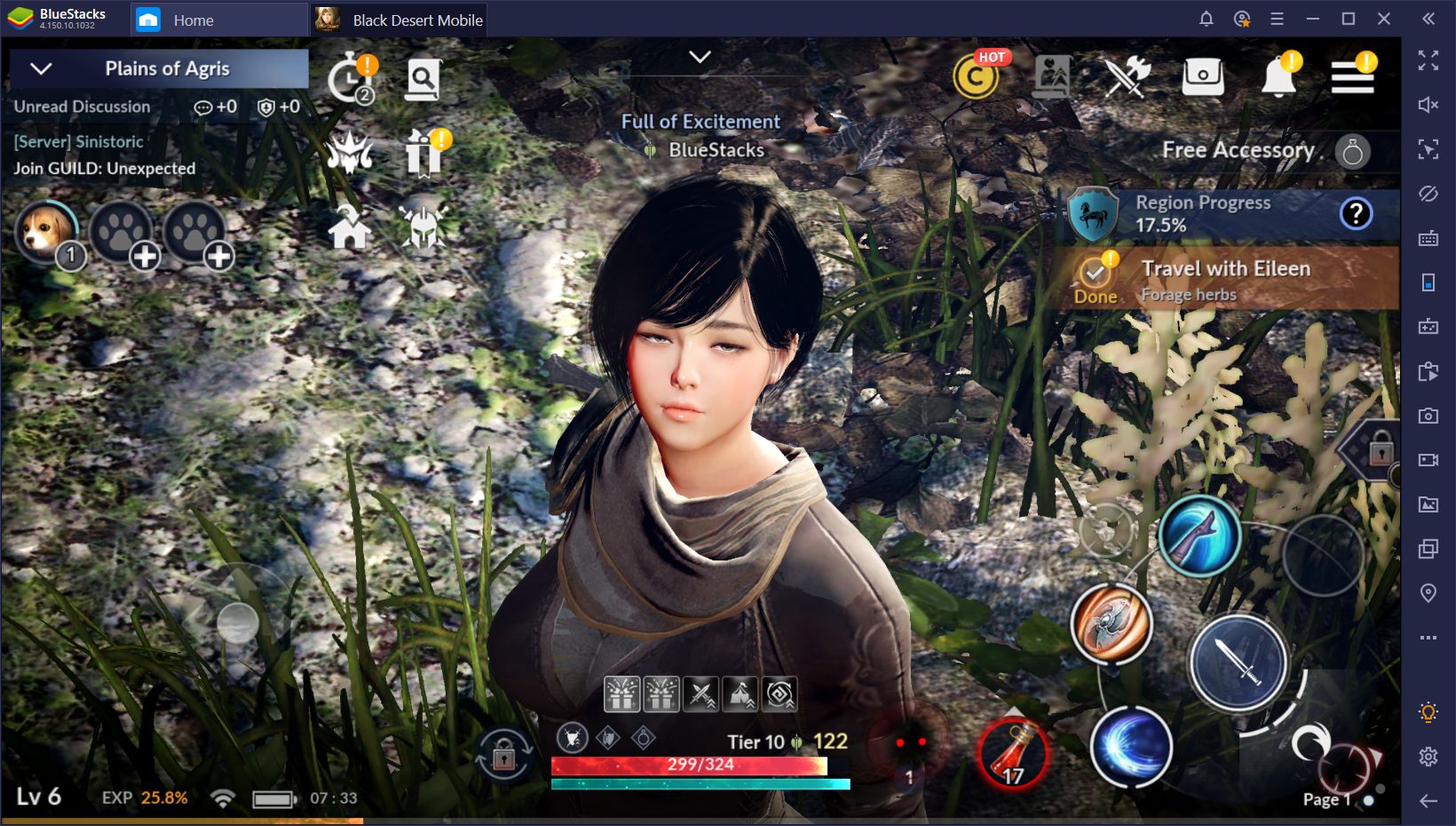 This visual quality is further improved if you're playing on BlueStacks since you can configure our emulator with a Google Pixel 2XL profile, which unlocks the highest graphical settings in Black Desert. In other words, if you'd wanted to enjoy the best that this game has to offer in terms of graphics on your phone, you'd necessarily have to buy a costly Pixel, which are some of the most high-end phones (read: expensive) on the market. However, with BlueStacks, you can achieve this for free, as long as your PC fulfills the recommended requirements to run our emulator.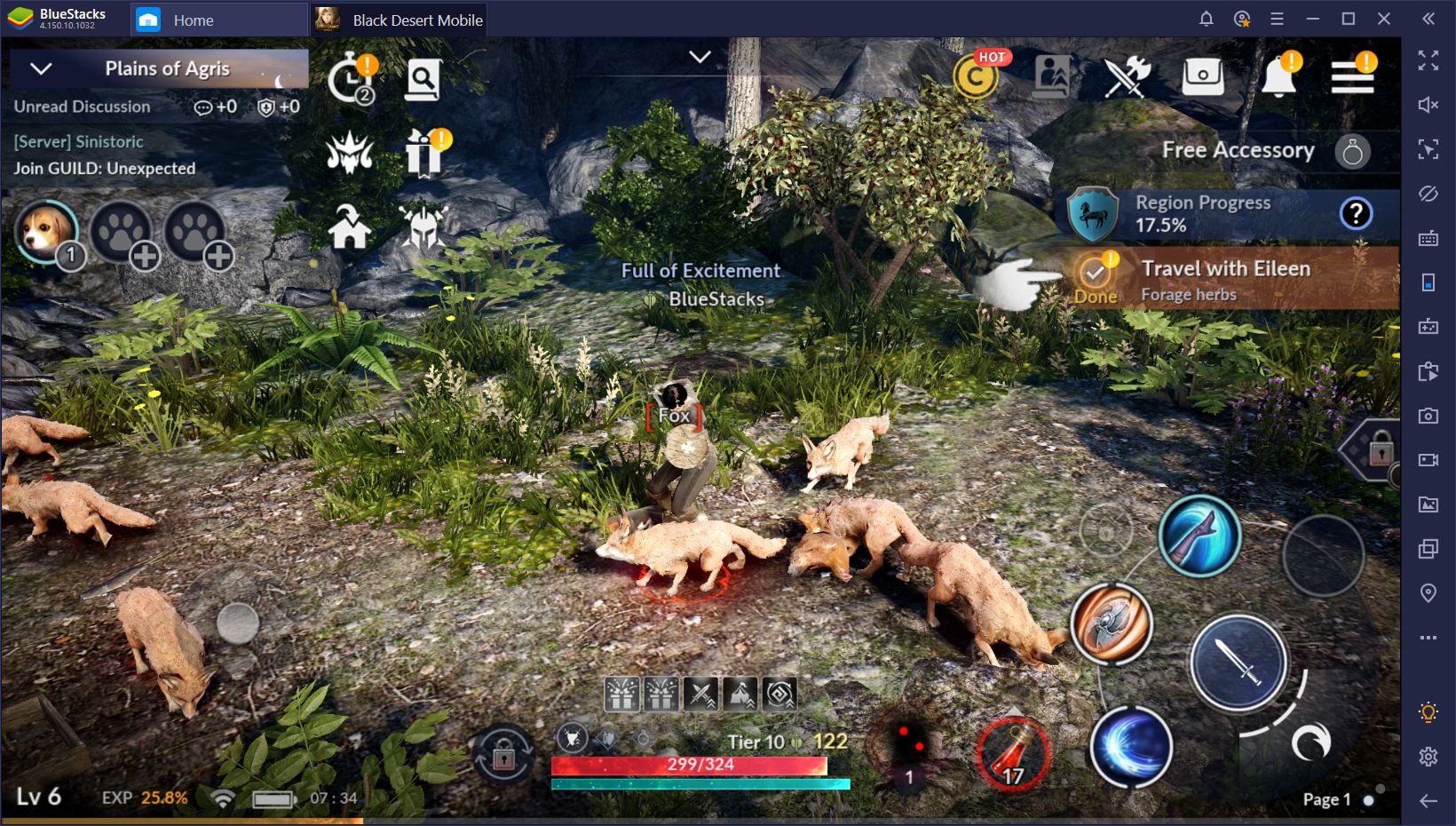 This visual quality, however, extends far past the graphics. The presentation is also stellar since the visuals are quite detailed, down to the fact that each piece of equipment you use affects your character's appearance. This type of visual feedback is great since it gives the player a feeling of progression; as if they're getting stronger and it's showing on their avatar.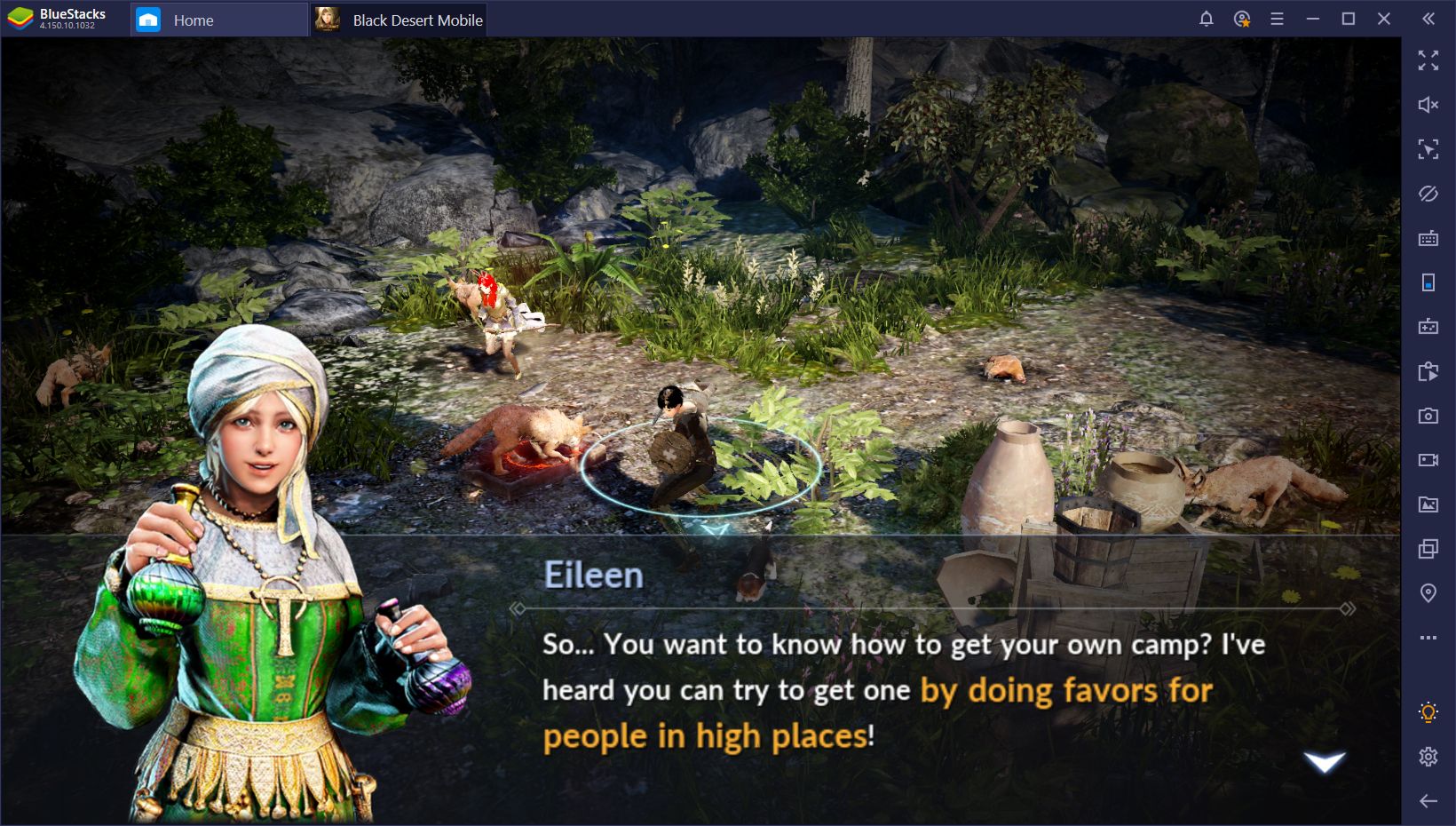 In short, everything from the world and animations, to the combat effects and visual design oozes production values, which is always something good in our books. Black Desert Mobile is a veritable feast for the eyes, which you can experience in all its glory on BlueStacks.
Gamepad Support
Black Desert Mobile comes with full controller support on BlueStacks. We even have the control scheme already setup for your convenience(you can change it with the Keymapping tool(link) as well). Just plug-and-play.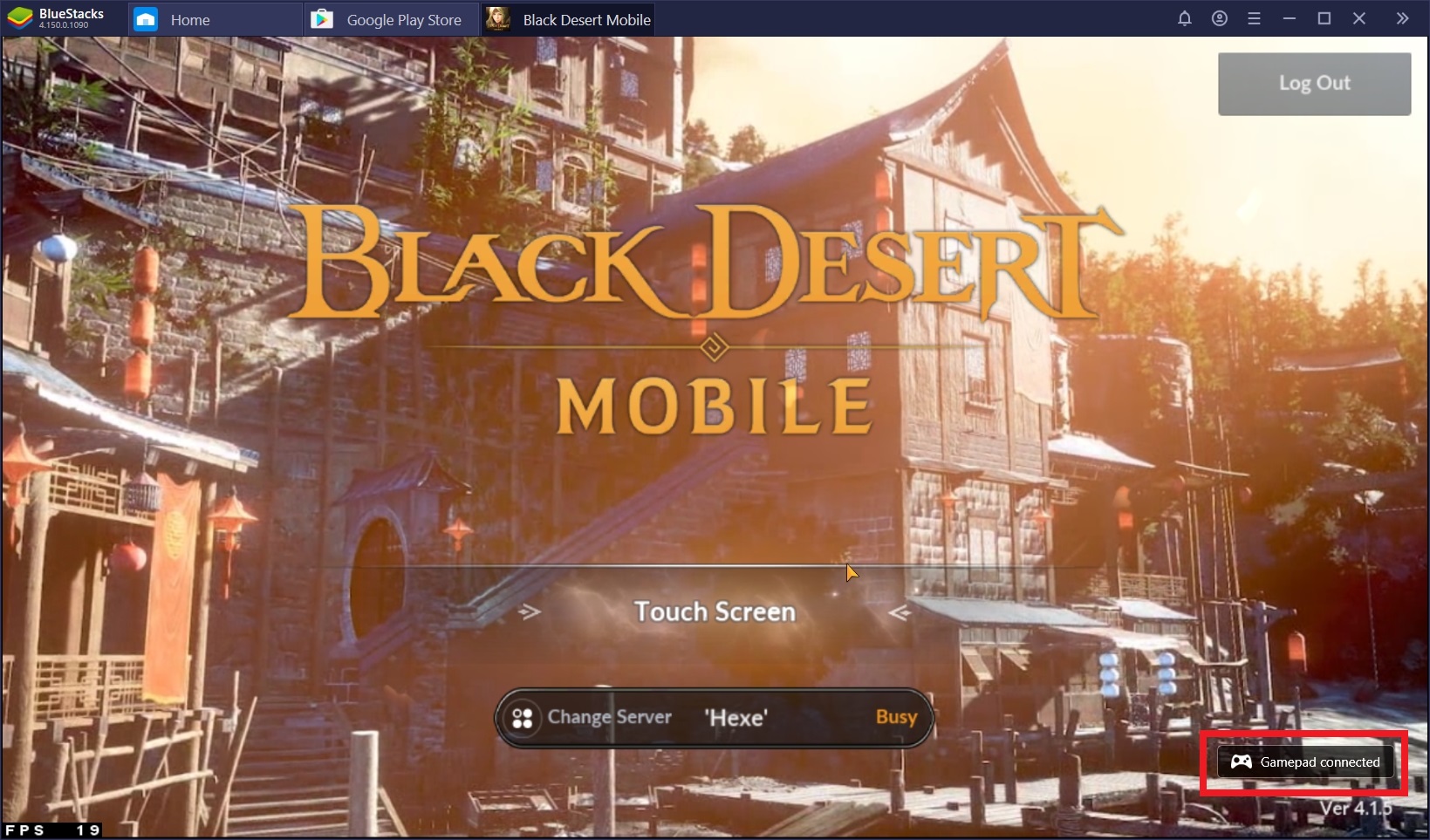 Thrilling Combo-Based Combat
Black Desert Mobile features a control scheme similar to other mobile MMORPGs, which essentially means that your main combat controls are on the bottom right corner while the virtual joystick that controls your character's movements is on the bottom left. This is pretty much standard for the genre on phones. However, Black Desert differs mechanically by offering a combo system on top of the standard combat controls.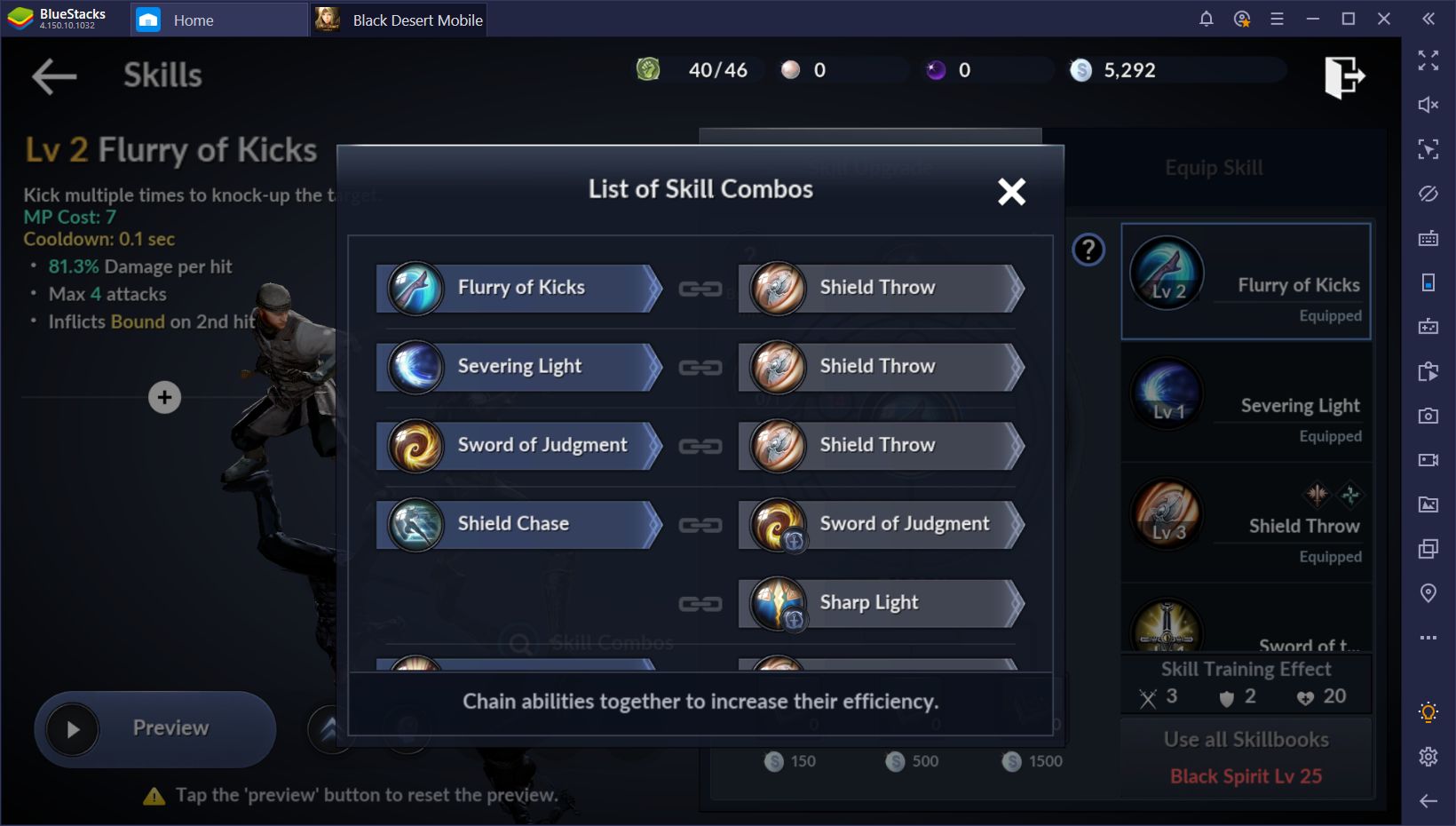 While you can just mash away at the enemies with the standard attack, you can also take the time to hone your skills as each class has its own set of abilities that can combo with each other. In this sense, Black Desert has a learning curve that, while very accessible for the most casual gamers, will reward the veteran players that are committed to learning the ins and outs of combat in this game.
Besides, as we just mentioned above, the combat in Black Desert looks amazing. Your character will be zipping in and out of the field, slashing enemies asunder, and looking fantastic in the process. Once you get the hang of your class, you'll be stringing moves together left and right and dazzling your enemies with sheer skill.
Accessibility for Newcomers and Veterans
Given that Black Desert is now available for mobile devices, it's understandable that some concessions have to be made to streamline the gameplay for the platform. Luckily, while the combat is mostly untouched in relation to the PC version, Black Desert Mobile now has automation for some of the most monotonous tasks such as questing or advancing the story.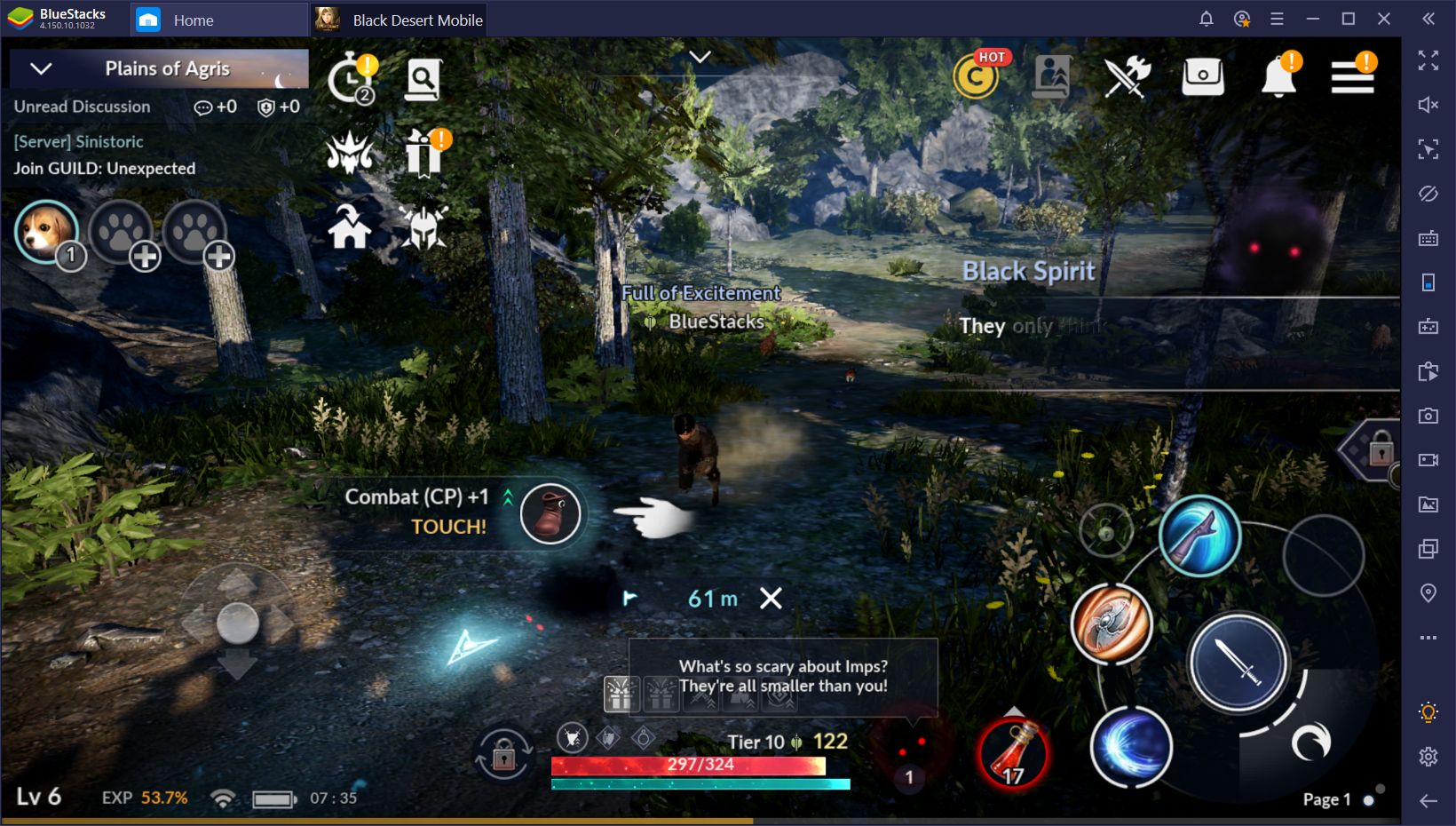 If all you want to do is fast-forward to the next grinding area, all you have to do is click on the missions list, upon which your character will automatically move to the destination, and complete any objectives. The game also has an auto-combat system, but with the quality gameplay that Black Desert offers, we always switch it off and fight manually for the most part. Nevertheless, this automation will come in handy when we don't have much time to play, but don't want to fall behind.
This combination of features brings the best of both worlds. The exciting combat of Black Desert Online, combined with the automation in Black Desert Mobile, makes for an awesome experience to behold. Moreover, if you're playing on BlueStacks, you also have access to the highest possible graphical settings, as well as a stable 60 FPS. What's there to not like?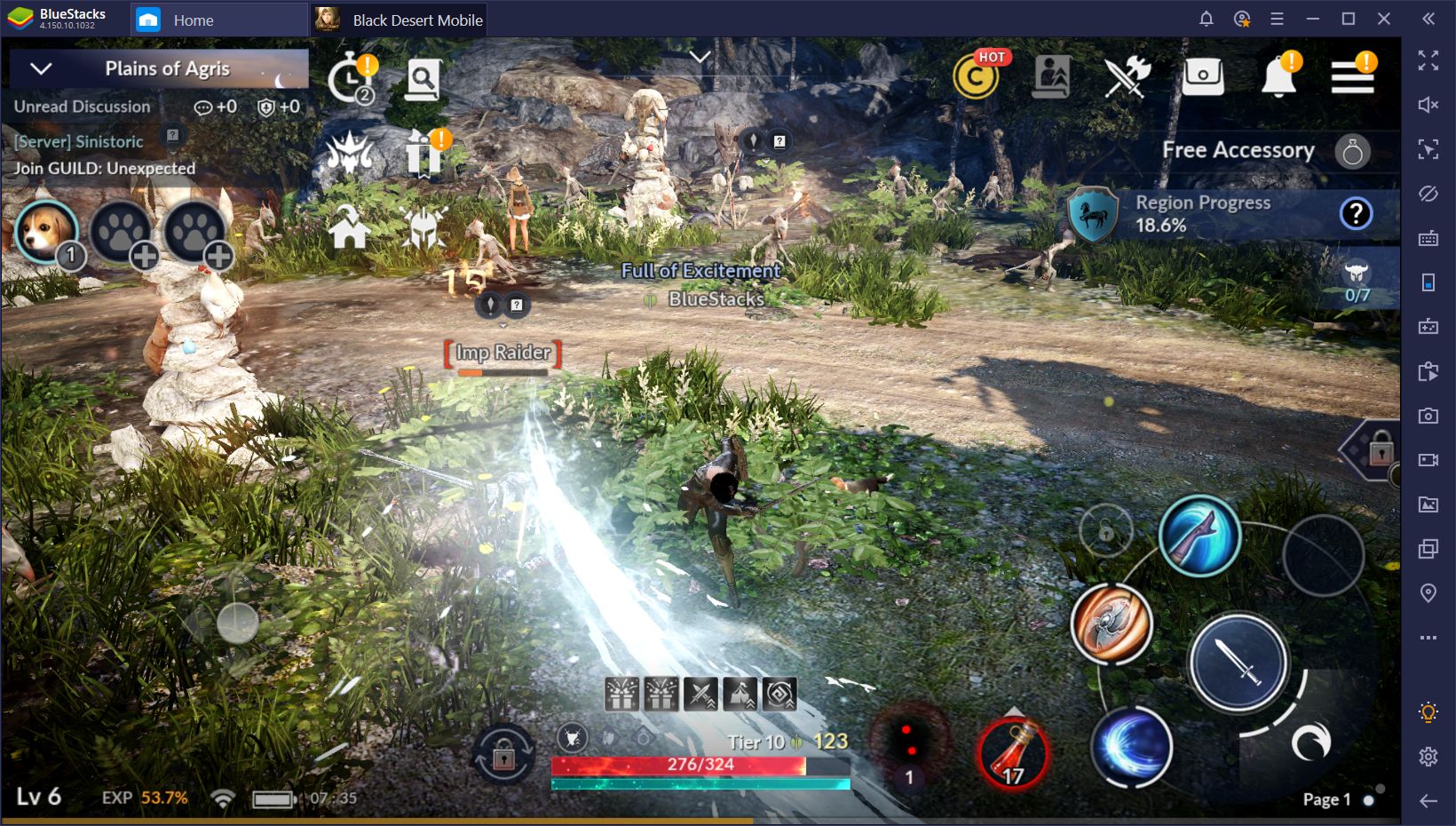 You can already download Black Desert Mobile from our App Center and start enjoying everything it has to offer. Just remember to play on the latest BlueStacks version, which includes several improvements and features specifically tailored for this awesome mobile MMORPG. See you in-game!