App Reviews
MU Origin 2—The Famous MMORPG Gets a New Look!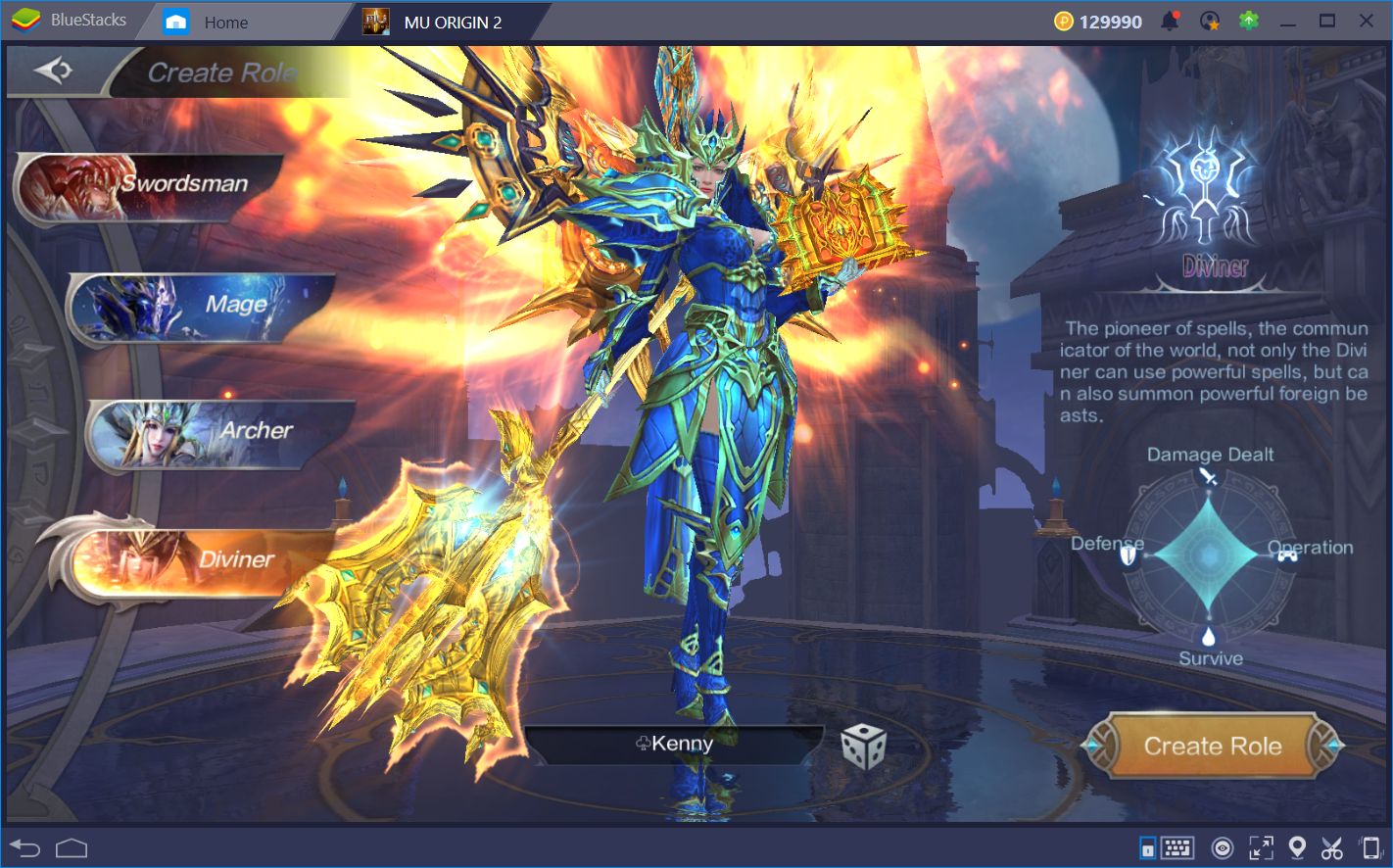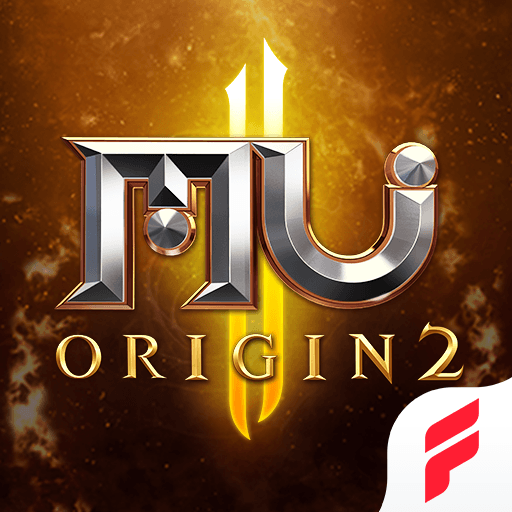 For millions of gamers around the world, the name "MU" is synonymous with high-quality MMORPGs . In the early 2000s, the online gaming scene was still in diapers as developers experimented with new concepts and designs in their games. At the time, games like Diablo 2, Warcraft 3, and Age of Empires, among others, were dabbling in online gaming. The Battle.net gaming platform developed by Blizzard was one of the first examples of online gaming services. Through this platform, gamers could connect with each other to play their favorite games and work towards a common goal.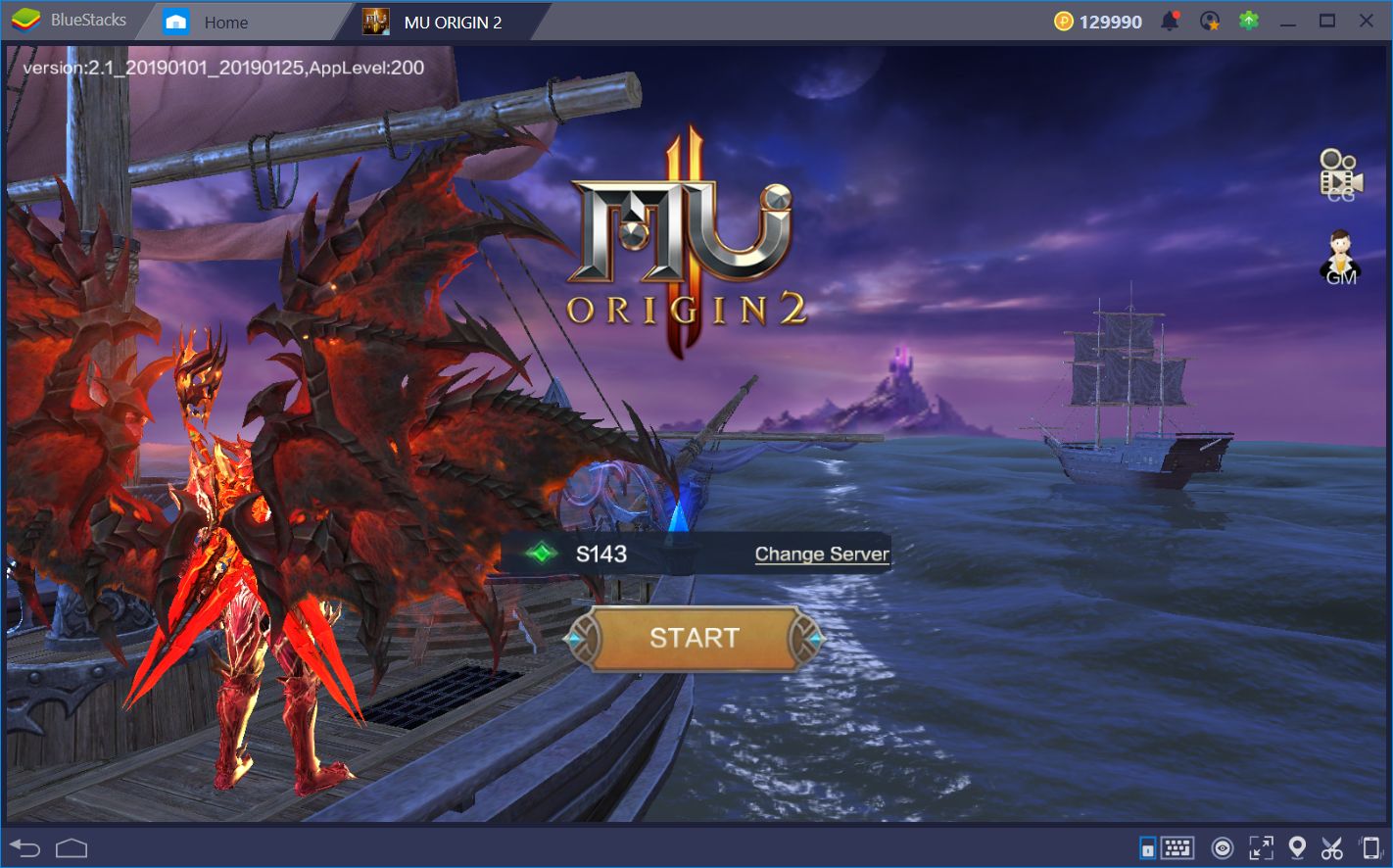 However, the concept of online gaming changed dramatically with the arrival of the first MMORPGs. While previous titles were mostly single player with some multiplayer aspects, MMORPGs did away with the former to concentrate exclusively on the social aspect of gaming. By creating a world that was permanently online, gaming acquired a new meaning: It was no longer about unlocking characters or learning new combos and cheat codes; the objective now was to meet new players, make friends, and collaborate to defeat a common foe.
In this sense, MMORPGs literally created virtual sandboxes for people of all ages, in which gamers could have fun alongside their pals. Games like Lineage 2, World of Warcraft, Runescape, and Tibia, among others, were among the most popular. And in the center were the famous Korean MMORPGs like MU Online.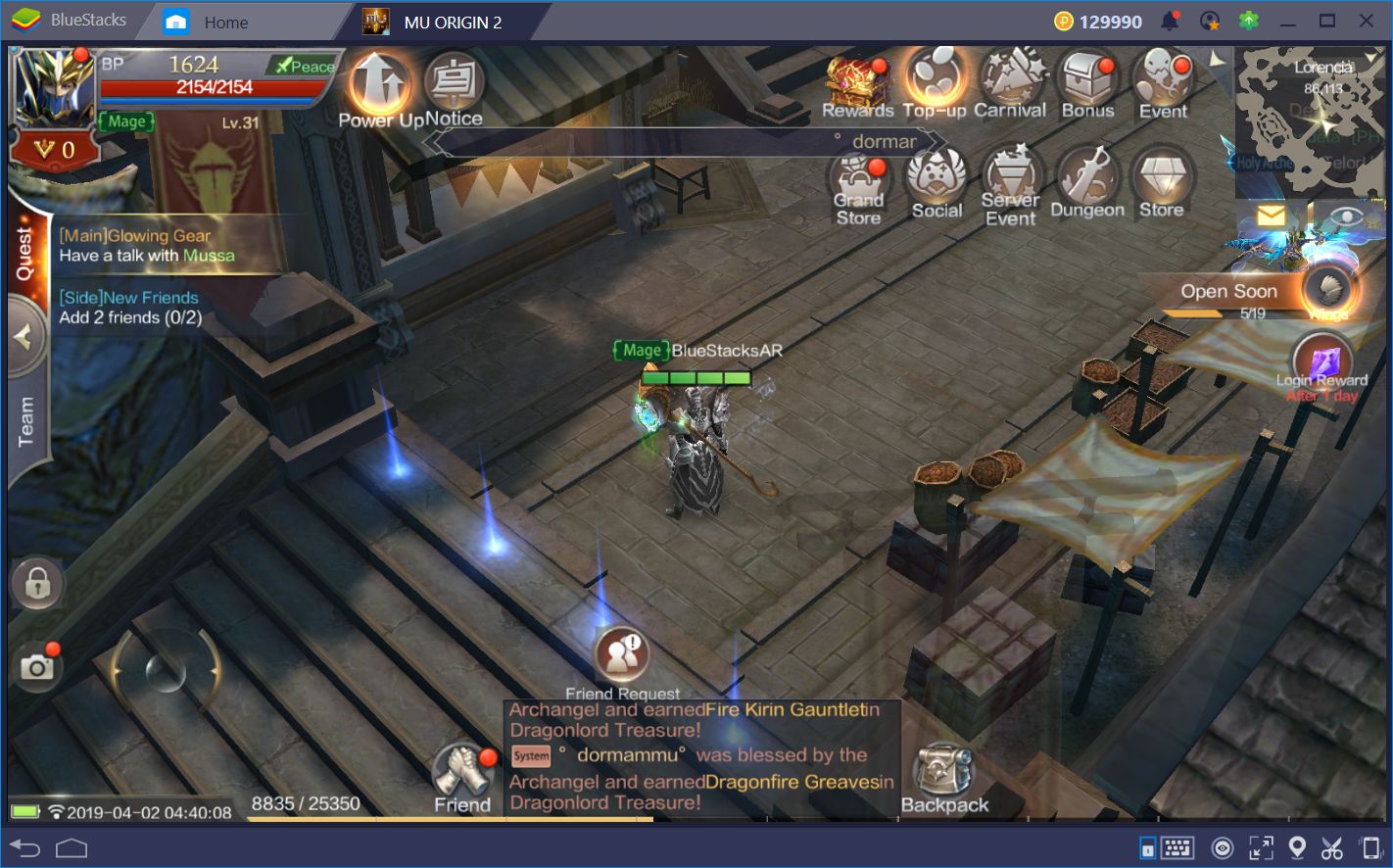 The Rise of MU Online
Korean MMORPGs like MU occupy a particular niche within the genre. They are games with less emphasis on the narrative and story aspects, and with a focus on combat, grinding, and PvP. The first MU belonged to this genre and was a prime example of grinding-based gameplay that revolved around leveling up to get stronger and creating the perfect fighter. Furthermore, it was among the first to present the "reset" aspect in which you could reset your character's level while retaining their attributes. In this manner, with every reset, you could train your character back to the maximum level and keep improving his stats indefinitely. As a result, you obtained a fighter that got stronger with each rebirth.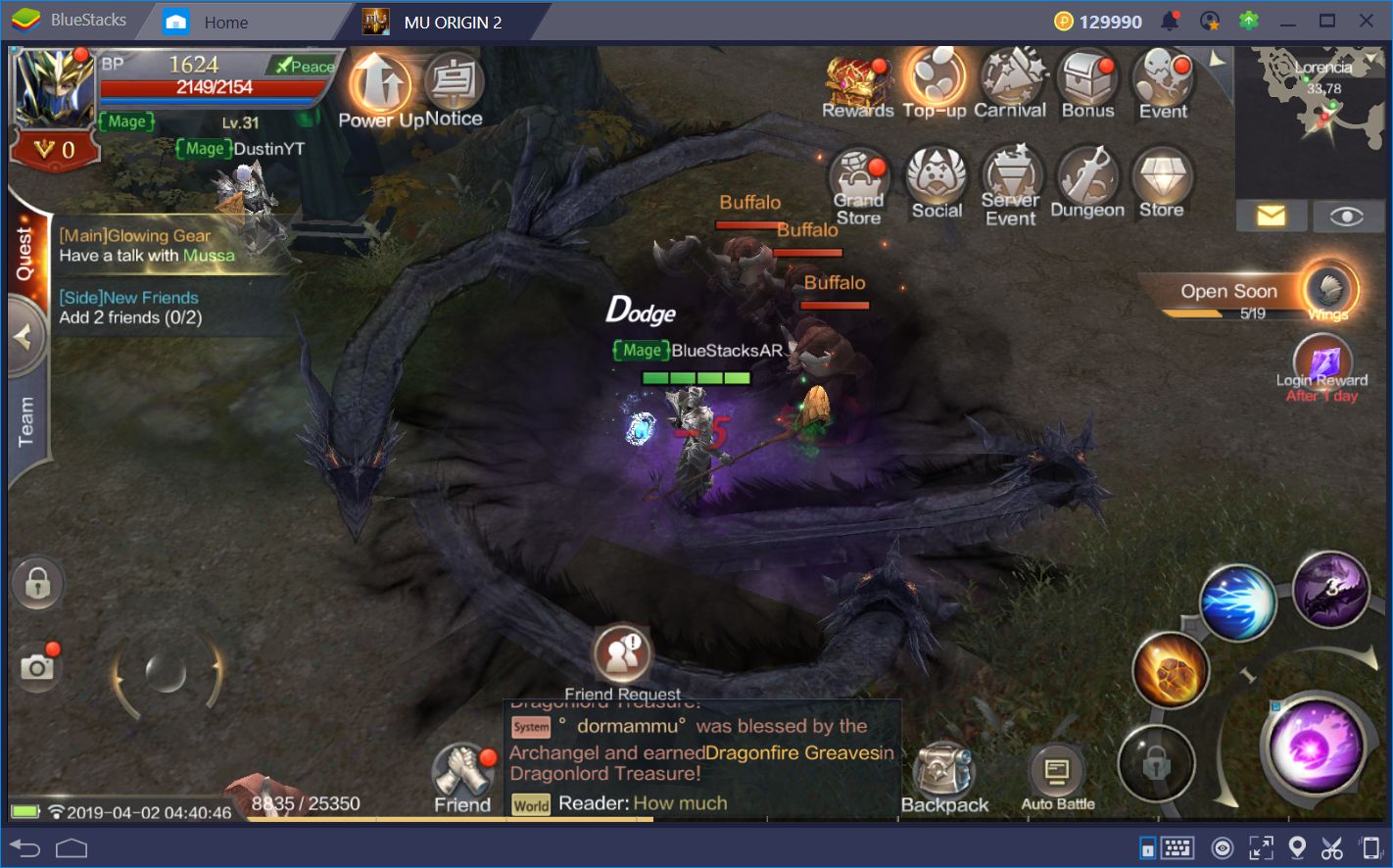 MU Origin 2 is WEBZEN's attempt to recapture the magic that turned MU Online into one of the most famous MMORPGs of the past decade. This game offers radically-improved graphics over its predecessor, as well as several upgrades to the gameplay and general quality-of-life.
MU Origin 2—The Rebirth of a Franchise
Origin 2 is the most recent entry in the MU franchise. Released only a couple of weeks ago in mid-March, it's an MMORPG with all the features that we've come to expect from games in this genre. Like its forebears, it features an art style in full-3D viewed from an isometric perspective. In this game, players can choose from a roster of 4 playable classes and then travel the world completing missions, exploring perilous dungeons, and building their characters.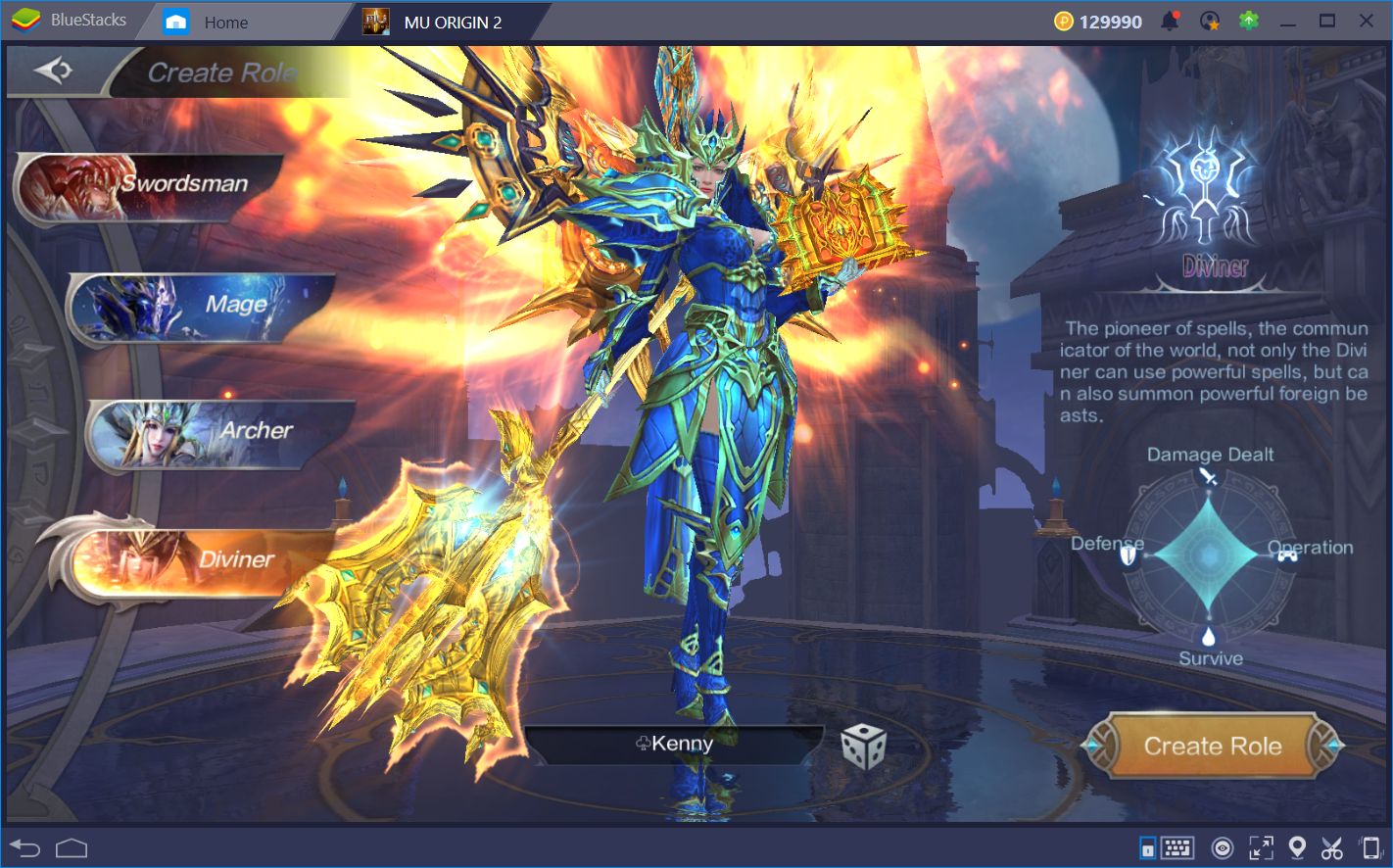 As you progress through the game, you will unlock new aspects such as skills, gear enhancement, dungeons, and even the possibility to assign stat points to specialize your character's combat prowess. In this sense, players will have to complete story missions to receive experience which, in turn, contributes to unlocking new daily tasks and challenges helping speed up the leveling process.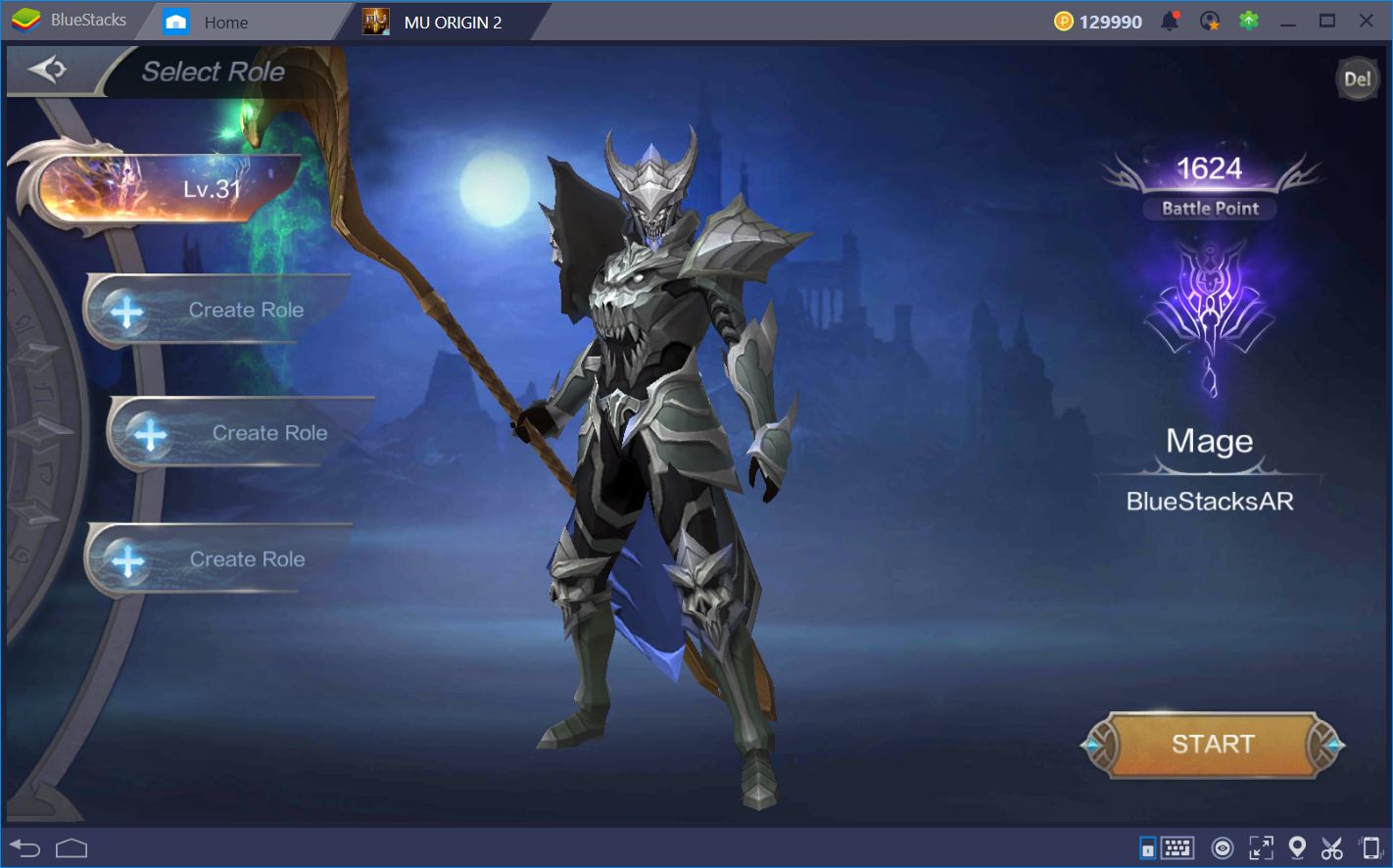 In terms of gameplay, we can safely say that MU Origins 2 was a bit late to the party. Particularly, the way in which the game is played is reminiscent of other titles such as Lineage 2 Revolution, Ragnarok M, or Daybreak Legends, among others. As we mentioned above, this game is played from an isometric perspective. You can control your character using the virtual joystick on the left, while your skills and attacks are on the opposite side. Just like its basic gameplay, the UI layout is similar to the ones found in other games. However, we can't really place the fault on the developers since there's only so much you can do with the limited screen real estate of mobile devices.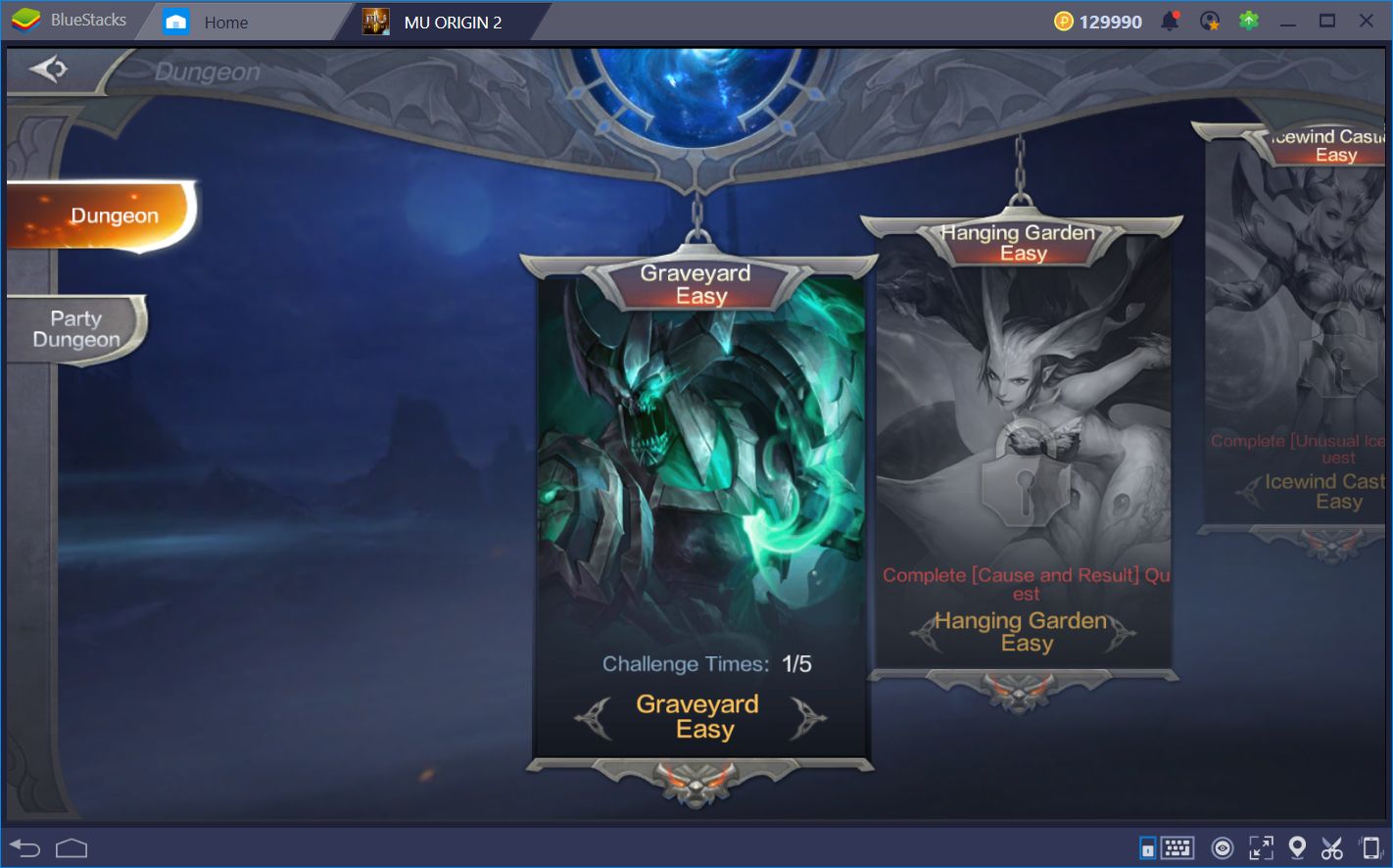 Basic gameplay aside, the diversity in Mu Origin 2 comes, in great part, from its progression and auto-combat systems. This is a game that revolves around automation and character building. The game encourages players to use the auto-battle mode for grinding and completing dungeons. However, as the difficulty increases, you must also improve the skills and stats of your character so that he can face tougher challenges. In this regard, just like in games like Aurora Legend, it's important to keep your hero's gear and skills updated so that you can continue farming and grinding automatically.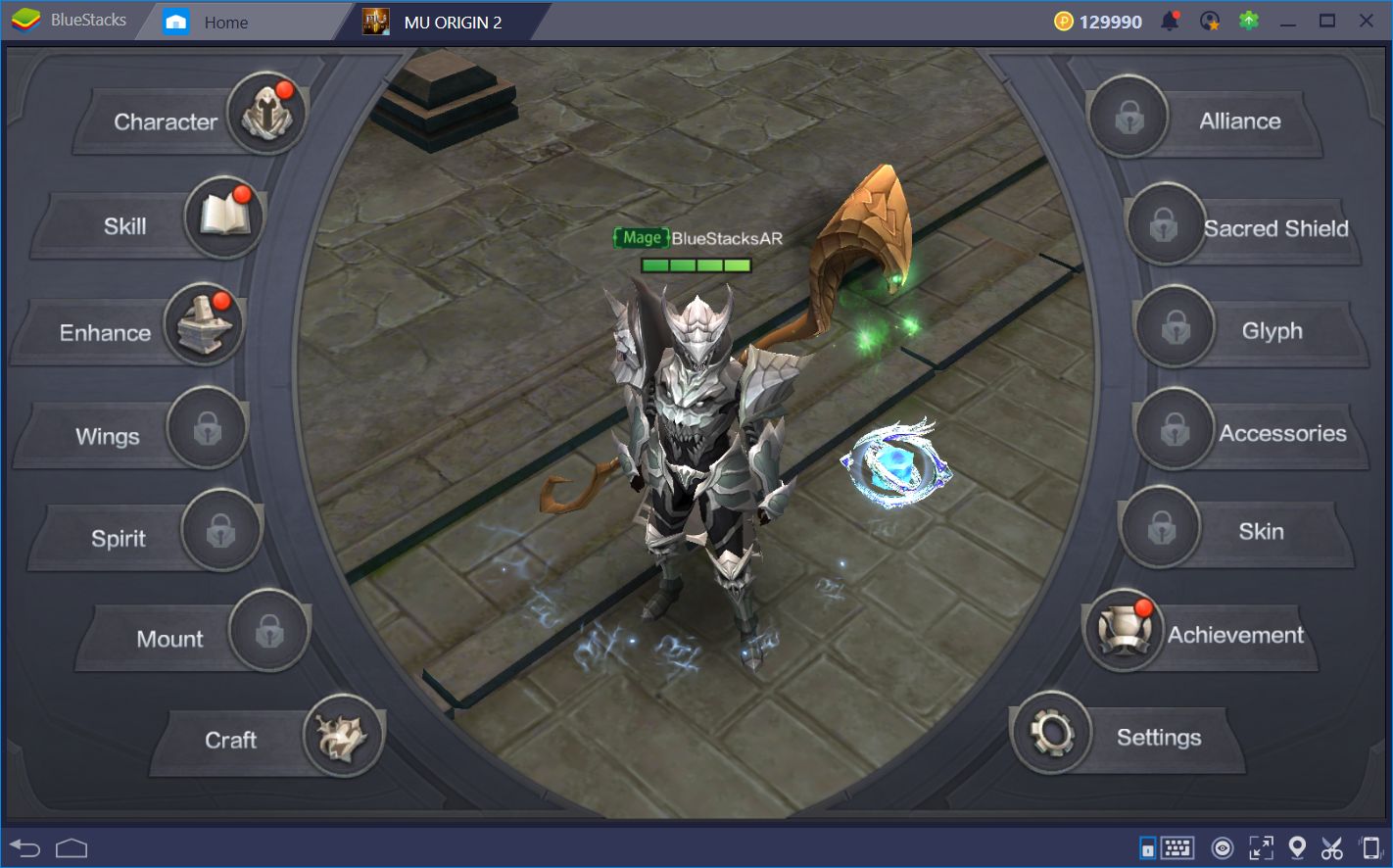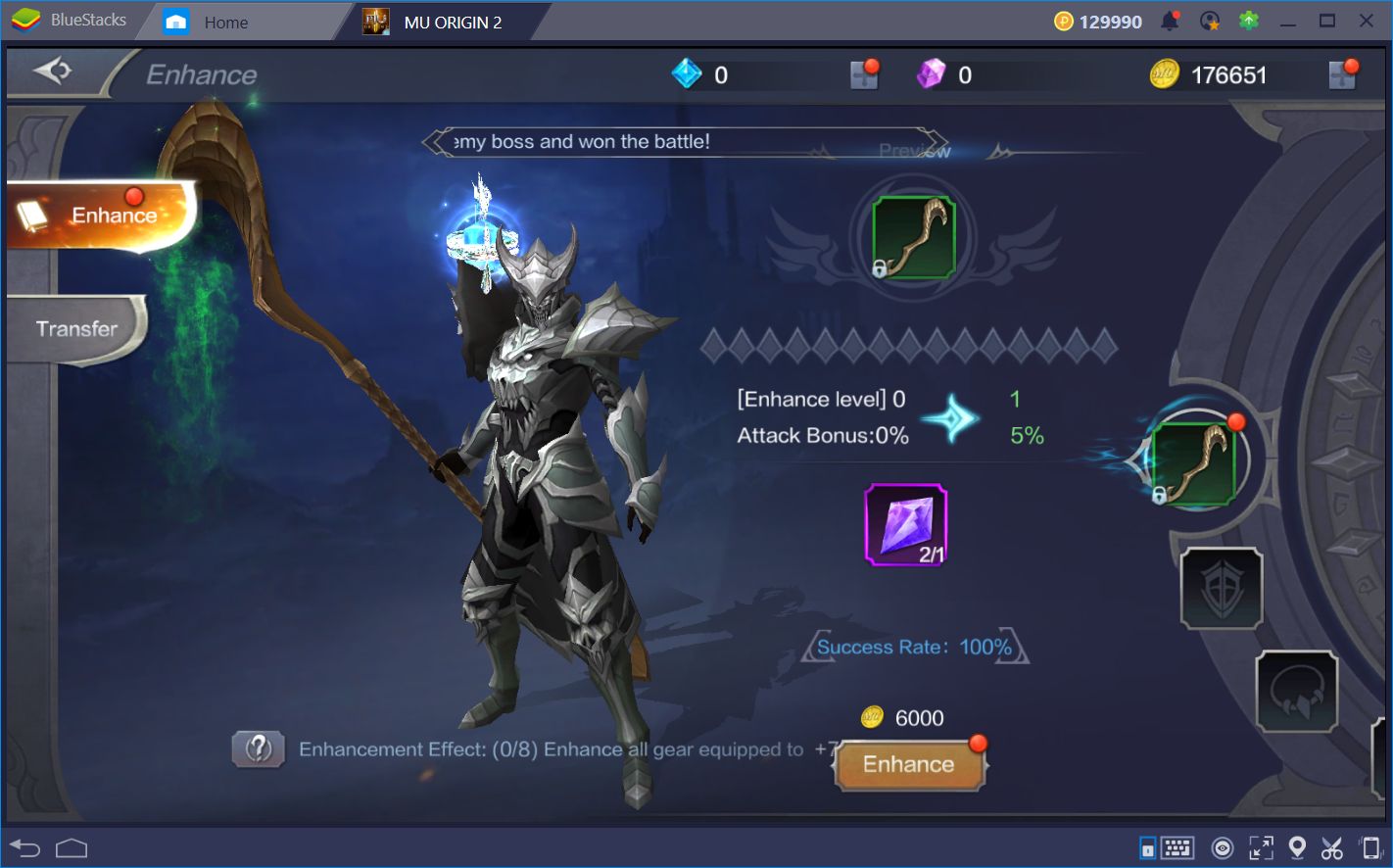 The automatic gameplay of Mu Origin 2 makes this game appropriate for both casual and hardcore players. In this sense, it's possible to progress automatically as your character completes tasks on his own with the click of a button. However, not all challenges can be completed automatically, and instead, require manual intervention on your end. Luckily, BlueStacks always provides the tools necessary for improving your experience with any game. Feel free to read our BlueStacks usage guide for Mu Origin 2 to learn how our platform can help you to win in this game.
MU Origin 2 tries to capitalize on the success of its predecessors, with mostly positive results. Despite sporting a different art style than the original game, it still manages to preserve the aspects that set this franchise apart from the other games. Its basic gameplay, despite sharing elements with other phone MMORPGs, has unique aspects that will keep you entertained for hours. Whether you're a longtime fan of the franchise or an RPG enthusiast searching for a new game, we recommend that you take a look at MU Origin 2.