App Reviews
RAID: Shadow Legends – A Grittier and Realistic Twist to Traditional Gacha Games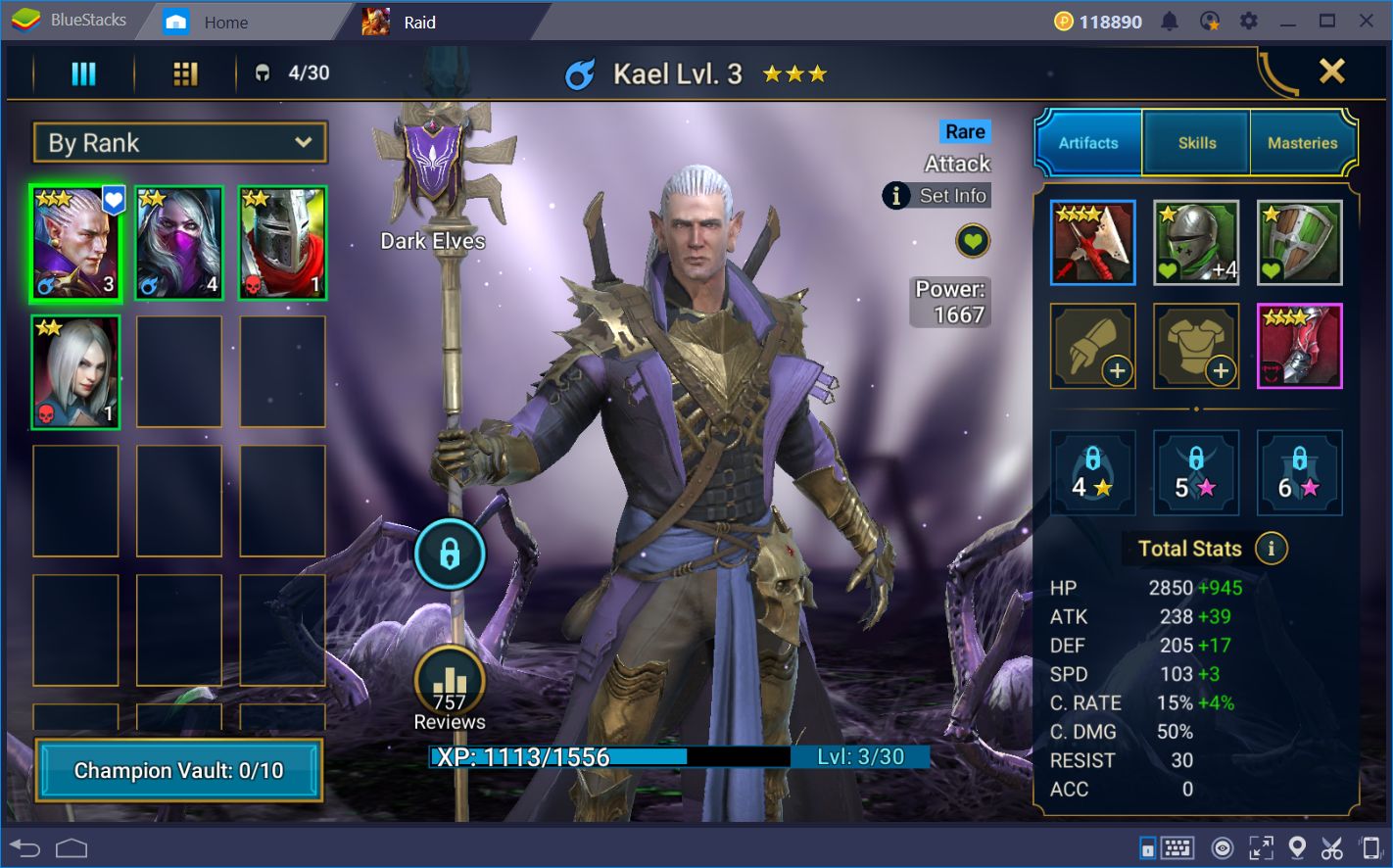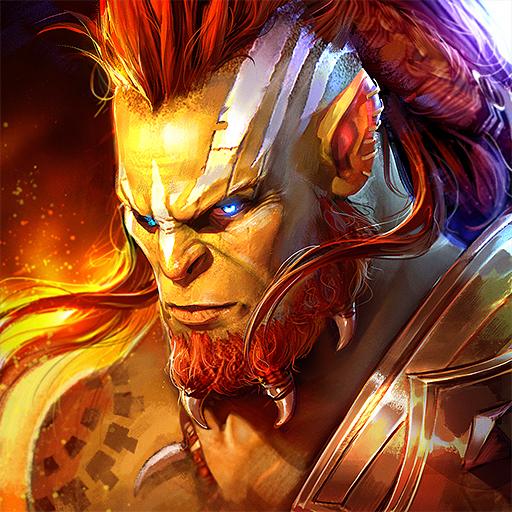 In the vast majority of occasions, gacha games offer hundreds of hours of fun to gamers who enjoy simple tasks: completing levels to gather materials; using the said materials to unlock more heroes, and using these heroes to create unstoppable teams. Games like Grandchase and King's Raid, among others, fall into this category. In this sense, you can say that, in these aspects, most gacha games coincide, and the only aspects in which they diverge is in how these materials are gathered. However, since most of these titles come from Eastern countries, there is another aspect that gacha games share: the art style.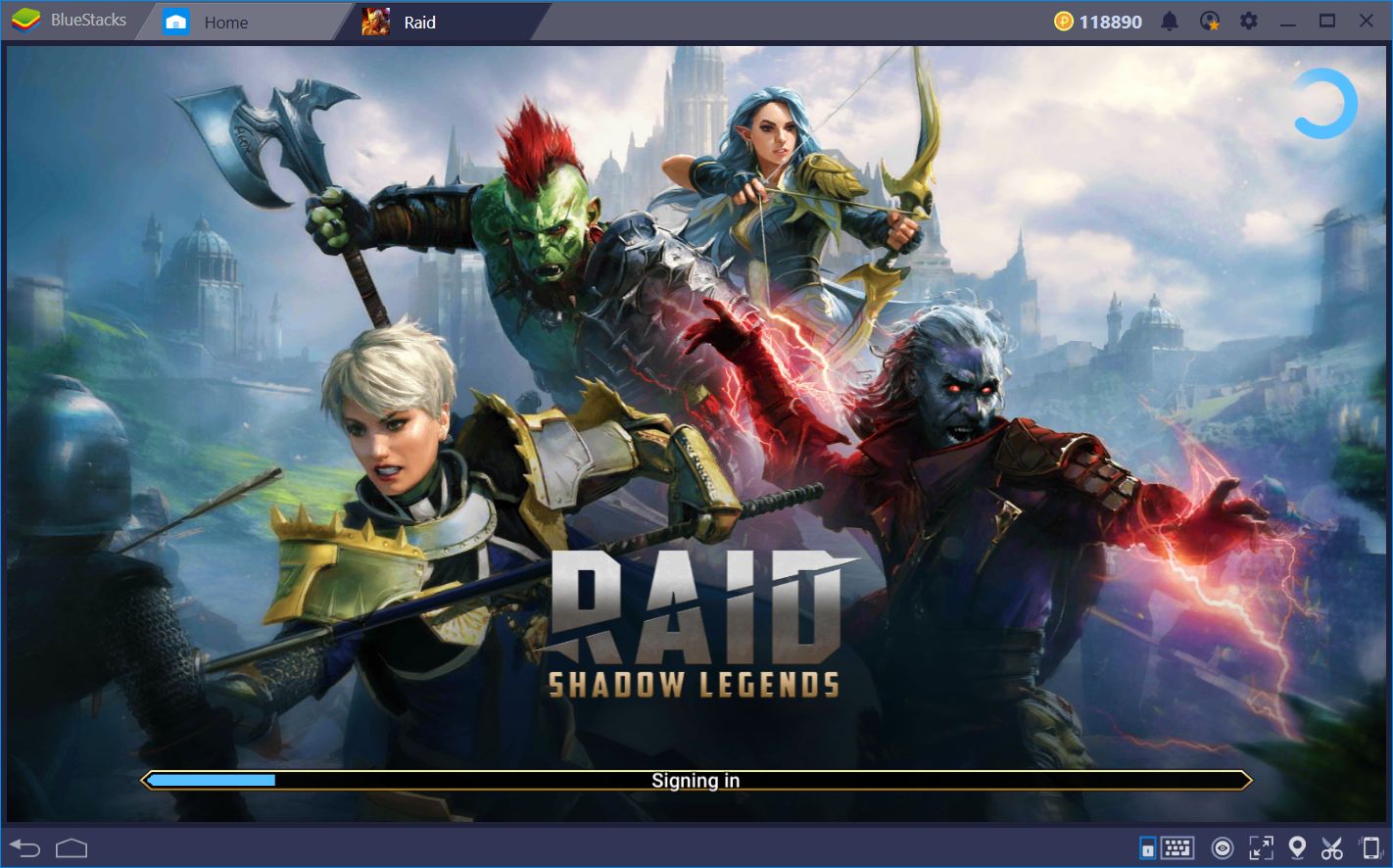 Due to the cultural influence of the region, it's not uncommon to see that a gacha game features aesthetics taken from Japanese animated series—popularly known as "animes." This art style is reminiscent of the characters and drawings from these Japanese shows, which revolves mostly around young, school-age protagonists who, ironically, are always on a mission to save the world. Furthermore, in virtually every installment, these characters are drawn in a style proper to the region, which may not appeal to every gamer.
On the other hand, Western countries have fostered a radically-different art style, mainly due to the influence that pop culture elements have had on the artists of the region. These elements include comic books, animated movies such as the ones created by Don Bluth, or animated TV shows such as Batman and X-Men, among others. In many cases, this style leans more towards realism, with characters the likes of which you could find walking down the street, but with superpowers or other traits to make them interesting.
But what does any of this have to do with RAID: Shadow Legends?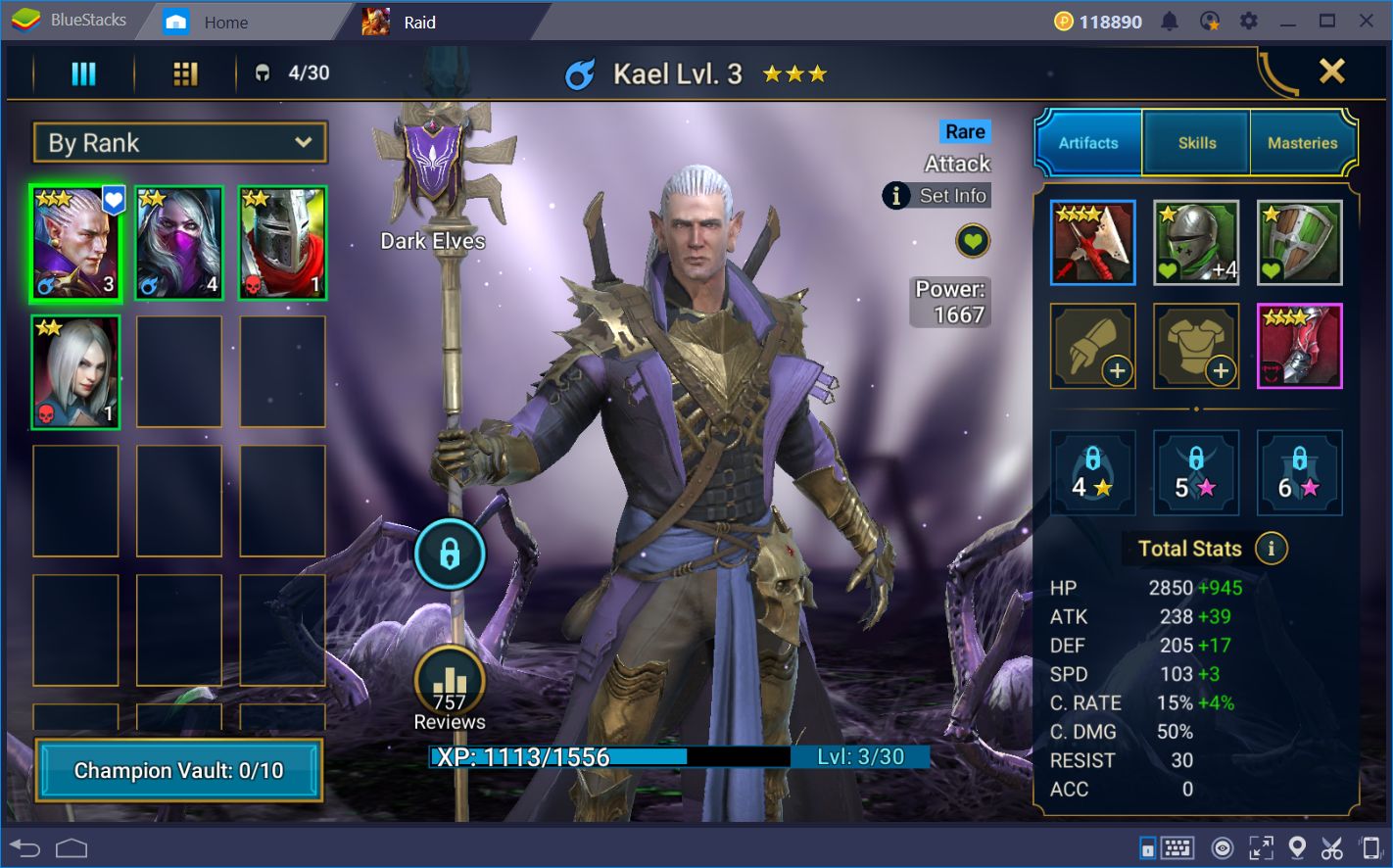 The game that we're going to talk about today is a gacha like every other. While the title differs in several aspects to other gacha games, its biggest difference, in our opinion, lies exclusively in its artistic approach. It is one of the few games in this genre that doesn't feature an Eastern art style, but rather a grittier, darker aesthetic to its characters and environments. Even though the game technically falls into the same category as many other titles, these aesthetic differences contribute hugely to set it apart from the rest.
What is RAID: Shadow Legends?
First and foremost, it is a gacha game. In other words, you can expect from this game the same that you would expect from other titles in the same category: completing levels and unlocking heroes. However, this game is quite different in terms of combat flow, animations, character models, and everything related to the visual aspect. In other words, and like we mentioned above, this game adopts a Western art style, with realistic characters, environments inspired by dark fantasy media, and other shadowy aspects that help to create a somber atmosphere.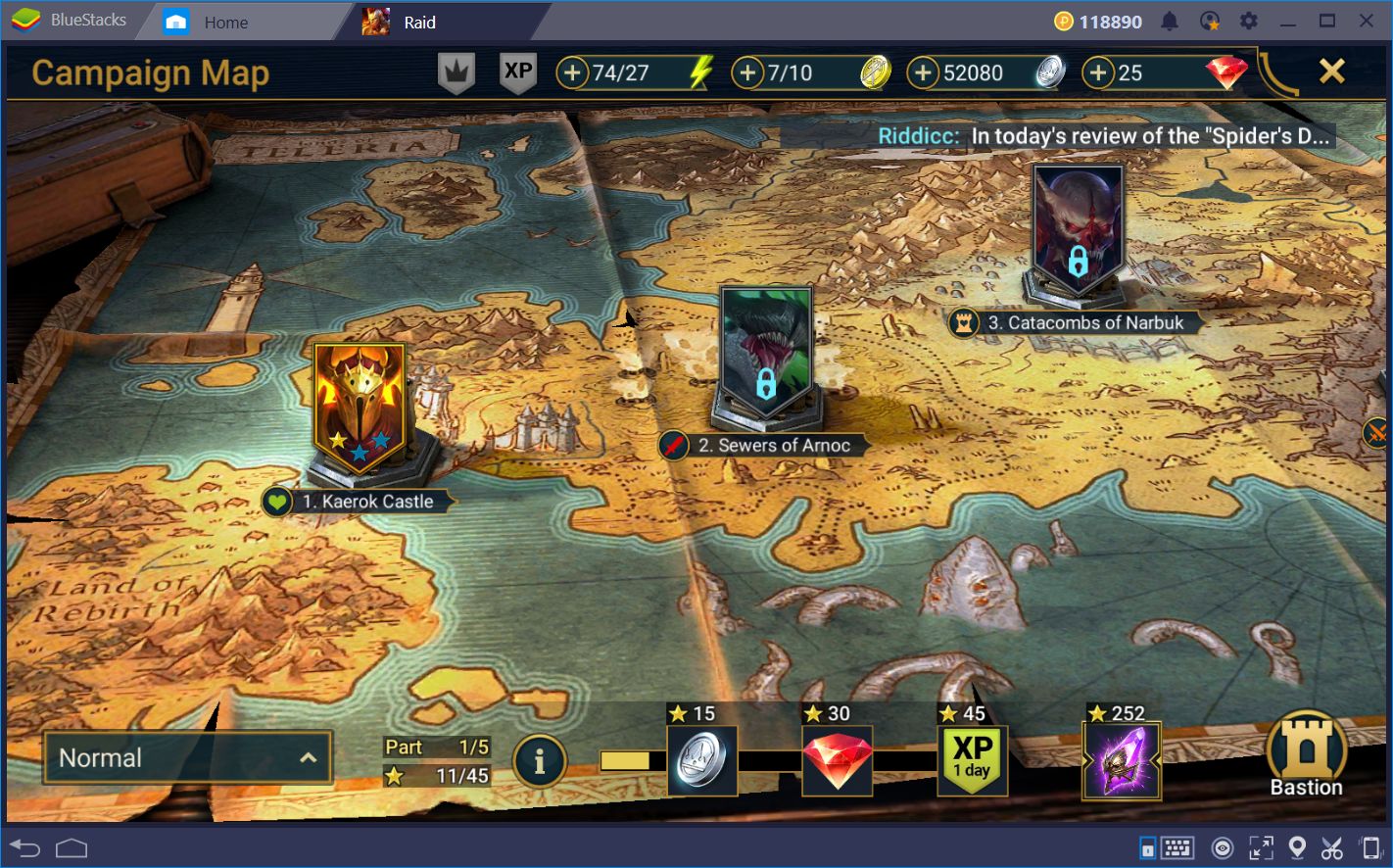 The game itself consists of traveling around the world to create a powerful army of unique characters, defeat the forces of evil, and put a stop to the war that these forces seek to perpetuate. It is by no means a unique plot, but it's good enough to serve as a motivator and to give context to the player's actions.
Every battle is fought in a turn-based format, with each character taking one or several actions, depending on their speed stat. In each turn, you can unleash skills to harm your enemies, apply negative effects, heal your allies, or even support them with positive buffs. Furthermore, each level consists of several rounds of combat that you must complete before moving onto the next stage. After completing every stage in a level, you must defeat a boss before moving forward in the campaign map.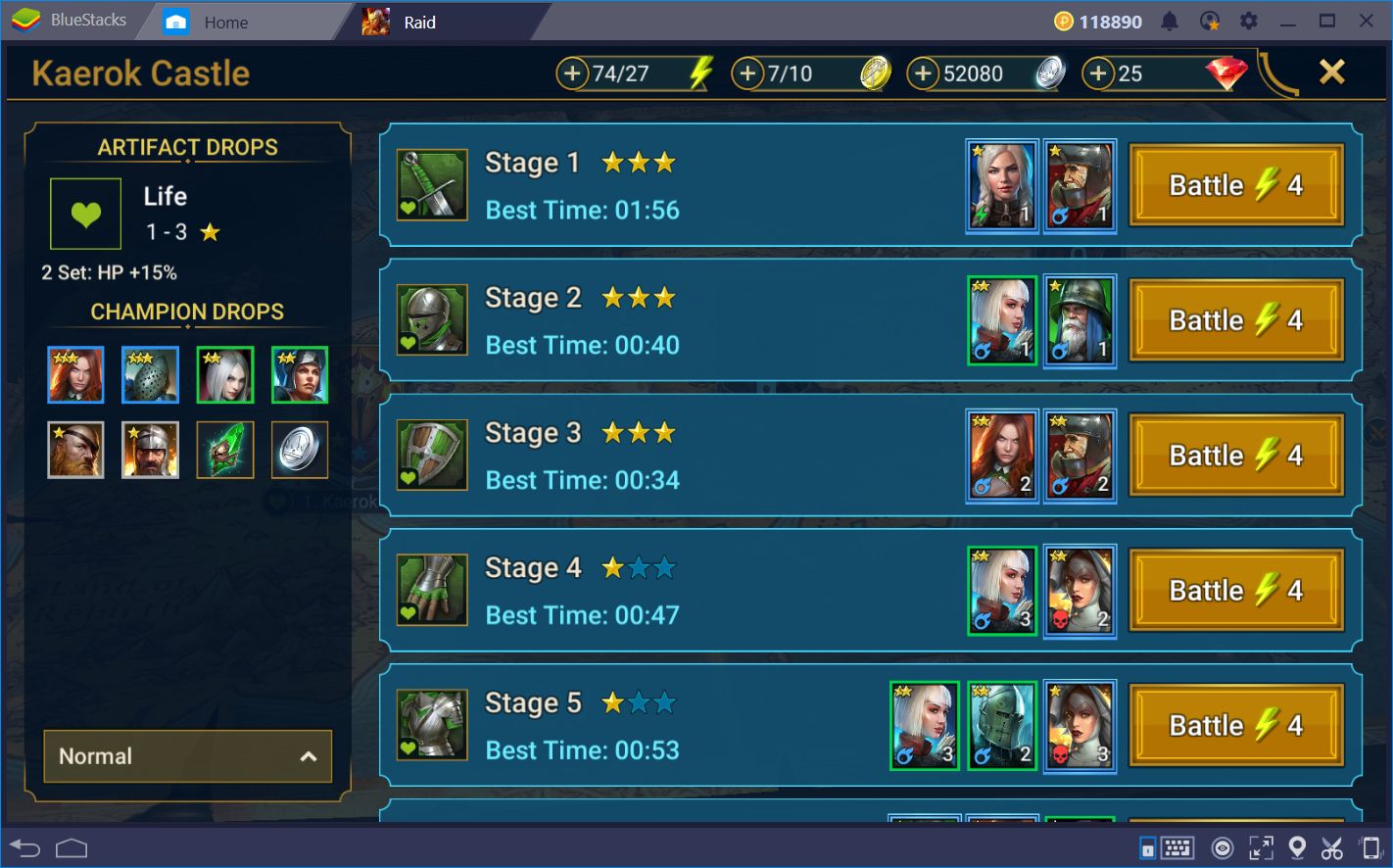 If you've already played other gacha games, this format might not seem like anything new. Nevertheless, in RAID: Shadow Legends, the differences are not exclusively in the game's mechanics, but in their art direction and visual aspects. The animations are simply spectacular, with the quality the likes you seldom see in these games. It's difficult to put into words how, by using top-notch visual aspects, it's possible to create an entirely new perspective for a gacha game.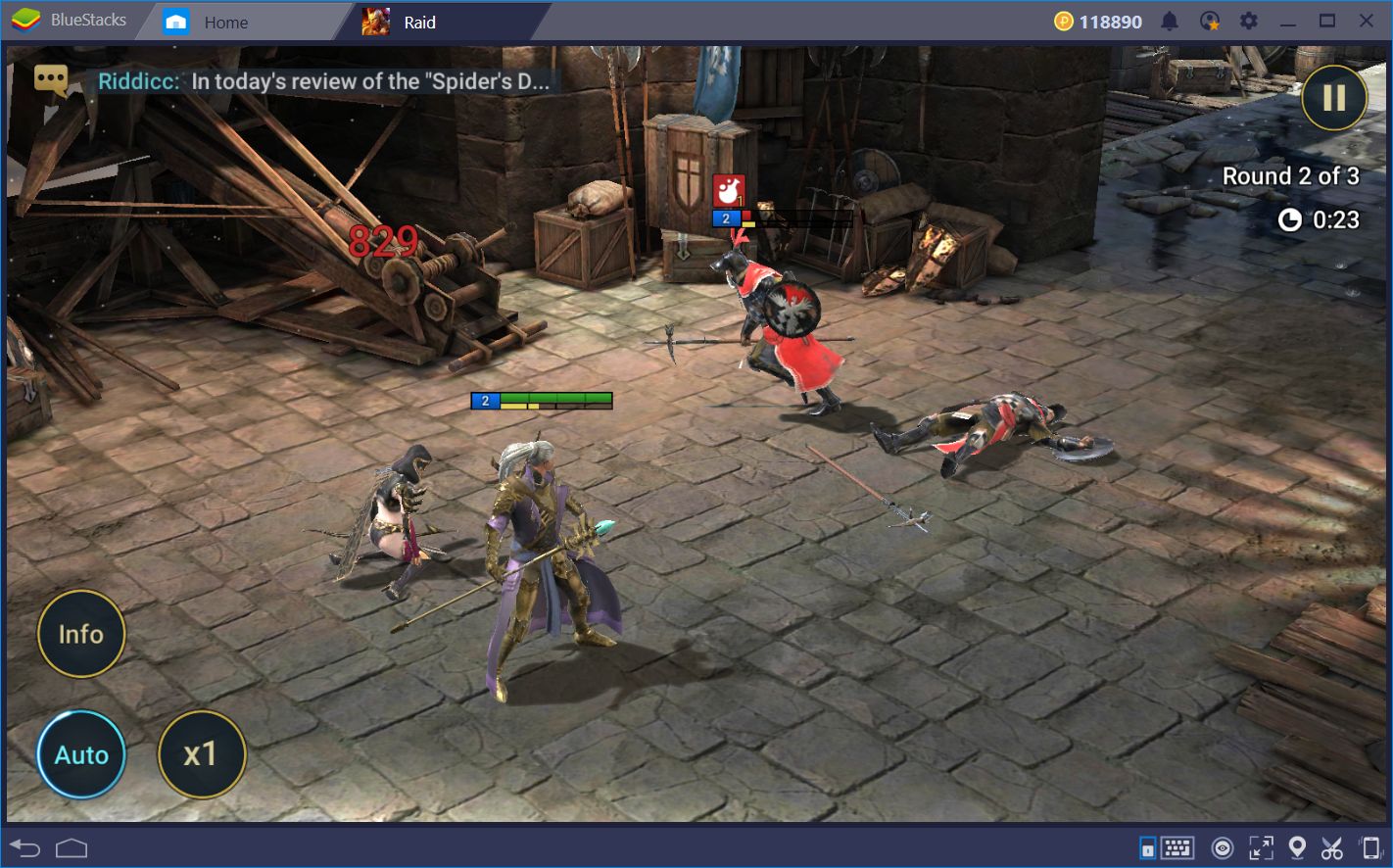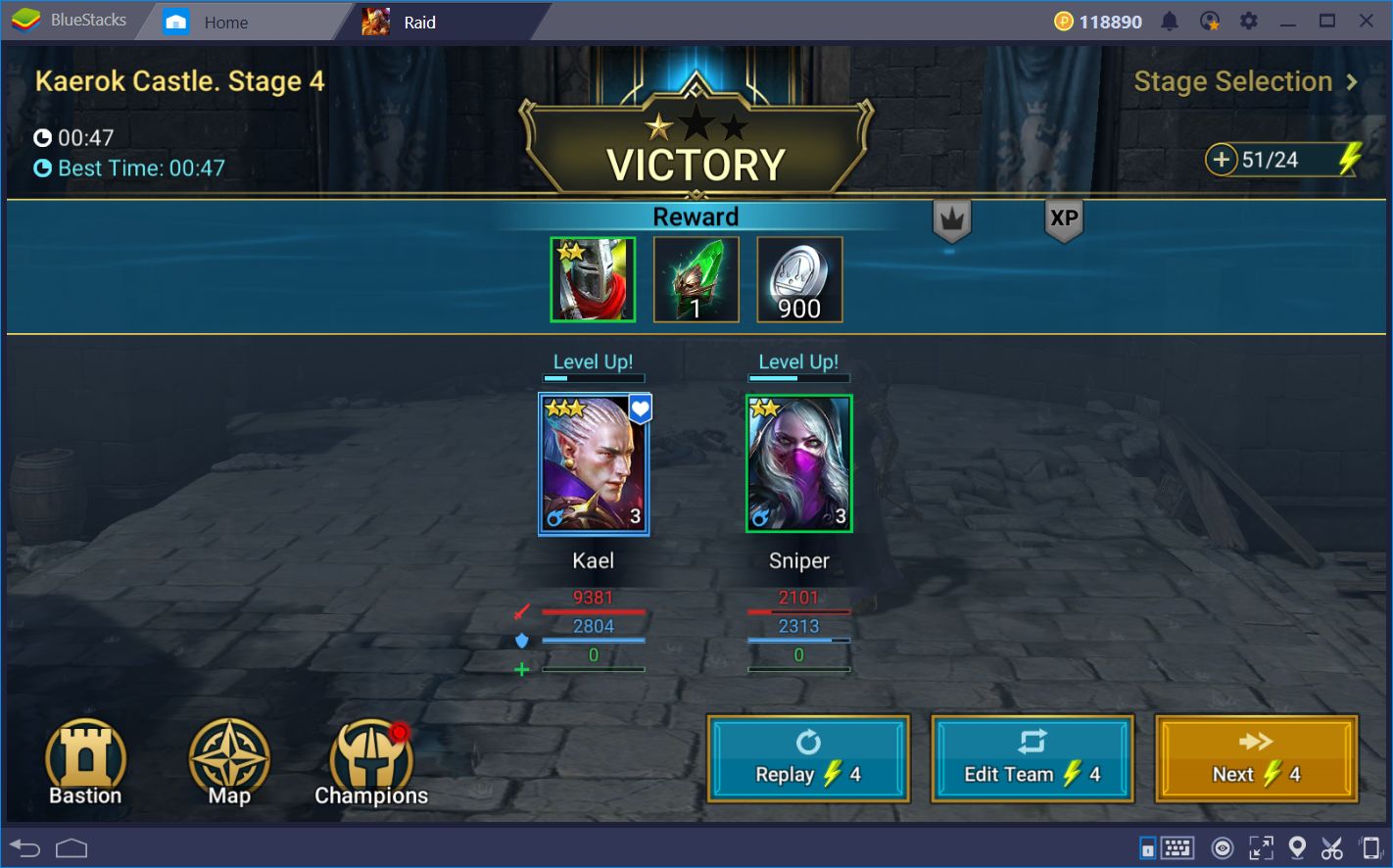 Furthermore, in contrast with other gacha games, Raid doesn't involve preteen protagonists wielding weapons that double their size, but all the contrary. In this game, you can find burly, musclebound characters destroying their foes with impressive might, as well as agile rogues eliminating their enemies with grace and finesse. And we can't forget the enigmatic sorcerers destroying everything in their path with elemental spells. In this sense, players that enjoy fantasy combat with a more realistic approach – similar to Lord of the Rings— will likely have a very good time with RAID: Shadow Legends.
An Ideal Game for Casual Players
When it comes to gacha games, there are titles that encourage certain playstyles. For example, Destiny Child involves character optimization alongside proper combat performance. Meanwhile, there are other titles that put more emphasis on character progression and unit training and encourage the use of the auto-battle function. RAID: Shadow Legends falls into the latter category as it is a game that can easily be automated, with positive results.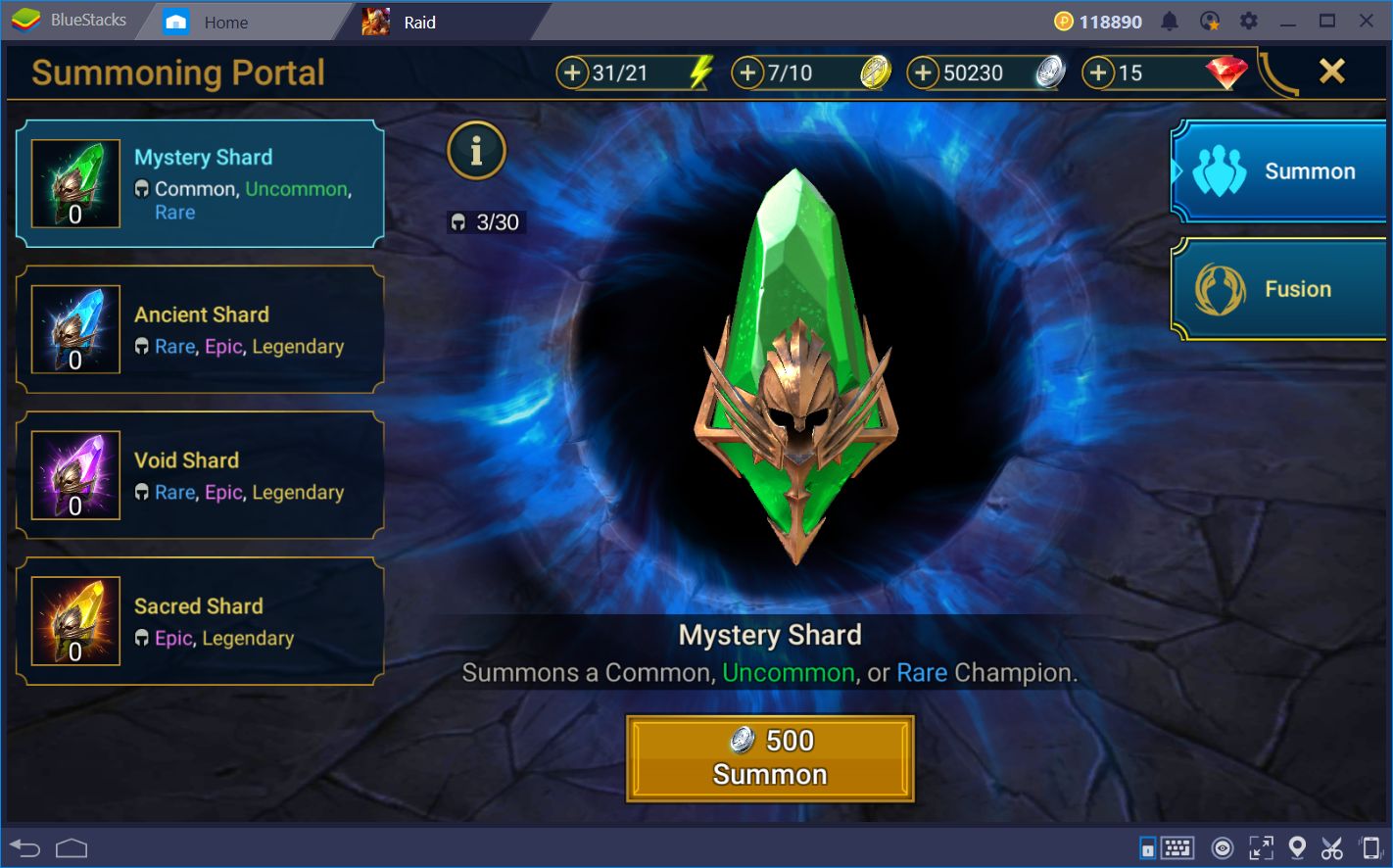 This style is ideal for gamers that don't have much free time and must rely on the computer to complete levels and advance through the story at a steady pace. In this manner, you can focus on optimizing your team and training your units, while leaving the minutiae of combat to the computer. Fortunately, the auto-battle function in this game is well-designed and makes proper use of your characters when battling against even the toughest enemies. In other words, you manage your team and give the orders, while the computer handles the rest so you can focus on other tasks. Read our BlueStacks usage guide for RAID: Shadow Legends if you want to learn how to properly use our Android gaming platform to progress in this game.
RAID: Shadow Legends is an excellent gacha game with easy-to-grasp mechanics, but with a sharp learning curve for those who want to truly master every aspect. Furthermore, it features a slow-but-enjoyable progression system that will keep you coming back for more.
What's your favorite aspect of RAID: Shadow Legends? We'd love to hear your take on this game, so leave us a comment in the section below!