App Reviews
Summon Powerful Heroes and Save Felicia in Trial of Fate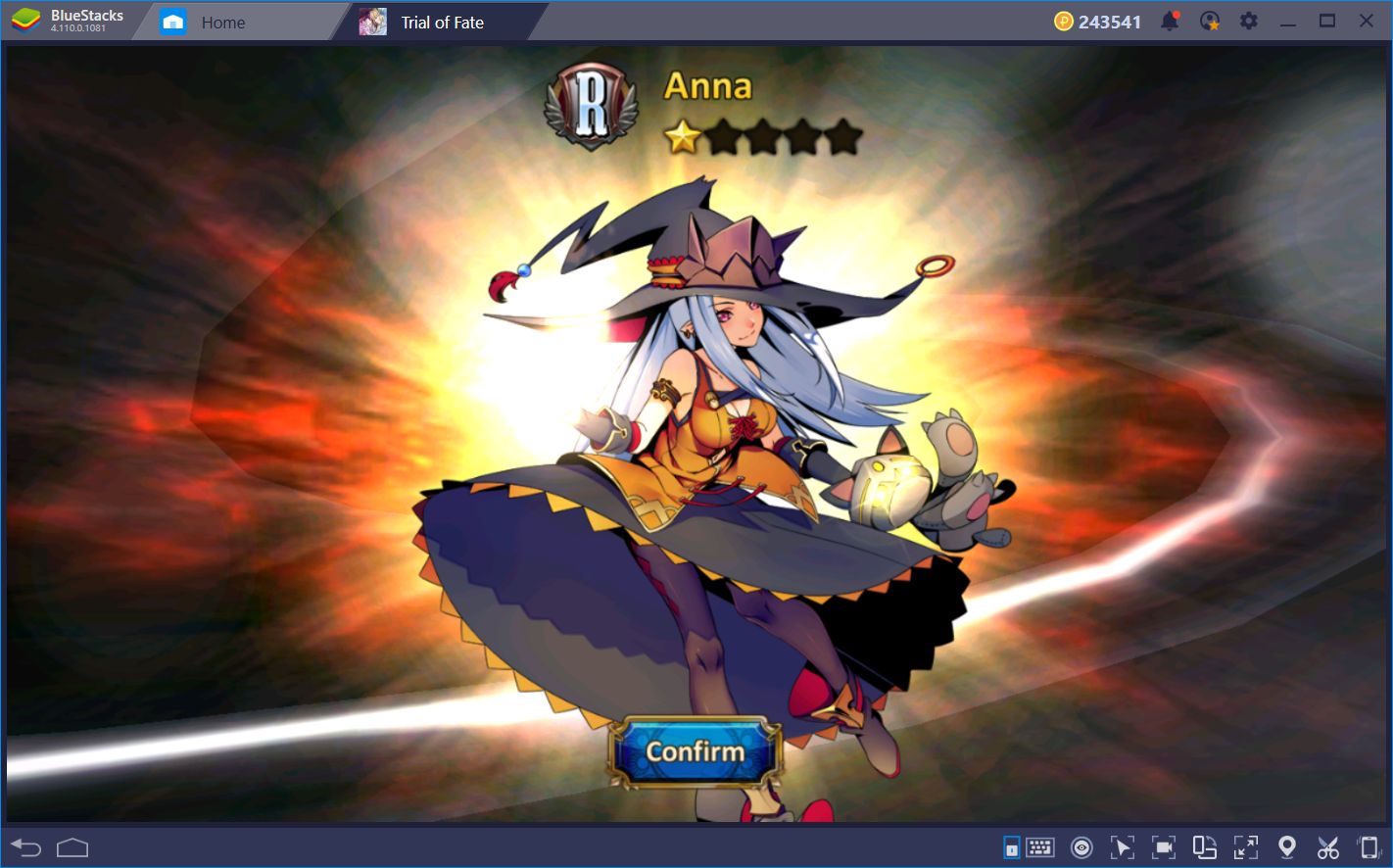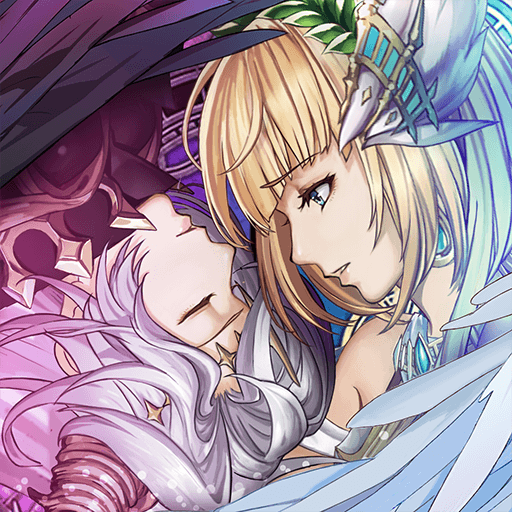 It's been a while since we've jumped back into a pure gacha game, instead opting to visit other genres such as conquest and base-building games. In the past few weeks, we've written about Warhammer, and Zero City, and even gave a sneak peek at the as-of-yet unreleased global version of King's Throne. If you haven't done so yet, we'd recommend browsing through our blog to catch a glimpse of these amazing titles.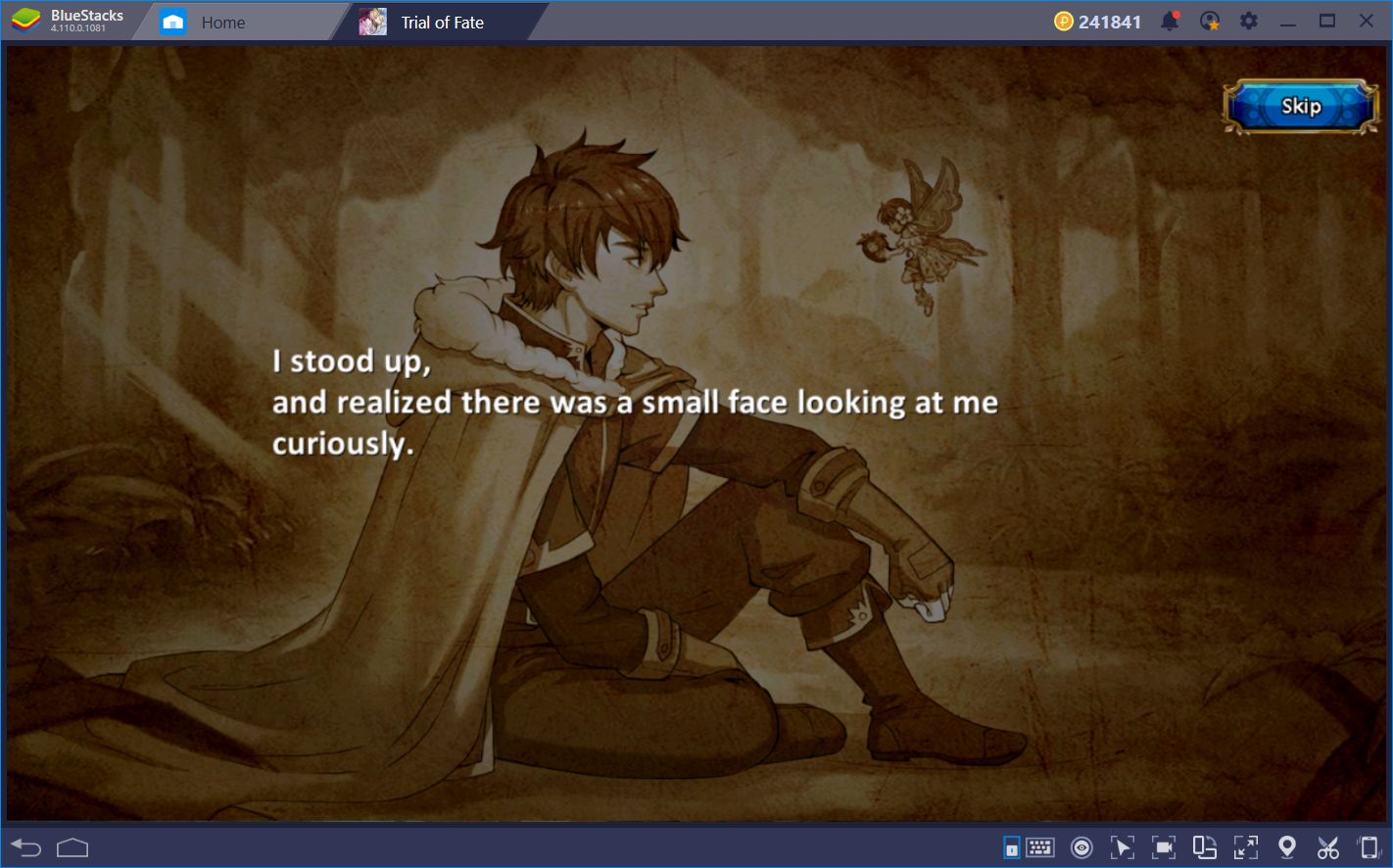 However, we've come today to discuss a gacha game that has recently caught our attention, called Trial of Fate. This game jumps back to the good old gacha goodness we all know and love, featuring an awesome summon system, visually-pleasing, and hectic battles, and an engaging storyline rife with many fun characters. However, above all else, this game shines due to its branching story decisions that lead to different outcomes in some of its cutscenes. This gives each choice weight and gives you, the player, power to alter your destiny in the game.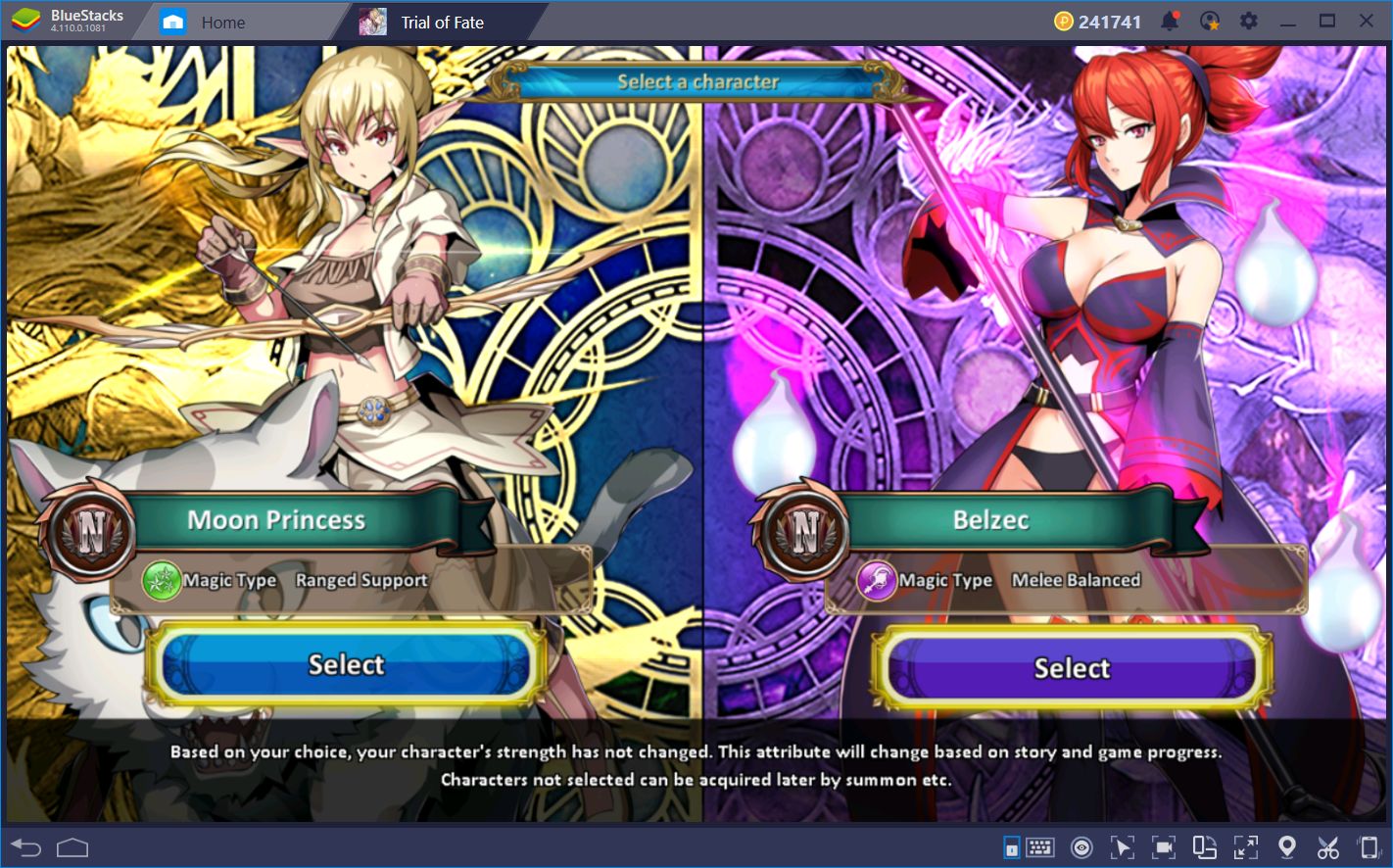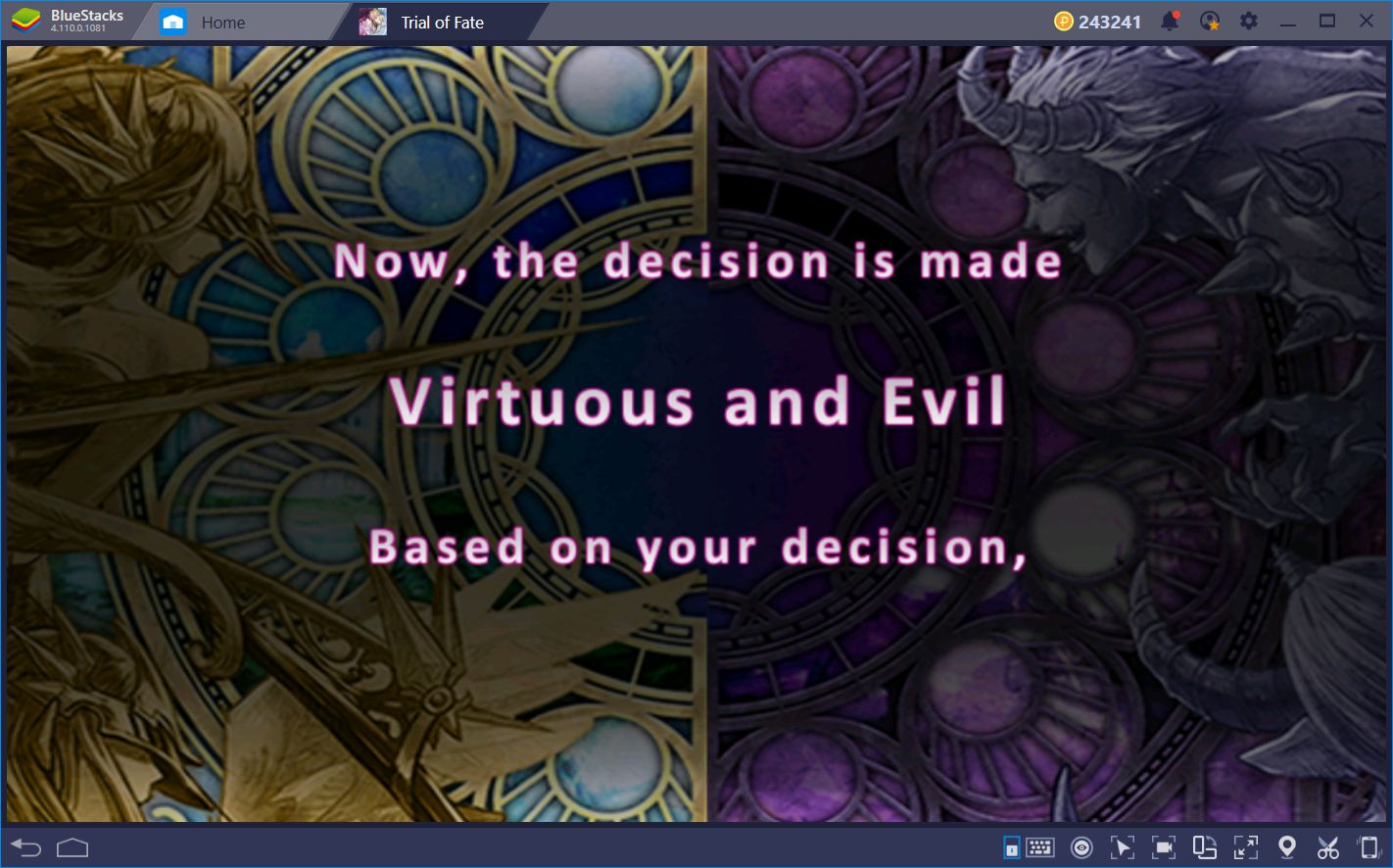 The game starts off with an intro relating the story when two great forces clashed in the world of Felicia. The evil Dynemperius, hell-bent on destroying the world, and the Great One, the only being strong enough to oppose the vile creatures of the dark. After a grueling battle, the Great One was almost victorious, but he failed to seal the Ominous Gate, the portal through which the forces of evil crept into the world. Now, the creatures of Dynemperius have been slowly resurfacing, in an event that could lead to catastrophe if left unchecked.
Luckily, Athena, a powerful warrior of the Great One's family journeyed onto the world in search of the one who would save the land from imminent peril. Are you strong enough to live up to your legacy?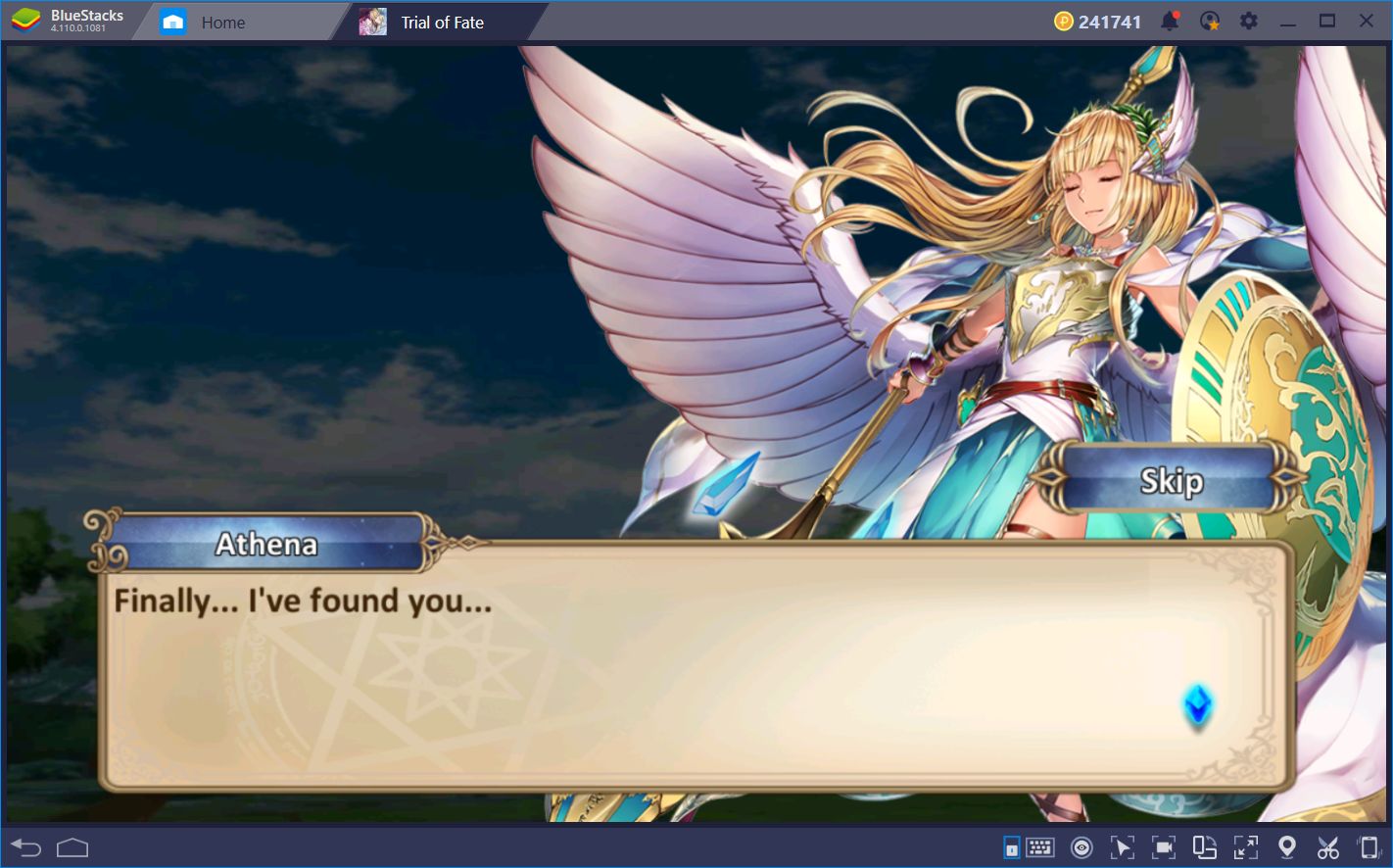 This storyline is great and is just a glimpse of what you'll experience once you download and play Trial of Fate. As you might know by now, we're suckers when it comes to good writing and, as the bar for mobile games isn't that high in this regard, it's very refreshing to see a game with a compelling plot. However, a good plot needs to be carried by engaging gameplay. Fortunately, the game doesn't disappoint in this regard either.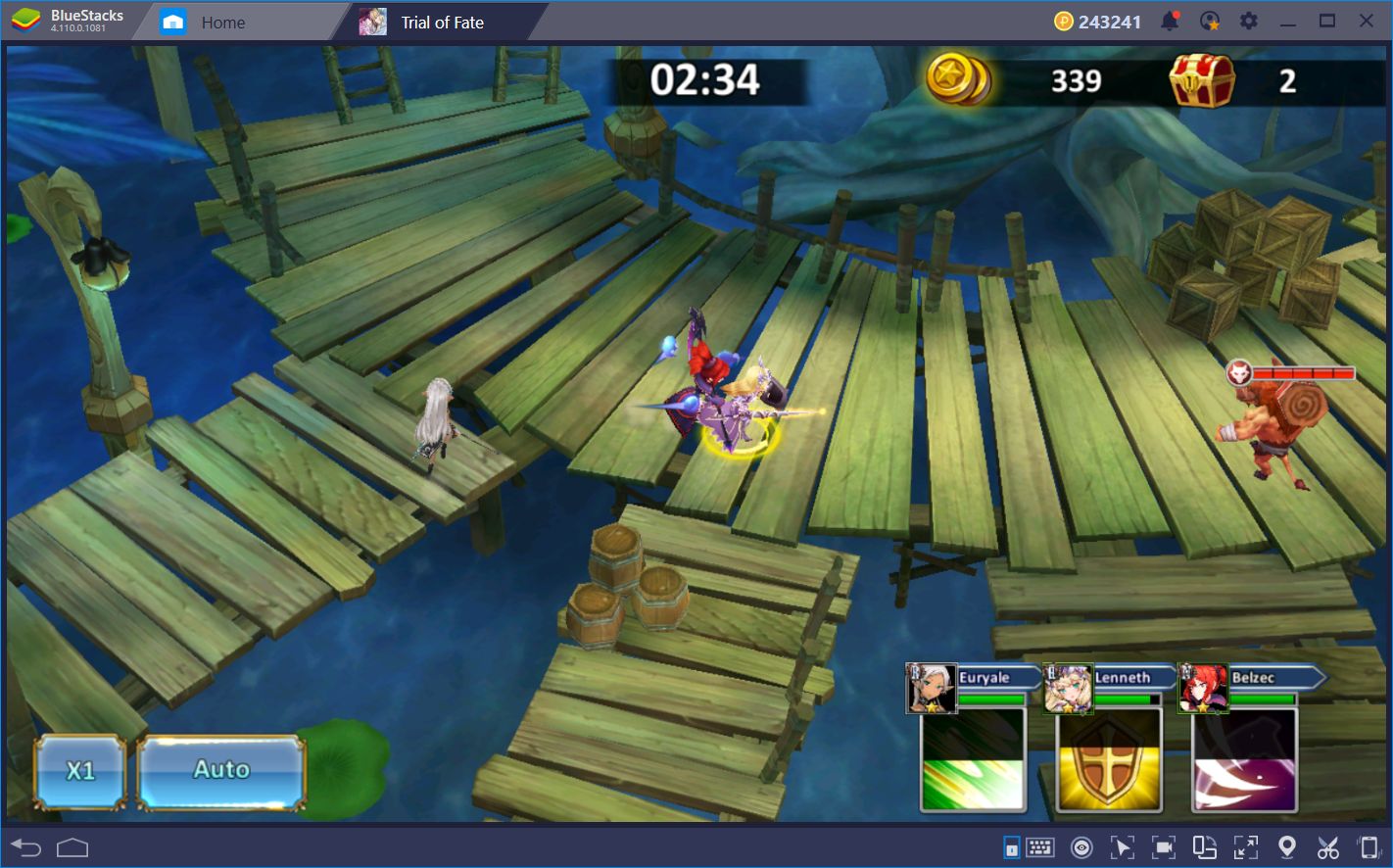 Engaging Yet Simple Gameplay
Trial of Fate features a semi-automatic combat system rendered fully in 3D, and with some great animations to boot. Once set on the board, your characters move in formation towards the enemy and exchange blows until one group prevails. As they trade attacks, each character slowly builds up their rage meter, which you can then click to unleash powerful abilities. These abilities can change the tide of battle by dealing lots of damage, boosting stats, or by supporting their allies in many ways.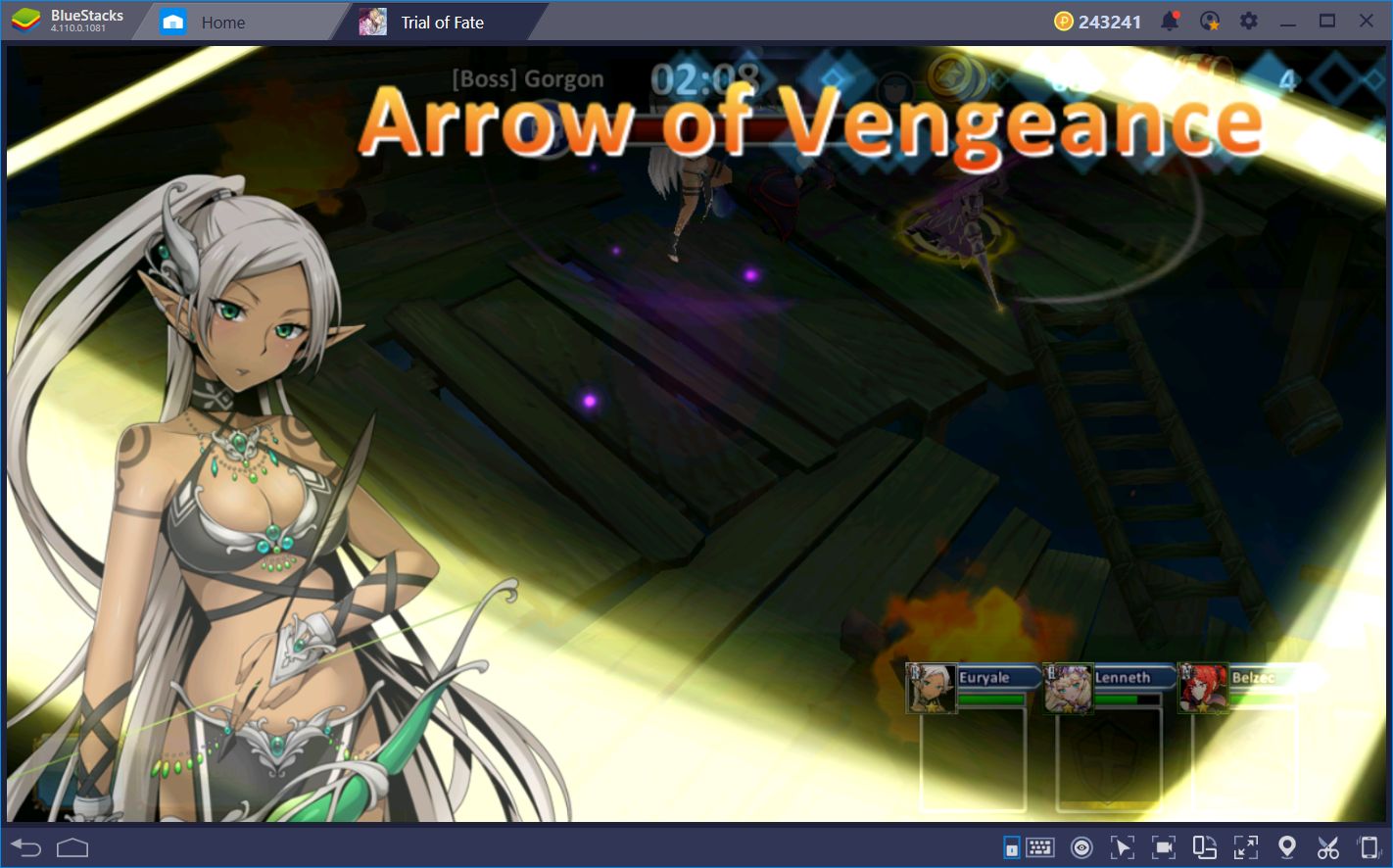 This game is designed to be played mostly in auto mode as the PC does a good job of controlling each unit. Or rather, we'd say that the stages that you're meant to grind can be easily completed in auto mode, reducing the monotony of the game and allowing you to focus on the hardest parts, which brings us to our next point.
When controlling your team manually, you can issue several commands to keep your party alive. For instance, by clicking and dragging a team member in battle, you can have them move to a safe spot to avoid getting damaged. Alternatively, you can preemptively position your group in a certain formation to prepare them for the incoming onslaught. Additionally, you can also click on an enemy to make all your characters attack that unit. By focusing on the most dangerous adversaries, you can remove the threats and ensure your victory early on.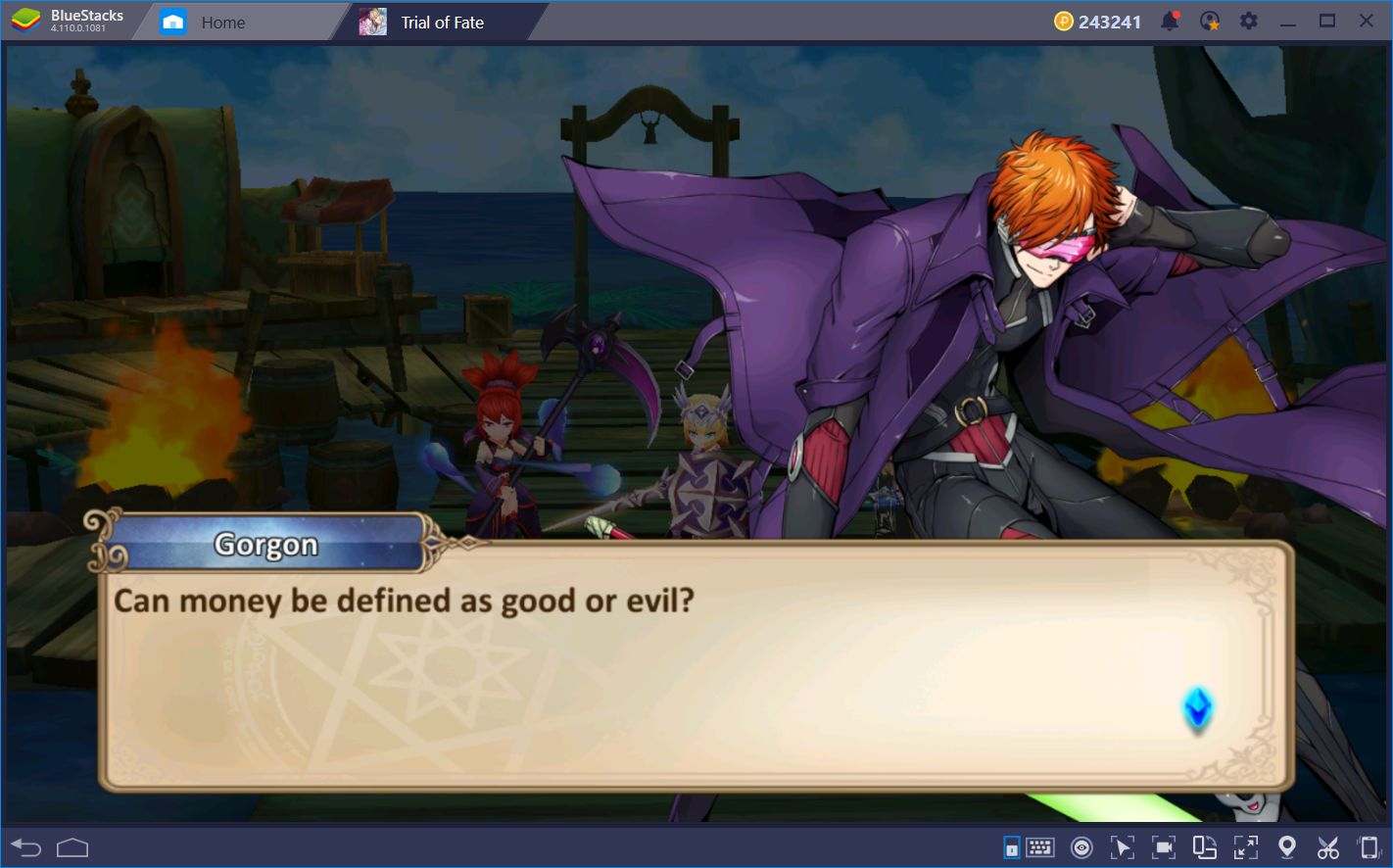 Explore the World and Enjoy Numerous Game Modes
The main story in Trial of Fate takes place in the Adventure Mode, and its chapters are divided into several zones that our hero will explore in his journey to defeat the forces of evil. The main objective is to increase your strength and create unbeatable teams that will allow you to complete each stage with ease. The main method through which you'll achieve this is through the game's very own gacha summoning system.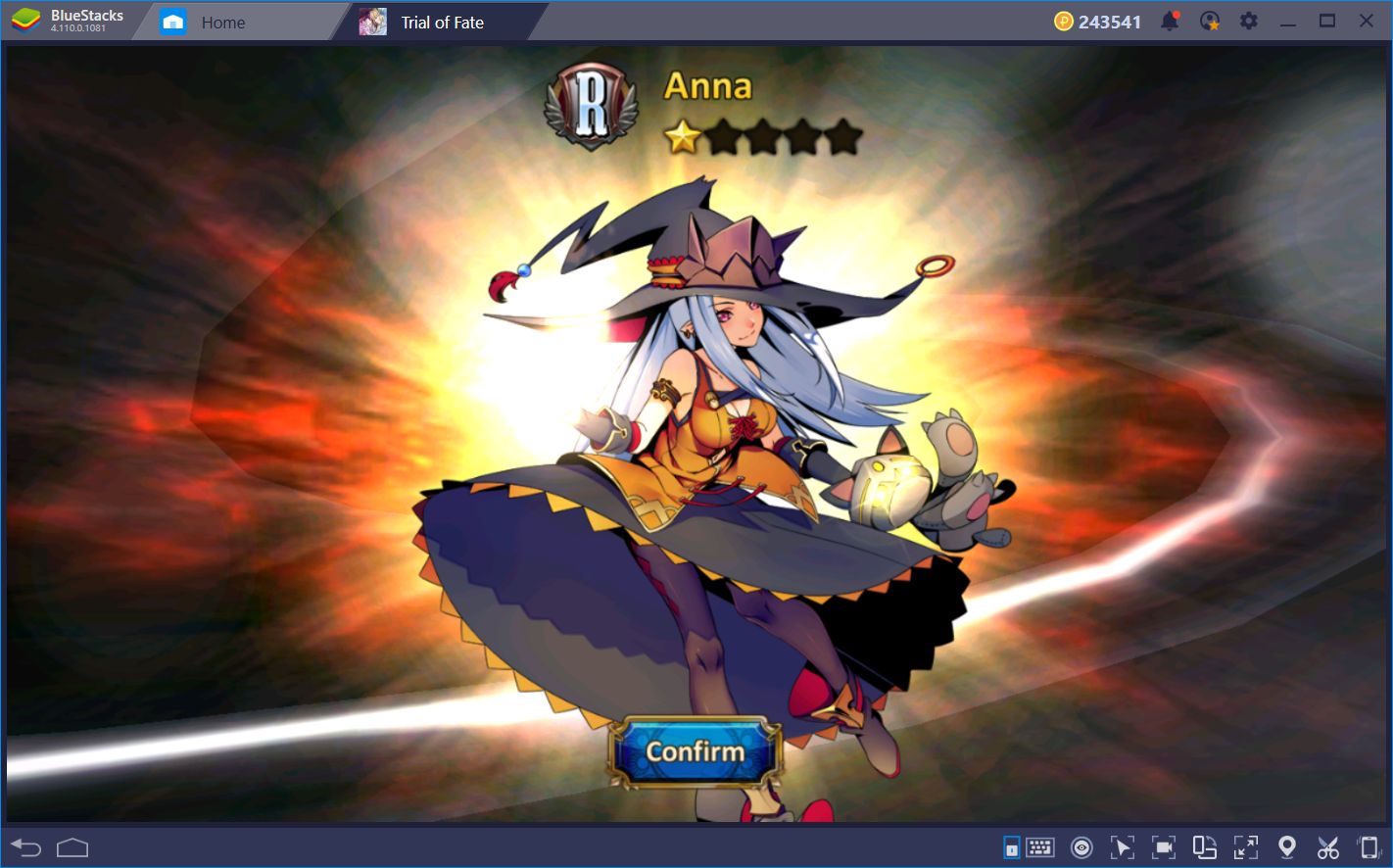 Like we've come to expect of games in this genre, the main method for unlocking characters is by summoning them randomly, or by collecting enough Soulstones to unlock them. While the former is the primary method of summoning, its results are always random. Meanwhile, the latter unlocks the character corresponding to the type of Soulstones you collected.
Whatever your choice of summoning, you'll need to bring your A-game if you want to defeat the challenges that await. Trial of Fate has many game modes, including adventure mode, which is the main story, as well as the Divine Arena, the Demonic Palace, Trials, and Zodiac, to name a few. Within each of these modes, you will find many different trials and tribulations, which can only be completed with the best teams.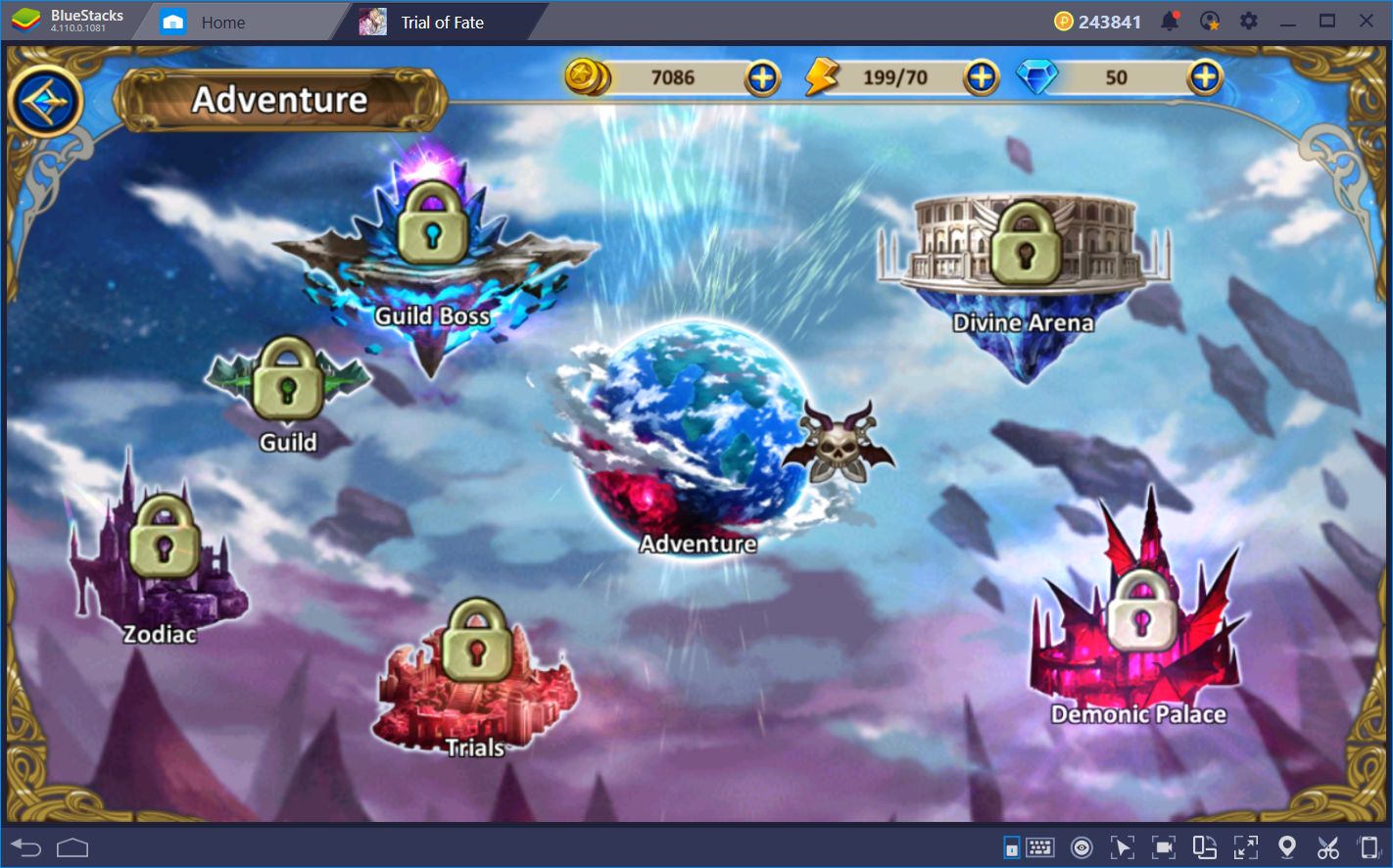 Speaking of powerful characters, there are many ways to improve your team in Trial of Fate, including leveling them up, improving their skills, ranking them up, and awakening them. All of these methods help to upgrade a specific part of each character, improving their overall strength as a result.
However, in contrast with other games, your investments here are not permanent and can always be refunded. Through the reincarnation feature, you can return a character to its base stats and refund all the resources you put into the said unit. This feature encourages experimenting with different setups and formations without regretting dumping all that gold and materials into a sub-optimal character.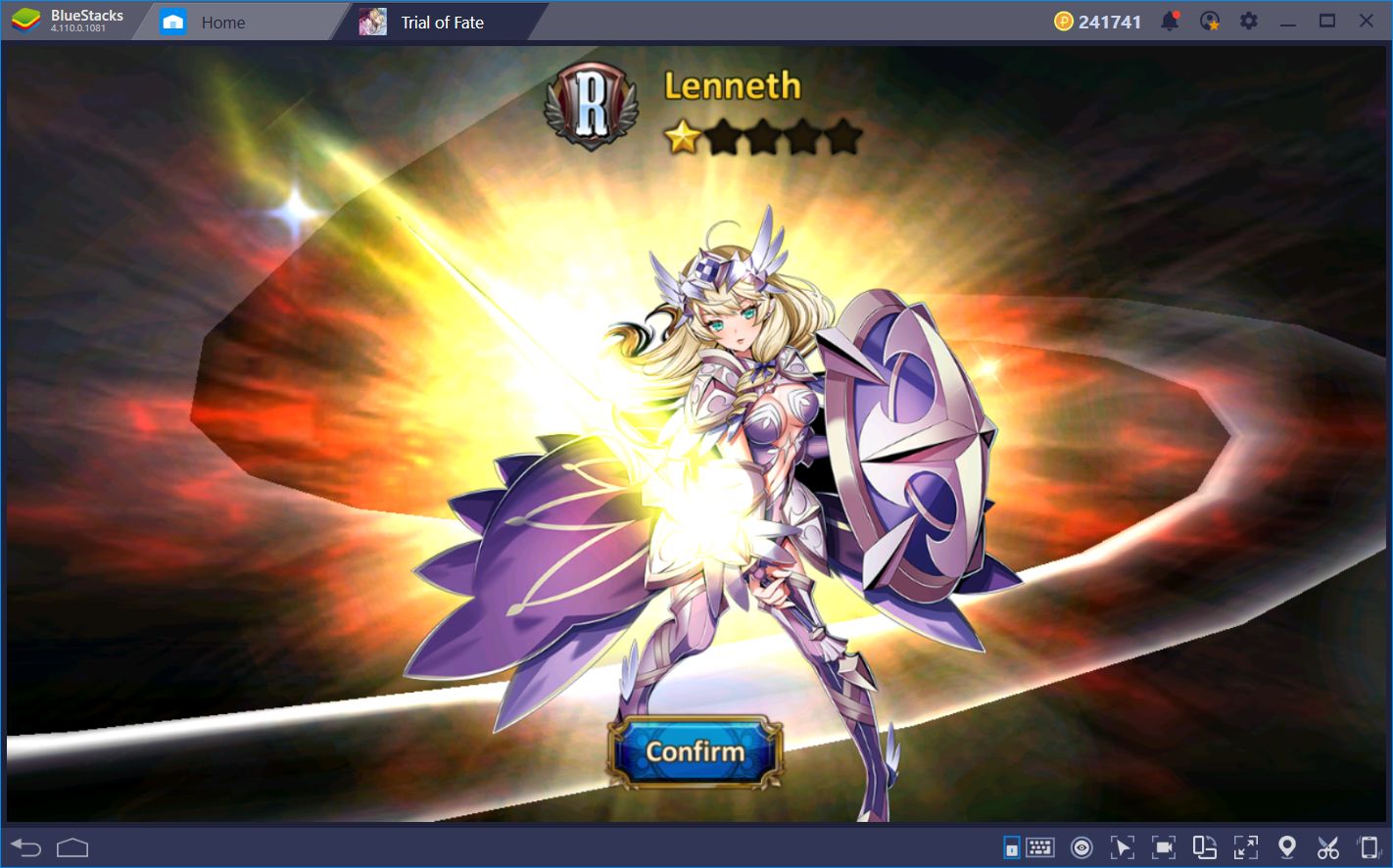 We've only barely scratched the surface when it comes to this game. However, if you're interested in learning more, then stick around as we'll be posting more guides for Trial of Fate. Alternatively, stop reading about the game! Click on the link below to start playing!