BlueStacks Exclusives
5 Games That Will Bring Santa Claus To Your Home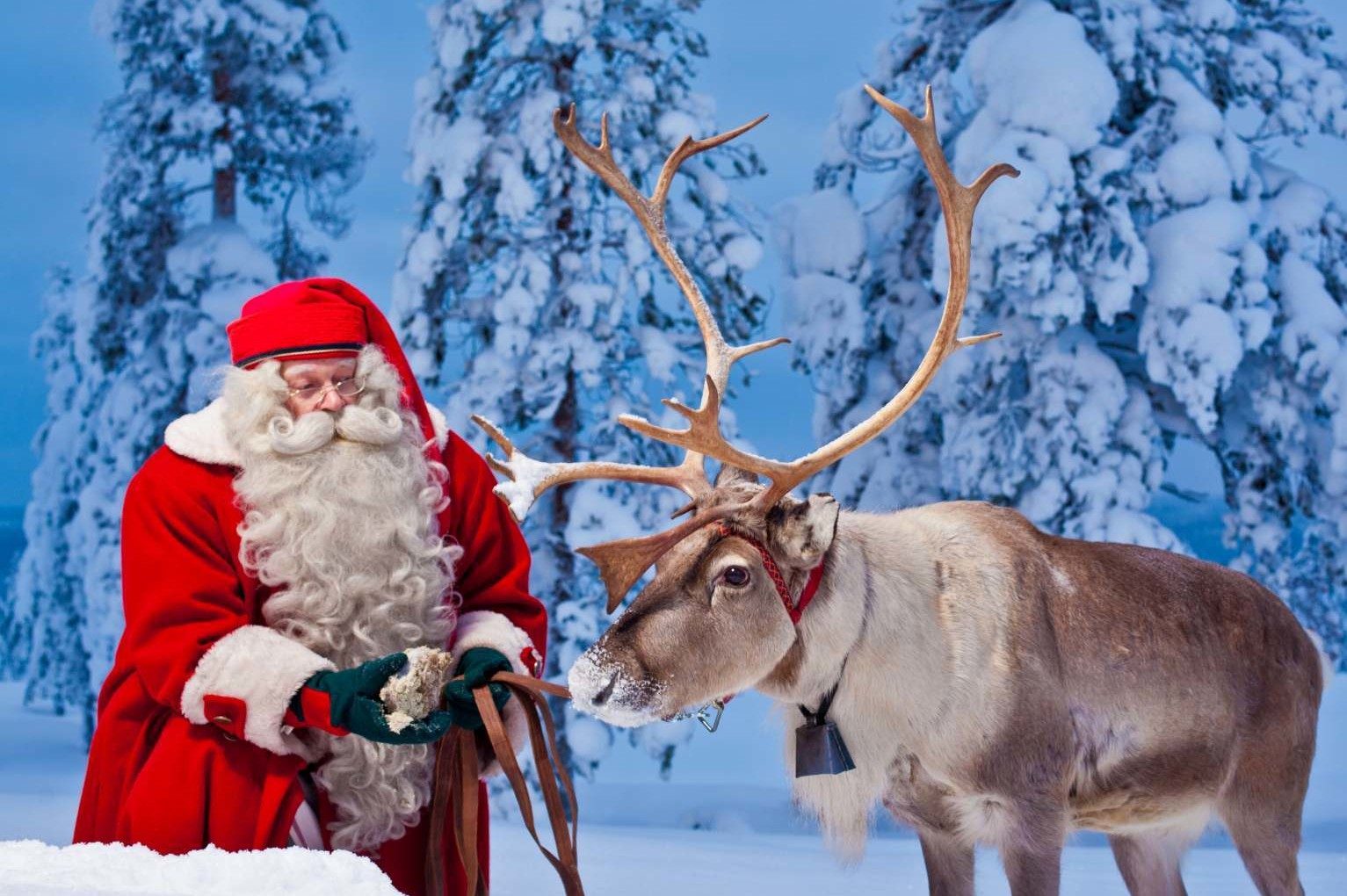 Who says Santa Claus is not real? As far as we know, there really is a guy who lives on the North Pole and he enjoys giving gifts to well-behaved children every year. Naughty kids do not get any presents but don't let this hold you back: Thanks to BlueStacks, every child and adult can host Santa Claus in their home, naughty or not. Below, you will see the best Santa Claus games to play on BlueStacks during the holiday season. This Christmas, Santa is really coming to your home – get ready.

Farm Snow: Happy Christmas Story With Santa
| | |
| --- | --- |
| Developer | Foranj Games |
| Rating. | 4.6 |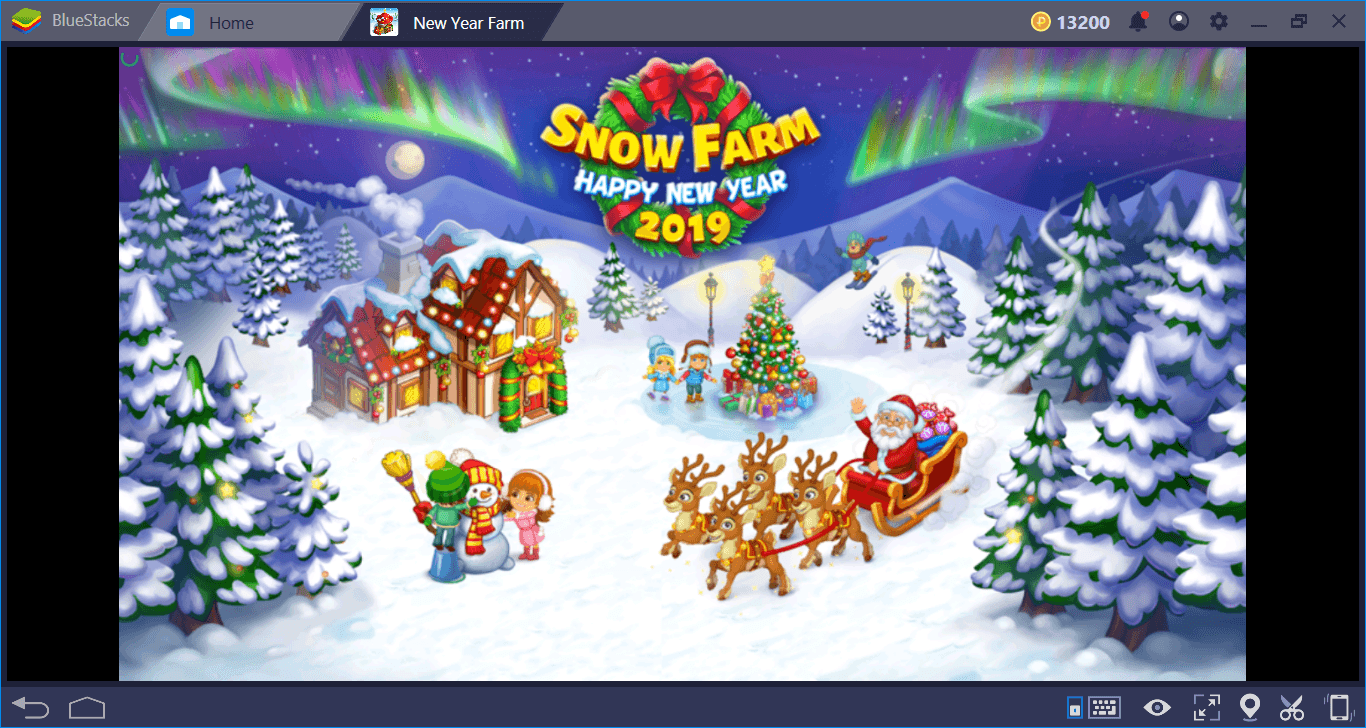 If you like farm games, we have good news: The North Pole also has a farm and Santa Claus works there throughout the year. How about you help him and create more gifts by managing the farm? Farm Snow uses all the mechanics we're used to from Farmville-like games. You try to grow your farm by planting crops, collecting them, and constructing new buildings. Santa Claus often leaves the farm to distribute the gifts you prepare – the more gifts you deliver, the more successful you are! Did we mention you can get help from little Christmas elves too? Farm Snow is a game you can enjoy not only during the holiday season but throughout the year.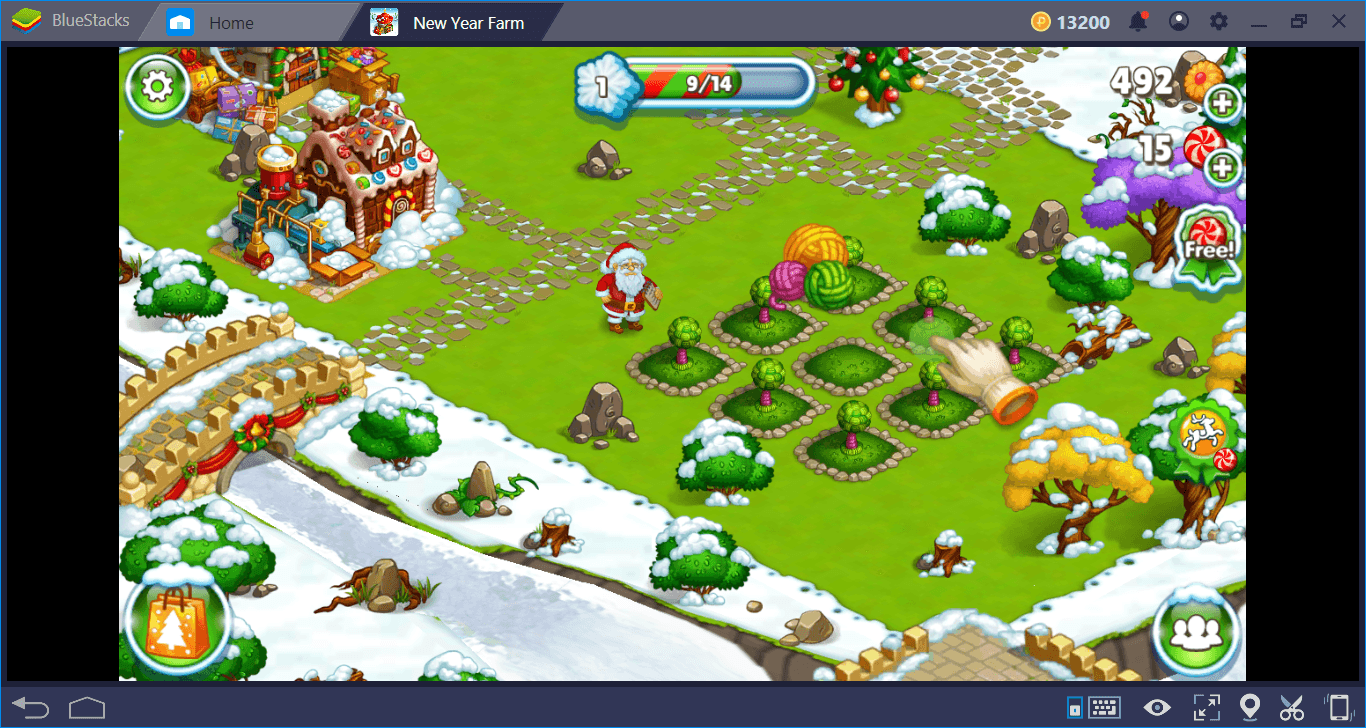 | | |
| --- | --- |
| BlueStacks Multi-Instance Tip | Create another instance and add it as a friend. You can Exchange gifts and other resources between this additional instance and your main account. |
| | |
| --- | --- |
| BlueStacks Combo Key Tip | You can automate collecting crops with the Combo Key feature. Record a collection of crops and replay it every time with a single key – save time. |
Santa Christmas Escape Mission
| | |
| --- | --- |
| Developer | Gentertainment Studios |
| Rating. | 4.1 |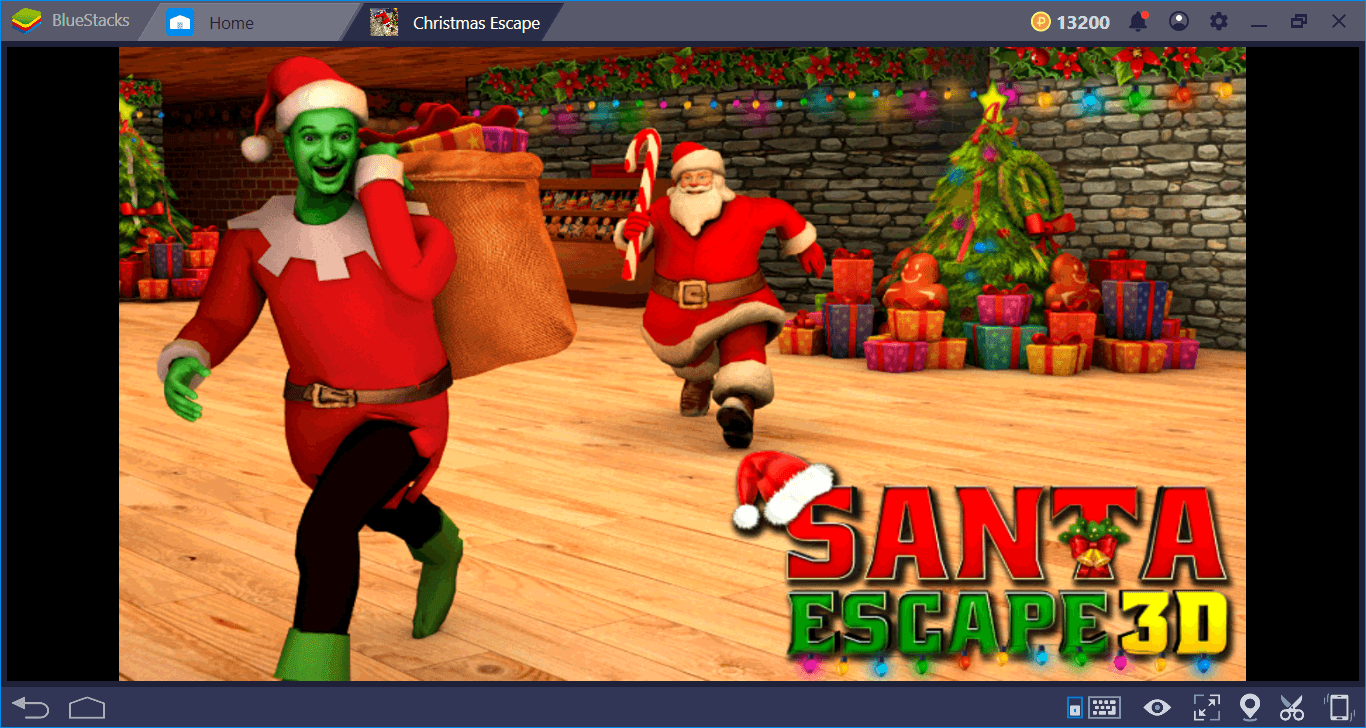 Santa is in trouble: The Grinch has invaded his factory and stole all the presents. He also started a fire at the factory! Your goal is to put out the fire and collect the gifts that the Grinch stole. Christmas Escape Mission is a 3D game and has pretty high-quality graphics. You can use point & click mechanics to move or control Santa through a joystick. In any case, you can navigate the open world as you wish. Santa's factory is a very big building and contains a lot of things to discover. Christmas Escape Mission doesn't have a long gameplay, but it's quite fun. If you are looking for a casual game that you can play for a short time, we encourage you to take a look at it.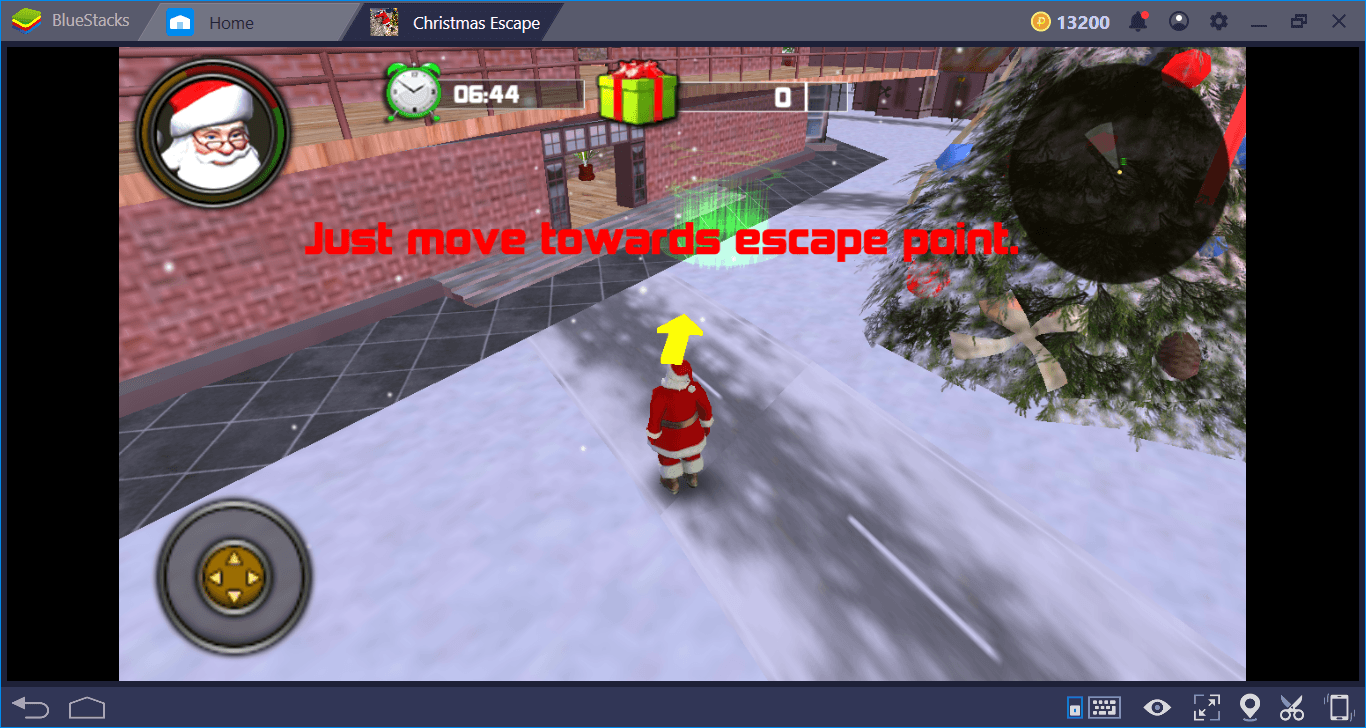 Santa Claus Racing
| | |
| --- | --- |
| Developer | Cheese Hole Games |
| Rating | None |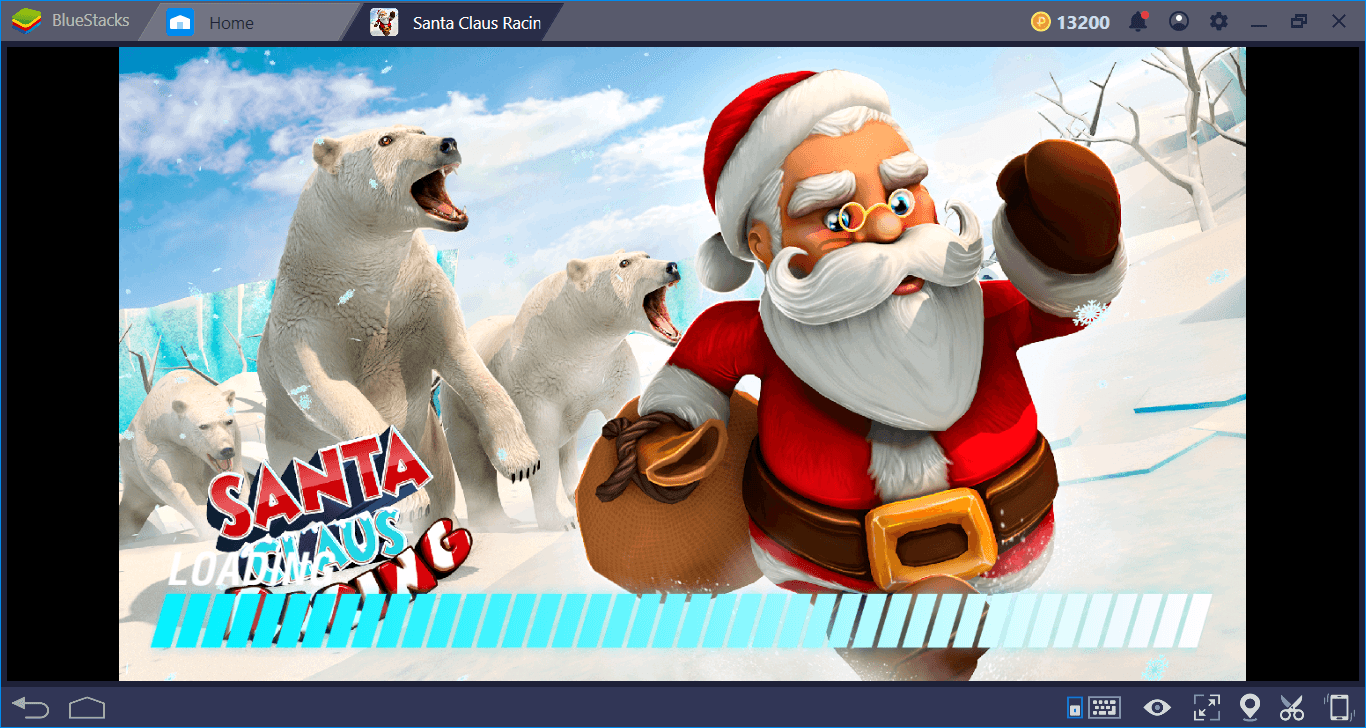 If you liked playing Subway Surfers, you will definitely like Santa Claus Racing. In fact, the game looks like "Subway Surfers on steroids". This time nobody is chasing you but you still need to run and avoid obstacles. Your goal is to reach the North Pole in time and polar bears try to stop you. You can either avoid them or hit them after getting a boost – either way, you must reach the North Pole in time. Santa Claus Racing contains surprisingly good graphics and the game is as fun as Subway Surfers – in fact, it is even better. Playing on BlueStacks gives you the option to use keyboard controls, so controlling Santa is easier too. Avoid those bears!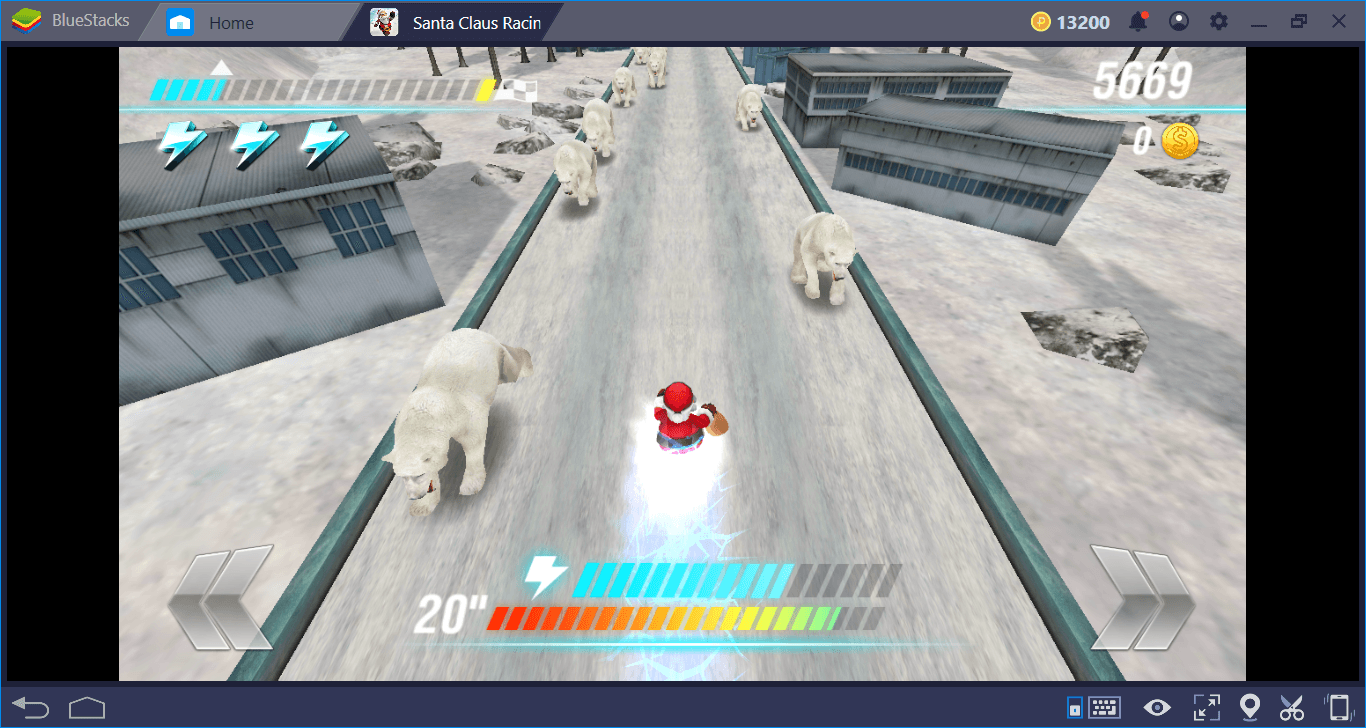 Santa Racing Snow Adventures
| | |
| --- | --- |
| Developer | Game Pixels Studio |
| Rating. | 4.1 |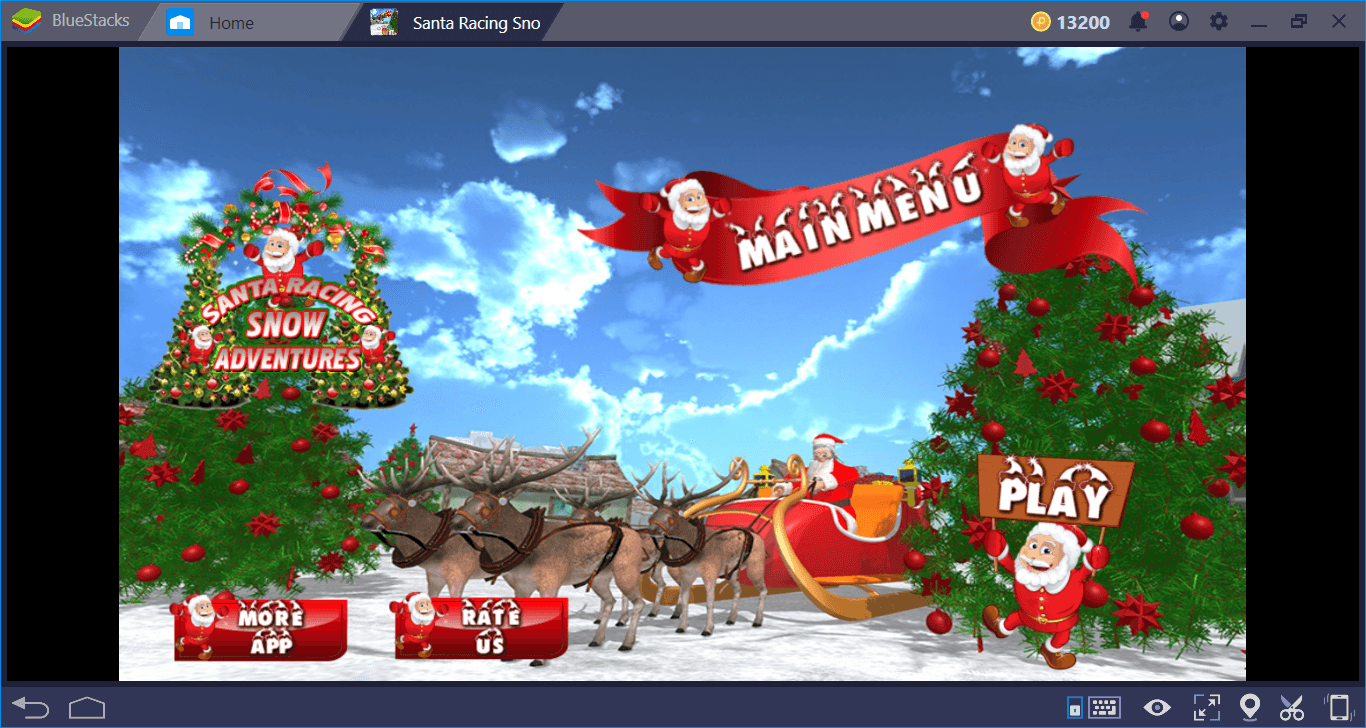 If you really want to take control of Santa, this is the game you should play. It is actually very simple: You are controlling the sleigh of Santa and try to deliver the gifts to homes in a small town. However, the game takes place in a 3D environment. In other words, you really fly that sleigh. This is like a simulator: In a limited time, you are trying to find your "target", fly there, and make the delivery. Santa Racing Snow Adventures does not offer a long gameplay, each level takes only a couple of minutes to complete. However, flying above a city in a sleigh is quite fun. The game is made with Unity engine, so it offers nice graphics too.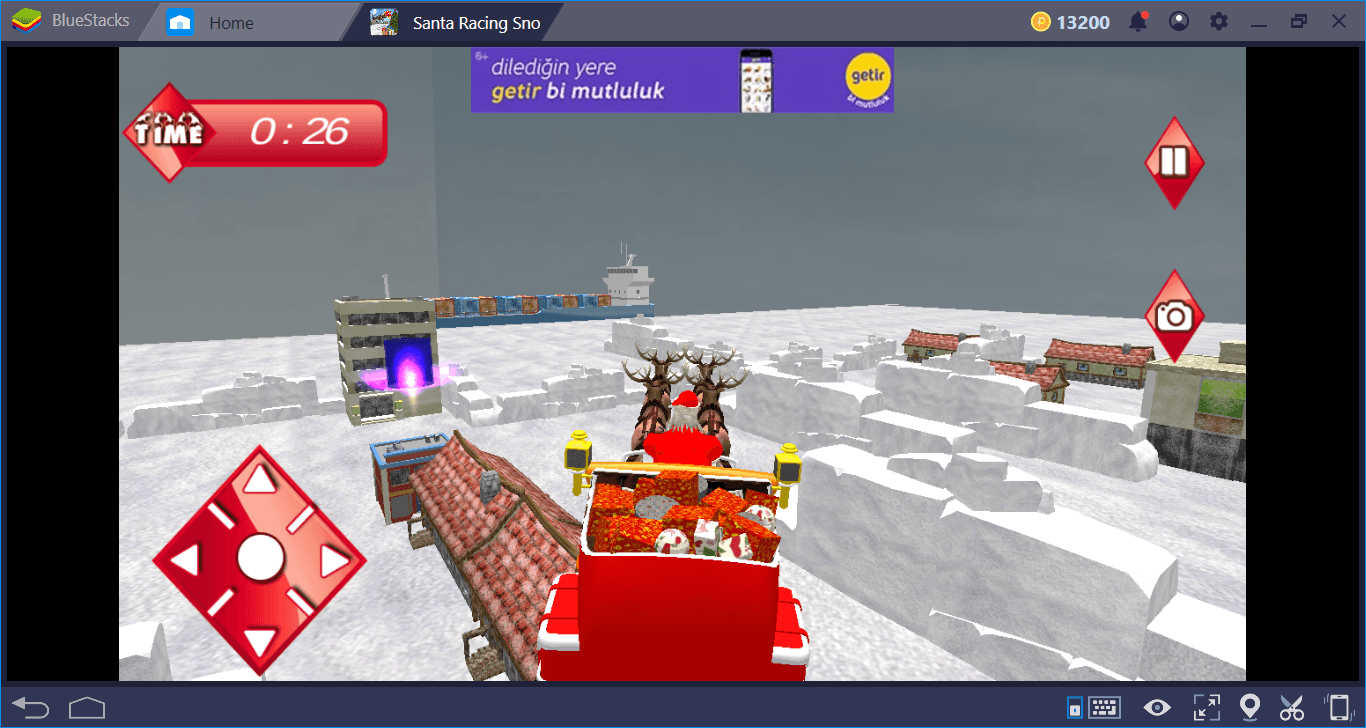 | | |
| --- | --- |
| BlueStacks Combo Key Tip | Assign a combo key for making a 180 degrees flip. Normally, you need to press various buttons to do that, but with Combo Key, pressing one button will be enough. |
Santa vs Zombies
| | |
| --- | --- |
| Developer | Amphibious Games |
| Rating. | 3.9 |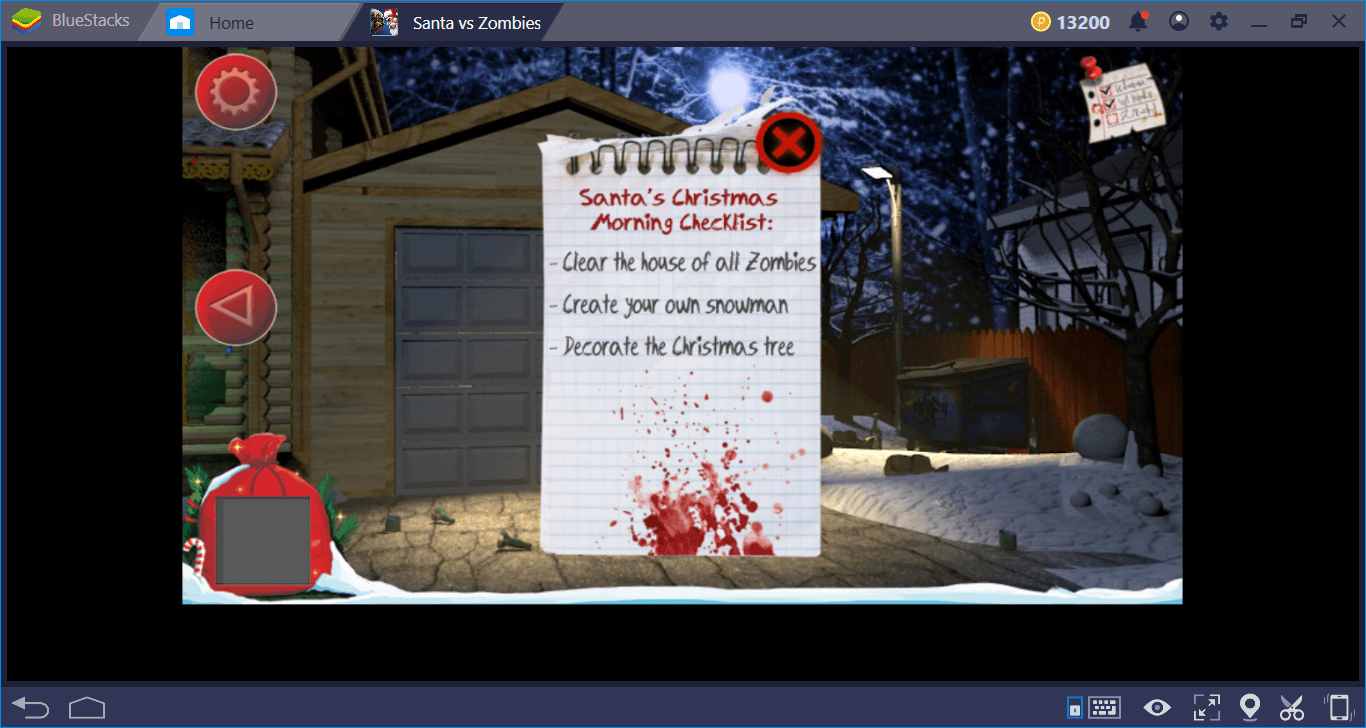 At BlueStacks, we love two things: Santa Claus and zombies. Yes, we admit that some of our staff members still patiently wait for a zombie apocalypse to happen (and yes, it will happen). Until that day comes, Santa vs Zombies offers the best of both worlds. This is actually a point & click adventure game and it has a very "old-school" gameplay. You control Santa himself and move between static 2D images by solving puzzles at each screen. Your goal is finding interactive spots at each screen and by double-clicking on them and solve a puzzle – when you do that, something on a different screen will change. Your first goal is to enter the house you are supposed to leave gifts – then, you will clear the house from zombies. Santa vs Zombies is not a "horror" game, don't worry . It is just a puzzle game that contains… well, zombies.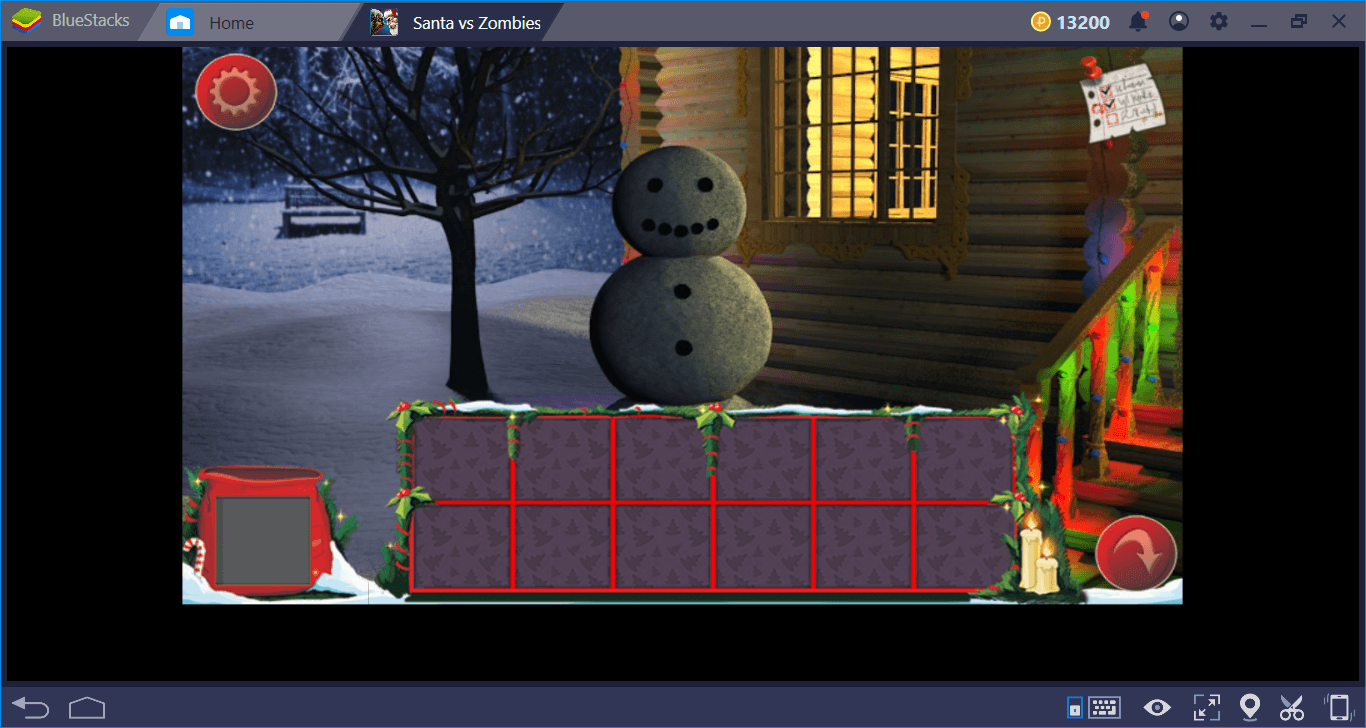 Do you have another Santa Claus game in mind? Share with us in the comments section and let us all spend more time with Santa. If you liked this article, don't forget to read our list of best Christmas games. We wish that the holiday season be full of happiness for you and your loved ones: Merry Christmas!