BlueStacks Exclusives
BlueStacks Gamepad Support – Enjoying Your Favorite Games with Maximum Comfort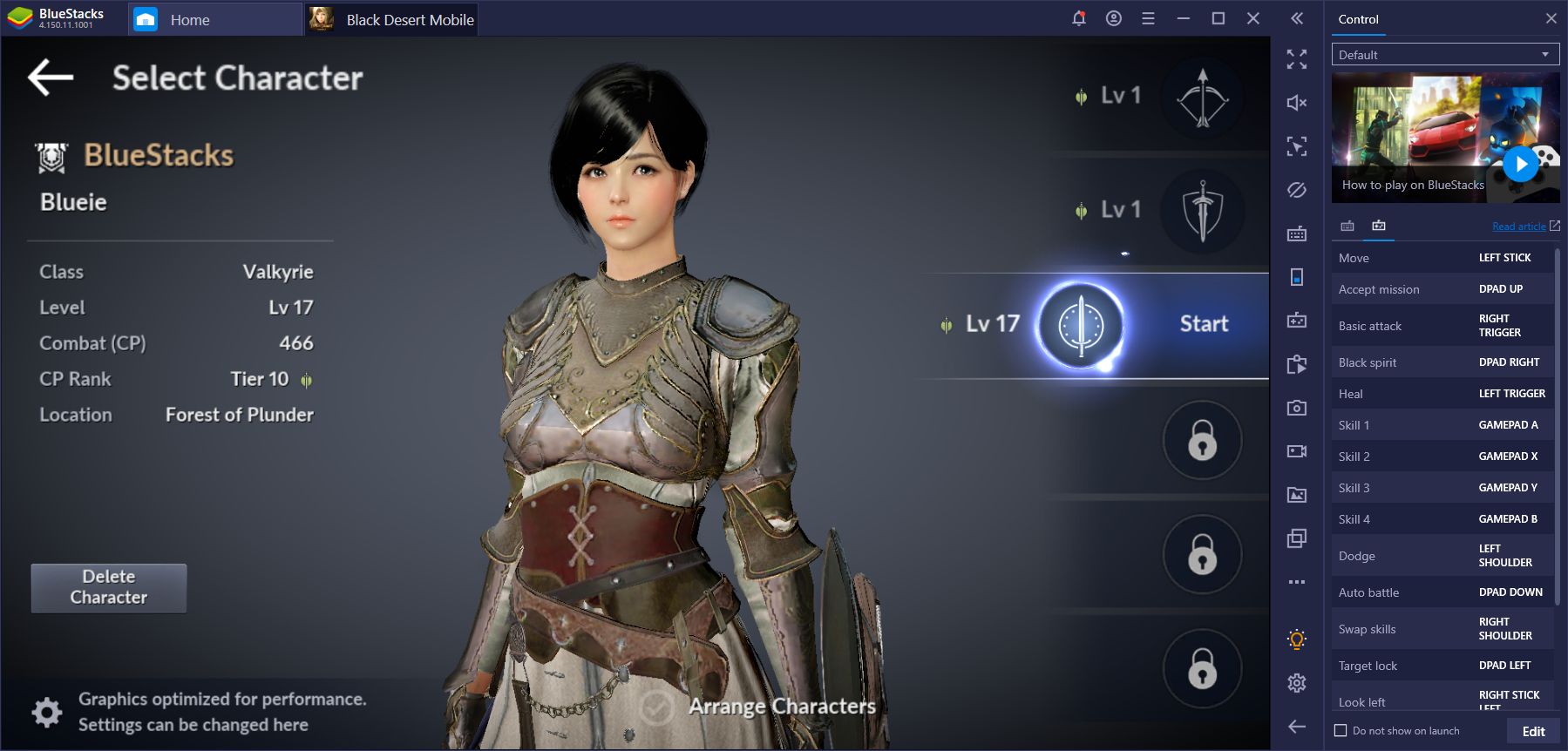 Here at BlueStacks, our tireless team of awesome engineers is always hard at work developing awesome features so that you can get the most from your favorite Android games. Not content with simply allowing you to enjoy these titles on your large monitor, with vastly improved mouse and keyboard controls, and unparalleled graphics and performance, our Android emulator offers a plethora of tools to help improve your gaming experience.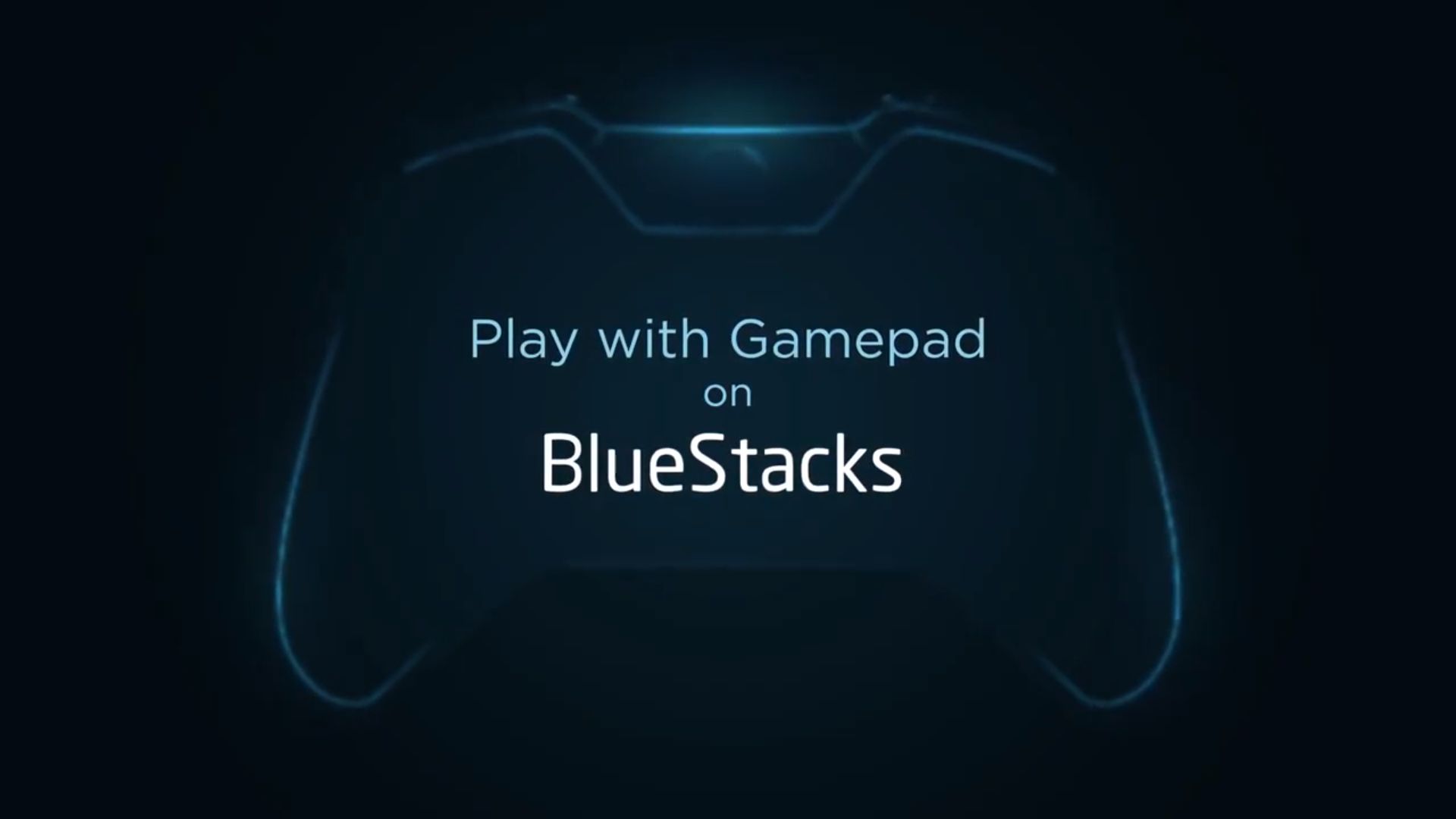 The Keymapping Tool, Macro Recorder, and Multi Instance are just a few of these features. However, while adding shortcuts to your screen so you can effectively control every aspect of your game with your mouse and keyboard is amazing in its own right, you really can't beat the comfort of playing on a gamepad. Speaking of which, did you know that there are several games that are 100% compatible with gamepads on BlueStacks? That's right, instead of playing games like Azur Lane, Bombastic Brothers, or the popular Black Desert Mobile with mouse and keyboard, you could be enjoying them with a comfy gamepad.
With the right setup, playing with a controller can completely revolutionize the way you experience your favorite mobile games. Imagine instead of sitting on your desk, you could hook your PC to your big TV in the living room, and connect your gamepad wirelessly to play these games as you would on a console.
In this article, we will explain how to go about setting up your gamepad for BlueStacks. Don't worry; it's easier than it sounds!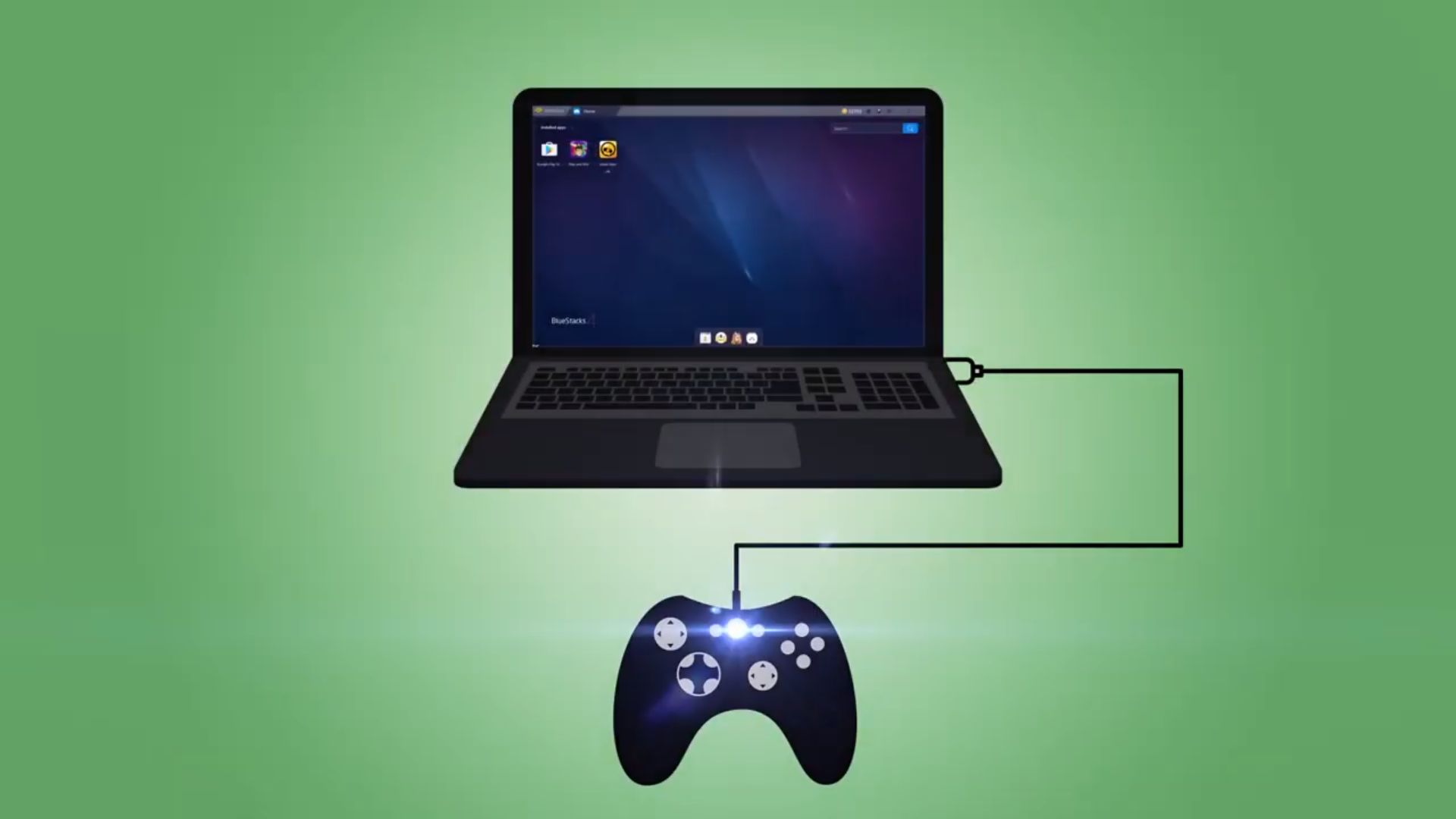 Connecting Your Gamepad to BlueStacks
There are a wide variety of controllers in the market, with different drivers and setup procedures. BlueStacks is compatible only with those that are natively supported by Windows, which means Xbox controllers and some Logitech gamepads. However, if you have any other type of controller, such as a PS4 gamepad, you might still be able to use it with BlueStacks.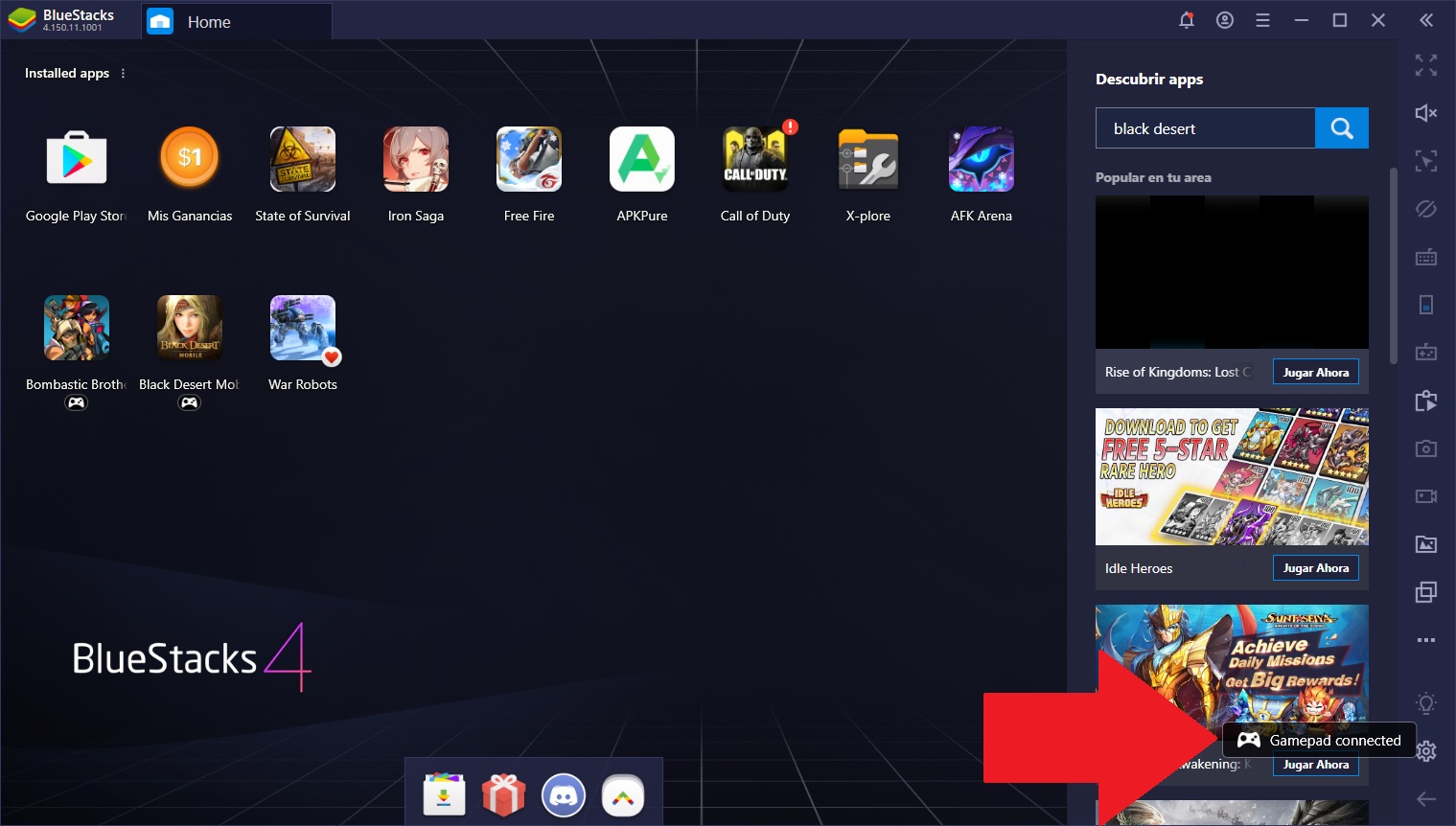 In order to connect a native controller with BlueStacks, all you have to do is plug it into a USB port while you're on the home screen. If successful, you should get a notification on the lower right corner indicating that the gamepad is connected. If you have another type of gamepad, however, you might need to download additional software to emulate an Xbox controller and run it before launching BlueStacks. If you configure it correctly, your gamepad should get picked up by BlueStacks without an issue—We're using a PS4 gamepad in our setup with no problems at all!
Finding Compatible Games
Aside from the titles we mentioned above such as Black Desert Mobile and Bombastic Brothers, there are several other titles that offer gamepad support and come with predefined control schemes for your convenience. You can tell whether or not a game is compatible by the small gamepad symbol below the game's icon on the home screen. In fact, if you hover your mouse cursor over this symbol, you can even tell if the gamepad is currently connected and recognized by BlueStacks.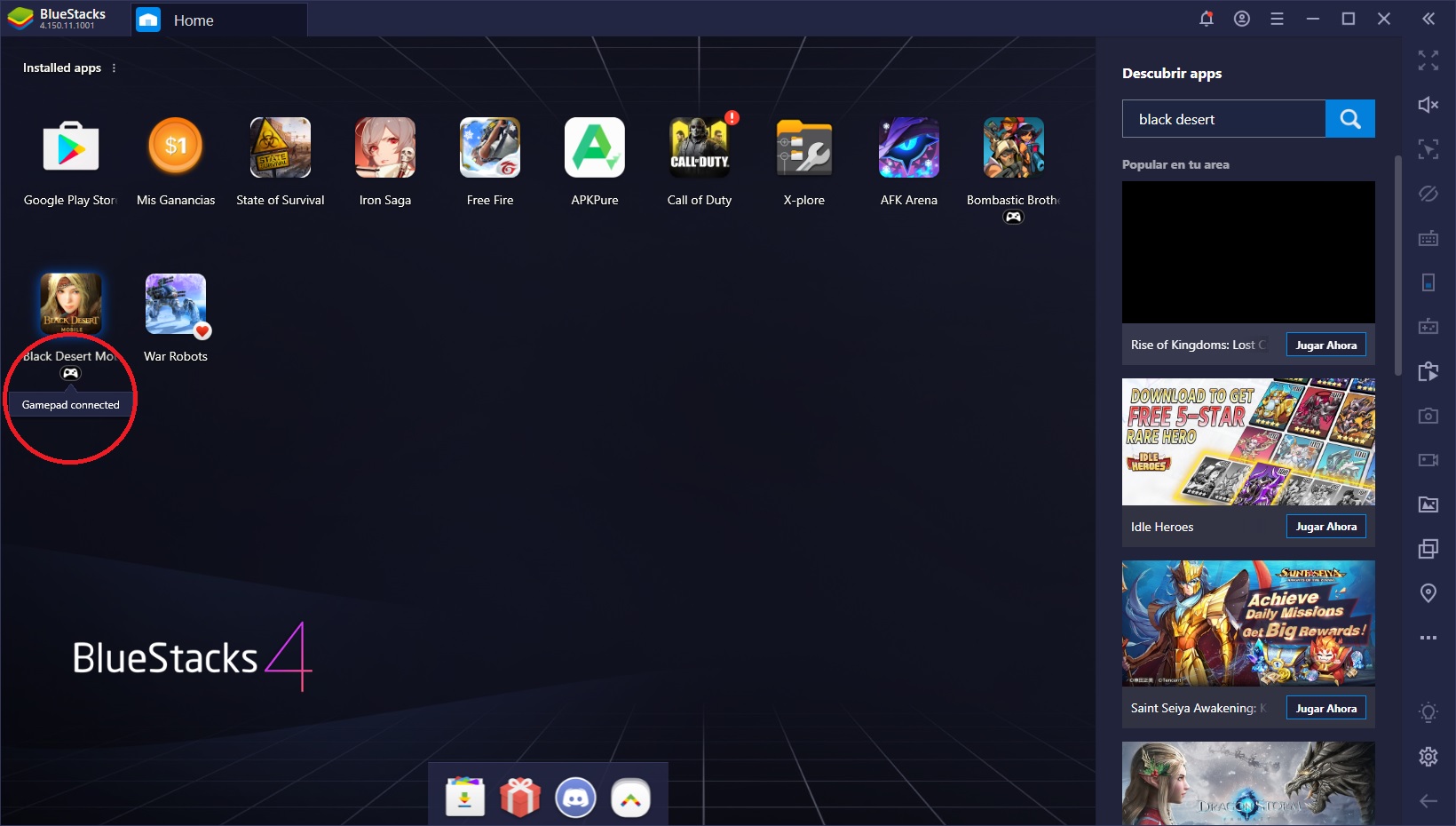 While the list of titles that currently support gamepad controls is relatively short, we're working to add more games in future updates so you can comfortably play them with your controller.
Gamepad Usage
As we mentioned just now, the games that offer gamepad support come with their own predefined control schemes, designed by our own engineers. However, some games require additional clicks and actions that can't be mapped to a gamepad. For instance, while you can easily have a blast playing Bombastic Brothers with a controller (pun intended), you'll still need to click on the UI between levels to upgrade your characters or proceed to other challenges.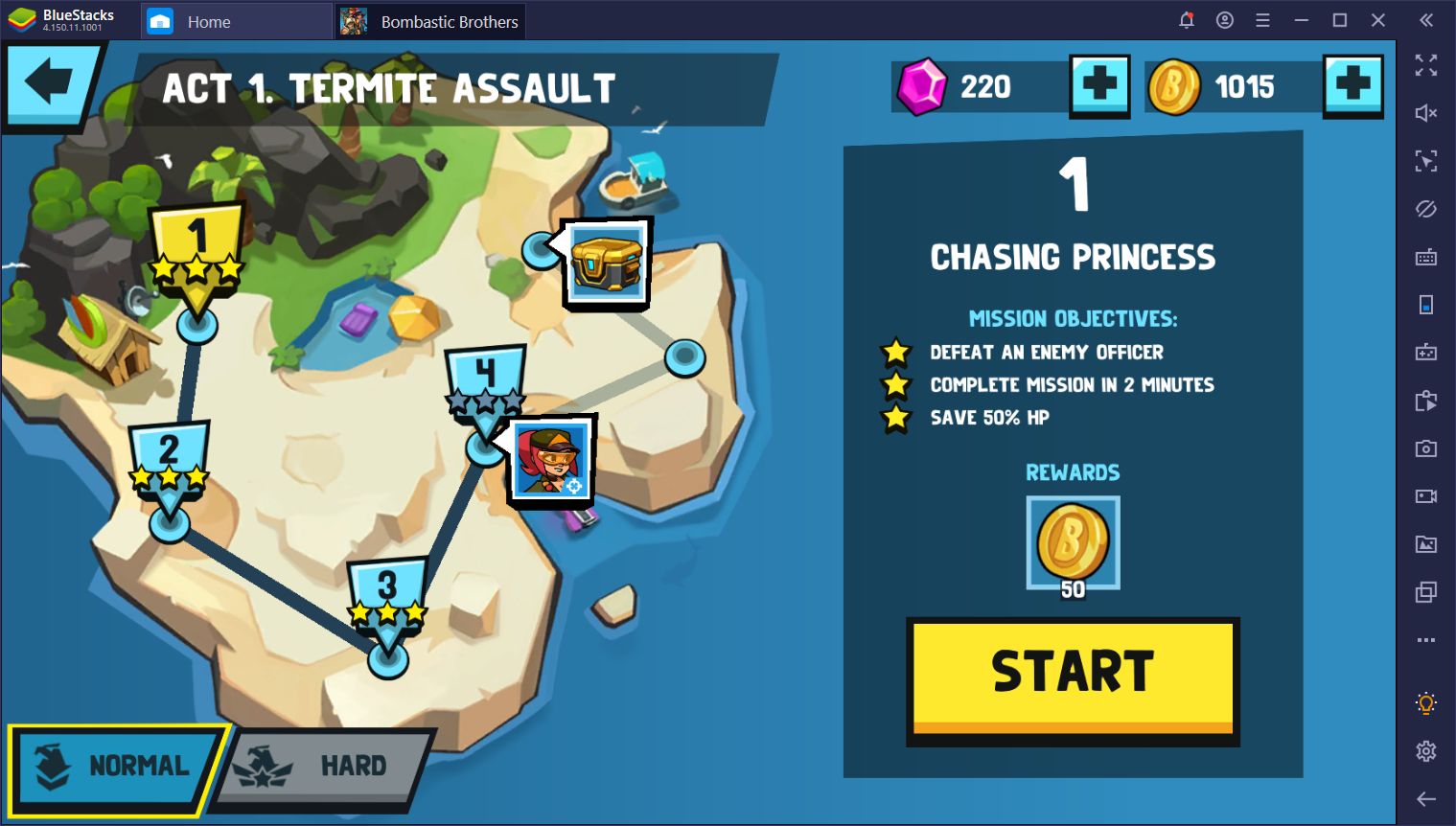 For these types of games that require additional clicks, you can press Start on your controller to release the mouse cursor and control it with the analog sticks. By pressing A (or X in PS4 controllers), you can simulate a left-click anywhere on the screen. In this sense, you can even play RTS games with your controller without ever having to touch your mouse or keyboard.
Moreover, if at any time you need to consult the controls in any game, you can easily do so by pressing Select on your gamepad, which will bring up the BlueStacks Game Guide. In fact, we recommend always having the Game Guide open so you can consult your controls at a glance and never have to miss a beat. Games like Black Desert Mobile have countless bindings so this guide will come in handy at all times.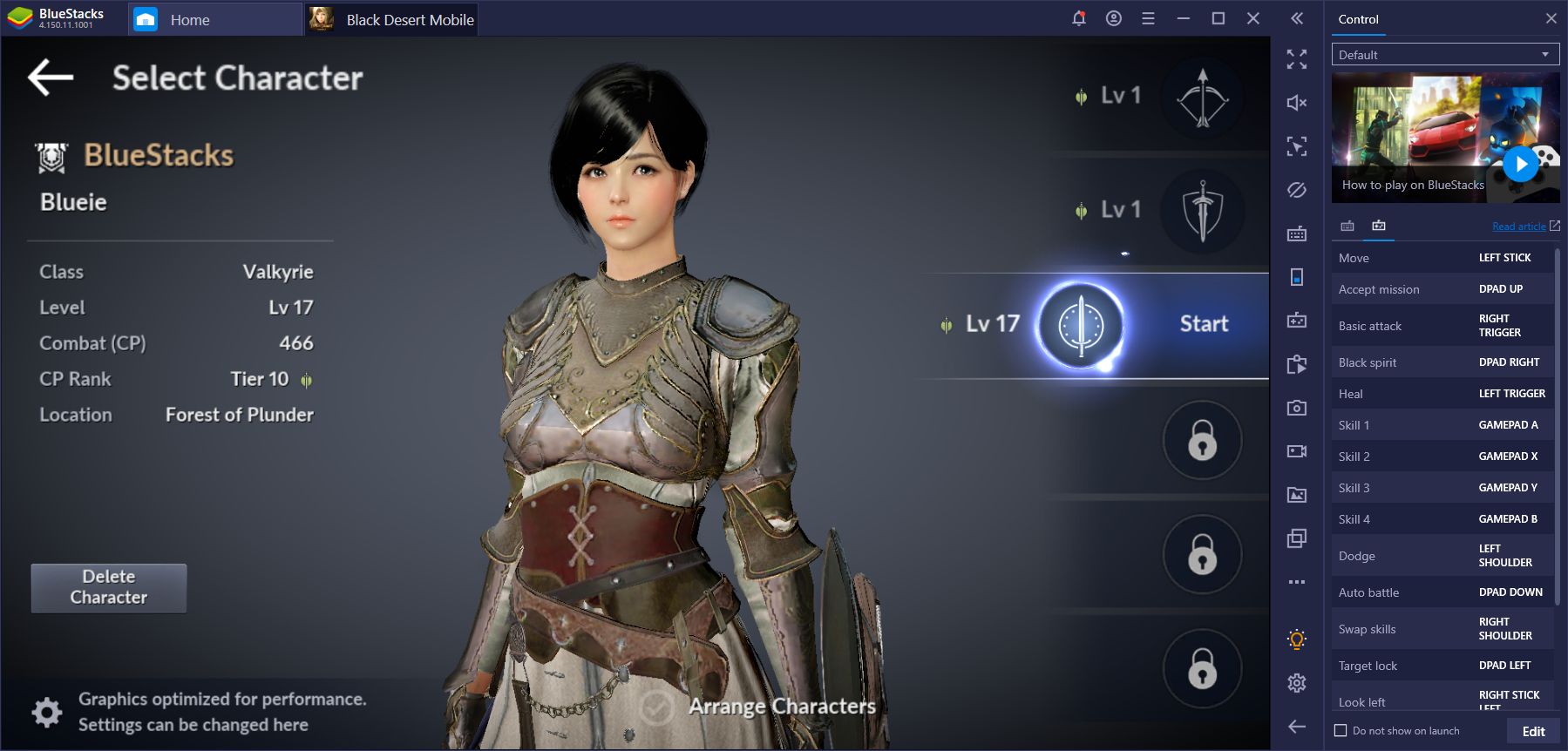 With BlueStacks and its gamepad support, we revolutionize the way you experience and enjoy your favorite mobile games. Remember that, in future updates, we will add more games to the list of titles that are compatible with controllers.
Have you already tried playing on BlueStacks with a gamepad? What are your favorite games to play with this feature? Leave us your thoughts and opinions on the gamepad support in the section below!