BlueStacks Exclusives
No Need to Wait For "Localization" Anymore: Play All Japanese Gacha Games in English With BlueStacks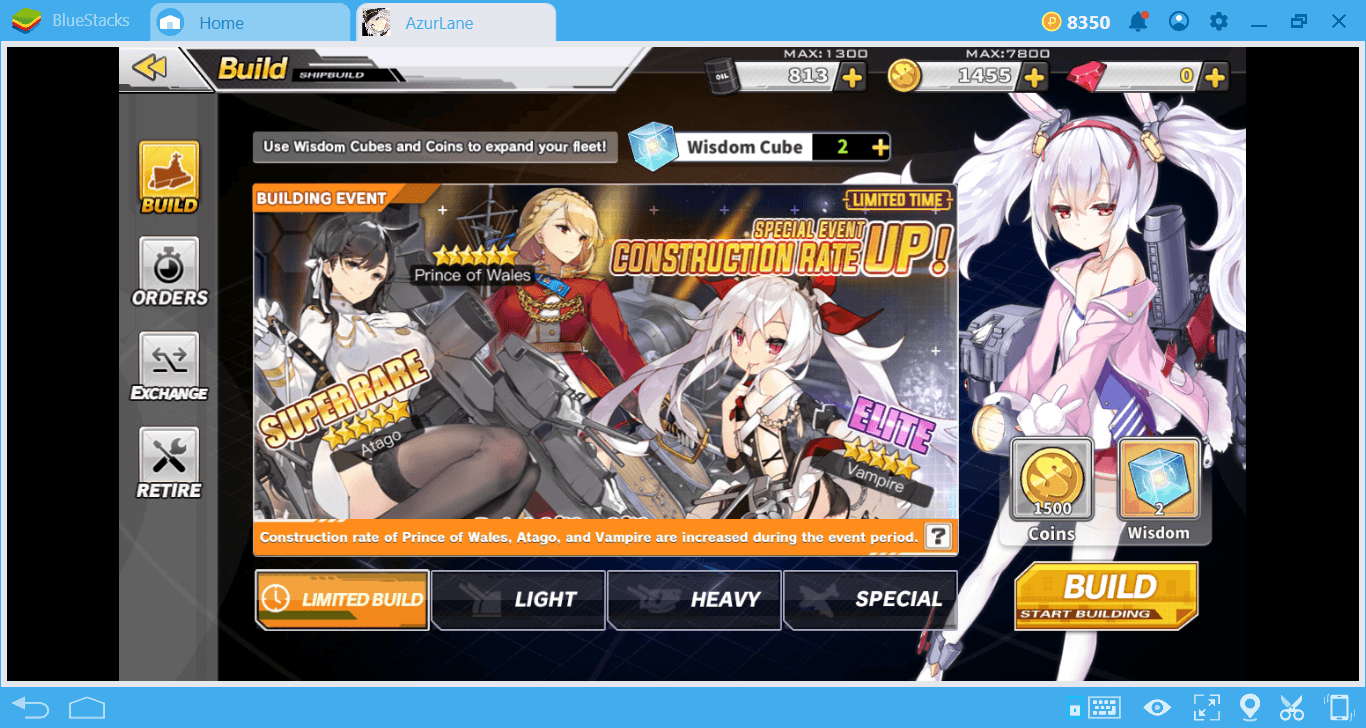 We know that gacha games of Asian origin also have a huge following in the West. But the other thing we know is that, because most people there don't know any of the Asian languages, this audience can't play many of these new games. A vast majority of Asian gacha games are not offered to other markets – this is simply a developer's choice. Although this has been a problem so far, you can easily overcome this obstacle: BlueStacks' Real-time in-game Translation feature lets you instantly translate every game into your local language . In other words, you no longer have to wait for Asian games to be translated into English (or any other language). Using our translator feature, you can expand your gaming library and start playing every gacha game as soon as they are released. Don't worry: We will accompany you on this journey and tell you how to play the best gacha games on BlueStacks in the most efficient way. But first, we have to start with basic information: What are gacha games and why are they so popular?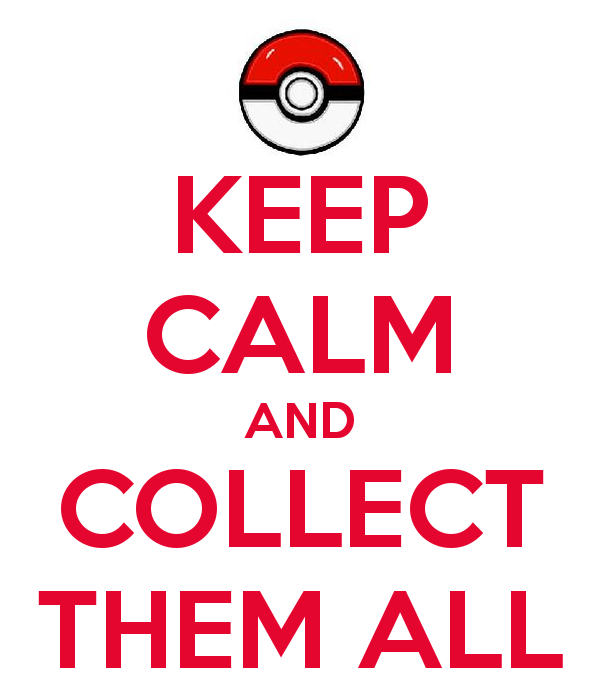 DISCLAIMER
You won't find the majority of the games we'll talk about in this series of articles on the Google Play Store. Even if you do, you will not be able to install them due to geographical limitations. However, you can still manually download apk files and install them on BlueStacks. We cannot tell you where you can find these files, but keep in mind that a simple Google search will reveal them easily. Remember to only choose trusted sources.
First Things First: What Are Gacha Games?
As a matter of fact, "gacha" is a vending machine brand. These machines are very popular in Japan and look like this: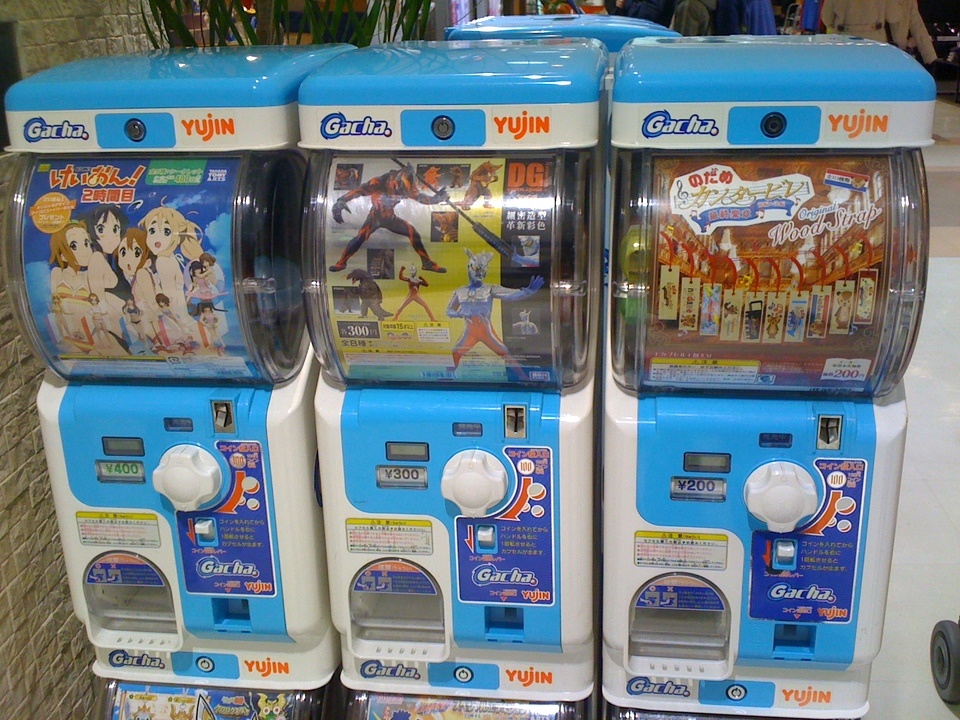 Each machine contains small "action figures" for a particular theme, and your goal is to collect all the figures in a series. A similar system exists in Western cultures – Magic: The Gathering players will understand what we're talking about. The things that can be collected are quite diverse and each has a different rarity. The goal is to find the most valuable ones, as can be guessed. The term "gacha" has been used in mobile games since 2010 and these games first appeared in Japan. The Western mobile market has adapted very quickly to gacha games and has developed many similar titles: Idle Heroes, Knights Chronicle, and Looney Tunes are among the best-known examples of these games. Generally speaking, all games that require collecting hundreds of things can be put into the gacha category.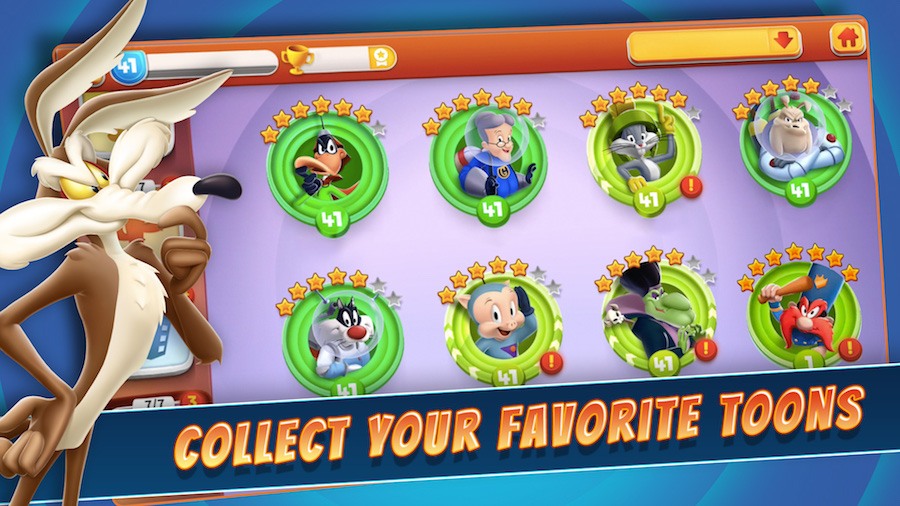 However, while some successful Western examples exist, Japan still remains the leader of such games. Gacha mechanics are an important part of the Japanese mobile gaming culture, and therefore new (and best) games are primarily being developed for the Japan market. Only some of them are translated into English and presented to the Western market – if you do not know Japanese, you cannot play a significant part of these high-quality gacha games.
Well, at least you couldn't play until now: BlueStacks makes it easy to overcome this obstacle.
The Common Features Of Gacha Games
We can list the common features of gacha games as follows:
Summoning. Summoning method is used to collect new heroes. The results are completely random, so there is no way to know in advance what you will get. Summons using valuable currencies increase your chances of getting rare heroes.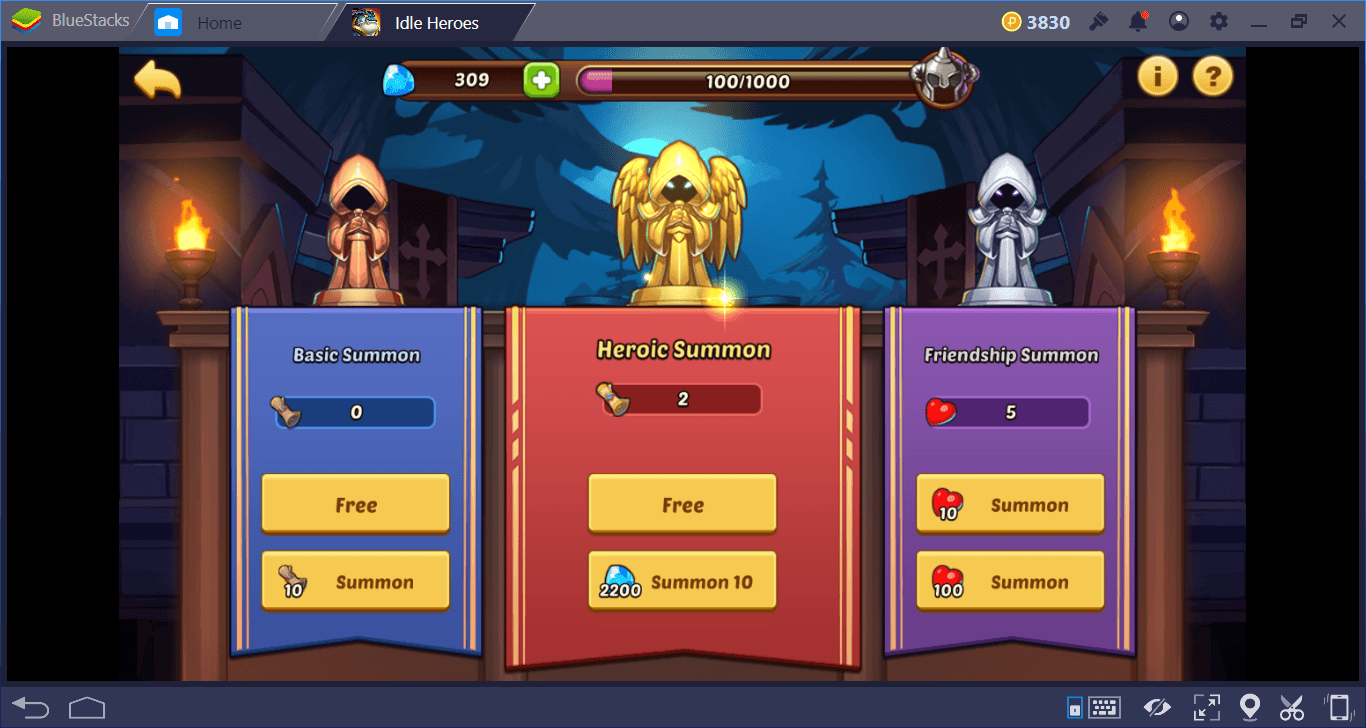 Rarity levels. The heroes' rarity levels are usually determined by the number of stars they have. In this context, the characters with 5 or 6 stars are the rarest ones and collecting them can take quite a long time.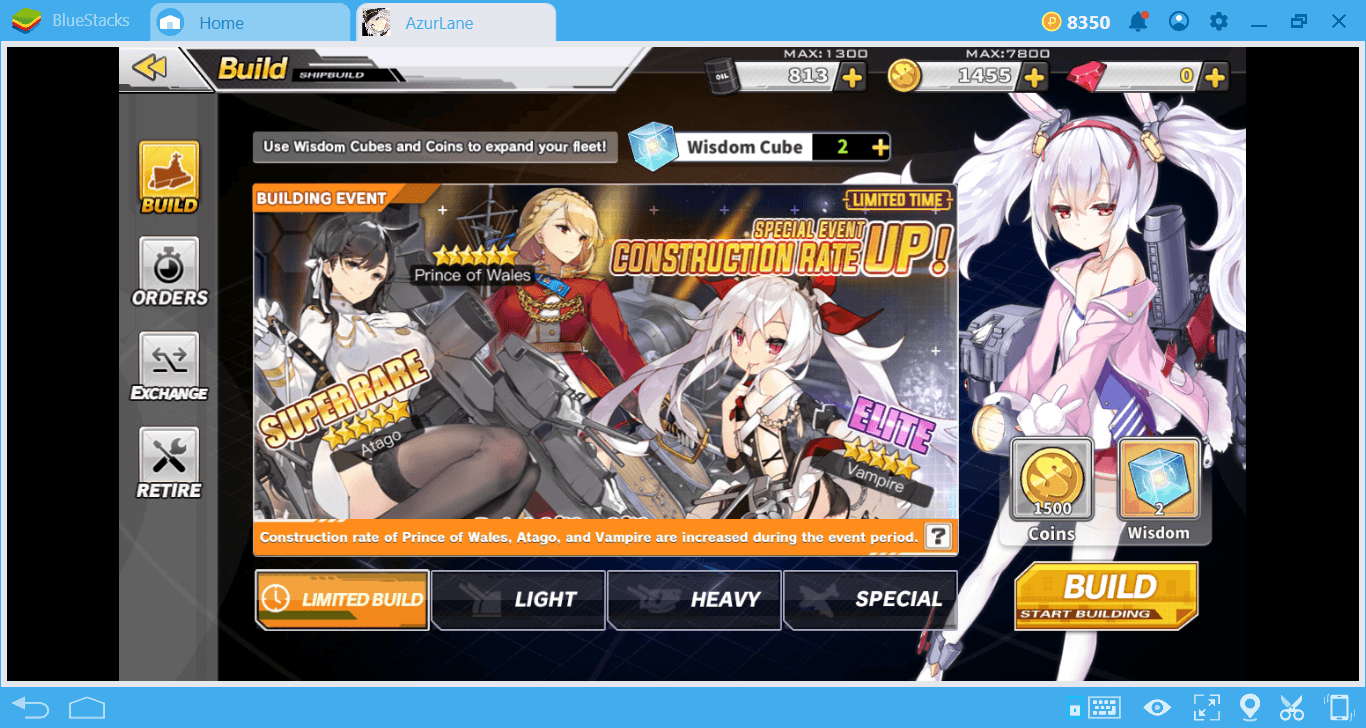 Empowering creatures. You can strengthen your heroes in a variety of ways. Leveling up is one of these methods but not the only option, you can also make the heroes stronger by sacrificing your low-level characters. Using equipment and rune stones are also an important part of this process.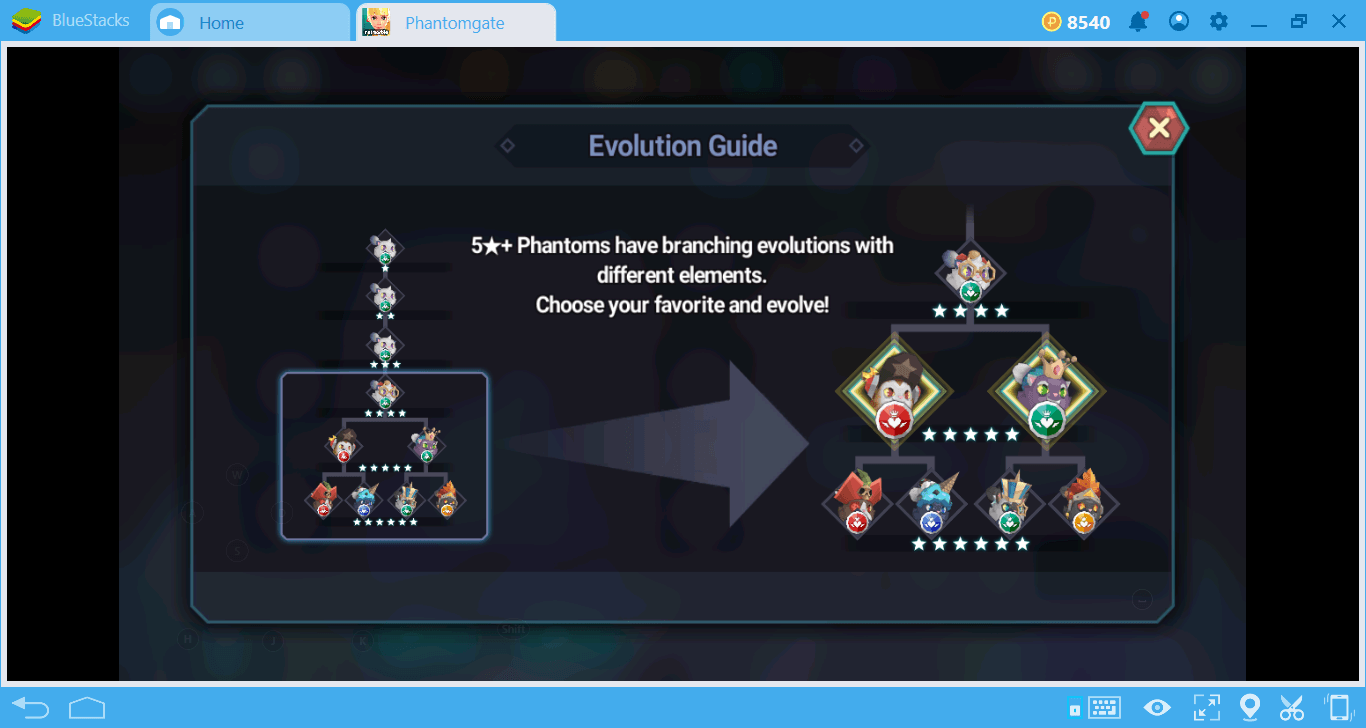 Rock-paper-scissor dynamics. The battle system is based on "elements", usually. Each hero belongs to a group of elements (fire, water, earth, etc.) and each element has a disadvantage against one another. For example, water class heroes can inflict more damage to earth class heroes.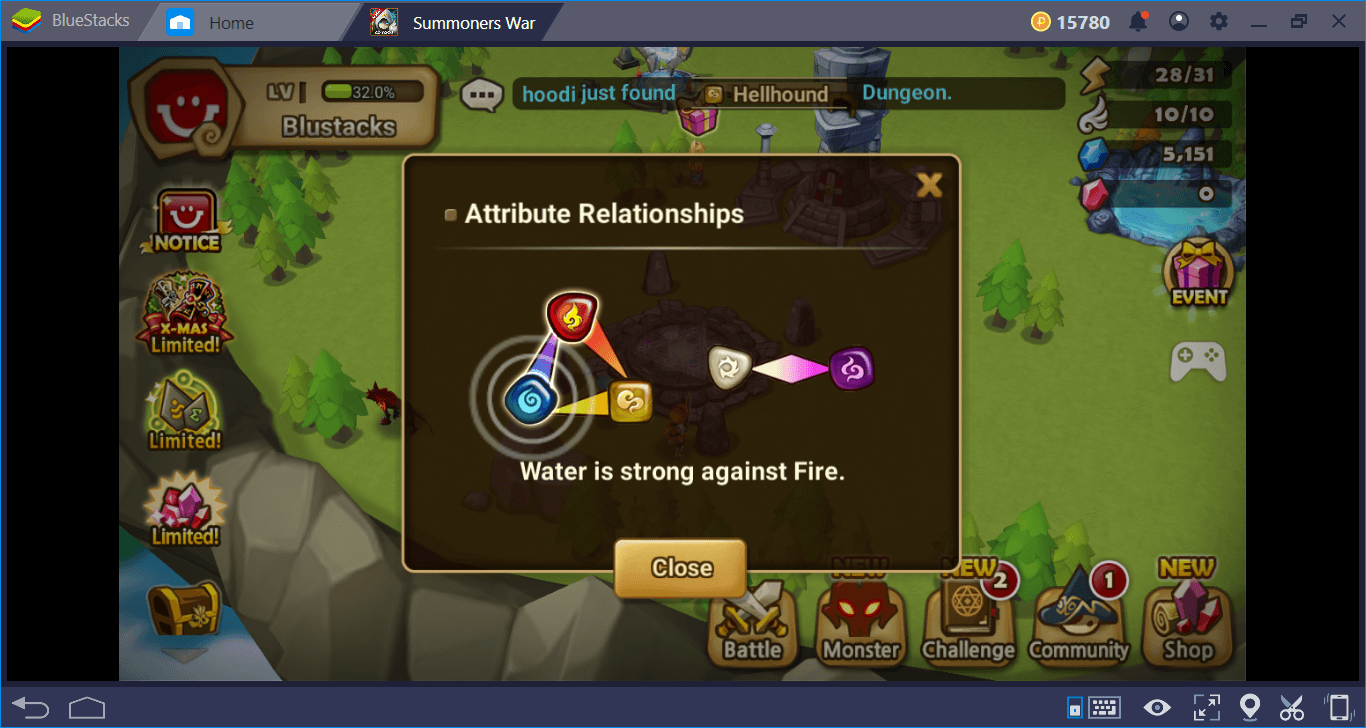 Tower and gauntlets. When you reach the last level, you need to constantly repeat the game dungeons (or towers) to get some heroes and collect equipment, and this process is called "farming". You're trying to get the best rewards by completing the same task dozens of times.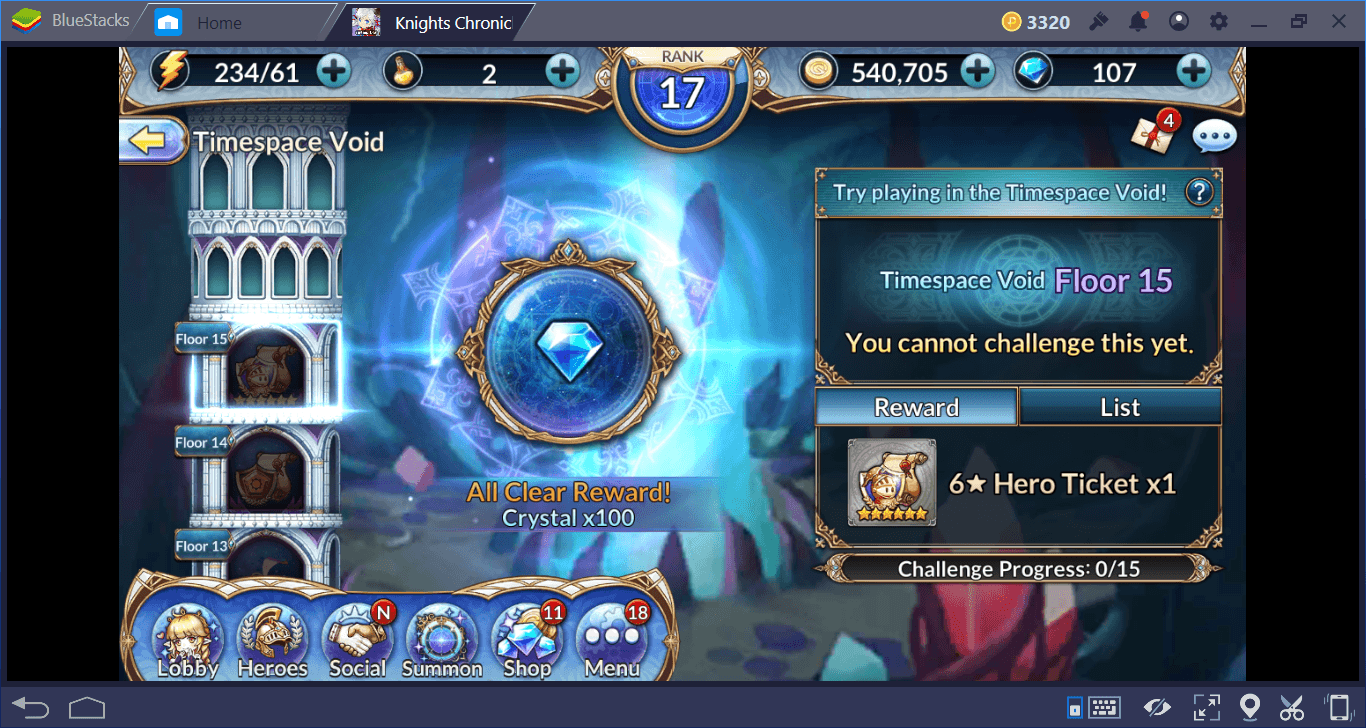 We Start Our Adventure With These Games
We can say that Asian gacha games use almost the same mechanics, but they offer them in a much more refined way. As we mentioned above, we will list the best Japanese mobile gacha games in this series and talk about how you can play and configure them on BlueStacks. We will start this adventure with the following three games:
Yakuza Online
Yakuza is one of the most popular series of SEGA and now you can play it on mobile devices. No one has any idea of when the global version of the game will be released, but it doesn't matter to you: With the BlueStacks translation feature, you can start playing without having to wait. Join the Protagonist Ichiban Kasuga and clean the underground world with your fists.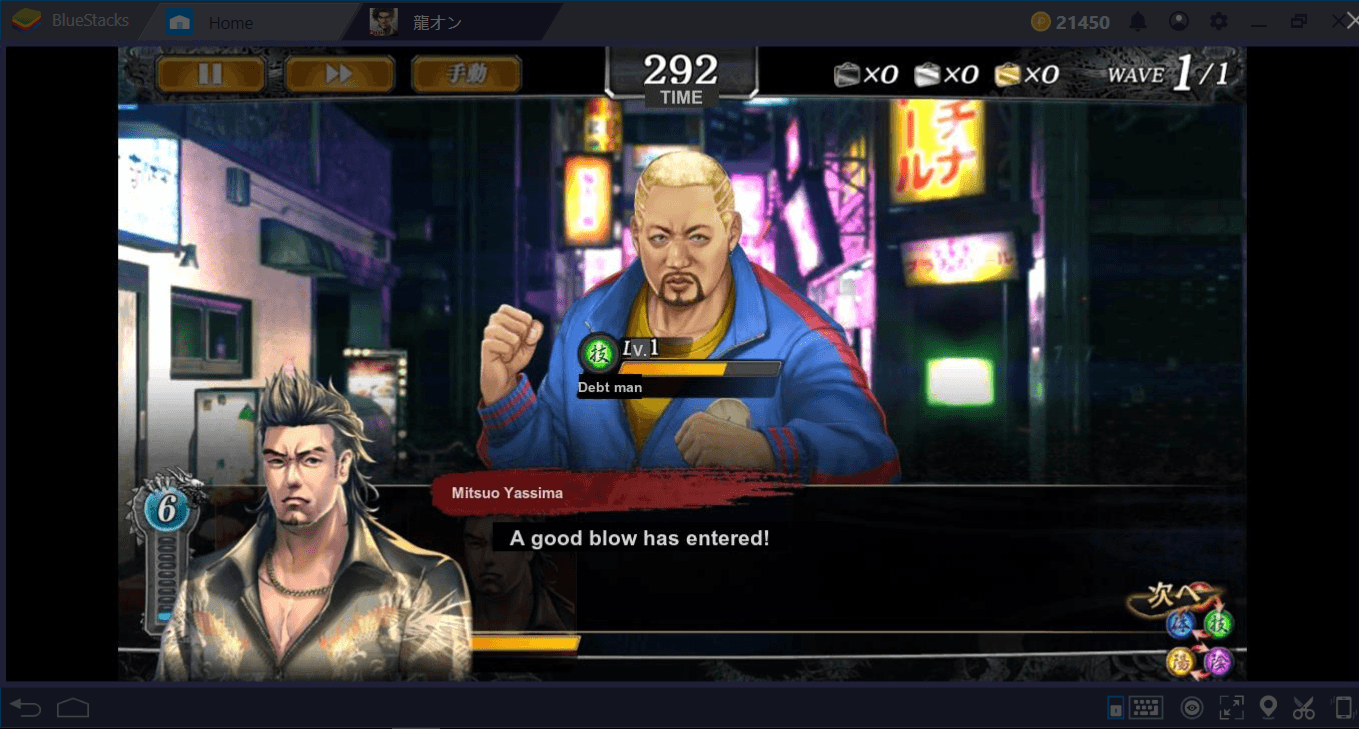 SINoALICE
If you liked Nier Automata and Drakengard games, we have good news: Yoko Taro, director of both, is also developing SINoALICE for Square Enix. This gacha game with a fairy tale theme is already quite popular and the global version is expected to be released in Q3 2019. Well, you do not need to wait: You can start playing immediately.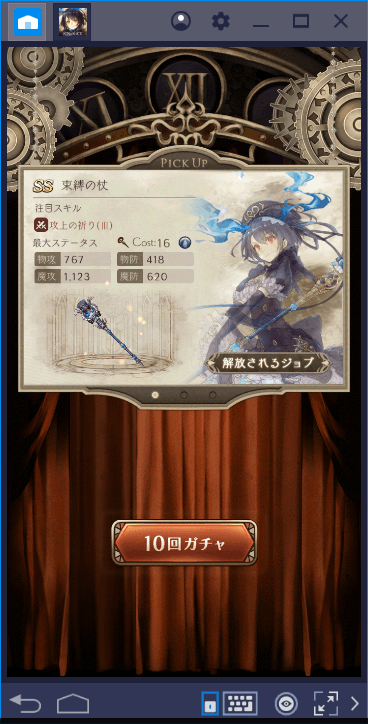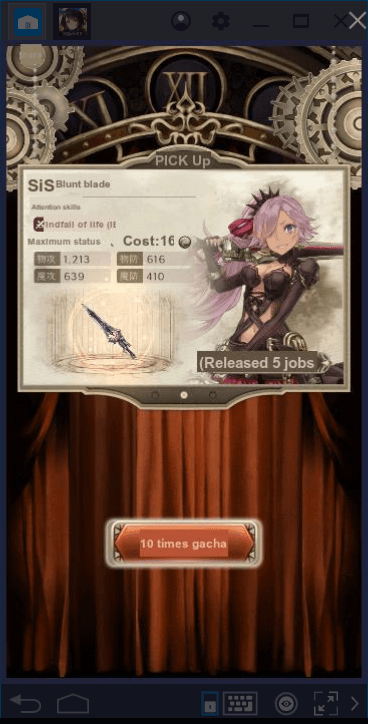 The Princess Connect! Re: Dive
Are you ready to go back to Astraea? ReDive offers 19 different worlds to explore and continues the story of the first Princess Connect game. The game will probably never be localized for Western markets, but don't worry – you can still play the game in English.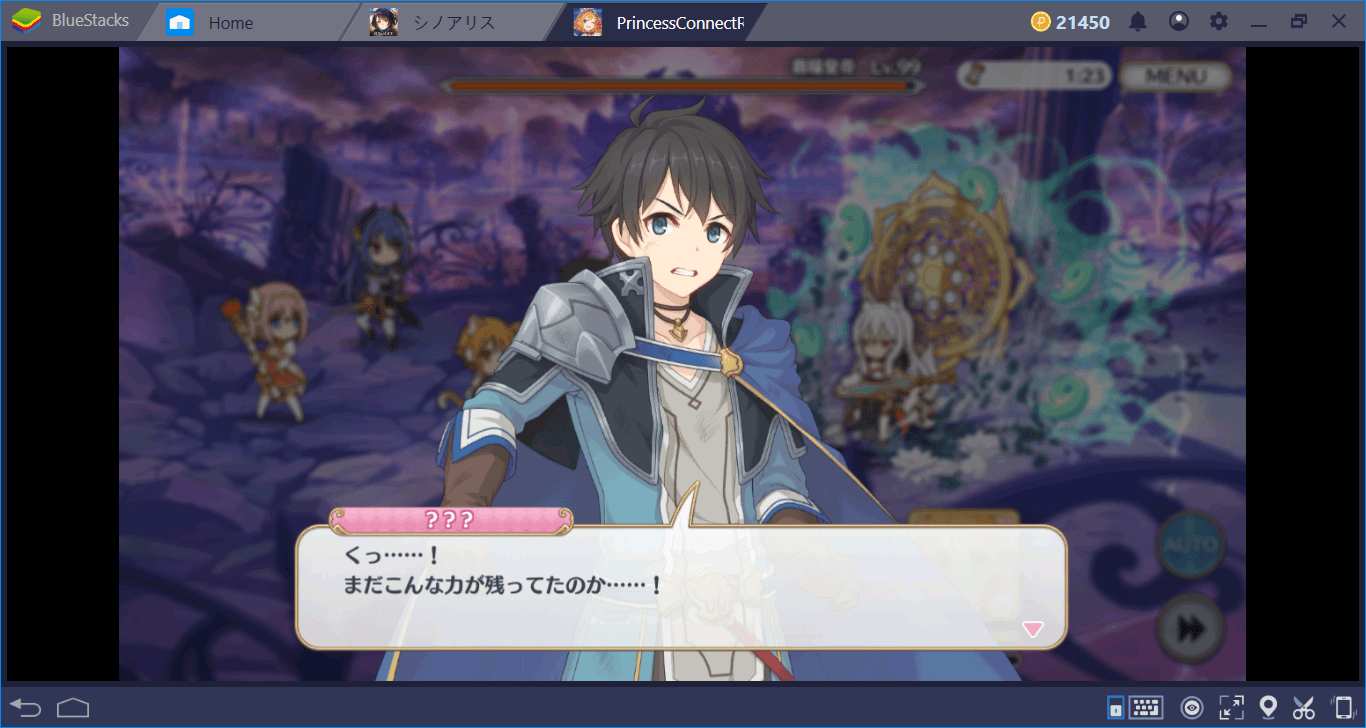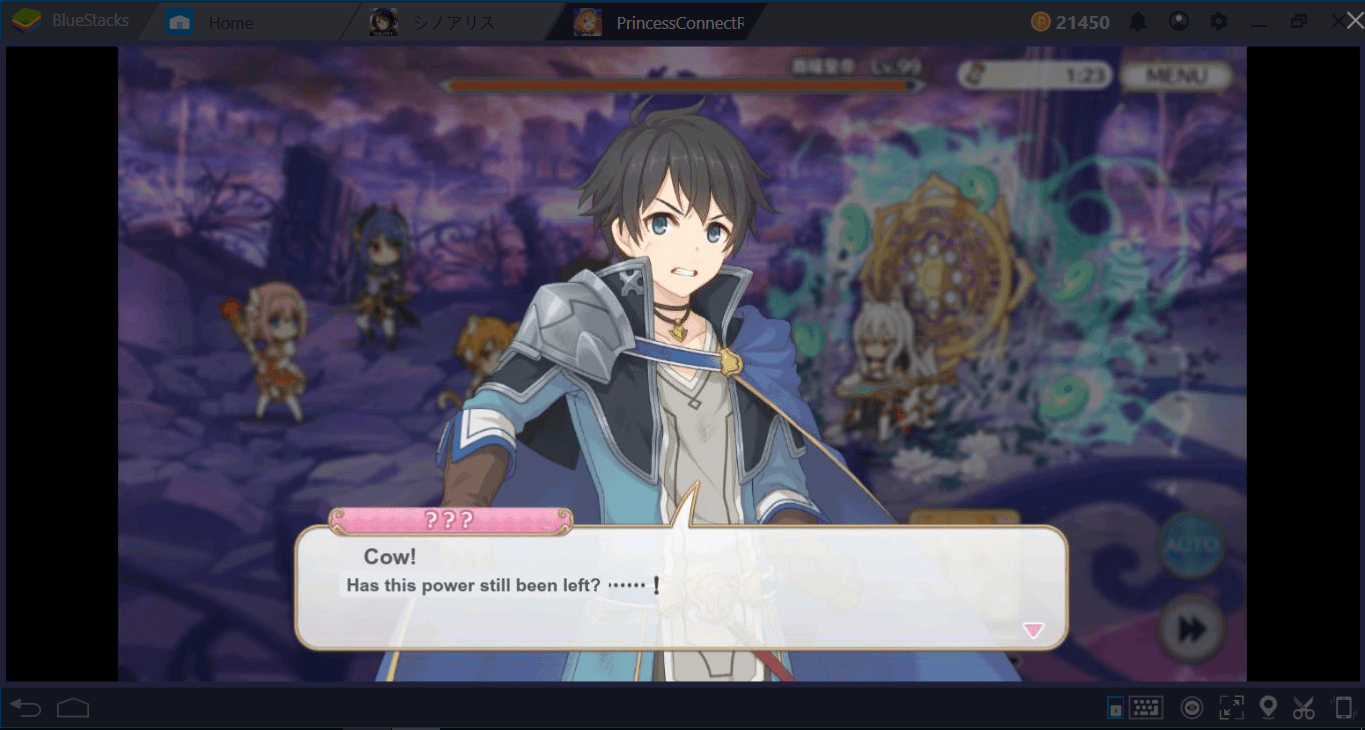 But once again, these games are just examples: There are lots of Japanese gacha games and preparing a "best of" list is quite difficult. Therefore, these games will accompany us only at the beginning of our adventure. According to your comments and wishes, we can include any game in our article series: If you are interested in a special Japanese gacha game, don't forget to let us know. We guarantee that this will be a fun adventure and we look forward to starting it: Join us on BlueStacks to play Japanese gacha games, in ENGLISH!!