BlueStacks Roundups
Best Android Battle Royale Games to Play on PC (FREE) 2021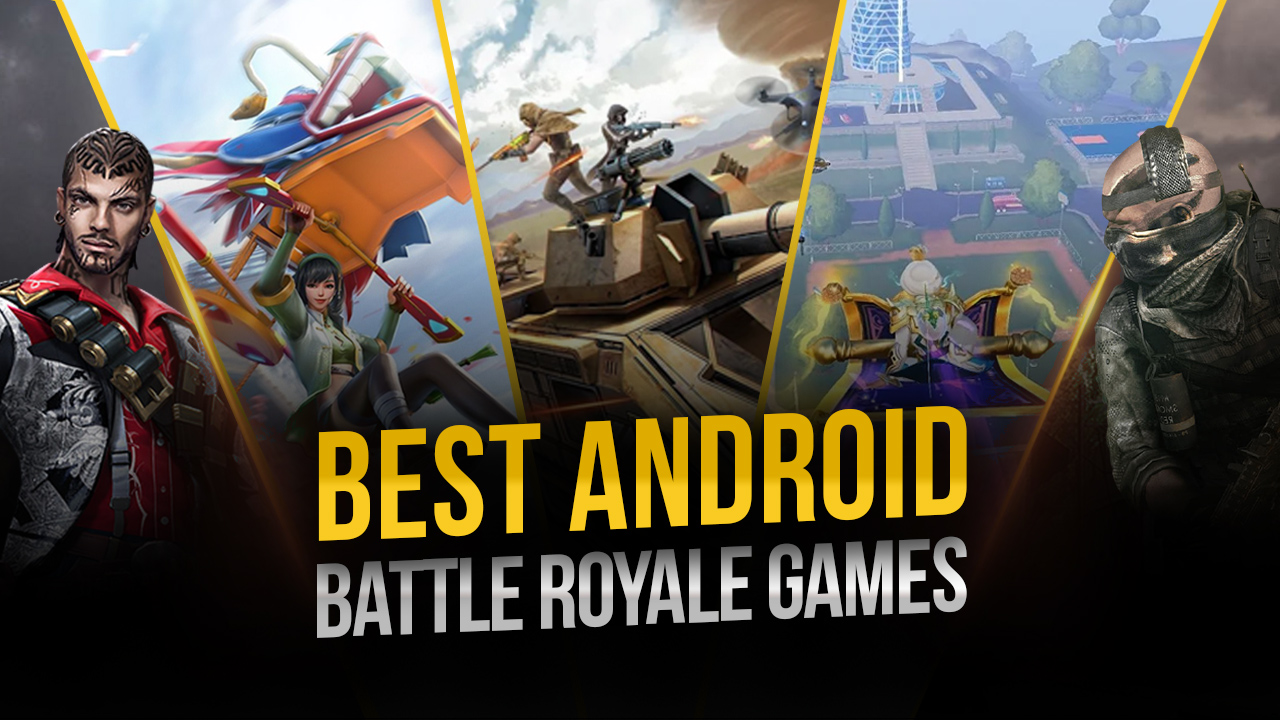 Battle royale games are loved by many people, and it's easy to see why. Many battle royale games of today are really intense, have countless players, and are incredibly fun to play. Here's a curated list of the best battle royale android games to play on PC in 2021. Do play on BlueStacks for the best possible experience, and have big advantages over your competition.
1. PUBG Mobile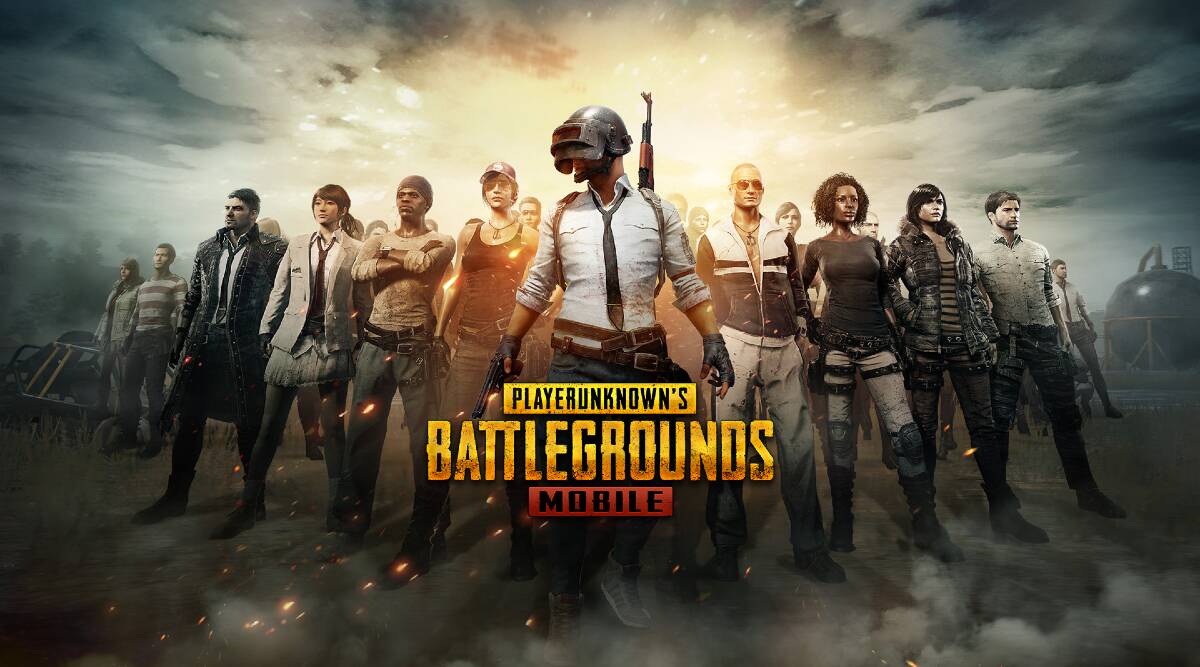 PUBG Mobile is hands down one of the best battle royale games to play. Developed by Tencent Games, this game brings PLAYERUNKNOWN'S Battlegrounds that was originally released on PC, to mobile platforms. Featuring many maps like Erangel, Miramar, Sanhok, and a few others, this game will keep its players hooked.
There are many ranks like Bronze, Silver, Gold, and many more going all the way to Conqueror, the top rank which a player gets once they are in the top 500 of that region. It takes quite a lot of effort to be a great player at PUBGM, but there are many guides that we have made to help players get better. With an active esports scene, PUBG Mobile is one of the top esports battle royale games presently and has taken the industry forward in multiple regions. Download and Play PUBG Mobile on PC with BlueStacks.
2. Free Fire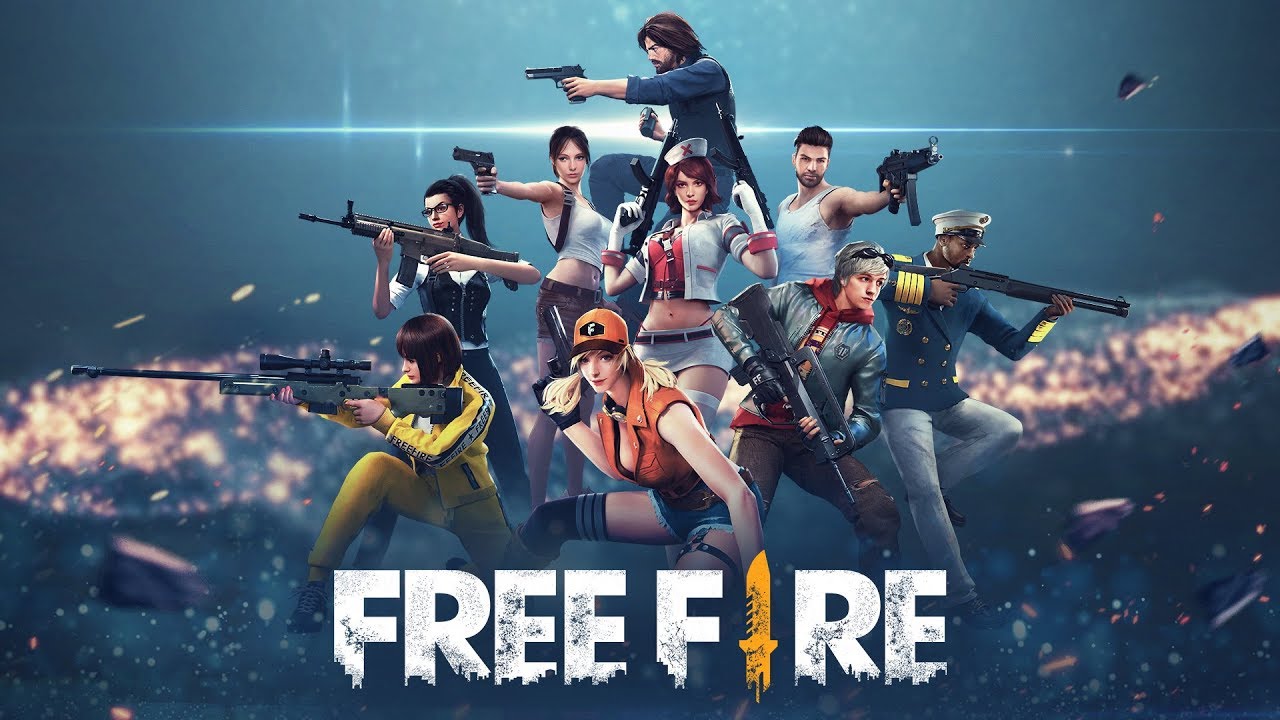 The next game on the list is Free Fire, a battle royale title that works differently compared to other games because of its shorter 10-minute matches consisting of 50 players dropping onto an island where they fight it out. They can either be individual players or squads of up to 4 people. The fast-paced nature of this game makes it very interesting and it's one of the top battle royale titles in terms of the player base.
Free Fire is another top esports title, with championships happening around the globe. The most recent tournament took place all over Asia with the Free Fire Continental Series 2021. Do read our comprehensive guide on how to become a better player at Free Fire. It includes guides on weapon types, game modes, character systems, and many other things. Download and play this action Free Fire game on your computer.
3. Call Of Duty: Mobile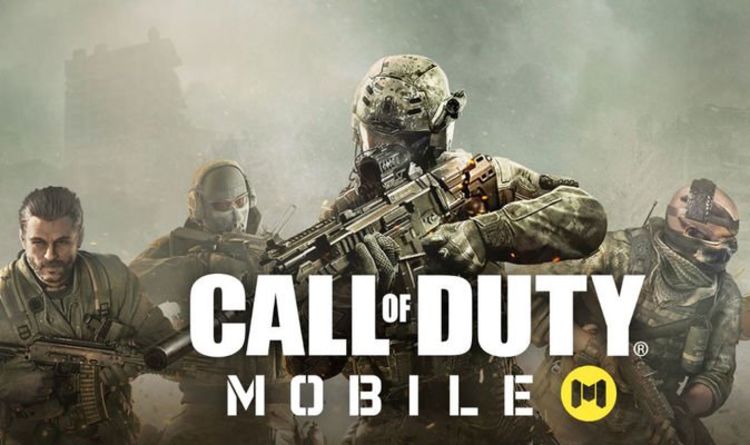 Call Of Duty: Mobile is a multiplayer FPS game developed for mobile by Activision Games. It brings many of the modes like Gun Game, Team Deathmatch, Search & Destroy, and many others, which are all found in classic CoD titles like Black Ops III. The game also features a battle royale mode with lots of weapons and fun to use vehicles. It's quite competitive, and players that are starting out can refer to our guide on loadouts & equipment in CoD Mobile.
The battle royale mode in Call Of Duty: Mobile features solo, duo, and squad modes. There's only a single map called 'Isolated', with first person and third person modes available to play at. It's another classic battle royale game featuring the standard gameplay of a hundred players dropping onto the map with a constantly decreasing play area. The game also has Sniper Challenges sometimes where only sniper rifles are allowed in fights. Download and Play Call of Duty: Mobile on PC with BlueStacks.
4. Rules of Survival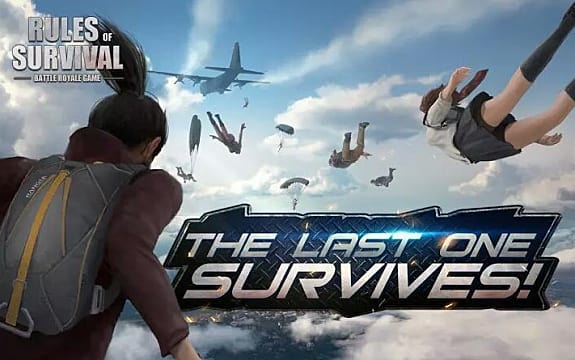 Rules of Survival is another interesting battle royale that takes things to the next level, by having huge battles with up to 300 players on an enormous 8-kilometer x 8-kilometer map. With over 280 million players playing Rules of Survival worldwide, it's easily one of the top battle royale games to play in 2021 as it has a very active player base.
The game has a big esports industry revolving around it, with world championships happening in many regions. Players love its fun mechanics, varying weapon options, and vehicles like sports cars, monster trucks, bikes, and even the Amphibious vehicle that players can drive on both water and land surfaces. To become a great player at this game, do read our guide on the ultimate expert tips of Rules Of Survival. Download and play Rule of Survival on your Laptop.
5. Creative Destruction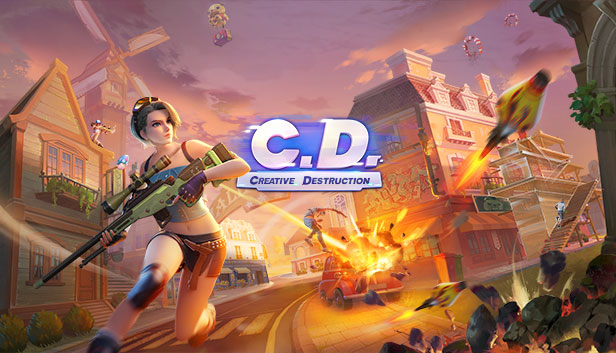 Creative Destruction is a recent battle royale title that closely resembles Fortnite, it's a sandbox survival game featuring 100 player battles where you have many ways to survive – including your own creativity by building structures of various types. The game also features many different multiplayer modes and teaming up with squads to compete against other teams.
The art styling of the game is also visually similar to Fortnite, Overwatch, Team Fortress 2 and other games with a more fun take to their graphics. A player's creativity and building skills along with strategic movement come hand in hand to excelling at Creative Destruction. To get you started, here's a guide on the best tips and tricks to keep in mind while playing the game. Download and play this action Creative Destruction game on your computer.
6. Rocket Royale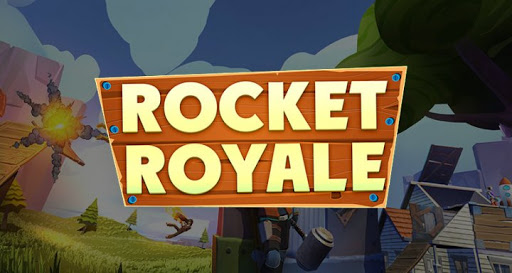 Rocket Royale has been touted to be 'a one of a kind battle royale game' where the goal is to build a rocket and fly away from the map as soon as possible. So, defeating your opponents with weapons isn't exactly the best way to win in this game, it's more about finding resources from all over the island and building a base where the player starts to manufacture their rocket, to win the game.
Up to 3 player teams are allowed, with solo and duo modes as well and the developers mention that there are no bots playing in matches either. It's also not very large gaming coming under a hundred megabytes, and it works well on lower-end devices. Definitely, a must-play. Download and play Rocket Royale game on your computer.
7. Bullet League – 2D Battle Royale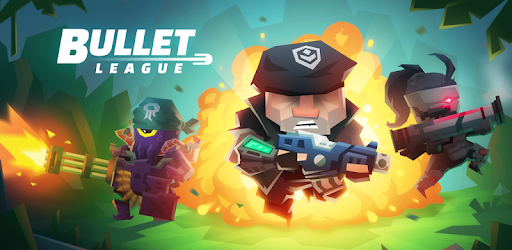 Bullet League is one of the lesser-known battle royale games that came out this year, but it still has a sizable player base and is continuously growing. It's a different style of battle royale, being a 2D platformer game that fans of the genre will definitely appreciate, as this new concept is really fun to play.
There are many weapons like Sniper, Uzi, Revolver, Minigun, apart from your usual submachine guns and rifles. The gameplay is similar to Mini Militia, but in a battle royale form with fights having up to 32 players. In solo, it's completely free-for-all, but you can team up with your squads as well. Download and play Bullet League on PC with BlueStacks.