BlueStacks Roundups
Best Farming Games on Android to Play on Your PC in 2020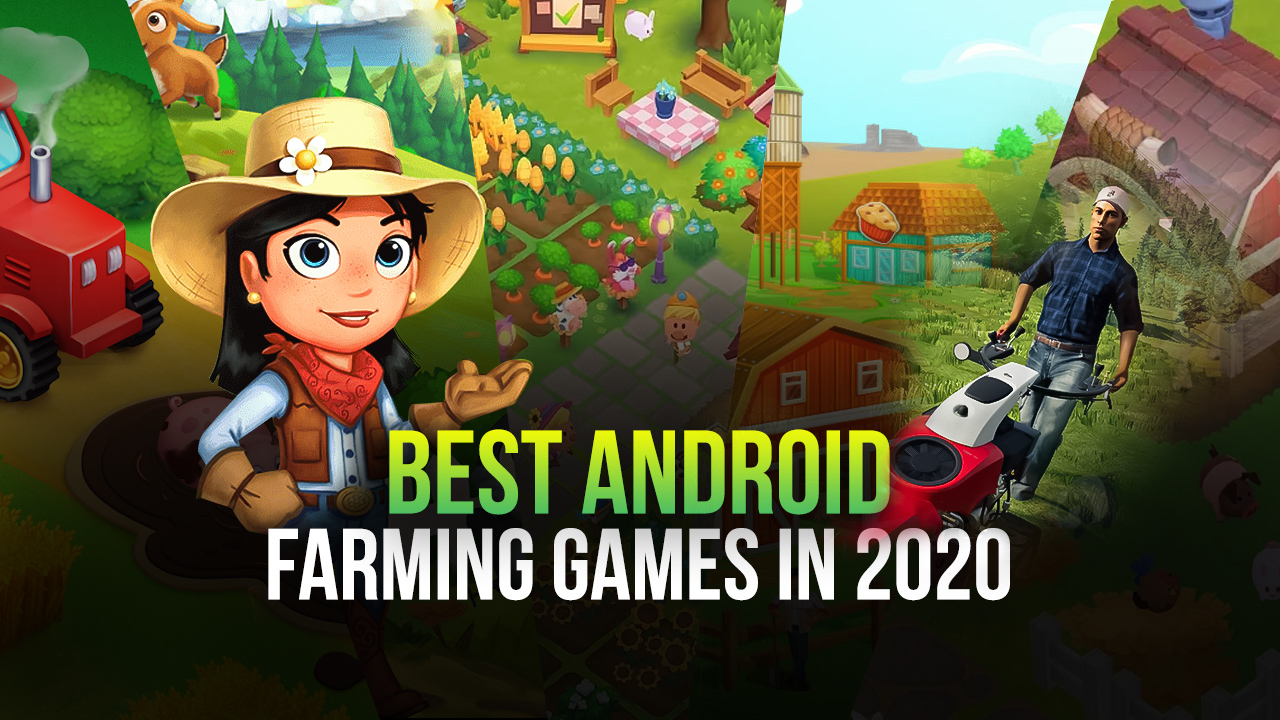 Many players love to play farming simulator games. There's something about building a farm, growing crops, and maintaining livestock animals that makes it really fun, so here are the top contenders for such games on Android. For the best experience and many useful features that help players in grinding resources in these games, then do play farming games on BlueStacks!
Minecraft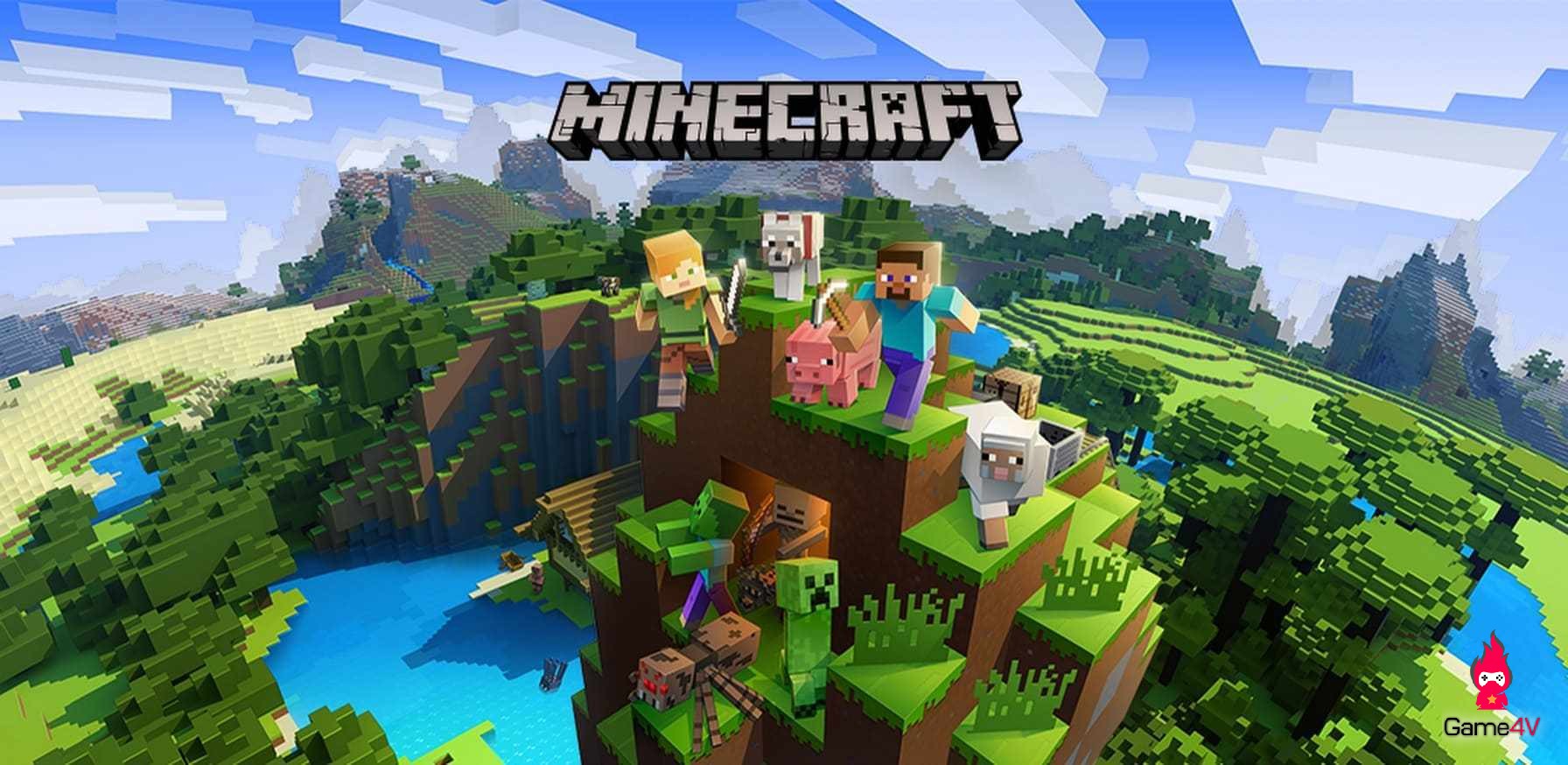 Minecraft is a sandbox-style game with two game modes known as survival and creative. Players have to build bases, survive from enemies, craft materials, and upgrade their gear to fight the Elder Dragon at the end. The game features a really well-done farming system with a wide variety of crops to grow, and the soil of the game world even responds differently to the types of crops that are being planted.
Farming Simulator 14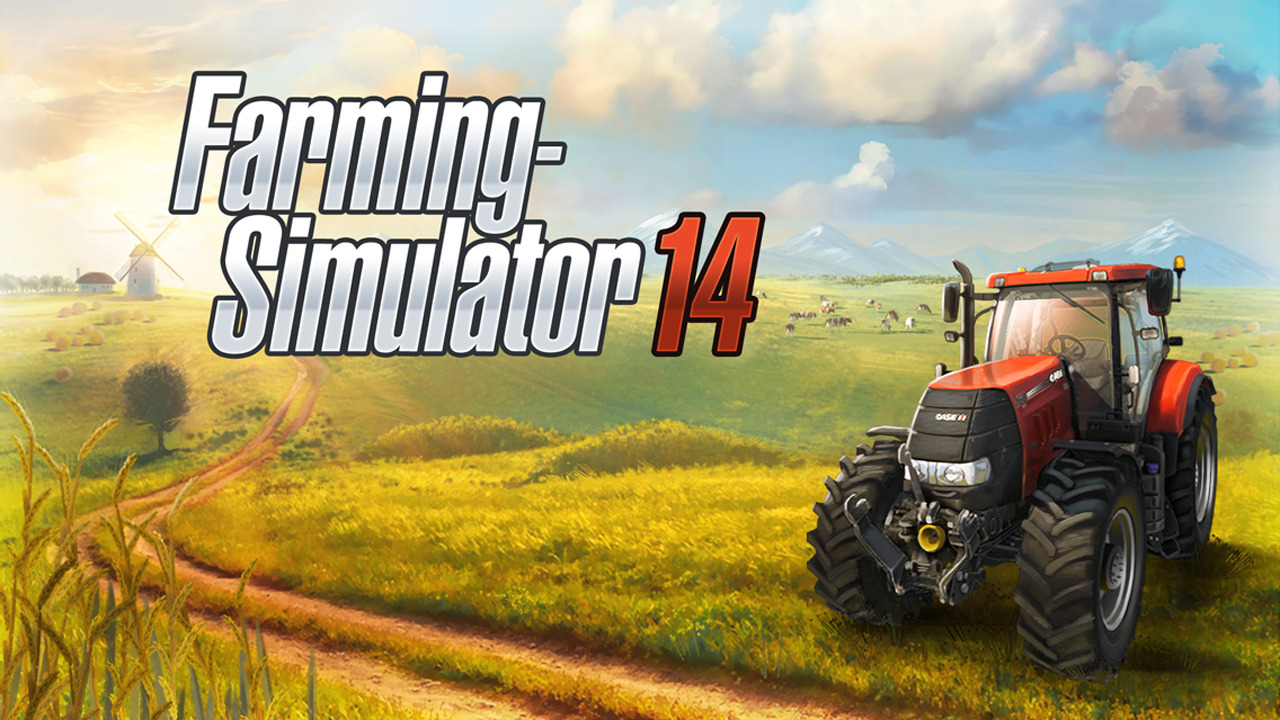 Farming Simulator 14 is one of the best games to play for those who love playing realistic farming simulators. This game has realistic gameplay that features harvesting machines by actual manufacturers to assist players in their farming. There's quite a lot of variety in the selection of crops including corn, canola, wheat, and various other products. The game also has domestic animals like cows, which produce milk for selling.
FarmVille 2: Country Escape
Farmville 2: Country Escape is a very popular game developed by Zynga. It takes a casual approach to its gameplay and is a direct sequel to the first Farmville which was a massively popular title available on Facebook. There are many features apart from farming with a huge collection of crops, like building orchards, barns, trees, to make a player's farm more customizable. A must play the game for players that enjoy grinding and making their own farm from scratch that can build up to whatever they imagine their dream farm to be.
Blocky Farm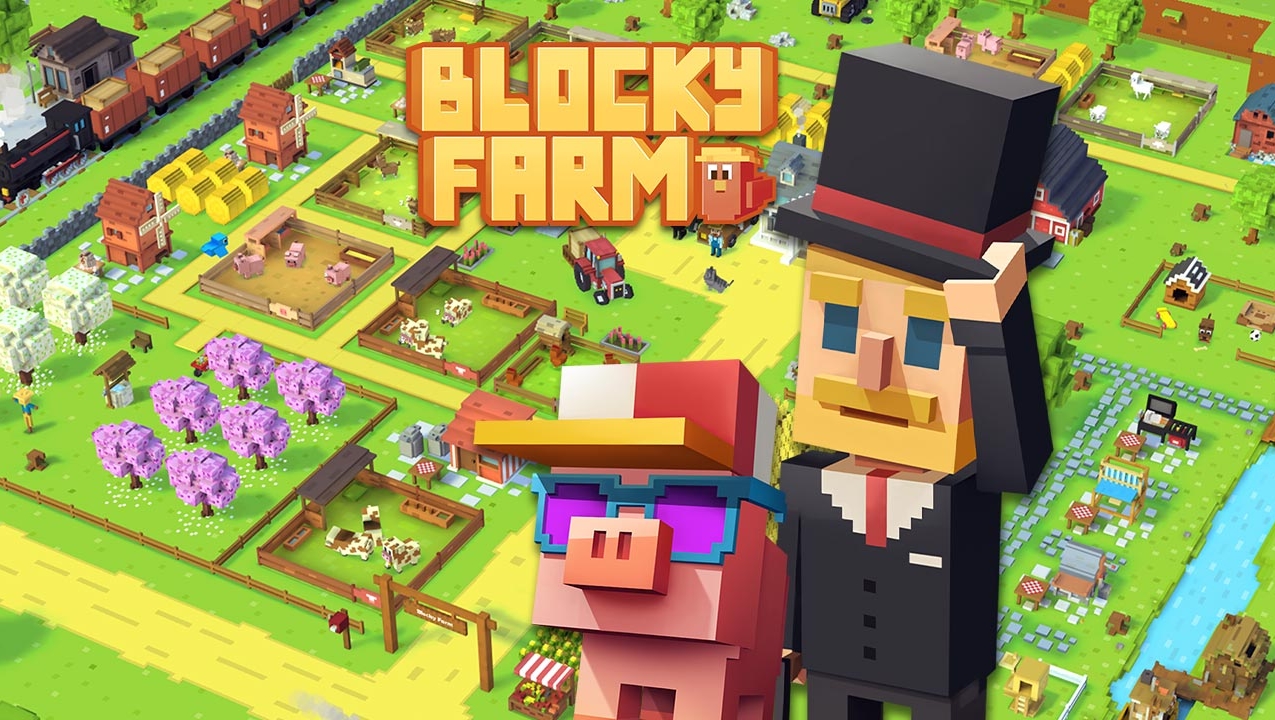 Blocky Farm is another farming game developed by Jet Toast, which also takes a casual approach to farming gameplay. Players grow their farm, manage their lands, and maintain the health of animals that produce various products for them. There's also a system where farmers deliver many products to the town for more money. A unique feature of this game is its art style, which is blocky and it looks beautiful with the game's impressive graphics and weather system. The game can also be played offline.
Stardew Valley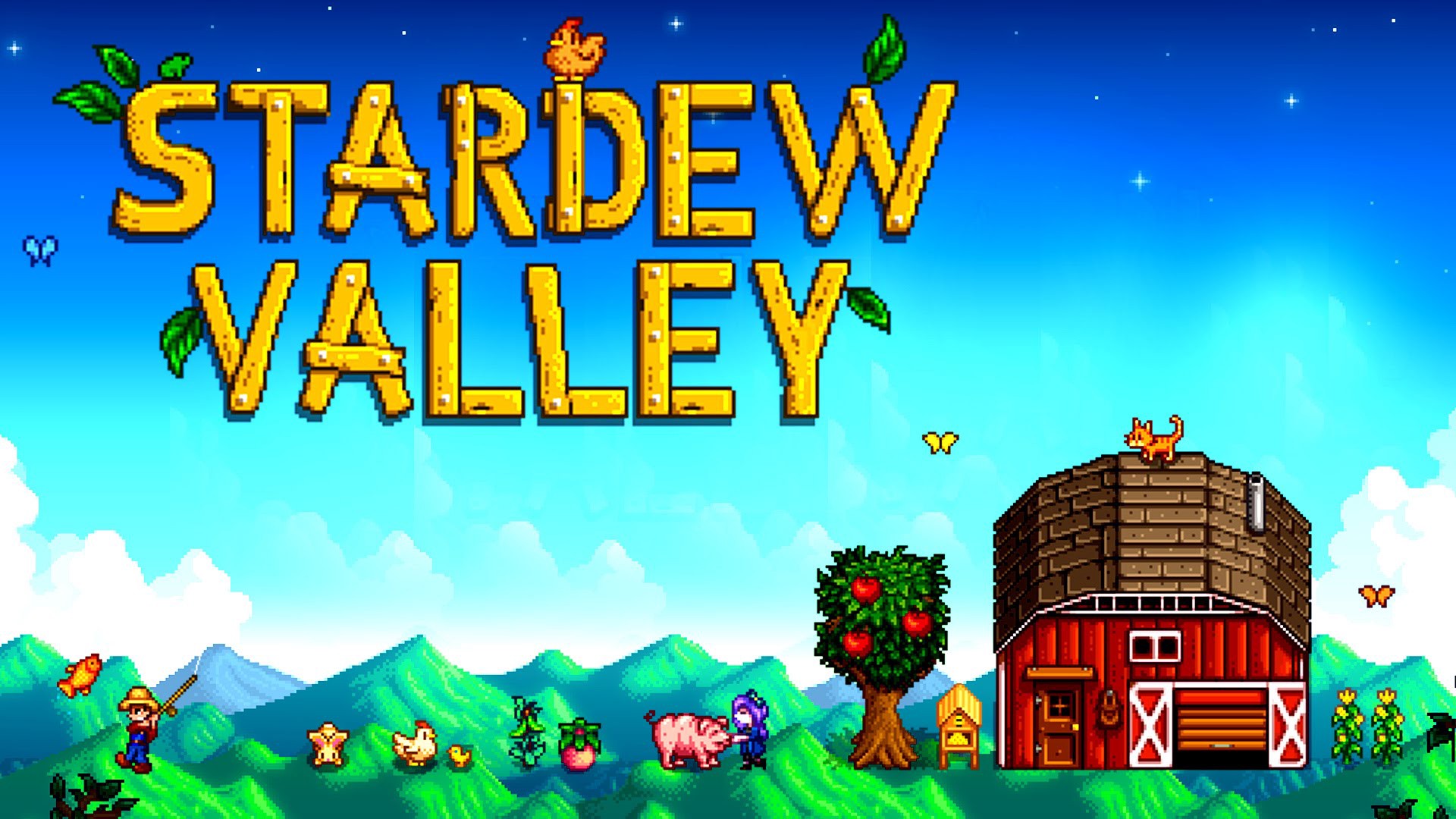 Stardew Valley is a farming RPG game that was originally released back in 2016 for PC, and then it was ported over to both mobile platforms iOS & Android. It's also available for Xbox One, PS4, and other platforms. This game revolves around the story of a farmer that lost their grandfather, who owned a farm that was inherited by the protagonist of the story. Players get to maintain the farm, raise animals, go fishing, and craft various items to keep building on the farm.
WeFarm: More than Farming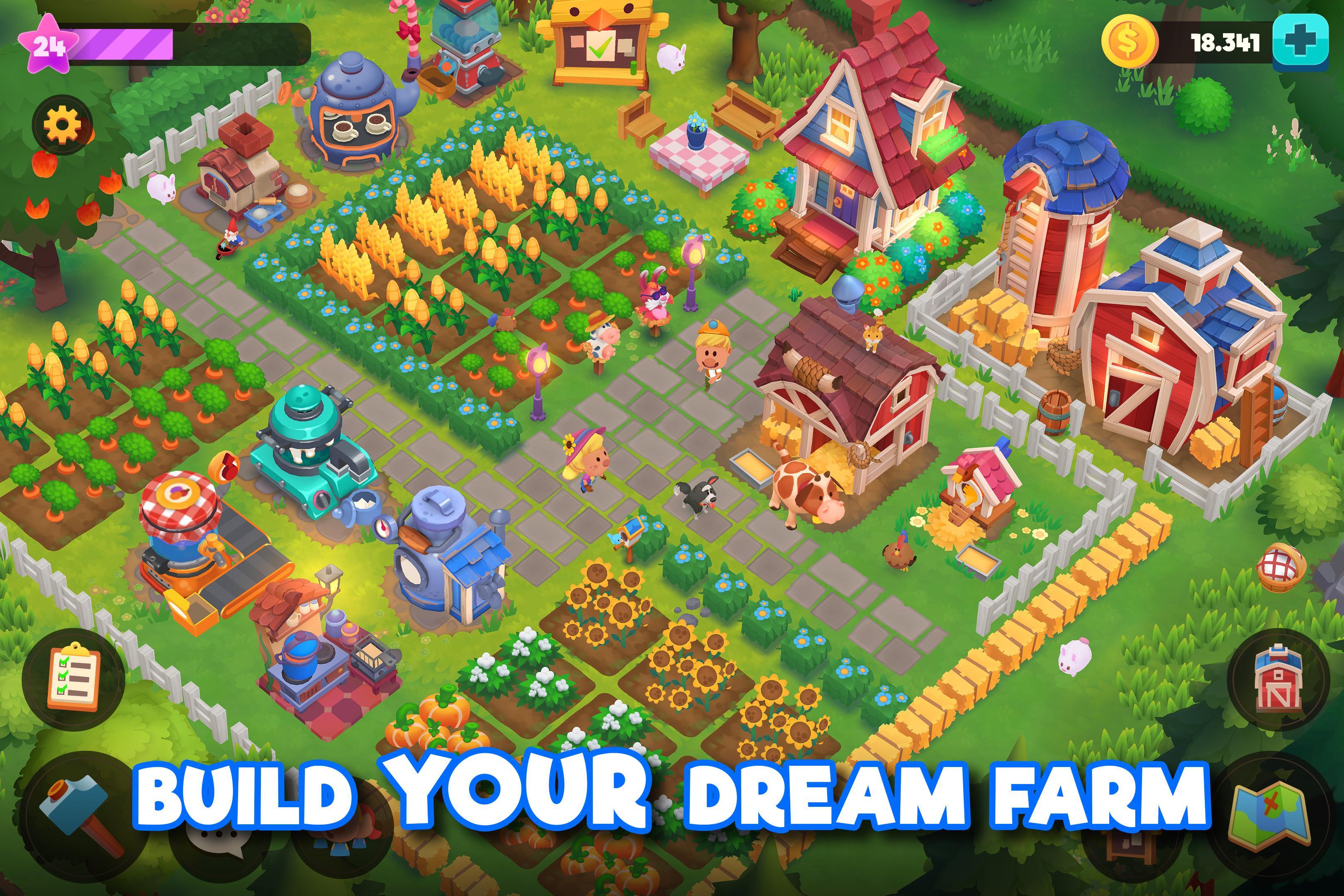 WeFarm is an adventurous farming game developed by Bigpoint, where players do more than just farming. Apart from maintaining the farm by growing various crops, players can also keep pets, customize their farmer, design their farm, and help neighbours. The game features quests and many explorable locations in 'Woodland Springs' which is full of quirky characters that players meet as they progress in the game.
Township

Township is a farming game where players build their own town full of many farms. Developed by Playrix, this game has over 100,000,000 installs on the Google Play Store. It features gameplay outside of simulating farming as well, where players can build an entire town with bridges, playgrounds, restaurants, cinemas, and many other properties. There is even an option to build a zoo full of animals. Players have to manage multiple farms and keep maintaining profits that will be used to build their town further.
Big Farm: Mobile Harvest – Free Farming Game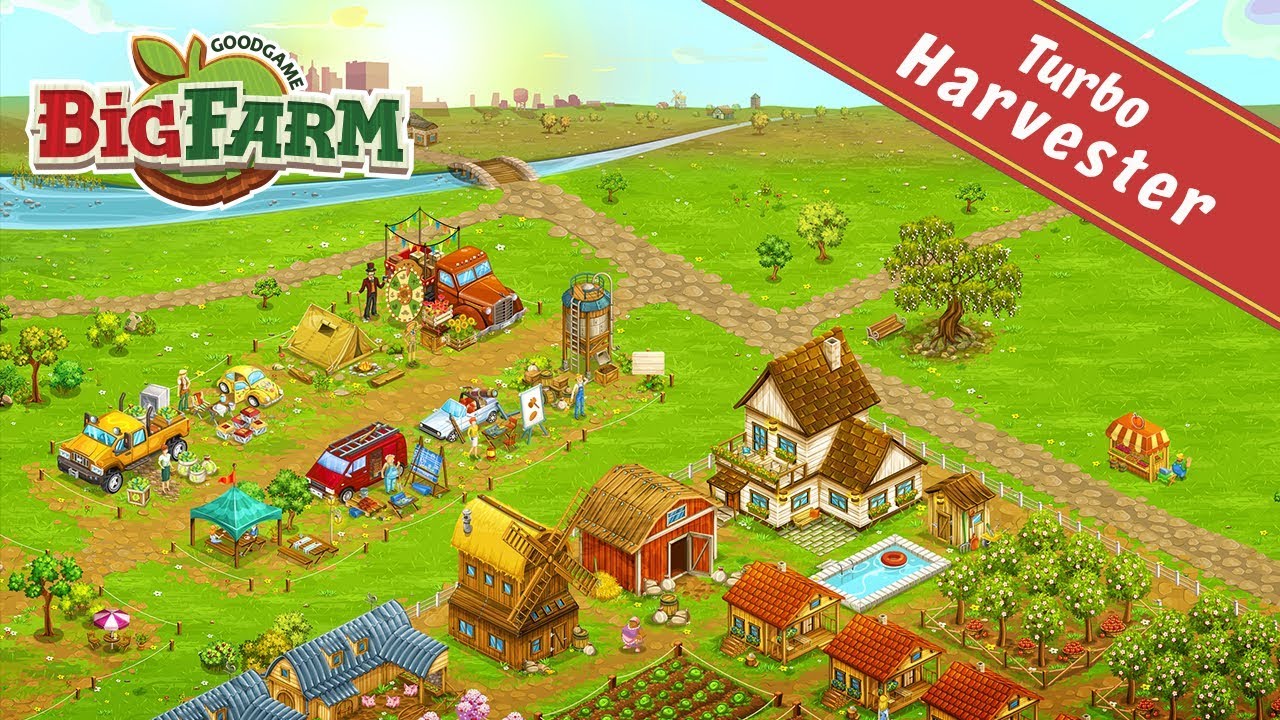 Big Farm: Mobile Harvest is the last title featured on this list. This game features huge plots to grow many varieties of crops in, maintain livestock & poultry, and an economy system where players can sell their crop harvests and various animal products. A major feature of this game is that the economy system is very well done, so players who appreciate entrepreneurship will love this title.
We hope this curated list of the best farming games helped in finding many fun games to play on Android that simulate farming in various different games. A good farming game has to be unique in its approach, since farming is not just about harvesting crops. Many of these games feature an economy system to keep in mind as players progress to build bigger farms. Apart from this, these games also feature growing and taking care of livestock animals, and customization of the farm.