BlueStacks Roundups
5 games that can be "Bae" this Valentine's Season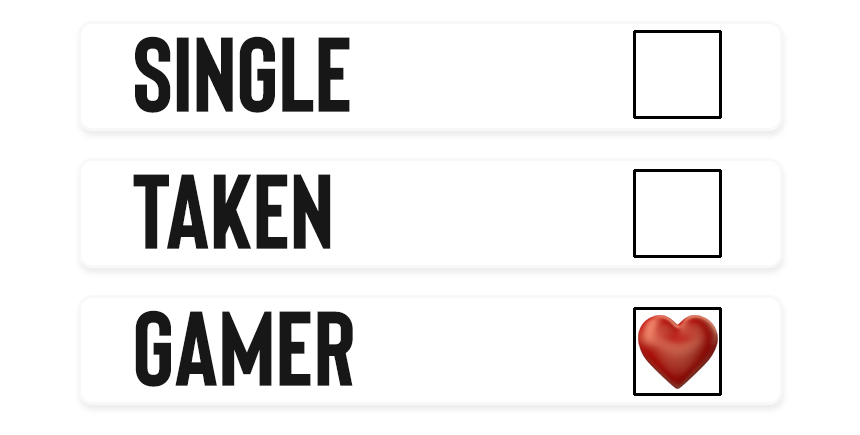 Valentine's day is a season where many people get together with their significant others to spend pleasant moments together. Whether it's going out for a meal, catching a movie at the local cinema, or simply walking around in a local park; there are plenty of ways to have a good time with your loved ones on this special day.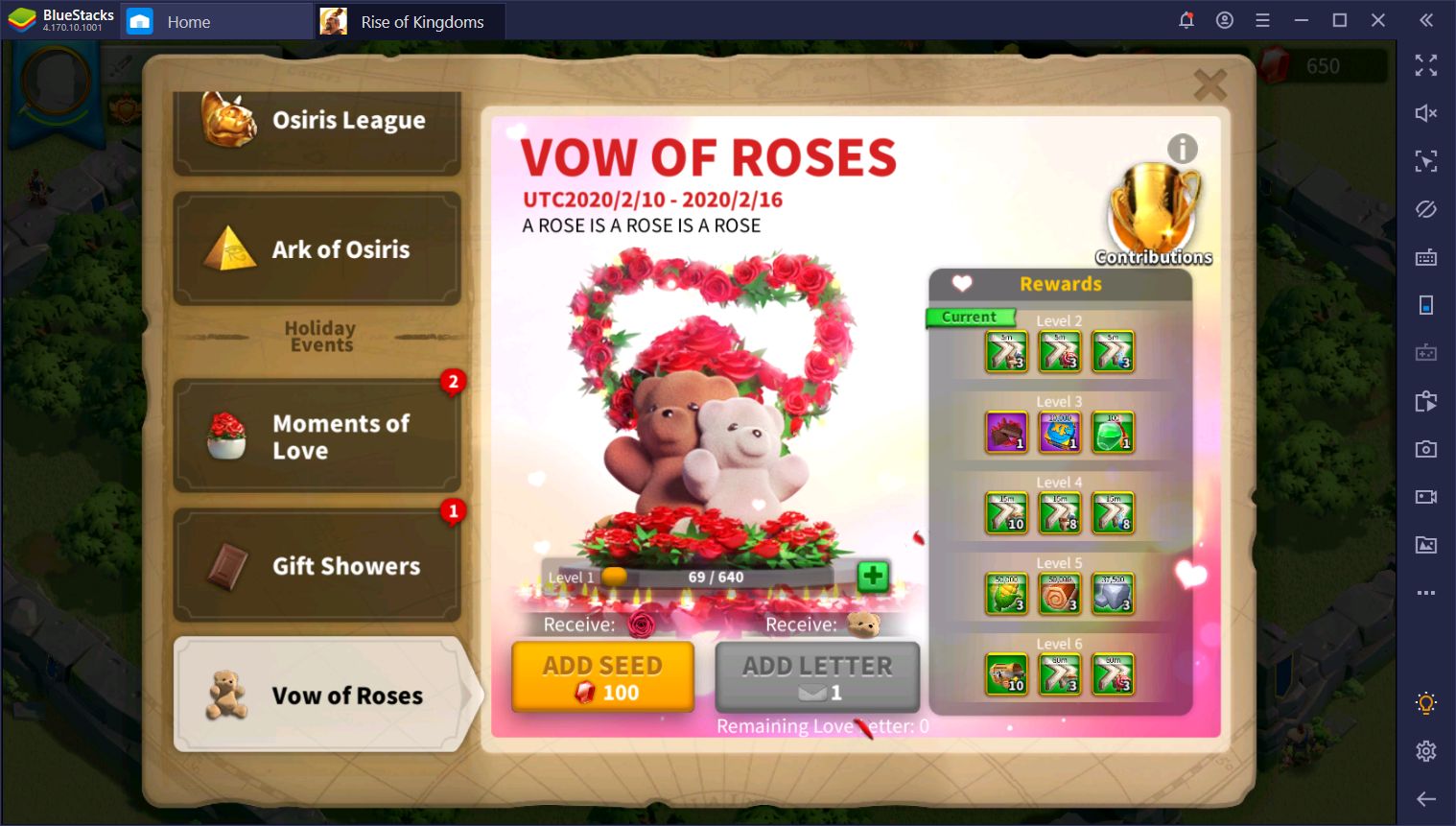 However, what about the rest of us who don't have a significant other, or who are working late or studying abroad and don't really have anyone to celebrate the day with? Well, dear reader, if you don't have a bae for this Valentine's day, then we have several awesome mobile game suggestions that you can enjoy on this day and that will keep you company as you own noobs and scrubs on the field.
In this article, we'll share 5 great mobile games that you can enjoy on PC with BlueStacks this Valentine's Season.
1. Rise of Kingdoms
Solo Fun Factor: ???
What's Special About This Game?
You vs the world. Take control of your town, build structures and raise armies to fight your way to the top. Will you survive the encroaching enemy threat through sheer force, or will you seek the aid of others to watch your back?
Tried and true conquest gameplay that has stood the test of time, with developers that are constantly implementing new features and events.
Huge, committed player base. If you don't have any friends nearby to hang out with, you'll likely find companionship in this game.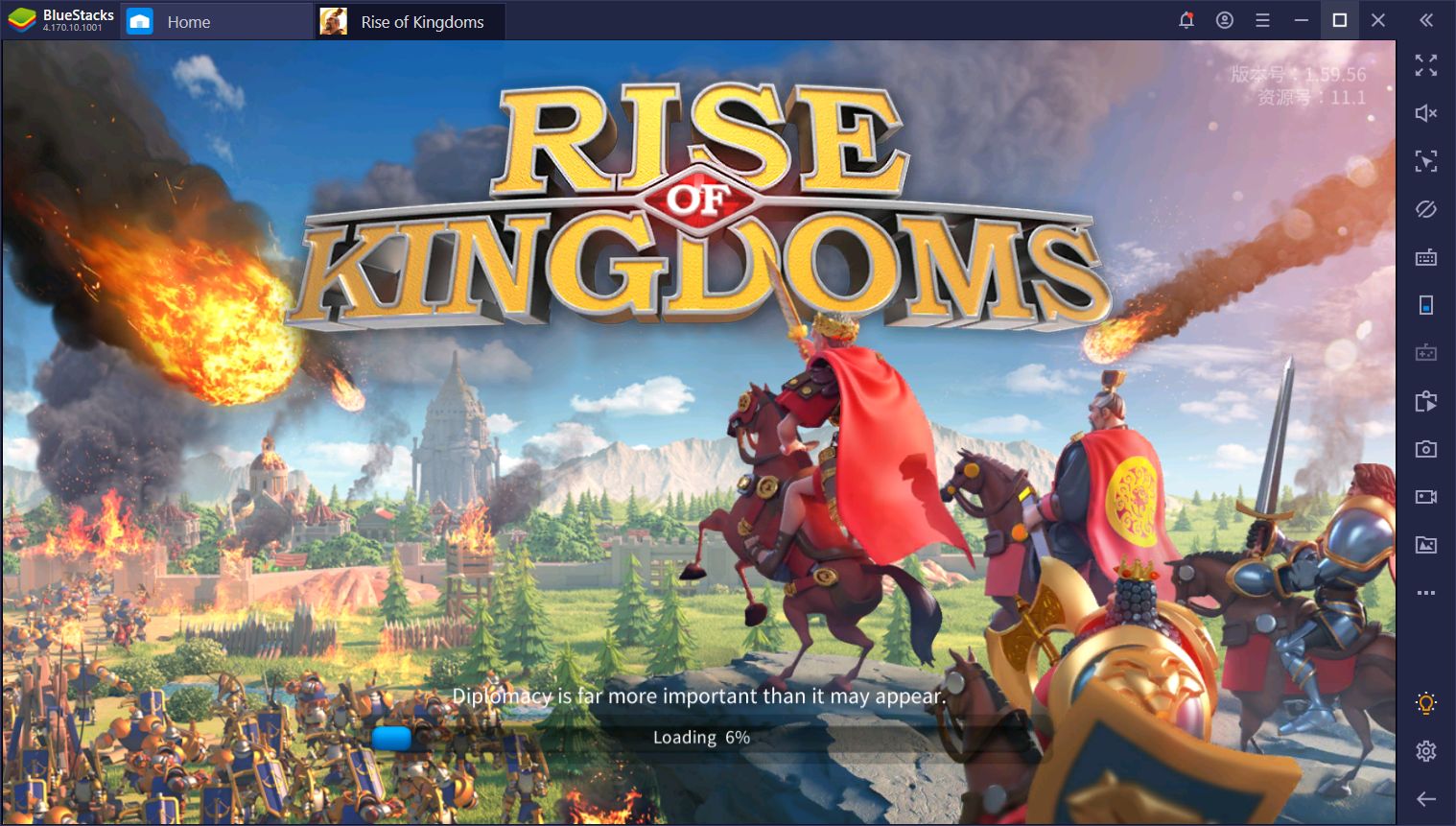 Ever since its launch in 2018, Rise of Kingdoms has climbed its way to become one of the best conquests games currently on the market. Their success is in no small part due to its awesome and intuitive gameplay mechanics, attractive art style, and smooth animations that make this game a joy to play, especially if you do so on BlueStacks, through which you can squeeze the absolute best performance out of this game.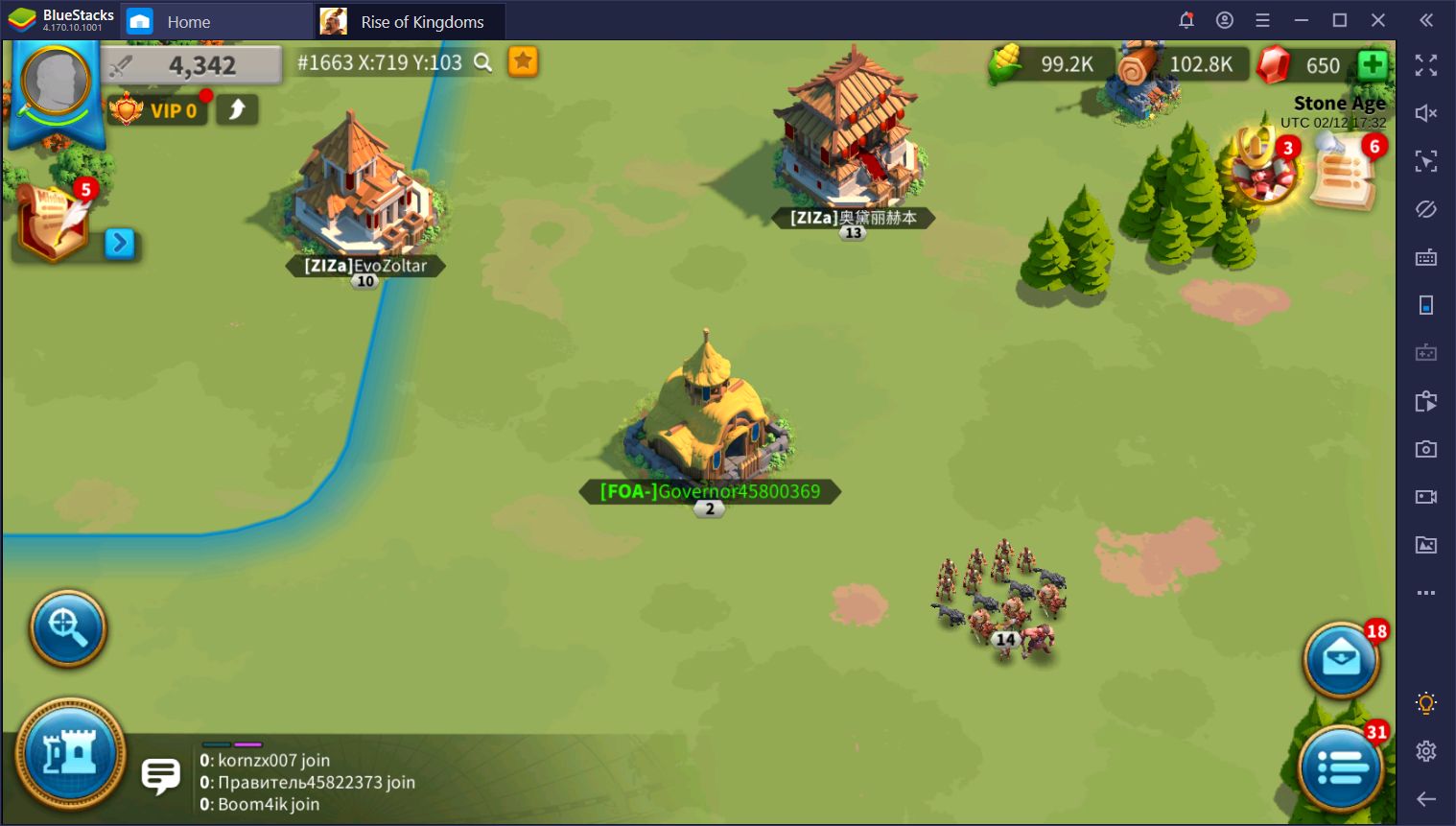 In Rise of Kingdoms, you'll be developing your town and training your armies in an attempt to become the most powerful player in your server. However, if you want to get far in this game, you'll need to band up with an Alliance that will keep you safe when you're offline and help you take on new challenges that would otherwise be impossible by yourself.
Who said celebrating Valentine's day was exclusive to couples? Team up with your buddies in this game and kick some serious butt with your massive armies!
2. King's Raid
Solo Fun Factor: ?????
What's Special About This Game?
Combining the best aspects of gachas and action games. Fight monsters and unlock all sorts of powerful heroes along with the unique weapons of each to create the ultimate team.
Explore dungeons, discover an extensive story with a sprawling narrative, and meet all sorts of characters as you progress.
Can play both solo as well as with a group to clear some of the tougher challenges, though you don't need to rely on anyone for the most part.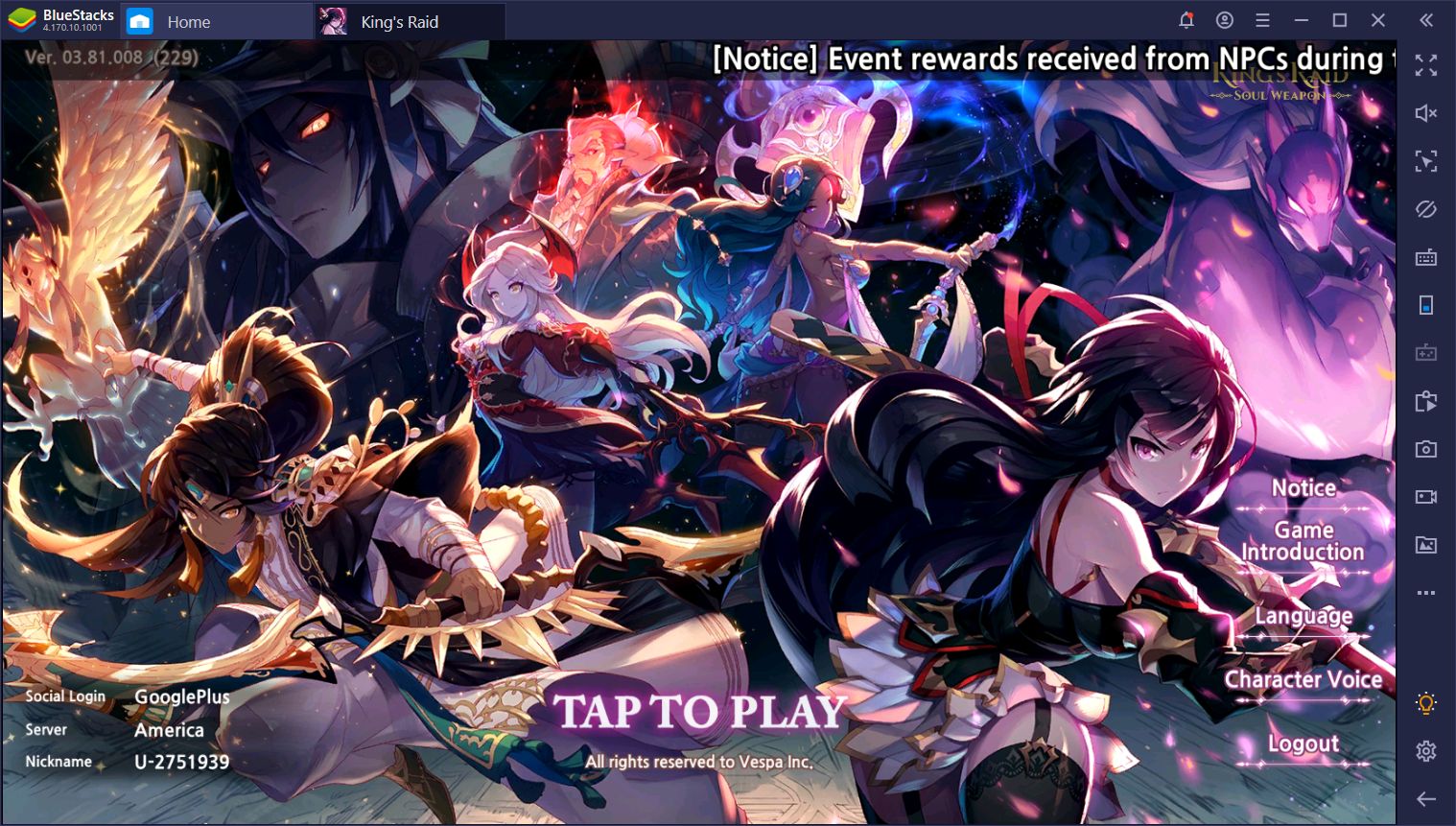 King's Raid is the anime lover's most popular choice when it comes to gacha games, mostly due to its character designs, as well as its large number of recruitable heroes that you can obtain via summoning, or by befriending them at the local pub. Once unlocked, you can use these character to create powerful teams that will allow you to speed through the main story, and unlock all the challenges in the endgame, which revolve mostly around grinding and completing daily and weekly assignments.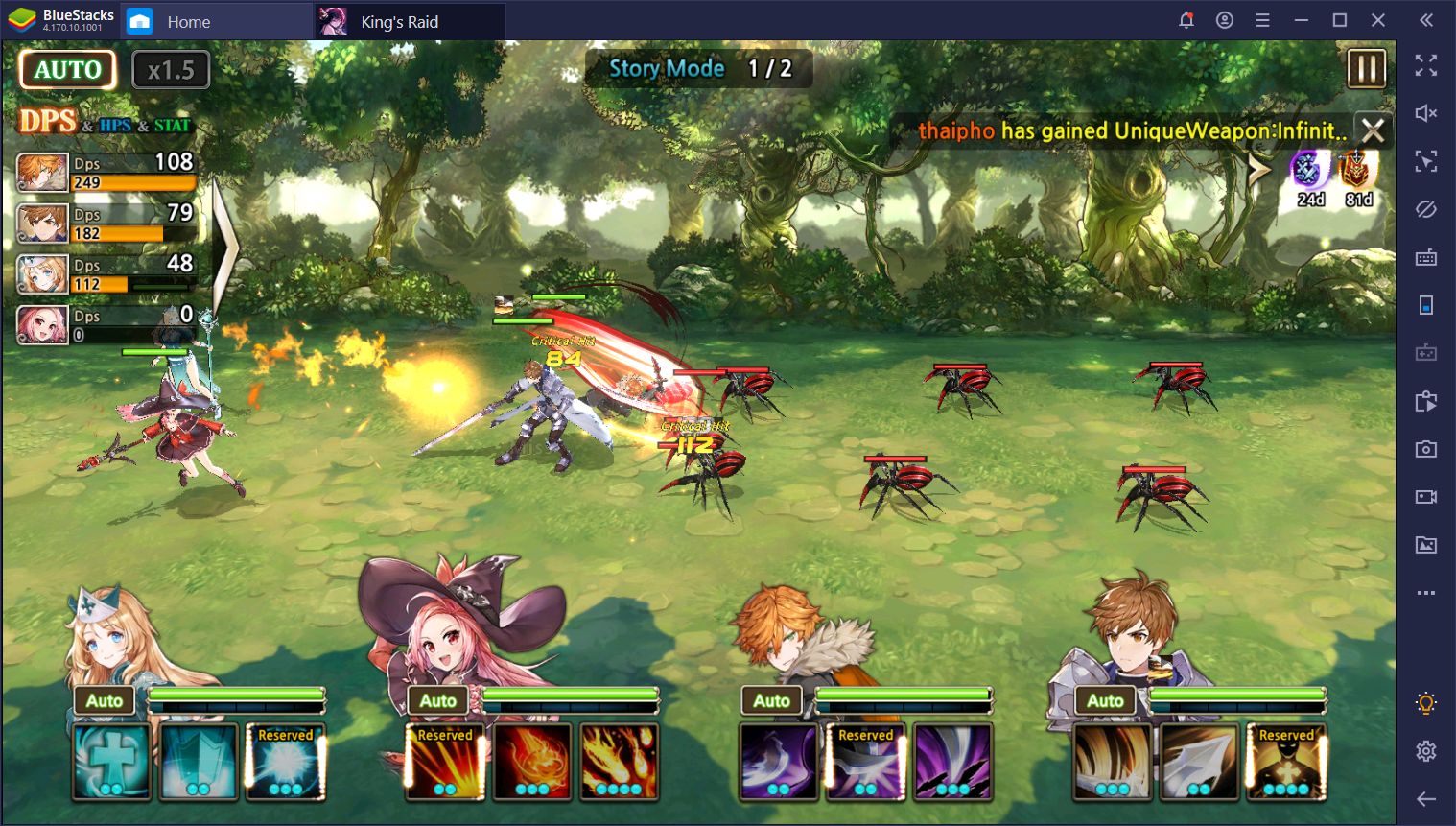 King's Raid is both a treat for the eyes as well as a marvel to play since it offers some great combat mechanics, coupled with great graphics that will keep you coming back for more.
3. Saint Seiya Awakening
Solo Fun Factor: ????? + ?
What's Special About This Game?
Unlock the most iconic characters from the Saint Seiya anime and use them to build the most powerful teams to take on the forces of Sanctuary.
Discover a wide variety of Gold, Silver, and Bronze Saints, all with their unique attributes and abilities granted to them by their guardian constellation.
Relive the events of the popular anime as you make your way through the main story.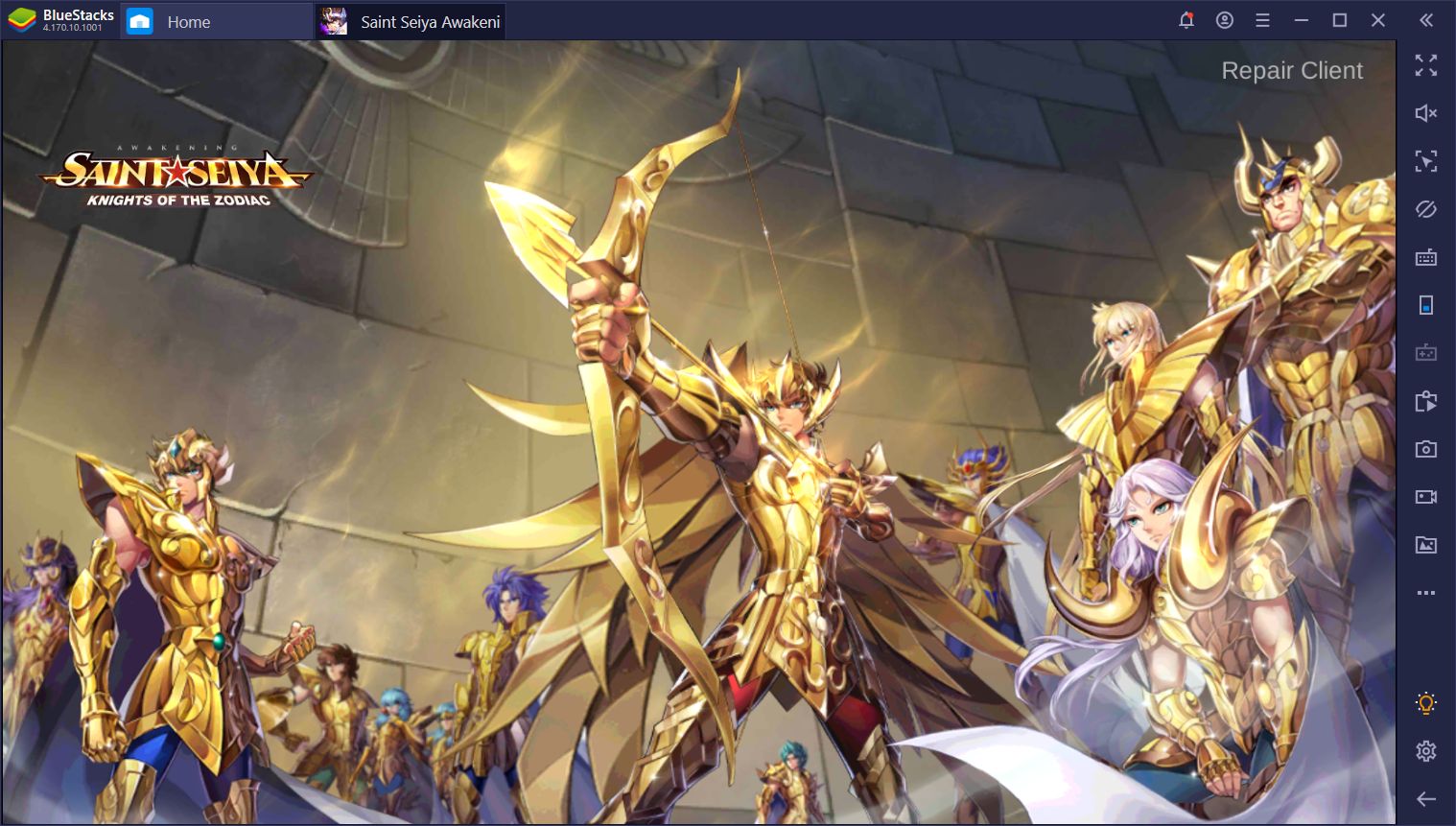 Remember a few seconds ago when we said King's Raid was the anime lover's most popular choice? Well, while that game is definitely popular, this one is literally based on an iconic anime show of the '90s, Saint Seiya, which some of you out there might have grown up watching.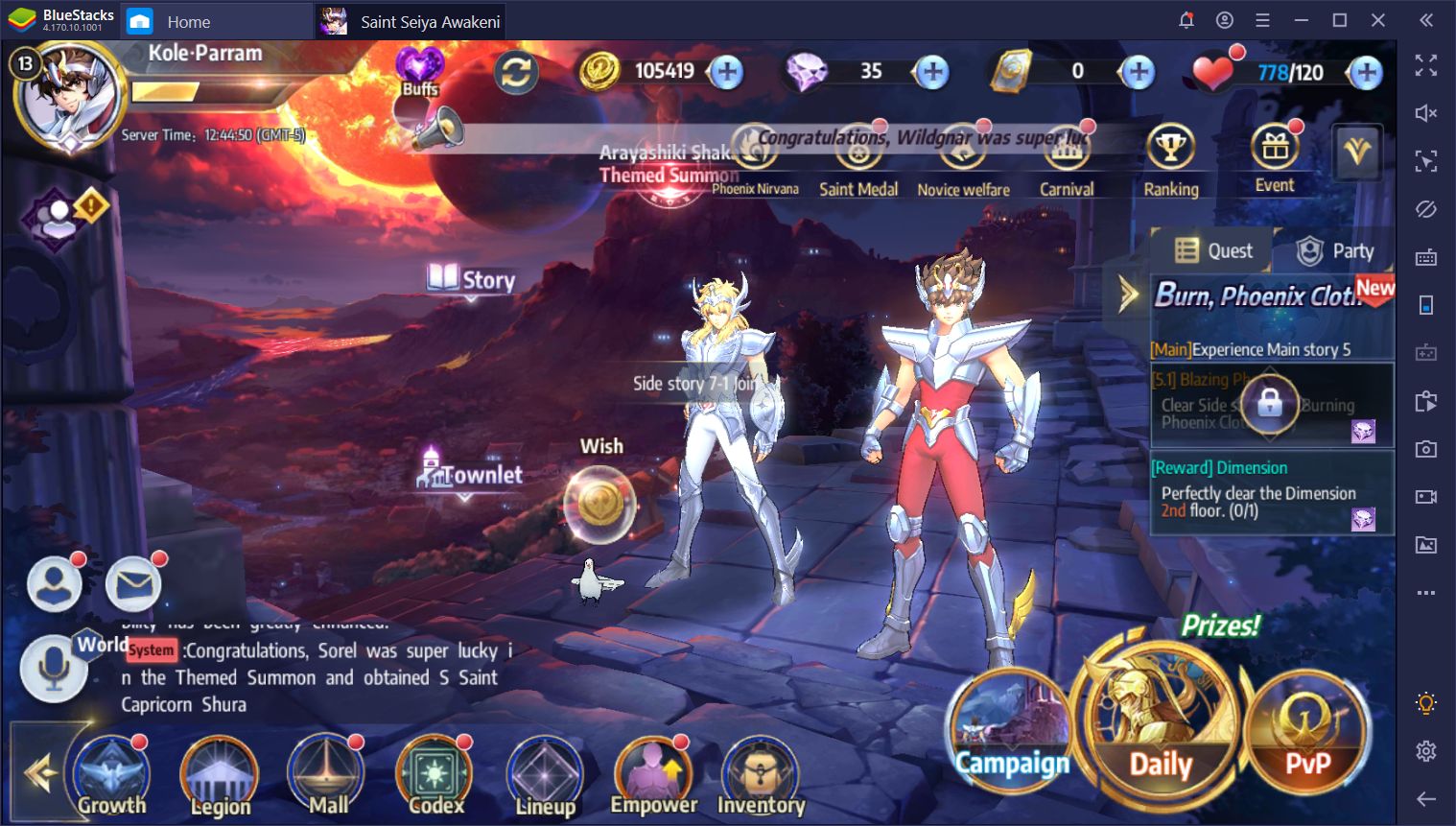 Fans of the popular anime Saint Seiya have been marveling at Saint Seiya Awakening ever since its launch a few months ago as this gacha game features not only the most relevant characters that have appeared on the show, but also retells all the events of the anime. From the first arc with Ikki's Dark Saints to the Bronze Saints' struggles against Sanctuary, those who enjoyed every aspect of the popular anime will definitely be in for a treat when playing Saint Seiya Awakening.
4. Call of Duty: Mobile
Solo Fun Factor: ?????
What's Special About This Game?
Runnin' n' gunnin' at its finest. Take on the enemy team and prove you're the best in this team-based shooter.
Alternatively, jump into the map in battle royale mode and become the alpha of the pack by being the last person alive.
The Call of Duty gameplay we all know and love, but for mobile devices.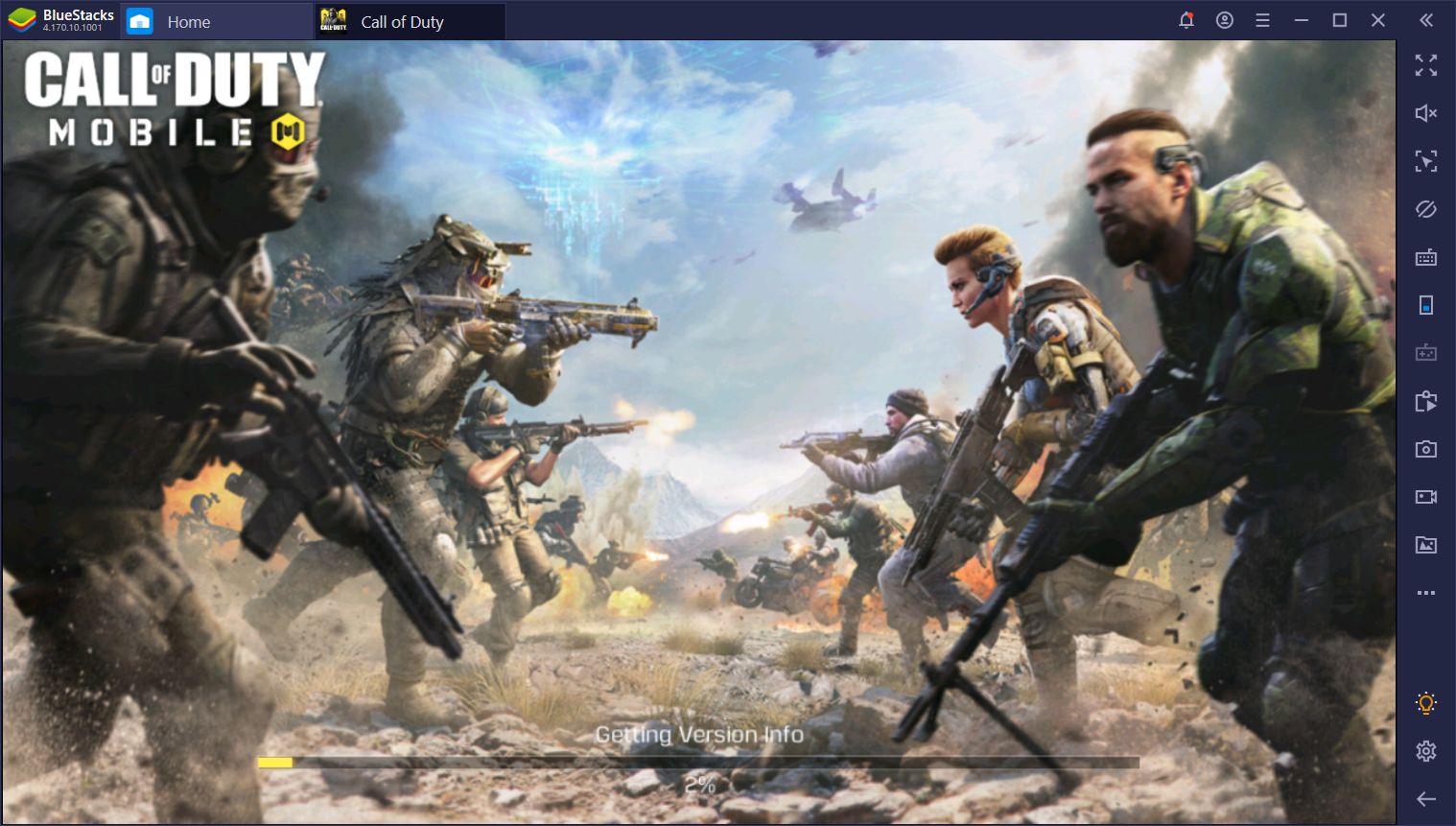 While FPS and shooter games like PUBG and Free Fire have definitely made their own mark in the mobile gaming world, Call of Duty has a massive legacy behind it that can't easily be surpassed. And even disregarding the history of the franchise, Call of Duty: Mobile is genuinely a good shooter game, which is definitely saying something considering the popularity of Black Ops 4, its PC counterpart.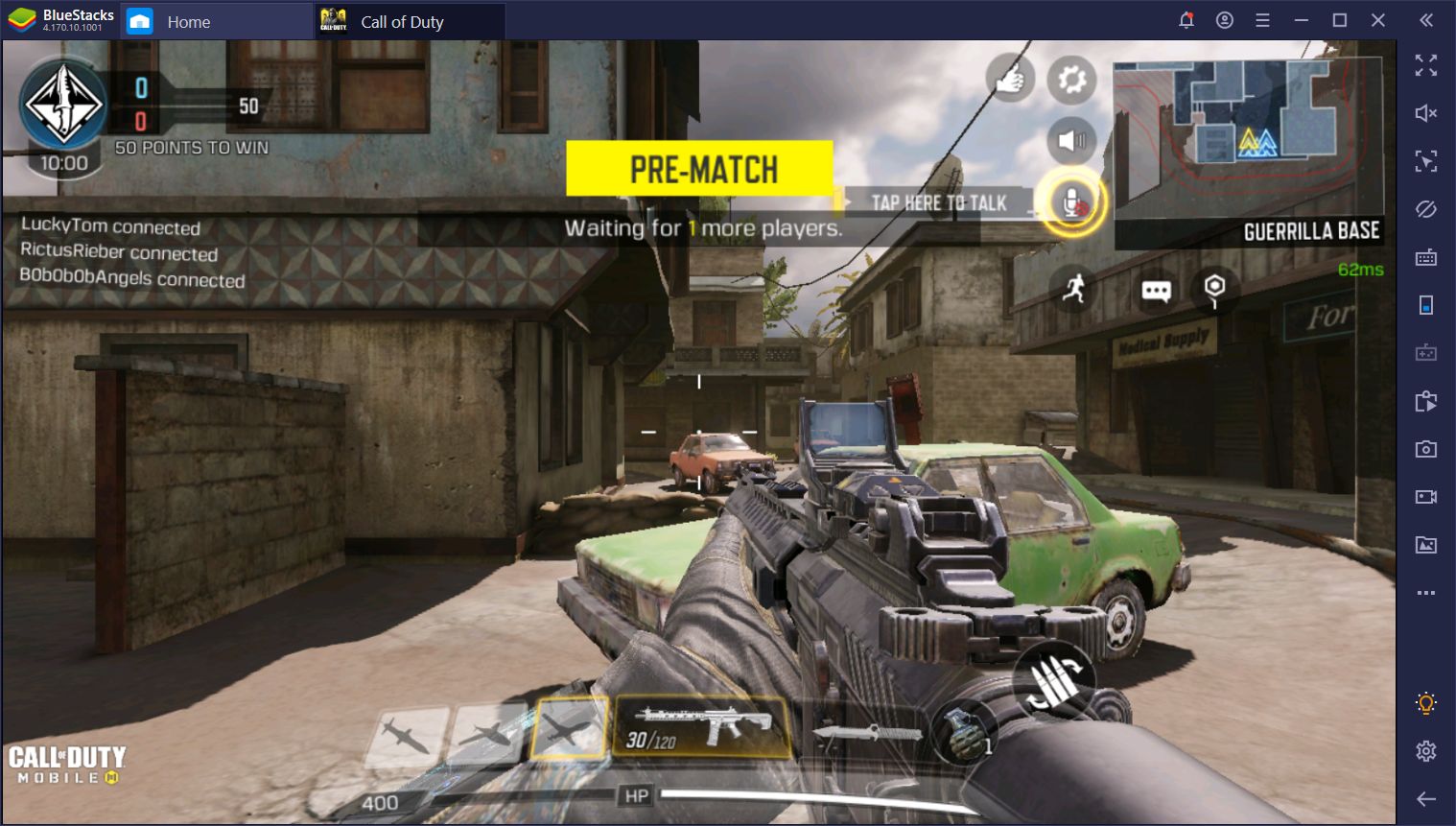 If you're looking for a great, fast-paced shooter game, Call of Duty: Mobile is definitely a great alternative that offers a plethora of game modes including multiplayer, battle royale, zombies, prop hunt, and other awesome events to keep players glued to the screen.
5. World of Kings
Solo Fun Factor: ??????????
What's Special About This Game?
The ultimate MMORPG that offers a sprawling game world to explore.
Inspired by World of Warcraft, which is one of the best MMORPGs in history.
Take on different challenges such as dungeons and quests as you make your way through the engaging story and power up your character to great levels.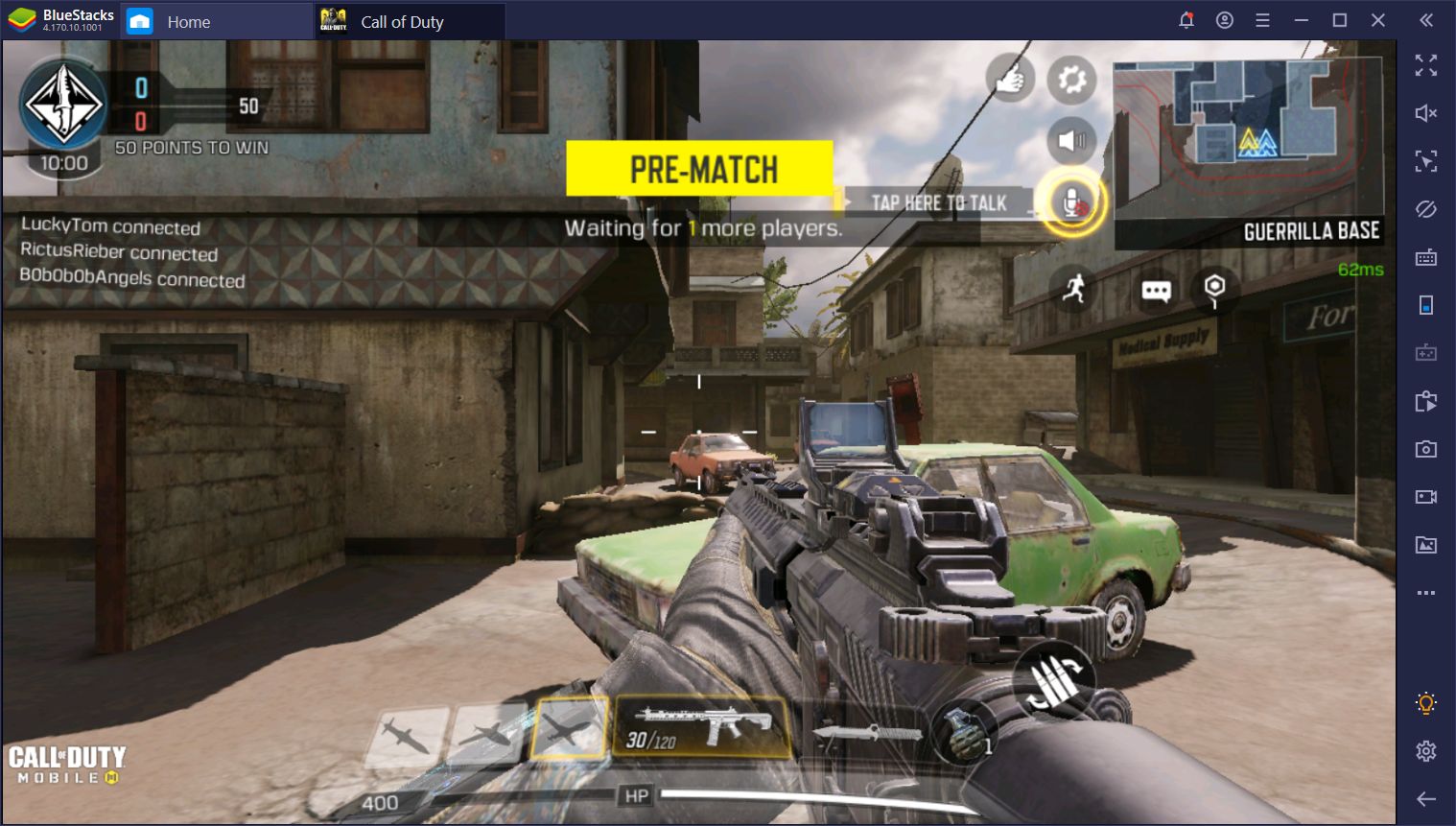 MMORPGs with sprawling worlds have constantly been regarded as safe havens for the loners around the world who'd much rather spend their free time exploring and leveling up, and we agree somewhat with the sentiment. There's nothing wrong with diving headfirst into a world of fantasy, especially when the said worlds are crafted with as much care and attention to detail as the one in World of Kings. This fantasy MMORPG takes inspiration from the big fish in the pond itself, World of Warcraft, as its art style and locations are reminiscent to the ones in the popular PC game.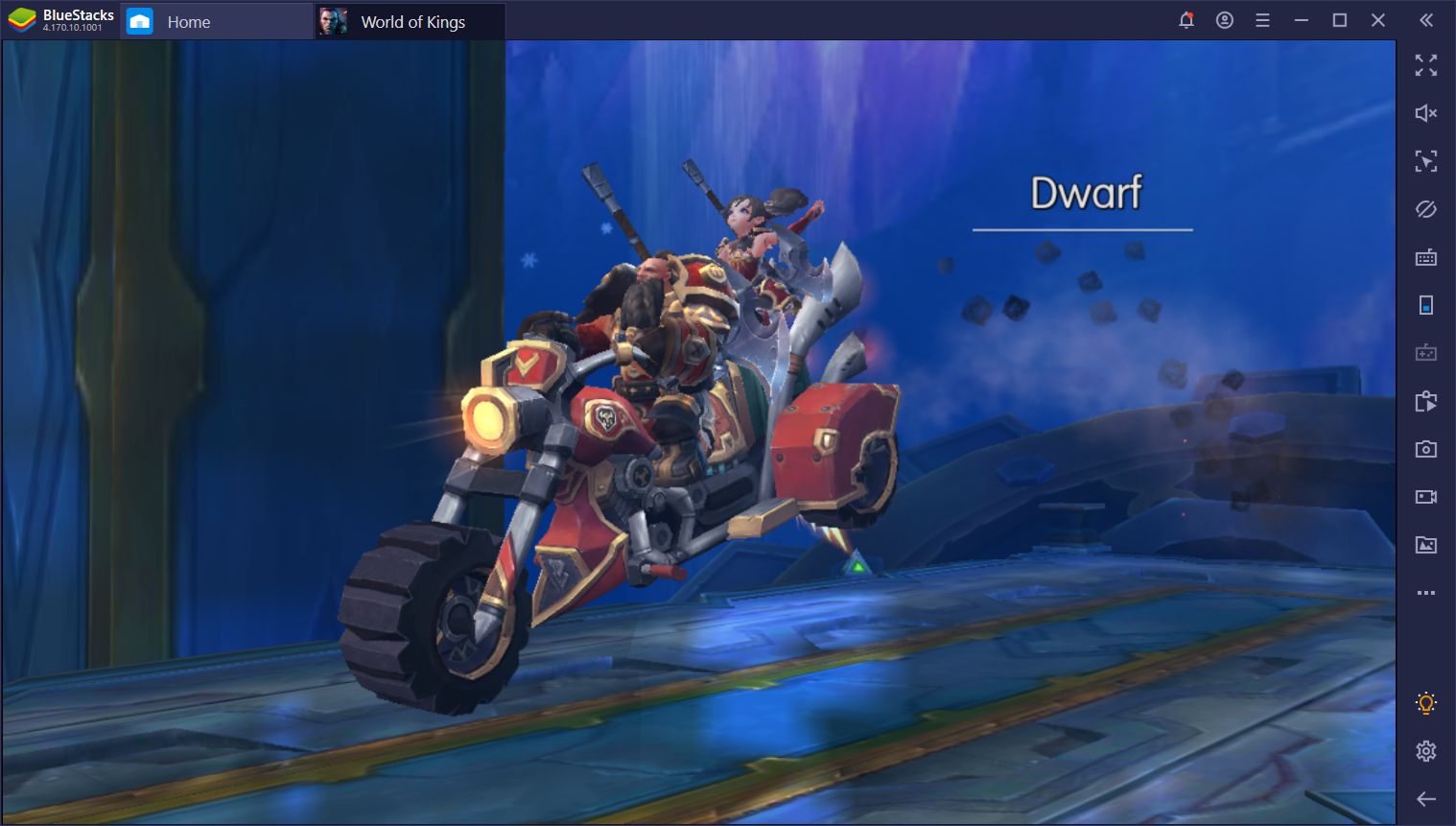 Furthermore, with our BlueStacks controls, you can enjoy this mobile game with the same smooth controls and precision than the one that you'd find in a PC MMORPG. If you were looking for a free alternative of a game that will let you sink hours upon hours into building and empowering your character, then be sure to give World of Kings a try.
With so many great games on the market, spending Valentine's day by ourselves suddenly doesn't quite sound like that bad of an idea. If you need us, we'll be stomping some noobs in Call of Duty: Mobile. Otherwise, we hope you all have a swell time with these games on BlueStacks!