BlueStacks Roundups
MARVEL Strike Force on PC: BlueStacks List of Top 5 Characters in 2021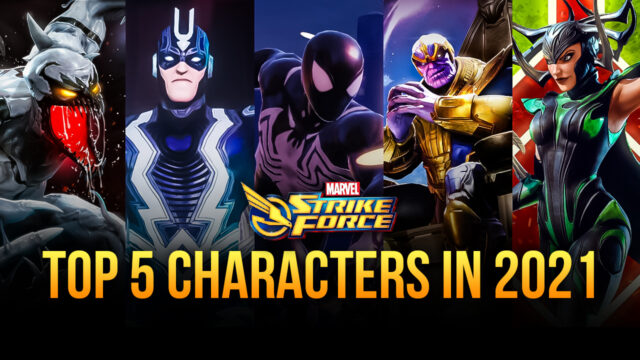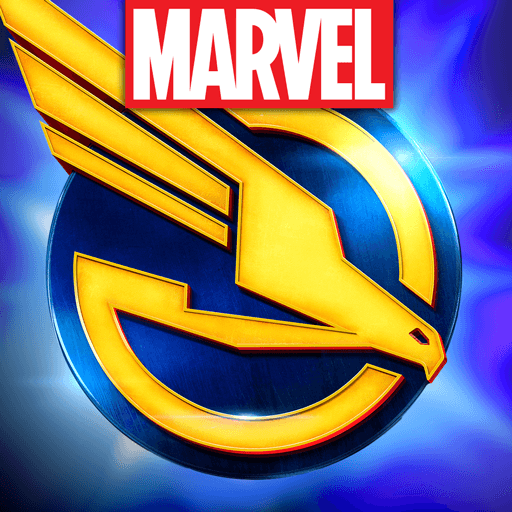 MARVEL Strike Force introduces players to a number of characters and all of them have multiple abilities and benefits of being in a team. That being said, there are some characters that have gained a lot of attention of the players in 2020 and are still very effective in 2021. These characters can bring in immense value to your roster and your team and can also help you progress in the game by unlocking some other characters. After playing the game on BlueStacks, we understood that there are some characters that you should definitely go after this year. These characters are not only impressive but will also help you in Arena, with Raids and even Dark Dimensions, which is something every player should look forward to.
1. HELA
Hela is still arguably a very good character. She is usable in Raids with characters like Thanos, Ebony Maw and Emma. Dark Dimension is where she shines because of Greg who is Hela's summon. Greg with a negative speed bar reduction ability is very effective and compliments Hela. Hela also is able to spread negative effects to all the enemies that are on the other side of the team.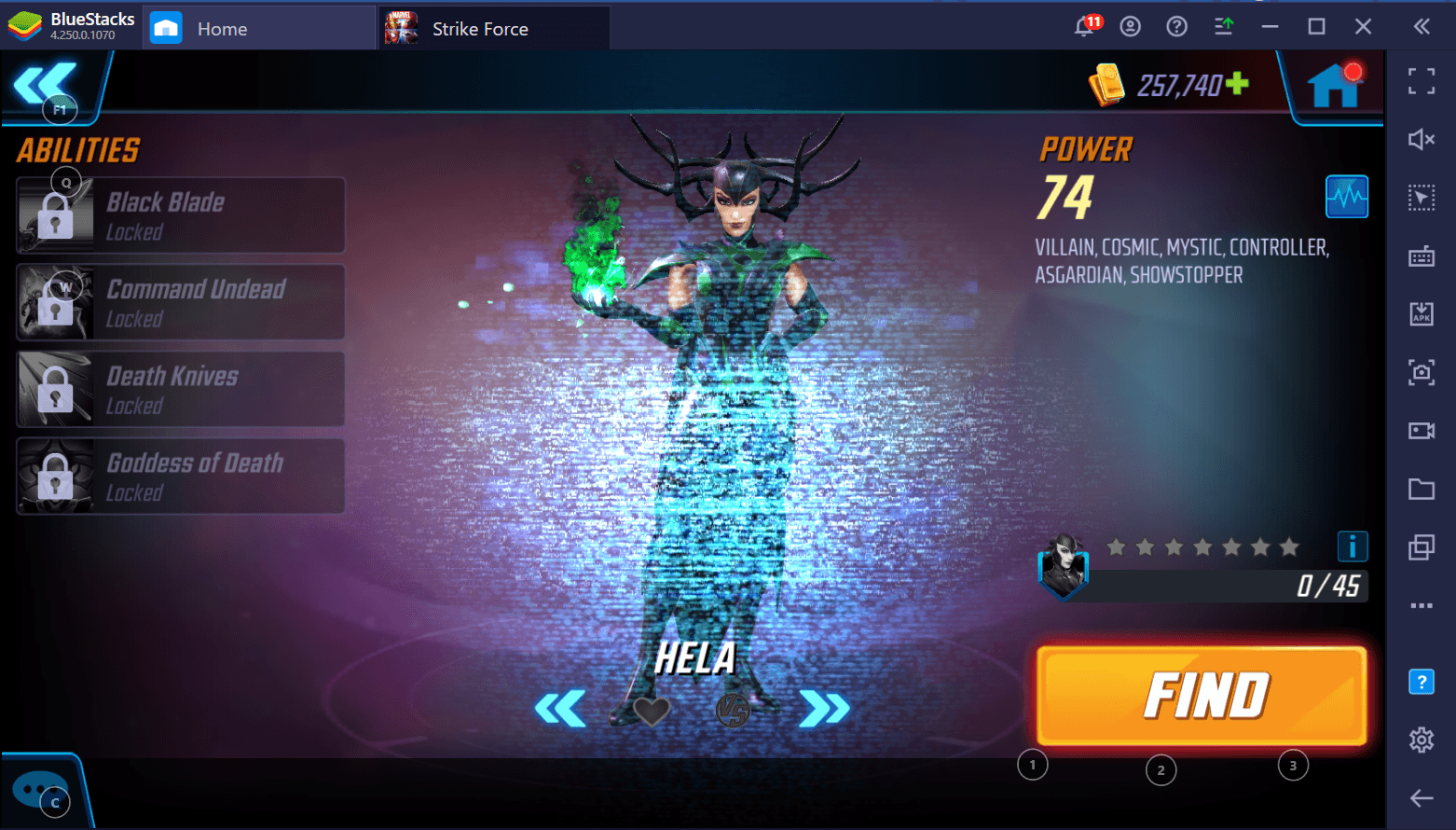 With her Black Blade ability, she is able to attack the primary target for 80% damage and has a 25% chance to flip 1 Deathrpoof on target. She can also attack the most injured target for 40% piercing, ignoring Taunt. She could be really helpful in some of your cosmic nodes. The Asgardian team was like a top war defense team at the beginning part of the year. You can use the team in offense too, but this is a really good defense team and Hela was kind of the leading force in that team. She has a legendary kit with increased health and increased damage. She is a very good character in a lot of different game modes
2. ANTI-VENOM
The symbiotes team already was a strong team with Spider-Man(Symbiote), Venom and Carnage. They were all very good and of course, players got the additional Scream as well that really speeds up that team but Anti-Venom makes this list because he rounded out that Symbiote team that was strong and made them sensational.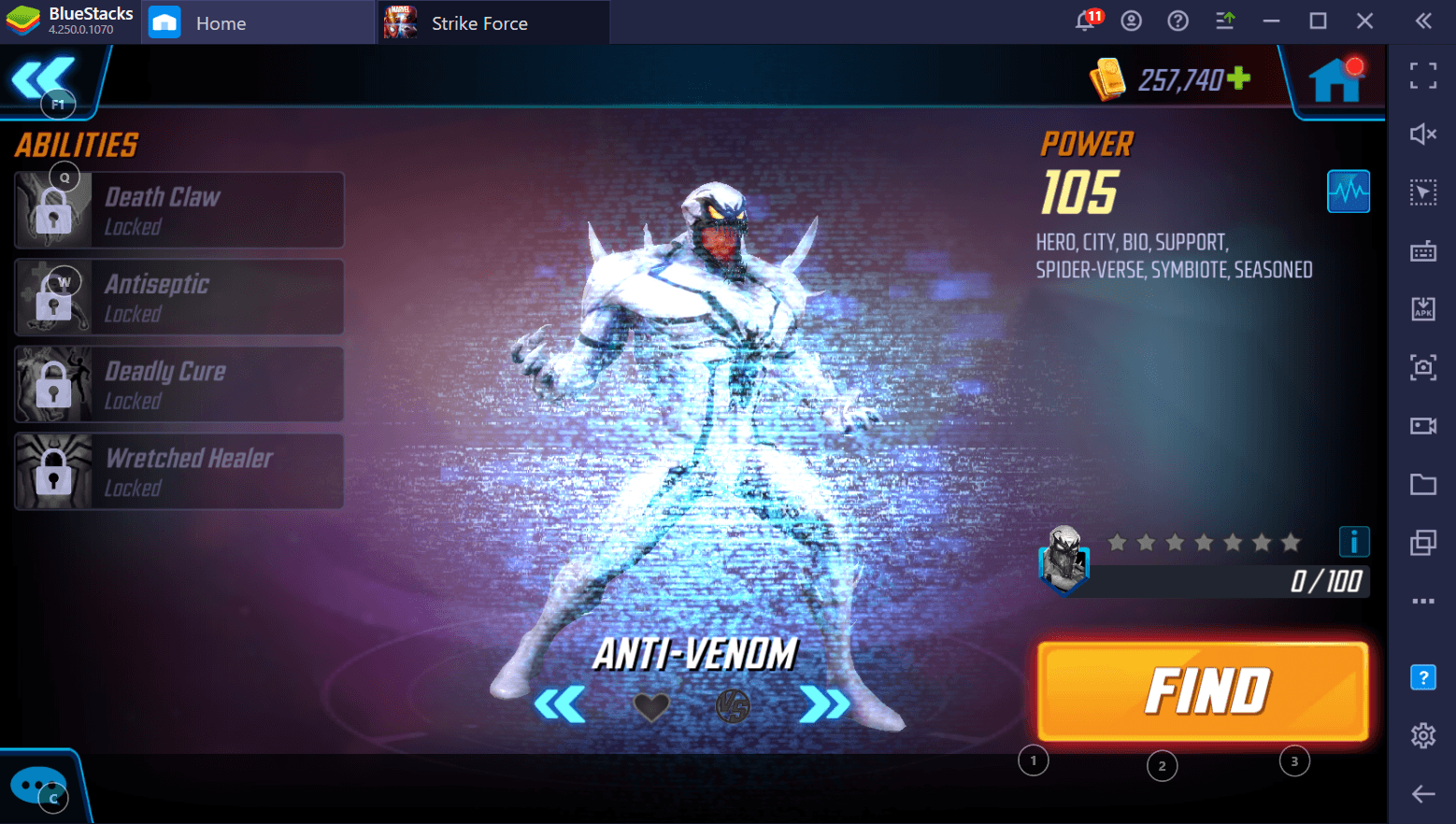 They're a team that you can use to beat the Asgardian team. Furthermore, they are a good war defence team, but they are also a very strong Raid and the Dark Dimension team. A very viable option in city nodes, Dark Dimension three and Dark Dimension two. He can also be a very good character in Dark Dimension four. He is capable of clearing negative effects and Heal Blocks with two of his abilities.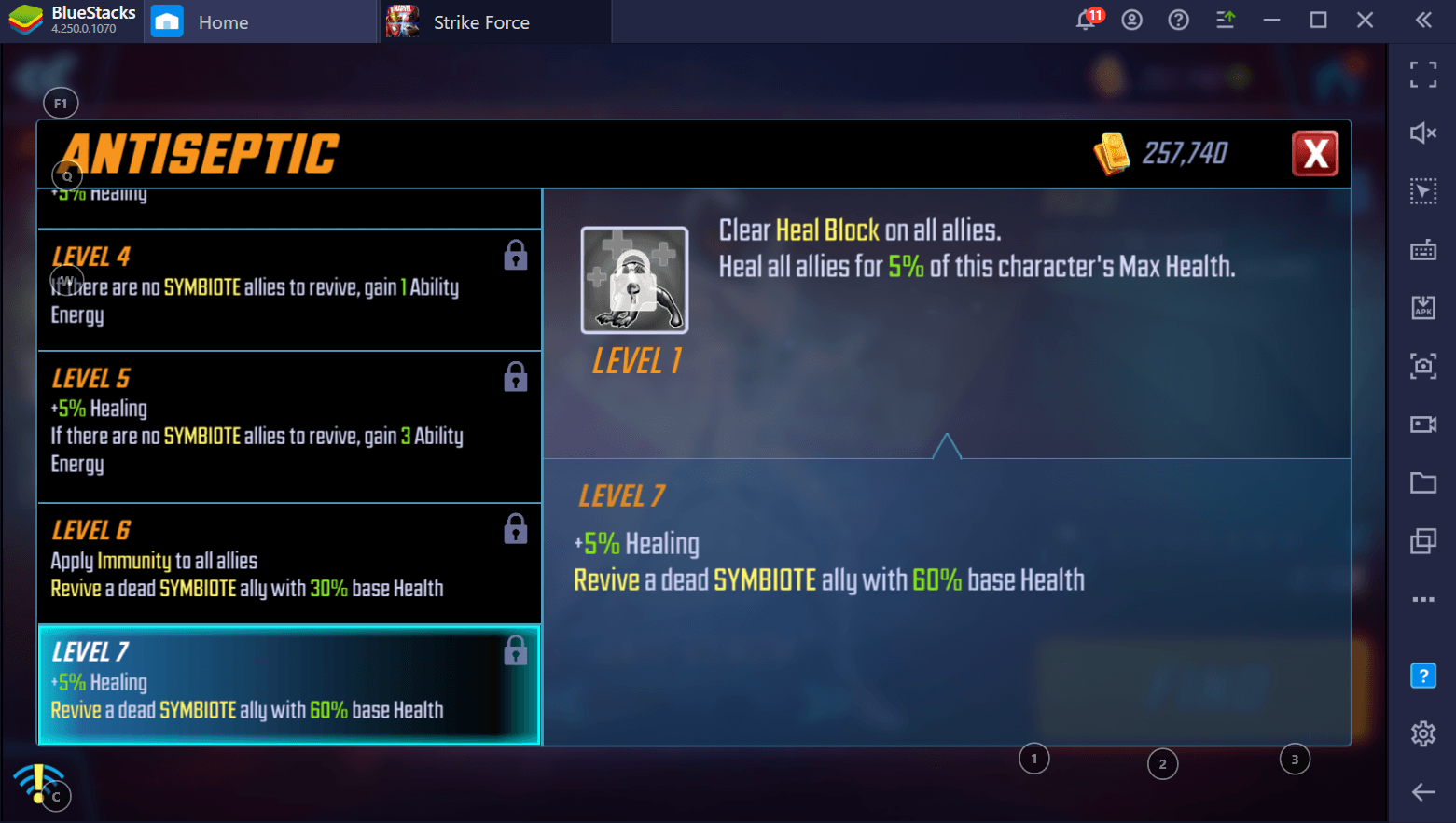 Not only that, but he's just a very good character that can apply regeneration. He's also able to apply positive effects to the team. Even outside the Symbiote team, he's a very good character, but he makes it to the list mainly because of what he provided for that symbiote team.
3. THANOS
He is a very effective character in Arena. When you have another character like Ebony Maw with him, he becomes even stronger. Even though he really needs somebody else to feed off of, he still provides utility even outside of his team or outside of a teammate that is a part of his team because he's providing ability energy. In raids, he can provide additional ability energy for Ebony Maw, Hela and sometimes Black Bolt.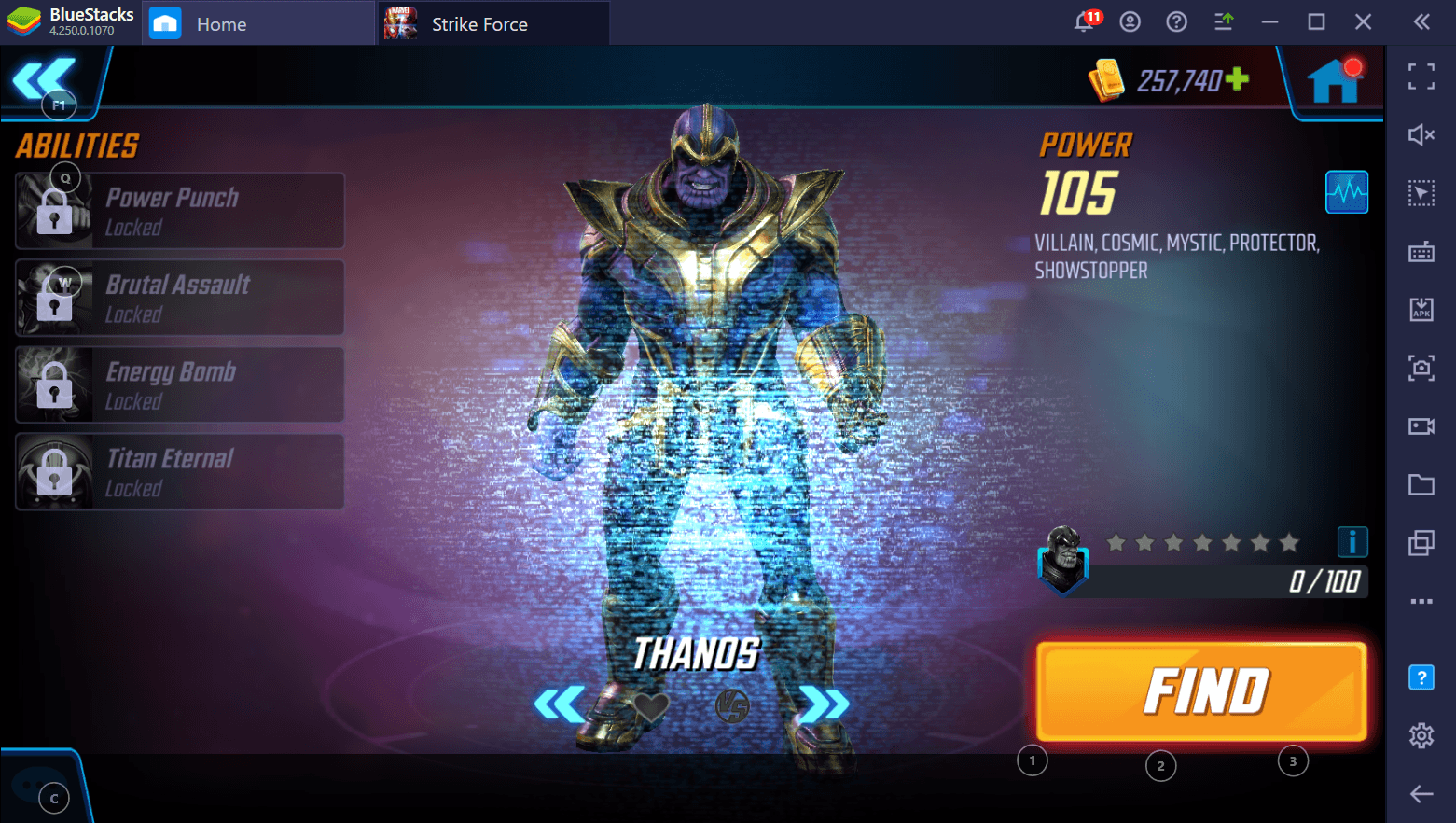 He can also be a good addition to your Dark Dimension three team to feed energy to characters like Minn-Erva and Hela. That's a pretty good combination for your Dark Dimension 2 team. However, empower Thanos is where he really shines. The additional damage that he's doing with the raider ISO on him. He can apply vulnerable, flying bleeds, and he can also drop bombs on characters. You should definitely use this character in the game on PC.
4. BLACK BOLT
Black Bolt is such a big damage dealer, and he was the Ultron killer in Arena. Ultron was pretty much all over the place in everybody's Arena. Most players were using Ultron to get ahead and then came Black Bolt taking out that team. He was the answer for the formidable and strong Hydra team.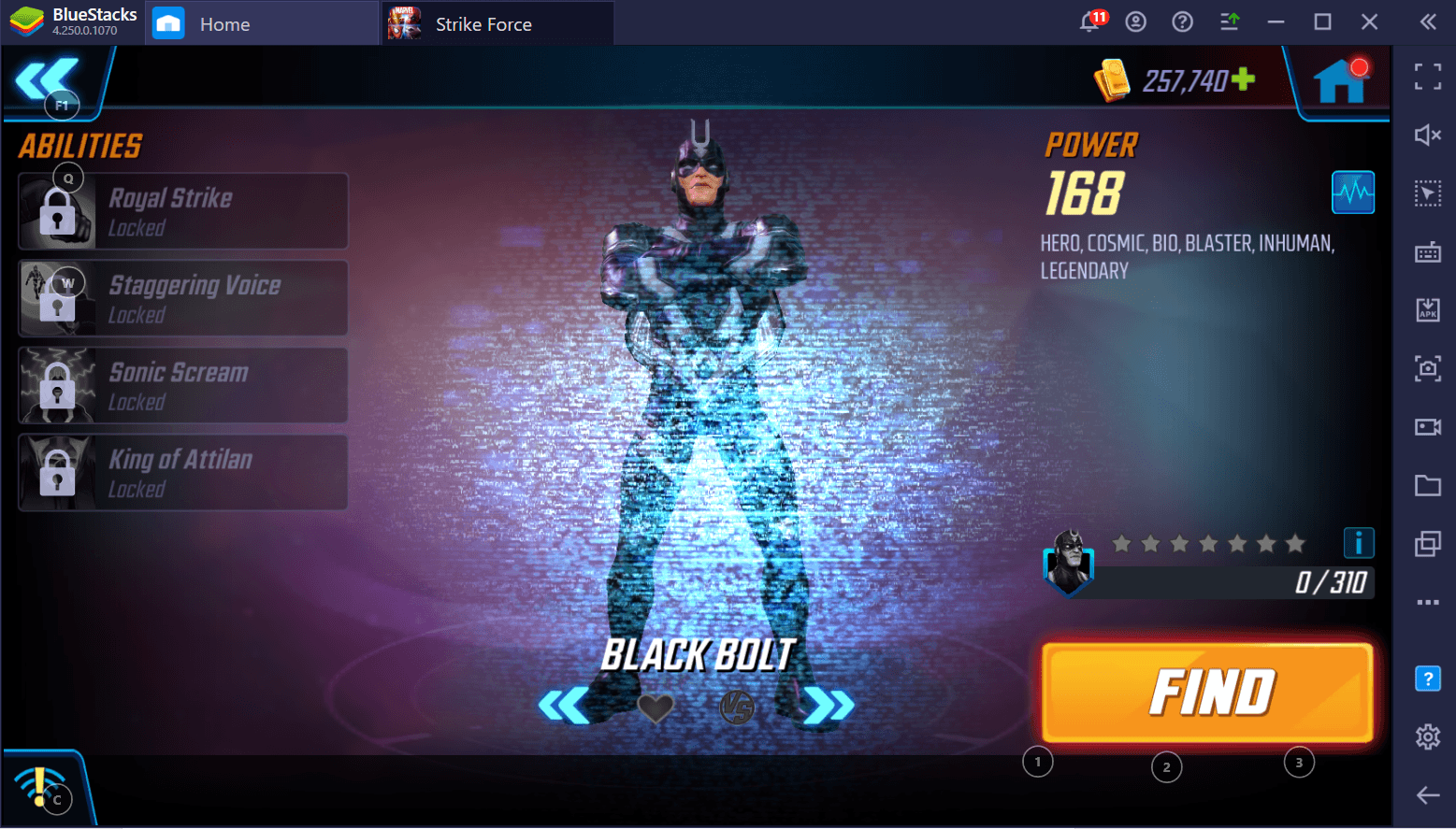 He's able to clear positive effects with his basic ability. On any character that is a summoner like Hela or Loki, he can apply disrupts to them. Black Bolt is very powerful, and it is not wise for players to keep him off their focus or their teams. The damage output is insane, and he can change the game for you.
5. SPIDER-MAN(Symbiote)
When Spider-Man(Symbiote) came into the scene, he made Carnage and Venom viable. Before that they were just two characters but all of a sudden Spider-Man(Symbiote) becomes a part of this team, and they're a good Raid team. They are also one of the top recommendations for Dark Dimensions.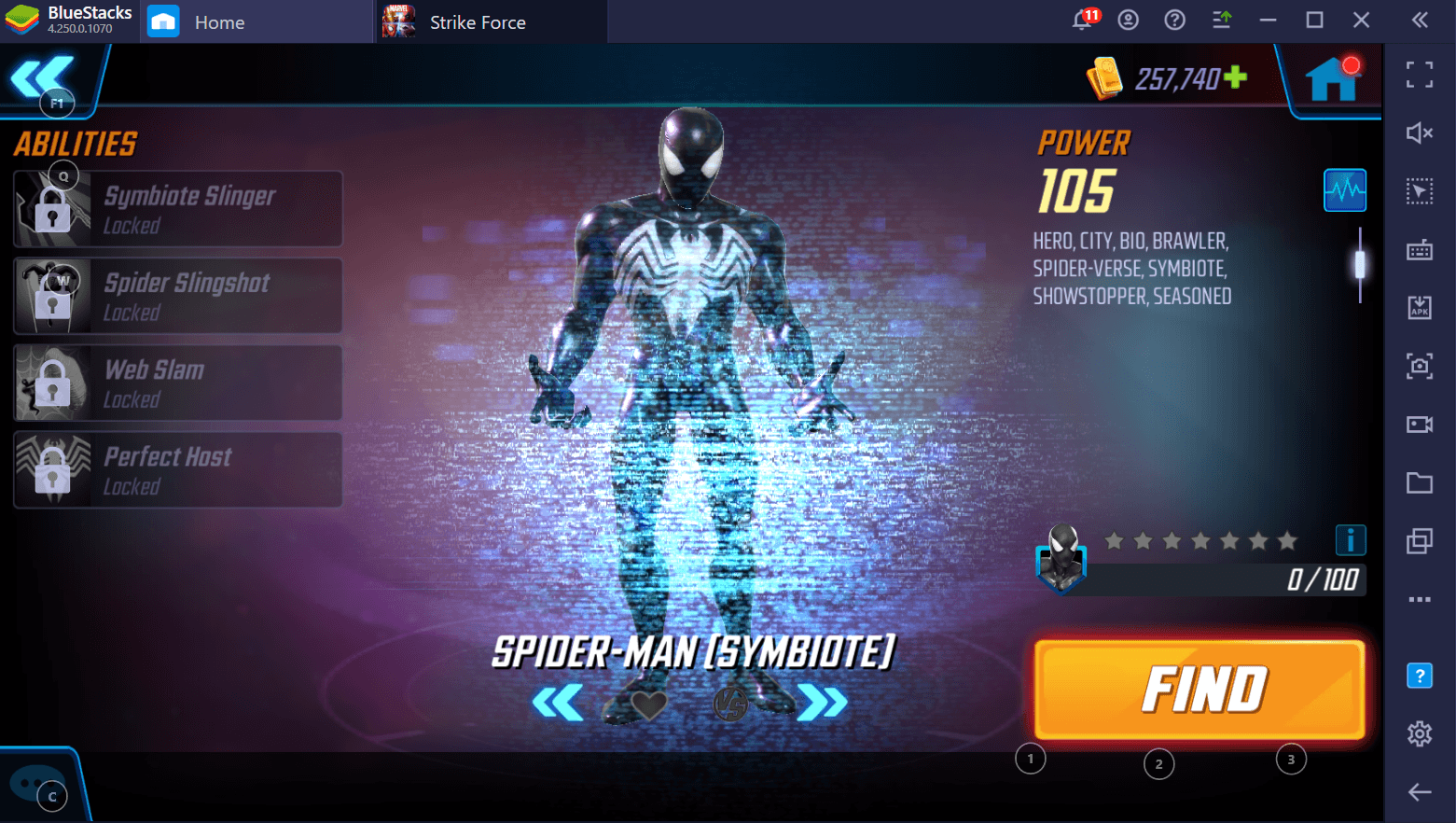 With his two-turn defense down and the ability to extend negative effects, he becomes a very good character. He also has a 15% dodge chance with his Perfect Host ability. In Raid and Dark Dimension, when a negative effect is applied to an enemy, he can heal all Symbiote characters for 3% of their max health.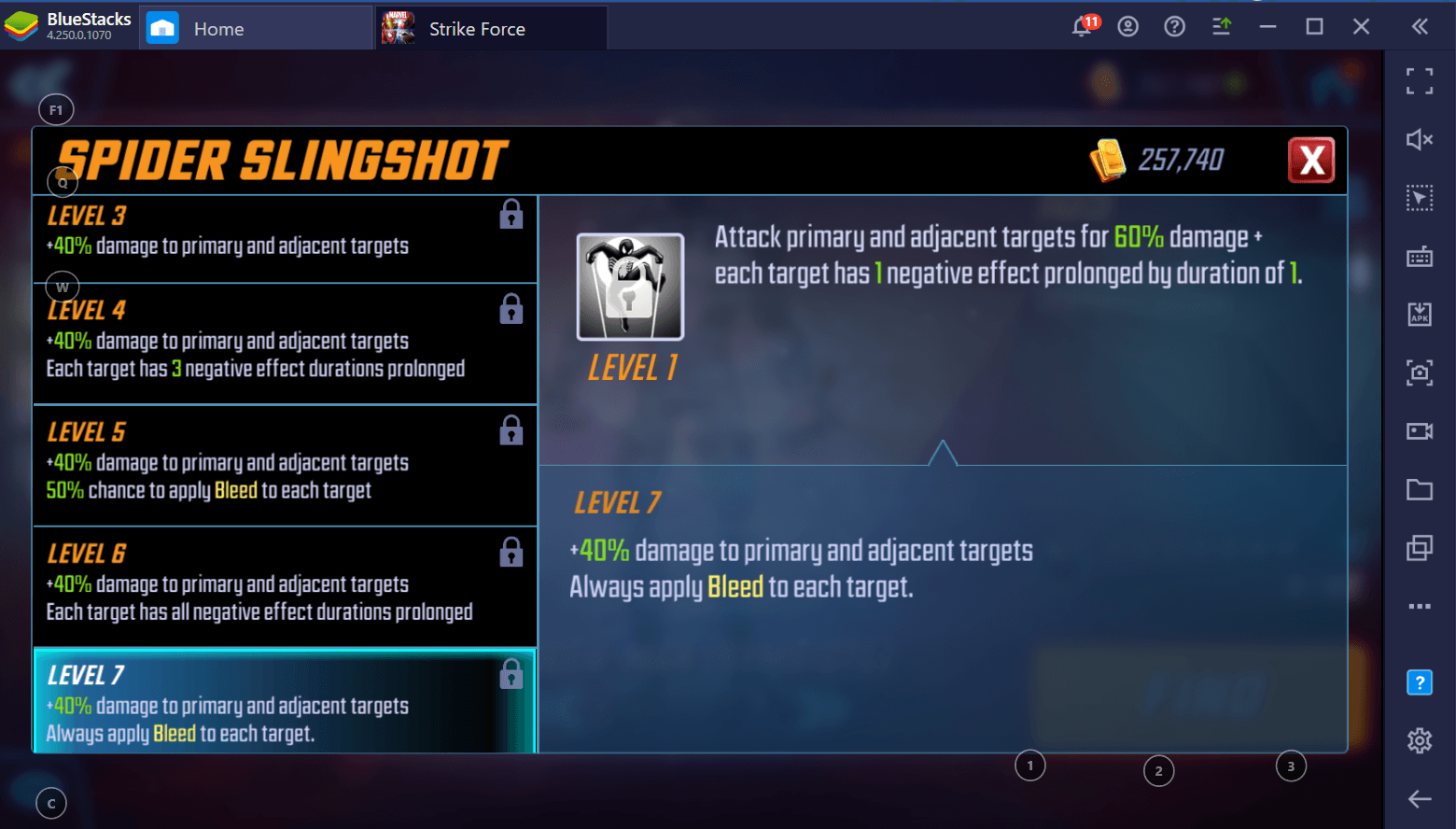 Raids and Dark Dimension is where he shines but now with Anti-Venom as a part of the team, they're a good team that you can use against a lot of other teams in war as a part of your war offence team. Spider-Man(Symbiote) now is also the answer to your Heroes chapter seven node. If you're having some difficulty there Spider-Man(Symbiote) is definitely going to be a character that can help you get through it.
These characters have seen massive upgrades and are some of the most versatile characters in the game. These characters have the potential to bring value to your team and help you in multiple game modes. This can help you advance through all of those modes and most importantly Dark Dimensions. All of these characters are very effective Dark Dimensions as well. There are multiple other heroes and villains in the game, but these should be on the focus of players if they haven't unlocked them yet.
We'd also like you to have a look at some of the best Marvel Android games that you can play on PC with BlueStacks