BlueStacks Roundups
Top Fighting Games to Play on Android with Your PC in 2020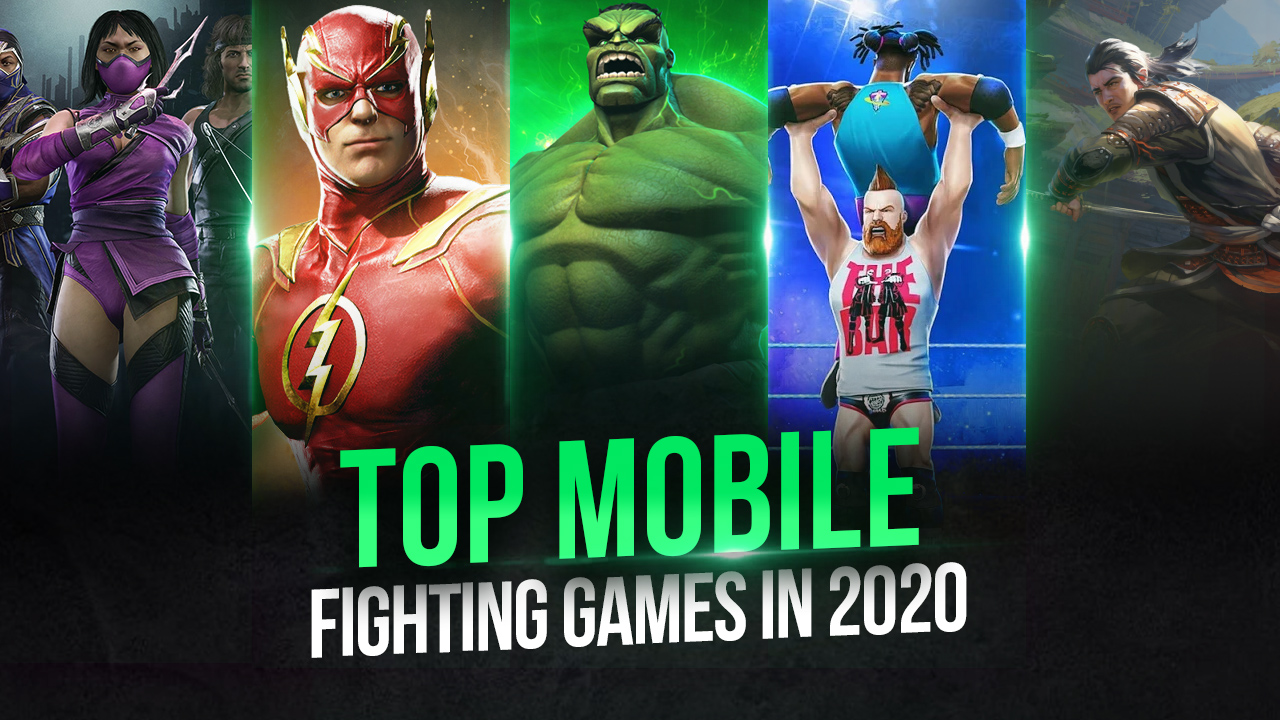 Fighting games are loved by many. Players of old school Tekken & Street Fighter games love the genre, and nowadays there are many such games out there. Here's a curated list of the best fighting games that are available on Android. For the best experience, do play on Bluestacks!
1. Injustice 2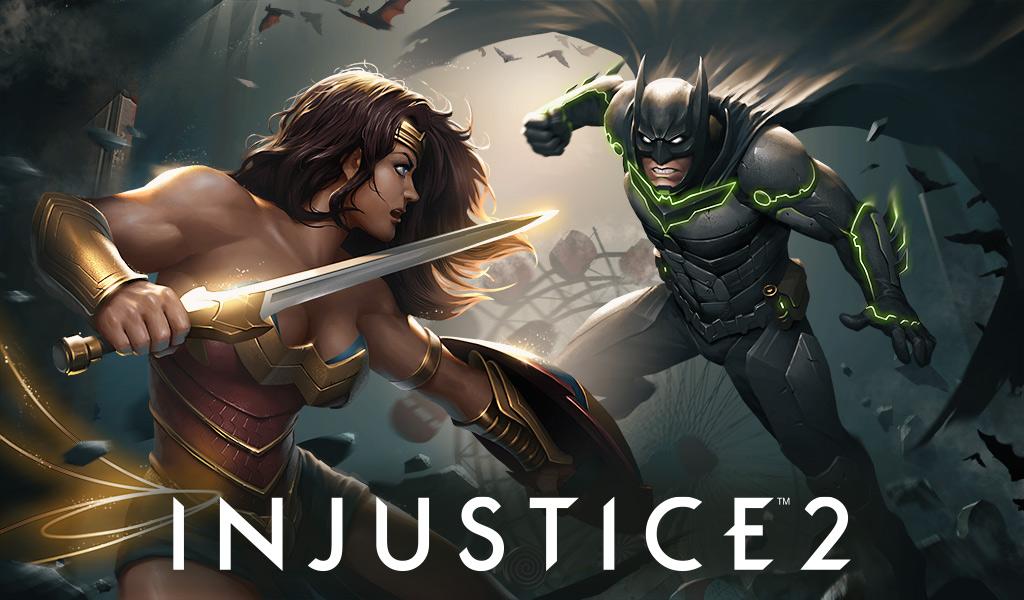 Injustice 2 is developed by Warner Bros, and is a must play title for those who love the DC universe. There are many characters from DC – including superheroes like Batman, Superman, Wonder Woman all the way to villains like The Joker, Harley Quinn, and Deathstroke. The second iteration of Injustice continues the story from the previous game, Injustice: Gods Among Us.
Apart from the story mode, there is an intricate combat system which is improved in many key areas from the last game. New fighting combos, super-moves and several new characters are big highlights of this new Injustice title. There are many game-modes, including a PvP Arena where you fight with other players to compete for higher ranks. There's a team synergy feature too, where players can stack certain characters together for new team synergies like Justice League, Suicide Squad and Multiverse.
2. WWE Mayhem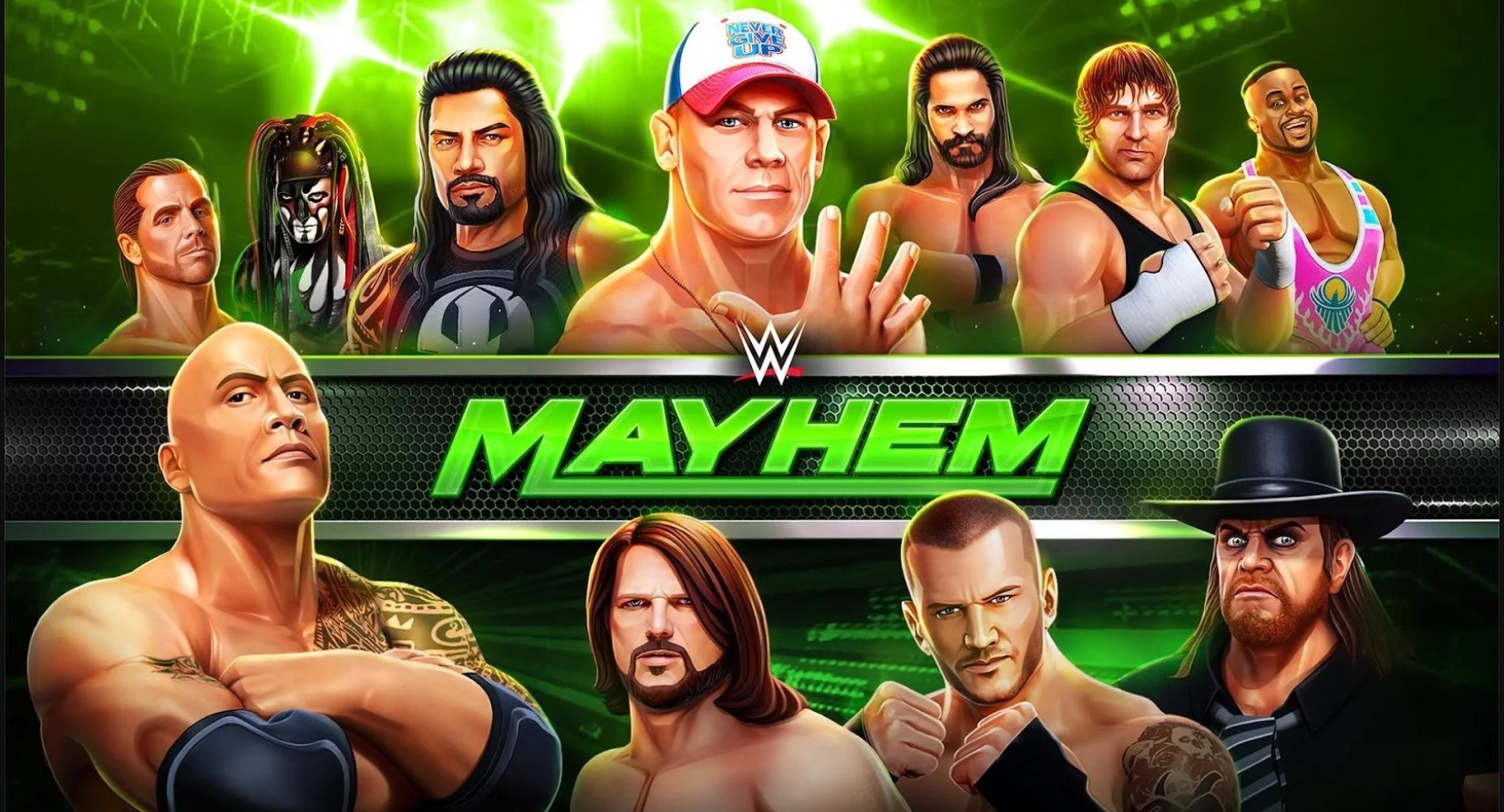 WWE Mayhem is a fighting game set in the WWE Universe. Developed by Reliance Big Entertainment, this game features all the WWE stars like John Cena, The Rock, Rey Mysterio, and many others. All of the characters have their own unique set of moves, special abilities, and characteristics. There are a total of 6 distinctive classes for these stars – snowman, wildcard, technician, powerhouse, high flyer, and brawler.
There are weekly events happening as well, with some events being in sync with the live shows of WWE. Players can even challenge their friends in the versus mode. It's overall a great WWE-based fighting game, and obviously, a must-play for people who love WWE.
3. Shadow Fight 3 – RPG Fighting Game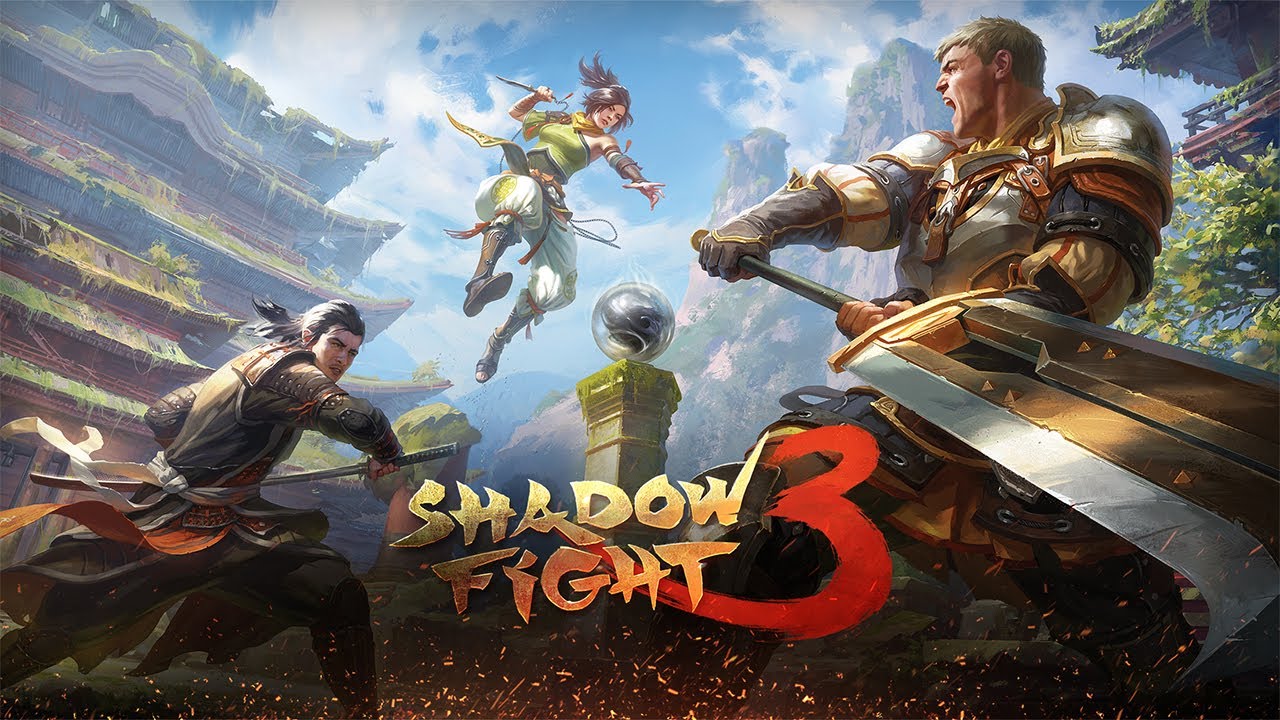 Shadow Fight 3 is set in an epic war between a military tribe called 'The Legion', people of 'The Dynasty', and 'The Mysterious Heralds' who all have different intentions with shadow energy, an incredible source of power. The story revolves around these three clans and the player's actions decide how the story progresses, and the ending as well.
The game lets you customize your hero's unique looks and the fighting weapon, which you collect more of, later in the game. There are many boss fights throughout the game, as it takes the player through its world. The main hero continuously evolves with more fighting styles, which can then be customized as per the player's preferences. As the story ends, the game continues on with events, special prizes, and a leaderboards section where players compete with each other to be in the Top 100 of their region.
4. The King of Fighters ALLSTAR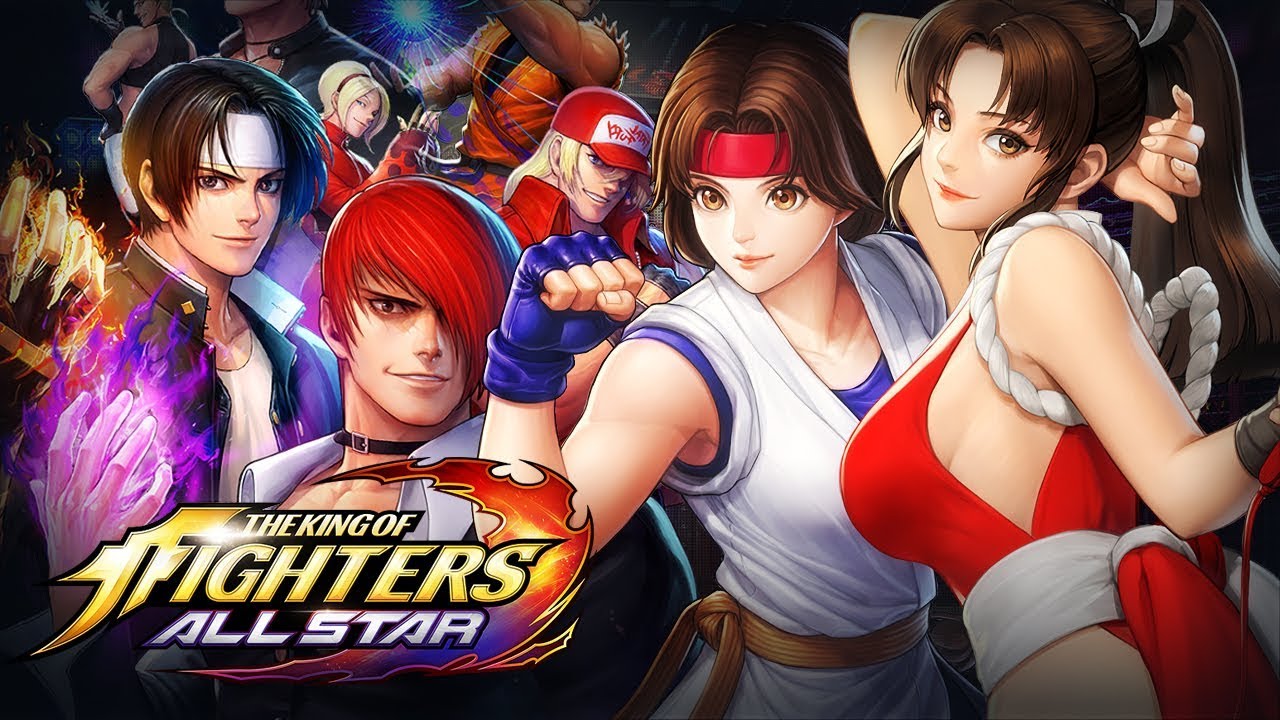 The King of Fighters ALLSTAR is a newly released fighting title, featuring characters from 'The King Of Fighters' universe. This action fighting game features characters from the KOF Series from KoF '94 all the way to KoF XIV, which counts to be over 200 characters. There are many gameplay modes like Arena, Tournament, and League Match where players compete with others.
A coop mode is available too, where players can ally with others to finish missions and defeat enemies strategically to ensure their victory. This game features great graphics and the combat system is incredibly smooth, making for top-notch gameplay. With over 10,000,000 installs and being featured under the Editor's Choice section in the Google Play Store, KoF ALLSTAR is a must-play fighting game.
5. EA Sports UFC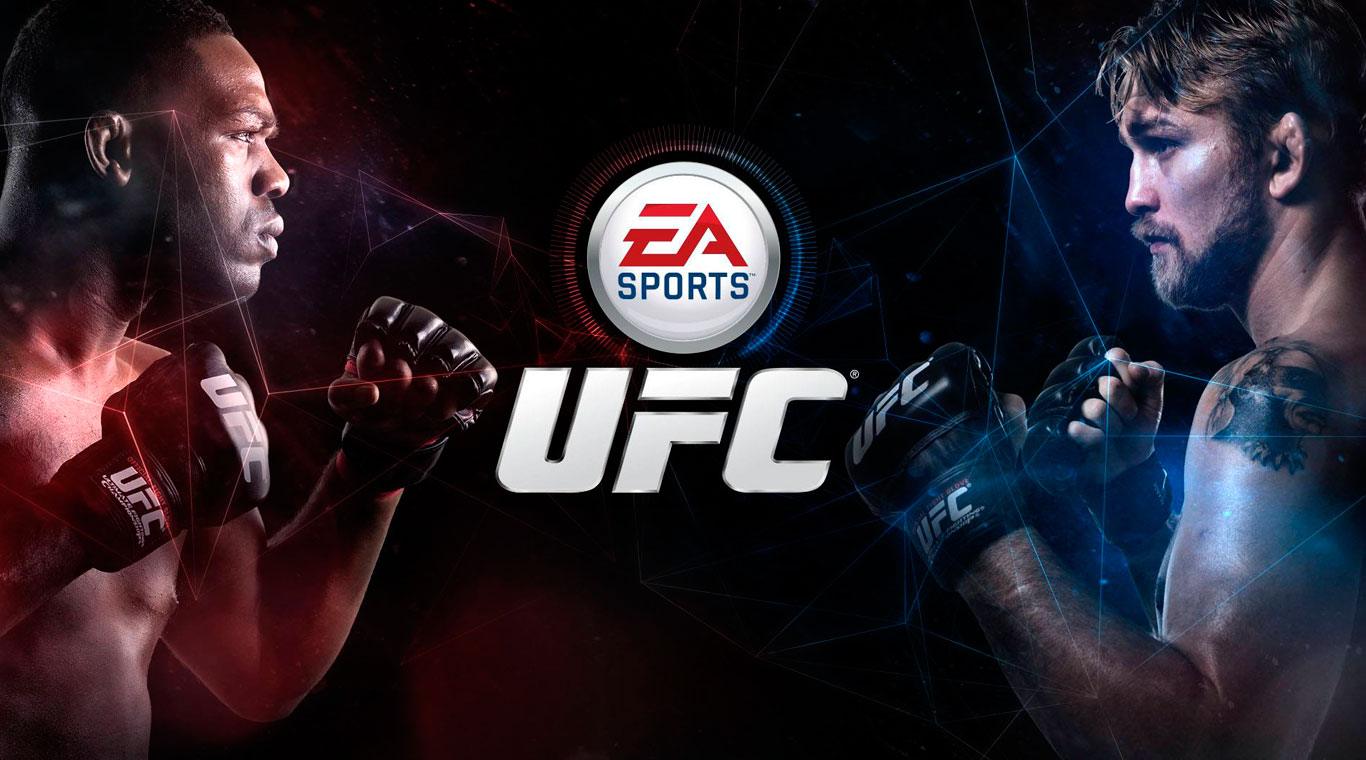 EA Sports UFC has been developed by Electronic Arts themselves, bringing the iconic Ultimate Fighting Champion series to mobile. The game features many UFC Fighters like Conor McGregor, Dustin Poirier, Lesnar and several others in its MMA style gameplay. There are over 70 fighters existing in multiple divisions in this game. Players start from the beginning and go on to build better rosters with more characters that they unlock by progressing in the game.
There are live events featuring exclusive rewards for players that participate, with increasing reward depending on leaderboard rankings. As players compete for higher ranks, they take part in more & more fights to climb to the absolute top.
6. MORTAL KOMBAT: The Ultimate Fighting Game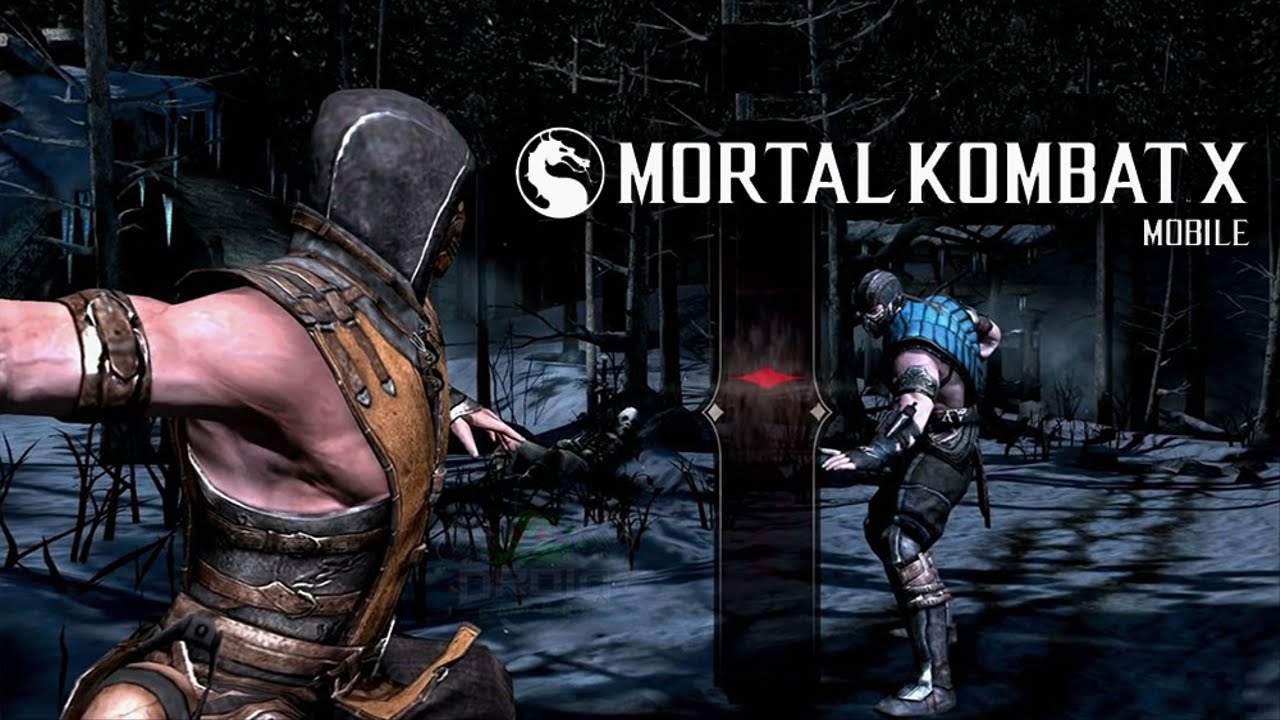 MORTAL KOMBAT X has been developed by Warner Bros, and this new title brings the Mortal Kombat experience to mobile featuring many characters from the universe. There's Raiden, Skorpion, Sub-Zero, Johnny Cage and many others as part of the fighting roster. Players fight in 3v3 matches creating their own unique teams with specific characters. This Mortal Kombat game features over 130 characters, so there's plenty to collect for the players.
Fights get harder and require better heroes as the game progresses, bringing new warriors to the roster of playable characters. There is a multiplayer section too, with faction wars where players compete against other teams and earn prizes based on their leaderboard rankings. The combat system is well built and features fatalities, special moves, and other fighting mechanics that Mortal Kombat is well known for.
7. Marvel Contest Of Champions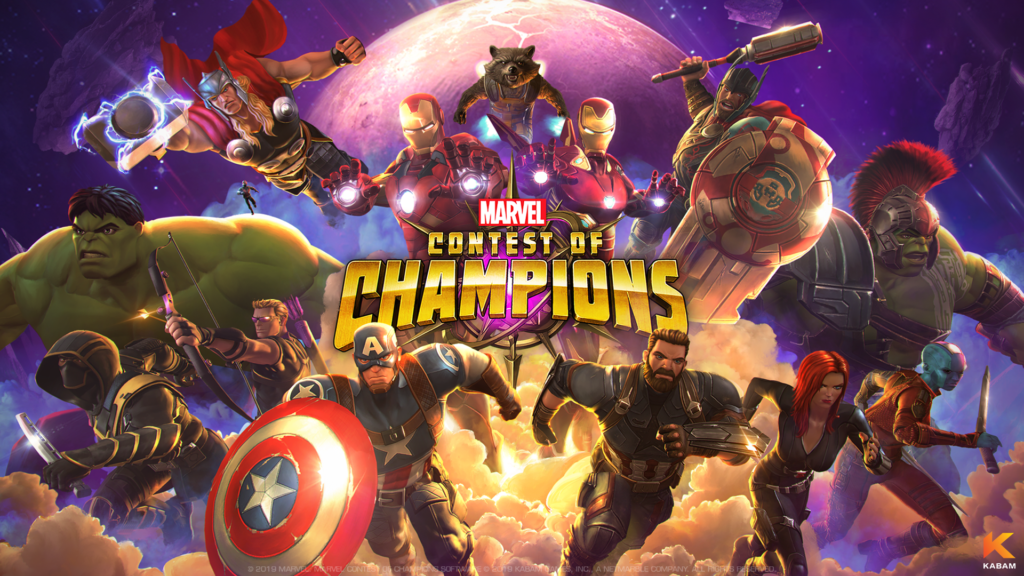 In this new fighting game developed by Kabam Games, Marvel Contest of Champions takes players through intense fights centering around iconic characters from the Marvel Cinematic Universe. There could be impossible fights happening between Iron Man and Spider-Man in this game, it's all in the hands of players. This fighting game feature matches against villains like Thanos as well.
Players can team up with others to build stronger teams, strategize and keep progressing in the game. There are a storyline, many special quests, and weekly events for players to earn exciting rewards in.
We hope this curated list of the best fighting games to play on Android was helpful. A good fighting game features great combat mechanics, fun to play gameplay modes, and the characters have to be unique. We've kept those things in mind while featuring the above games. Many of these games feature characters in a specific universe and great storylines too. Remember to play on BlueStacks, for the best possible gaming experience!