BlueStacks Roundups
Top 10 FPS Games for Android to play on your PC in 2020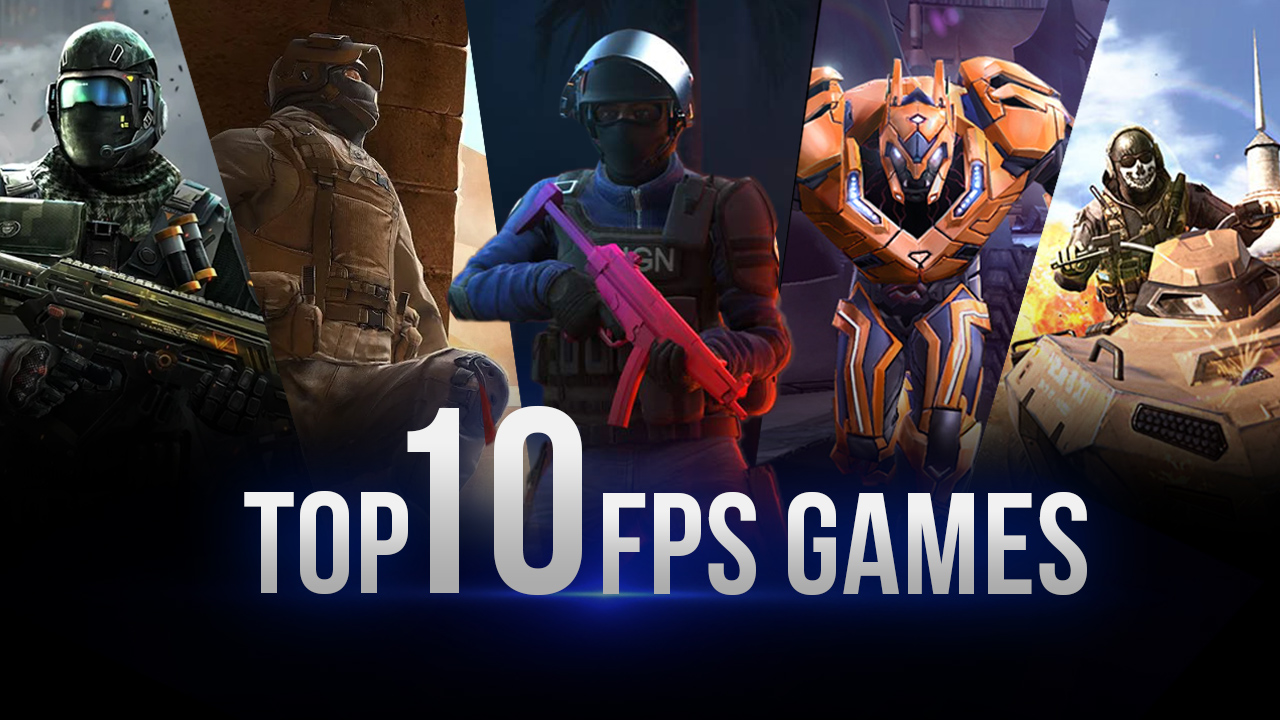 Quick Navigation
First person shooter (FPS) games are one of the most popular genres in gaming, with many top esports and triple-A games like Call Of Duty's franchise being in that category. Here are the best FPS games to play in 2020 – right on your mobile. For the best controls, top-notch graphics quality, and more features do play these exciting shooter games on BlueStacks!
1. Call of Duty: Mobile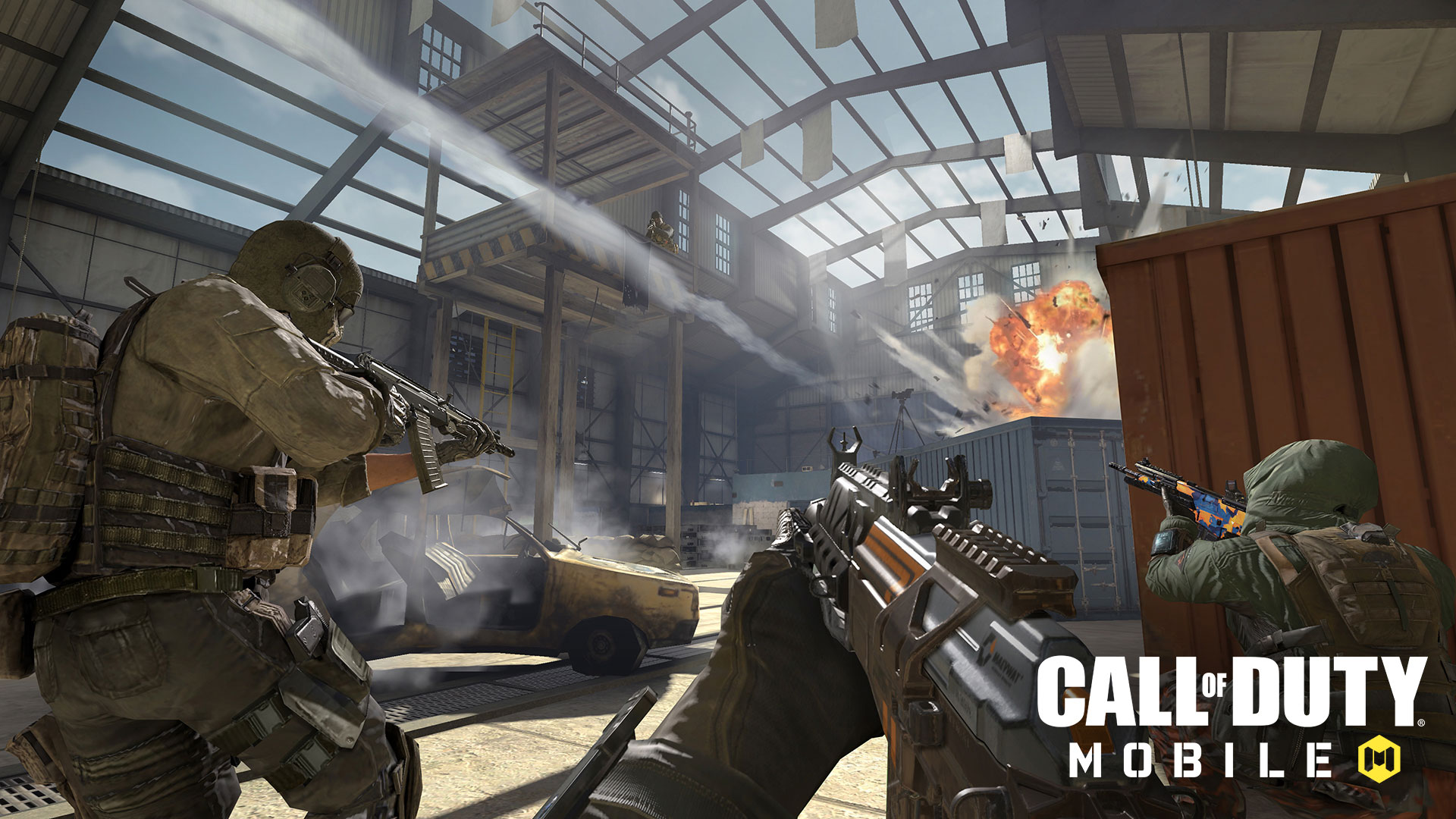 Call Of Duty: Mobile is hands down the best FPS to play on your mobile. Activision expanded the renowned Call Of Duty franchise into mobile for both Android & iOS back in 2019, bringing its iconic CoD experience to mobile. It has many modes including Frontline, Team Deathmatch, Domination, Kill confirmed, Search & Destroy, Hardpoint, Gunfight, and Free for All – all the classic multiplayer modes that Call Of Duty fans love.
2. Hitman Sniper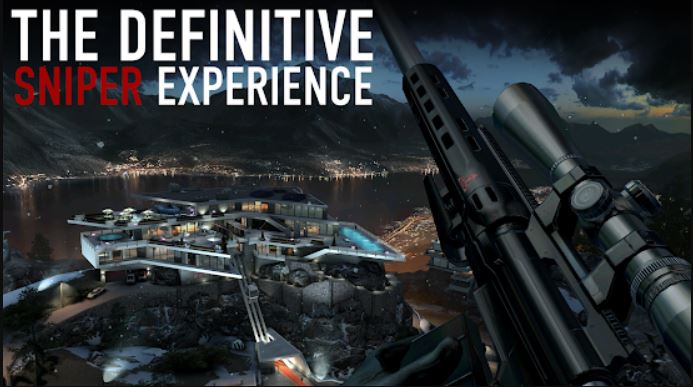 The next one on the list is Hitman Sniper. Developed by Square Enix, this game is inspired by the classic Hitman titles released for consoles and PC. It surely offers a different kind of FPS experience – your major objectives throughout the game are to assassinate targets slowly, just like a true sniper assassin would – by patiently waiting for the right moment and strategically eliminating other enemies.
3. Pixel Gun 3D: FPS Shooter & Battle Royale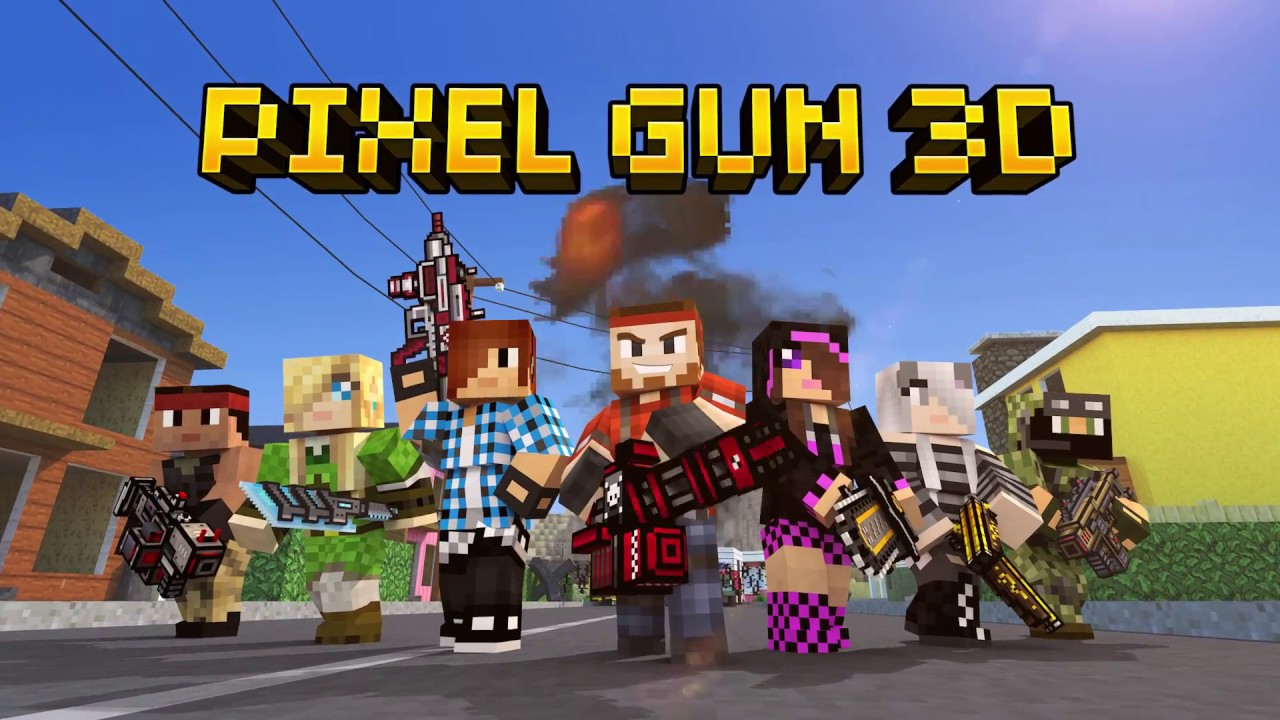 Pixel Gun 3D is a first person shooter featuring a zombie survival campaign, battle royale, and other various multiplayer modes. There are over 800 weapons with many gadgets and tools to use in-game to defeat your opponents. With more than a hundred maps that keep rotating, and mini-games too, this unique game is very entertaining.
4. Modern Combat 5: eSports FPS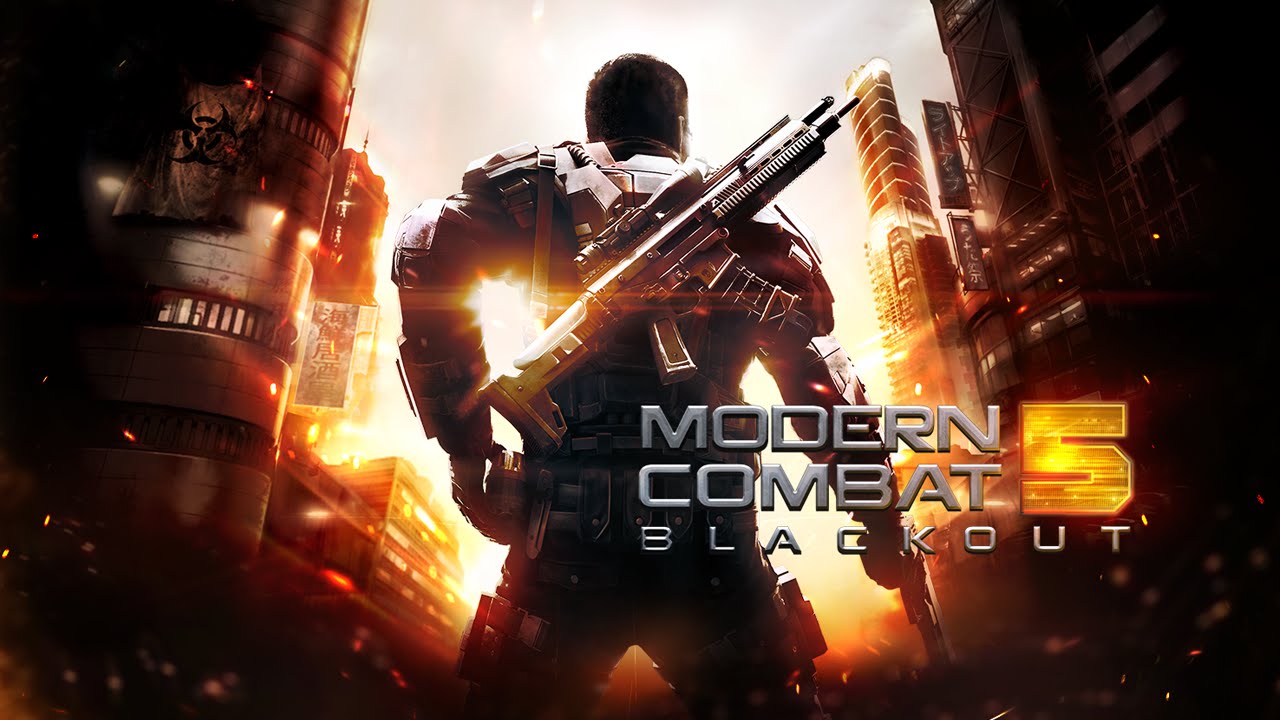 Modern Combat 5 is one of the most popular titles released and it holds up in 2020 as one of the FPS shooters that you'd love to experience. The story campaign is fast-paced, taking you through many locations like Venice, Tokyo and other places in Japan. This game also features a decent multiplayer experience.
5. Standoff 2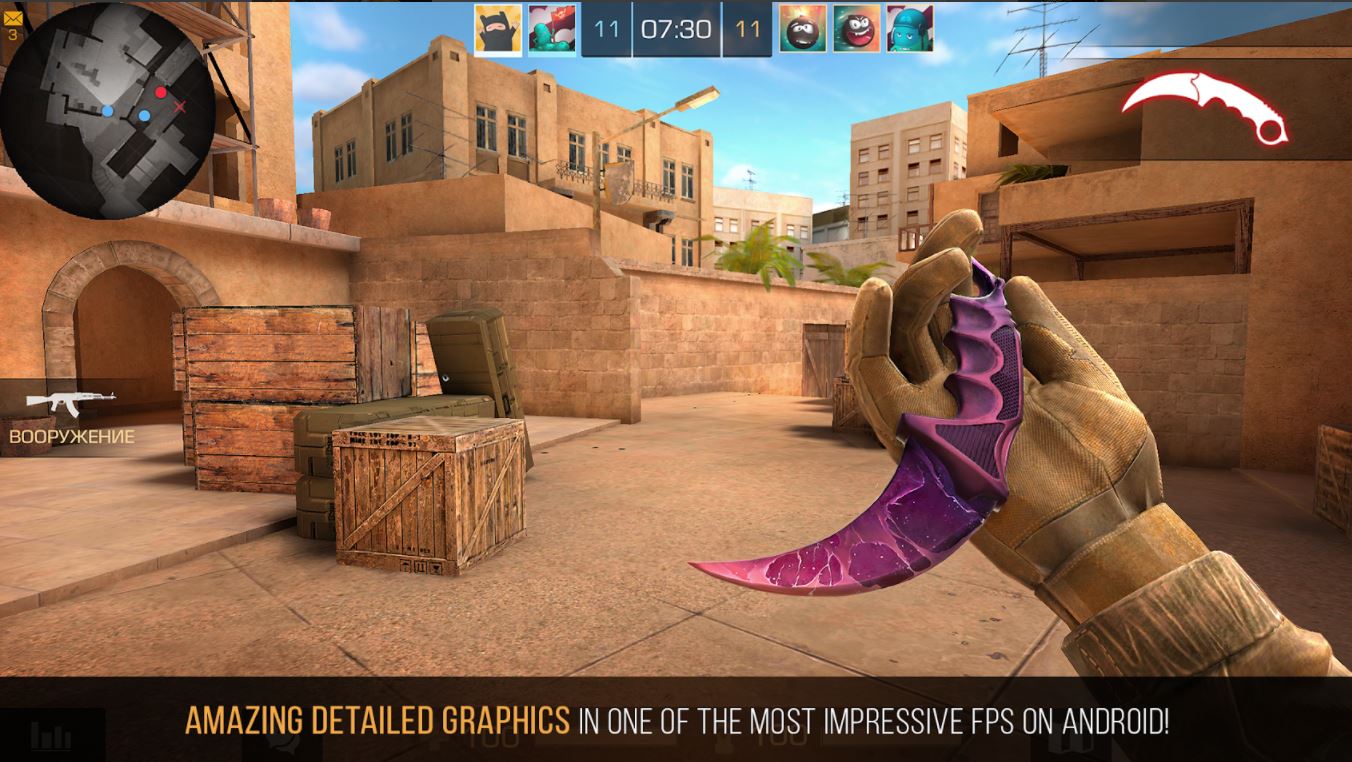 Standoff 2 is a new FPS game, with a striking resemblance to the popular esports title Counter Strike: Global Offensive.This game features similar game-modes including arms-race, defuse the bomb and deathmatch. The developers are going to add in a competitive mode later on, with more modes such as Capture the Flag & Robbery. The game also features skins, with customization options available for all in-game weapons.
6. Critical Ops: Multiplayer FPS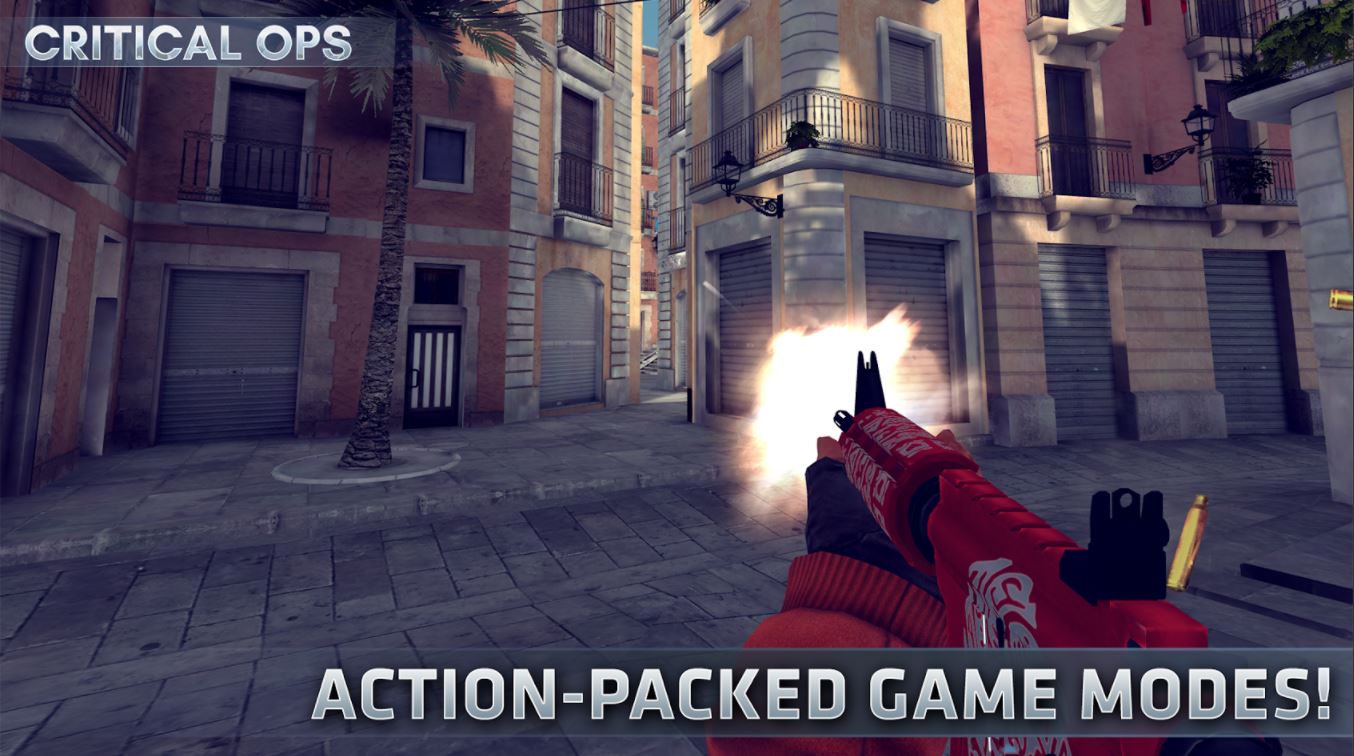 Critical Ops is another first person shooter that is designed with a competitive experience in mind. There are three major game modes – Defuse, Team Deathmatch, and Gun Game. Ranked games are there as well, where players compete for high ranks in the Defuse game-mode. Custom lobbies are available too, for hosting private rooms with friends. Another big feature of this game is that the developers keep the in-game purchases as 'purely cosmetic', so you can expect fair gameplay throughout the multiplayer experience.
7. DEAD TRIGGER 2 – Zombie Survival Shooter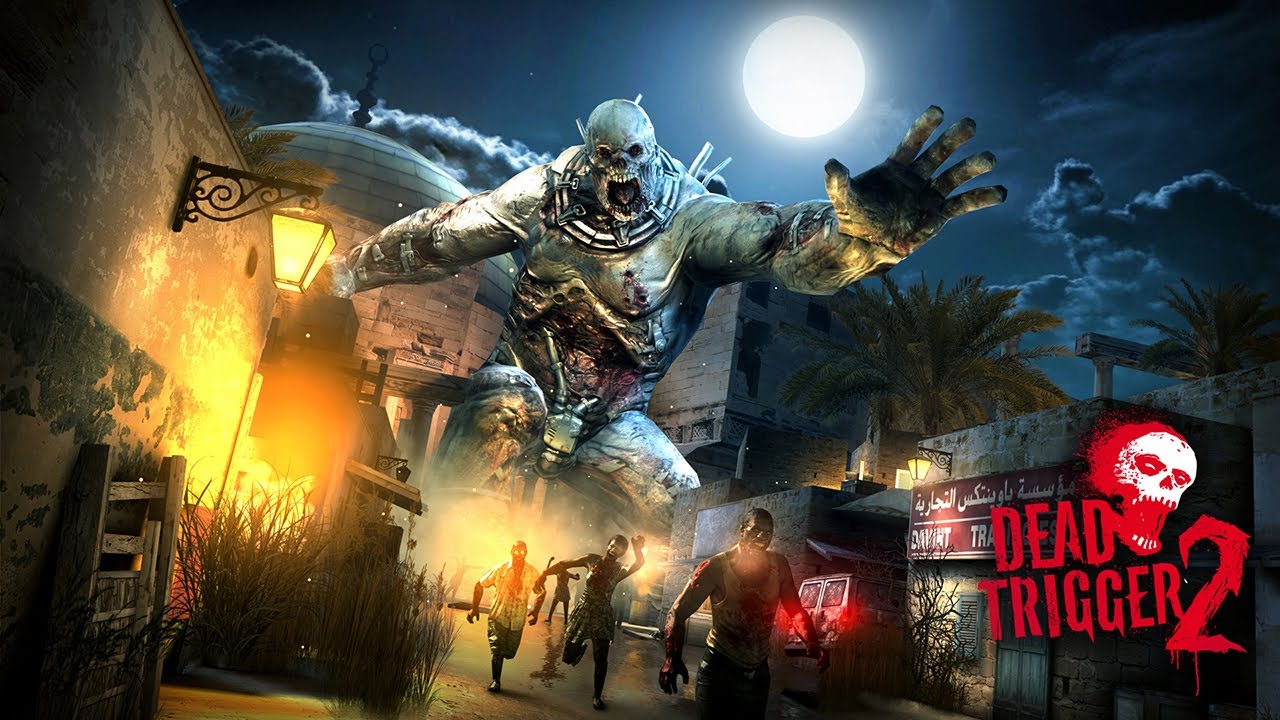 Dead Trigger 2 is a survivalist game that features zombies in its own universe, with a comprehensive story developed by MADFINGER Games. There are characters like the Scientist, Medic, Engineer, and a few others who will be helping you through the game as you build your 'personal hideout'. You'll fight in multiple regions and boss fights, along with a vast variety of arsenal to fight zombies including melee, pistols, rifles, shotguns, and even RPGs.
8. Shadowgun War Games – Online PvP FPS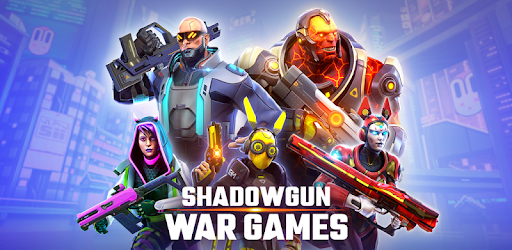 Shadowgun War Games is developed by MADFINGER Games as well, and this game is a tactical multiplayer FPS with different game modes such as Capture the Flag and Team Deathmatch. The map design is good, and you compete with players all over the world with lots of community events happening, too. The heroes have their own unique abilities too. This FPS title has been talked about in the media a lot, as it resembles the gameplay features of Blizzard's Overwatch – a highly popular class based FPS.
9. FPS.io (Fast-Play Shooter)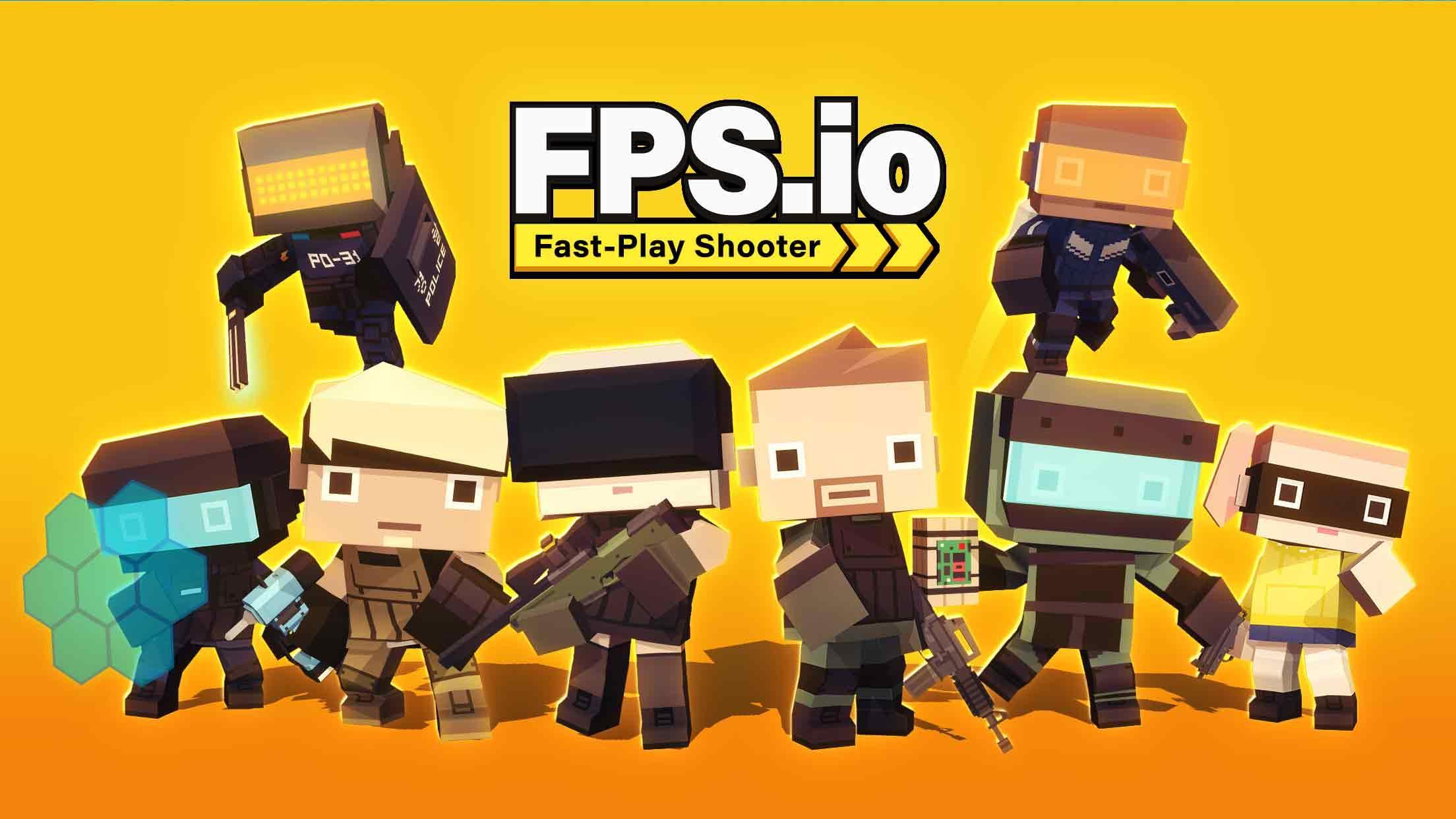 FPS.io feels very inspired by the fast-paced pixel shooter Krunker.io, which many are fans of. This game features many heroes with certain skills and global matchmaking. The 'action figures' can be upgraded to become more powerful. FPS.io is not a very popular shooter but it's because the game was released in 2020, but is slowly becoming bigger. Give it a try!
10. N.O.V.A Legacy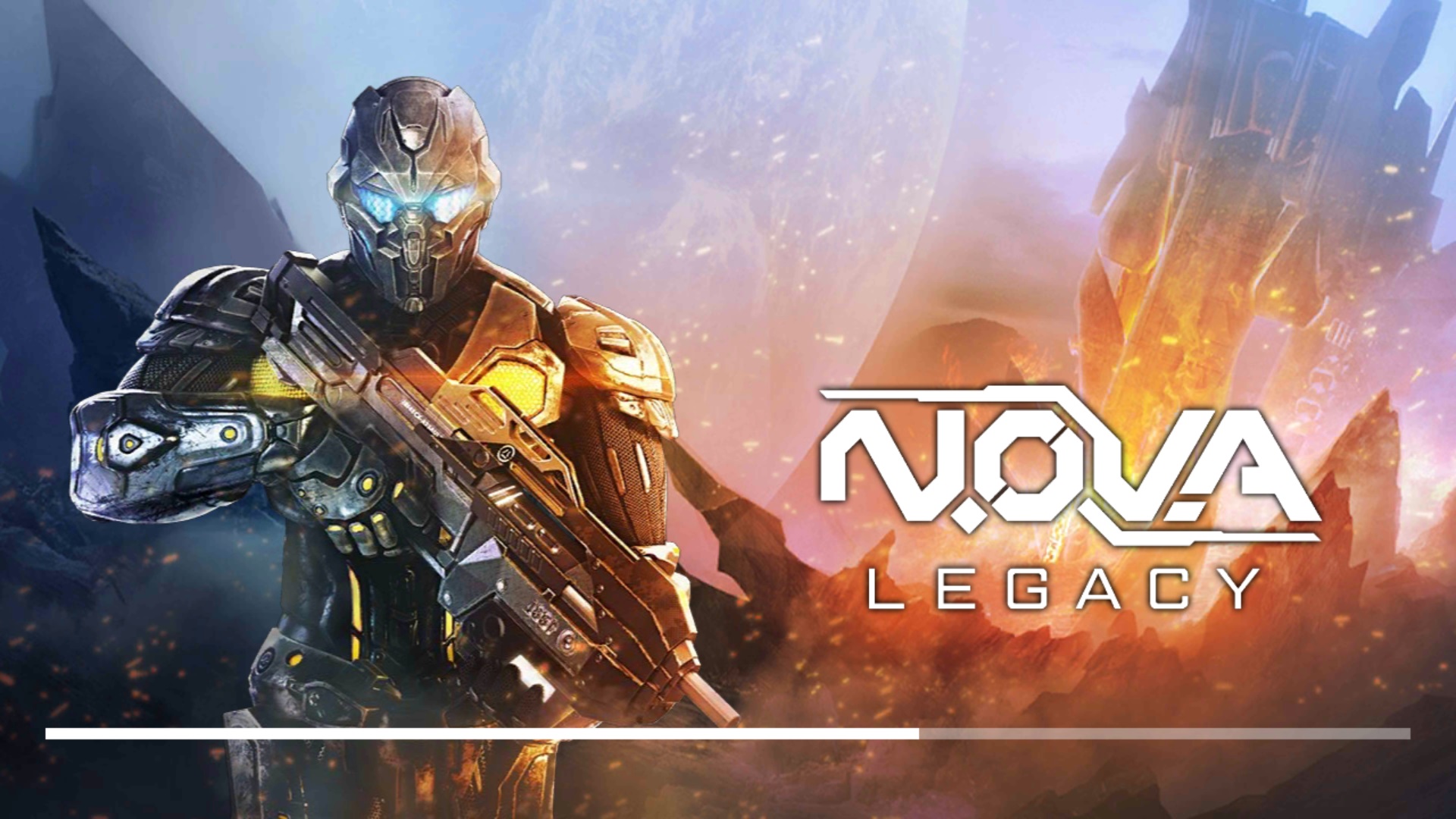 N.O.V.A Legacy is a must play sci-fi FPS developed by Gameloft. The story focuses on Kal Wardin, a marine with the mission to fight against the Colonial Administration forces, with the assistance of Yelena (an AI Agent). The major objective is to protect humanity's destiny. This game's story is universally loved and it also features multiplayer with 4v4 battles against players.
We hope you loved this curated list of many popular FPS Games, along with other lesser known titles too which deserve your attention. The story, gameplay experience, matchmaking in multiplayer modes, developer support and intuitive controls make for a good FPS game and we've kept these things in mind while featuring the games mentioned above. Do play on BlueStacks for the most immersive experience, and you'll have a blast!