Game Guides
A3: Still Alive – How to Use BlueStacks to Play A3 PC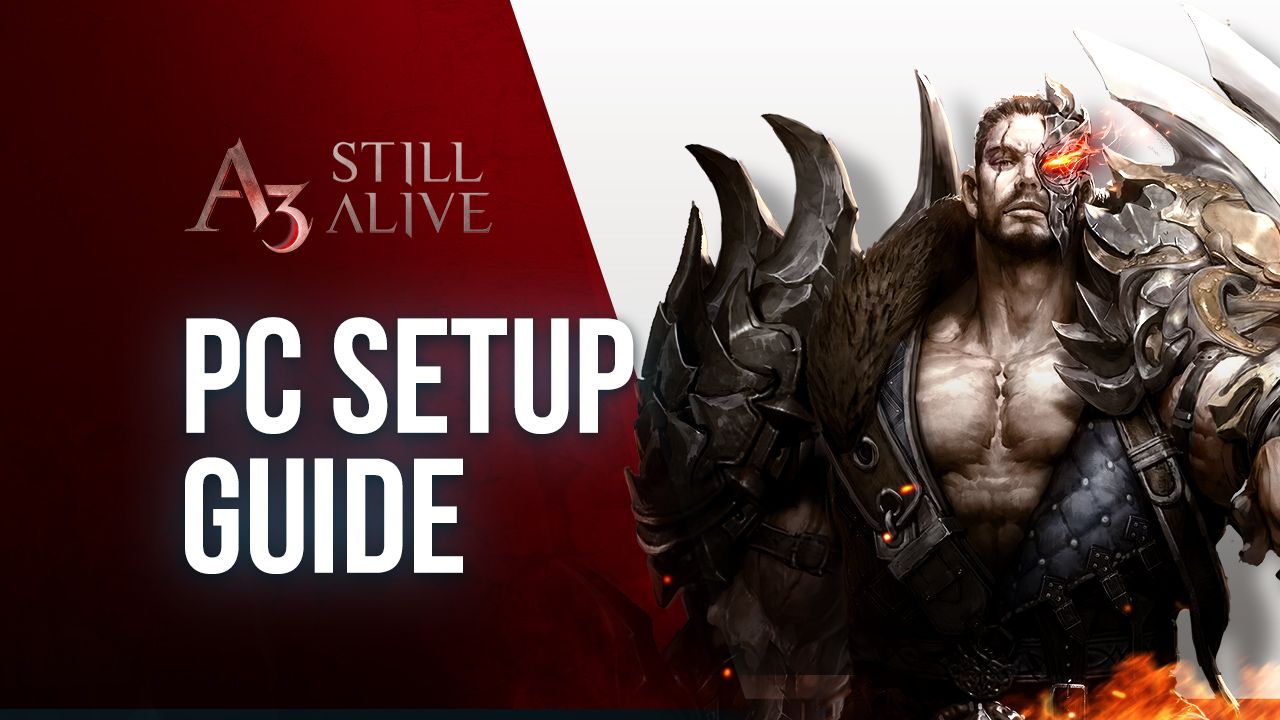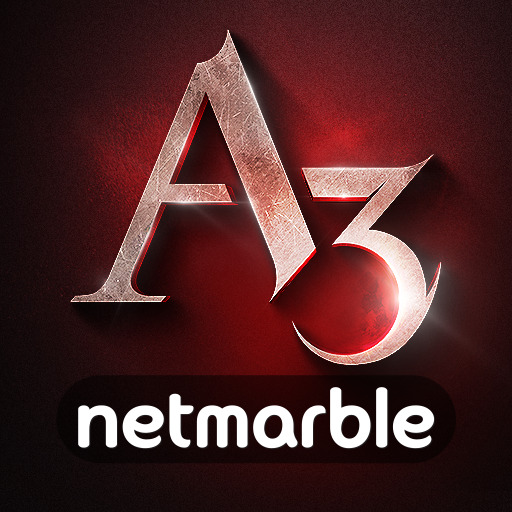 A few weeks ago, Netmarble announced they were releasing the global version of A3: Still Alive, a brand new mobile MMORPG that was looking to combine the classic exploration and combat elements in this genre, with the gameplay mechanics and systems of battle royale games. This mix would allow players to both explore the world, complete quests, upgrade their characters, and fight against tough enemies, while also diving into an arena alongside a team of two other players, or alone, and fight against hundreds of other users to be the last one standing.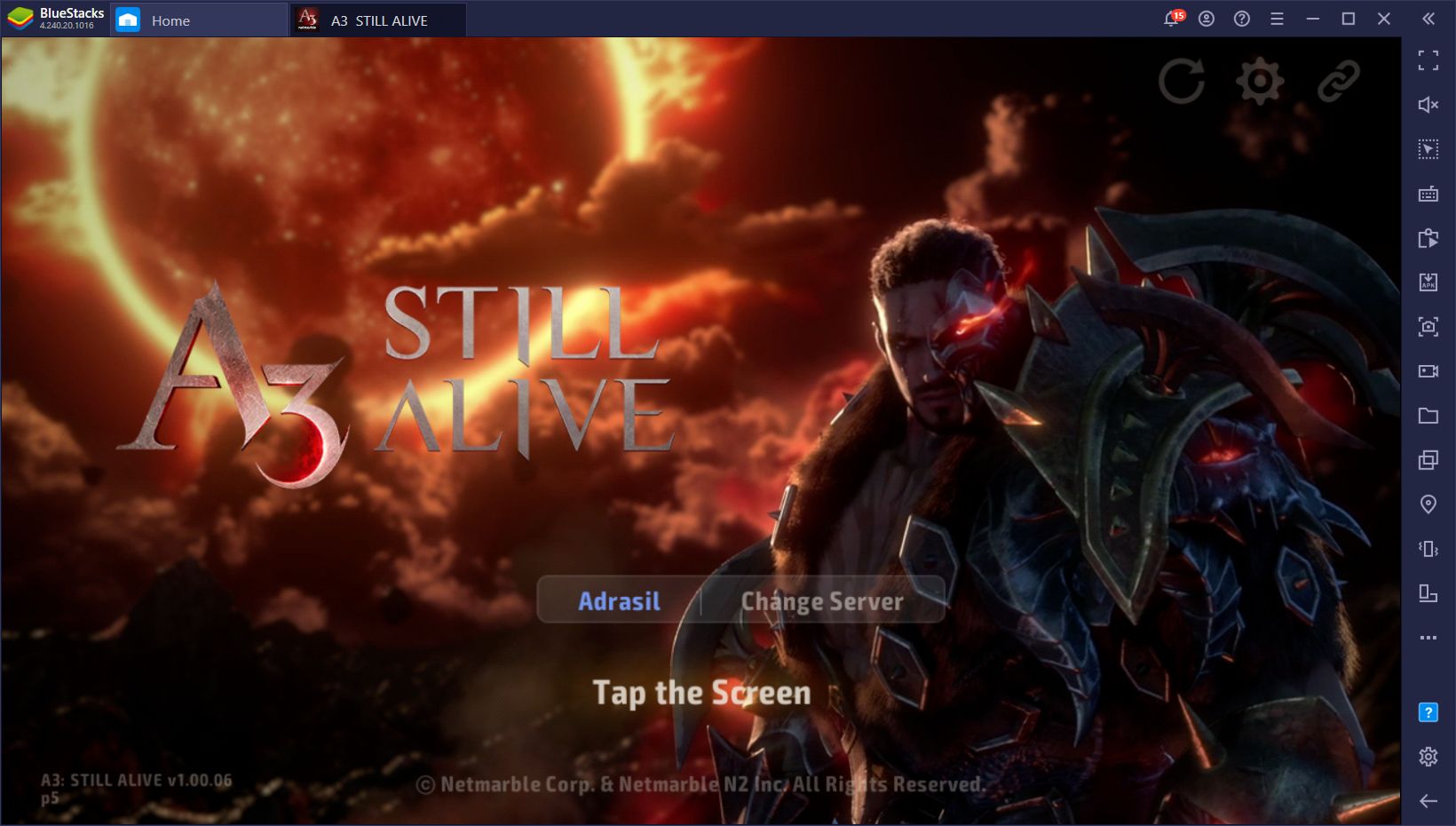 This combination is definitely an interesting one. And with A3's spectacular graphics and silky smooth framerate, we really have no complaints when it comes to either the visuals or the gameplay. However, we feel that A3 is being significantly held back by its platform. Specifically, unless you have a good phone (which are usually very expensive), you'll be stuck with lag, slowdown, stutters, crashes, and overheating issues. And even with the best devices on the market, your battery will still be drained dry in a matter of minutes.
With BlueStacks, however, you can overcome all those limitations and play A3 PC the way it was meant to be enjoyed: On a large computer monitor, with your mouse and keyboard, and with all the amenities that our Android app player can provide.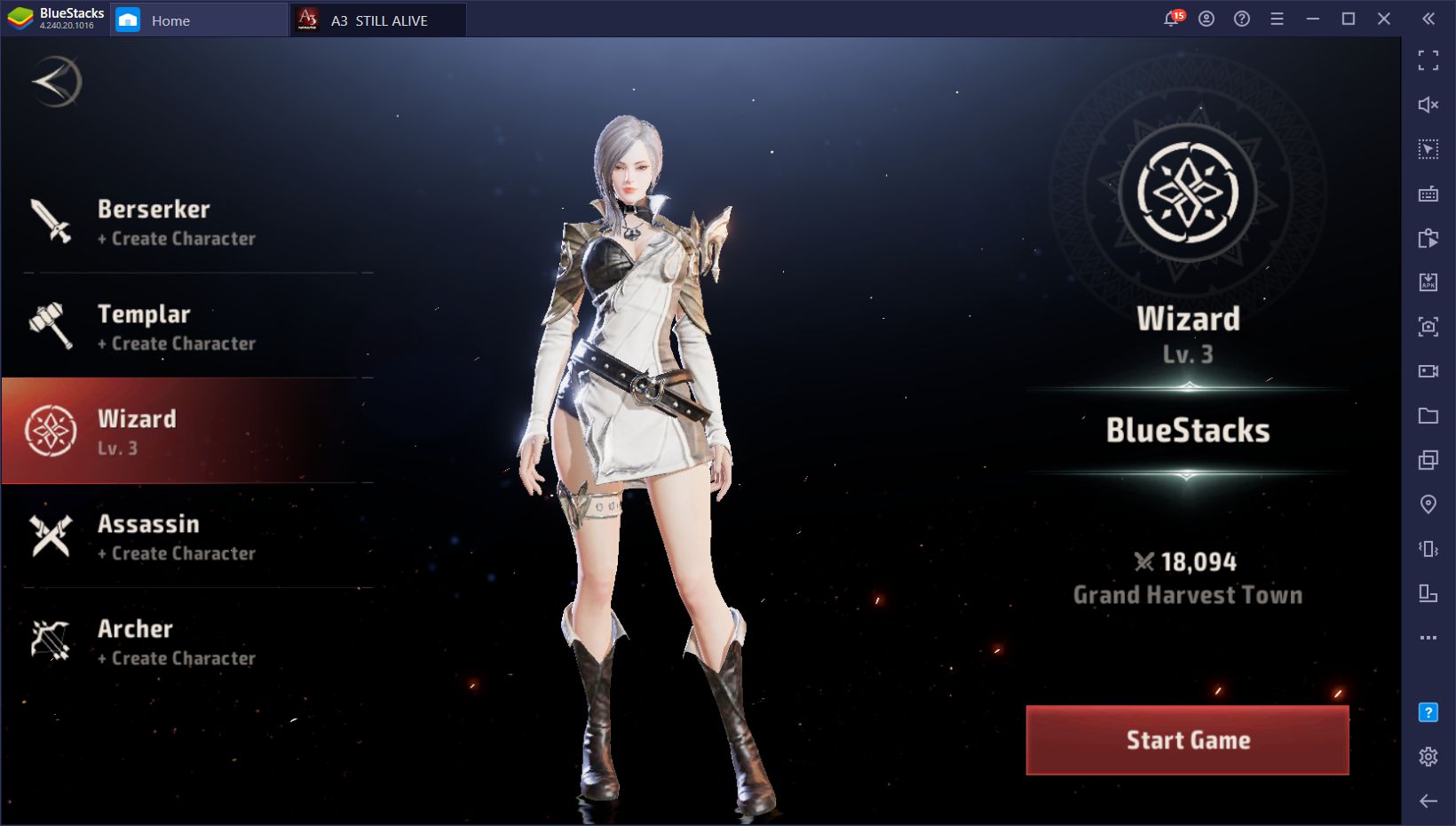 Installing and Playing A3: Still Alive on PC
Fortunately, setting up A3 on PC is very easy, only taking a few minutes to install, and then a couple more to update the client before logging in. Before long, you'll be running around the world and, more importantly, diving into its innovative battle royale mode with the best controls and performance.
To get started, please follow these simple steps:
Download the latest version of BlueStacks from our website and run the installer. Once it's done the emulator will launch automatically.
Using the search bar on the top right, look for A3 in the Game Center.
Click on the game's icon in the search results to go to its Play Store page and install it just as you would with an app on your phone.
Once installed, you will find the game's icon on the BlueStacks' home screen. Click on it to launch it and start playing.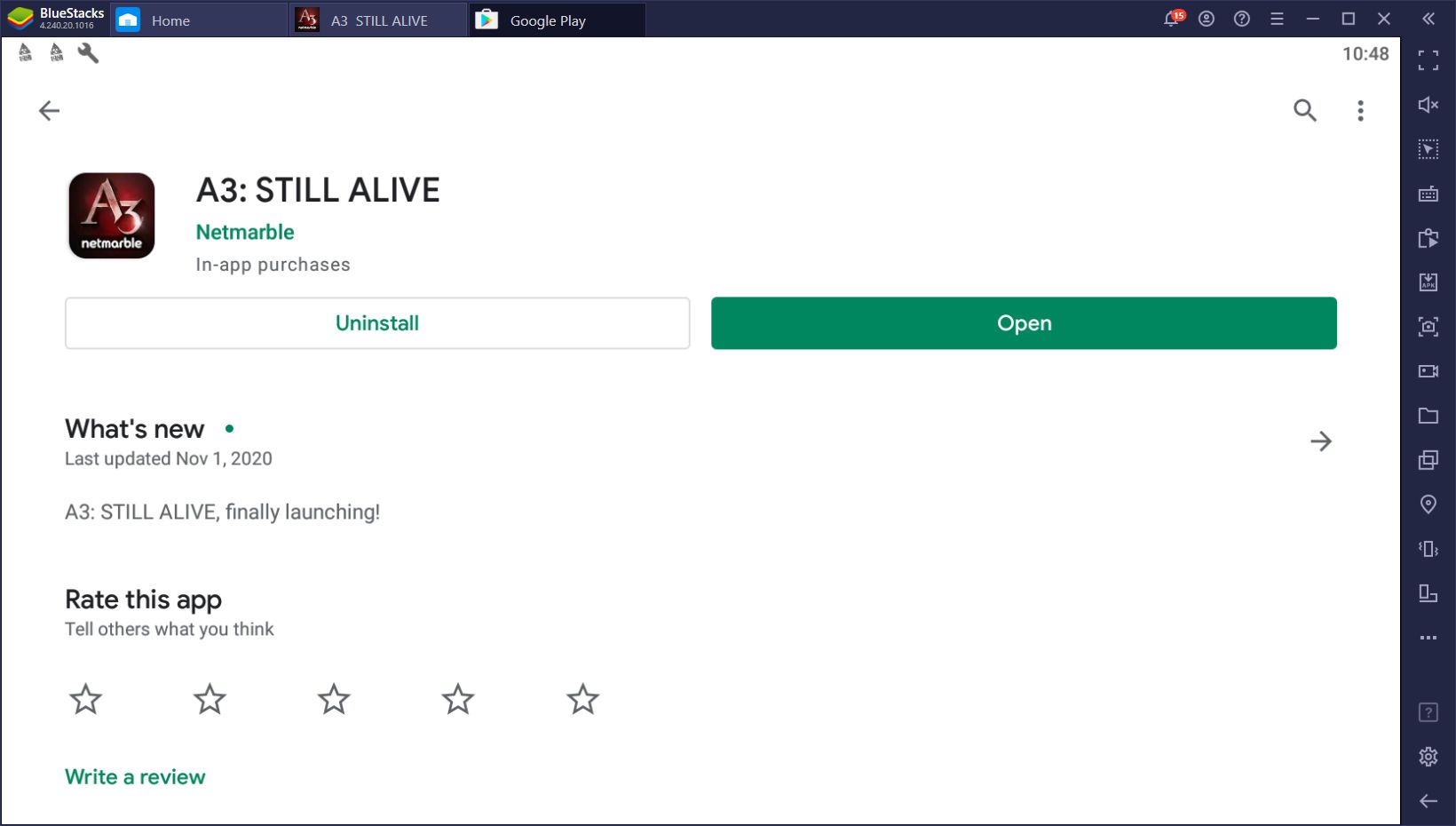 With this setup, you'll be able to play A3 just like any other PC MMORPG, which will make it much easier to grind, quest, and defeat your enemies at every turn. However, as we mentioned above, our emulator also has plenty of other tools that can help to improve your experience in performance in this game, including the Keymapping Tool, and also features to capture and stream your best PvP moments such as the BlueStacks Recorder. Check out our BlueStacks guide for A3 to learn more about how to use our Android app player features to your advantage in this game.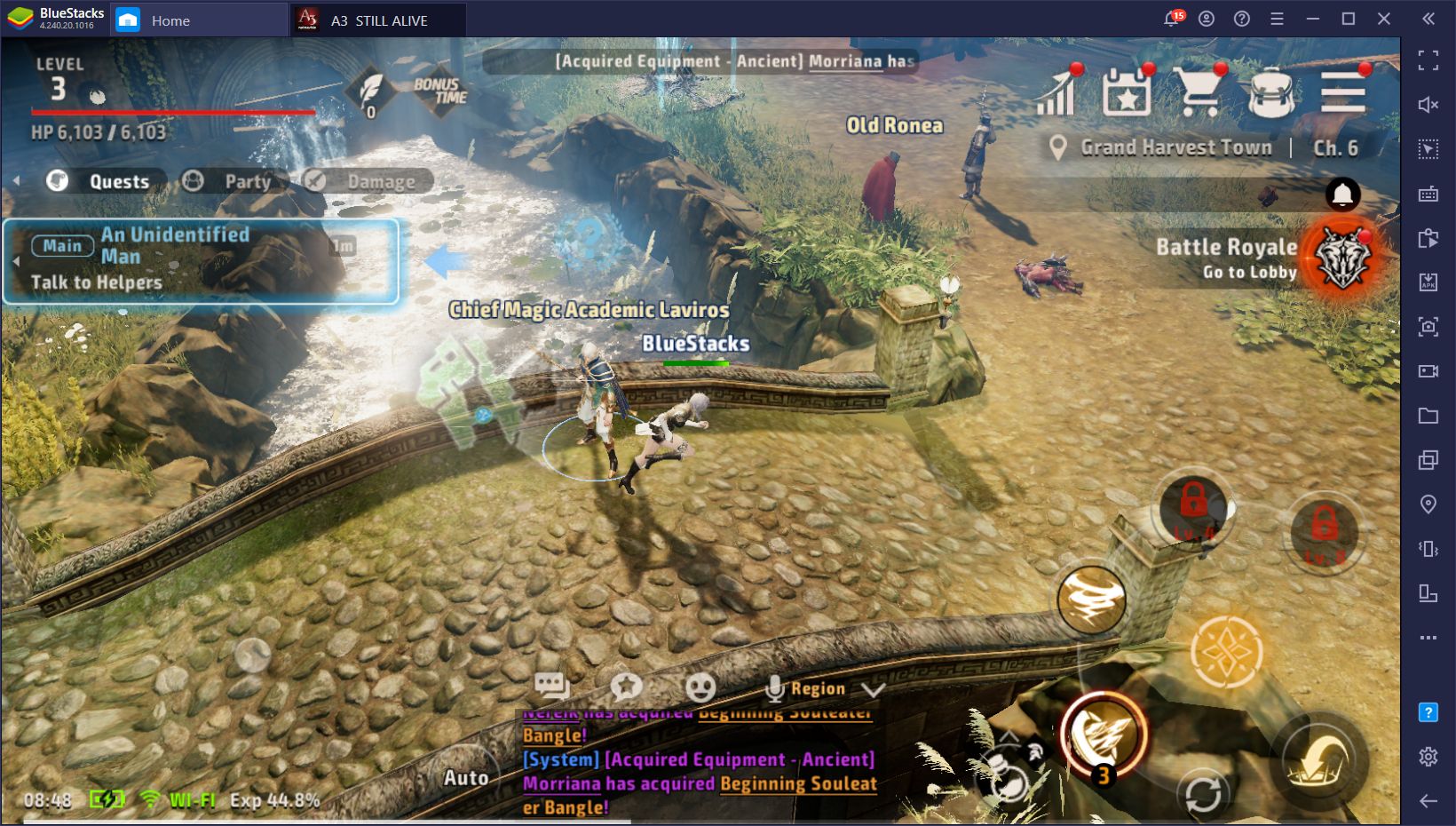 Have you already tried A3: Still Alive on PC? What are your thoughts on this fantastic MMORPG/battle royale hybrid? Feel free to leave us your comments in the section below!