Game Guides
How to Be a Vital Crewmate in Among Us with the New Scientist Role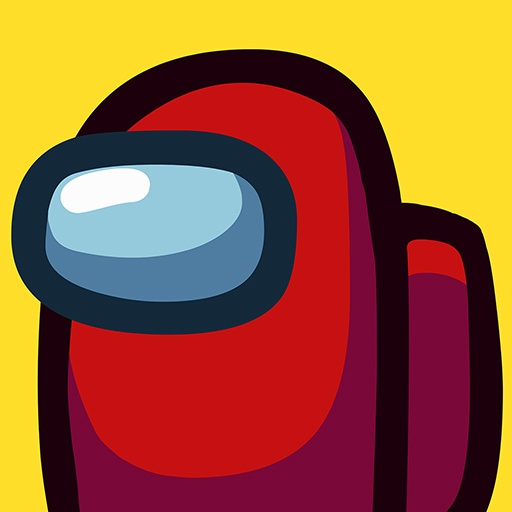 The Among Us fad refuses to go away ever since the game gained notoriety in 2020 during the lockdown phase. The continuous and rigorous charge from Innersloth to improve and provide new bits for the Among Us enthusiasts to continue to enjoy the game with a new perspective every once in a while.
The latest mega-update has added four new roles – Scientist, Engineer, Shapeshifter, and Guardian Angel. Interestingly, Scientist as a role was added thanks to public mods earlier. But, the Scientist role back then had the power to do experiments on any crewmate and the experiment would cause the said subject to be affected in a certain way selected randomly out of the available possibilities.
The Scientist role added by Innersloth is the other one made famous by content creators wherein a crewmate has access to the vitals of the other crewmates and can then, gauge the timing of the kill as and when it happens by seeing the vitals screen.
The Scientist role can make for some interesting games in Among Us lobbies. Here is how you can dominate the proceedings with the newly added Scientist role in Among Us.
1. A Deep Understanding of Rules and Lobby Settings
A Scientist has to be aware of the entire rules and settings the lobbymaker has set. The settings vary from emergency meeting cooldown, kill cooldown to even the most basic ones. An understanding of these things is paramount and here is the reason why.
Scientists can only access his vitals screen for a small amount of time after which it needs to be recharged by completing the tasks they have as a crewmate. So, the timing of accessing the vitals screen must be opportune, which can only be done with proper knowledge of when the cooldowns are getting reset.
2. Read the map and other's movements
Another thing that becomes crucial to enable playing the Scientist role well is having the awareness of the map and movements of every other player in the lobby. A Scientist will have to keep tabs on everyone's movement and how they are behaving, who is where on the map, and more – in short, total awareness of the surroundings.
This will again enable a Scientist to have more control and decisiveness over when to use the tablet to access the vitals of players to detect whether a kill has occurred.
3. Professional skepticism
A Scientist's job in Among Us entails him to be wary and be suspicious of every player in the lobby and their behavior. A Scientist at all times needs to take into account how players are acting and decide who needs to be tracked, which will make it easier for him to detect when a fresh kill can occur.
If a Scientist is already suspicious of two impostors, he can judge when and where a double kill can occur depending on the impostors' positioning, if they are grouped up or when they are in a crowd.
4. Revelations
A Scientist also needs to be wary of not making anyone known as to his role and status, for the impostors might take advantage of it to kill and eliminate him from the game. Ideally, there is no advantage of you revealing yourself to be a Scientist while there are many downsides. So, it is always better if you don't go about telling people who you are during emergency meetings.
Reveal only when you have concrete proof or suspicions on someone based on the information gathered through the vitals screen tablet.
5. Don't be too static
A heavy downside of accessing the vitals screen is having to be stationary during the period. This allows impostors to guess your role after a few vital screen uses while also making you a suspect.
A good impostor might implicate you by starting a sabotage every time you access the vitals sign to raise suspicions of you being the one who is doing it. So, it is always better to be static in positions where you feel safe or where people can't really see you.
Basically, act like you are the impostor and use the vitals screen like the kill button unless absolutely necessary.
6. Use the tasks to recharge your tablet
Usually, crewmates are in a hurry to complete tasks. However, as a Scientist, tasks also serve as a way to recharge your tablet to access the vitals screen of the entire lobby. Thus, you have to be more conservative while completing tasks and do it not just to get them done but also to allow you to access the tablet once again.
To summarise, A Scientist's job may be simple but his behavior has to match a lot with how impostors play in order to remain useful and not come under suspicion himself during the game. Also, a Scientist needs to develop tendencies that enable him to behave like we discussed above. Hopefully, you can be the king of your Among Us lobby with this Scientist guide.