Game Guides
Among Us Infinity IQ Guide for 200 IQ Players, Very Smart Stuff Here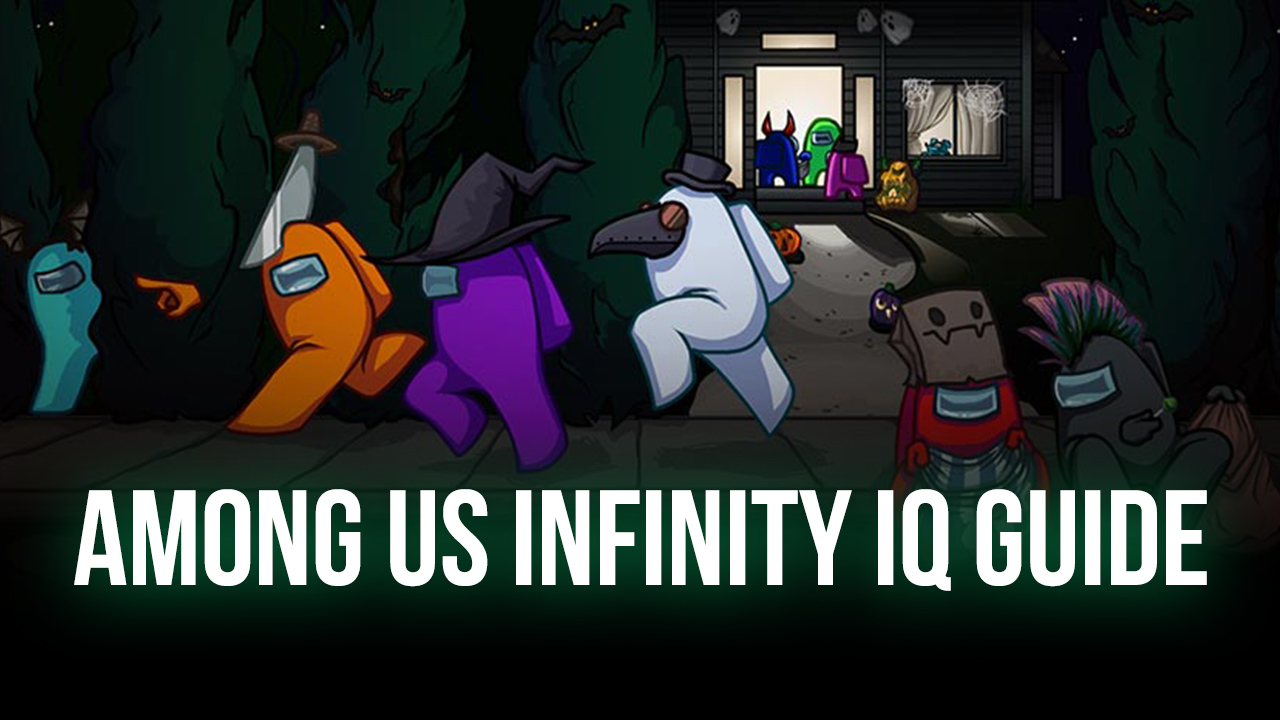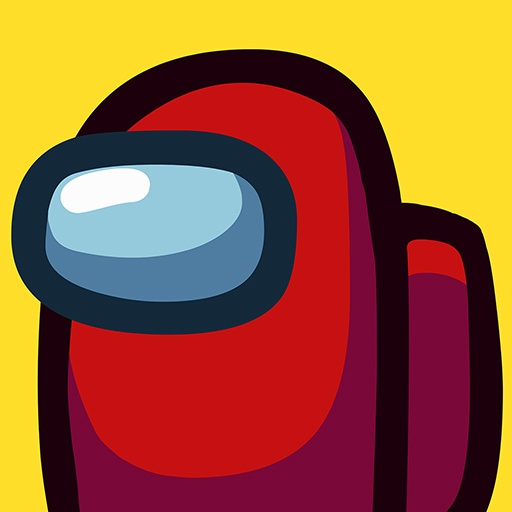 When it comes to Among us there is no such thing as limits. No one can win in Among us. No matter how good you are in either finding the impostors or being an impostor you can't beat the game. If you are wondering why you can't beat Among us then you need to realize that this isn't a game but an extension of humanity itself. Yes, that is a bit of a stretch but if you look at the effect this small game has had in such a small amount of time then you'd say that too.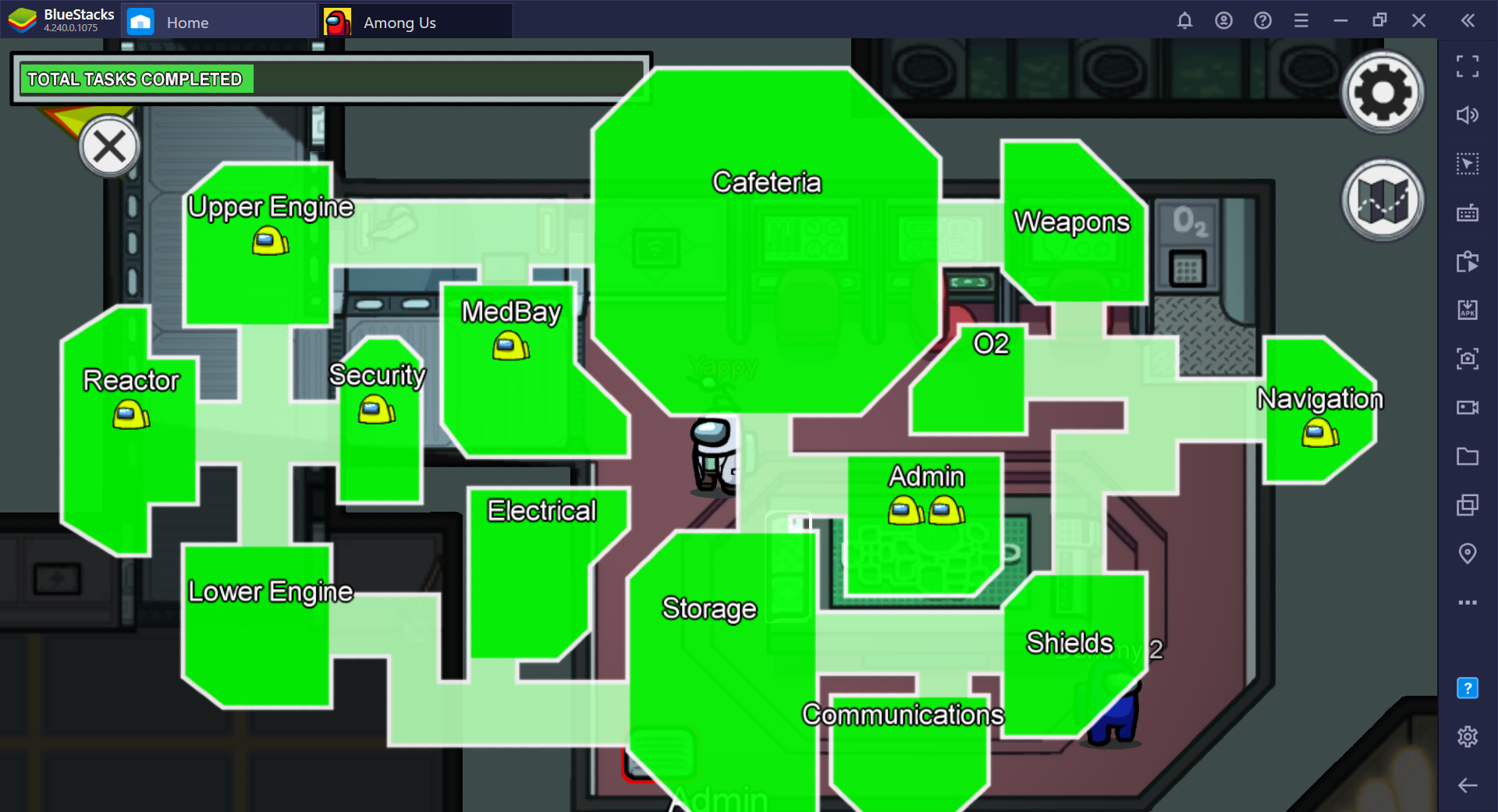 From being a small indie game that no one had heard about to becoming one of the most downloaded games across platforms, Among Us has seen a meteoric rise. Such has been the rise of this game that there is hardly any streamer, e-celeb, a social media platform that has not been inundated with Among Us content. There are Among Us music videos, toys, and everything else you can imagine.
Play Among Us for Free on Your PC with BlueStacks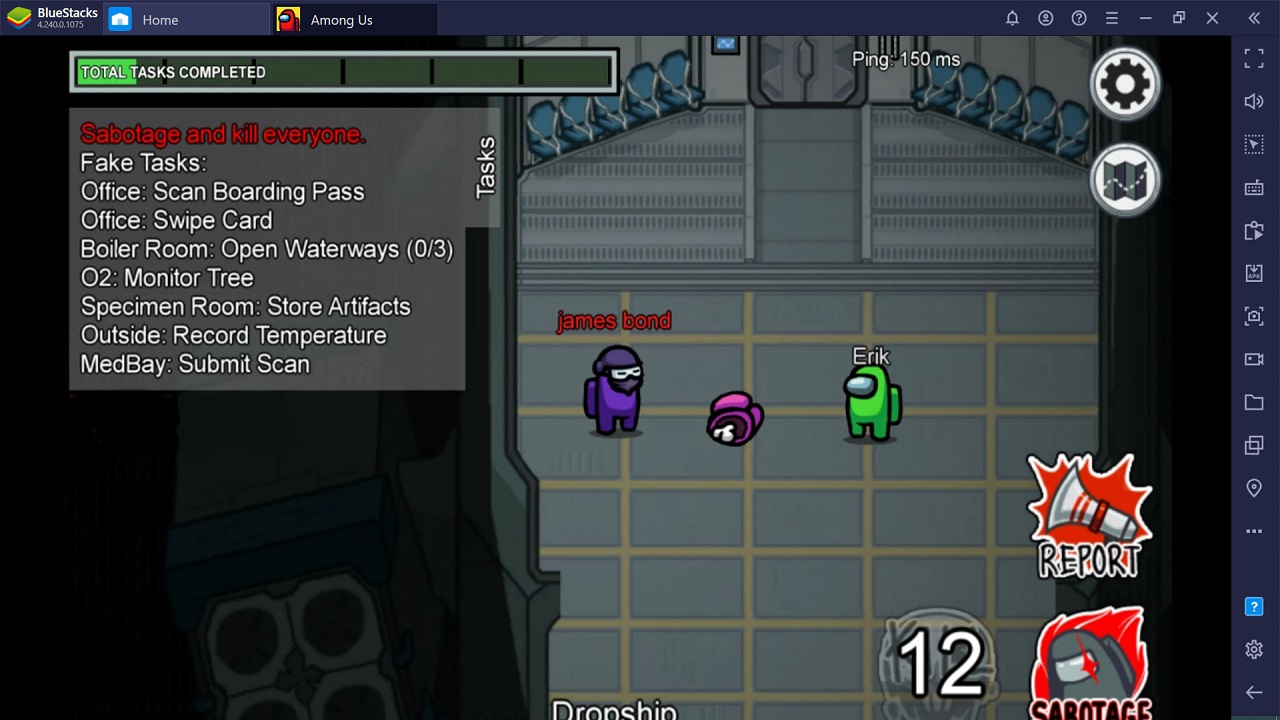 Among Us is a truly cross-platform game. You can play it on your mobile device or smartphone if you are using android or iOS. For PC players there are two options. One would be to buy the game from Steam which is something you can do to show your support to the developers but then you will need to install discord as well for voice chat. Instead, use BlueStacks to play Among us on your PC with a keyboard and mouse. You can still purchase the game from the google play store and even the free version of the game has very non-intrusive ads. How to Play Among Us on Mac and PC for FREE with BlueStacks.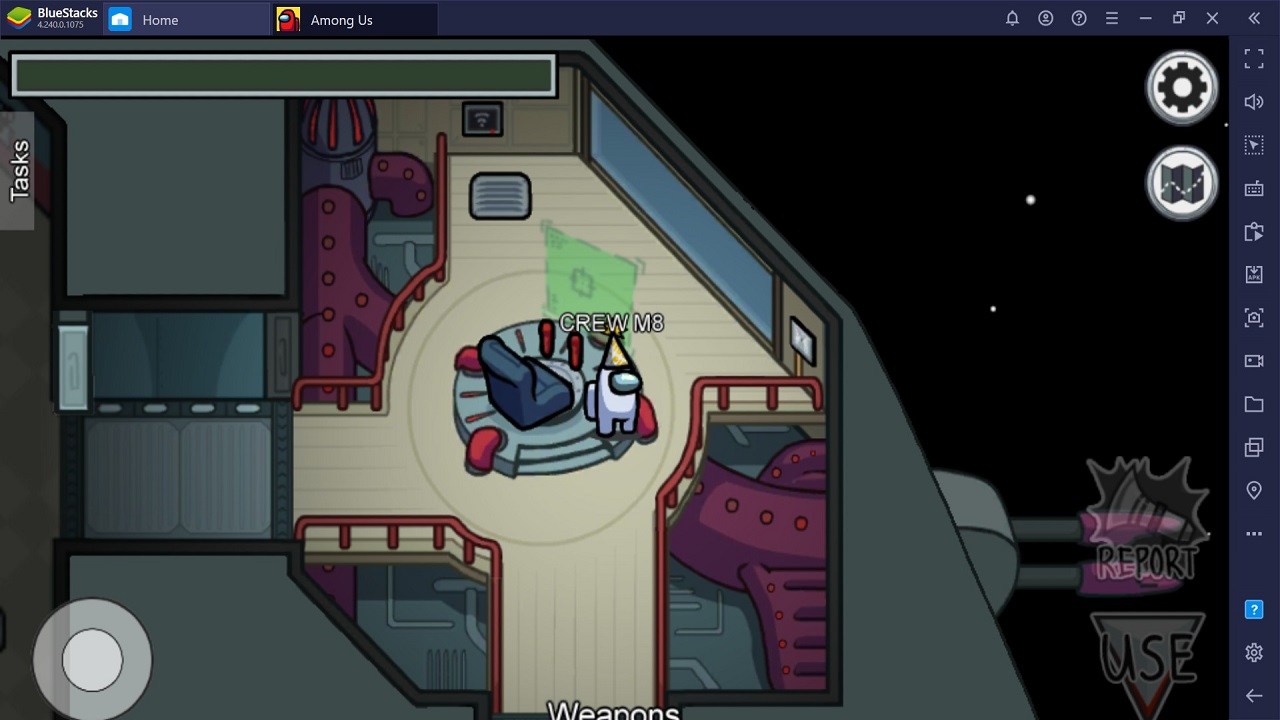 Doesn't matter how many times you may have played Among Us you still won't be able to predict what can happen in the game. Among us is a social deduction game that requires its players to engage in social interaction with each other in order to find the impostors or villains. As both impostors and crewmates in Among us are real people who are playing the game from different parts of the world, the number of variables involved in making a guide skyrocket.
It goes without saying that no player in existence can memorize all the patterns of each player in a game that has a player base as big as Among us but what you can do is get the basics right. The majority of the players who you will be playing with will follow the basic pattern. Since there is no way of knowing who the crewmate or the impostor is in Among Us, this guide will cover the basic but effective tricks and tips that you can use. Bear in mind that many of the players you will be playing with already have some idea of these tips but it doesn't change the fact that these tips are still useful and will come in handy when you are playing.
Learn to Catch the Impostors Red Handed in Among Us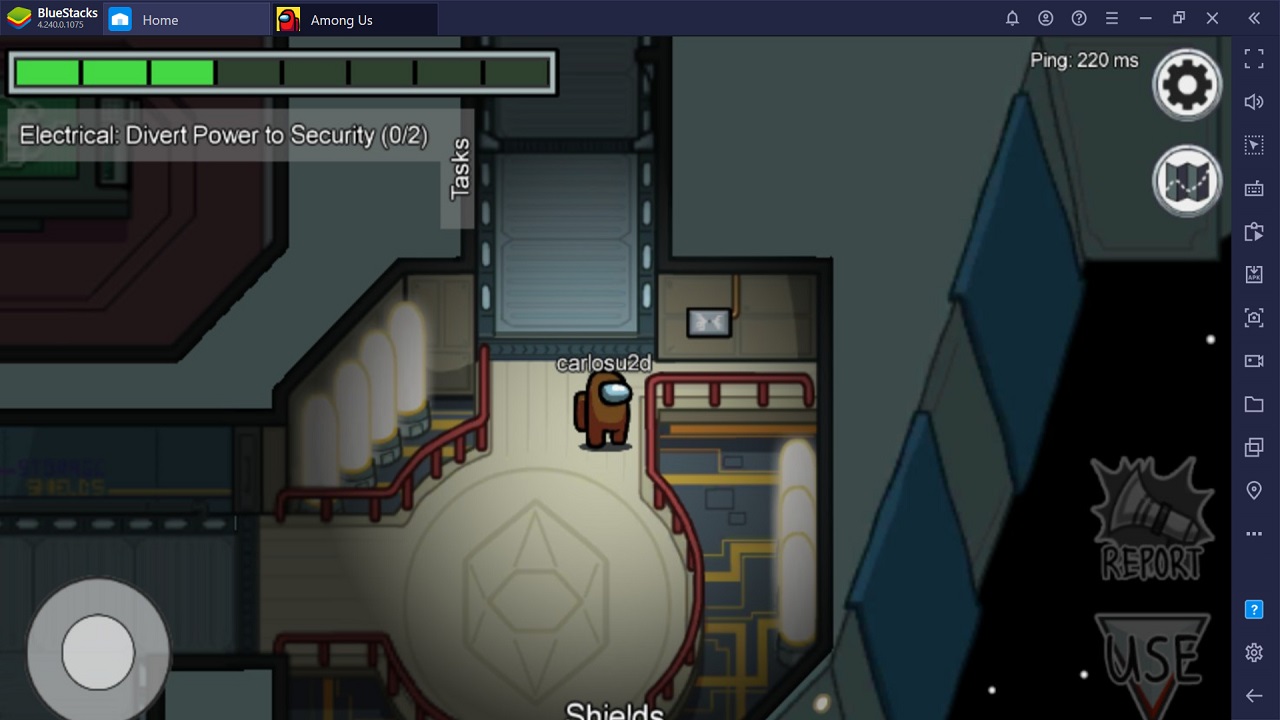 By now you already know how Among us works. Players are divided into two sides. One side is called the impostors and the other side is called the crewmates. It is the job of crewmates in among us to make sure that the space ship keeps running by doing all the tasks and by finding the impostor and voting them out. If you are a crewmate in among us then you can use these simple ways to find out the impostor quickly.
Impostors will often do something that is called faking tasks in Among Us. Since impostors cannot do tasks in the game but only sabotage the ship, it can easy to spot them early in the game. To avoid this from happening players came up with the idea of faking tasks. Impostors will often just stand at locations where there is usually a task in hopes of fooling crewmates. You can easily tell if someone is an impostor or a crewmate when they are doing a task by keeping an eye on the green taskbar. If the taskbar moves when the player has finished the task then that player is a crewmate. If it doesn't then that player is an impostor and needs to be voted out.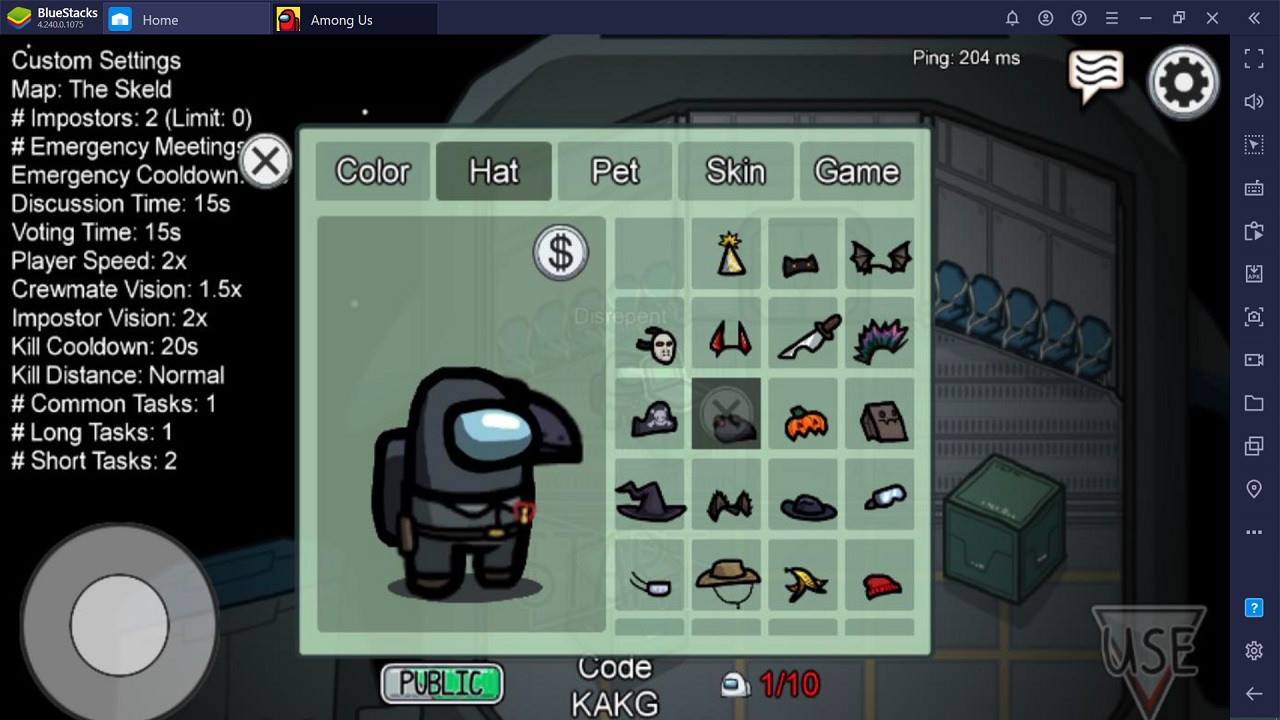 Another thing you can do to protect yourself from an impostor is to play in pairs. Find a crewmate you can trust and move throughout the map with them by your side. So incase an impostor does come after you then someone will be able to report your body. After every kill impostors have to wait for the kill cooldown to end. So even if they do kill you the other player can report the body and vote the impostor out. Most of the time pairs will be left alone by the impostor.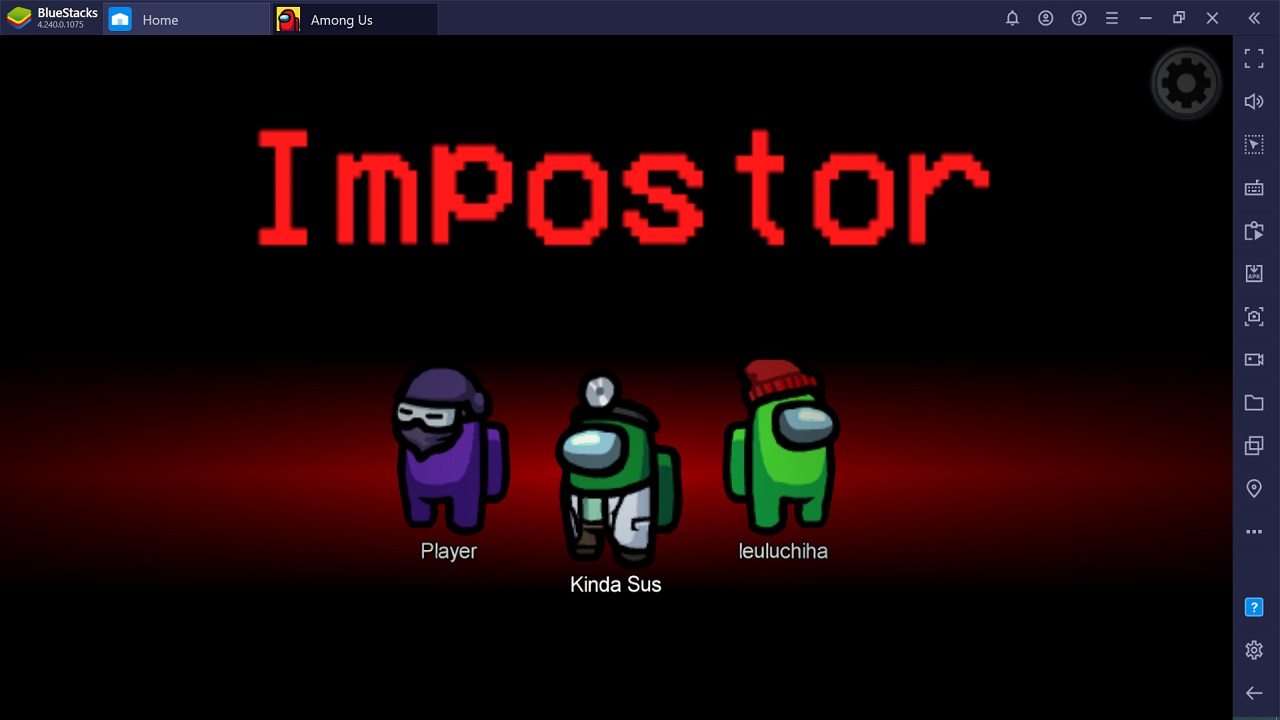 Confuse All the Crewmates in Among Us Easily
If you are chosen impostor in among us then you are going to be smiling to no end. There is something about the human condition that makes being a villain so fun. Anyways, in order to fool the crewmates in the game, you need to do certain things as an impostor.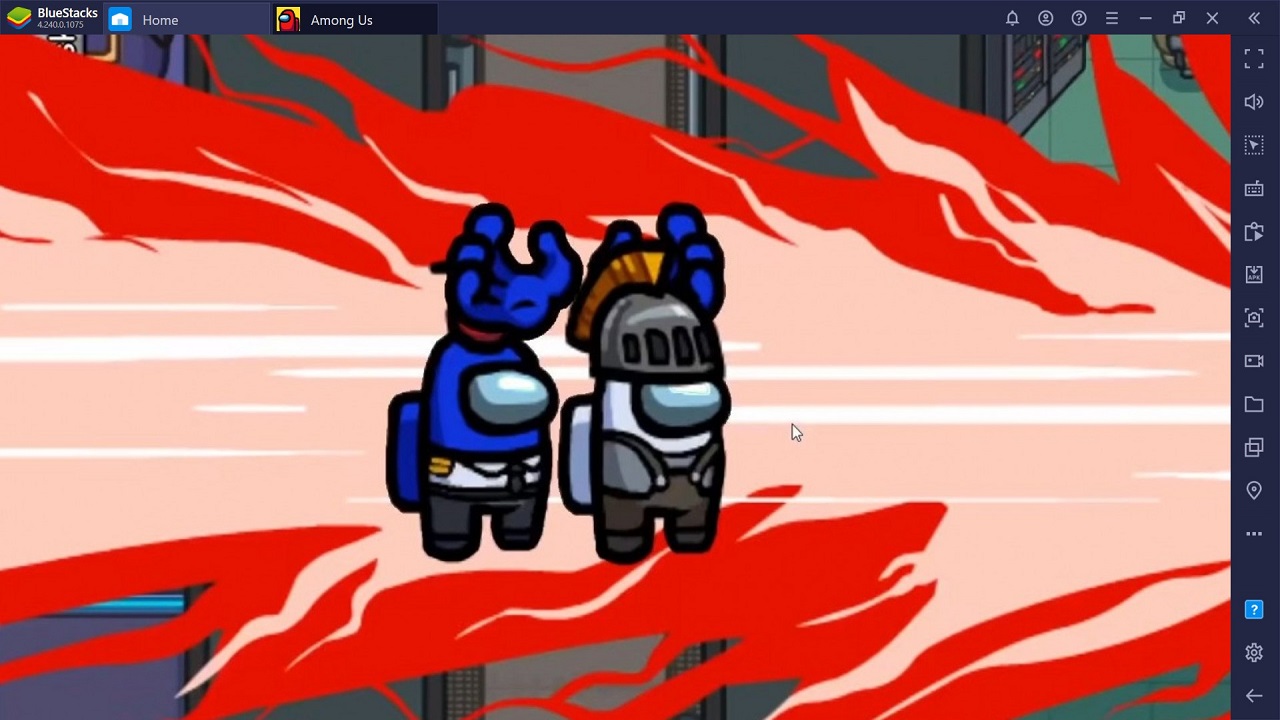 Right off the bat, one thing to always avoid is the locations where there are cameras. All the maps in Among Us have a security room from where any player crewmate or impostor can keep an eye on what is going on in four locations of the space ship. When someone is viewing the camera footage the camera at the location will start blinking. It doesn't matter if the camera is blinking or not. Avoid killing or venting in those locations.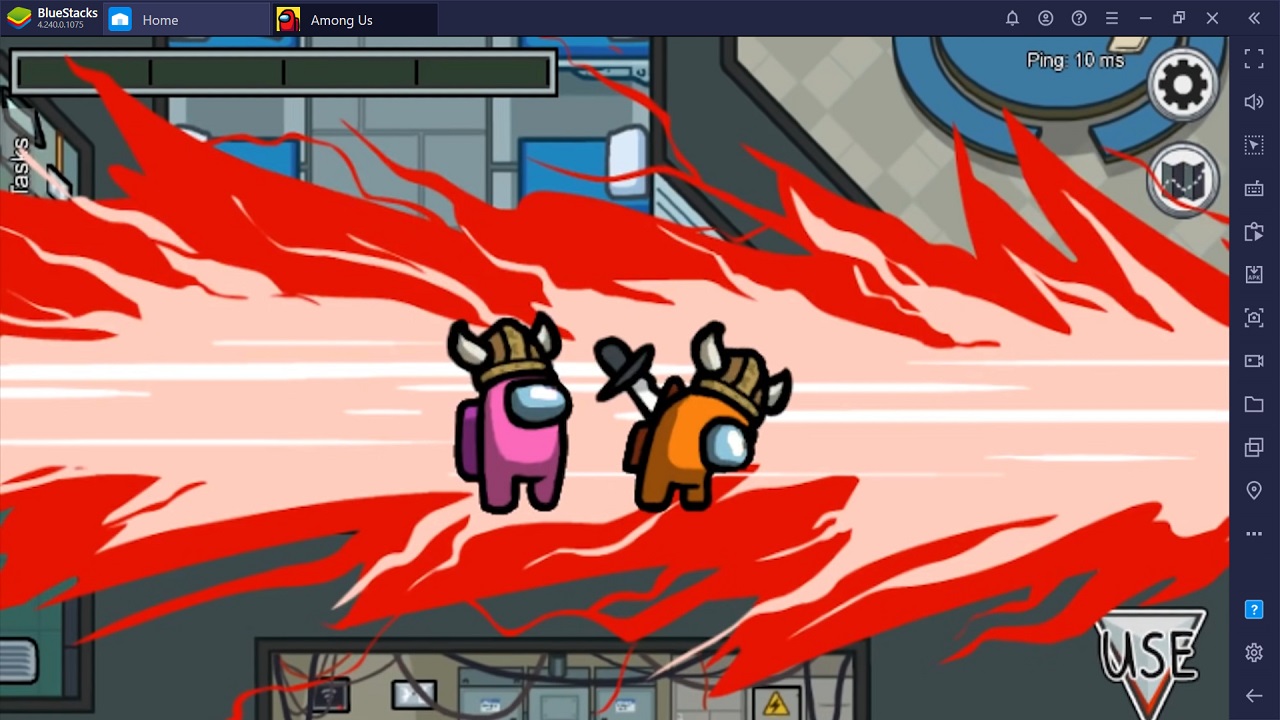 Another good tip would be to avoid electrical for kills and instead use security room. It is almost cliche at this point that impostors use electrical after sabotaging lights in Among us. Just switch things up a bit and use security for getting kills. Also, the security room has a vent as well so you can still make your escape.