Game Guides
Apex Legends Mobile Available for PC on BlueStacks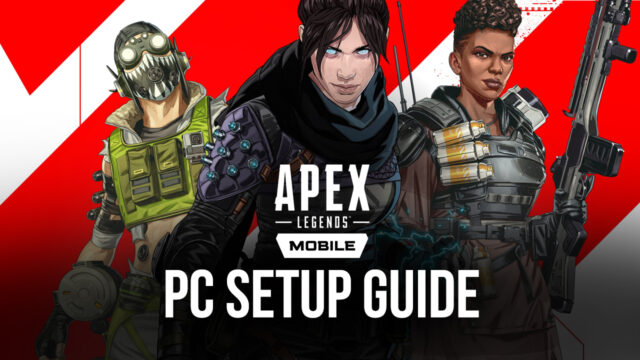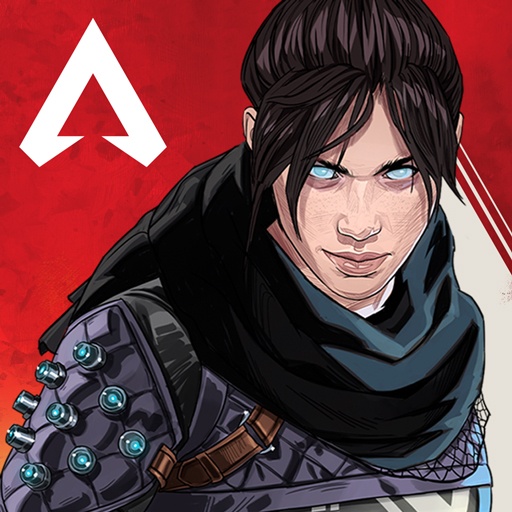 You read that right; THIS IS NOT A DRILL! The official release of Apex Legends Mobile is playable on PC through the BlueStacks App, making the software an ideal solution to get the absolute best experience with the popular battle royale title. And with its endless high octane (pun intended) and adrenaline-pumping action, you'll definitely want to get the best performance and graphics, especially if you're looking to win all your matches and have fun at the same time.
At this point, Apex Legends probably won't need an introduction. This title went from being a smash hit after being released as a F2P battle royale with next to no marketing back in 2019, to rising and becoming one of the heavy hitters of the genre as of today. Along with other titles like PUBG, Fortnite, and Warzone, Apex Legends stands proudly after having carved its own niche in the market, offering exciting gameplay with squads of three players, where users can select from a variety of unique and complex characters, and also build their own arsenal with its ample catalog of weapons, each with their own unique set of attachments to customize their performance.
Downloading and Installing Apex Legends Mobile on PC
To install Apex Legends Mobile on your computer, please follow these easy steps:
On the BlueStacks website, search "Apex Legends Mobile" and click on the relevant result.
Click on the "Play Apex Legends Mobile on PC" link on the top left.
Download and install BlueStacks app player on your PC.

Click on the "Apex Legends Mobile" icon at the bottom in the app player.

Complete the Google Sign-in to install the game.

Click the Apex Legends Mobile icon on the home screen to start playing.
Apex Legends is all about squad-based gameplay, especially due to how each of the characters can mix and match their skills and use them in tandem to create epic plays. Whether you're locking down an area with Wattson and Caustic's traps; platforming and outmaneuvering your enemies with Pathfinder, Octane, Wraith, or Bloodhound, or simply raining down destruction on an area with Bangalore and Gibraltar, there are tons of different Legends to choose from, with more being added with every major update.
This gameplay comes hand in hand with an ever-evolving map that changes quite often with every season, modifying some of its elements and areas, or even transitioning to an entirely new battlefield at times. There is no shortage of fun and excitement in Apex Legends, and its mobile counterpart is very much the same, which speaks a lot about its quality.
As we mentioned above, while this game is designed and developed for playing on mobile devices, you can play Apex Legends Mobile on PC on BlueStacks. Our Android app player gives you the absolute best performance and graphics as you enjoy your favorite mobile games on your large computer monitor, and you won't even have to break the bank on getting a good phone.
The best way to enjoy the new Apex Legends Mobile is by playing it on your PC and using your mouse and keyboard to get the best controls and win every match. Feel free to leave us your thoughts and comments in the section below!