Game Guides
Mobile Game Modding – How to Mod Arknights on BlueStacks X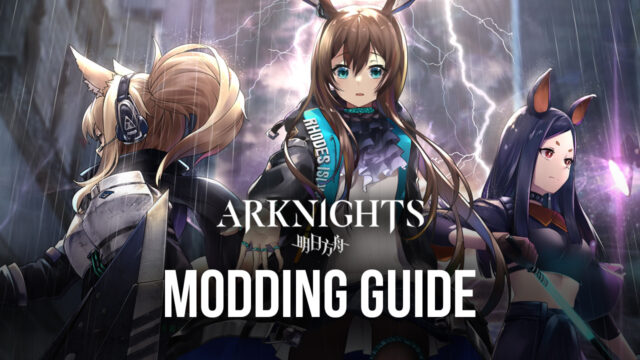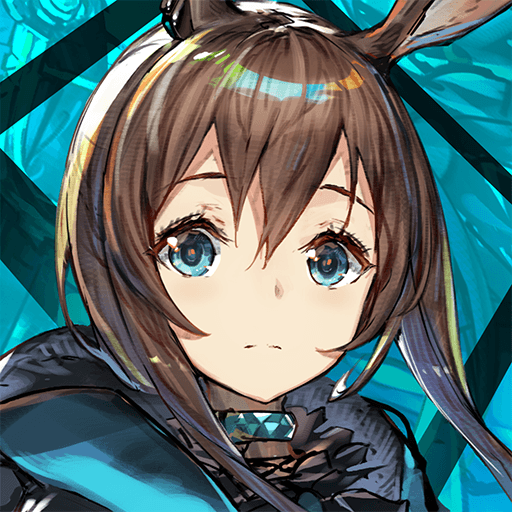 Mobile Game Modding has come to BlueStacks X, allowing users to freely create their own modified versions of their favorite mobile games by enhancing their visual aspects with custom special effects, filters, and other unique and creative elements. The MGM platform comes alongside the Creator Hub and Creator Studio offerings, which let users browse countless modded versions of games and even download and try them, as well as create their very own mods, respectively. One of these moddable games, and the topic of our article today, is Arknights, the popular gacha tower defense game by Yostar.
For those who are unfamiliar with this game, Arknights is a 2019 mobile tower defense title that received critical acclaim at launch, and is still going quite strong today. It offers the best tower defense gameplay, only instead of towers, you can recruit a very large variety of operators, and deploy them on the field so they can engage the oncoming waves of enemies. And aside from this solid gameplay loop that offers a long campaign with tons of levels, the game also looks absolutely breathtaking, with some of the best hand-drawn art we've seen on the platform.
There are many good reasons as to why Arknights is as popular as it is. However, while its visuals leave little to be desired, they can't be tweaked or changed in any way. With Mobile Game Modding, however, we're giving creative liberty back to you, the users, so you can mod your game with countless visual effects and filters. This effectively lets you create infinite versions of Arknights, each with its own tweaks and adjustments, both small and large.
The best part about modding games in BlueStacks X is that it's quite simple, taking only a few steps, and this is exactly what we'll be explaining further down below.
How to Mod Arknights With MGM
Modding your favorite mobile games in BlueStacks X can be done in four easy steps:
Go to the Creator Studio in BlueStacks X by clicking on the wand icon to the left; highlight Arknights and click on "Create a Mod" to start modding.
Start by choosing the screens you want to tweak, on the upper left, and then choose the special effects you want to add. Click "Save" once you're done. Additionally, you can also go to "Filters" if you want to tweak the colors of the game. Remember to click "Save" once you're done.
To add your own custom effects, or import new ones from Giphy, you can also click on the "+" button when choosing your effects. This will open a screen with two options: You can either add GIFs directly from your PC, or search for them on Giphy. After you've found or uploaded your new GIF, click on "Confirm" to add it. You can also add sound bits in the form of MP3 or WAV files, that will play alongside your GIF when they appear in-game, by uploading them directly from your PC, in the "Sounds" section.
To play the game with your changes, click on "Play", and in a few seconds, your game will load in a separate BlueStacks window.
Keep in mind that if you click "Share" on step 3 instead of "Play", you can share your mod for everyone to see. In the same vein, you can also visit the Creator Hub to browse mods made by other users, and even download and try them. Remember to leave them a like if you enjoyed their work!
Feel free to leave us your thoughts and opinions about MGM in BlueStacks X in the comments below!