Game Guides
Asphalt 9: Legends – The Complete Guide to Credits and Tokens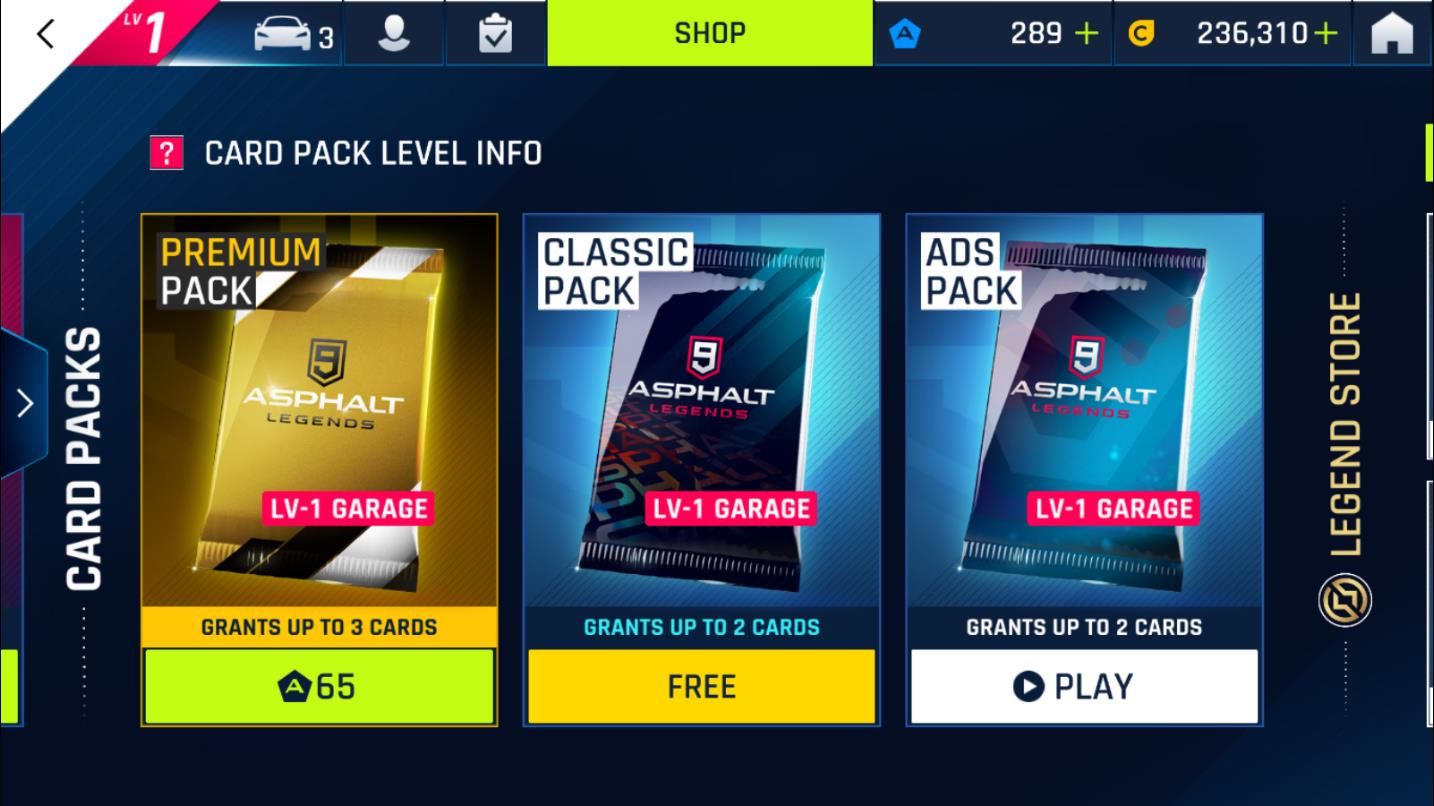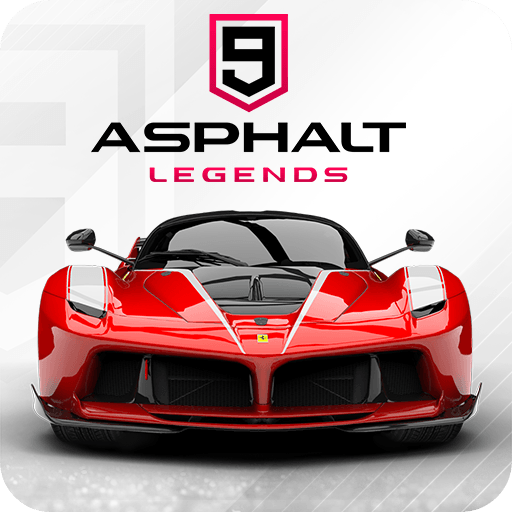 Asphalt 9: Legends features a simple and straightforward acquisition and upgrade system for cars, but as easy as these two aspects of the game are to understand, they are excruciatingly difficult to put into practice. Initially, you might feel like you'll never run out of Credits, for example, but you'll quickly change your mind as you attempt to upgrade cars of a higher class.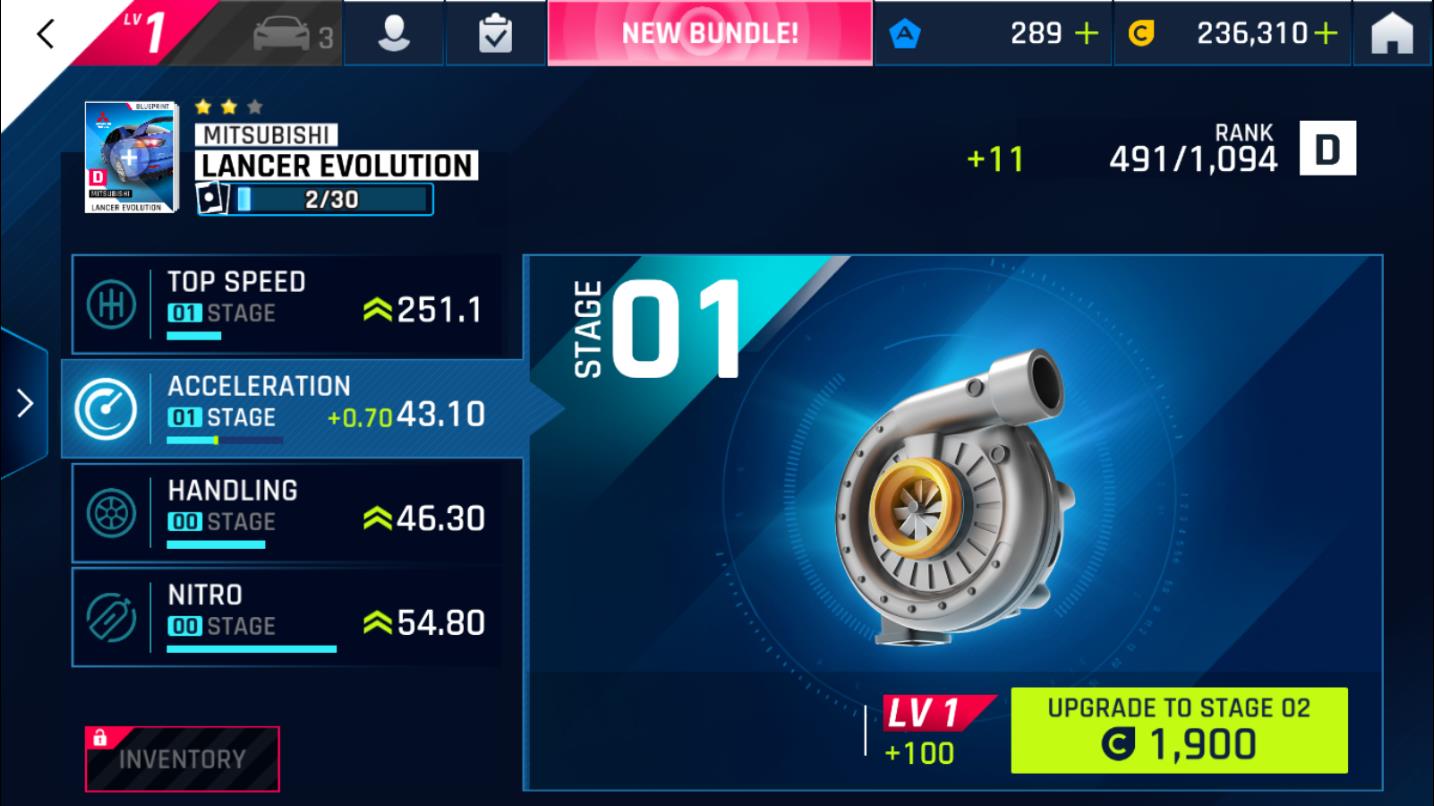 In short, even though Gameloft had promised a less grindy experience prior to launching A9, farming Credits, Tokens, Reputation Points, and other currencies continues to be of the main in-game activities for most F2P players looking to improve their garages.
If you're willing to put in the effort, then the only thing you're missing is a plan. Don't worry: we've got you covered! Below, you'll find a brief description of the two main currencies in Asphalt 9: Legends, together with a guide to how you should spend these resources and how to quickly obtain more.
Credits: How to Farm and Spend Them
Unlocking your first S-class car in Asphalt 9: Legends is an euphoric experience, but it's quickly followed by the miserable feeling of needing millions of Credits in order to afford the upgrades on your newest acquisition. Where are you supposed to find so many Credits?! Luckily, Credits are the soft currency in A9, so there are plenty of ways to obtain them for free. These include:
Competing in Limited Time Events
This is, by far, the most efficient way to farm Credits. Although almost all daily events award a decent amount of currency, you'll have the easiest time with the different Amateur, Advanced, and Expert races, depending on the cars you have at your disposal. If you manage to beat the clock on Amateur difficulty, for example, you can earn as many as 50,000 Credits per run. The number goes up to 100,000 for a perfect Advanced race and 150,000 for Expert races. Each run will set you back 2 event tickets, but the price is worth it when Credits are your first priority.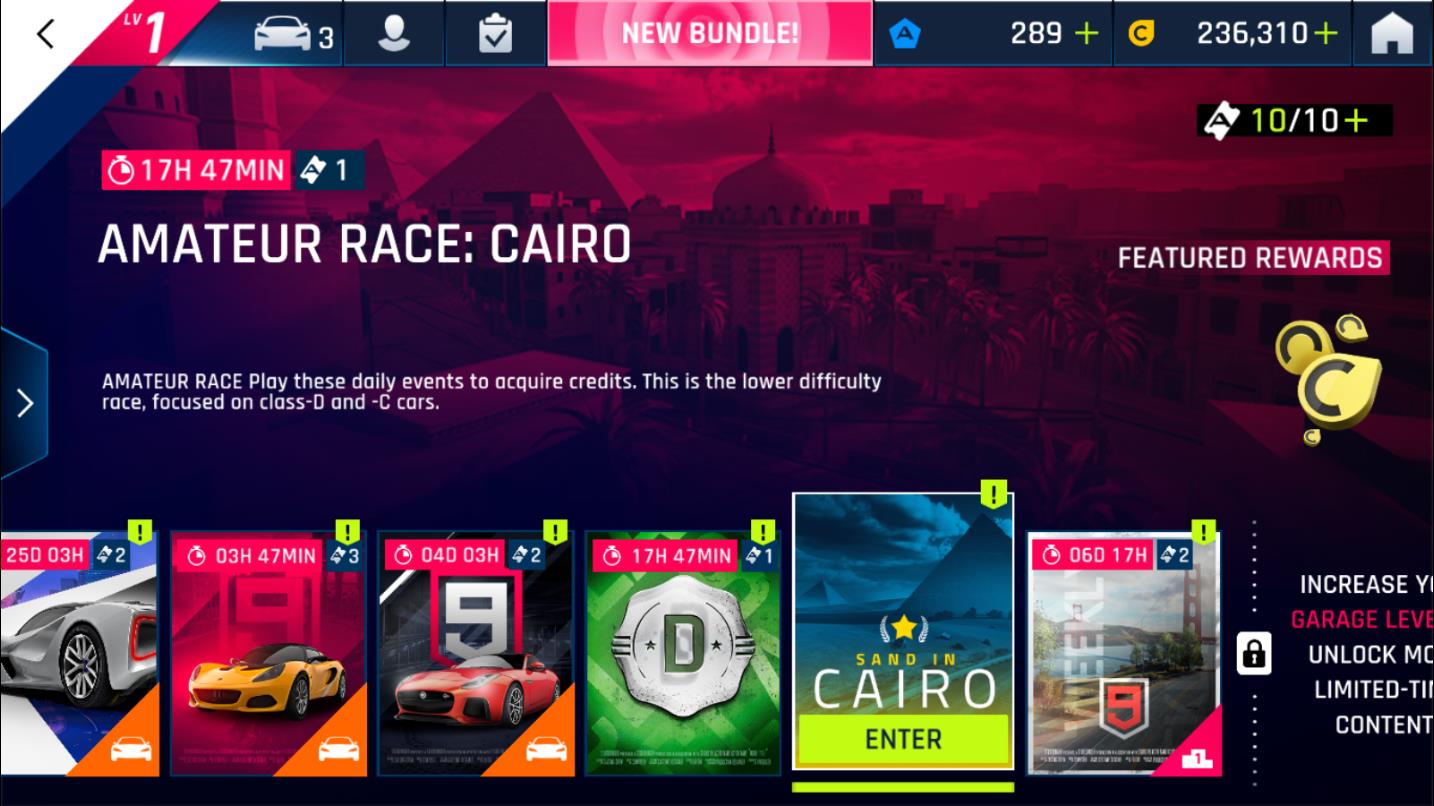 Completing Missions in My Career
All career missions grant a number of Credits per completion, but some are more efficient than others for the purpose of farming currency. Your best options are:
Race 12 in Euro Showdown, Chapter 4 – 2,400 Credits in under a minute.
Race 9 in Class A Novice, Chapter 4 – 2,200 Credits in 40 seconds.
Race 11 in Super Cars 3, Chapter 4 – 2,400 Credits in 1 minute and 20 seconds.
Race 17 in American Extreme, Chapter 3 – 2,100 Credits in 1 minute.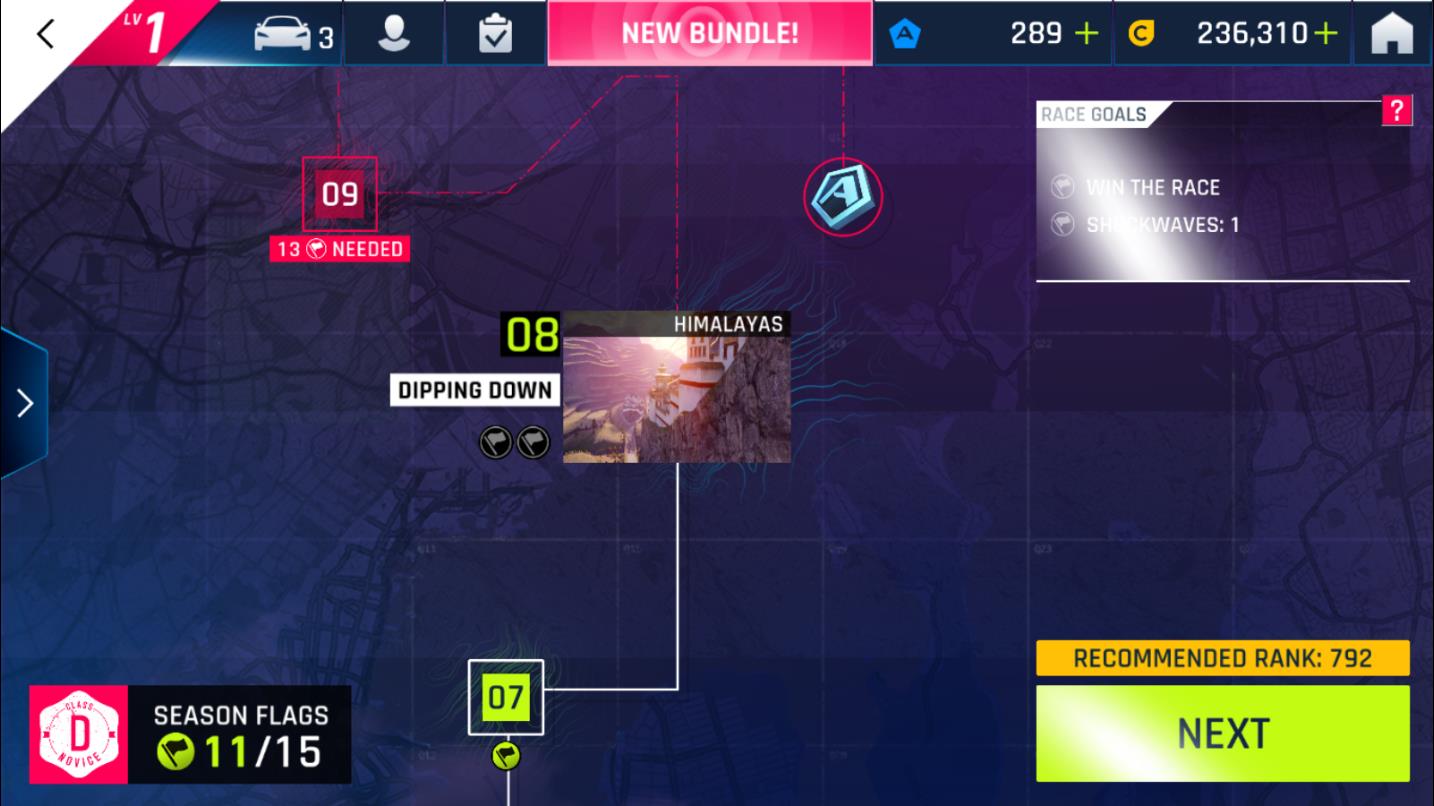 Getting Better at Multiplayer
The number of Credits you receive per Multiplayer race depends on two factors – your position in the race and your overall Reputation level. If you farm Multiplayer races often, you'll also increase your chance to reach a higher League and earn more rewards (including currency) at the end of the season.
Unlocking New Milestones in Your Club
Each new milestone grants a generous amount of Credits, which is part of the reason why you should look for an active Club as soon as possible. Most Clubs have a minimum seasonal or daily RP requirement, though, so bear this in mind when you join a new group.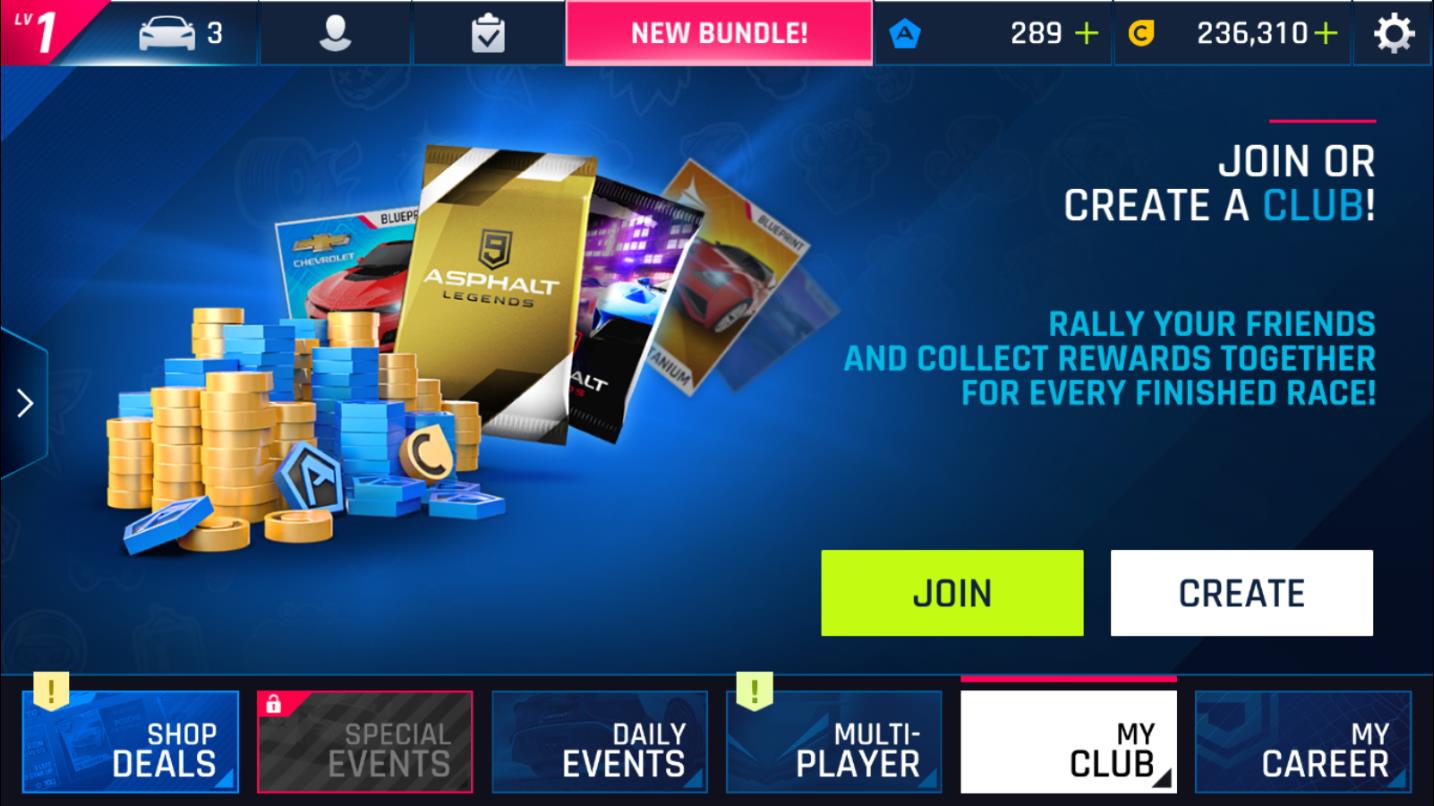 As for spending Credits, there is only one aspect of the game that required insane amounts of this currency: upgrading cars. The rule of thumb is to decide on your favorite cars early on so as to avoid wasting Credits on vehicles you'll hardly ever use.
Tokens: How to Get Them for Free
As the premium currency in Asphalt 9: Legends, Tokens are significantly rarer and more difficult to obtain than Credits. This is also the reason why you should spend these resources very sparingly and never exchange them for fuel or event tickets. So far, the best ways to gather more Tokens are:
Completing Daily Tasks
Every day, you can earn 20 Tokens just by completing daily tasks. These tasks are things you would normally do anyway – such as finishing races, drifting, or performing tricks – so you shouldn't have to worry too much about them if you play regularly.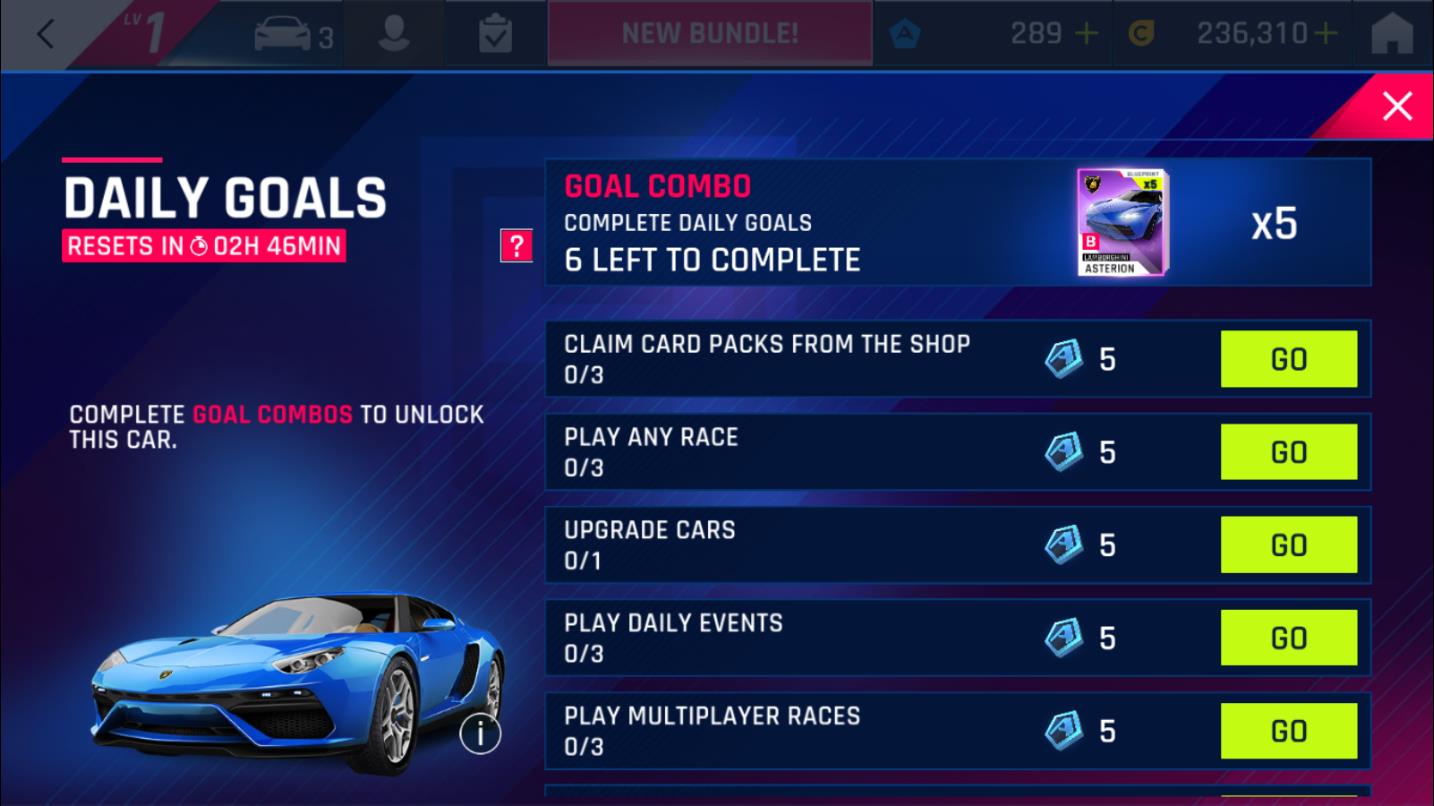 Climbing the Ladder in Multiplayer
The reward for Platinum league in Multiplayer includes a car pack, two import part packs, 200,000 Credits, and a staggering 200 Tokens. It's literally impossible to get these many Tokens from any other activity in the game, so winning Multiplayer races should be your topmost priority if you intend to farm this currency. Don't worry: it's actually fairly easy to break into the Platinum league when you have the right cars.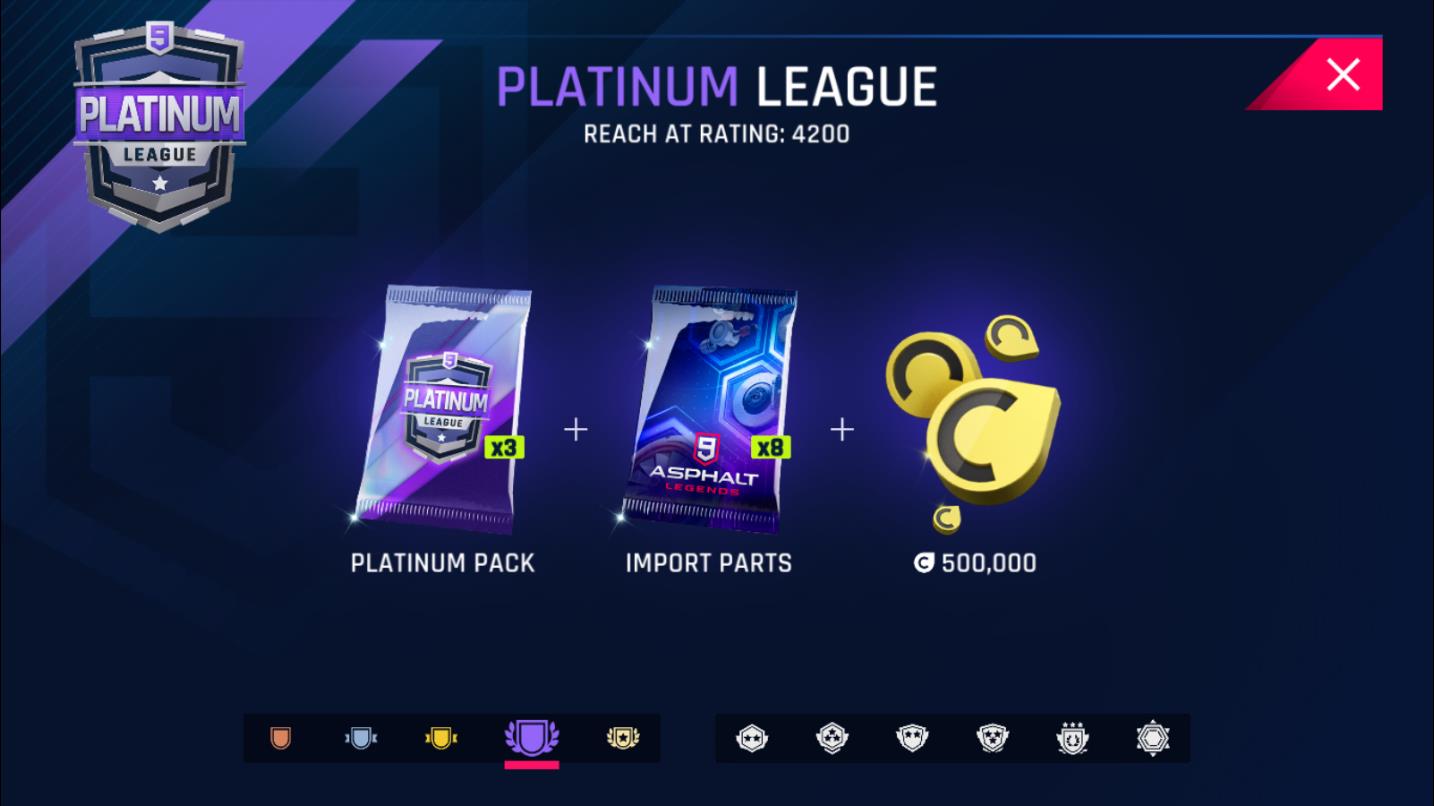 Ranked Limited Time Events
Unlike the Daily Car Loot or Credits circuits, some limited time events feature a leaderboard where players are ranked according to their performance. Some of these events last for a single day, while others take up an entire week, but they all grant Tokens as a reward once they are finished. The higher you make it on the leaderboards, the more premium currency you receive. Even if you don't have the best cars yet, just making it to the top 50% of players will ensure a good income of Tokens.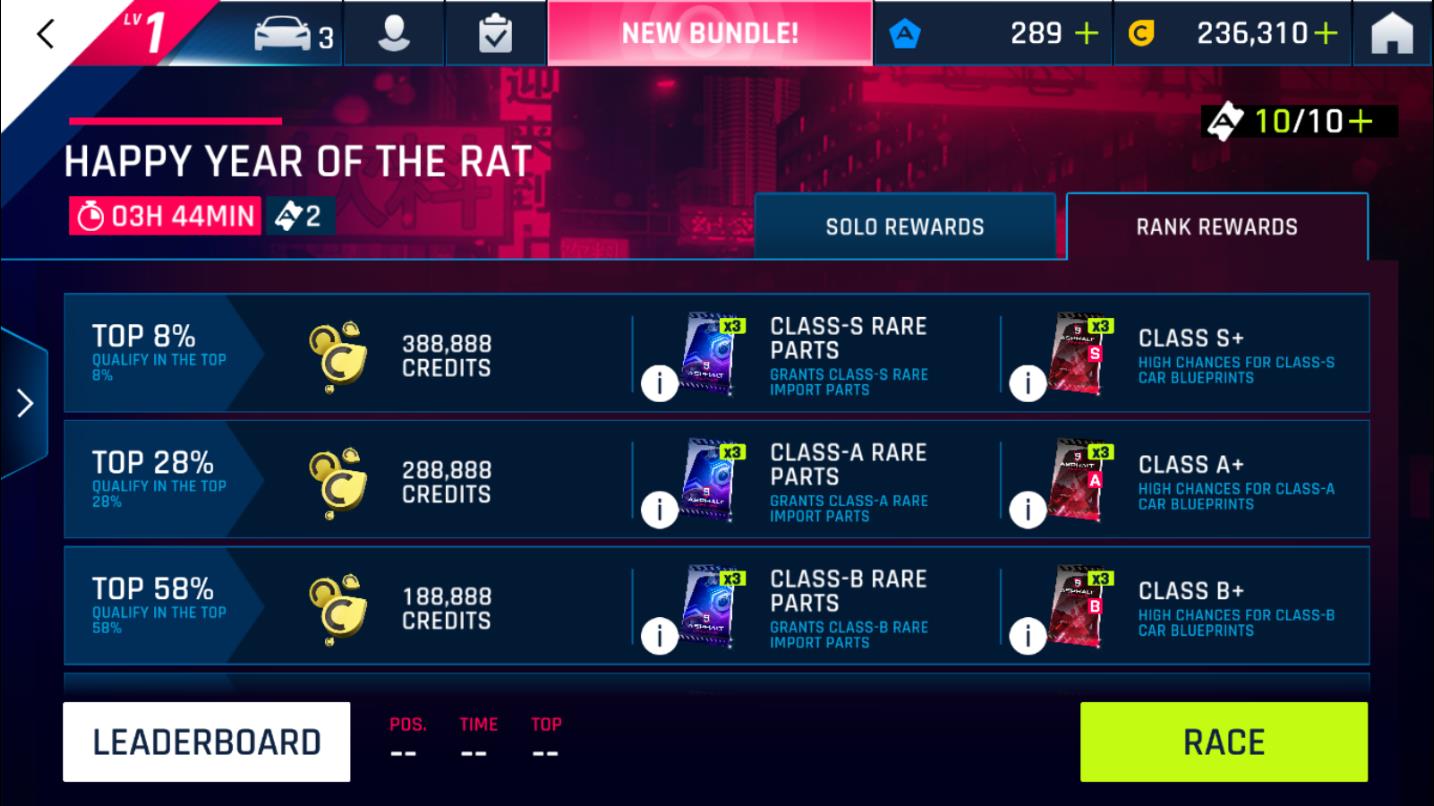 Rare as they are, Tokens should only be spent with care, especially in the case of F2P players. While you may feel tempted to refuel your cars or buy an additional attempt at a daily event, we recommend that you save your Tokens and bide your time.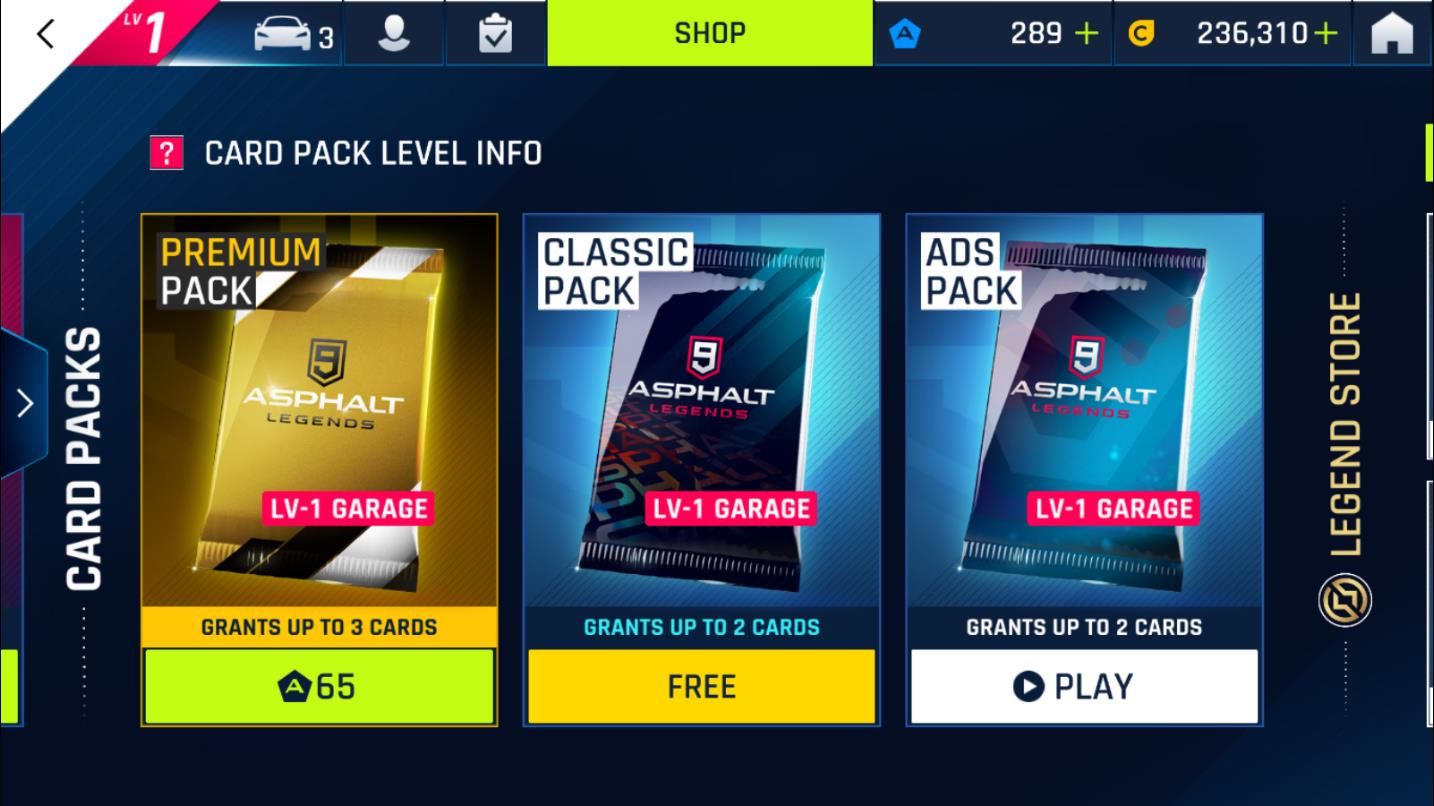 Once a special event comes up, a related pack will also become available. These packs usually guarantee blueprints of certain cars and are therefore considered to have a higher value than normal bundles. Don't like the car currently up for sale during a special event? No problem. There is no limit to how many Tokens you can save, so feel free to simply wait for the next offer.
This sums up everything you need to know about the two main currencies in Asphalt 9: Legends. Now, you're ready to drive your best car onto the tracks and make as much money or premium currency as needed to improve your garage. Provided that you have the patience to outlast the grind, nothing can stop you!