Game Guides
Asphalt 9: Legends – How to Win in Multiplayer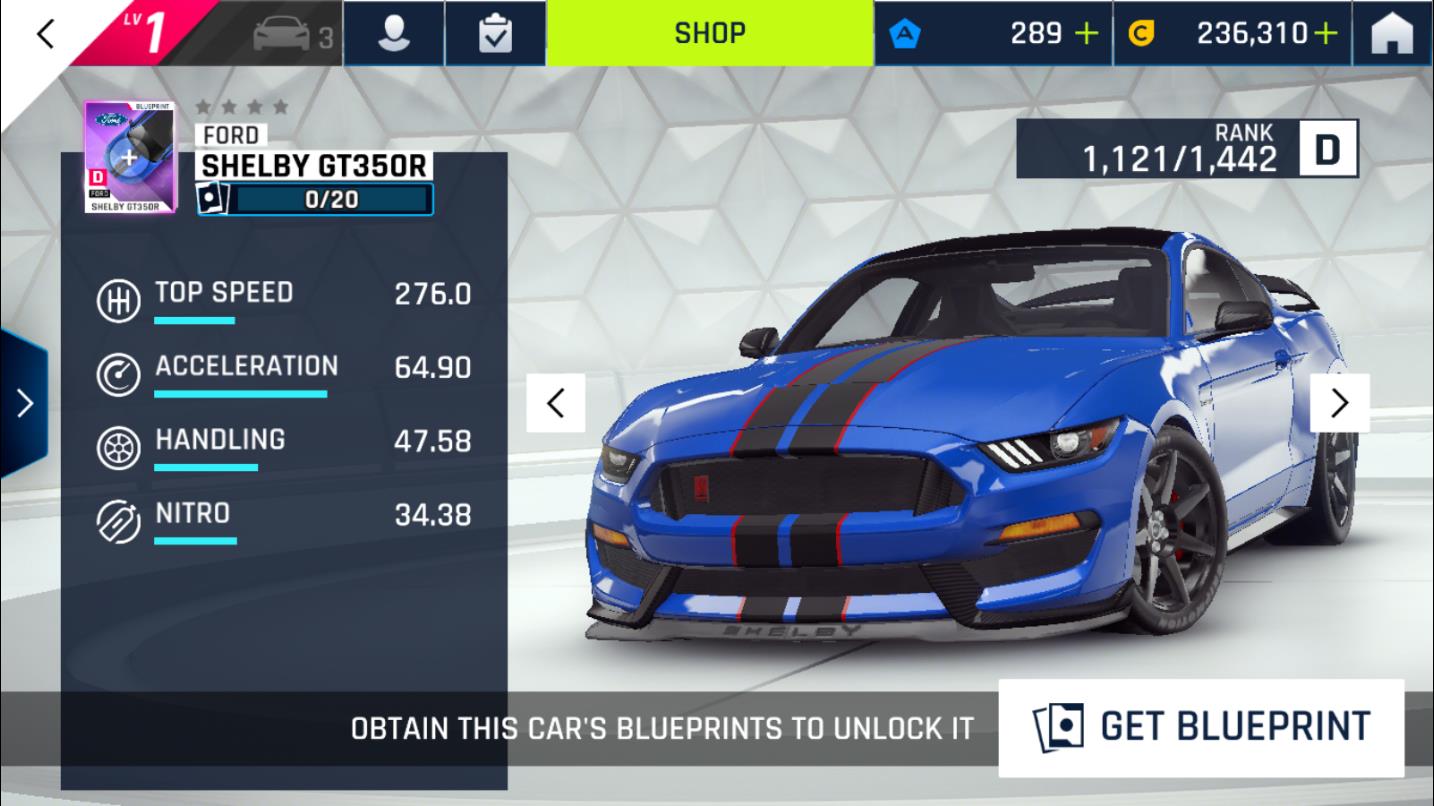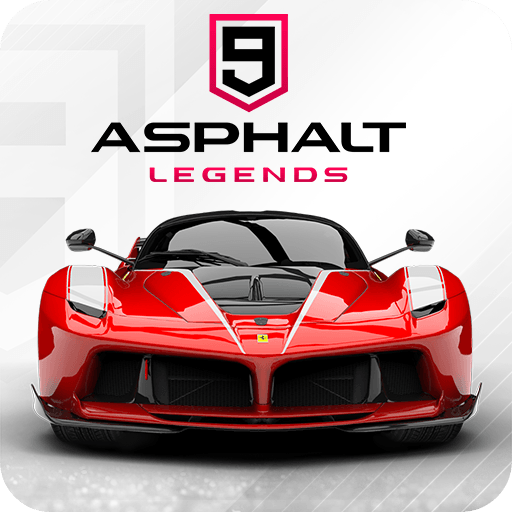 In Asphalt 9: Legends, all roads eventually lead to Multiplayer. Even if you're not a big fan of racing others, the game is designed to gradually entice you to play this mode. Whether we like it or not, Multiplayer is one of the best ways to farm Credits and Tokens. Plus, it's so much more interactive and exciting than completing career missions or taking part in daily events!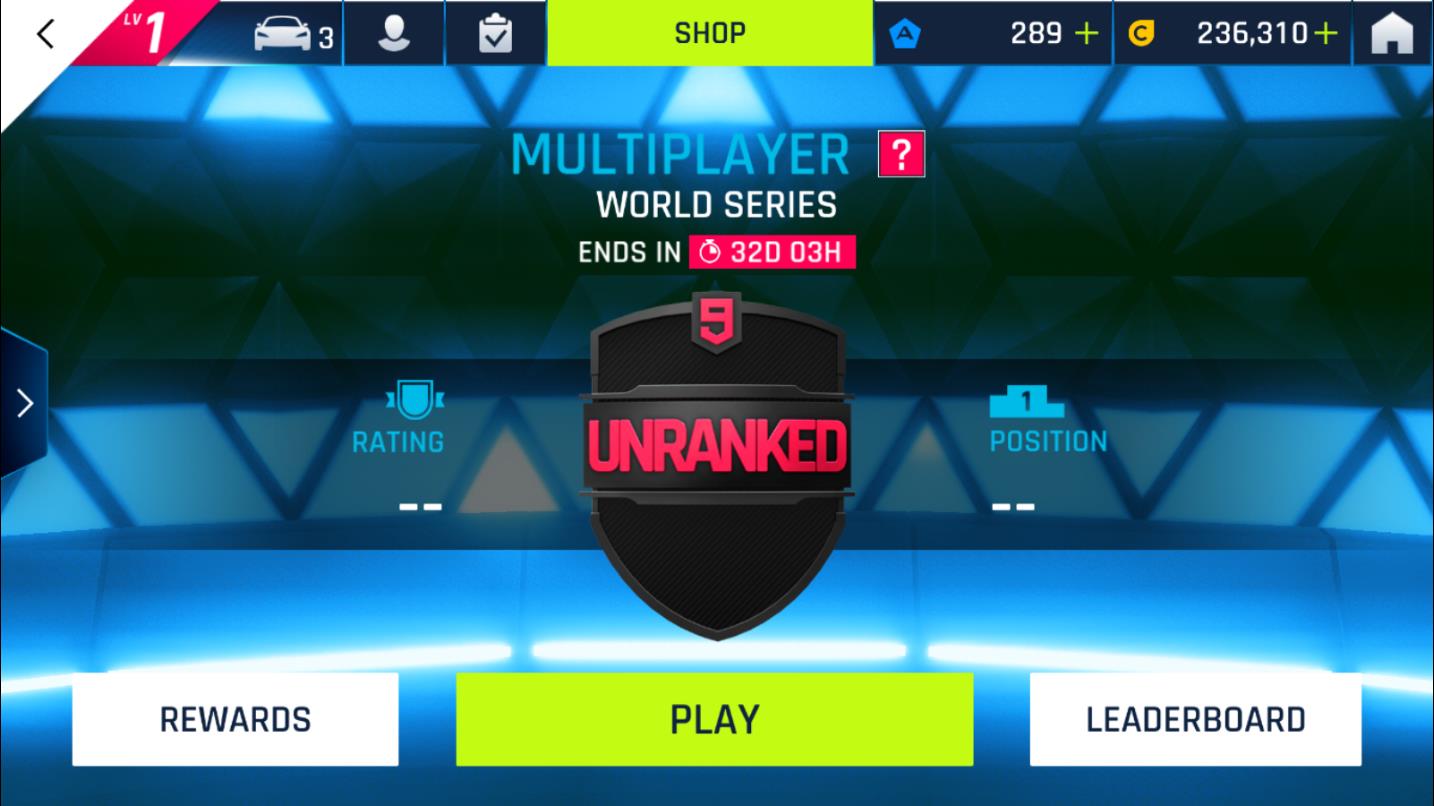 Since you're going to run a few Multiplayer races anyway, you might as well have some fun in the process, right? If you're like us and fun equals winning for you, then you've come to the right place. In what follows, we'll make plenty of car recommendations so that you know which vehicle is worth your resources before you make any big investments.
Multiplayer Matchmaking and Rewards
Once they've competed in a few Multiplayer races, most players get the idea that the Matchmaking system is unfair because it pits them up against considerably better cars. This is, after all, a known tactic in competitive mobile games that aim to frustrate you to the point where you offer your credit card details just to get a win. However, it's not necessarily the case with Asphalt 9: Legends.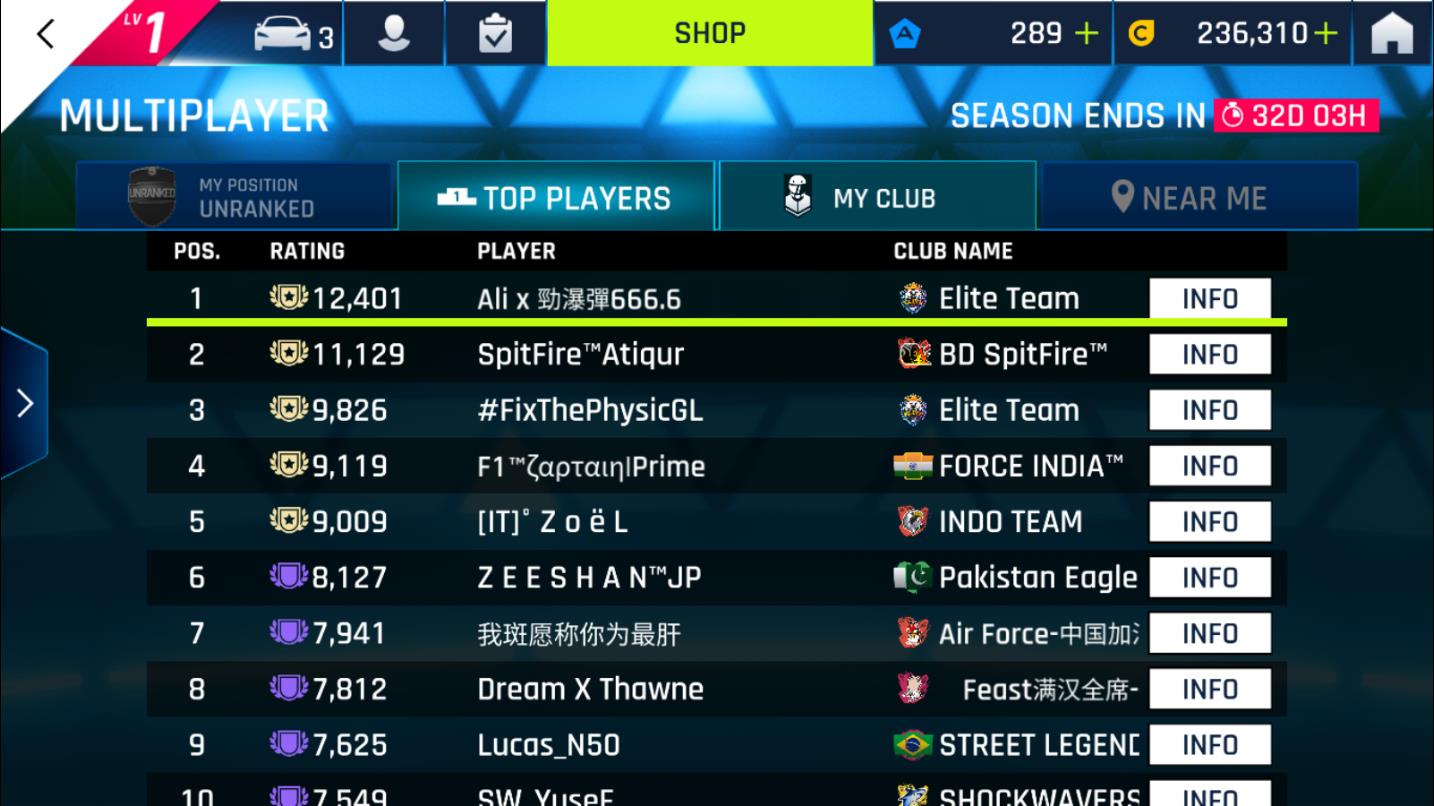 While the game does have its own tactics to flirt with your wallet, the Matchmaking system is not one of them. The reason why you might feel like the system is unfair is because it matches players based on their rating and not the car that they are using. It might just be that during your first few races, you've climbed the ladder a bit, while your favorite car fell behind in terms of rating. The lower the rating of your car is compared to your Multiplayer rating, the more difficult you will find your opponents.
Asphalt 9: Legends can be a grind-intensive game, but it's actually rather fair with F2P players. Without paying any real currency, you can eventually obtain all the vehicles in the game and if you have the right car, there's nothing you can't do in Multiplayer. Reaching the Platinum league is not at all impossible for F2P players with a good B-class car. The rewards – including 300,000 Credits and 200 Tokens – are very generous.
The Best Cars for Multiplayer Races
A- and S-class cars are locked out of the majority of Multiplayer races. In addition, a few lower rarity vehicles are also banned, but the specific cars tend to rotate from one season to another. This is likely the developers' way to get players to upgrade and switch between a wide range of cars and keep things interesting. At any rate, there are a few evergreen choices that will never let you down, some of which have already featured in our guide to the best cars in Asphalt 9: Legends.
The Best D-Class Cars
As an F2P player, these are the vehicles that you will use to start your Multiplayer career. To decide on the best ones, we've taken performance, as well as accessibility, into account. Our top 3 options include:
The Ford Shelby GT350
Our favorite D-class car for Multiplayer purposes, the GT350 has excellent Acceleration and Top Speed. However, it can take a lot of work to fully upgrade this car, so you might want to look for an alternative in the meantime.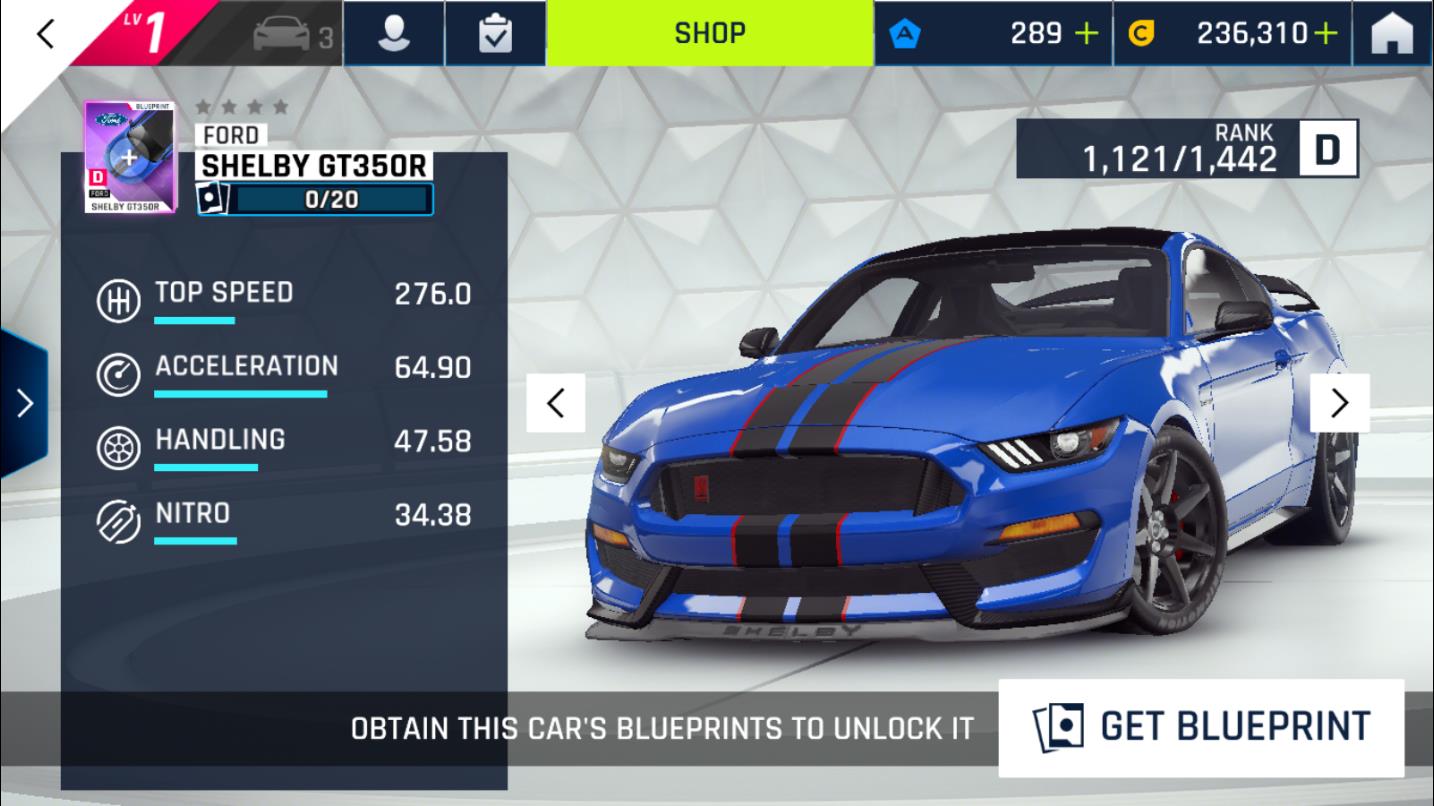 The Dodge Challenger 392 Hemi Scat Pack

With decent Top Speed, Acceleration, and Nitro, this car is our second choice for D-class Multiplayer races. Its Handling is fairly low, but given the nature of these races, it won't bother you too much.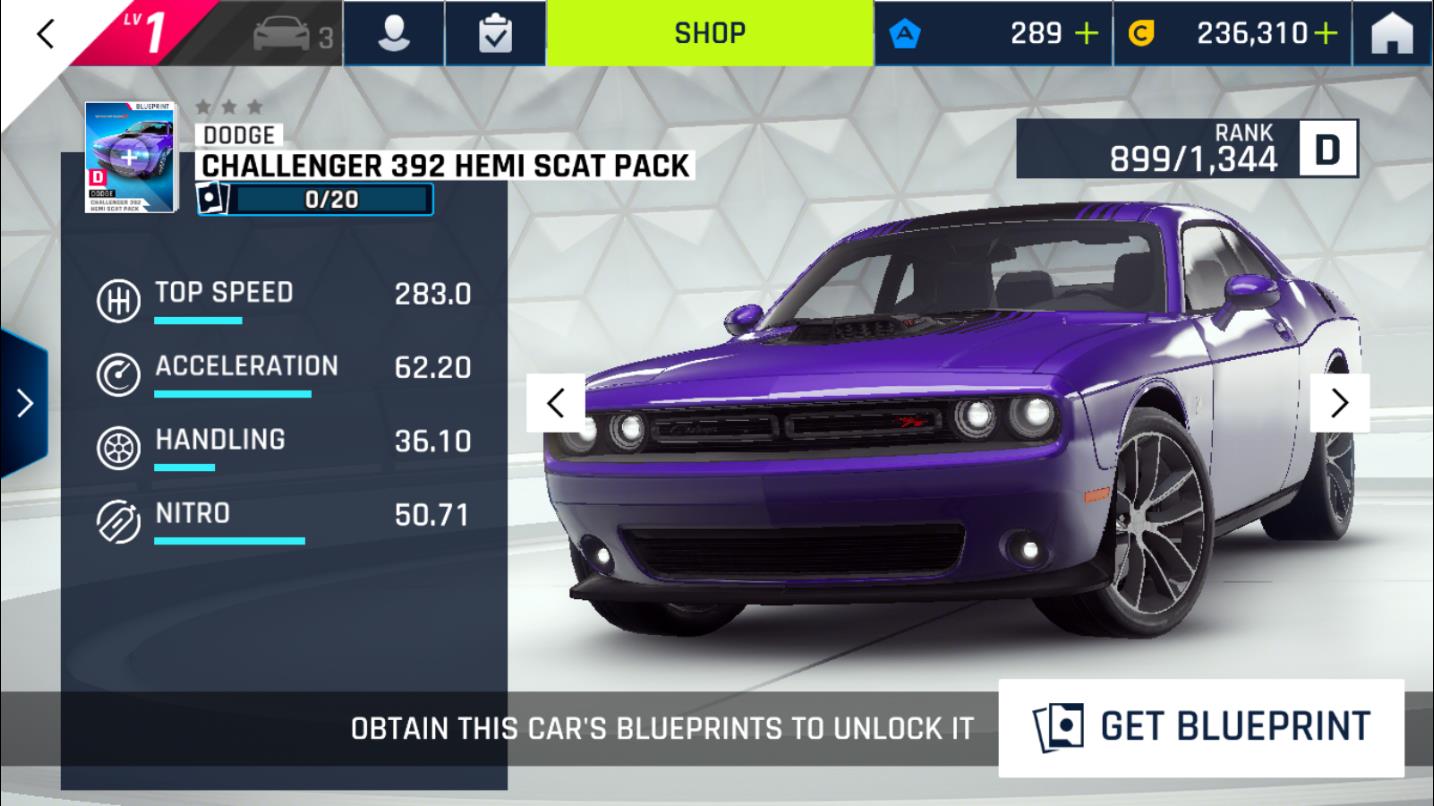 The DS Automobiles DS E-Tense
This car doesn't have an amazing Top Speed, but you shouldn't let that bother you. It makes up for its shortcomings with great Acceleration and easy accessibility.
The Best C-Class Cars
These cars are also fairly accessible for new F2P players, although you might find some upgrades to be more time-consuming than others. Our favorite 3 C-class vehicles for Multiplayer races are:
The Pinnifarina H2 Speed
By far the best C-class car for racing other players, the H2 Speed has extraordinary Acceleration, which, as you might have noticed, is our topmost priority in Multiplayer. What's more, this beauty has decent Top Speed and Nitro.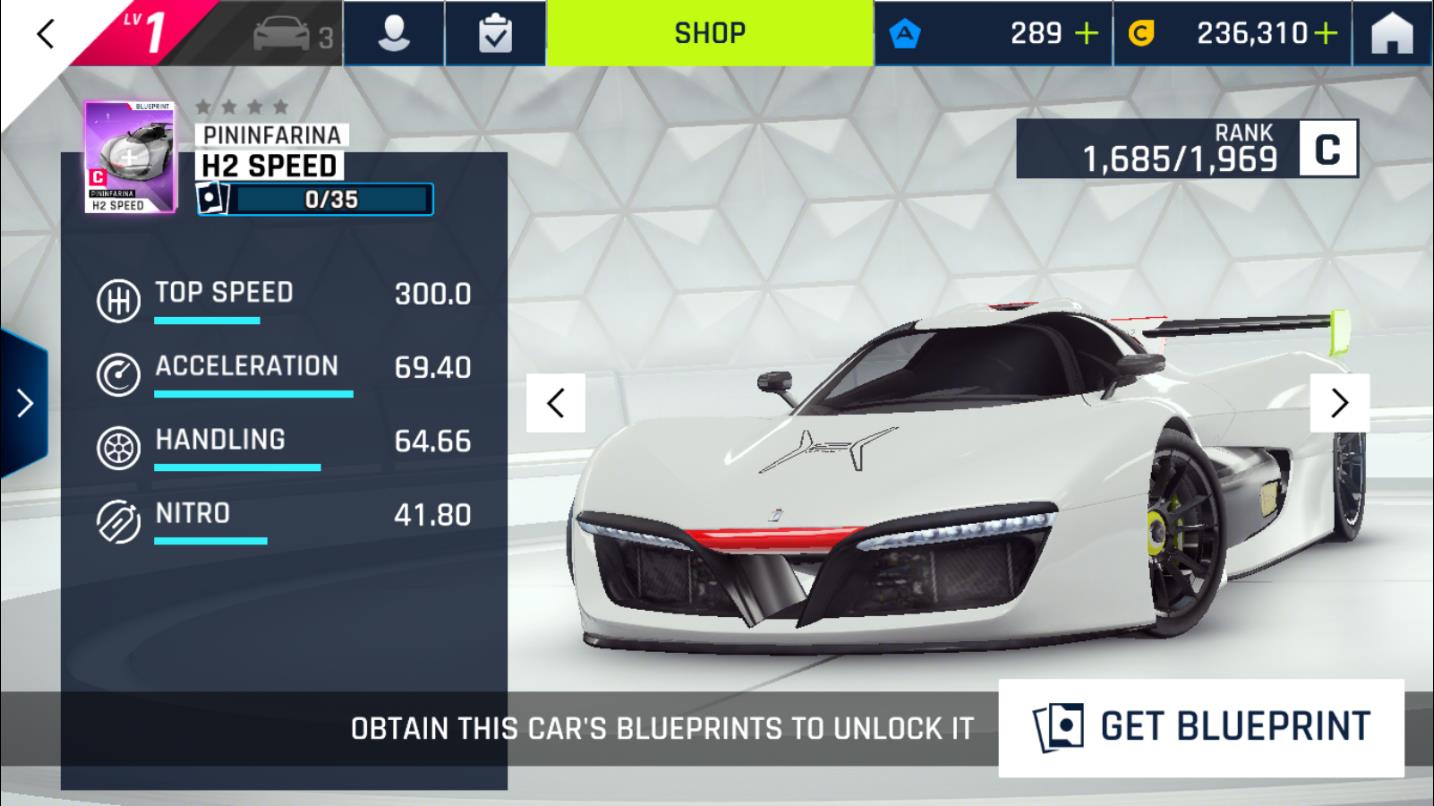 The Mercedes-Benz AMG GT S
Less popular but also more accessible than the H2 Speed, the AMG GT S is probably the car that you'll use for the most part of your C-class Multiplayer racing. It has great Acceleration and decent Top Speed, while its Handling rating is fairly low, but manageable.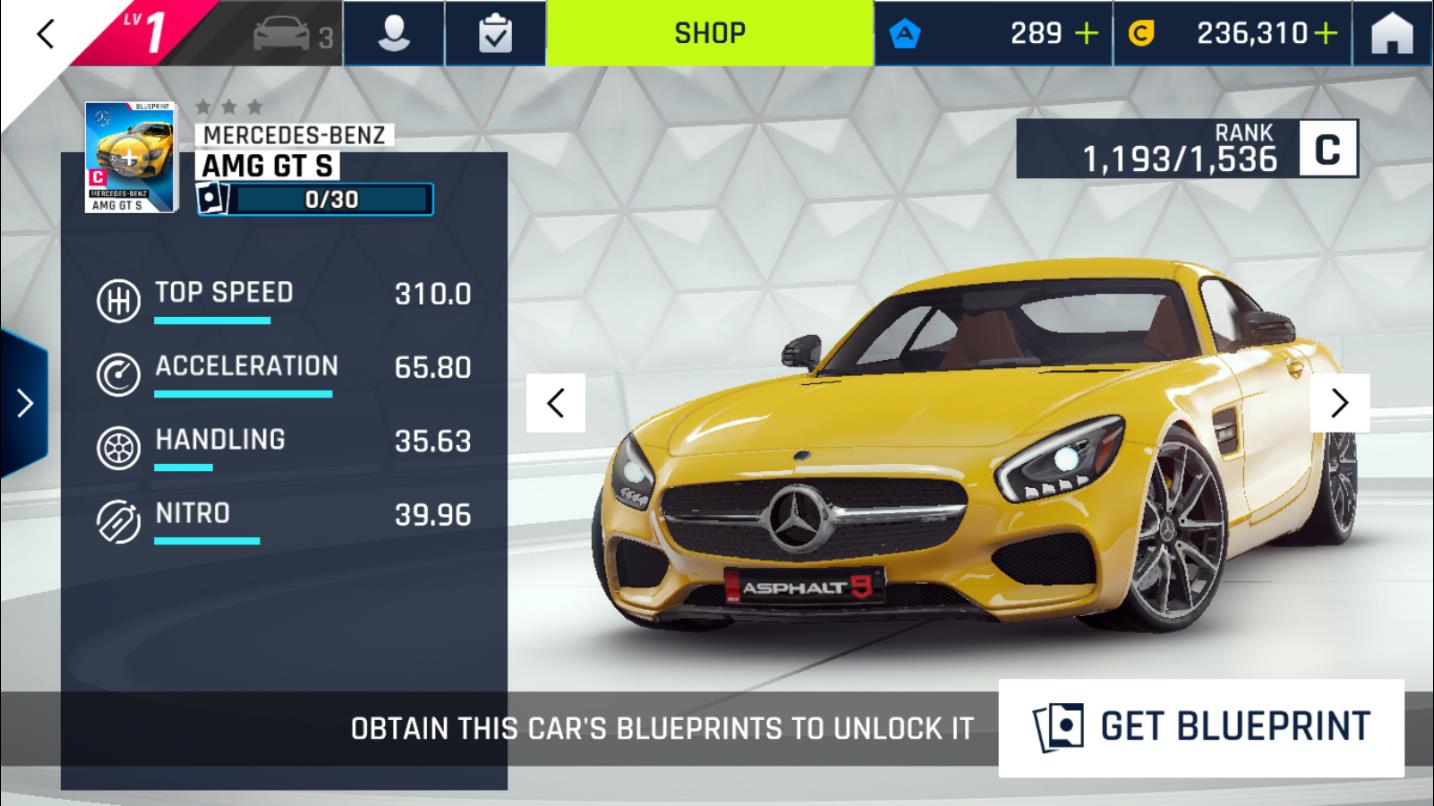 The Lotus Evora Sport 410
The easiest to unlock of the group, this car has good Top Speed, Acceleration, and Handling. You probably won't use it for long, but it's a decent place to start.
The Best B-Class Cars
These vehicles are as good as they get in Multiplayer. The very best of the bunch can take some effort to unlock and upgrade, but, with a bid of training, they will take you to the Platinum league. Our top 3 B-class cars for Multiplayer are:
The SCG 003S
One of the best cars for single- and multiplayer races, the SCG 003S features an outrageous Top Speed and equally impressive Acceleration.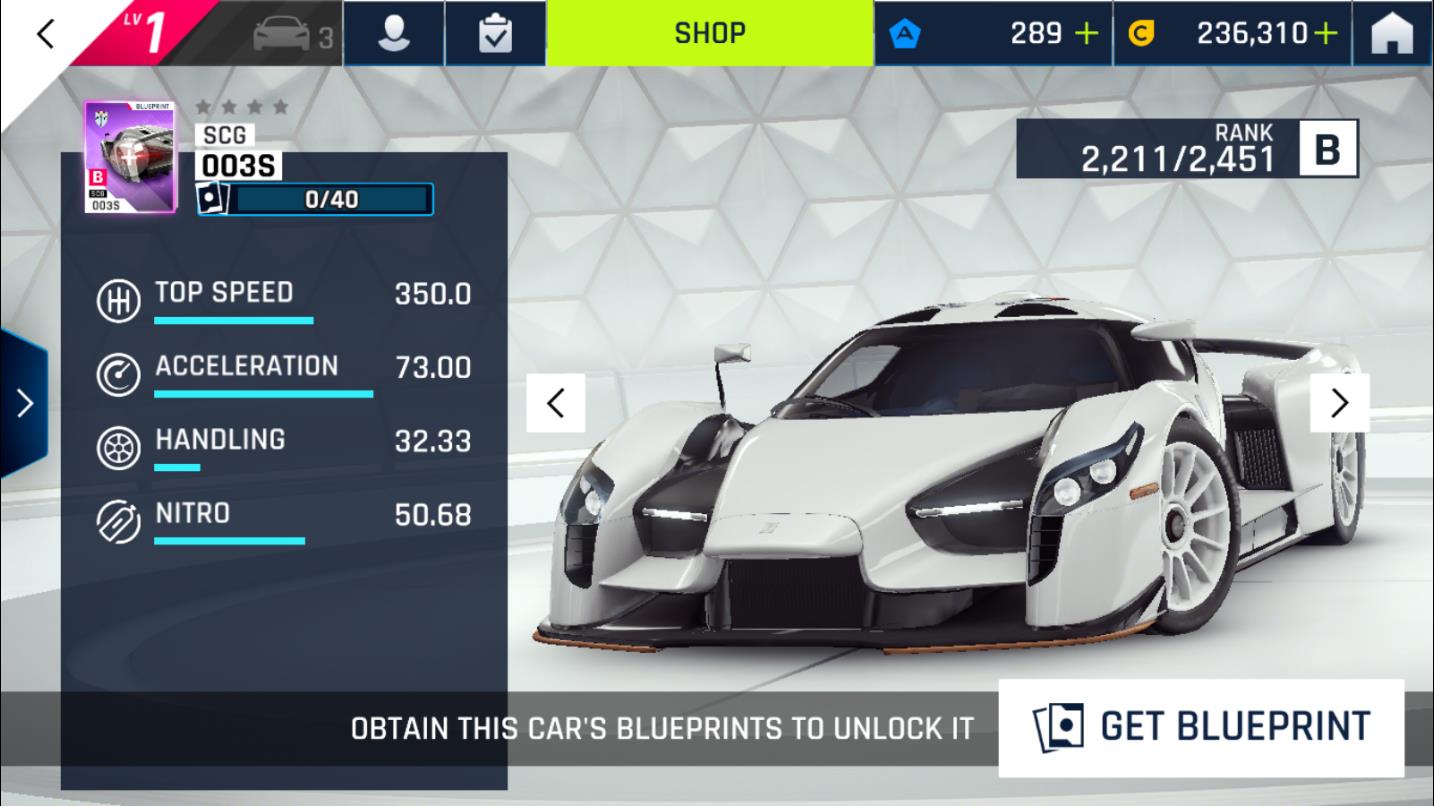 The Ferrari 488 GTB
With an Acceleration potential that is just above that of the SCG 003S, this car has slightly lower Top Speed and Nitro stats.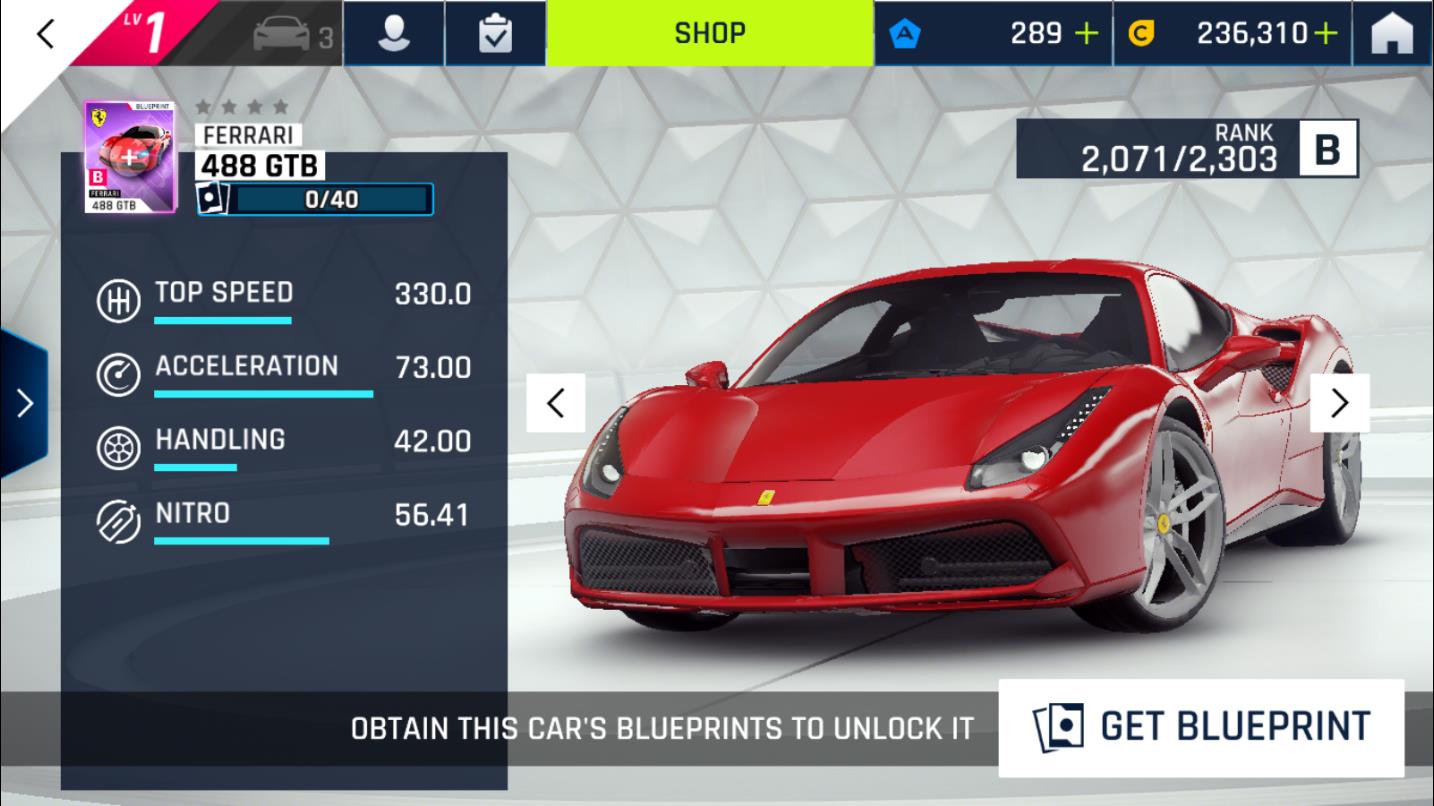 The Cadillac Cien Concept
This vehicle is perhaps not as impressive as the previous two B-class gems, but it's easier to obtain and has a good balance between Acceleration and other stats.
The list is, of course, an incomplete one, especially since most cars can be used successfully if you know what you're doing. Still, if you're new to the game or just wondering where you should dump your Credits, the recommendations will make a few sure-fire investments. Once you have the right cars, it's time to upgrade them to their maximum potential and hit the road.
As a rule of thumb, Multiplayer races are all about gaining slight advantages over your opponents by any means possible. Before you can excel in these races, you'll first have to let go of the TouchDrive option and learn how to manually handle your car. You might look like a noob to begin with, but your experience will eventually carry you to the Legend League.