Game Guides
Astral Chronicles: Become a Master Angler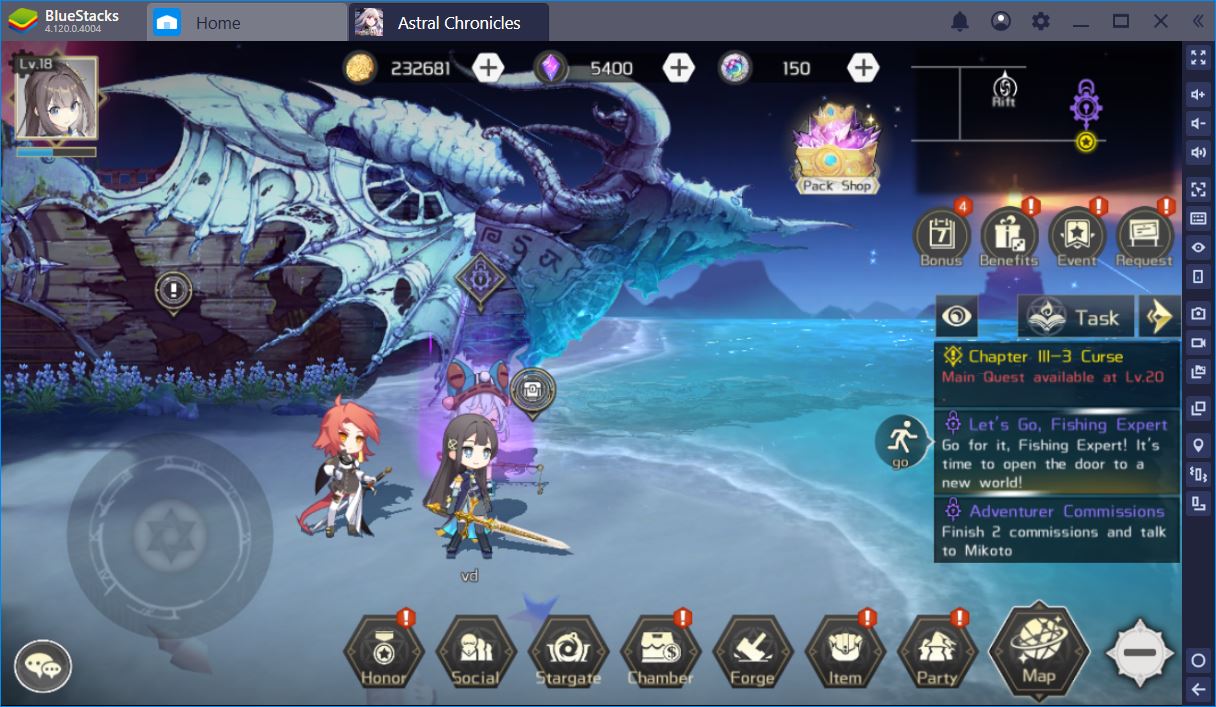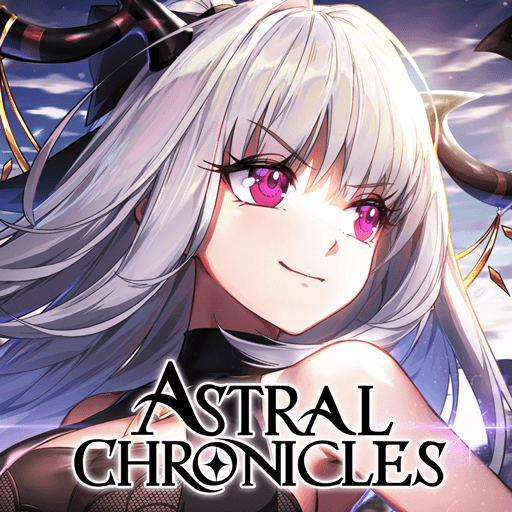 Fishing in Astral Chronicles has become so popular that many players have referred to it as one of the best reasons to play the game in the first place. Although we already mentioned why you should fish every day in our beginner's guide, we thought we'd expand on the subject of AC fishing as a whole.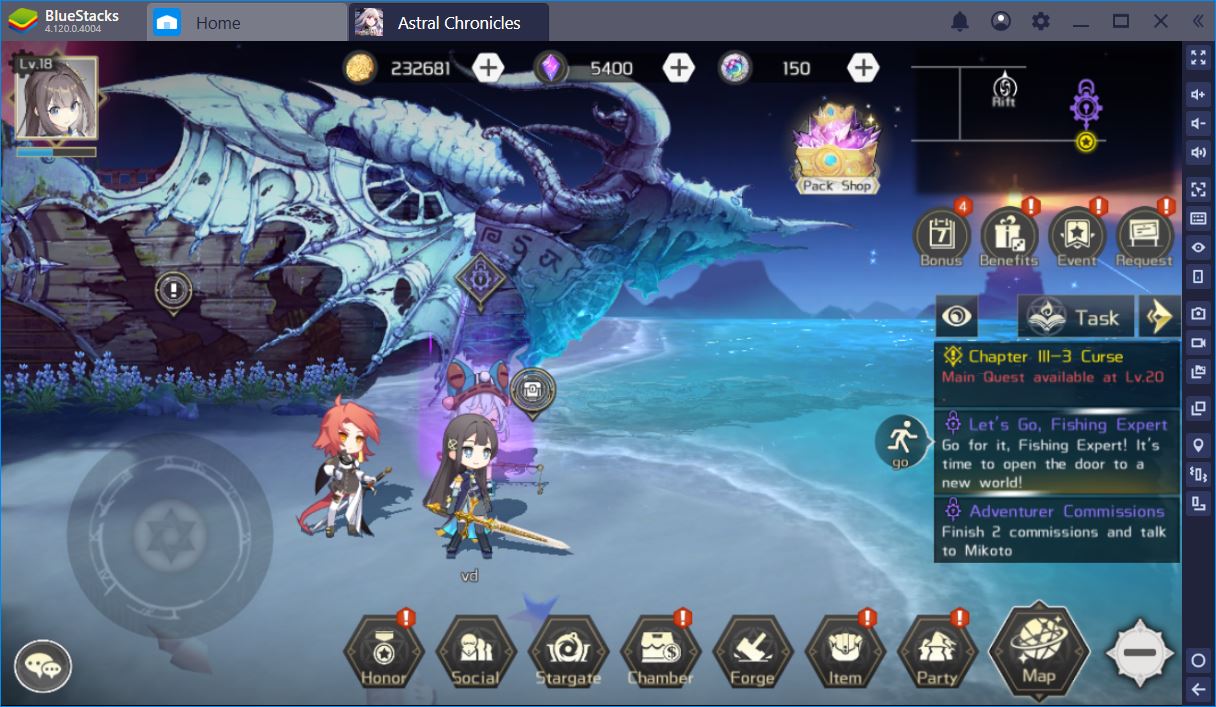 After all, it doesn't always happen that a gacha game gives you the opportunity to level your SSR characters for free. It takes a bit of effort, sure, but result is well worth it. Once we've covered all aspects of how you should fish, we'll move on to the most important part about fishing in Astral Chronicles: how you ought to spend your fishing points.
Fishing Is a Privilege
Before you can fish all day long and enjoy the bountiful rewards of this activity, you need to progress through the main storyline and finish Chapter III part 3. After this, you'll receive a side mission called "Let's Go, Fishing Expert!" Don't worry, though, you won't have to go out on a real lake and play Astral Chronicles with one hand while holding a rod with the other. Although that might be fun to do, for a change. If anybody from uBeeJoy is reading this, we wouldn't mind an augmented reality fishing event.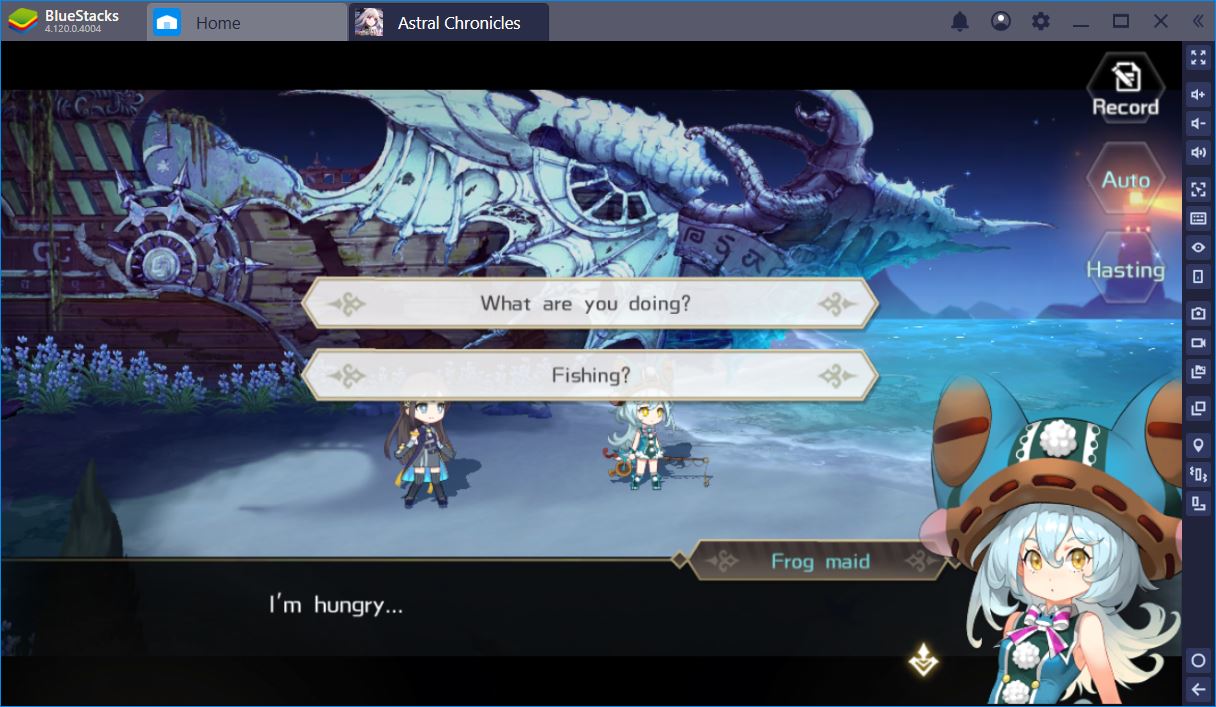 To complete the side mission, you have to head over to the Beach of Crandall and talk to Moe. She will give you your first fishing rod and bait. To fish, you need to be next to a body of water that has a fish sign on it. Once you click the latter, you enter fishing mode and you can lay back with your beverage of choice. Remember that you shouldn't crack open a cold one until after you've landed a fish. If there ever was a golden rule of angling, this is it.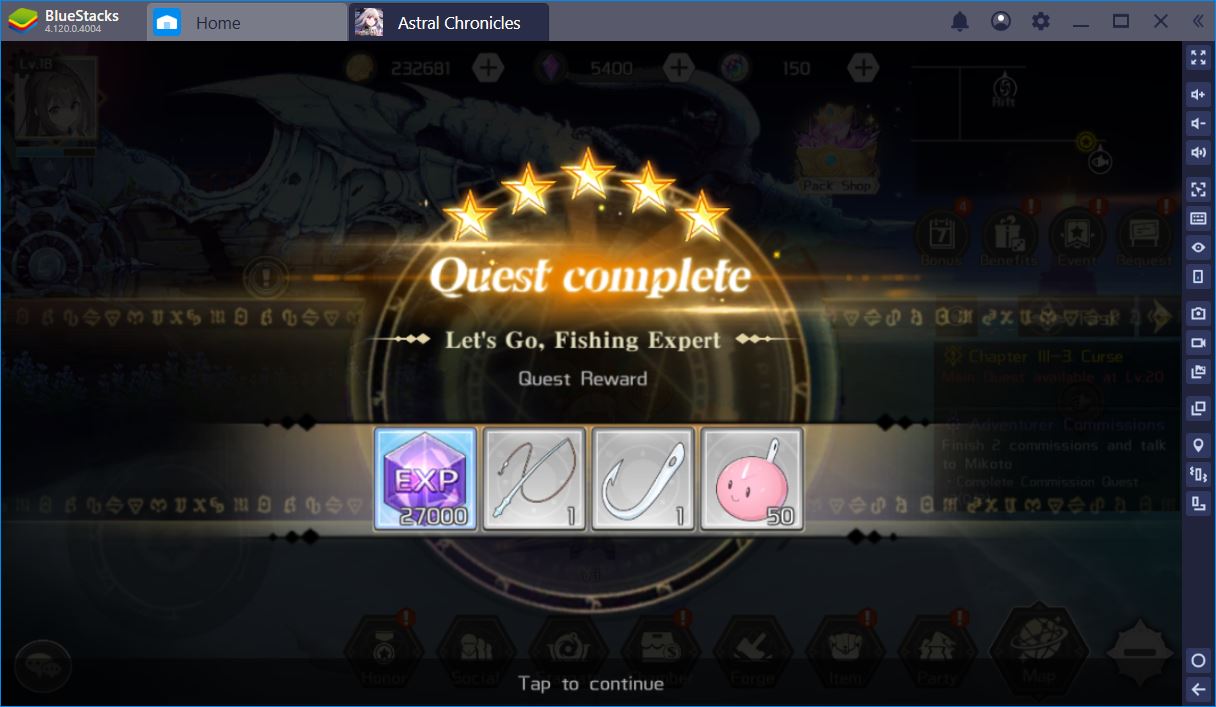 Luckily, catching a big one is much easier in AC than in real life, so make sure to drink responsibly. Don't go on a booze cruise just because you're on a record streak. Unless you're rocking water in your glass. That, you can go crazy on. To successfully land a catch, you need to rhythmically press the Pull button to keep your hook as close as possible to the red fish on your meter. Once the right bar is filled up, you can celebrate your first capture of the day.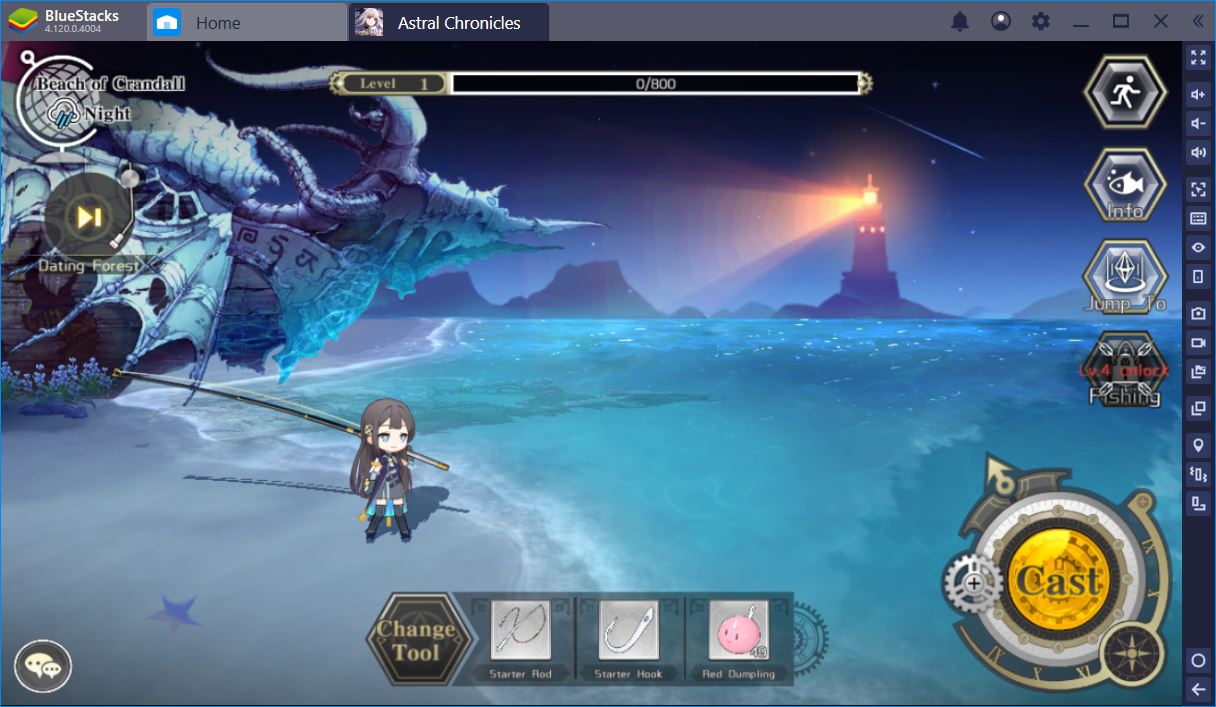 At level 1, you get access to Crandall Beach, while Monsoon Lake is unlocked at 4, Dark Lake at 7, Lava Lake at 10, and Crystal Lake at fishing level 13. As you might have guessed, each of these locations has its own unique fish you can obtain, which you can see in the Known Info button. Fortunately, we can easily jump from one fishing spot to another as soon as we've discovered a location.
Fishing Like a Pro and Spending Priority
While fishing, you can sometimes get a rare fishing enemy to spawn, which you can battle for rare fish from each region. You can obviously auto-fish while doing other things or while being offline, but there's a caveat to this option. The two disadvantages to the auto-fishing mechanic are that you get less experience because you can't obtain catch records and that you cannot battle rare enemies. Auto-fishing does, however, enable you to obtain the rare fish you need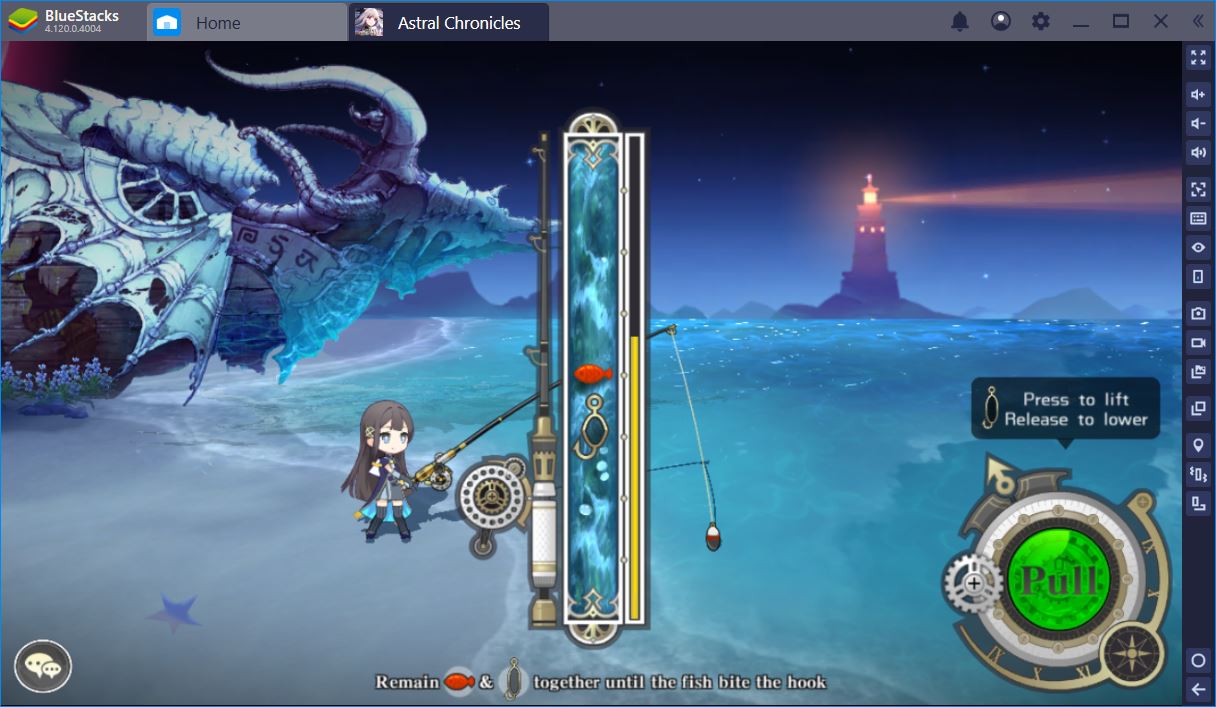 Another neat mechanic that comes with fishing is battling other players in the Fish Fight Arenas. The latter allows you to test your fishes' strength against somebody else's. It doesn't get more fun… or weird than this. The matches work with a best of three format where one of your fish is in a showdown with one of your opponents'. Each of these aquatic cuties have their own element and class type, so if you want to be the best at playing the angler-fighting-fishing game, you need to make sure your gills match your characteristics.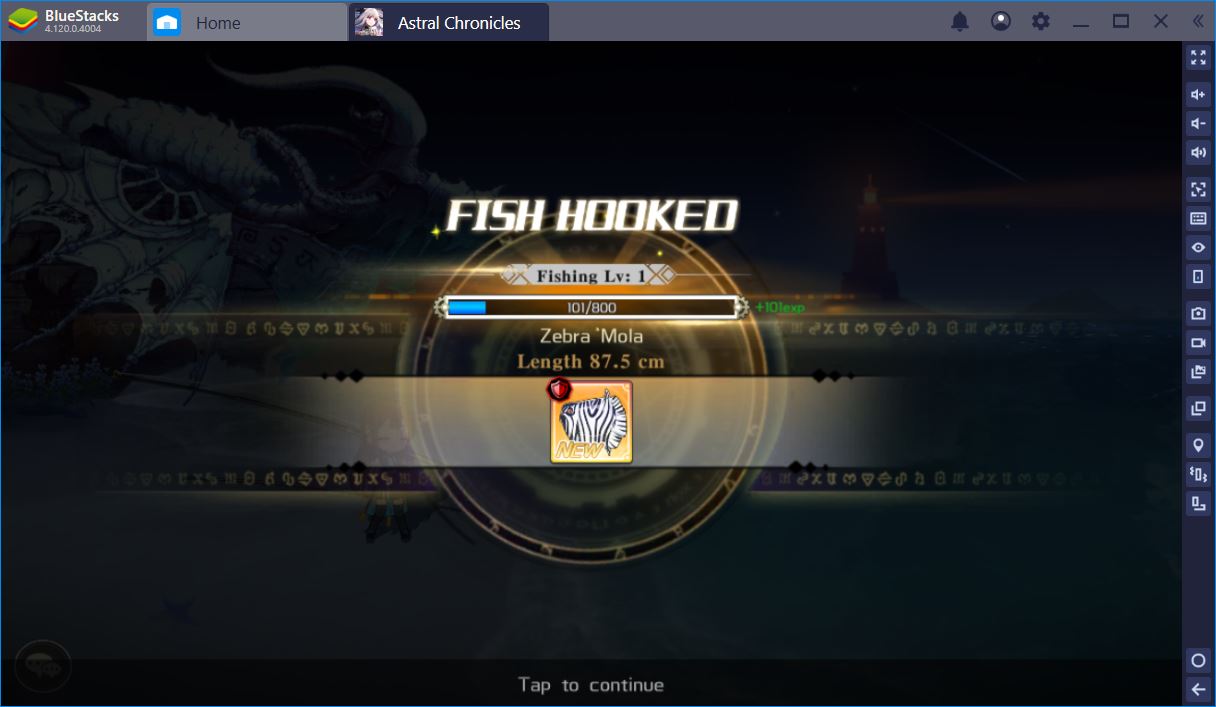 On the other hand, the passives and stats of each fin warrior also matter during the match-up. Since you can't see the stats or passives of your opponent, it's best to always use the creatures with the best overall stats to match the majority of situations. Completing the Fish Fight dailies should also be on your list of must-do tasks, as they will reward you with Cosmic Coins, Fish Coins, bait, as well as a chance to get SR Moe or SSR Undine.
The higher your fishing level, the better your positioning on the fishing leaderboard, and, as you might have guessed by now, the bigger those daily rewards will be.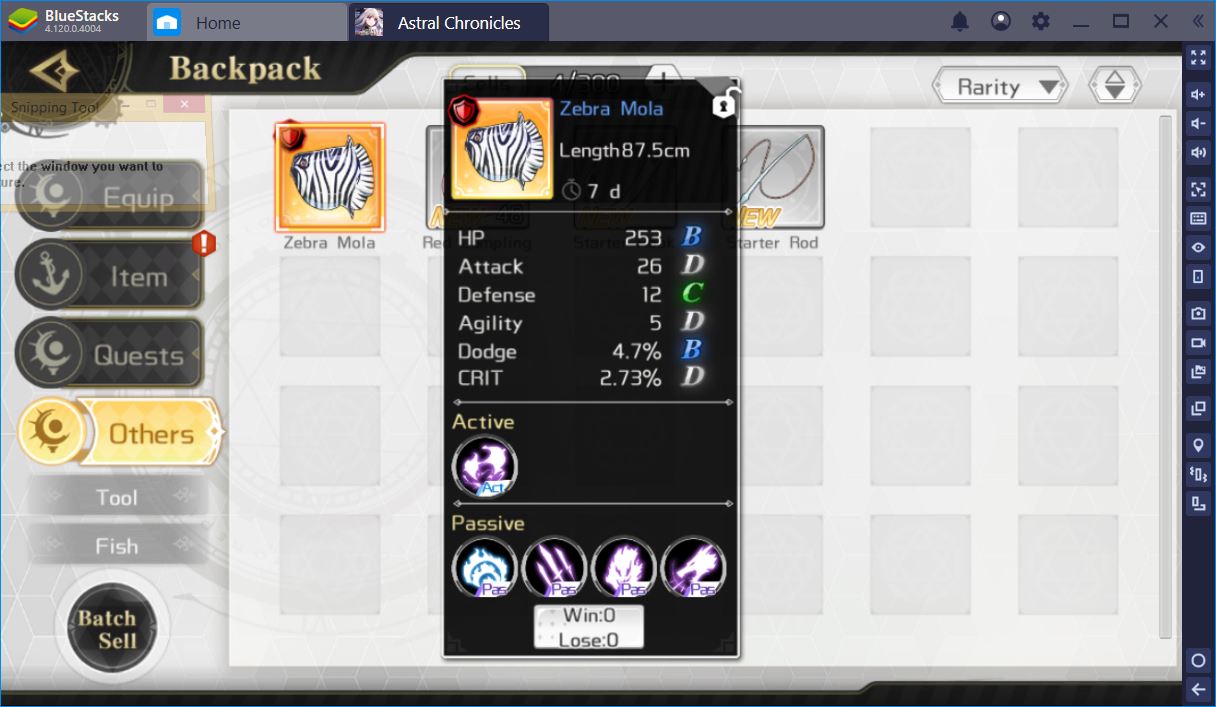 Although many players prioritize getting Undine and Moe shards, the problem with these choices is that you're not getting the most bang out of your Fish Coin buck. What we recommend is that you go for Cosmic Tickets. Over a long enough period of time (say, getting 200k Fish Coins in 100 days), you'll get access to no less than 85 pulls (77 tickets).
Due to the high drop rate for SSRs, it just makes no sense to go for Undine, who is, we have to admit, not that great. For more info about the heroes you actually want, feel free to check our guide to the best SSRs.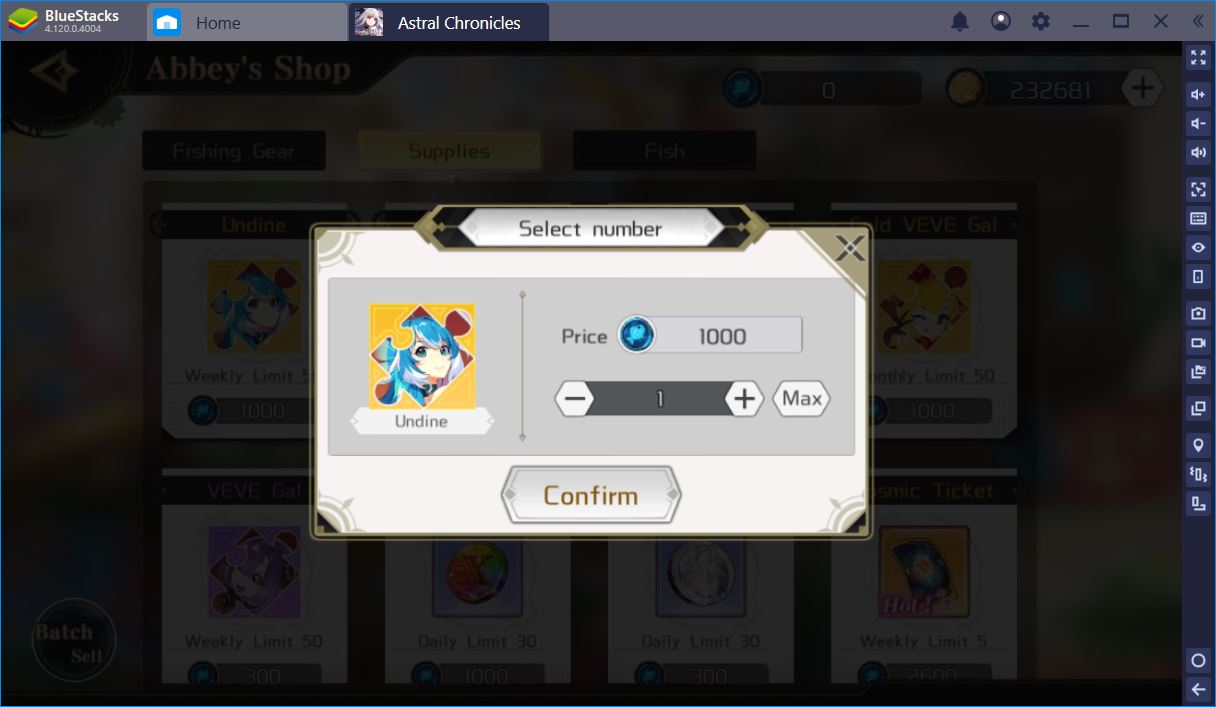 After this, you can go ahead and aim for those Gold VEVEs. The rationale behind this priority is that you ought to first get together the most OP heroes and only then star them up to max out their utility. For all intents and purposes, you should spend Fish Coins on Moe only after you've done all of the above.
Fish Your SSRs with BlueStacks
As you can already tell, the developers at uBeeJoy tried their best to offer players plenty of ways to get awesome rewards without having to spend any real money. Fishing is just one of them. Admittedly, it's also the one we love the most since it's so fun, rewarding, and easy to do. We sure can't wait to get out full SSR party together. With these tips, you too will be well on your way to becoming a master angler while you play Astral Chronicles on BlueStacks.