Game Guides
How to Play Azur Lane on PC with BlueStacks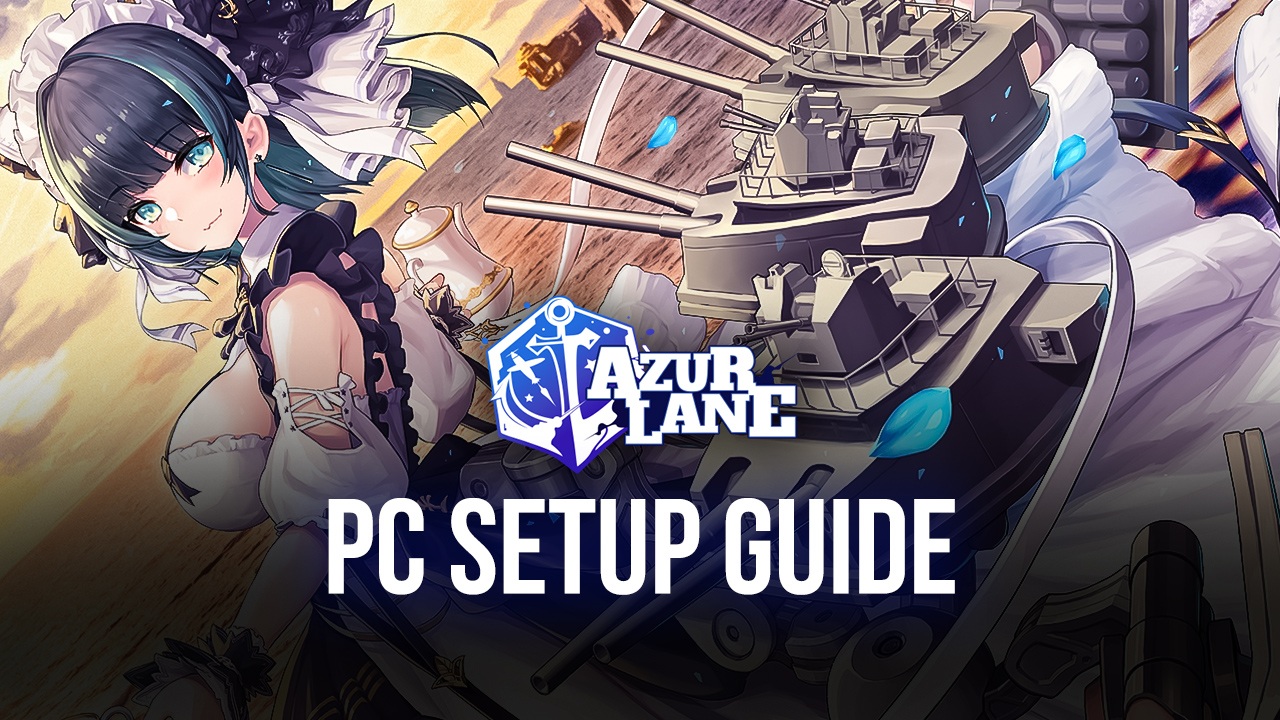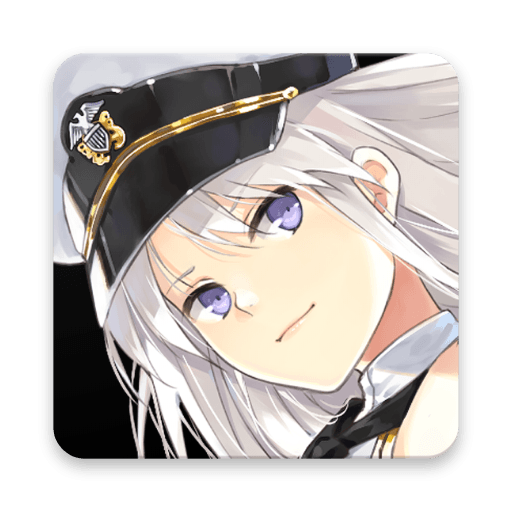 Gacha games are a dime a dozen nowadays; it's one of the most common genres in the mobile gaming industry, and with good reason! These games offer a great mix of light RPG and action elements, and also constantly reward the player by granting them a variety of rewards from completing daily tasks. What's more, some gachas are quite popular due to their cast of unlockable characters that manage to charm the audience, who flock in to obtain their favorite heroes and heroines.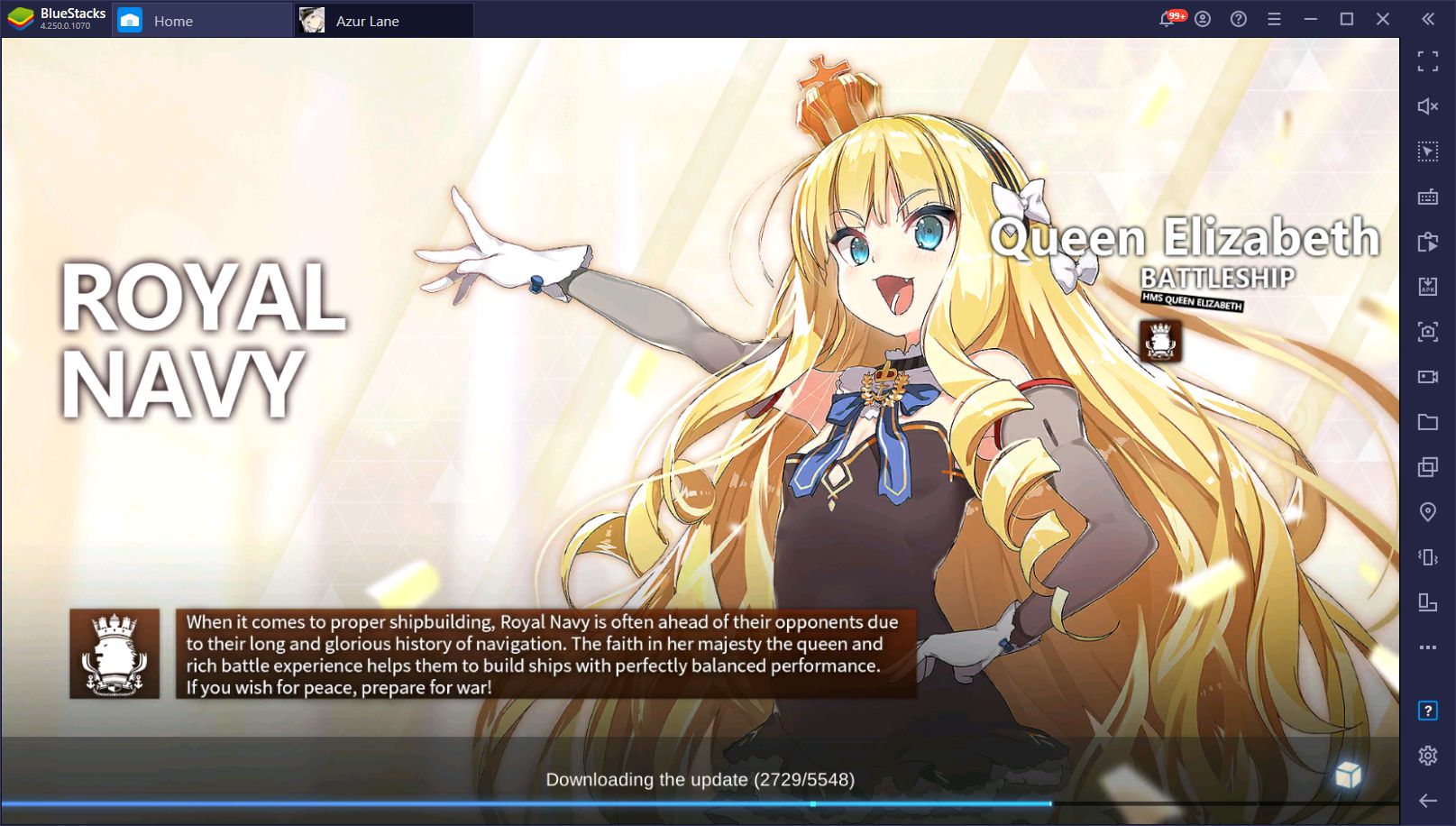 Azur Lane is one of these titles that has cemented itself into the industry, both due to its exciting combat mechanics, as well as its ample repertoire of collectable characters and waifus. The interesting part about this game is that, instead of regular people, the characters in this gacha are inspired by real-life naval vessels such as destroyers, aircraft carriers, battleships, and more, but in the guise of cute anime girls. The game oozes charm and attracts lots of players with its design and art style.
The gameplay doesn't lag behind either as it features awesome combat in real-time as you control a fleet of battleships to engage the enemy forces. Your characters attack automatically once you get in range, but you need to maneuver your ships to avoid projectiles while keeping the pressure on the enemy. Your ships also have signature abilities that allow them to cripple or do tons of damage to the enemy, or grant beneficial effects to your squad.
While you can also unlock myriad different boats and powerful characters in Azur Lane, you can also upgrade the ones already in your fleet in many different ways. These often require lots of different materials but are necessary if you want to get the most out of your team. You can acquire all sorts of upgrade materials, as well as a variety of resources and currency, by completing stages and missions. In this sense, there's always something to do in this gacha RPG. There are no dull moments in Azur Lane!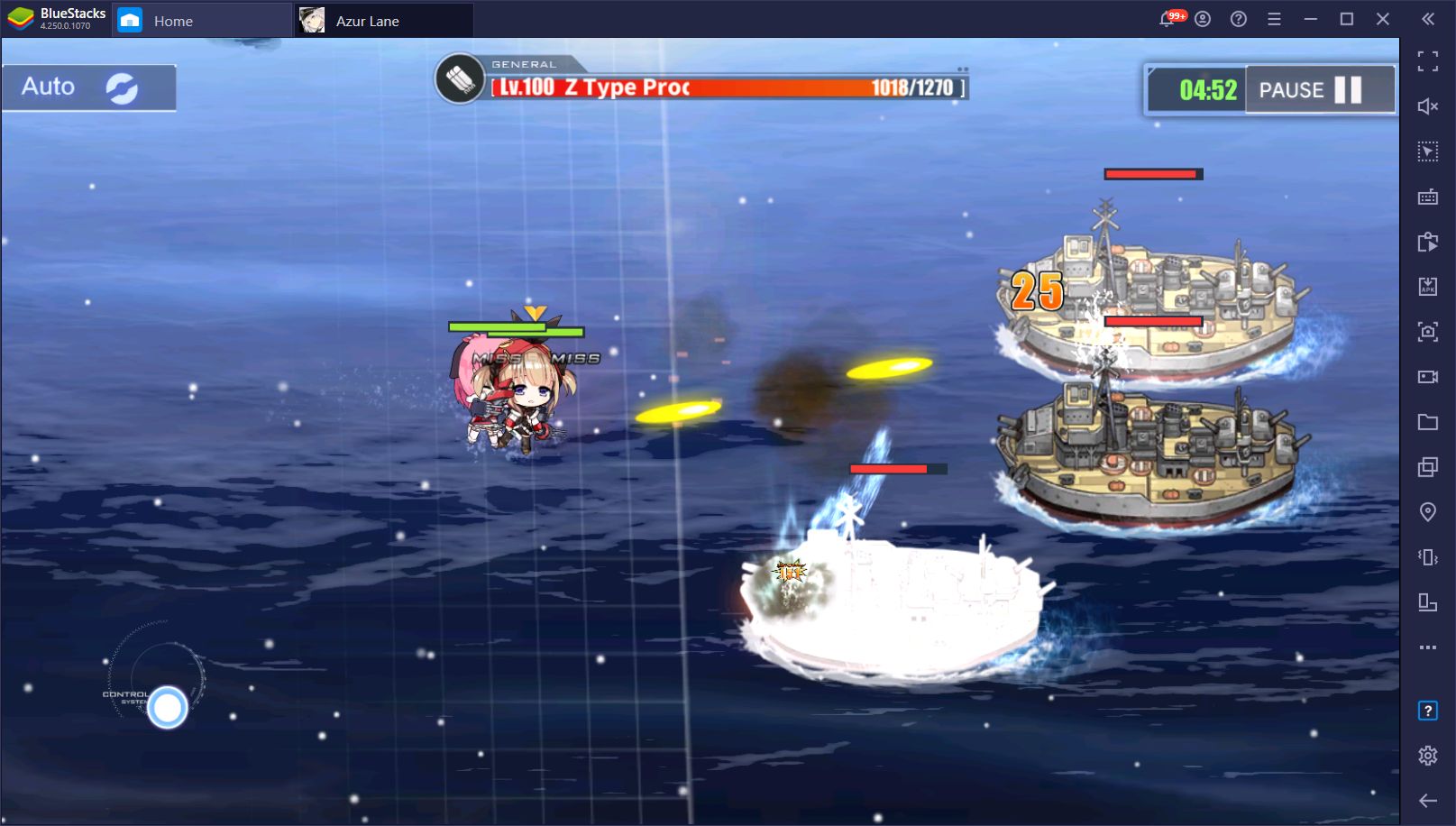 And as if the waifus and awesome gameplay weren't enough, you can enjoy Azur Lane not only on your phone but also on PC. By playing it on the latter, you'll be able to enjoy this gacha RPG with the best performance that your PC can afford, but also on your large monitor and using your mouse and keyboard. In this sense, your game will not only look great, but you'll also be able to control it much better using your PC peripherals.
Installing Azur Lane on PC
In order to play this game on your computer, you'll need to download BlueStacks, our powerful Android emulator. Luckily, you can do this in just a few quick steps:
Download and install BlueStacks

on your PC.

Complete Google Sign-in to access the Play Store, or do it later.

Look for Azur Lane using the search bar on the top-right corner.

Click to install Azur Lane from the search results.

Complete Google Sign-in (if you skipped step 2) to install Azur Lane.

Click the Azur Lane icon on the home screen to start playing.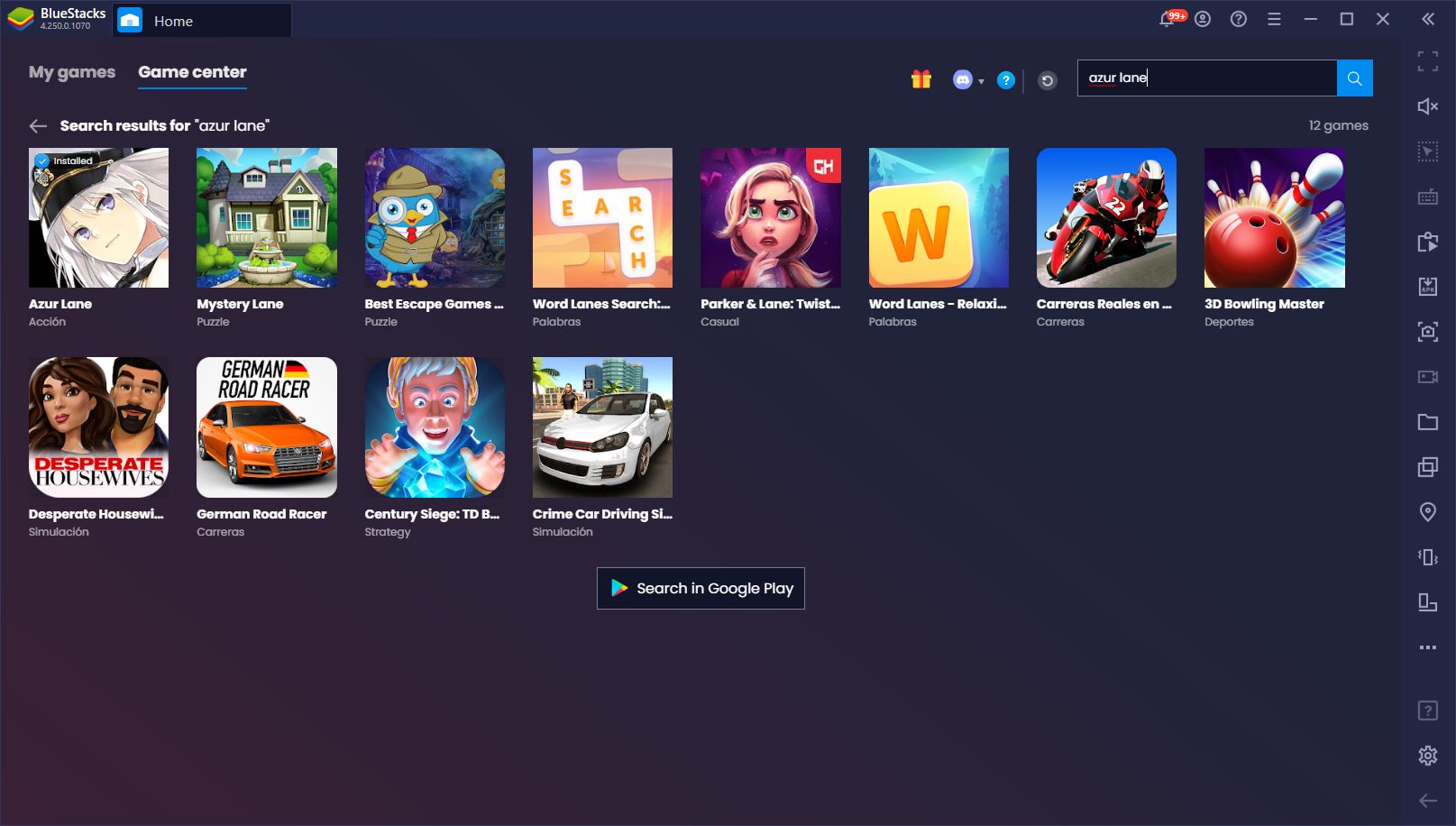 When it comes to playing Android games on PC, BlueStacks does all the heavy lifting so that you can focus on having fun. With these steps, you'll be playing Azur Lane on your computer in minutes.
Let us know if you have any questions about the setup process, and we'll get back to you ASAP.