Game Guides
Basketrio on PC – How to Use BlueStacks to Play on Your Computer and Win Every Match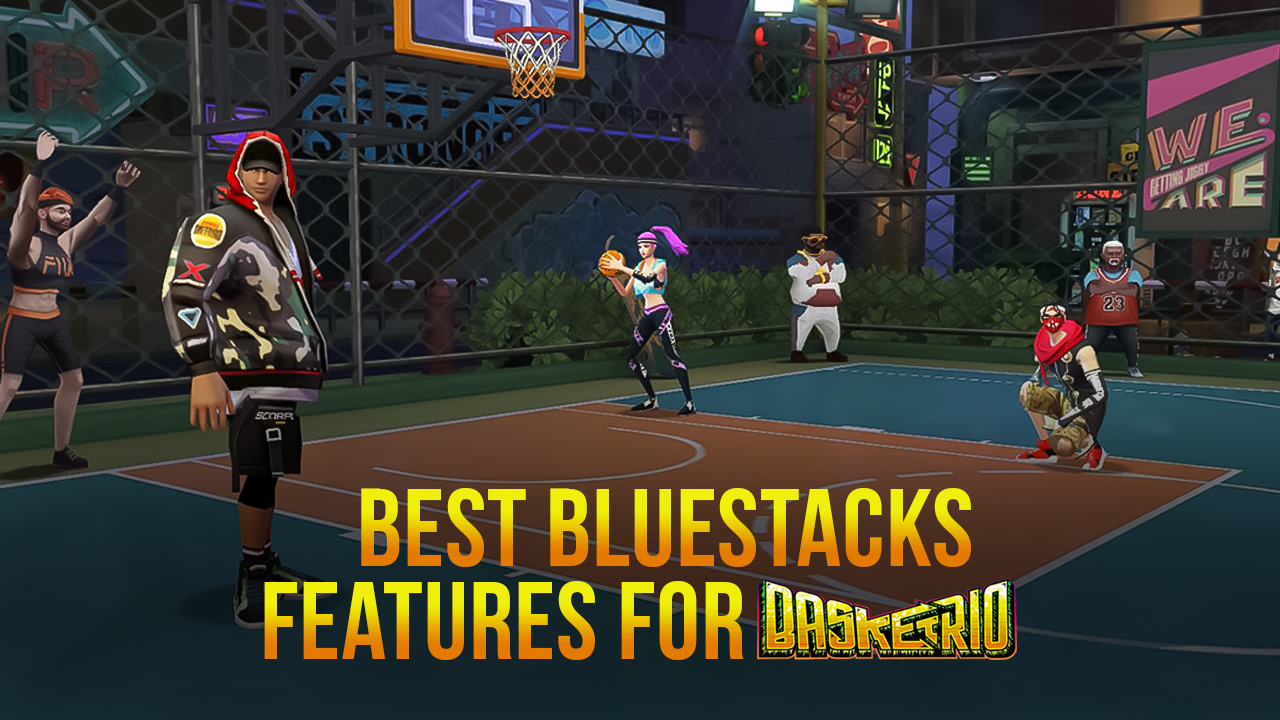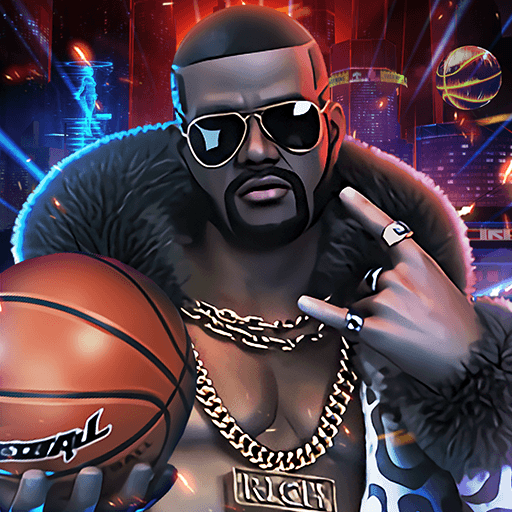 Now that Basketrio is finally live, anyone can freely download it and start enjoying this mobile basketball game on their phones. Or if you want the best experience, you'll definitely want to install and play it on your PC with BlueStacks.
BlueStacks is the best emulator out there, providing an optimal experience with any mobile game on your PC. By playing on our app player, you'll not only enjoy Basketrio on your PC and on your large computer monitor, but you'll also have access to a plethora of tools that will help to improve your experience and allow you to win virtually every match. In this sense, while phone users are stuck playing on small screens, and with mediocre graphics and lag issues, you'll be able to enjoy the smoothest framerates and the best controls that only your keyboard can provide.
If you're already convinced that BlueStacks is the way to go when it comes to playing Basketrio on PC, then take a look at our installation guide to learn how to get started. If you're still on the fence, however, then continue reading to learn more about how our Android emulator can optimize your experience with this new mobile basketball game.
Play With the Best Graphics and Performance
As we mentioned above, BlueStacks is the best emulator since it allows you to play any Android game with the highest graphical settings, and without any of the drawbacks of playing on phones such as overheating and battery wear. However, when it comes to Basketrio, this feature is even more important since, due to its real-time gameplay, those who have the best performance will have an inherent advantage over those who play with lag.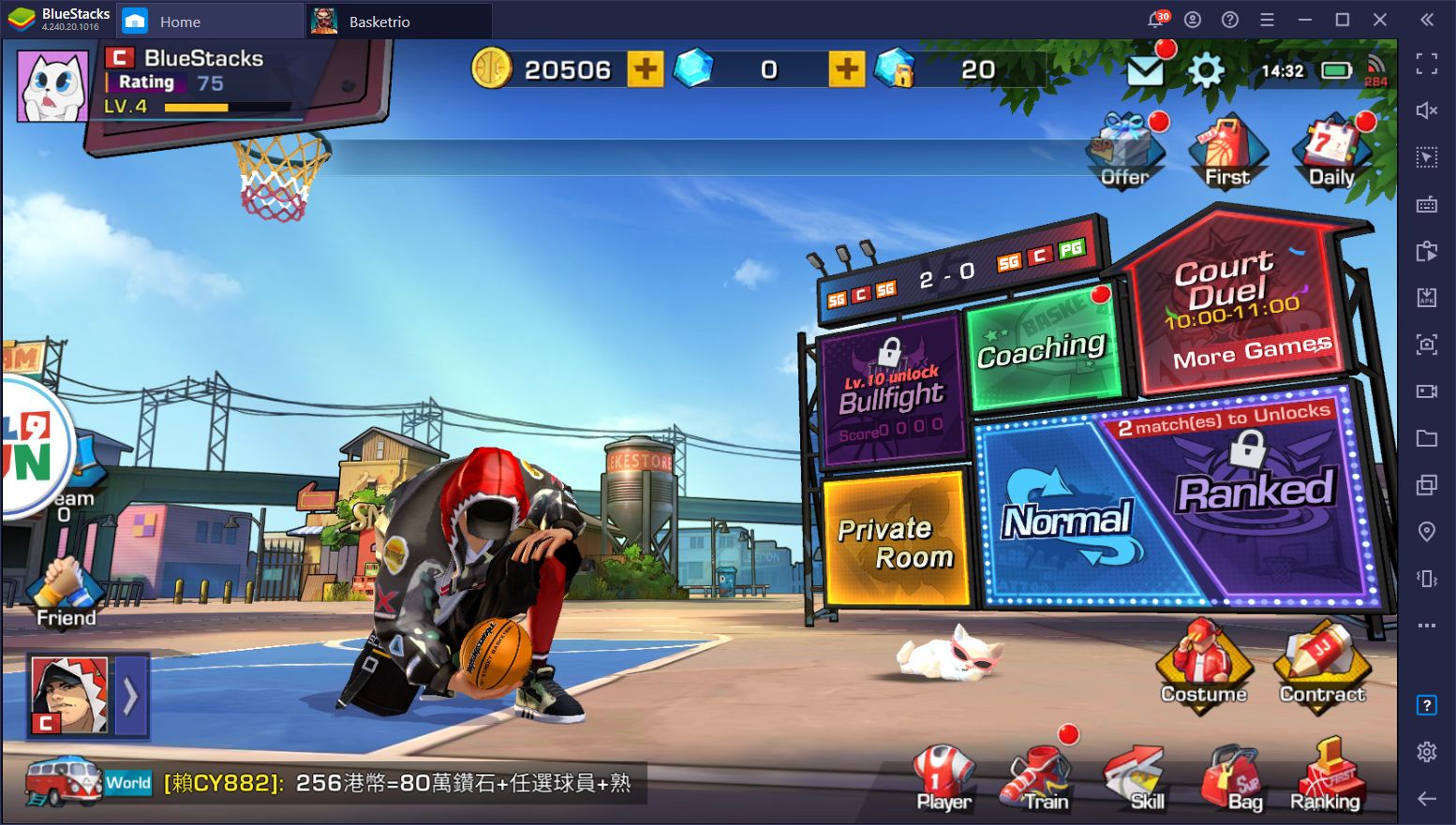 Specifically, Basketrio offers a few interesting graphical and performance settings, including the ability to play at up to 120FPS. The higher your framerate, the smoother your game will look, and the bigger your advantage when playing against people who game at the default 30FPS. This is because, if you suffer from lag or slowdowns, you'll have trouble keeping up with the matches, and may even start to drop inputs if your game starts to chop up.
In this sense, if you're playing Basketrio on PC, your first action before you even start a match should be going to the settings menu and cranking up the graphics to the max. As long as your PC fulfills the recommended requirements for our Android emulator, you should have no issues achieving even the coveted 120FPS in this game.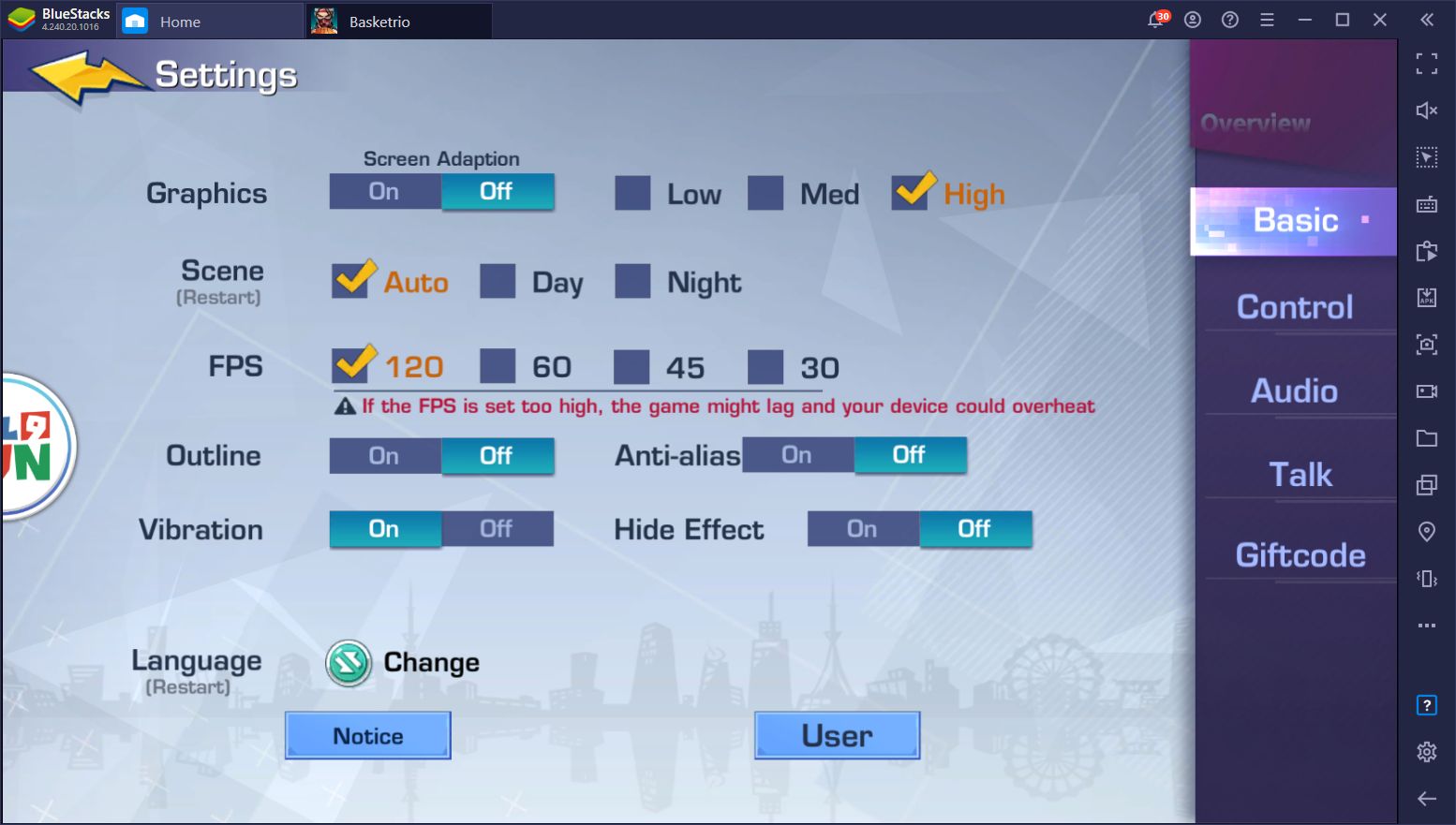 Dominate the Court With Keyboard Controls
Now that you can play with silky smooth performance, the next important step is actually being able to control your character as you bob and weave through the court to score some sweet hoops.
If you're playing on your phone, you'd be depending on the shoddy touchscreen controls to move your characters around, which can be quite cumbersome and lead to missed shots and even unwanted actions. On the flip side, if you're playing Basketrio on PC with BlueStacks, you'd have access to the Keymapping Tool, a feature through which you can create customizable control schemes, which will let you control all the action using your keyboard instead of having to click and drag across the entire screen.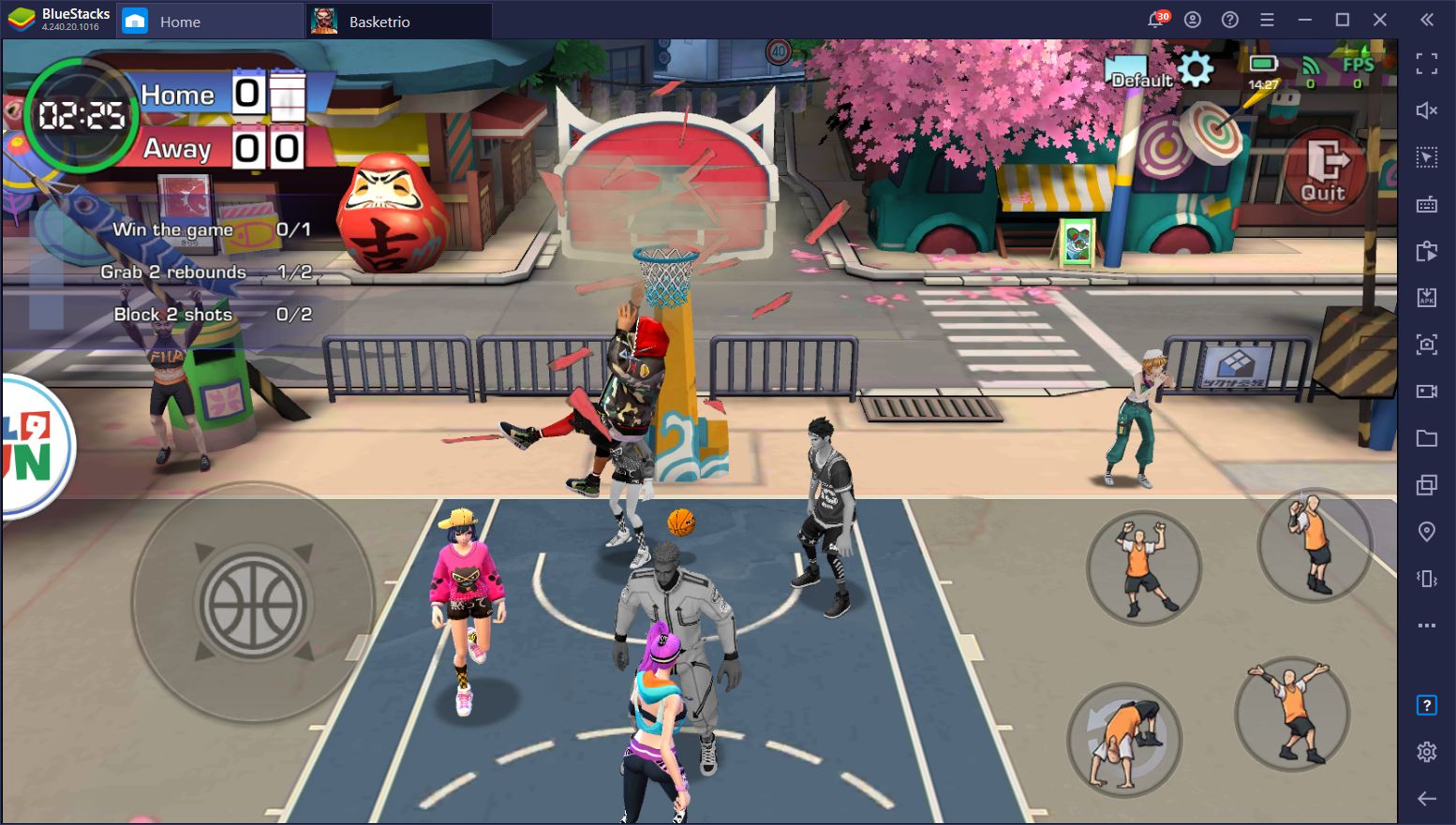 By playing on BlueStacks, you'll be able to control the action with your keyboard, which will let you pull off those tricky moves and maneuvers, as well as steal the ball and block your opponents with ease.
When you install it on BlueStacks, Basketrio comes with a predefined control scheme created by our team. While this setup lets you play your matches using only your keyboard, you can freely customize them via the Guidance Panel by pressing Ctrl + Shift + H and then clicking the "Edit" button on the lower right. Alternatively, you can also access to Keymapping Tool properly by pressing Ctrl + Shift + A and customize your bindings there. In this screen, you can also place additional shortcuts on the screen, in case you wanted to control more of the game with your keyboard.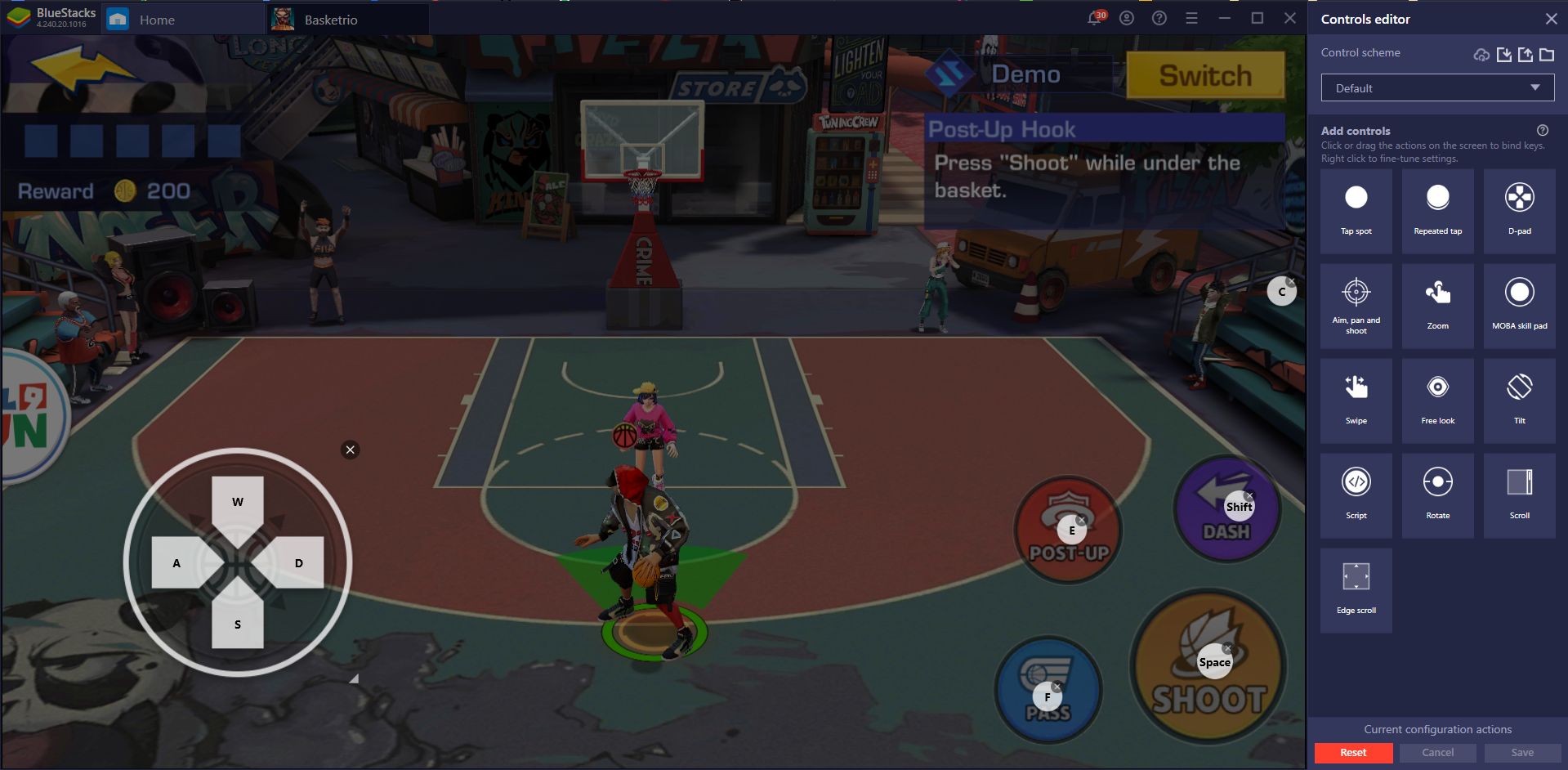 Style on Your Enemies and Capture Your Best Moments With the Recorder
One of the things that makes Basketrio so great is that it allows you to play matches against other players in real-time. And as a game centered so heavily around PvP play, while also featuring such a high skill ceiling, there's lots of potential for performing some awesome plays. Whether you're dribbling through the entire enemy team and dunking the ball in their faces, or outmaneuvering and performing a tricky 3-pointer, there will be lots of moments that you'll want to share.
Luckily, this is another thing BlueStacks excels at as, with its Video Recorder, you can easily capture your best moments with the press of a button. Once activated, either by pressing Ctrl + Shift + R or by pressing its button on the rightmost panel, BlueStacks will start recording your gameplay. Once you're done, you can press the button once again to stop the recording and save your clip as an .mp4 file in a directory of your choosing. You can then edit these clips and create some awesome compilations, or share the raw footage with your friends.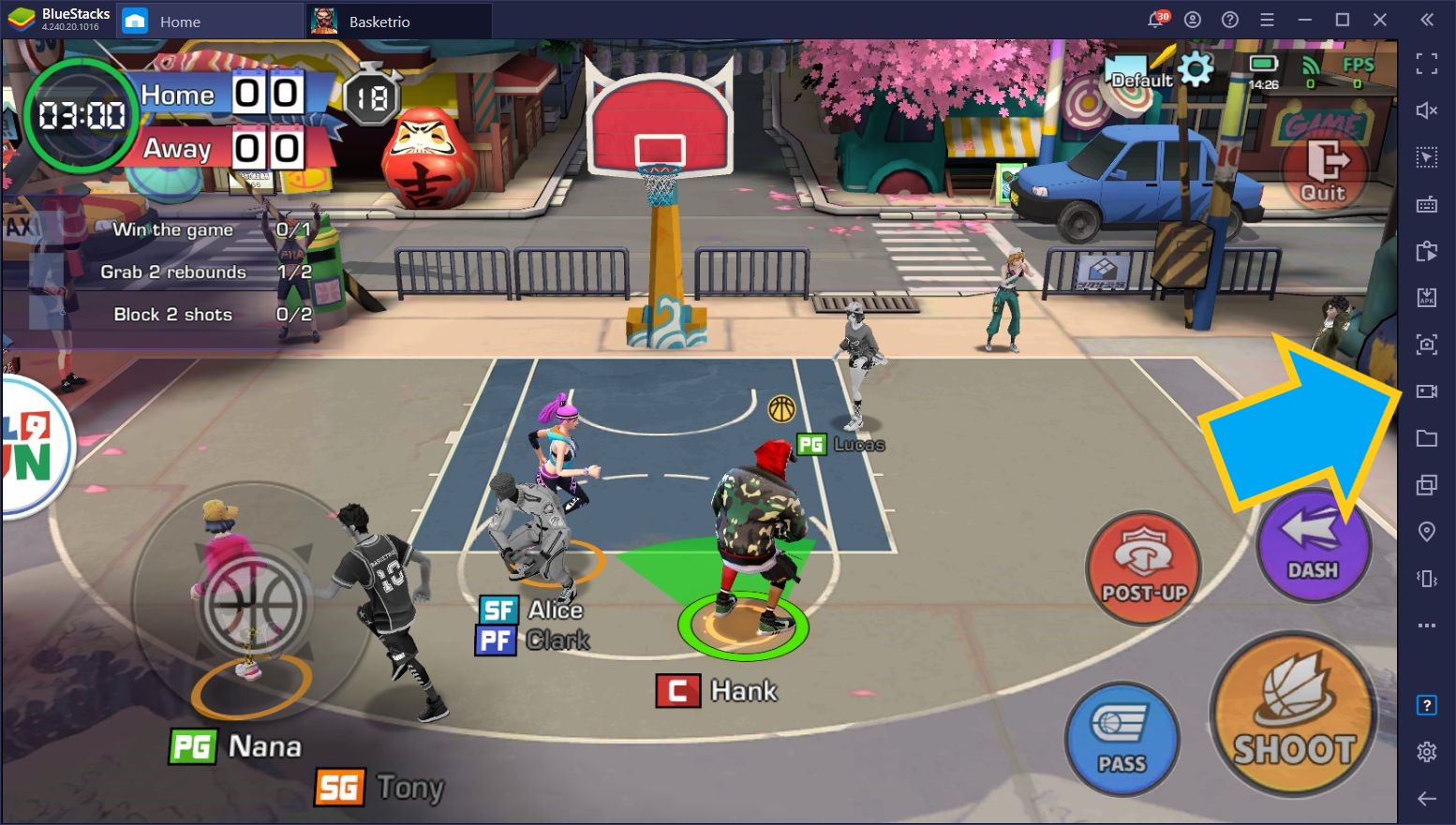 With BlueStacks, you'll not only play the best version of Basketrio on your PC, but you'll also be able to enjoy superior controls, as well as to share your best plays with your viewers. And this is only a small snippet of the tools that our emulator offers. Let us know if you have any questions or suggestions for this game in the section below!