Game Guides
Basketrio for PC – How to Play This Awesome Mobile Basketball Game on PC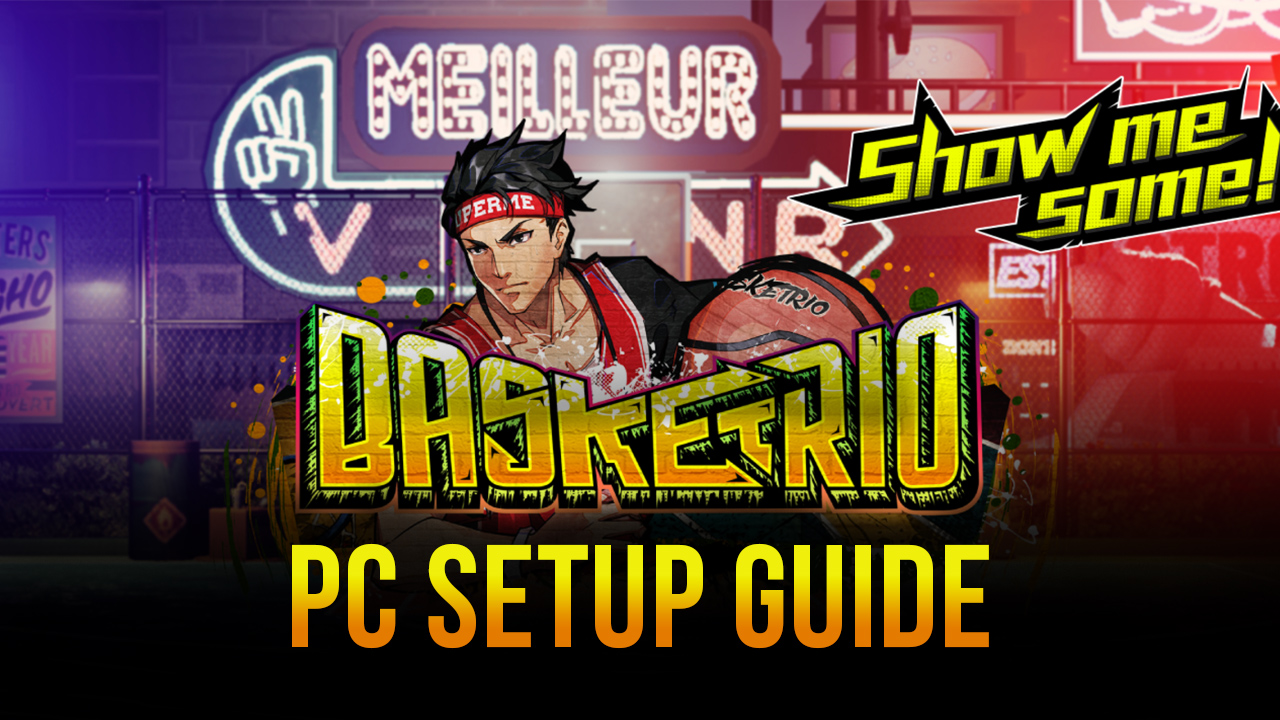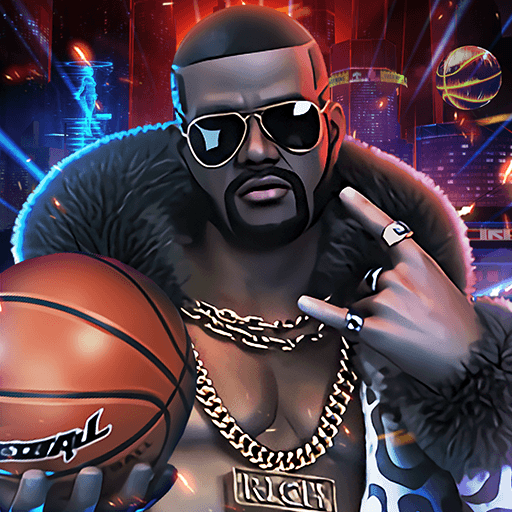 Basketrio came out last week after a period of pre-registration, giving basketball fans a much-needed high-quality mobile game to sink their teeth into. As we mentioned in our preview article, Basketrio is all about street basketball, allowing players to engage in 3v3 matches against either the CPU or other gamers in real-time. The game also features an RPG progression system where you can continuously upgrade your characters to increase their basic stats such as blocking, dribbling, and rebound, among others, as well as unlock and equip a wide variety of shot types to give you the advantage in any situation.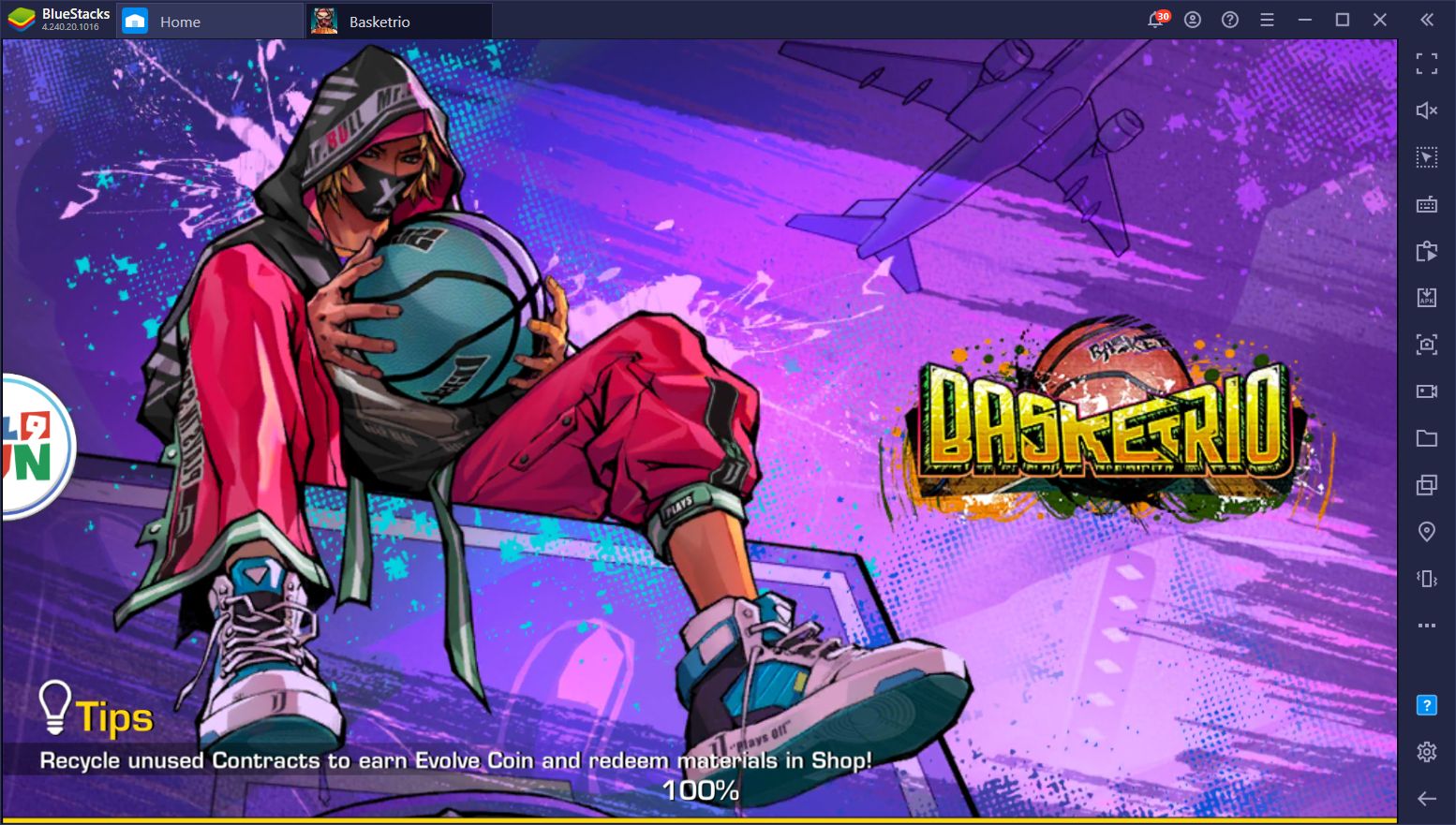 Suffice to say, given the real-time design of Basketrio, the learning curve is quite sharp. In most cases, the matches are fast and hectic. In one moment, the ball is in your enemy's hands, and in the other, they passed it to their partner and they dunked it in your face. Similarly, as you learn the basics and get used to the speed of the game, you'll also learn to move around the court and create opportunities for your team to score.
Rebounds, stealing, blocking, dunking, passing, and even taunting the opposing team are just a few of the things you can do in every match. And with the exception of the latter, they are all equally important and have a place in every round. However, getting acquainted with all these functions can be a bit difficult, especially if you're playing on your phone and have to rely on the touchscreen buttons in order to play. More often than not, you'll miss shots, get the ball stolen from you, or fail to catch rebounds because of these subpar controls. And this is without mentioning that, unless you have a very good phone, you'll be stuck with low graphics and performance issues.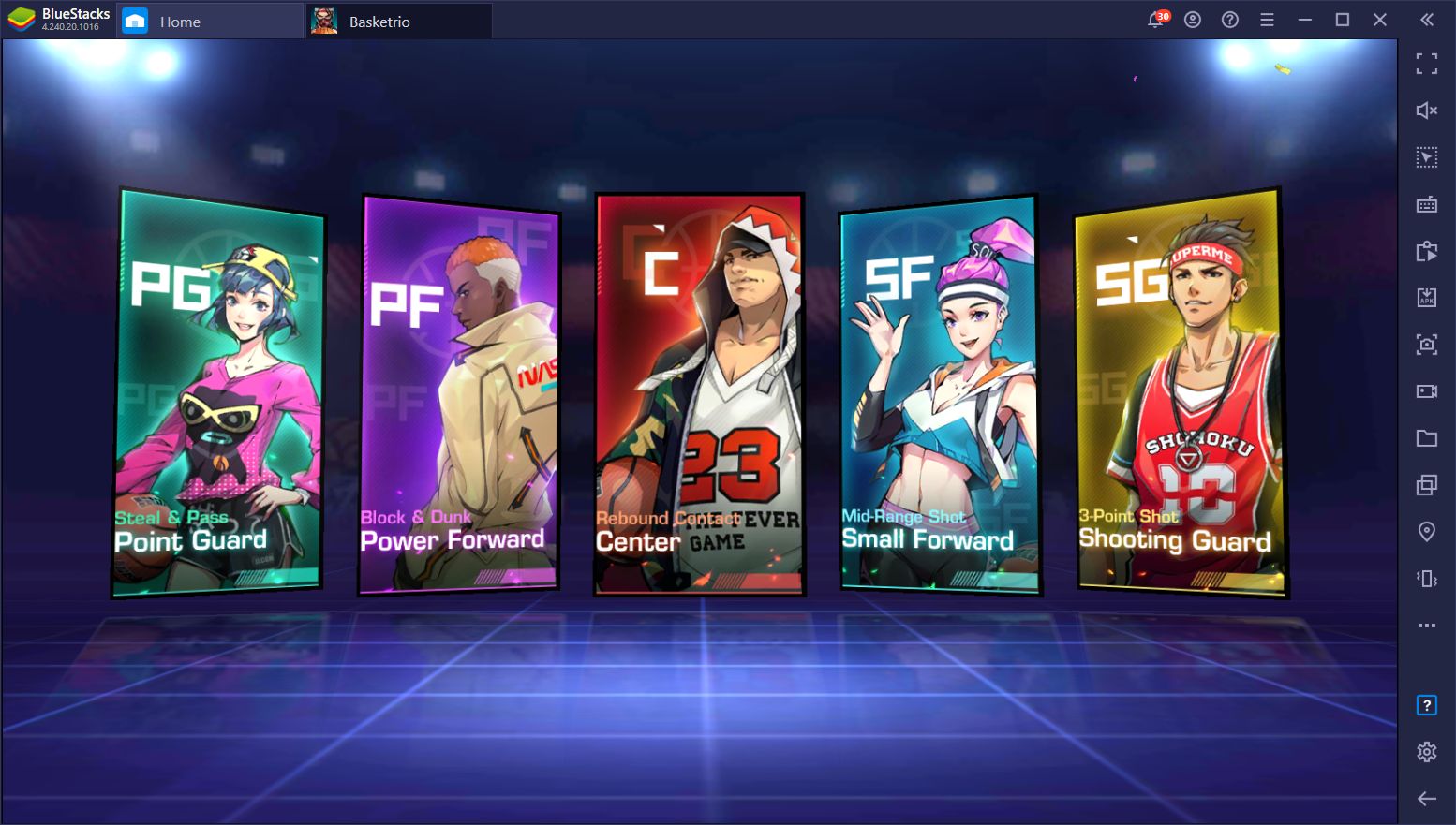 Luckily, by playing Basketrio on PC with BlueStacks, you can get the very best performance and graphics, as well as access to keyboard controls that will allow you to dominate the court with ease. In this article, we'll explain how to play this mobile basketball game on your computer in a few easy steps.
Installing and Downloading Basketrio on PC
Even though Basketrio is an Android game, you can easily install and play it on your computer using BlueStacks, the best Android app player on the market. The installation process takes only a few minutes, is mostly automated, and involves these simple steps:
Download and install BlueStacks on your PC.
Complete Google Sign-in to access the Play Store, or do it later.
Look for Basketrio using the search bar on the top-right corner.
Click to install Basketrio from the search results.
Complete Google Sign-in (if you skipped step 2) to install Basketrio.
Click the Basketrio icon on the home screen to start playing.
Though these steps are quite simple, you might have some issues finding the game on the Play Store. If this is the case, you can easily download Basketrio via APK to your PC, and install it on BlueStacks via the installer feature, which you can access by pressing Ctrl + Shift + B, or by clicking its icon on the rightmost panel.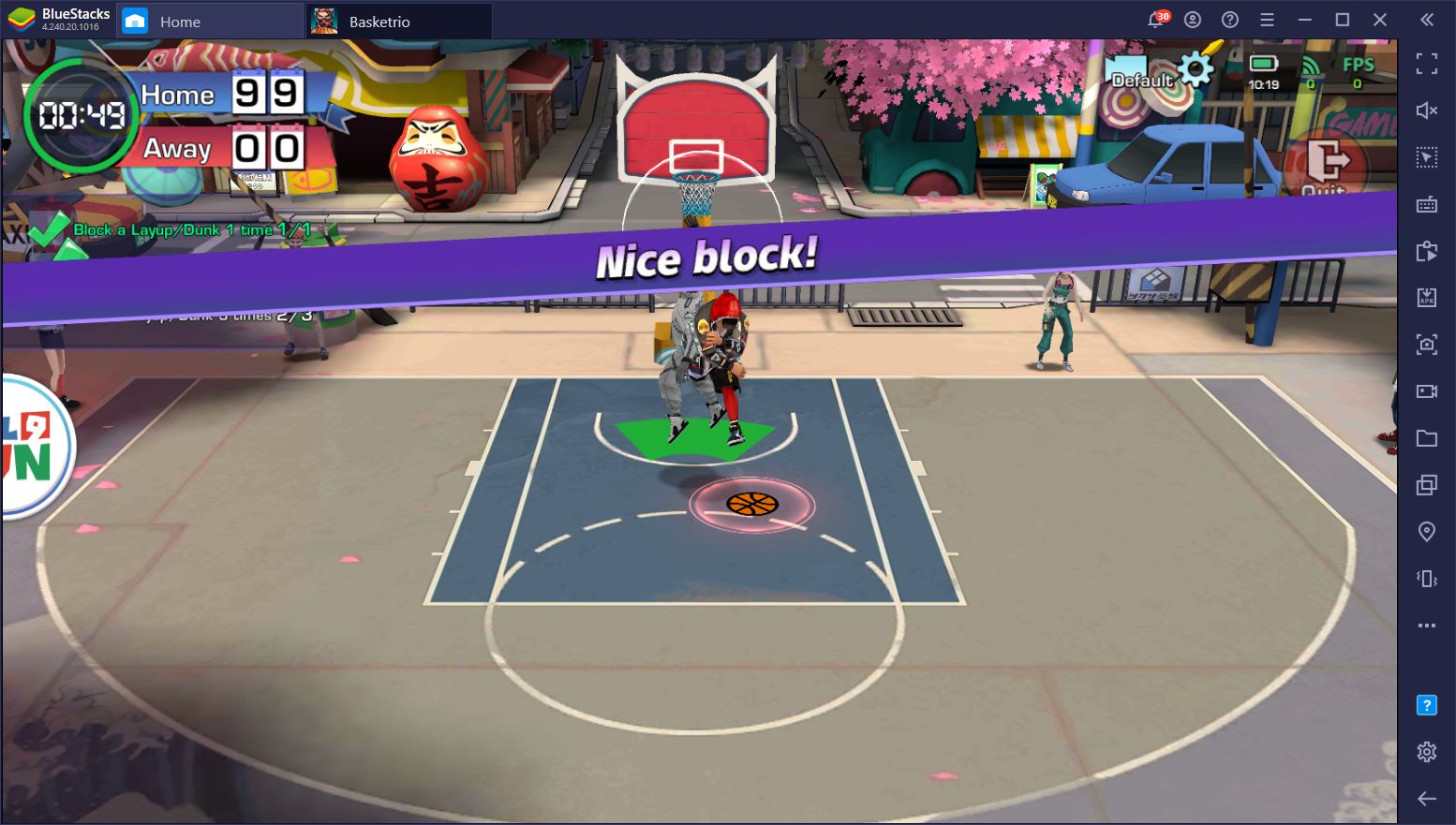 In a matter of seconds, you should be ready to start playing Basketrio on PC. Check out our BlueStacks tools guide for this game to learn how to use the exclusive features that our emulator offers in order to improve your performance and win every match.
Let us know if you have any issues or questions about installing Basketrio on PC in the comments below!