Game Guides
Call of Duty: Mobile Season 6 – The Gulag, 1v1 Duel, and the New BR Class Are Coming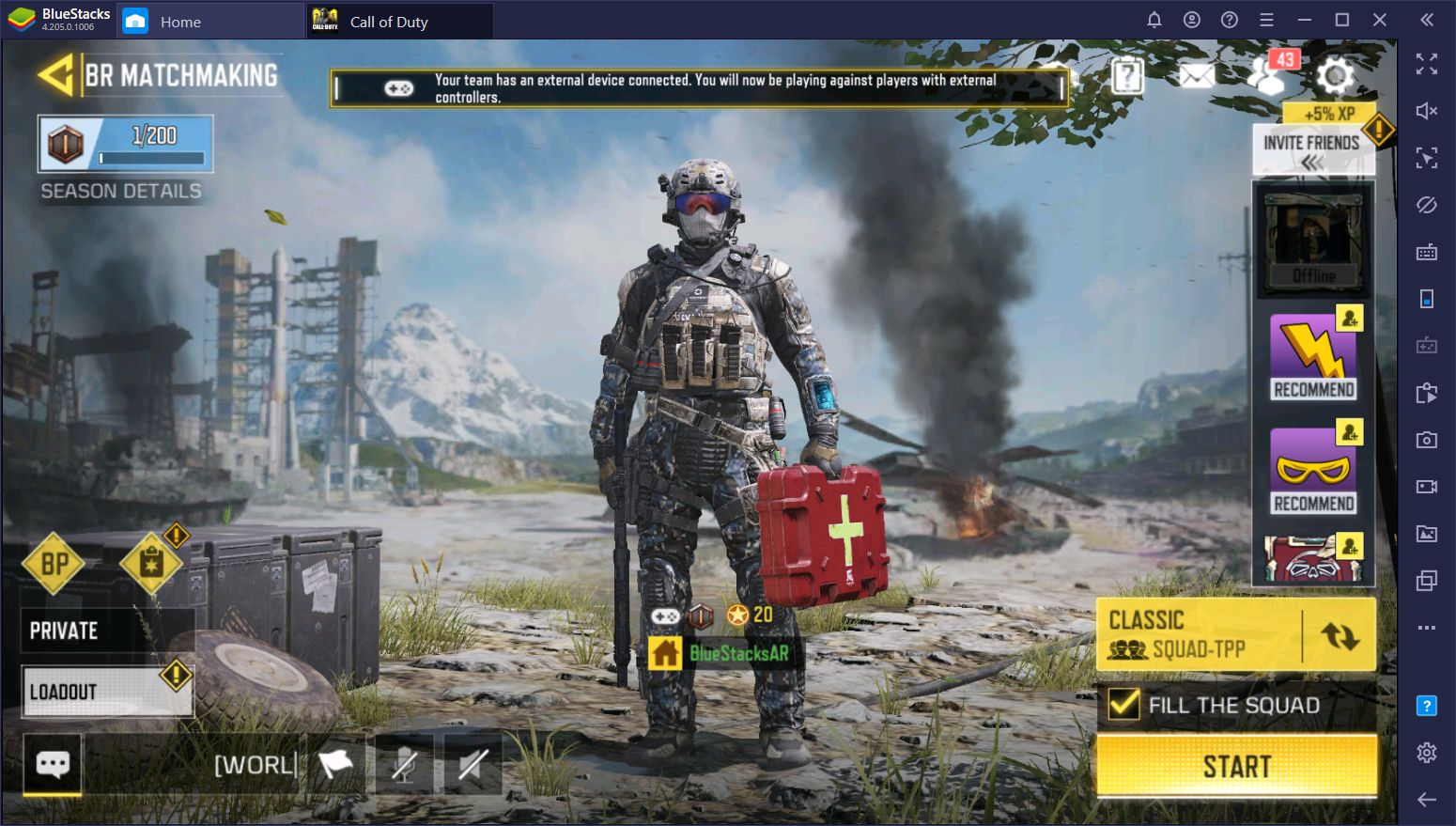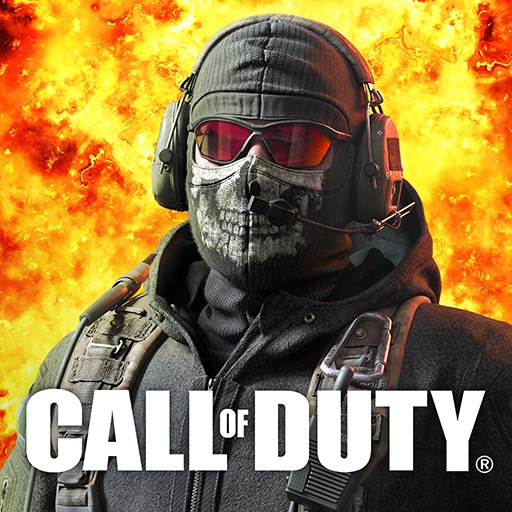 A few weeks ago, we wrote about the newest update for Call of Duty: Mobile that would give players much more to do in this mobile shooter game. Some of the new additions at that time included, aside from the launch of season 6 and its Wild West theme along with a brand new battle pass, a new map, and a couple of new game modes, which added lots more variety to a game that is already quite prolific, to begin with. But you won't see us complaining; the more excuses we have to shove everything else aside and spend on this awesome shooter game, the happier we'll be.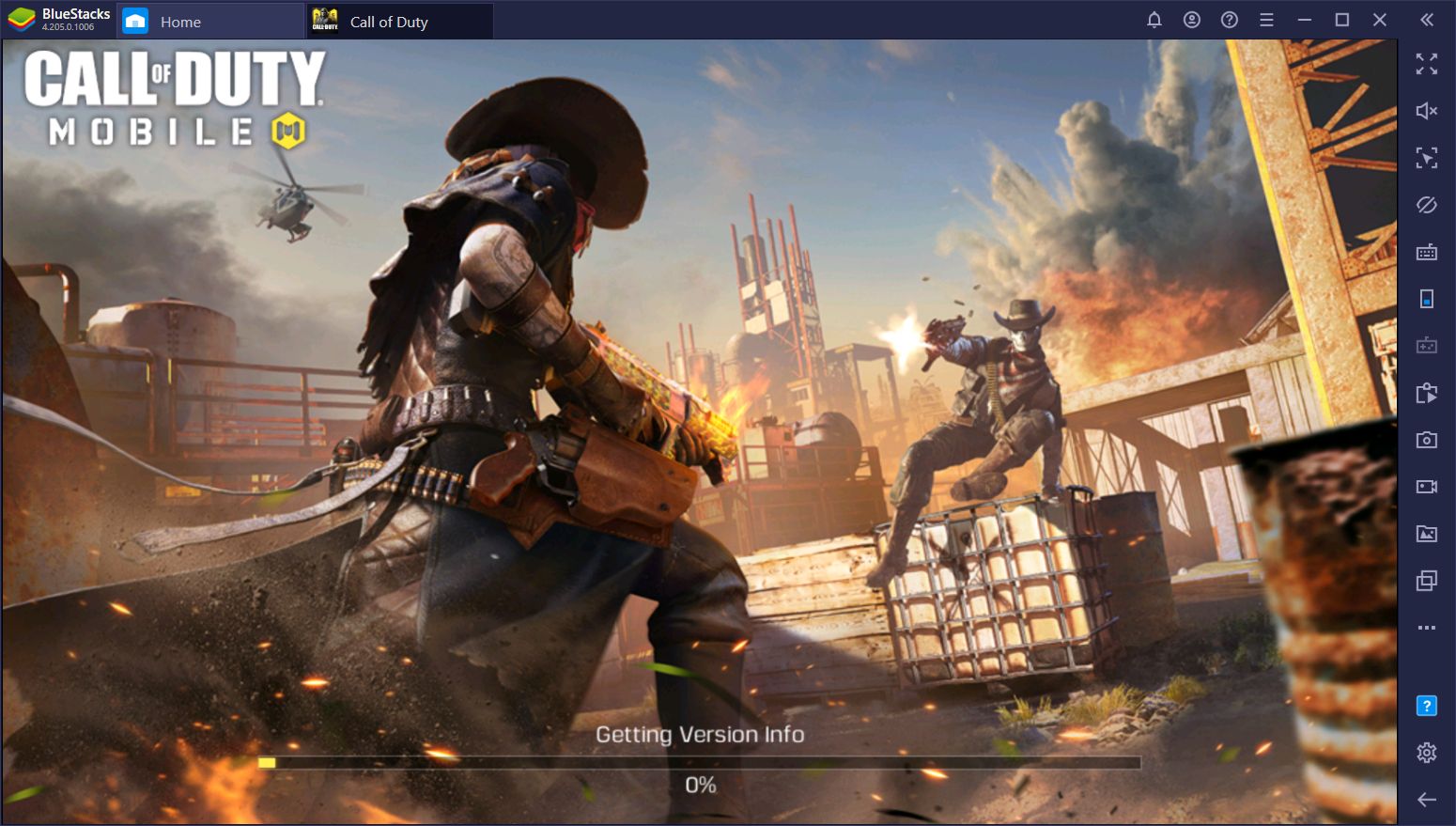 Speaking of which, while the launch of season 6 in CoD: Mobile definitely sparked lots of interest in the community, these initial features aren't everything that it had to offer, which is something that became apparent following the release of the roadmap in a public post by the dev team. This reveal let us know that there are many surprises to come in the following weeks, including new game modes, new challenges, and the addition of the Gulag to the battle royale map, among other things. And while the first round of these events is ongoing or, in some cases, has already finished, there is still much more to come.
In this article, we're going to give a brief overview of everything that's coming at this point in the last leg of season 6 of Call of Duty: Mobile.
1. The Gulag is Coming to the CoD: Mobile Battle Royale Mode
While this isn't really news since it was revealed a few weeks back in early May, we still feel the need to remind you that there are exciting things coming for the battle royale mode. And no, we're not talking only about the shiny new class that was released but about the map teasers that were revealed in the May 7 community update post.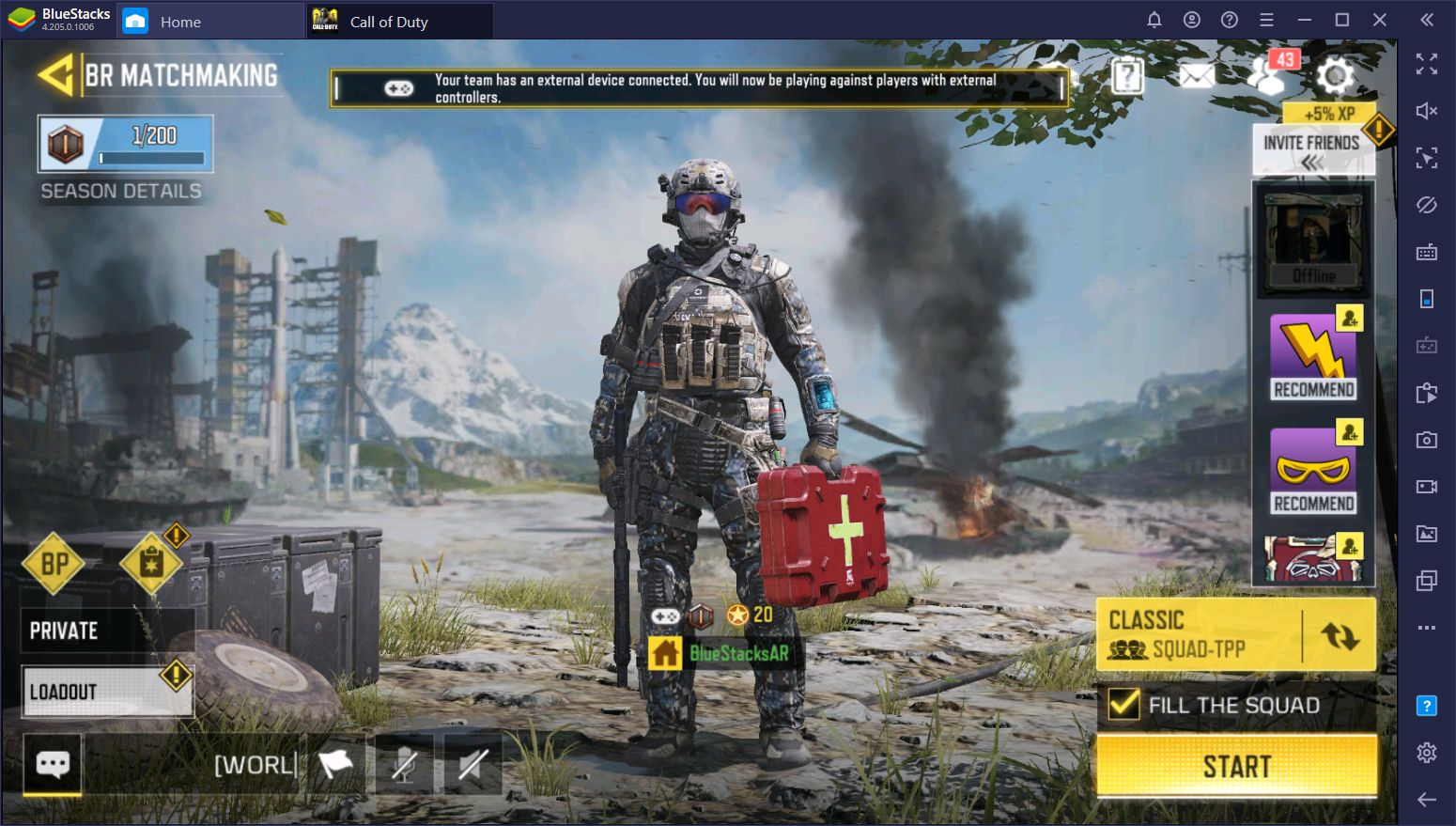 Earlier this week, it was rumored that these teasers corresponded to the new Gulag addition that is being implemented into the battle royale mode in CoD: Mobile soon. This feature was first introduced in the popular Warzone game mode, which is the battle royale mode in the latest CoD game, Modern Warfare. Players who die in battle royale are taken to the Gulag, where they can face opponents in 1v1 combat. Those who emerge victorious will win a second chance and can redeploy into the map.
To supplement the addition of this awesome new feature, the battle royale map is allegedly being revamped with several new zones in its northern area. These zones have lots of new stuff, including at least four locations with lots of buildings and potential places to loot and that will be good venues for having awesome gunfights.
From what we've managed to investigate, some of these zones will consist of a hospital, a shipyard, a black market, and a downtown. Reports suggest that these changes are currently in testing in a CoD: Mobile test server. Aside from the new additions to the map, there are other goodies that may be on the way for the BR mode, including the implementation of the powerful DL Q33 sniper rifle.
We hope that these rumors are more than just that since these additions are absolutely amazing. The Gulag, in particular, revolutionizes the way the BR mode works as it gives players incentives to play more aggressively since they will always get a second chance to revive. Or perhaps this could be a ploy from Activision to hype us up and then sweep the rug from under our feet. We certainly hope not!
While we're still not sure when these new additions are being implemented into the game, we suspect it's going to come with the launch of season 7.
2. 1v1 Duel Mode
The long-awaited 1v1 Duel Mode, which takes place in the new Saloon map, was finally released last week, giving players the opportunity to test their mettle in combat against other challengers, and score some sweet prizes in the process. While players don't get any sort of special rewards for participating, some of the seasonal challenges require you to win a certain number of 1v1 matches.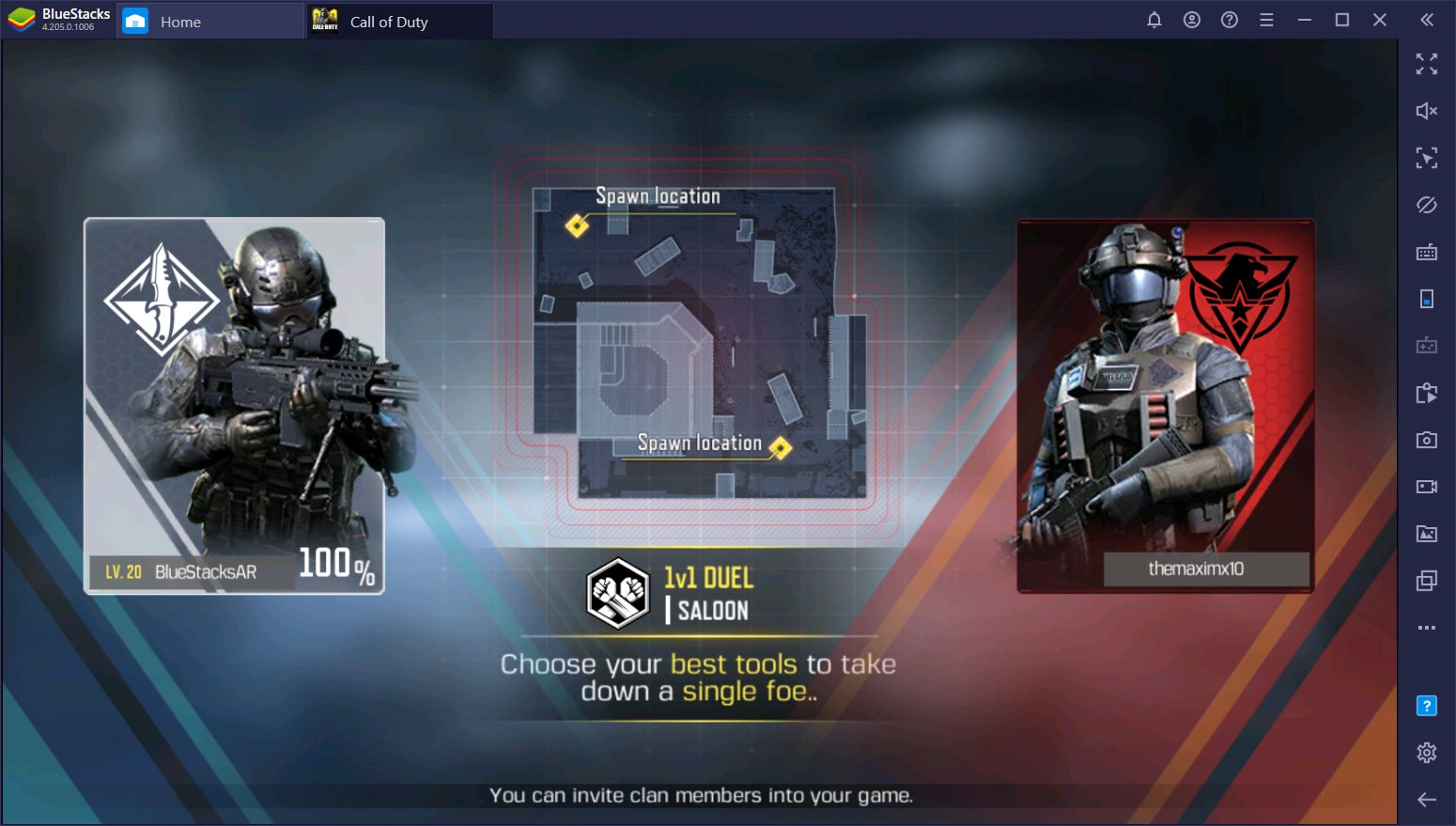 Those who want to unlock everything that season 6 has to offer will definitely want to jump in and start dominating other players in 1v1.
3. Poltergeist Class Now Available in Battle Royale
Prior to the release of season 6, we mentioned that a new class for BR, the Poltergeist, was teased. Well, this awesome operator that can turn invisible in combat is now available for unlocking in CoD: Mobile. All you need to do in order to access this new class is complete the Poltergeist Challenges, which consist of a list of tasks of things you'll need to do within the BR mode.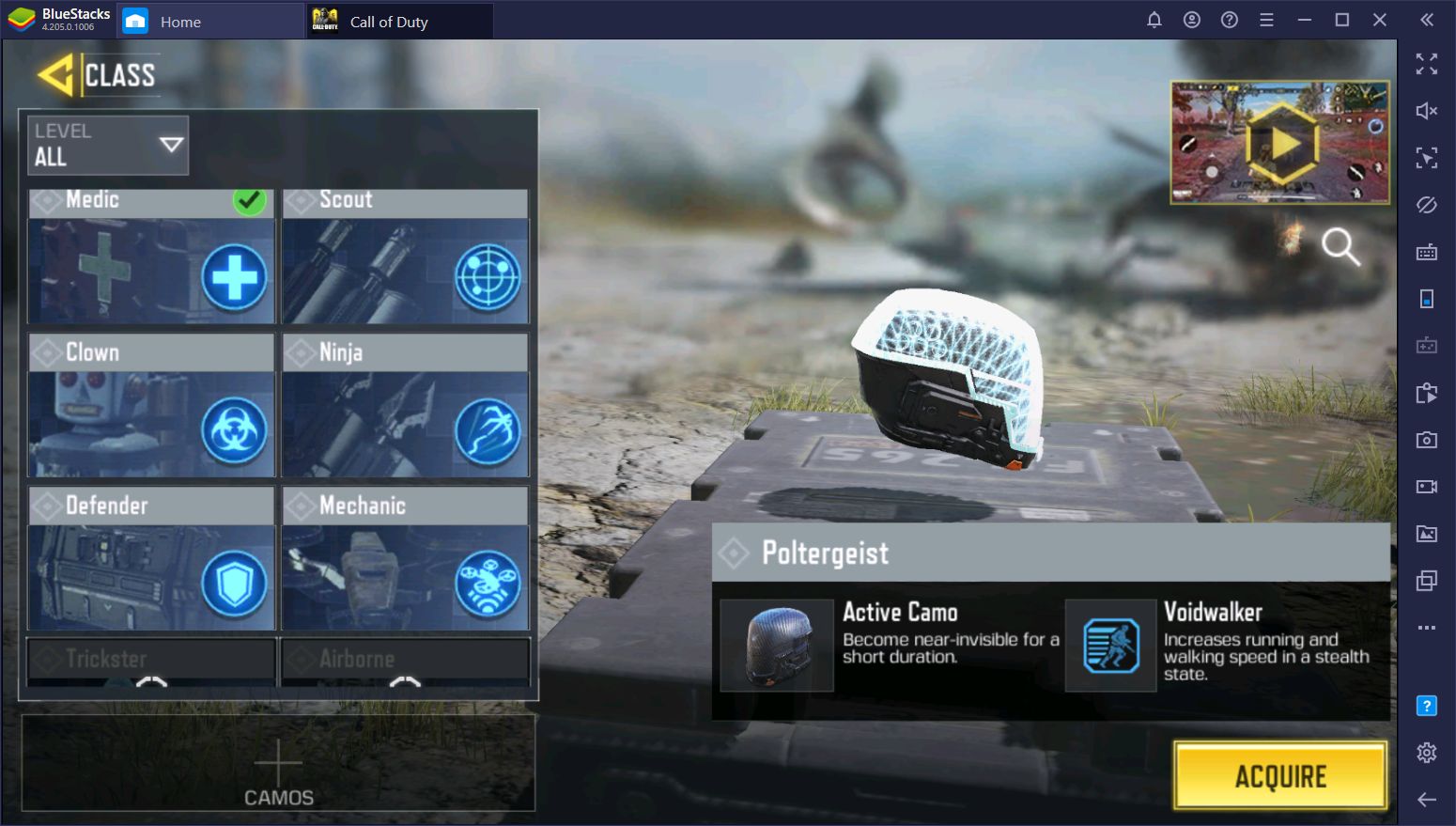 Don't worry if you don't think you can make it as these challenges are quite simple and can be completed by playing as you normally would.
4. All-New Seasonal Challenges
Throughout season 6, there will be new challenges emerging every week, which reward players with plenty of prizes such as weapons, skins, avatars, and XP for your battle pass. Furthermore, as you continue to level up your battle pass, you will also unlock other even more goodies.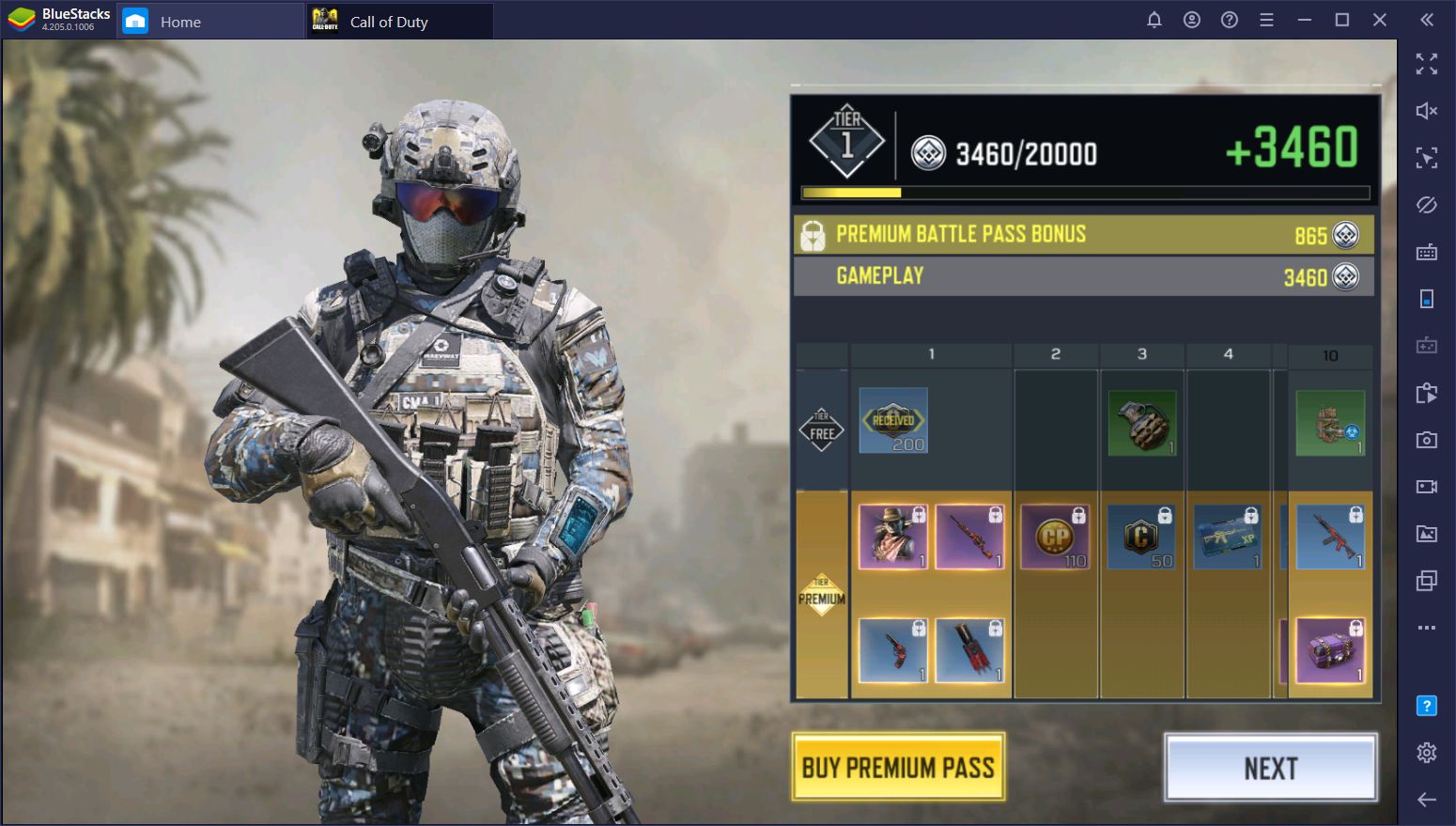 In other words, there are many good reasons for spending your free time in Call of Duty: Mobile right now. If you want to reap all the goodies that season 6 has to offer, then you'd better jump into the fray and start completing all these challenges.
What do you think about these upcoming features in Call of Duty: Mobile? Leave us your thoughts and concerns in the comments below!