Updates
Call of Duty: Mobile – Season 1 'New Order' Has Arrived, Roadmap Unveiled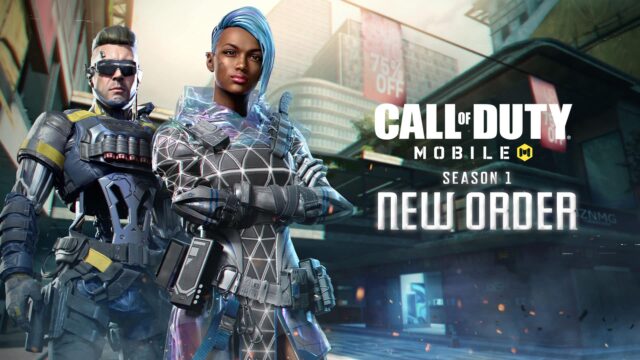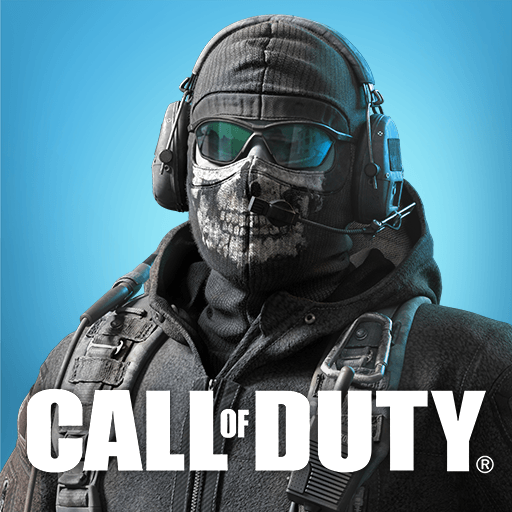 The much-awaited season one, 'New Order,' in Call of Duty: Mobile on PC has kicked-off officially. Well, expect a lot of in-game chaos as the new season has introduced a new map, a new game mode, new weapons, a brand new Battle Pass, and more to the game. For those of you wondering what happened to season 14, well, Activision decided to refresh the season count to make things simpler, which makes complete sense. To get the season one, all you need to do is update the game.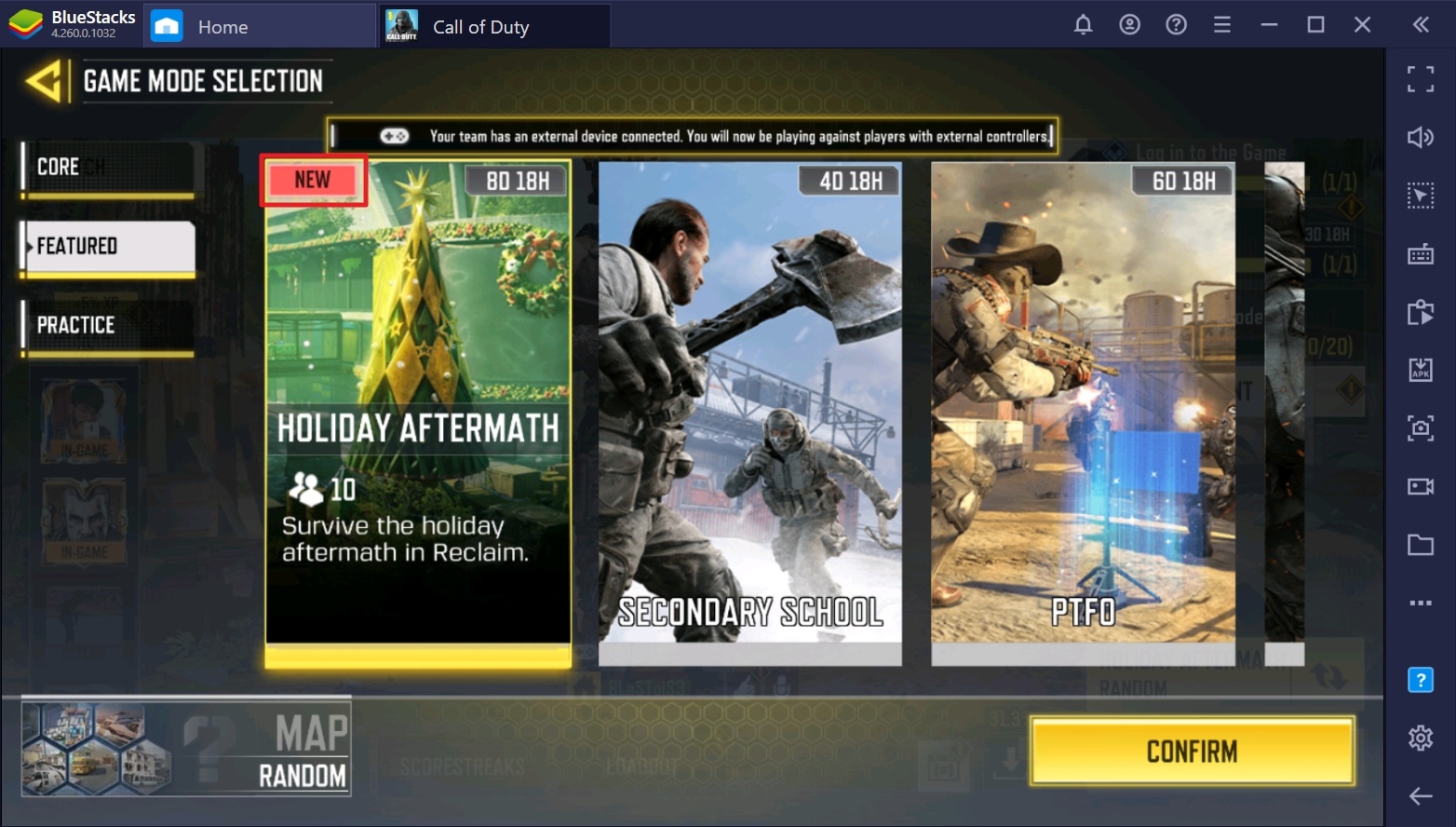 Interestingly, a new CoDM exclusive multiplayer map titled 'Reclaim' is now available. Reclaim is a medium-sized map set in the market place of an abandoned city. Fans and players were eagerly waiting for the FR .556 weapon and 'Gravity Vortex Gun' operator, which also dropped to the game with the new season. Moreover, 'Blitz,' a new Battle Royale mode, can now be played as well. Blitz will feature a smaller map, fast zones, and quick gameplay than the standard battle royale maps.
But, wait, there's more. As the season progresses, CoDM players can expect exciting in-game content such as the 3v3 Gunfight mode, Attack of the Undead mode, Gas Grenade, SKS weapon, and Desperado BR class. As usual, this season's Battle Pass is also divided into a paid version and a free version, with the latter offering better rewards like legendary/exclusive weapon skins, costumes, and more.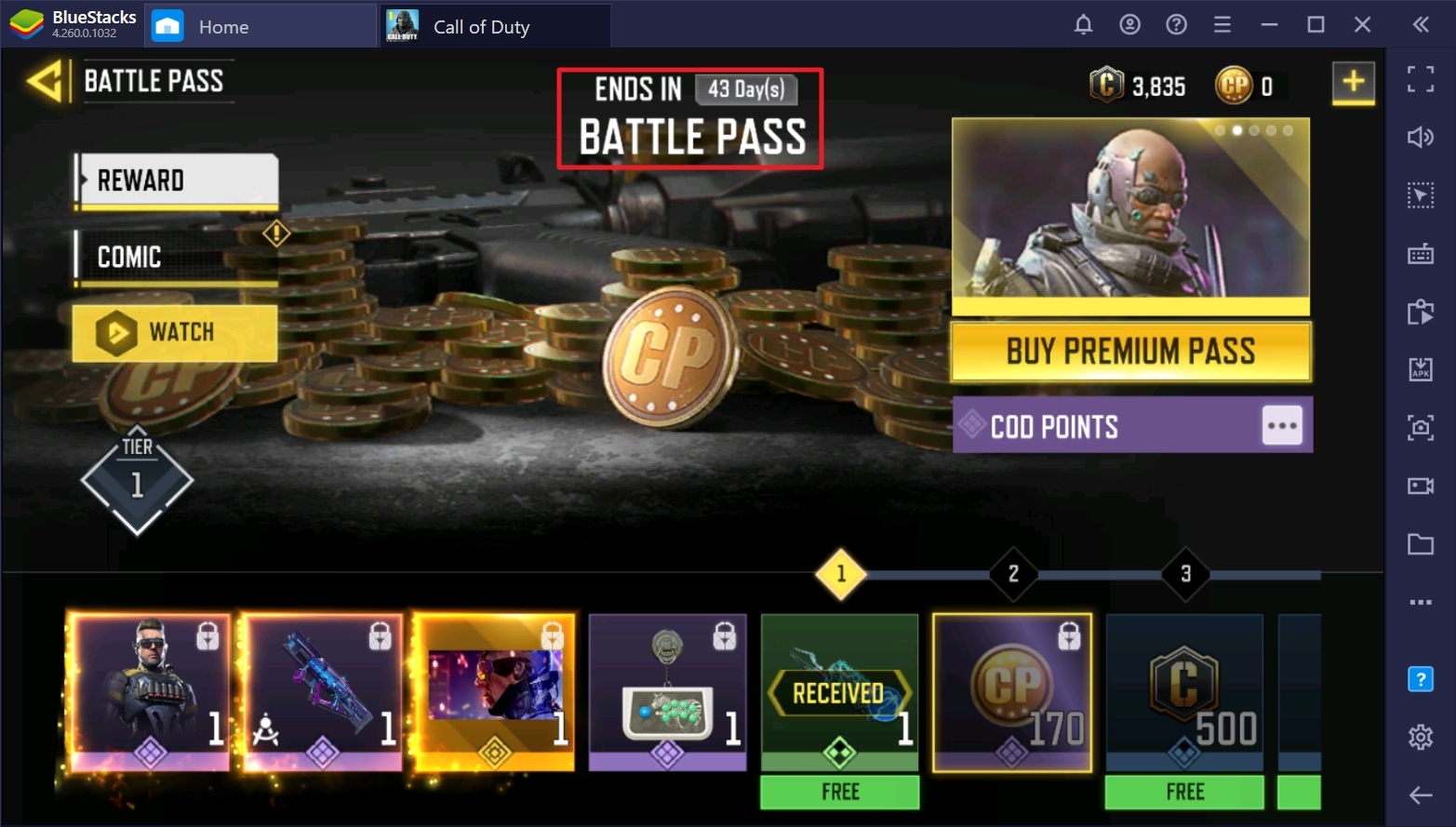 However, don't you worry, as both the FR .556 weapon and the Gravity Vortex Gun operator skill can be obtained from the free version of the Battle Pass. As per the end date mentioned on the Battle Pass, the new season will last until early March.
Roadmap Unveil – New Order
Everything that came with the new season 'New Order' so far:
New Weapon – FR .556 burst assault rifle

Operator Skill – Gravity Vortex Gun

New Map – Reclaim

New Battle Royale Mode – Blitz
Activision today revealed the roadmap for the new season via a community update thread on Reddit. Here's everything that is going to come to CoD Mobile season one soon.
Attack of the Undead Mode
Will be releasing in early February.

This game mode would likely feature twenty players divided into survivors and the undead.

Objective of the undead is to kill the remaining survivors.

Objective of the survivors is to kill the undead and stay alive.
3v3 Gunfight mode
Will also release early February.

Similar to the 2v2 gunfight mode. (Head-on-arms battle)

The team to win four rounds first out of six wins!
Seasonal Event
Tons of in-game events that offer fantastic rewards to all the players.

A new featured event called 'Fight for Humanity,' starting in early February.
Seasonal Challenges
CoDM players can obtain the following rewards by taking part in seasonal challenges:
Gas Grenade – Early February

GKS: Kitsune – Mid February

SKS – Mid February
Also, Desperado BR class and UL 736 with Solar Wind Camo will be arriving in the game sometime in mid-February. If you want to carry your ranked games solo in the new season, then we highly recommend you check out our How to Carry Solo in CoDM guide to clutch your games and climb the ranked ladder with ease!