Game Guides
Call of Duty: Mobile – How to Get New Weapons and Scorestreaks for Free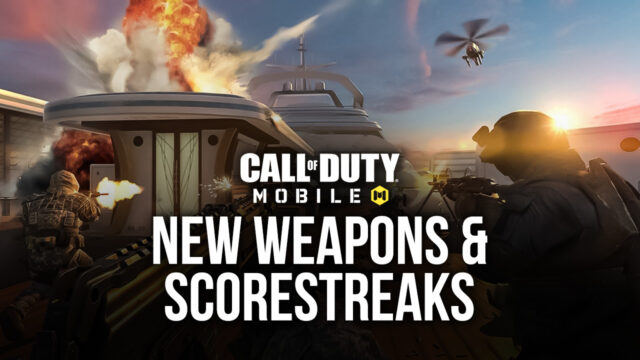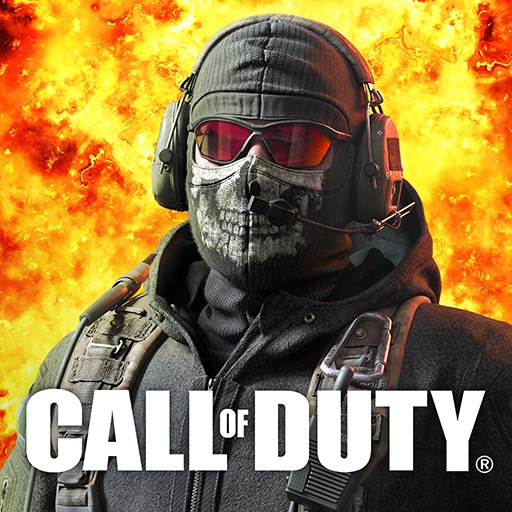 Activision recently released the new season of Call of Duty: Mobile along with the new update they are celebrating the 2nd anniversary of the game. With each new season new weapons and scorestreaks are introduced in the game to make the in-game content up to date and fresh and this new season 8 update is no different.
Players can get the weapons and the scorestreak for free after they complete a set of missions or objects in order to redeem them. This season two new weapons are made available for the players, Shotgun – R9-0 and the Assault Rifle – M13 along with the New Scorestreak – Lighting Strike.
How to get R9-0 Shotgun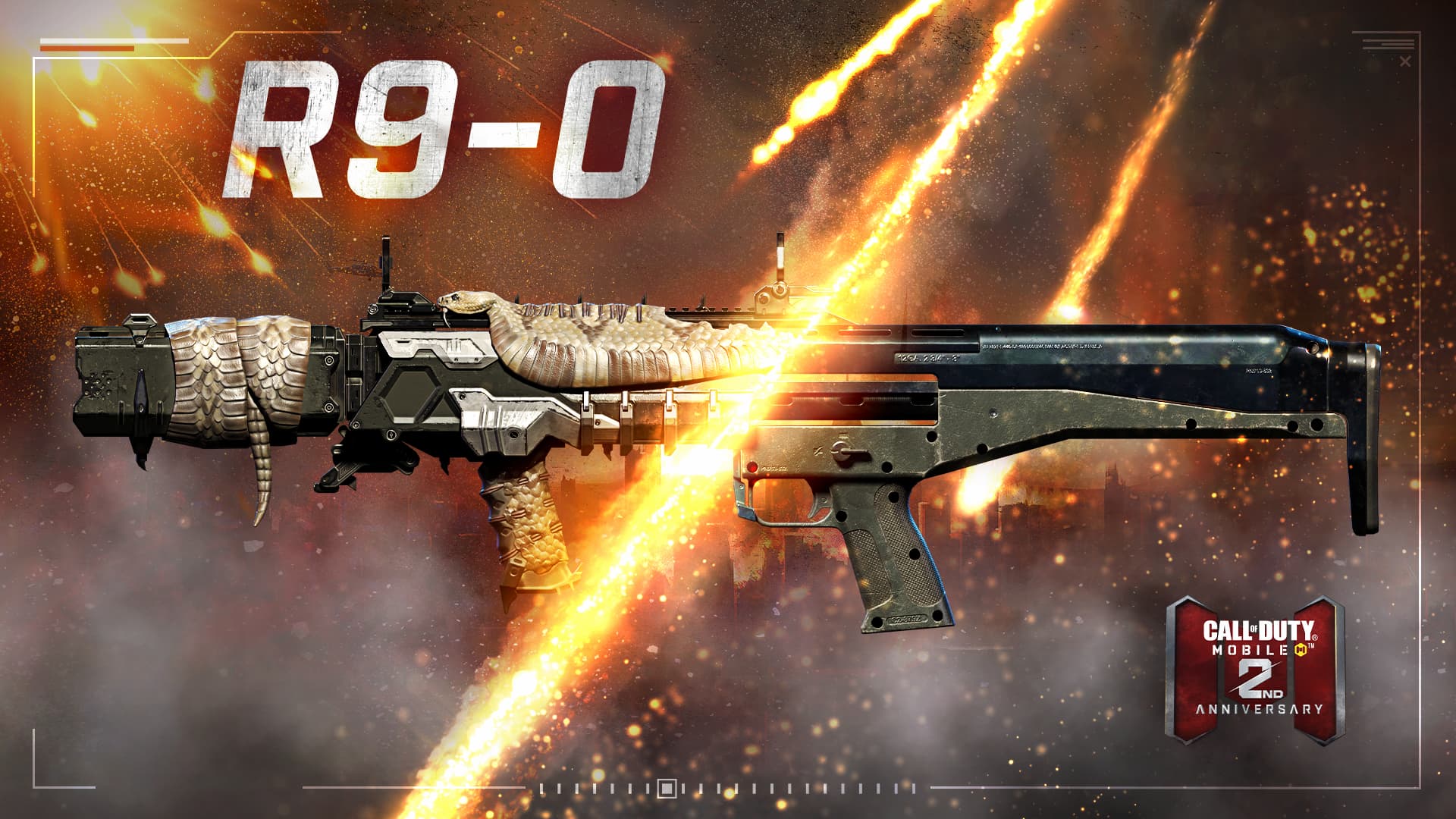 You get the R9-0 shotgun for free in the game, you just need to reach till tier 21 in the Season 8 battle pass to acquire the R9-0 Shotgun. Players who bought the season 8 battle pass will receive a R90-0 Epic Blueprint Master of Snakes when they reach tier 50.
R9-0 shotgun was first released in the Call of Duty: Modern Warfare 2019 and Warzone, it is a double barrel shotgun, and is quite handy for really close range fights, although the reload time is quite high therefore players need to take care of it while using the beast close range gun.
How to get M-13 Assault Rifle
The M-13 Assault Rifle will be made available in one of the upcoming seasonal challenges, players need to just complete the objectives in order to redeem the gun for free. The seasonal challenge will be called the Deadly Weaponry which is expected to start at the end of September. The weapon will also receive an extremely high-quality blueprint coming at the same time with the M13 – Morningstar Blueprint.
The M-13 Assault Rifle was also first released in Call of Duty: Modern Warfare 2019 and Warzone and has one of the highest fire rates in the game, even higher than some of the SMGs in the game.
How to get Lighting Strike Scorestreak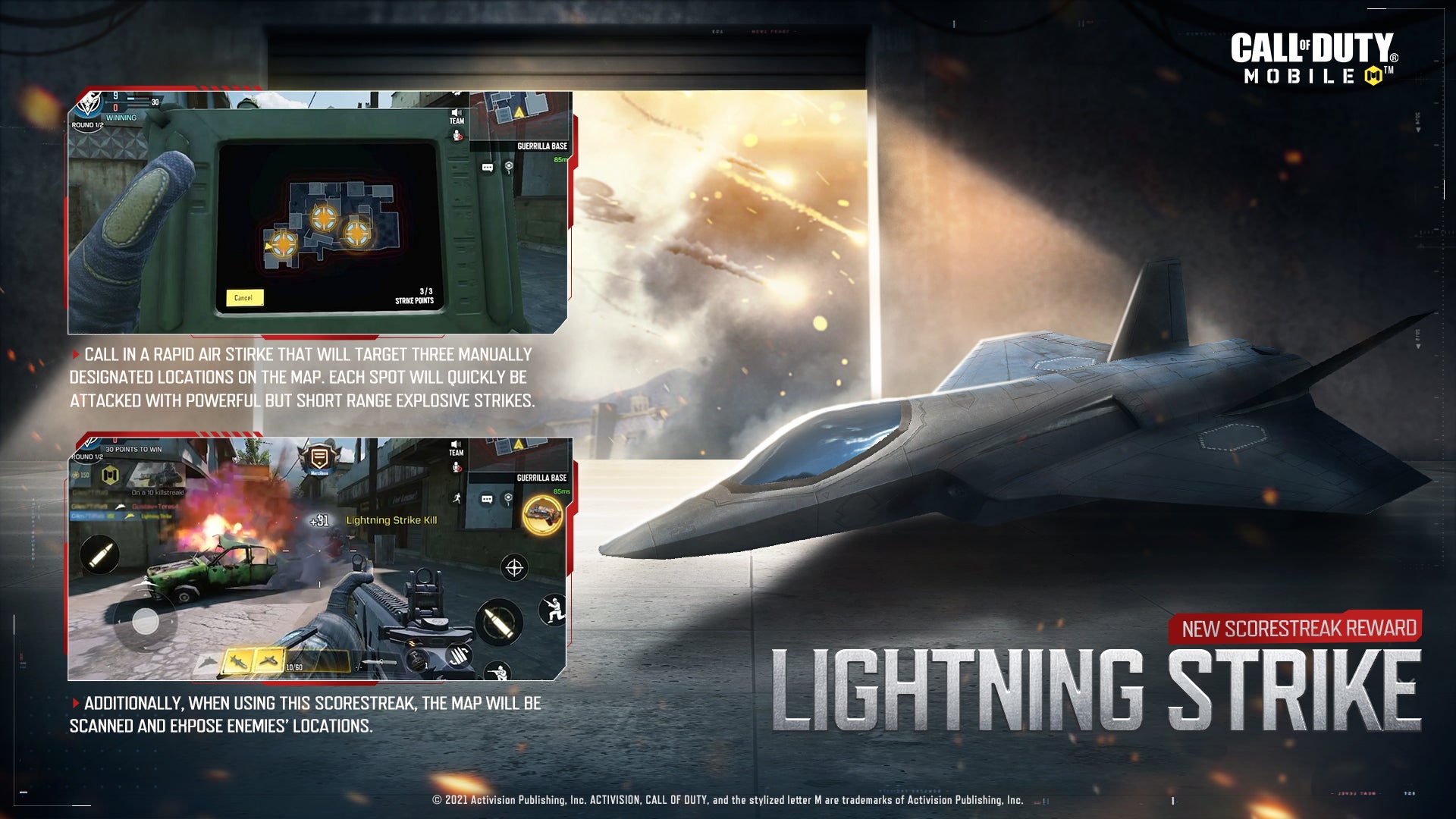 Just like both the weapons mentioned above, Lighting Strike is available for free in the game, players are required to complete the battle pass till tier 14 and they will receive the new scorestreak for free.
The new scorestreak can only be deployed in multiplayer mode, this scorestreak allows you to call in a rapid air-strike that will hit three manually selected areas of the map. This also allows you to look where the enemy teams are and make sure you call the airstrike before they reach too close.