Updates
Call of Duty Mobile Releases Season 3 Teaser in Latest Community Update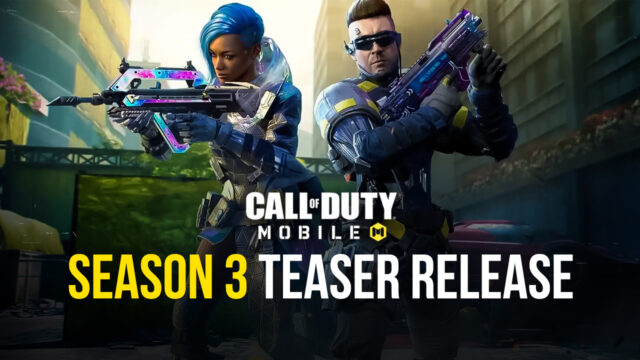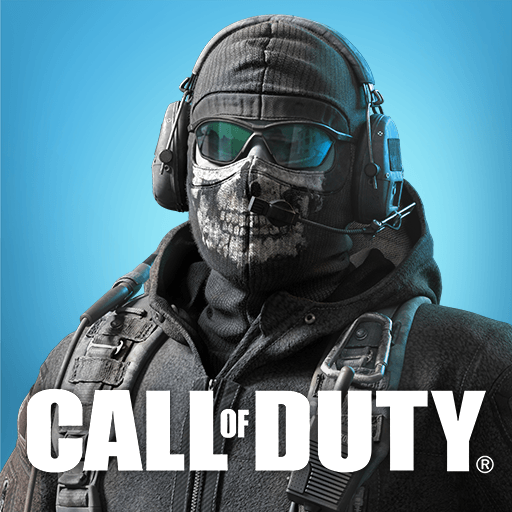 The latest, and quite possibly the last community update of Season 2: Day of Reckoning has been issued by Call of Duty Mobile. The first part of the community update is dedicated to a teaser for Season 3 of the popular mobile gaming title.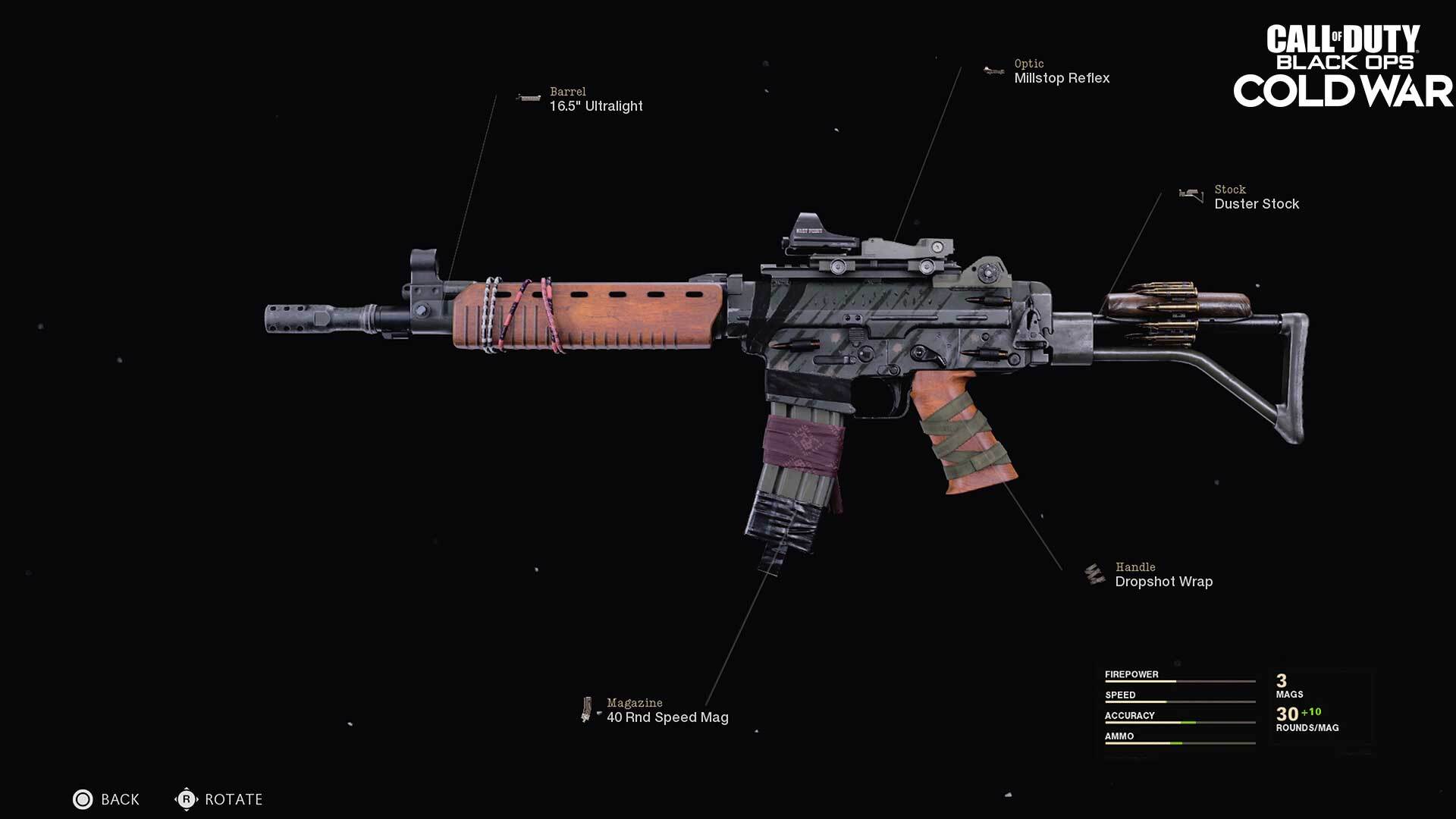 Season 3 will feature Coastal as a new map that will be debuting in the Call of Duty universe with the mobile version along with a new submachine gun rifle that resembles the PP Bizon. A new sniper rifle is also coming to the servers in Season 3. The Rivas Operator Bundle has been released in-game and is available to be purchased.
Alcatraz has also returned in Battle Royale for a temporary period and could make a comeback as a permanent addition based on the response. The new weapon SP-R 208 will also be making its way into the game for Call of Duty Mobile enthusiasts, with the new weapon set to be available as a reward for completion of the Elite Marksmen challenge.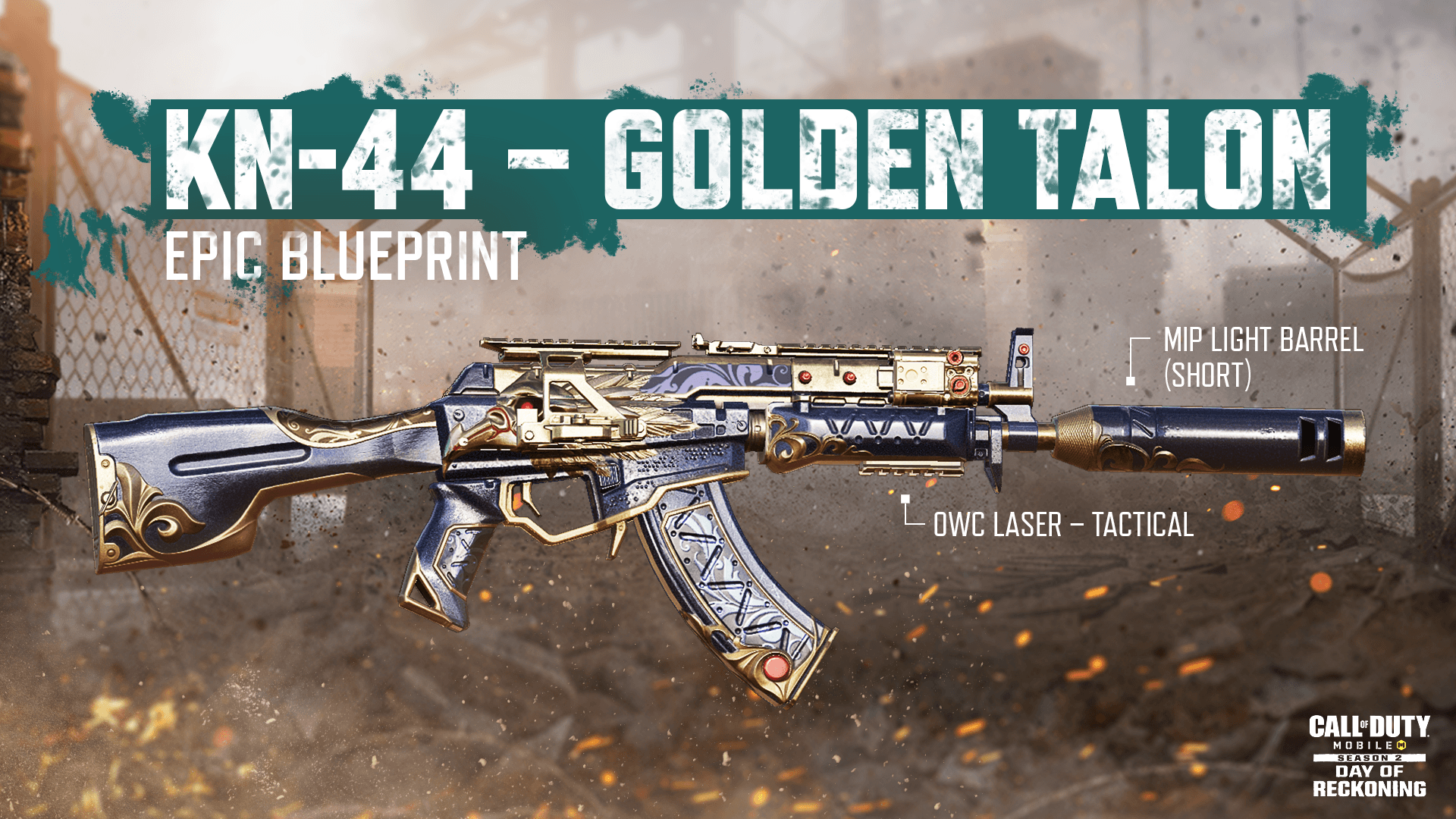 Call of Duty Mobile also clarified on new rewards available in the recently released challenges. Rifle Steamroller challenges will have a new KN-44 Golden Talon Epic Blueprint and the Perk Prodigy Challenge has a Recon Perk that has been described as well.
The community update has provided a clarification on the NA-45 weapon, with the developers opting not to remove the weapon. Instead, the NA-45 will be subject to balancing in the coming patches.
The following items have also been highlighted.
Fix Released:
Invisible Phantom Skin

Fast Movement Glitch

Ghost – Jawbone Cape Clipping Issues

Misaligned SPR Sights

Random Death Cries in BR

Karambit – Ruptured Steel Not Appearing

NA-45 Damage Carrying Over After Respawn

Unable to Switch Weapons After Using a Shield Turret

Various Text Issues with Seasonal Challenges

Pursuit Event Visual Error After Event Ended
Fix Scheduled:
Audio Issues for Some Operators

Loot Will Rarely Not Spawn in BR

Store – New Item Notification

Gunfight Sniper Multiple Attachments Issue

Doorway Obstruction in Highrise
Under Investigation:
Unable to Heal After Being Revived or When Using Self-Revive

Lucky Board (ads) Missing For Some Players

Slight Freeze when ADS in BR

Black Screen/Crashes in BR

High End IOS Devices Overheating

Iron Sights Being Removed from Certain Guns in BR After Removing Other Sights

Nikto – Dark Side Eyes Not Glowing

Alias Clipping in BR

Cryo Bomb Hitting Enemies Outside of Intended Area

AS VAL Judgement Visual Issue with Operators

Melee Weapons Showing Attachments Unlocking When Leveling Up

Forced Wingsuit Flying

Unable to Change to Secondary Weapon in SND

Smoke Bomber's Ability Inconsistently Working

Facebook Avatar Reset to Default
There are more exciting things coming to the mobile screens with Season 3 of Call of Duty Mobile.