Game Guides
How to Get Reaper – Ashura in Call of Duty: Mobile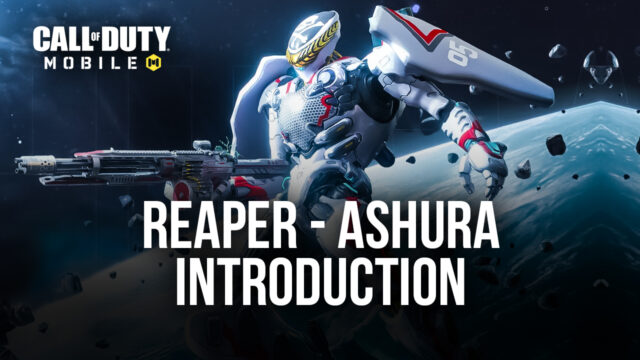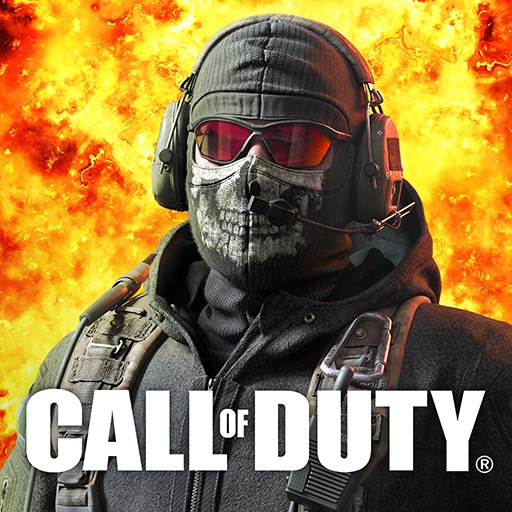 Activision introduces various events, lucky draws, and more in Call of Duty: Mobile, in which players can complete multiple missions and tasks or can use their luck to draw different rewards like operators, weapon blueprints, emotes, and more. A brand new Reaper – Ashura, a legendary operator, has been introduced in the game via a lucky draw.
It has been designed by Japanese artist Shōji Kawamori, who has also worked on the Macross, Robotech, and Transformers franchises in the past. "I hope you'll enjoy playing with the special skin I designed for Call of Duty: Mobile," said Kawamori. Reaper – Ashura operator, has already gained hype among the players, and if you want to grab it from the draw, here's how you can do it.
How to get Reaper – Ashura operator in Call of Duty: Mobile
Players will have to spend COD Points in Ashura Draw if they want to claim Reaper – Ashura in their Call of Duty: Mobile account. Players can play draw as many times as they wish, and they will be rewarded with a random reward each time.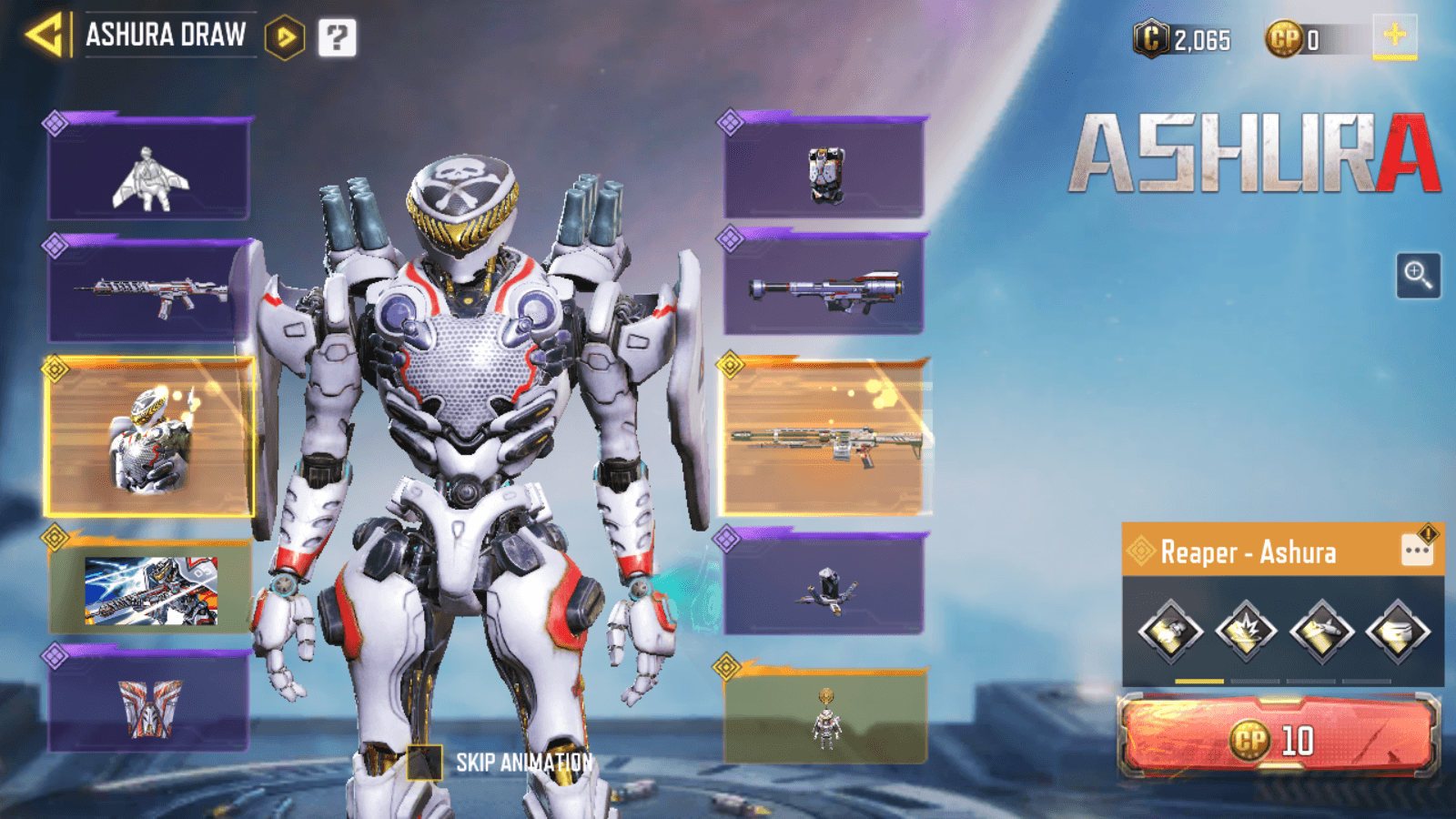 Each reward has a different probability, and once a reward is earned, it will be removed from the draw resulting in an increase in possibilities of getting other rewards. Here is the list of initial probabilities of all the rewards in the Ashura Draw:
Reaper – Ashura:

0.08 percent

M4LMG – Salamandar:

1.25 percent

LK24 – Firehook:

4.00 percent

We Have Liftoff:

4.67 percent

FHJ-18 – Technophile:

5.50 percent

Backpack – Technophile:

6.50 percent

Metal Wall of Death:

10.00 percent

Lil' Ashura:

11.00 percent

Trophy System – Technophile:

28.00 percent

Wingsuit – Technophile:

29.00 percent
The first draw costs 10 CP, and as the number of draws increases, this cost will also increase.