Game Guides
How to Play Call of Duty: Mobile in 4K on the New BlueStacks 5.8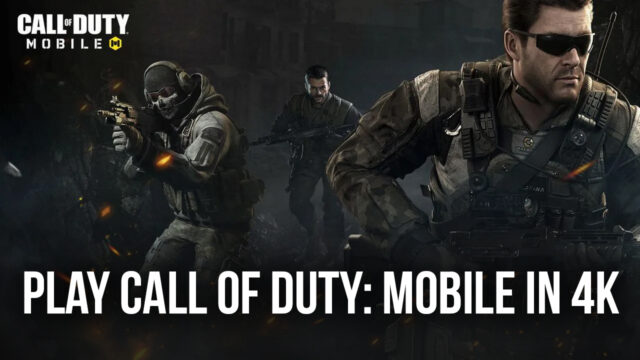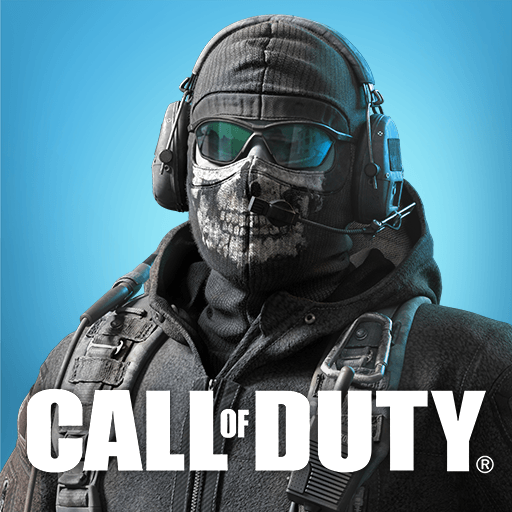 The Call of Duty games has always been synonymous with good visuals ever since the franchise made it into the mainstream media countless years ago. While it doesn't have the same focus on realism as other military simulators out there, the game has always managed to strike an excellent balance between a stylized aesthetic and excellent visual fidelity. And with every new entry in the series, the quality of the graphics has only gotten better and better. You can also Play Call of Duty in your browser on your PC or mobile without downloading. Click and Play instantly!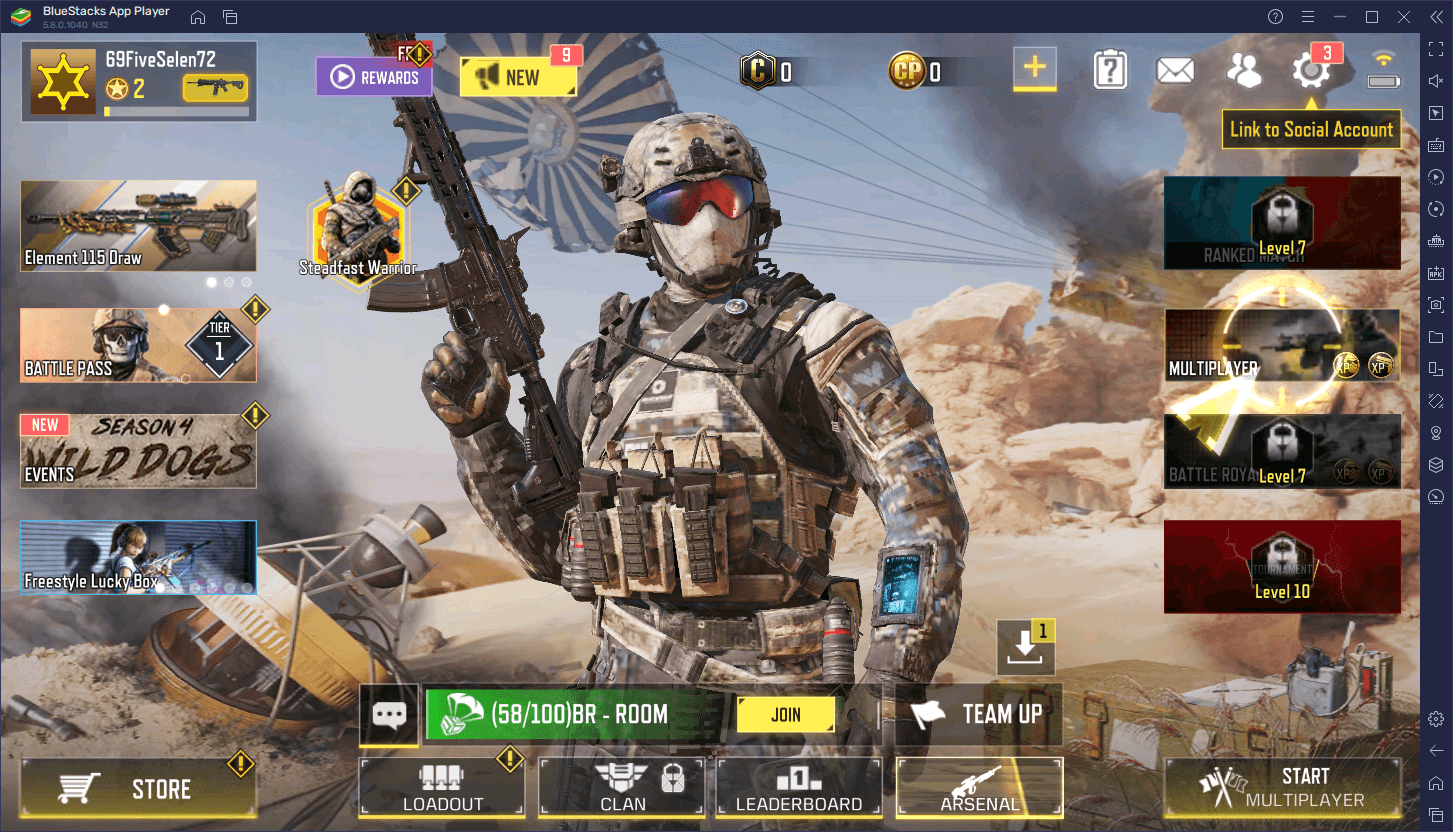 The arrival of Call of Duty to the mobile market was all but inevitable, ever since the success of Call of Duty Black Ops 4, which saw the series' first foray into the battle royale genre. Due to this title's relative success, Call of Duty: Mobile was developed and released shortly after.
Now, mobile games have the potential of being really good, at least in terms of mechanics, however, when it comes to the graphics, most of these titles can rarely look as good as their PC and console counterparts, which is why we were surprised to see how good Call of Duty: Mobile looked when it first launched. Aside from a few limitations in terms of animations, polygon count, and texture resolution, this mobile version looks surprisingly well, to the point where it leaves little to be desired. This fact is further apparent when you play Call of Duty: Mobile on PC with BlueStacks, on your large display, and with the best possible graphics and frame rate.
Speaking of which, now that BlueStacks just got updated to version 5.8, it now offers 4K support to make your favorite games look even better. And when it comes to games like CODM, this increased resolution will be extra helpful not just because of the superior visuals, but because with larger resolution, you'll have a much easier time spotting enemies on your screen, even when they're far away.
How to Play Call of Duty: Mobile in 4K Resolution on BlueStacks
Playing your favorite mobile games on PC in 4K with BlueStacks is very easy, and Call of Duty: Mobile is no exception. However, before setting your resolution to 4K, make sure that you're using a compatible 4K monitor, or else you might experience some problems with the size of the UI elements in BlueStacks, which can actually make it harder to use.
With that being said, to get started, simply follow these steps: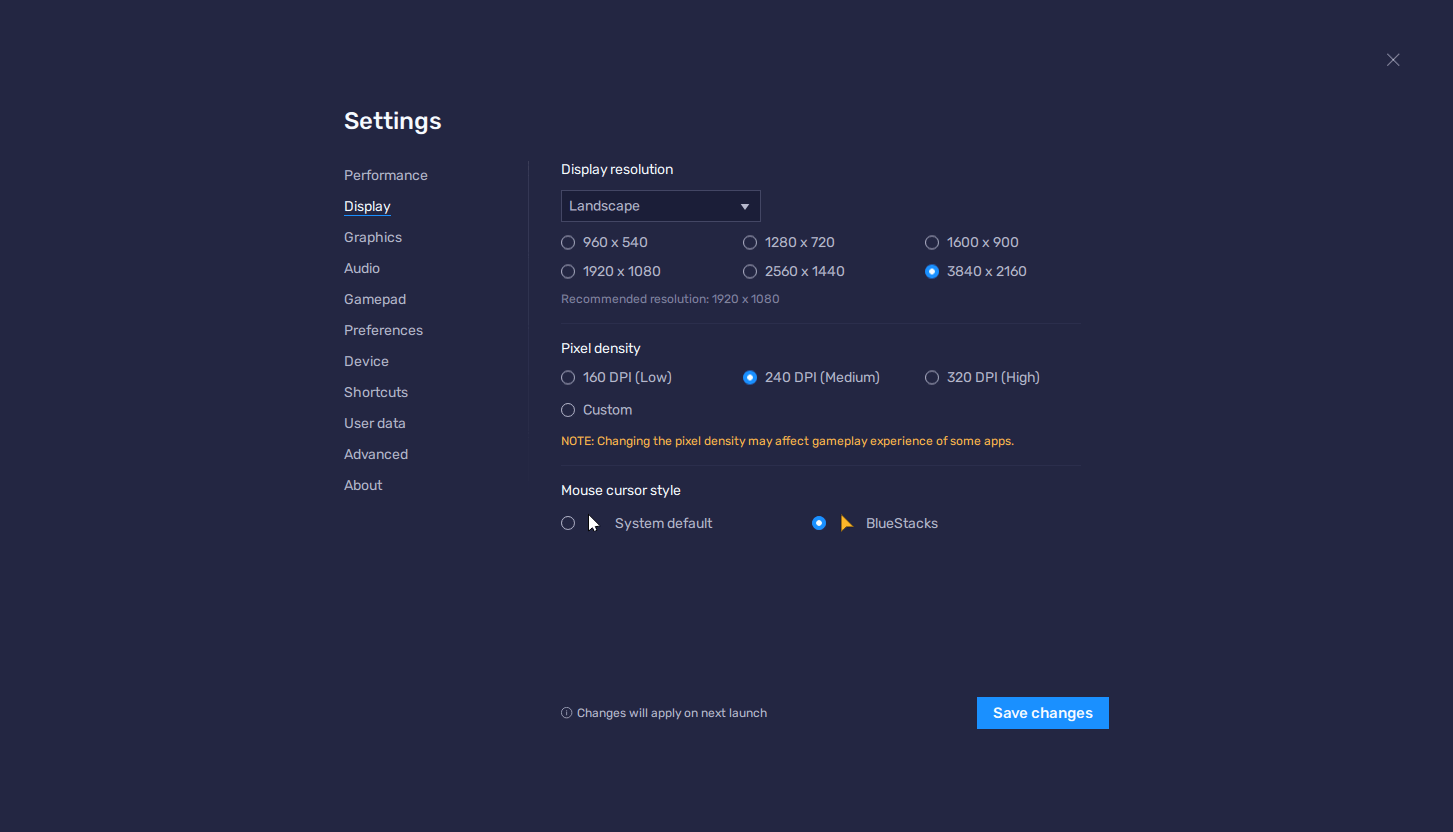 If you haven't done so already, Download and Install BlueStacks

and Call of Duty: Mobile on your PC.

Go to your BlueStacks settings by clicking on the burger icon on the top right of your emulator. Navigate to the "Display" section.

On this screen, click on the box next to "3840*2160", which corresponds to 4K resolution. Click on "Save changes" to implement your new settings.

BlueStacks will prompt you to restart it to enable the new settings, after which your emulator will launch in glorious 4K resolution.

Launch Call of duty: Mobile and go to the in-game settings by clicking on the gear icon on the main menu screen.

In the "Audio & Graphics" section, set your Graphics Quality to "Very High" and your Frame Rate settings on "Ultra" or "Max".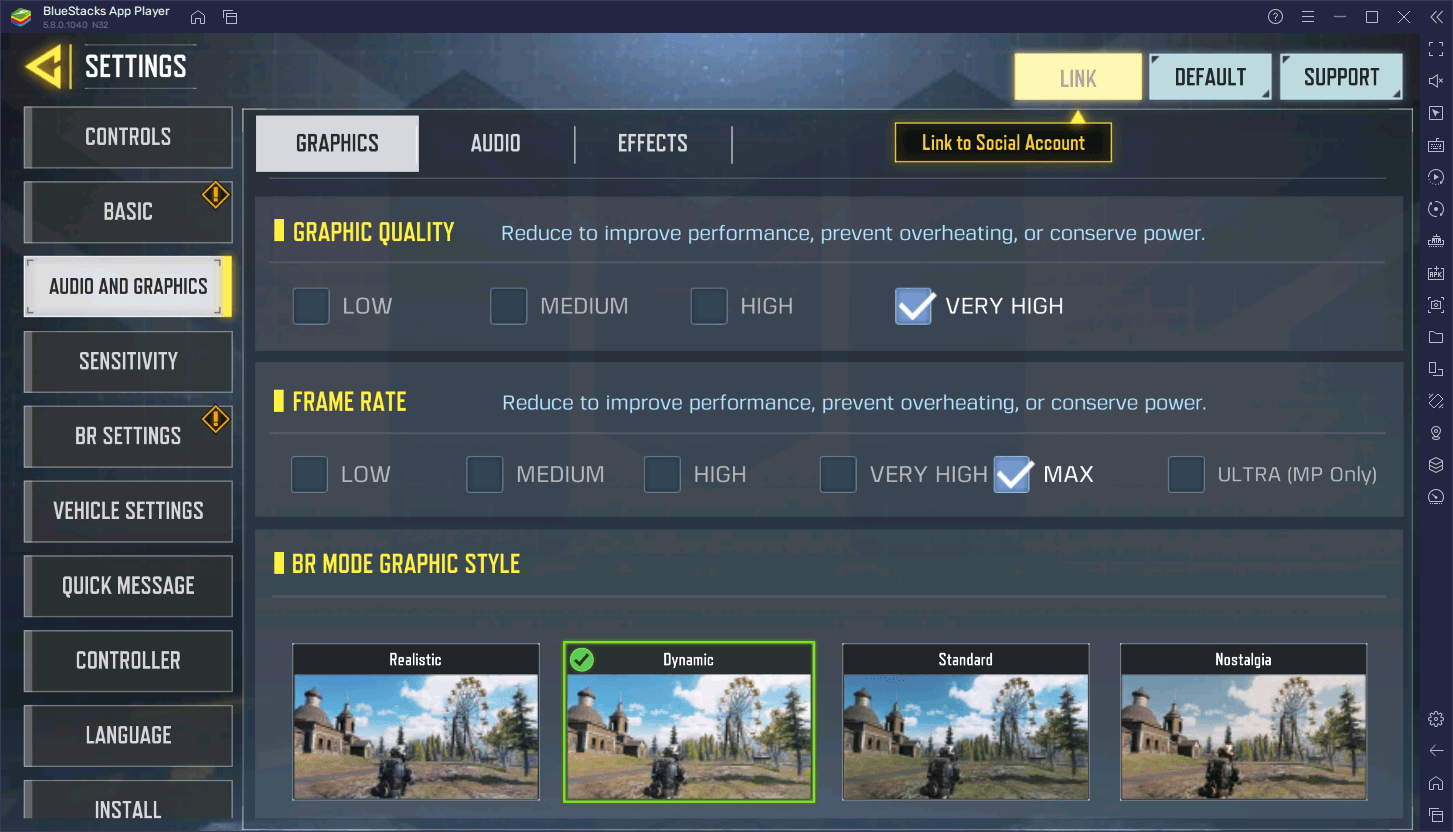 With these settings, not only will you get the best visuals and resolution that this game can produce, but you'll also enjoy all your matches with the best possible frame rate, all of which is made possible by the awesomeness that BlueStacks has to offer. With the new version 5.8, this offering is only getting better with its 4K support and other quality of life features.
You can also Play Call of Duty in your browser on your PC or mobile without downloading. Click and Play instantly!