Game Guides
Call of Duty: Mobile Battle Royale Guide, Learn How to Rush Properly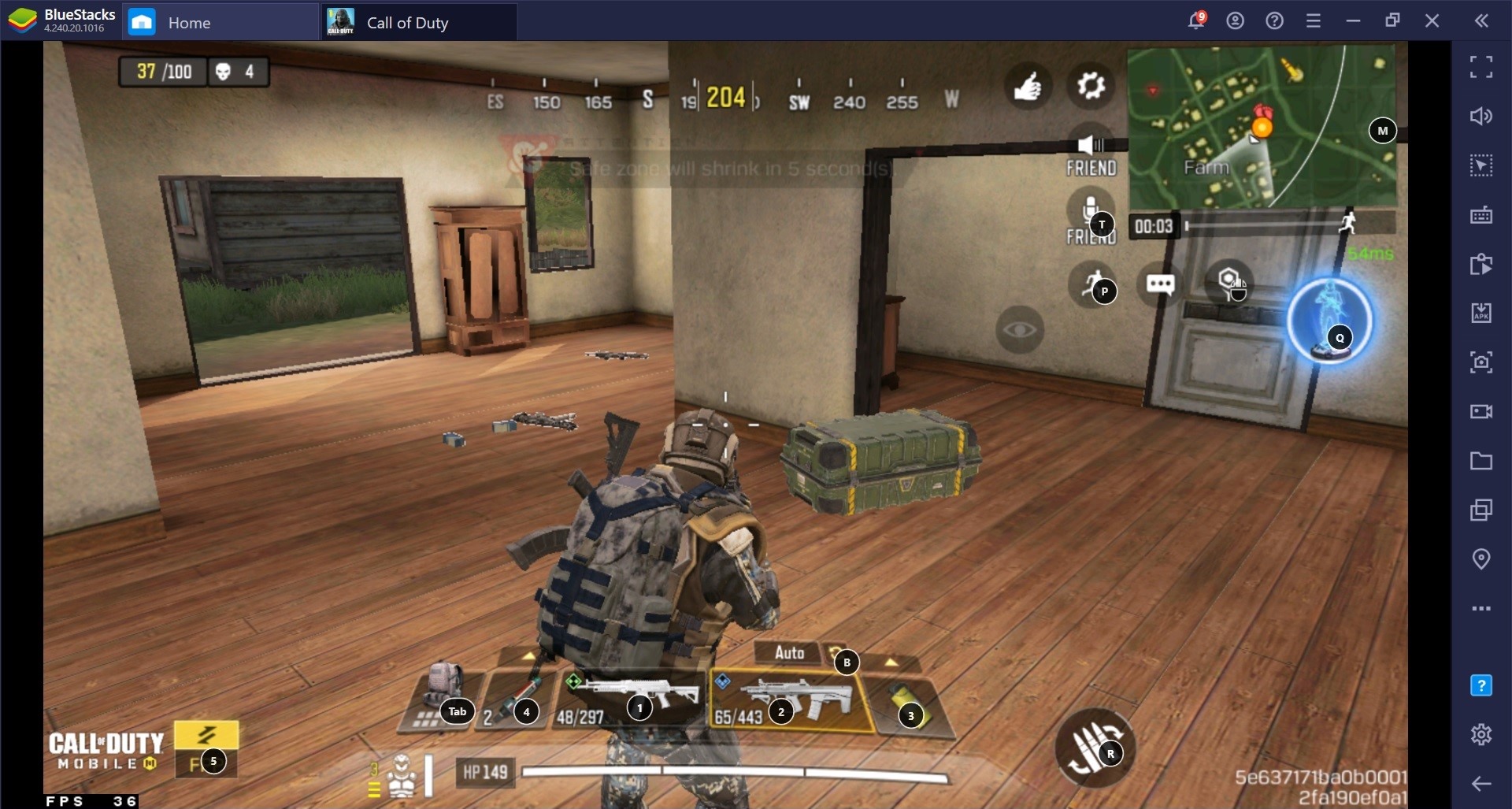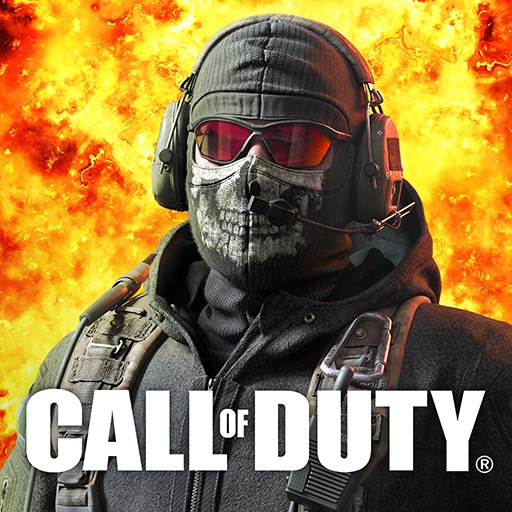 There is no other game that can rival Call of Duty: Mobile multiplayer maps or even the game mechanics. That being said, the battle royale mode of CoD Mobile is not something that can be underestimated or even ignored. The battle royale mode of Call of Duty: Mobile has only two maps but even within those two maps the levels of fun and kills to have are limitless. Maybe not the killing part since that has a number on it but the fun doesn't. From its initial launch to its latest update, CoD Mobile devs have paid a ton of focus into what makes or breaks a game and it shows.
Unlike other battle royale games that you might play like Free Fire or PUBG Mobile, Call of Duty: Mobile follows a different strategy to keep the players invested. Just like Free Fire or PUBGM, CoDM also gets seasonal updates every month but unlike them, the updates are more than just a new seasonal battle pass. Just take the new CoD Mobile Season 12 update and you will see that the devs have even added night mode and new maps in the multiplayer mode while keeping the battle royale fresh with improvements and fixes.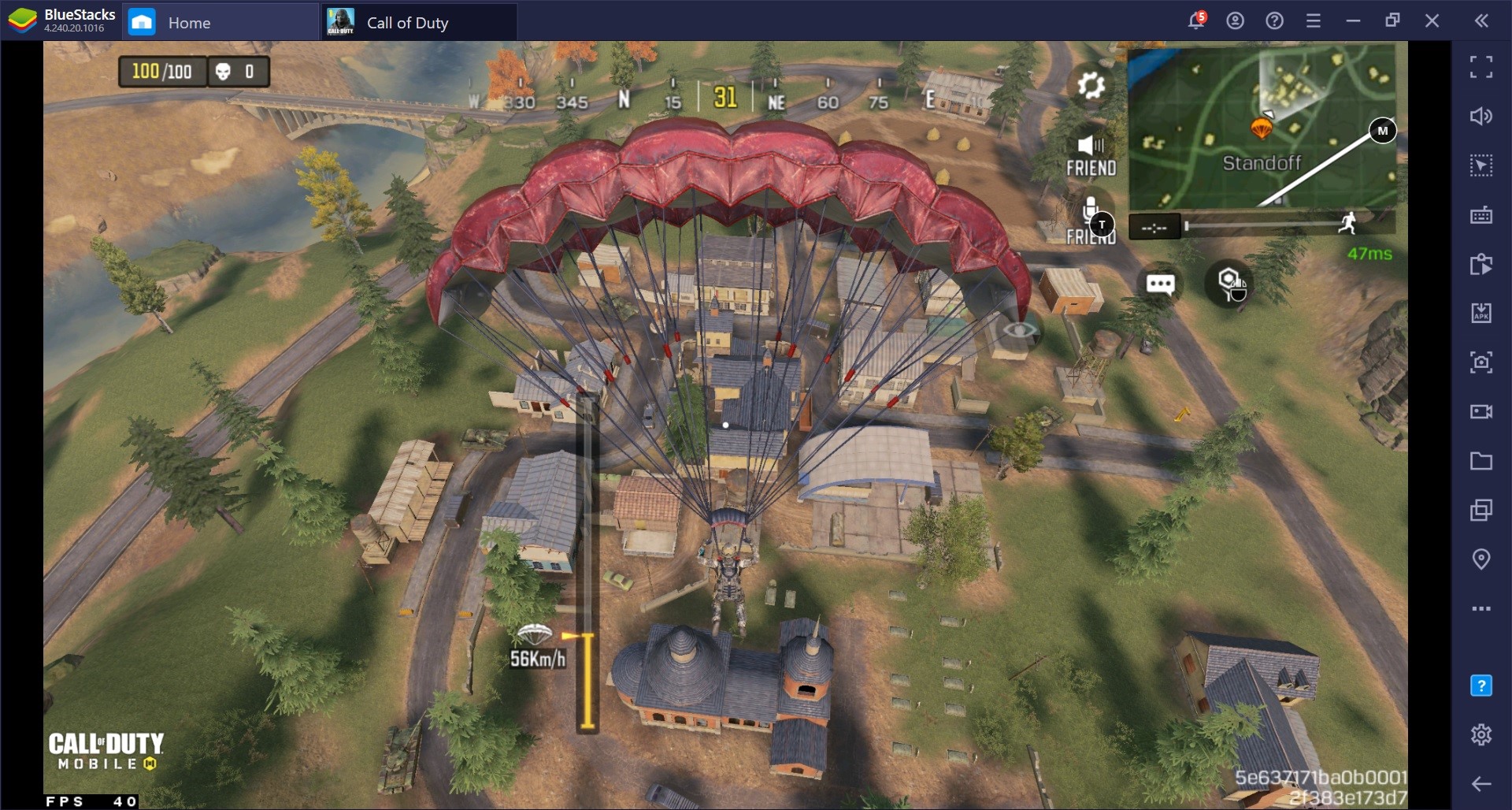 What also helps Call of Duty: Mobile a lot is the fact that the devs of the game actively interact with the players on different platforms to know what the player base actually wants instead of forcing the update on players. This is something that more game devs need to do. Those interactions have created a rock-solid player community for the game. It is that community that drives the engine that is CoD Mobile and we just as you are part of that community.
The battle royale mode of CoD Mobile has two maps right now. One is the classic map which has been part of CoDM since its launch though it has gone through a lot of change. The other is the Alcatraz map that has been taken from CoD Black Ops 4. Alcatraz in CoD mobile allows only squad matches and not duo or solo matches. So naturally, players who want to play solo matches prefer the classic map more. This CoD Mobile battle royale guide will also focus on the classic map but there are tips that you can use even in Alcatraz.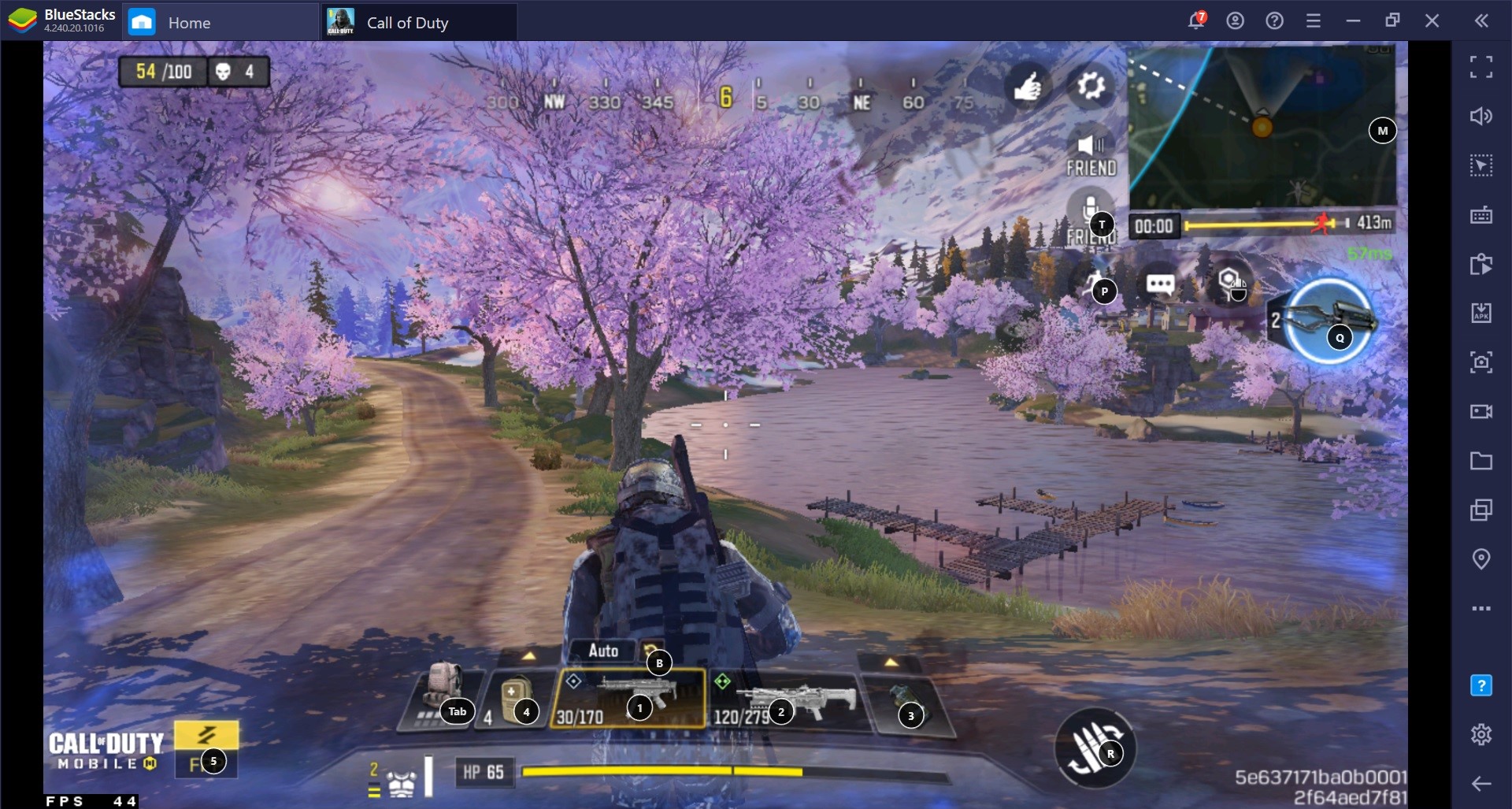 Bait Everything
This has nothing to do with the Trap Master class but that is an excellent class once you get used to it. Here the bait is supposed to be everything you can get your hands on. When you play either duo or squad matches you know players will come to collect their dead teammate's dog tags. You would have done the same for yours but since they're the ones coming you can actually use their dead teammate's crate to hide. CoD Mobile devs decided to put huge crates in the game and forgot to make them solid. You can easily hide in the crate of a dead player by going prone on it. Make sure that your angle is such that only the bare minimum visible and you can easily sit and bait an entire squad.
If you have been lucky enough that you don't need to loot an airdrop then bait that airdrop as well. Just get some distance between you and the airdrop, an elevated position would be better. Then you can snipe easily and get your K/D up.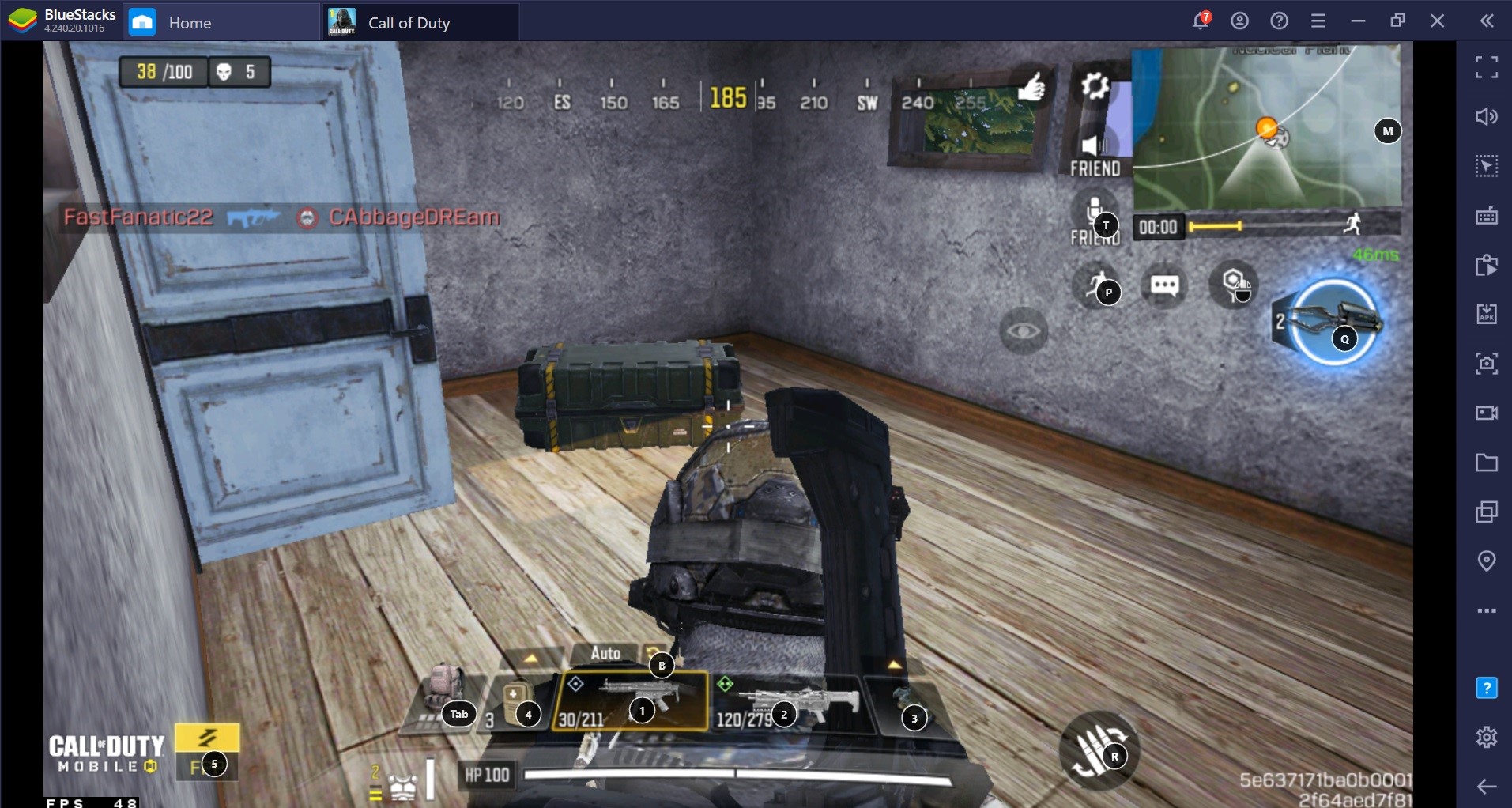 SuperNova Gas
One of the most powerful throwable in your arsenal is the yellow Nova gas. When it comes to hunting campers or getting rid of a squad from rushing towards you, nothing works quite like it. Nova gas is a throwable that looks like a smoke grenade but is yellow in color. When thrown, yellow-colored nova gas leaves the canister and starts spreading just like smoke from a smoke grenade would but it also gives enemies physical damage. Nova gas may very well be called the mustard gas of Call of Duty: Mobile and it is so powerful that it can give damage to players sitting inside the tank. We would suggest that if there is a situation where you need to throw a grenade or even a smoke grenade, try throwing the Nova gas.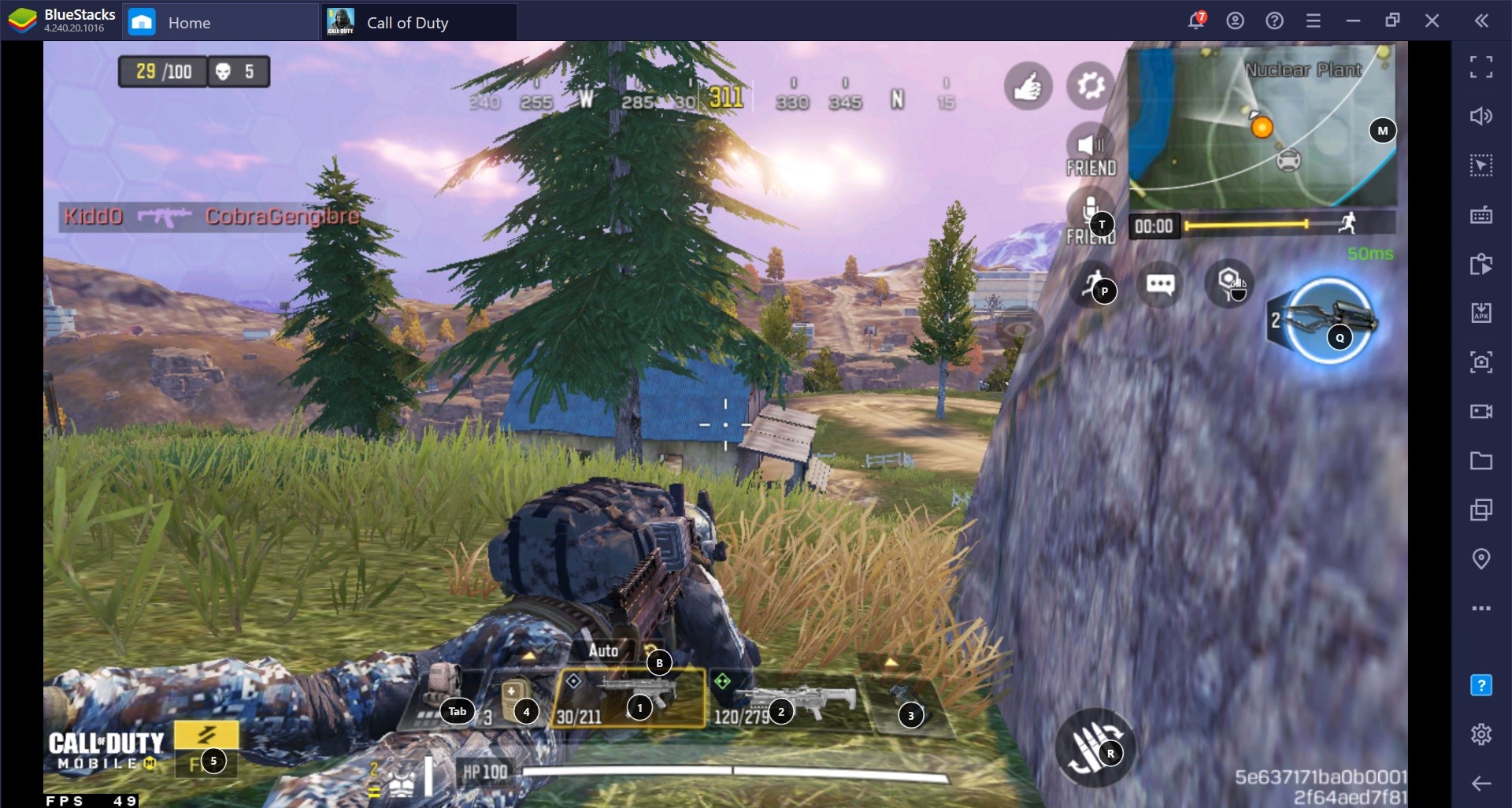 Lootbox Landing
In CoD Mobile there are airdrops and loot boxes. Airdrops give you your loadout or a premade loadout of best guns and loot boxes just give you guns that are available all over the map but with all the equipment like extended mags, perks, ammo, and everything you need to start killing and winning. One of the best locations that have loot boxes spread all over is the launch base. So try dropping in on a loot box. One thing that needs to be added is that loot boxes are also color-coded. Green colored ones have weapons in them while the red ones are full of health equipment.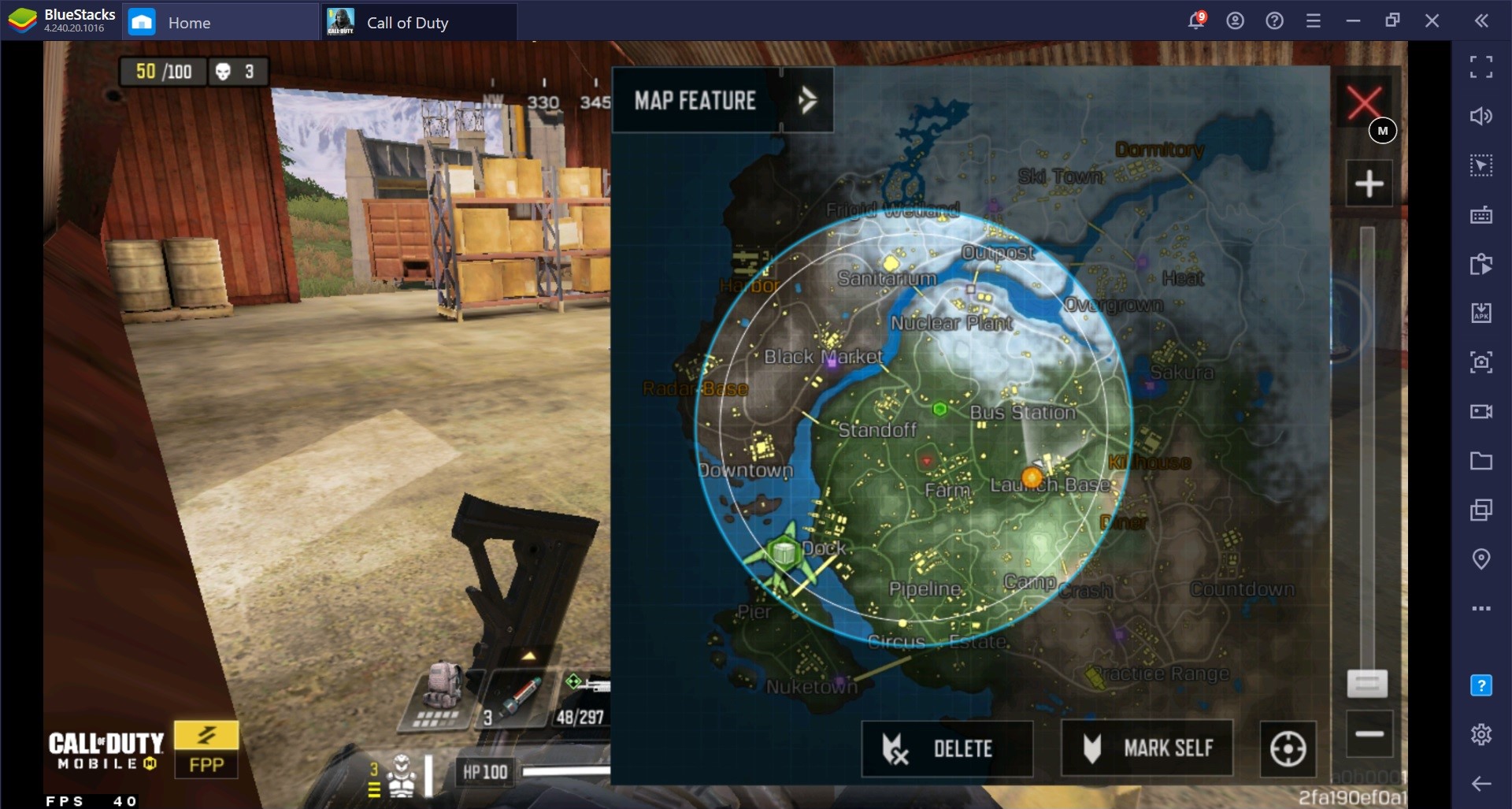 Glide and Slide
When you are at a high place and spot an enemy, you either snipe them or you glide towards them. If you are sniping at them there is nothing to worry about as there will be a considerable distance between you two but if you glide towards them then make sure you slide immediately. There is a time lag of one second when you glide towards an enemy from a distance, try sliding and moving in different directions to compensate for that time lag.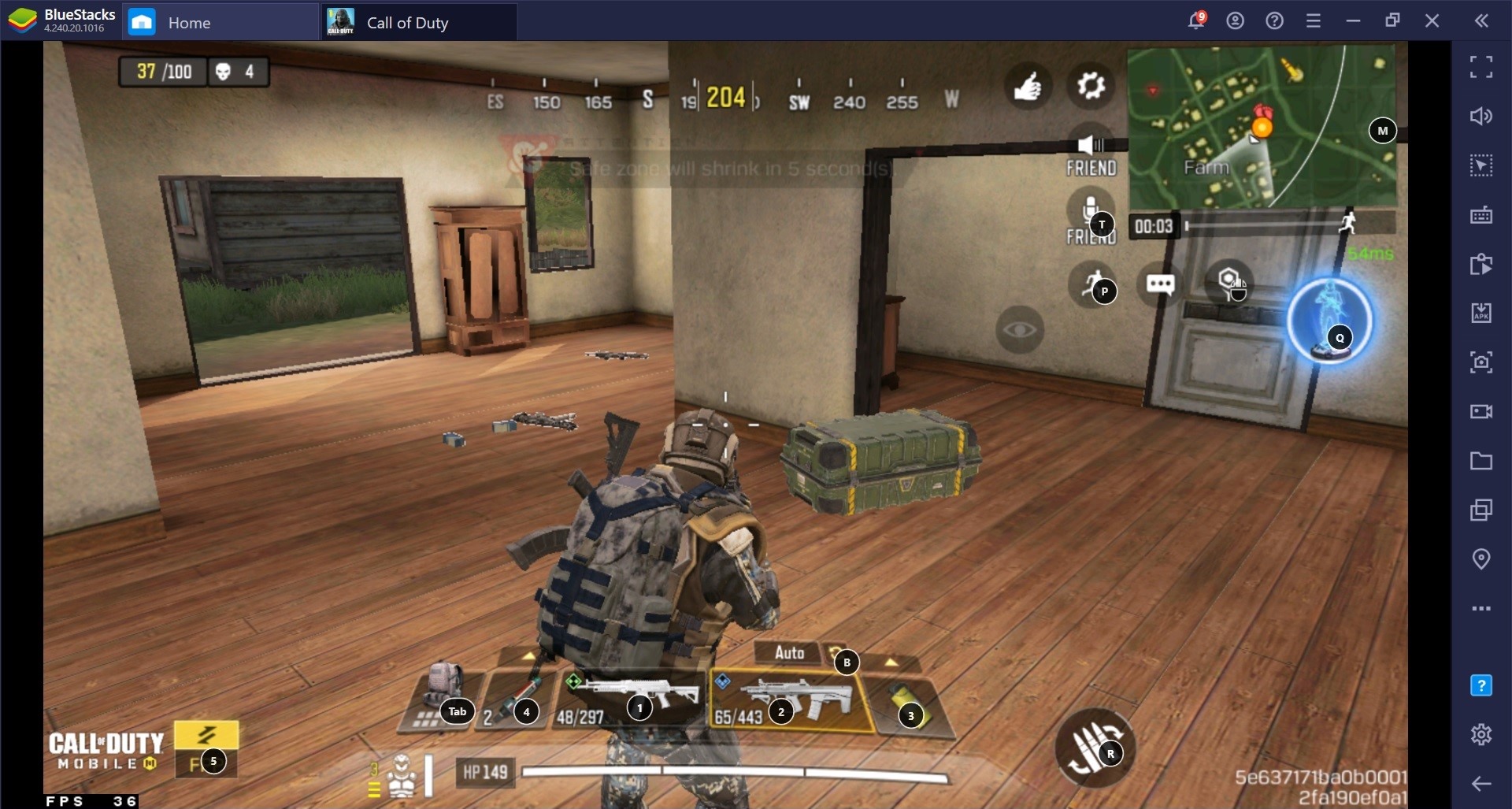 Get 90 FPS on Call of Duty: Mobile with BlueStacks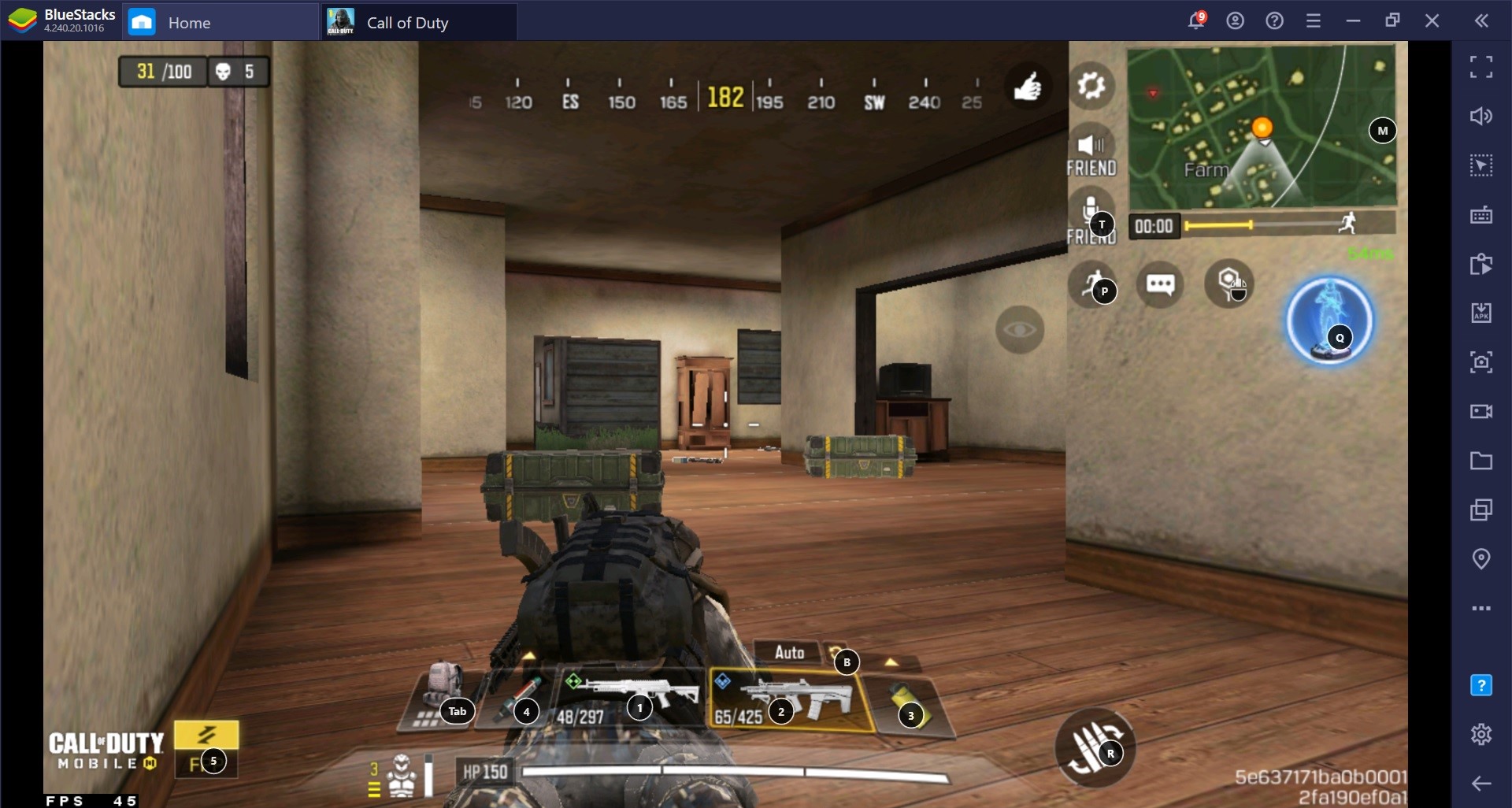 Playing CoD Mobile gives you a ton of advantages anyway. You get precise control with keyboard and mouse, prefigured smart controls so you don't even need to set any keybinds that you want. So give Cod Mobile a shot today on BlueStacks and dominate your opposition.