Game Guides
BlueStacks Guide to Building Your First Tribe in Chief Almighty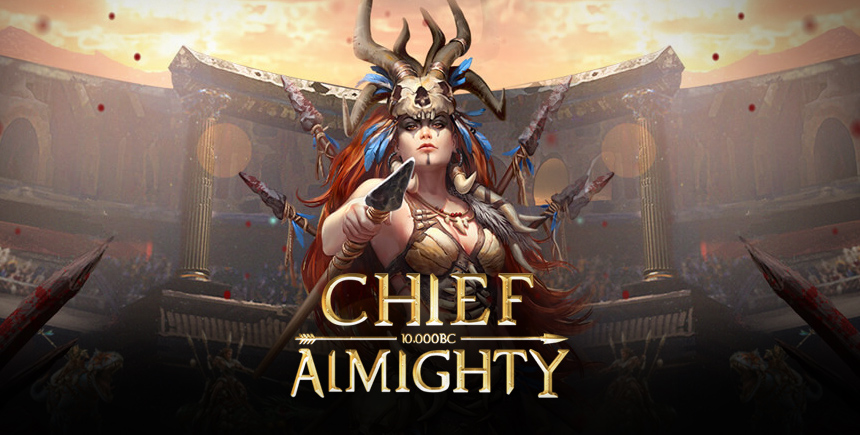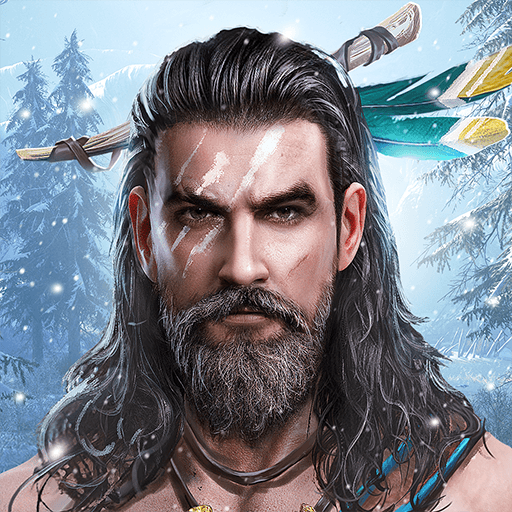 Chief Almighty might seem like a simple game thanks to the persistent tutorial system which tries to hold your hand throughout most of the game. Alas, do not be fooled for the stone age is not easily conquered without the game testing your skills as a chieftain in one way or another. Many important details on how to play games like these are left out on the tutorial stage which is why you can easily get left behind if you don't understand the fundamentals of games like these.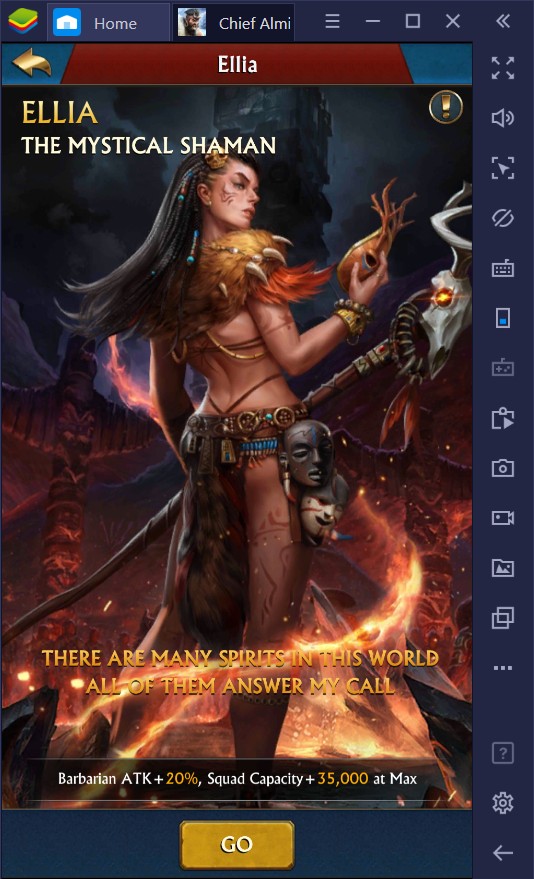 As a strategy game, building and developing your tribe is the most crucial factor to your success as the chief. Learning the basic elements will give you more perspective on the important aspects you should focus on when beginning with your game. This beginner's guide will shed more light on starting out efficiently in order to dominate even seasoned veterans into submission by making the right decisions economically and diplomatically.
Starting Out in Chief Almighty: First Thunder BC
At the beginning of the game, you'll be assigned to a random server where the players in the world might have developed tribes already. However, you shouldn't be discouraged since the majority of them will not be a threat to you if you follow these steps before your immunity shield runs out. By maximizing the amount of time you have (don't start a world in the evening), you'll be able to efficiently put up a great tribe that will threaten even the biggest players.
Build a lot of resource buildings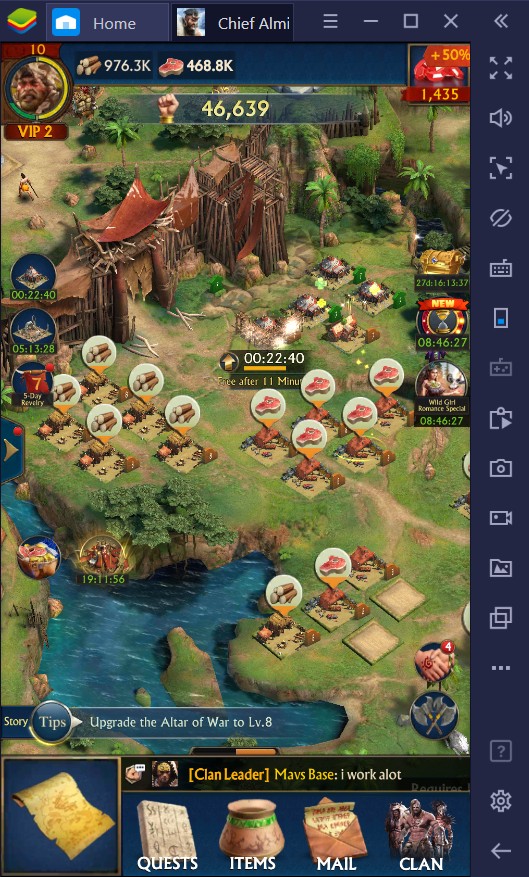 Resource buildings include the Lumber Mill and Hunting Grounds which you'll need to use to make other buildings and troops. Make sure that you have at least 5 of these buildings at the beginning of the game and the maximum of 10 after you reach Level 7 Tribe Center with all of them upgraded at the max level. While it might seem that you have abundant resources at the beginning of the game, it'll all become scarce once you're in the mid-game.
Don't stop training troops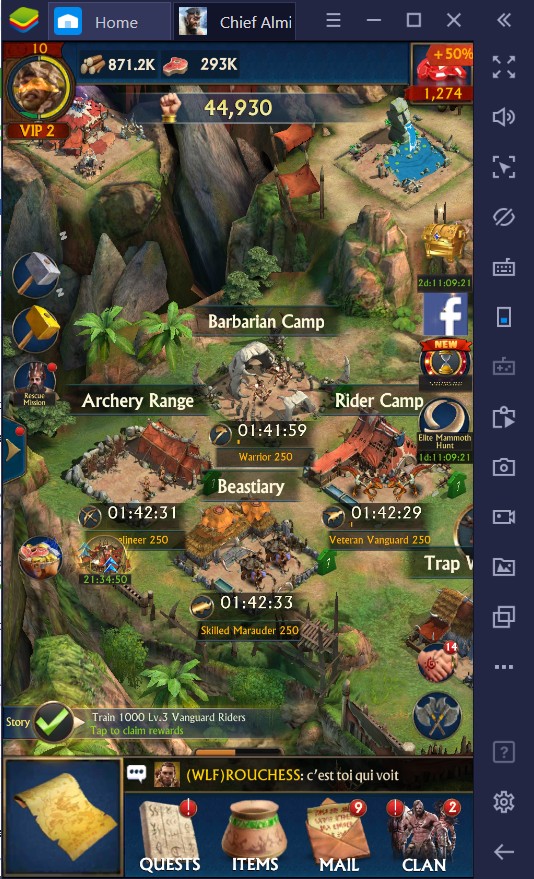 Having a lot of troops at your disposal allows your tribe to increase its power level which discourages other players from attacking you. A larger army also gives you the opportunity to hunt higher level wildlings for better rewards. Although, you need to be smart about training units and always prioritize training the higher-level units first. Having a large army means that you'll need more upkeep so make sure to have a lot of Hunting Grounds for food.
Find strong allies and a great community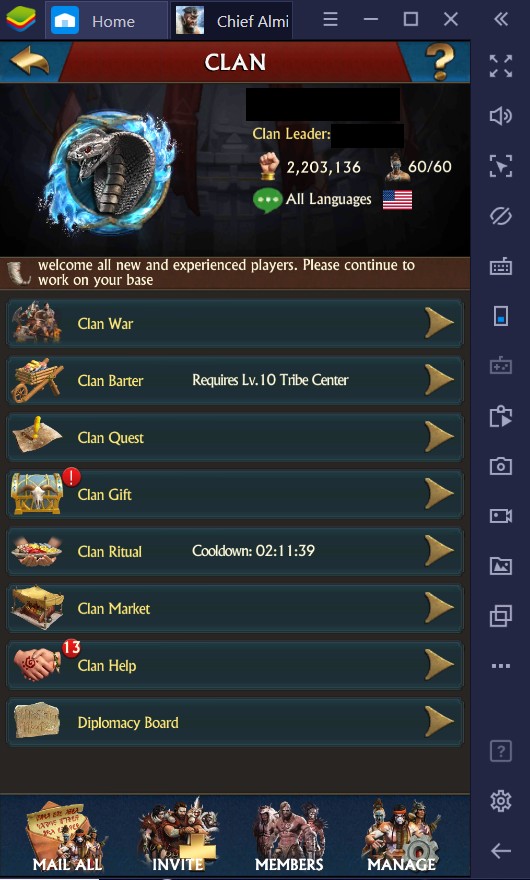 Alliances benefit you a lot. Don't join random alliances and try to find one that is not currently at war so that you don't get caught up in the middle. The best alliance is one that talks to each other through the clan chat and has a good lineup of members. This will ensure that they help you when you are in need or even give you tips on how to play the game. Just make sure that you contribute resources to the Guild Ritual so you'll be a functioning member of the team.
Managing your Tribe
The game offers you a lot of useful freebies at the beginning of the game which includes free resources and speed-up tokens. As you upgrade your tribe's buildings, you'd want to activate the second building queue and speed-up your building timers to get to Tribe Center Level 7 as soon as possible. The buildings in your tribe should always be the same level as your tribe center at all times so you get the maximum benefit of the building such as cooldown reductions and resource production.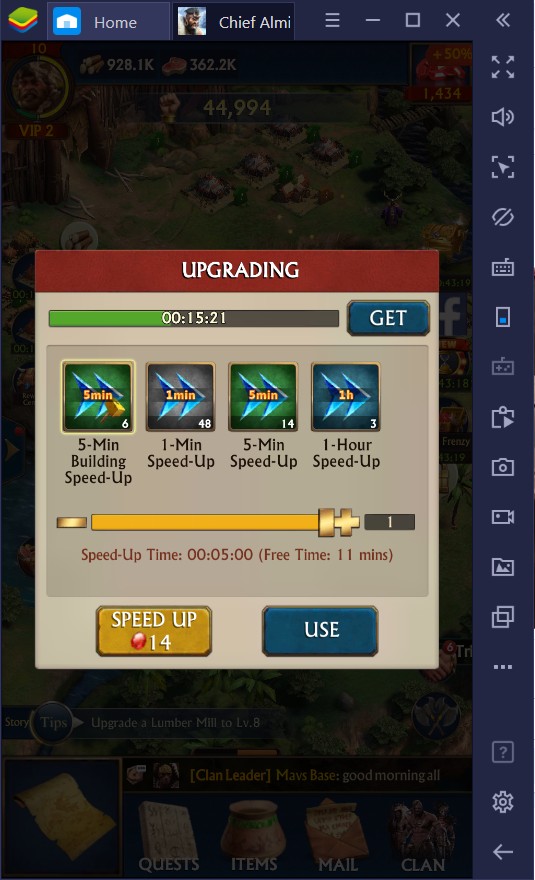 Read the information about what each building does so you'll have a general idea of which buildings will have priority in upgrading first. Also, clicking on the Task Overview, which is the arrow found on the left side of your UI, helps you see if your buildings are doing anything productive. Buildings that are left idle for too long are being wasted since you will lose a lot on producing useful bonuses that will help your tribe thrive.
Allocating your Skill Points and Invocation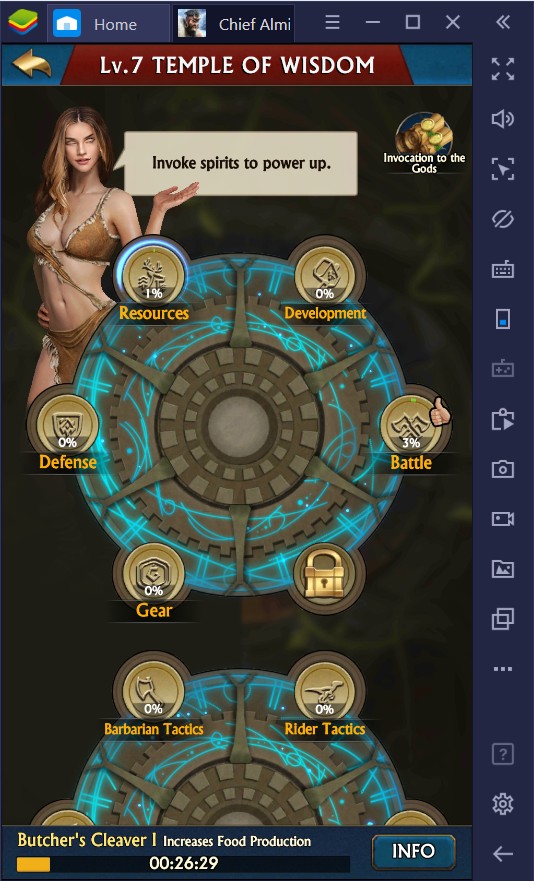 As a beginner, you'd want to always prioritize allocating points towards resource production. Specifically, food production and upkeep (if you have a lot of troops) since this will be the hardest resource to collect in the game. Remember that the higher your food production is, the higher your upkeep capacity will be which will allow you to house more troops that will let you defeat higher-level opponents or defend against them.
Don't Just Follow the Tutorial
The tutorial is useful in introducing to you the basics of the game but leaves out a lot of things about the game. For example, clicking the empty resource tiles will give you access to 2 important buildings which are the War Horn and Relic Altar. Explore all the parts of your tribe by clicking on it and see if you've missed out on something. Don't just upgrade and build buildings only when the quest line asks you to, do it on your own accord.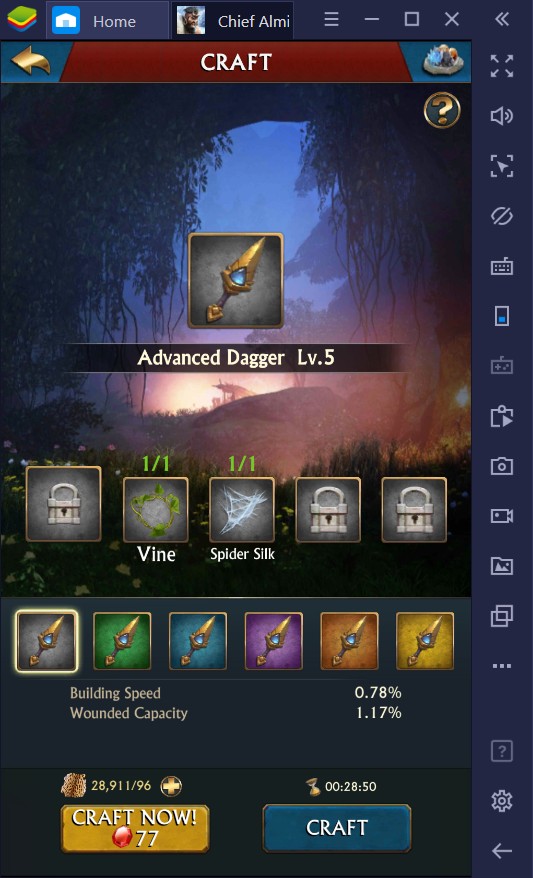 While the game might seem like it's a heavily pay-to-win model with all the upgrades and bonuses available in the player store, you don't have to spend in order to survive. Remember that alliances benefit you the most so joining a guild with people who spend is enough to secure your future. Just make sure that you also contribute when others are in need as well by helping to provide reinforcements or resources to a friendly tribe so they can repay the favor someday.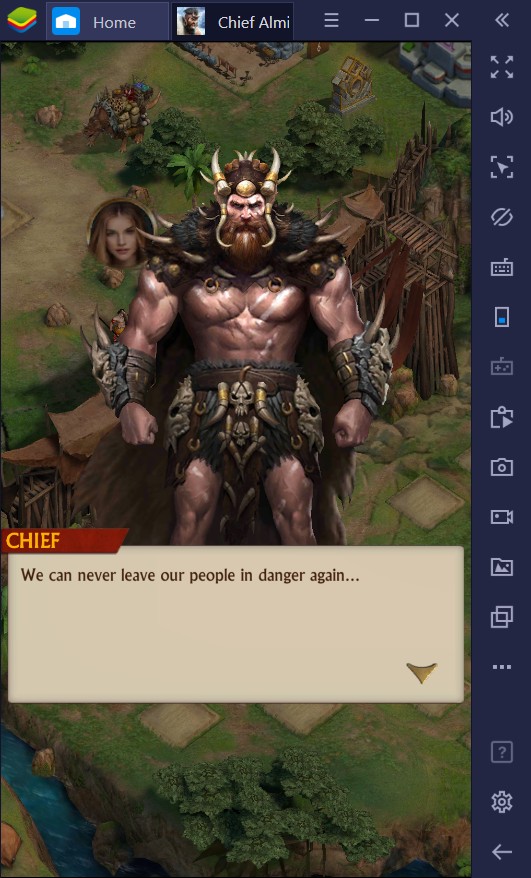 There are a lot of things you can do at the beginning of the game to make sure you're set up for success. However, installing Chief Almighty on BlueStacks PC allows you to access features which prove beneficial to survive the competitive environment. Make sure to set up Chief Almighty: First Thunder BC now on BlueStacks PC to become the greatest chieftain in the realm!