Game Guides
Chronicle of Infinity – Installing Neocraft's Mobile MMORPG/Battle Royale Hybrid on PC With BlueStacks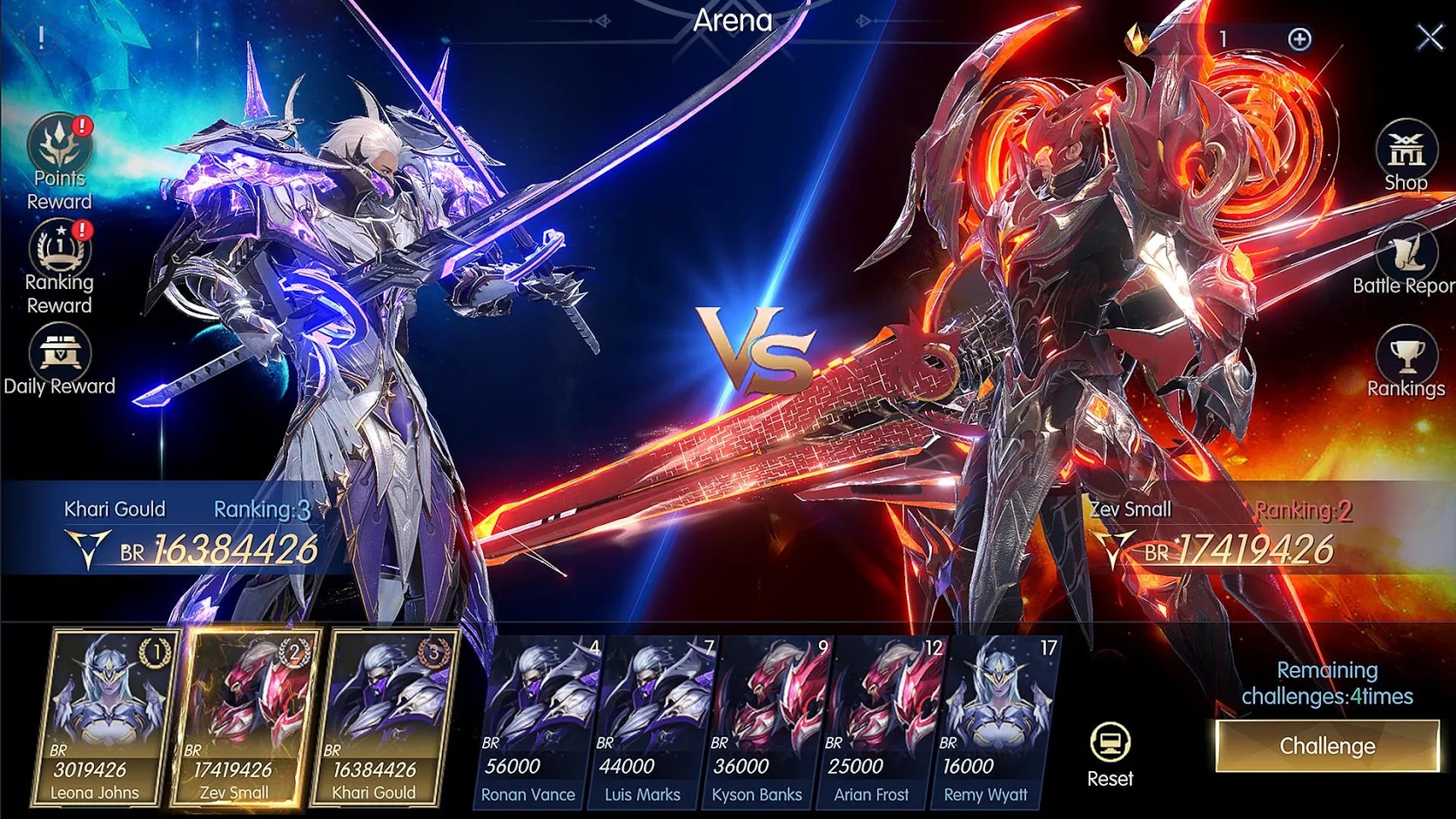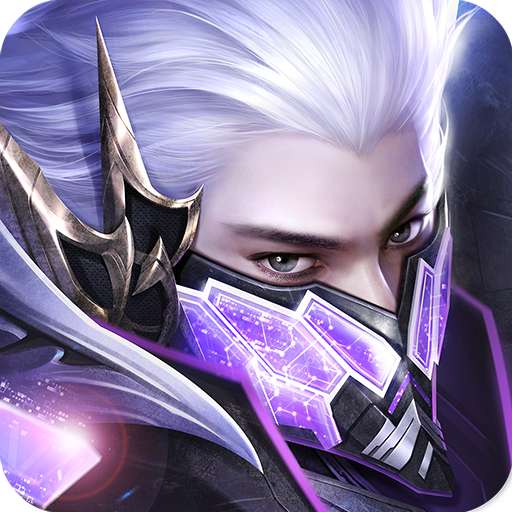 It seems like times are changing in the MMORPG genre, with two recent games combining the classic progression and exploration aspects of this category, with elements of other popular genres. Last week, we talked about A3: Still Alive, which involved both MMORPG and battle royale aspects. This time around, however, Chronicle of Infinity is going even further, offering not only MMORPG elements combined with battle royale aspects, but also adding roguelike features into the mix. This amalgamation of elements will create a truly unique experience for everyone looking for an MMORPG with a twist.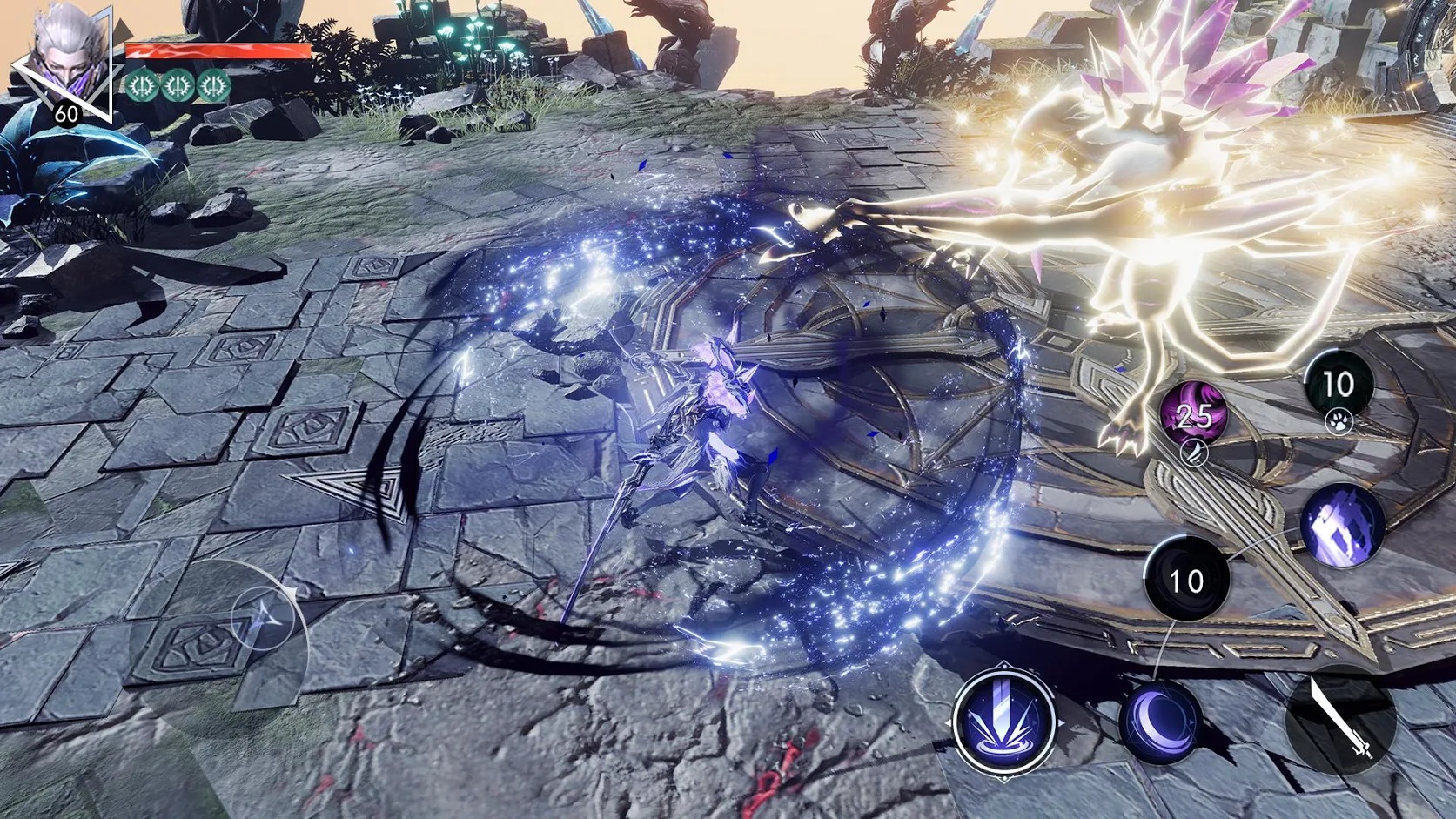 This game, which is already available for download since a few days ago, is set in the midst of a war between the evil Obsidian Empire and the Astral Alliance, the latter of which being a group of fighters who stand in opposition to the Empire's wanton destruction and conquest. To protect the land, you must choose between a series of classes and set out to adventure, both to level up and increase your power, and to help the Alliance stand their ground in the ongoing conflict.
Chronicle of Infinity, at a glance, stands out due to its stellar graphics. Every single animation is meticulously handcrafted by the devs and topped off with amazing particle effects to bring the game to life on your screen. And if you play Chronicle of Infinity on PC with BlueStacks, you can achieve the best visuals and performance, without having to spend hundreds in getting a phone good enough to run the game at acceptable speeds.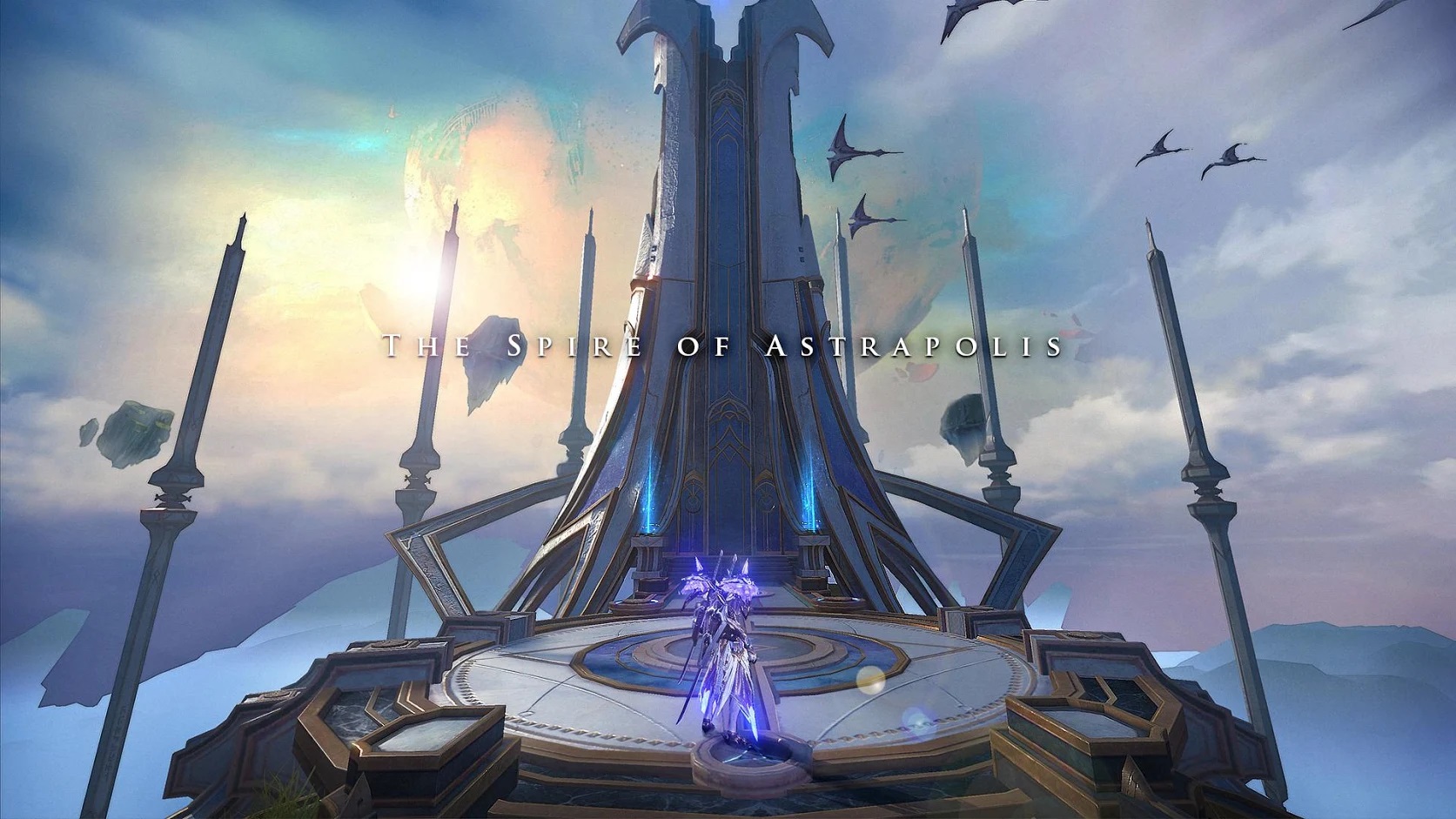 How to Play Chronicle of Infinity on PC With BlueStacks
That's right, our Android emulator takes the best that your PC has to offer and uses it to create an optimal experience when playing mobile games on your computer. And installing it is very easy, only taking a few clicks and a couple of minutes of your time.
To get started with playing CoI on PC, please follow these simple steps:
Download and install BlueStacks on your PC.

Complete Google Sign-in to access the Play Store, or do it later.

Look for Chronicle of Infinity using the search bar on the top-right corner.

Click to install Chronicle of Infinity from the search results.

Complete Google Sign-in (if you skipped step 2) to install Chronicle of Infinity.

Click the Chronicle of Infinity icon on the home screen to start playing.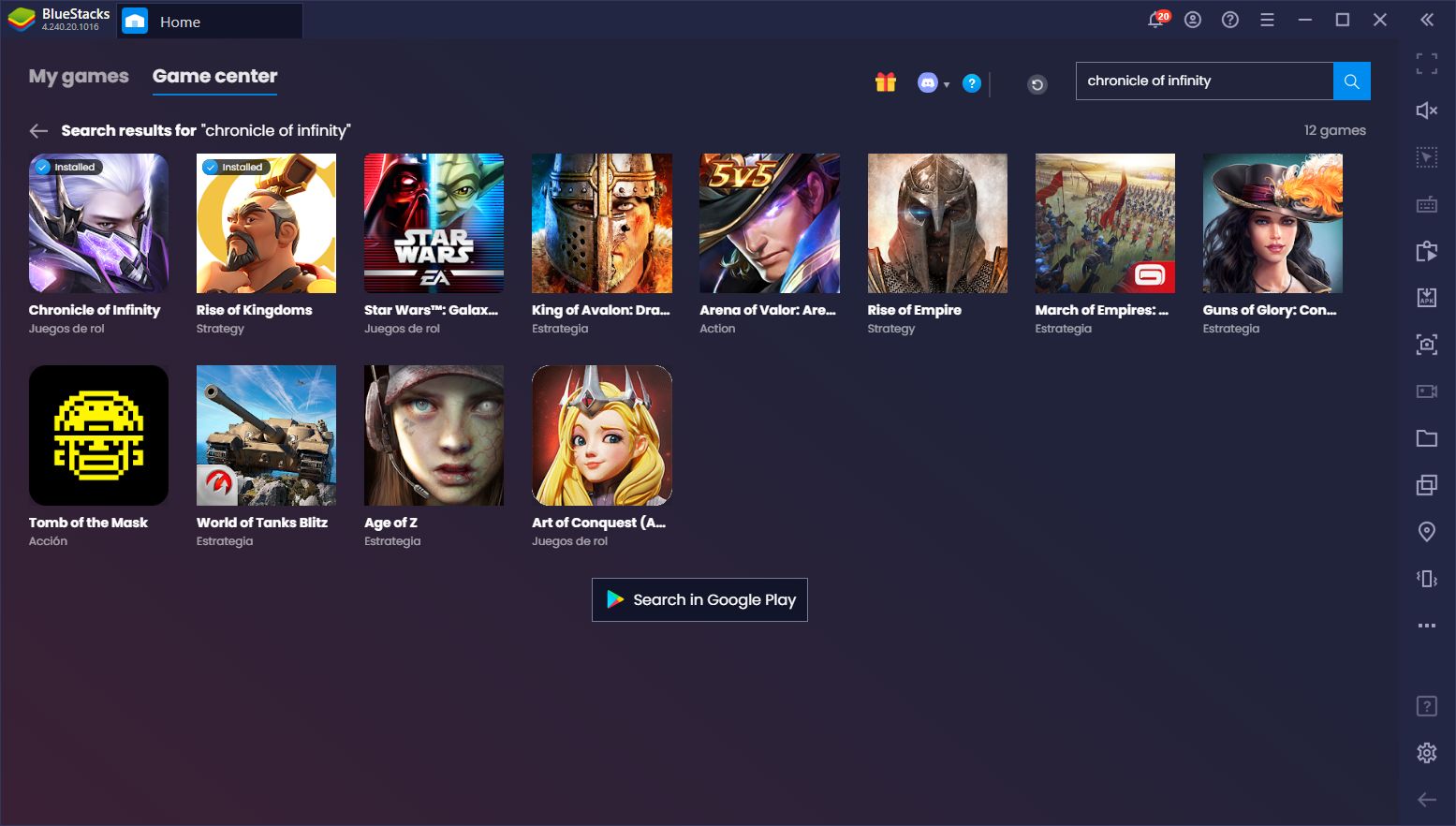 Once you've completed the setup process, you'll be playing Chronicle of Infinity on PC with the best possible graphics and performance, which will allow you to appreciate even the smallest details on your screen. And not only that, but you'll also be playing it on your large monitor and using your mouse and keyboard that, alongside all our exclusive BlueStacks tools, will make it so that playing this game feels like playing a typical PC MMORPG, as opposed to playing a mobile game with clunky touchscreen controls, battery drainage issues, overheating, and so many other problems.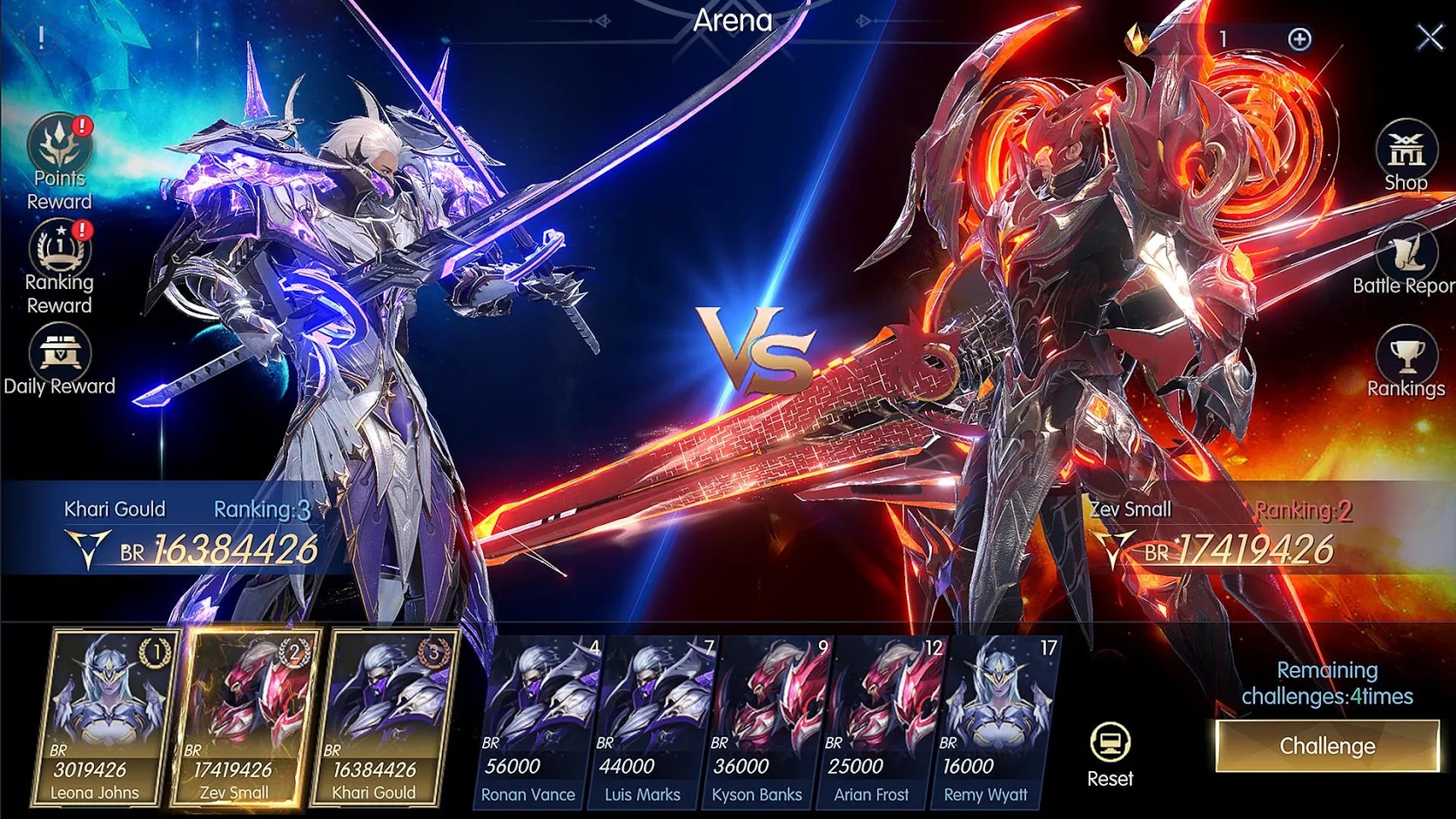 Have you already installed and played Chronicle of Infinity on your PC? We'd love to hear your thoughts and opinions about it, so make sure to leave us a comment in the section below!