Game Guides
How to Optimize Your Chronicle of Infinity Gameplay on PC With BlueStacks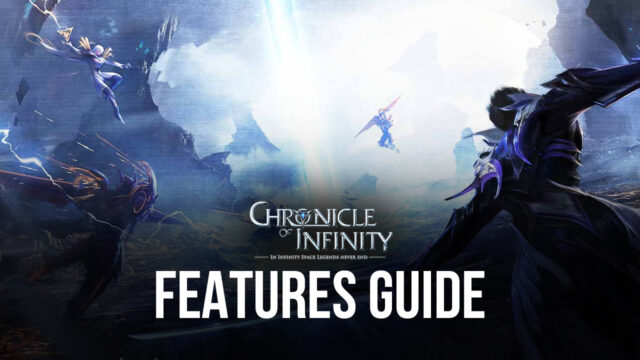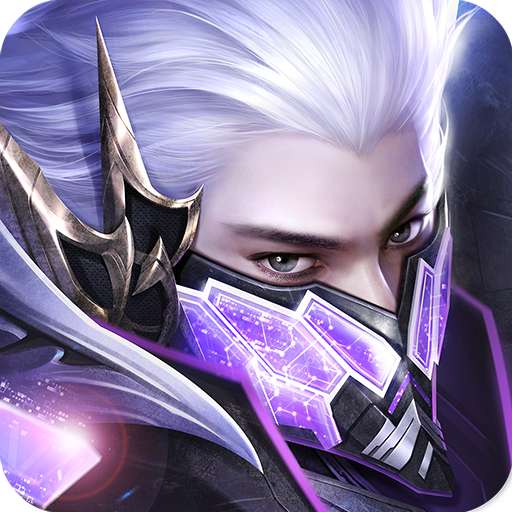 Chronicle of Infinity is a brand new MMORPG that's looking to elevate the standard formula of the genre by adding a ton of aspects from other types of games, with the objective of presenting to the gamers a widely varied and prolific offering that aims to keep its gameplay fresh whether it's your first or hundredth time playing the game. And to do this, developer Neocraft Limited is adding elements from genres such as roguelikes, battle royales, and open-world games, as well as competitive aspects like several different types of open PvP for players to enjoy.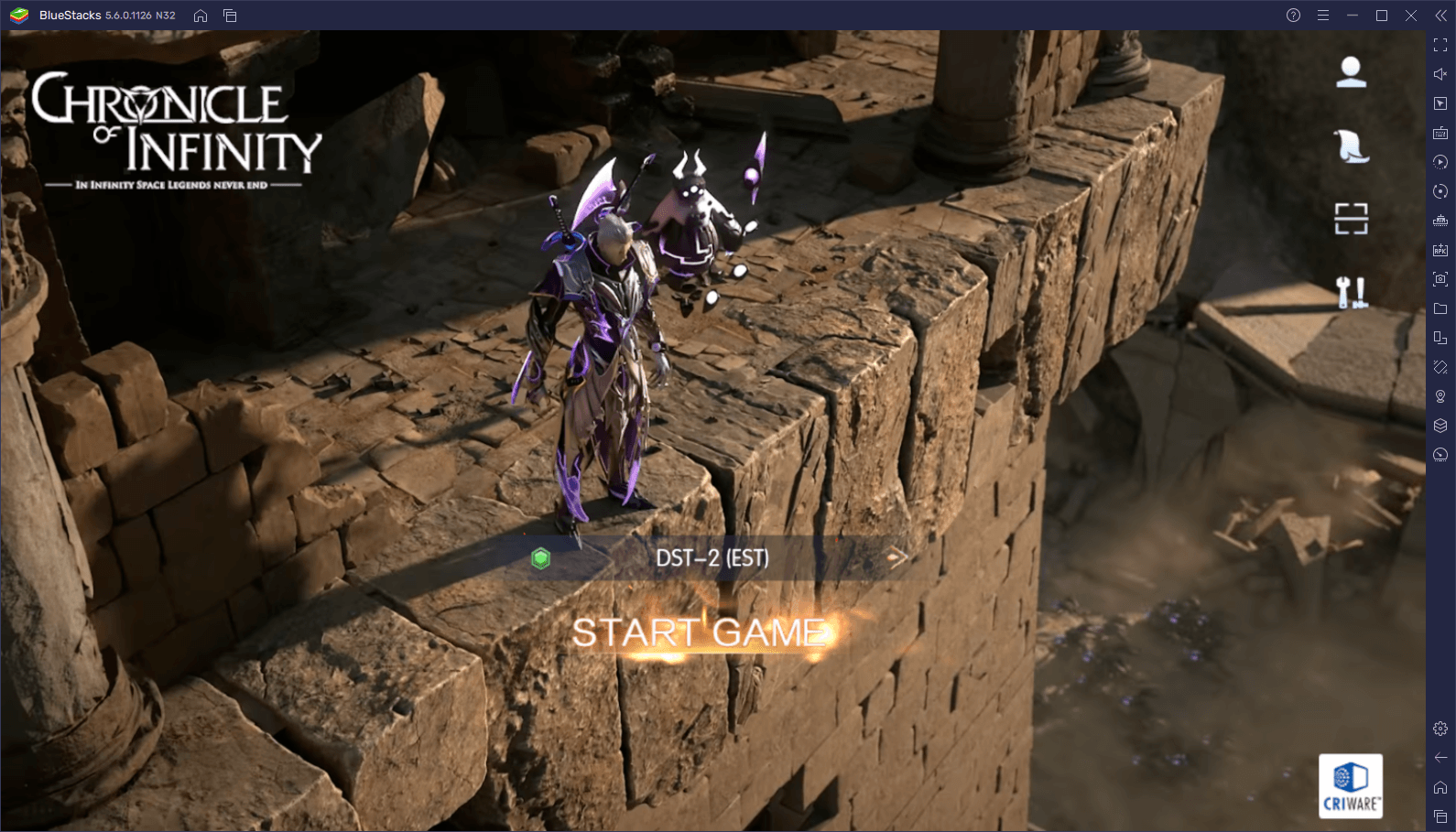 However, Chronicle of Infinity is not only really fun to play thanks to the variety of aspects and elements to discover, but it's also a veritable feast for the eyes thanks to its cutting-edge graphics engine, something that is most apparent only when you play Chronicle of Infinity on PC with BlueStacks since our Android app player will give you the absolute best graphics and performance, as well as access to a variety of different tools to enhance your gameplay experience.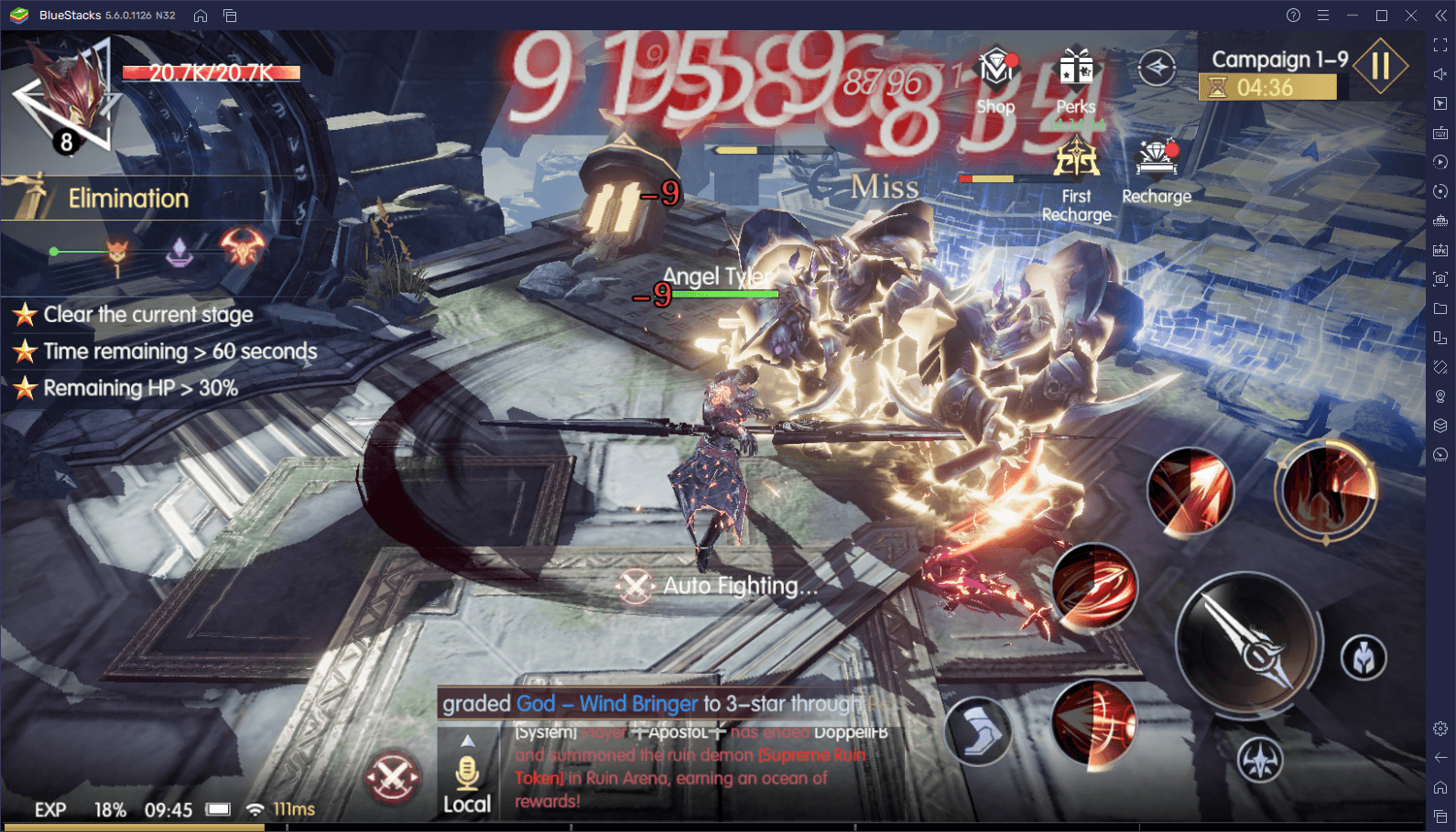 To get the best experience with BlueStacks, however, you'll likely have to perform a few tweaks and adjustments both to your emulator as well as in-game. And in this article, we're going to show you what to do to achieve this, as well as many useful ways in which you can use our emulator tools to your advantage in this mobile MMORPG.
How to Get the Best Graphics and Performance
In games where there is tons of action and combat in real-time like this one, having good performance is key to your success, particularly since it will give you better reaction times and precision when fighting against tough enemies. On the flip side, if you're struggling with lag or frame rate issues, your accuracy will suffer, and you will likely lose fights that you'd normally win.
Luckily, when it comes to performance, BlueStacks can easily get you a silky smooth 60 FPS with no slowdowns, as long as your PC meets the recommended requirements to run our emulator. However, before you're able to get the best performance in Chronicle of Infinity, you will have to tweak some settings both in-game as well as in your emulator. For your convenience, we've broken down the process into a few easy steps: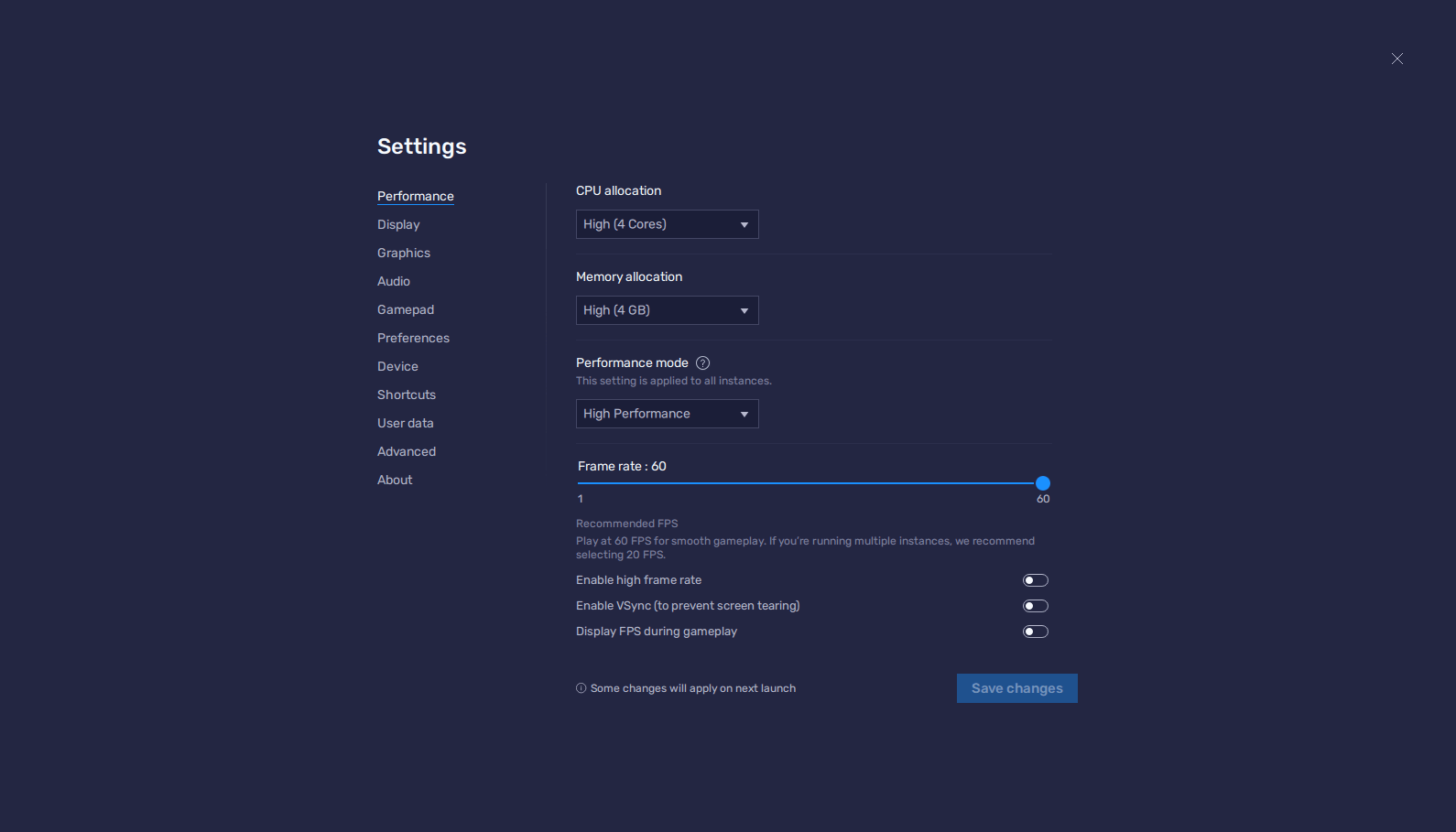 Go to the BlueStacks settings by clicking on the burger menu on the top right of the emulator window

In the "Performance" section, assign 4GB of RAM and 4 CPU cores to your BlueStacks. Further, set the Performance mode to "High performance", and the FPS slider to 60 FPS. Finish by clicking on "Save changes".

Launch Chronicle of Infinity and go to the in-game settings by clicking on the gear icon above the chat log.

In the "Graphic" section set the Graphics to "Ultra", and the FPS to 60 or 90 FPS, depending on your BlueStacks settings.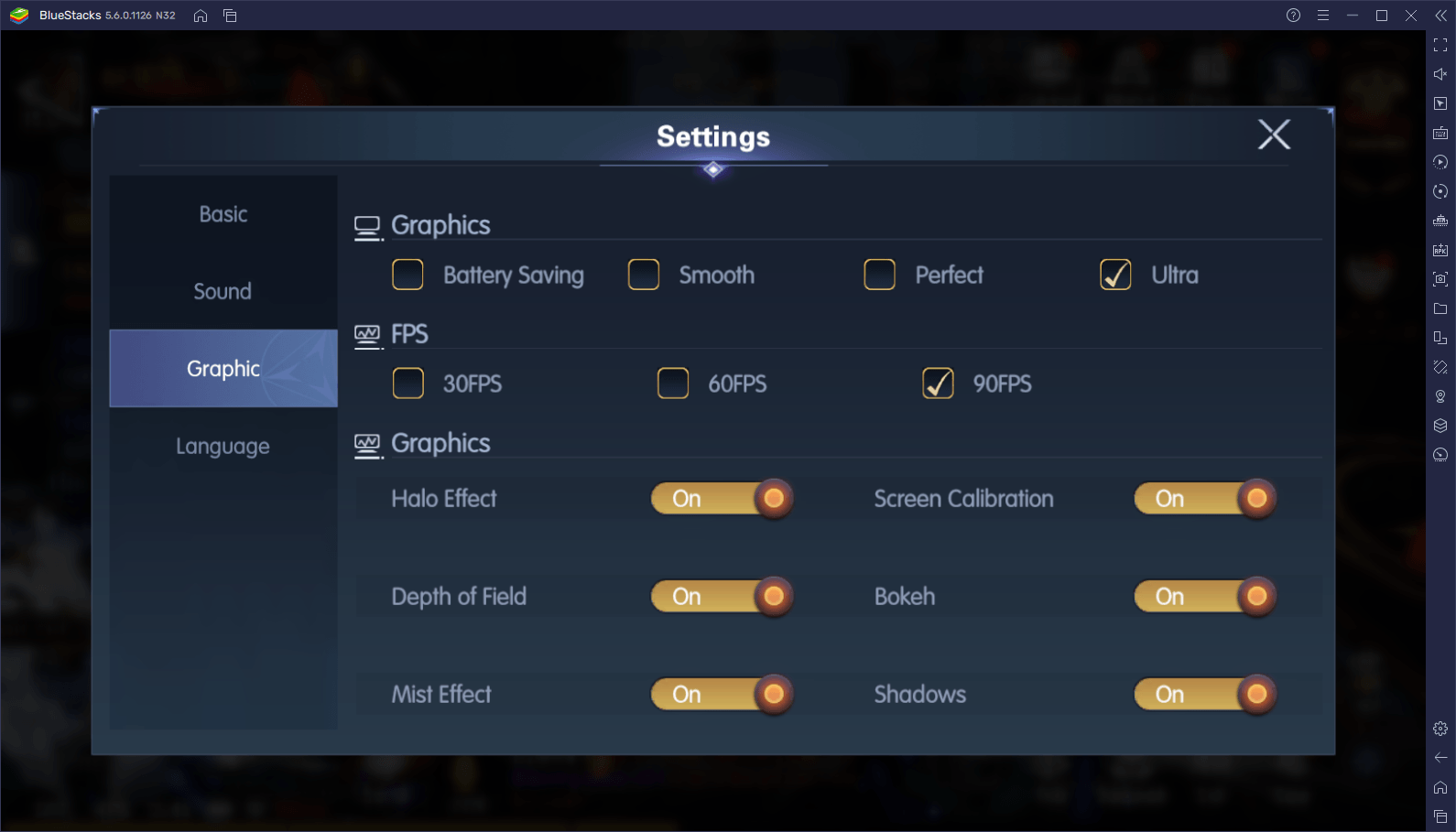 With these adjustments, you can get the very best graphics and performance, and you won't even have to break the bank buying an expensive phone to achieve it.
Configure the Best Keyboard and Mouse Controls
When it comes to winning and outplaying the other players in competitive games like this one, it's not enough to just have good graphics and a stable frame rate; you also need the best controls that will let you execute complex maneuvers with ease. Luckily, in this regard, BlueStacks also has you covered since, with the Keymapping Tool, you can create intuitive control schemes using your mouse and keyboard, as opposed to having to conform to using clunky touchscreen controls.
To access the Keymapping Tool, you simply need to press Ctrl + Shift + A, which will open the Advanced Editor. On this screen, you can check your current controls, as well as modify them by clicking on them and then pressing the key you wish to assign to them. Moreover, you can also add new functions to the current scheme by dragging and dropping them from the rightmost panel, and then assigning them a button.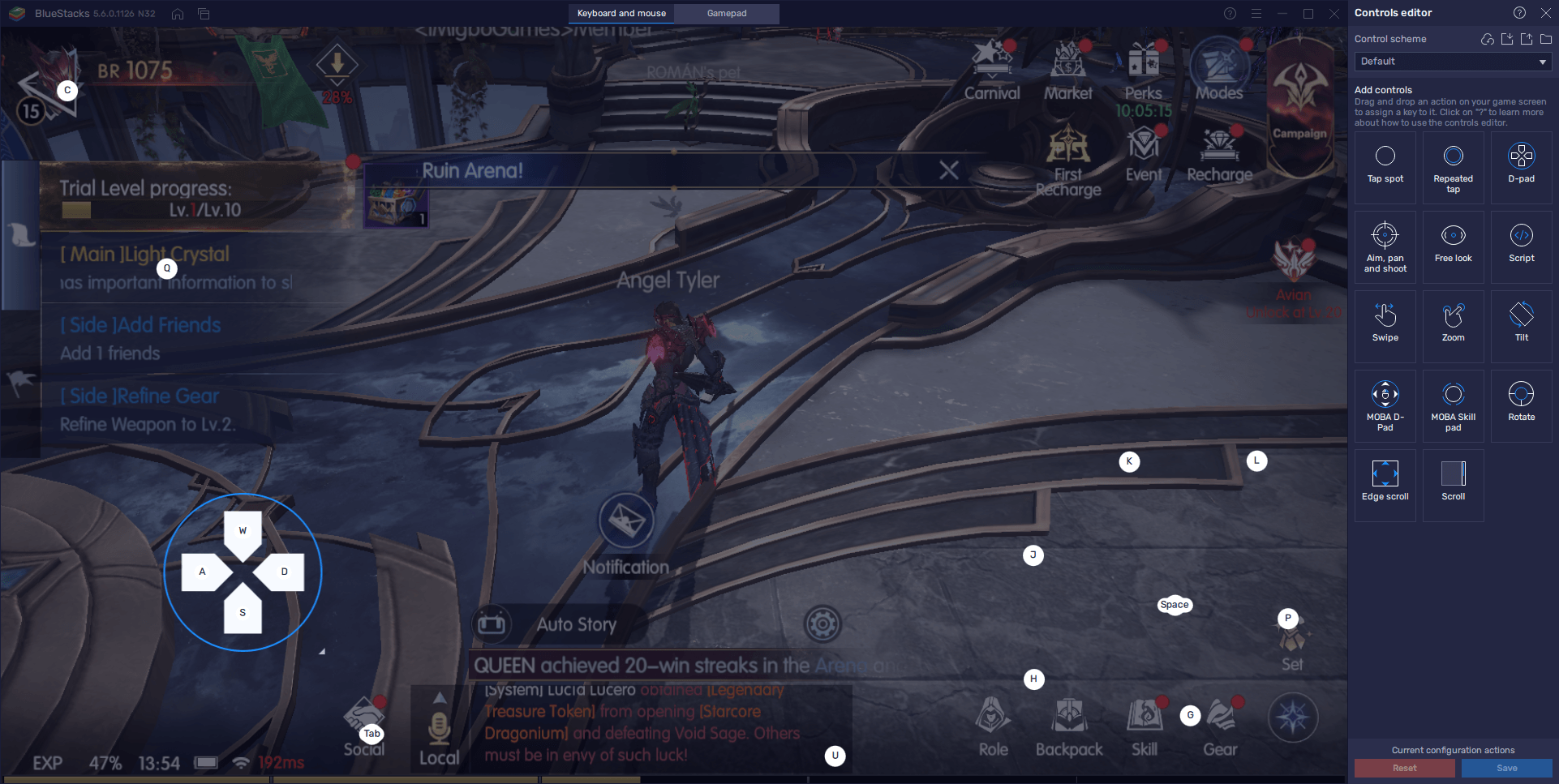 If you're playing Chronicle of Infinity on BlueStacks, you'll notice that the game already has a basic control scheme by default. Nevertheless, you can easily customize it to your preferences via the Keymapping Tool.
Play on Multiple Characters at the Same Time
One of the most difficult things about starting in a new MMORPG is not actually playing the game itself, but actually choosing a starter class. The idea here is that you choose a class that fits perfectly with your play style, whether you like playing beefy classes; enjoy blasting enemies with strong attacks and complex combos, or simply love to rain destruction and melt your enemies with deadly damage-over-time effects.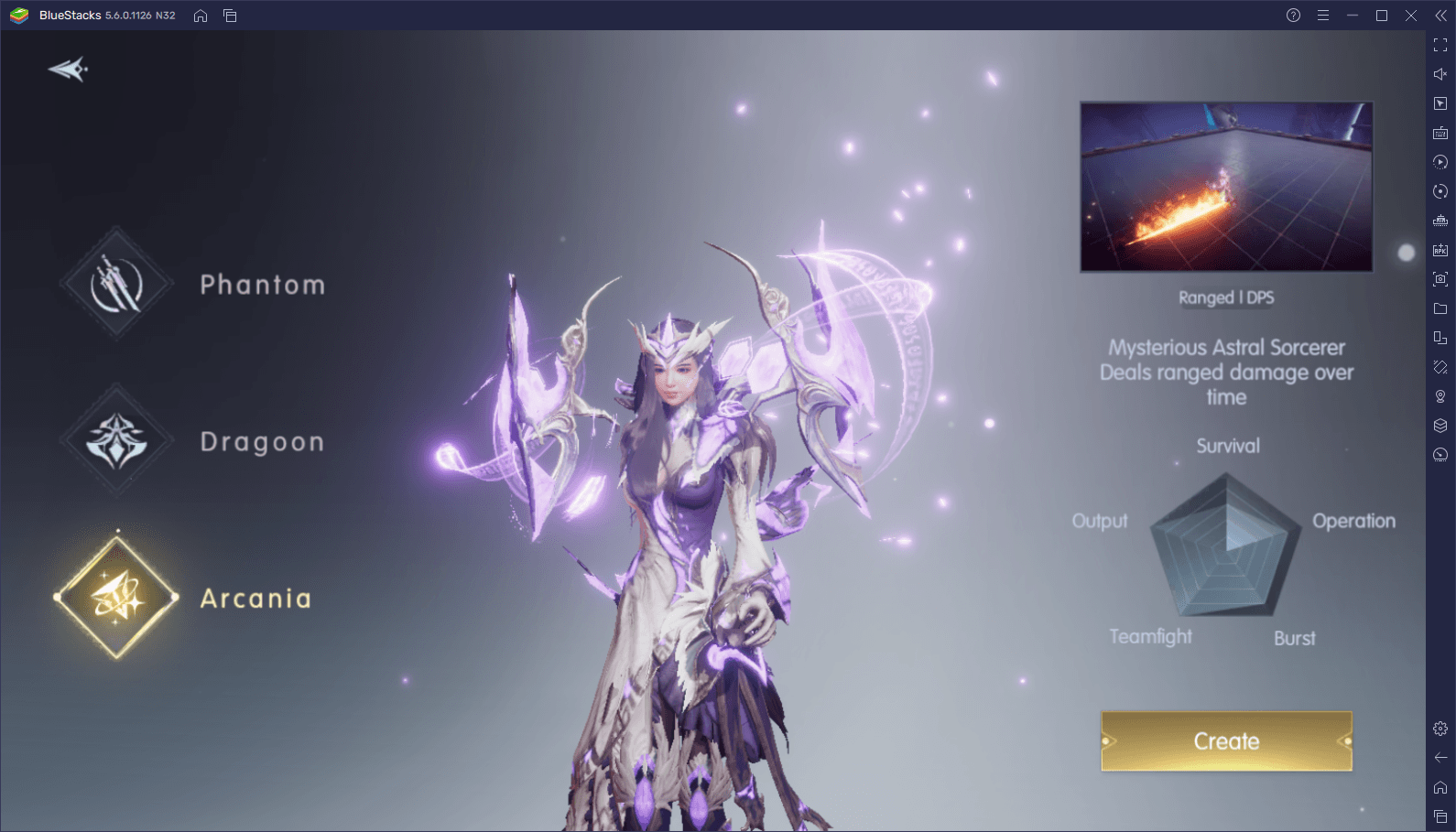 But what if you didn't have to choose, and would rather play with all three classes at the same time? With BlueStacks, this is quite easily achieved using the Instance Manager, a feature with which you can create multiple different instances of our Android emulator and use them to access the same game on different accounts at the same time. With this tool, you can effectively play with all three classes simultaneously, forgoing the need to choose and settle for a "main".
To open the Instance Manager, you only have to press Ctrl + Shift + 8. In this new panel, you'll see your current instances listed, and you can also modify or delete them entirely. By pressing on the "+ Instance" button, you can create as many instances as you need at any given moment, keeping in mind that, as you create, you'll need more RAM and CPU to run them all at the same time. For Chronicle of Infinity, you should only need three instances—one for each class.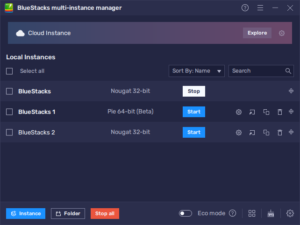 Once you have your three instances up and running, feel free to follow the steps in our Chronicle of Infinity PC setup guide to install the game on each of your instances. Afterward, it's just a matter of running the game on all your instances, and you'll be ready to enjoy this mobile MMORPG by playing on all three classes at the same time. And considering that this title has great automation features, you can probably progress on all your characters without too much effort.
BlueStacks gives you everything you might ever need to enjoy your favorite mobile games on your computer, and this extends to playing Chronicle of Infinity on PC, as well. Feel free to leave your thoughts or comments in the section below.