Game Guides
How to Play Clash of Gods: Infinity War on PC with BlueStacks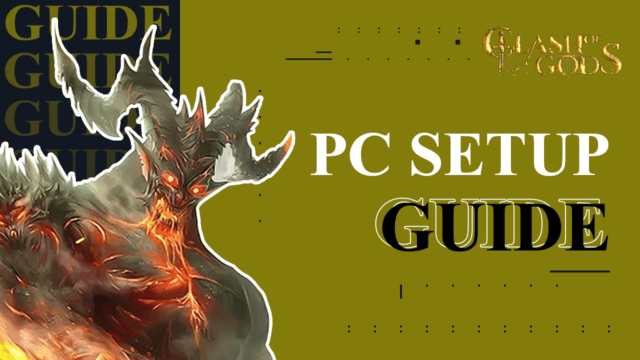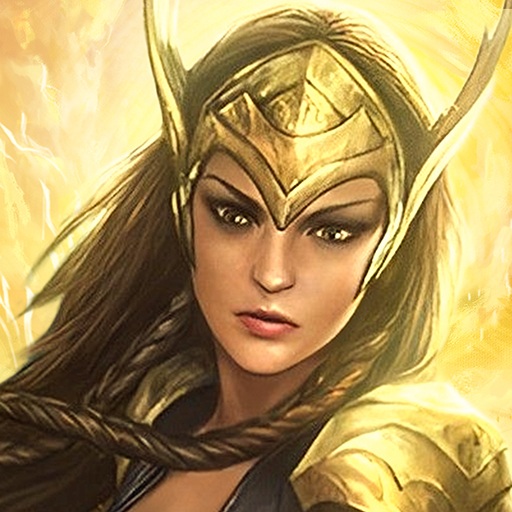 The mobile platform is the home to many games across a wide variety of genres, some of which even combine elements from multiple genres to create unique titles that break the mold and set trends. And while Clash of Gods: Infinity War is a bit rough around the edges when it comes to its presentation, its solid offering revolving around a mix of MMORPG exploration, with strategy gameplay, makes it into a solid example of a game that dares to tread new ground and offer unique experiences.
Clash of Gods: Infinity War puts us in the role of a budding warchief in charge of their very own army. The game takes place in an open 3D world where players can run around and interact with many different NPCs to get quests and advance the main story, while the brunt of the combat gameplay happens in separate battlefields altogether. To win battles, players must first unlock the favor of many different deities in order to unlock new powers and troops to use and place on the field, respectively. These battles play out mostly automatically, with the troops marching and engaging the enemy on their own, though the players play a vital role in the positioning of their units before the battle, as well as for manually activating powers during combat.
Though you can play the game on your mobile just fine, the best way to enjoy it is by playing Clash of Gods: Infinity War on PC with BlueStacks, as our Android app player will let you get the best view of the battlefield using your large PC monitor, as well as the best performance and graphics with your computer's superior hardware. What's more, BlueStacks also has a variety of tools and features designed to enhance and improve your experience with any mobile game, far beyond what you could with even the best phones on the market.
Downloading and Installing Clash of Gods: Infinity War on PC
BlueStacks was designed not only to be the best Android app player in the market, but also to be exceedingly easy to install, with a process that is mostly automated. To get started, please follow these simple steps:
On the BlueStacks website, search "Clash of Gods: Infinity War" and click on the relevant result.

Click on the "Play Clash of Gods: Infinity War on PC" link on the top left.

Download and install BlueStacks on your PC.

Click on the "Clash of Gods: Infinity War" icon at the bottom in the app player.

Complete the Google Sign-in to install the game.

Click the "Clash of Gods: Infinity War" icon on the home screen to start playing.
After doing these easy steps, you'll be enjoying Clash of Gods on your computer, and with the best experience that only our BlueStacks tools and features can provide.