Game Guides
Crossing Void Guide For Tips, Tricks, And Strategies on PC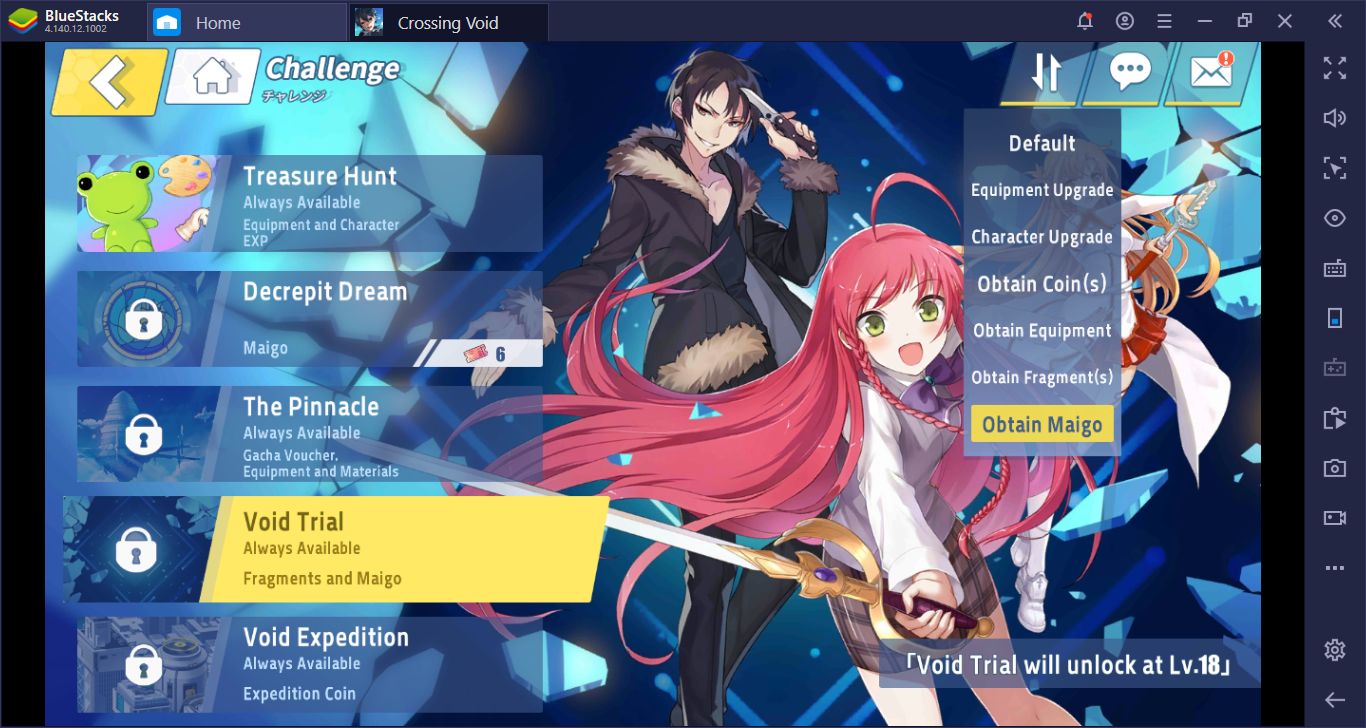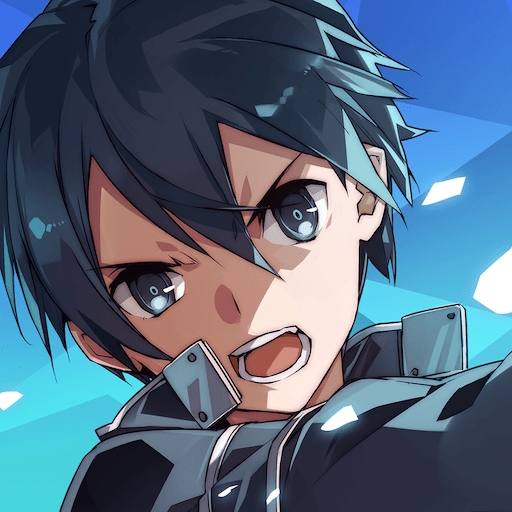 Crossing Void global may be a gacha game but it contains many unique features and mechanics, especially when it comes to combat. In order to empower your characters as fast as possible, you have to quickly learn how lots of things work. However, you don't have to use the "trial-and-error" method to do this: You can simply read our Crossing Void guide. Below, we are sharing Crossing Void tips and tricks that will be very useful and help you save time, especially in the early stages of the game.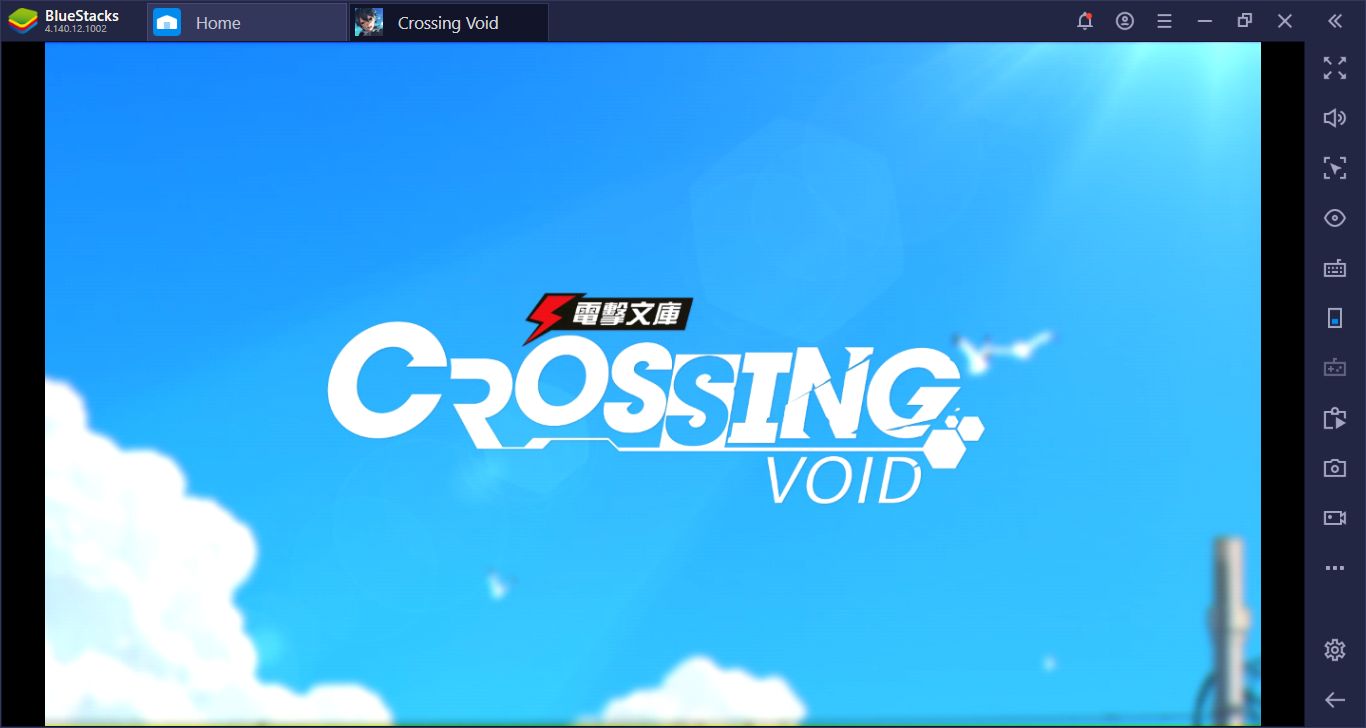 Complete Challenges Every Day
You need to complete the story missions to unlock new characters and get XP points. Completing these quests will also help you understand what is going on in this world: Crossing Void Global has a captivating story. However, you should not neglect the "challenge" missions, otherwise you will have difficulty completing the story quests after a while. In order to empower your characters, you need to do challenge tasks, and after a certain point, you can even obtain new characters through them. With challenge missions, you can earn gacha tickets, equipment, XP points, fragments, and Maigo. There are lots of missions you can complete: Take a look at the following table to learn more.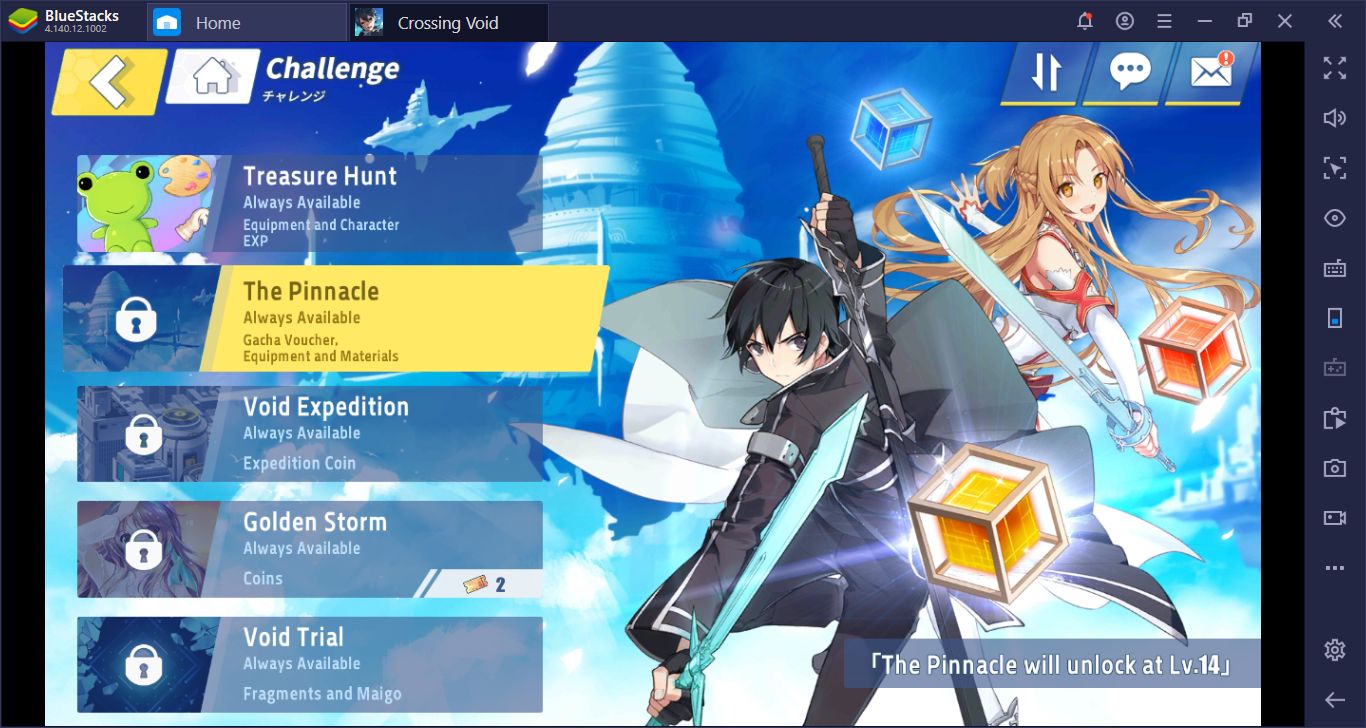 | | | |
| --- | --- | --- |
| NAME | REQUIRES | REWARD |
| Treasure Hunt | Level 10 | Equipment, Character XP |
| The Pinnacle | Level 14 | Gacha Voucher, Equipment, Materials |
| Void Expedition | Level 35 | Expedition Coin |
| Golden Storm | Level 16, Tickets | Coins |
| Void Trial | Level 18 | Fragments, Maigo |
| Void Agency | Level 20 | Coins, Intimacy Gifts |
| Mirage | Level 23, Prism | Coins, Fragments, Equipment XP |
| Decrepit Dream | Level 26, Tickets | Maigo |
| Uncharted Void | Level 30, Tickets | Equipment and Character XP |
| Breaking Event | Level 32, Tickets | Coins, Character XP |
| Pandemonium | Level 45, Tickets | Impression Weapon materials |
We recommend completing the "Void Expedition" challenge for easy coins, the in-game currency. Maigo is the "premium" currency and Void Trial challenge is the best way to gain it early. And in order to get as many XP points as possible, complete Treasure Hunt challenges. These are the most important challenges you should focus on: Make sure you complete them every day.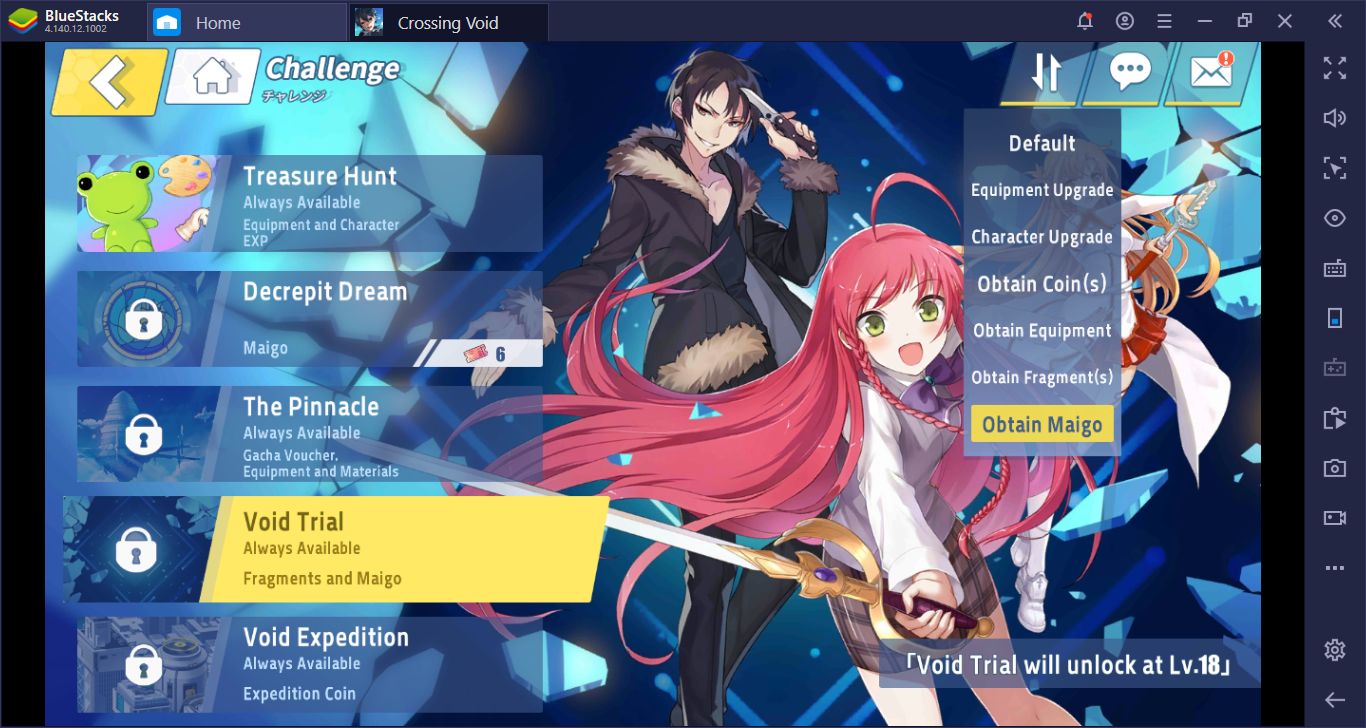 You Can Safely Pay For This Gacha
As you know from our other gacha game reviews, we never suggest you purchase a summon with real money. The drop rates are too low and paying for such a "service" is borderline gambling. However, we can make an exception for Crossing Void global. This is because this game shows you the results of a summon first and asks for payment later. In other words, you really know what you are buying. The feature that allows this is called "Perfect 10". It draws 10 random characters for you (one S-level character is guaranteed) and even allows making a free shuffle. If you like what you see on the screen, you pay to get them – simple. For this reason, you can think about paying for a summon: You know what you are getting beforehand.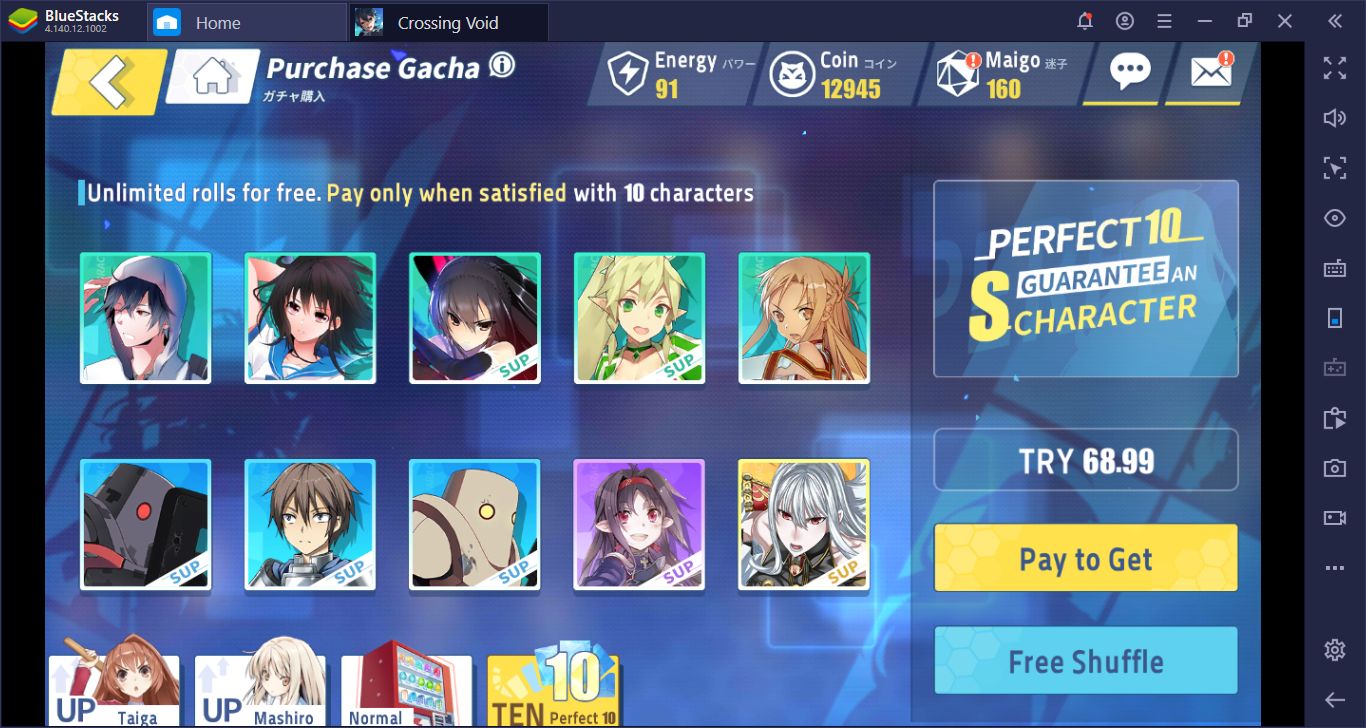 If you don't like the results, make unlimited rolls for free – don't pay until you find what you are looking for.
Get A Free S-Level Character For Free
Crossing Void characters have different rarity levels, and "S" level is the rarest of them all. (The ranking is S – A – B – C.) Getting an S level character is quite hard: You need to make a paid summon or be extraordinarily lucky. Well, there is one more way, actually: You can get one completely for free, and it can be any character you want. Sounds good, right? All you need to do is completing the "Golden Time" missions. Doing so will give you a free S-character of your choice.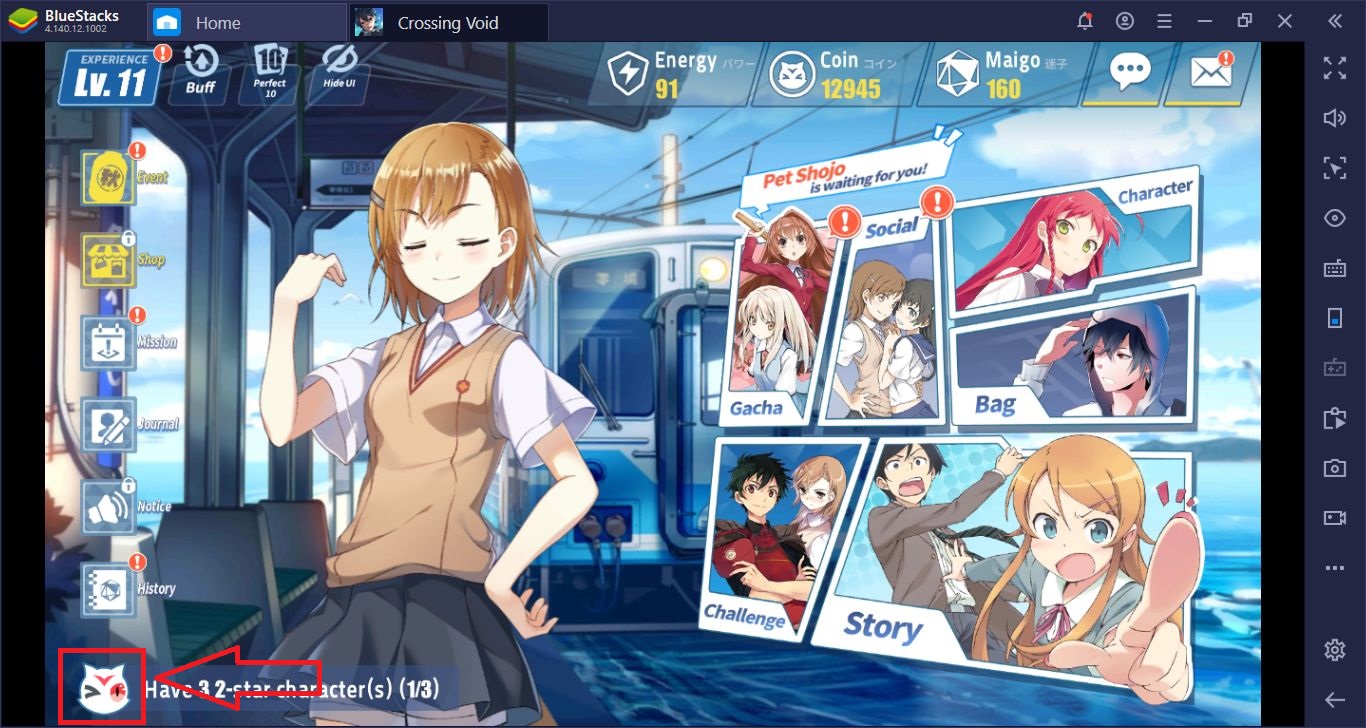 Click here to see the "Golden Time" missions.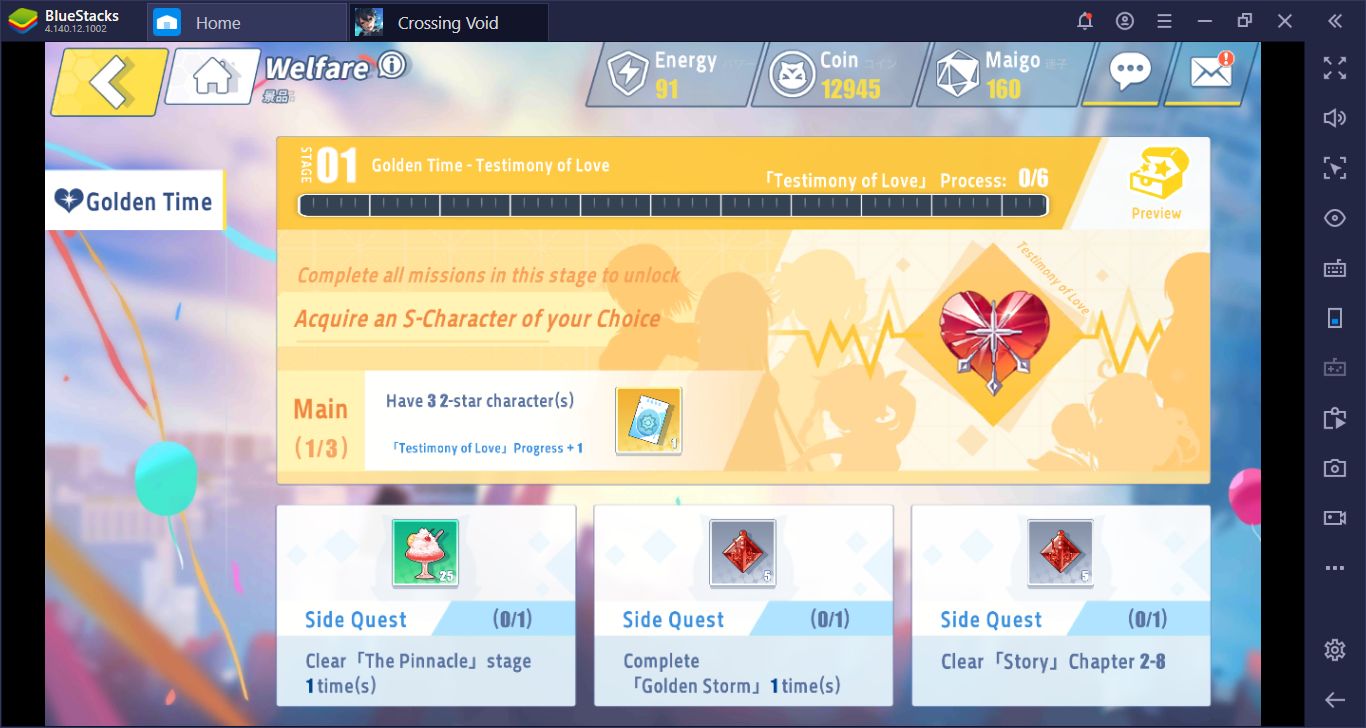 And this is how you get a free S-character – just complete the necessary tasks.
Now you are ready to conquer the Void: Before starting to fight, however, take a look at our Combat guide too. Crossing Void global has interesting combat mechanics and knowing how it works will give you a real advantage on the battlefield. For now, stay safe agent: See you in the Void!