Game Guides
Devil Hunter: Eternal War – Beginner's Guide for Getting Started in This Mobile MMORPG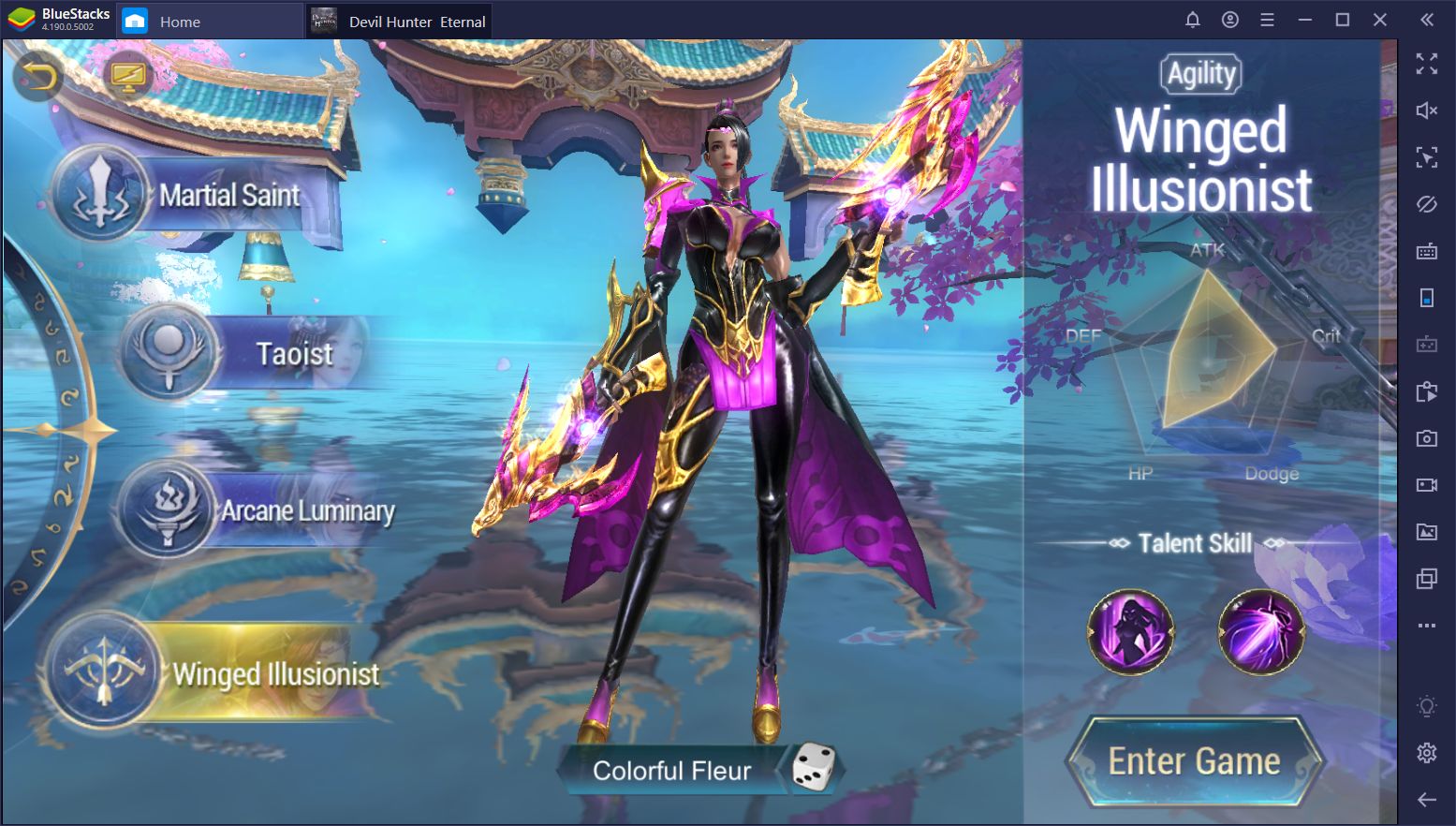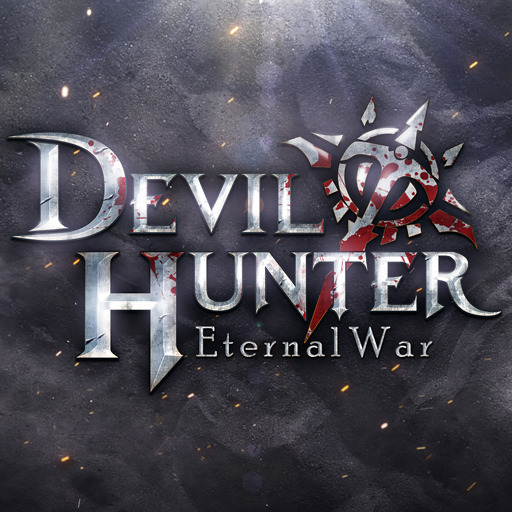 Every once in a while, we get to try out different MMORPGs, both new and old, that are freely available on the market. In most cases, these titles offer the gameplay loop we've grown accustomed to over the time, doing little to innovate upon the tried-and-true formula. Devil Hunter: Eternal War is one of the newest games to hit the market just a few weeks ago, and while it offers little in terms of gameplay to distinguish itself from the rest, it has many interesting tools in place, as well as some of the best graphics and performance that we've seen in a game of this style.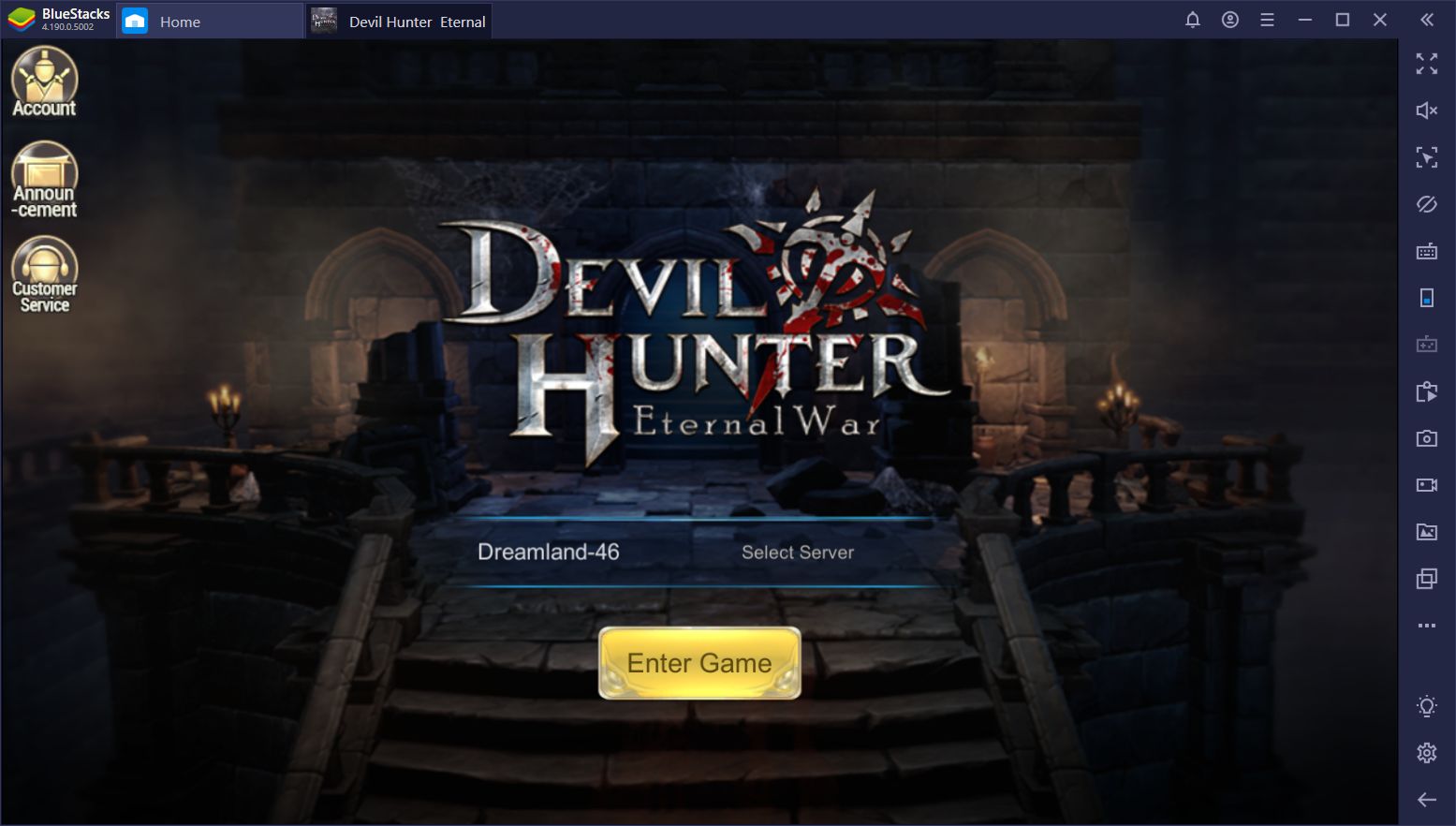 In this guide, we're going to give a few basic tips and tricks for the beginners who are just getting started in this awesome new MMORPG.
Restarting Made Easy
Before we get started on describing the basics in Devil Hunter, we just wanted to point out one of the things this game does wonderfully: Giving players the opportunity to skip through the introductory quests and tutorial. This is a personal pet peeve of ours, wherein most games force you to go through tutorials and lessons every single time you start with a new character. In MMORPGs like this one, it would mean that you'd have to run the tutorial four times if you want to start a playthrough with each of the available classes.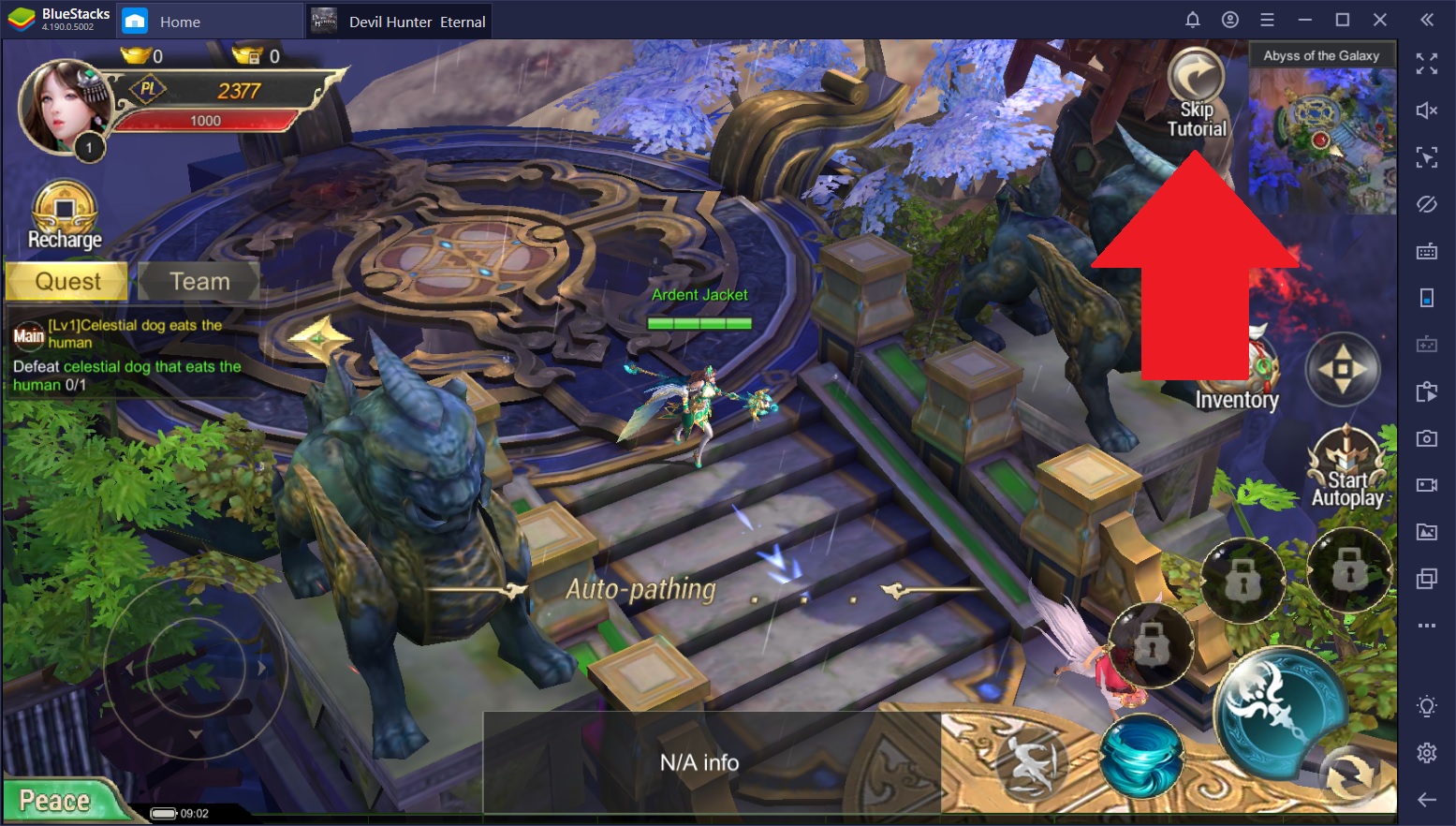 These tutorials are usually very easy and quick, but they restrict you from doing anything but the designated tasks until you actually finish them. In some cases, you can't even access the settings menu to adjust your graphics or language configurations until you finish the tutorial, which can get extremely aggravating.
Luckily, Devil Hunter actually allows you to skip the tutorial by clicking on the corresponding button in the upper right corner during the intro quests. This will take you directly into the start of the game, where you're free to roam and start powering up your character. And if you're concerned about missing out on any important aspects of this game, that's exactly what this guide is for.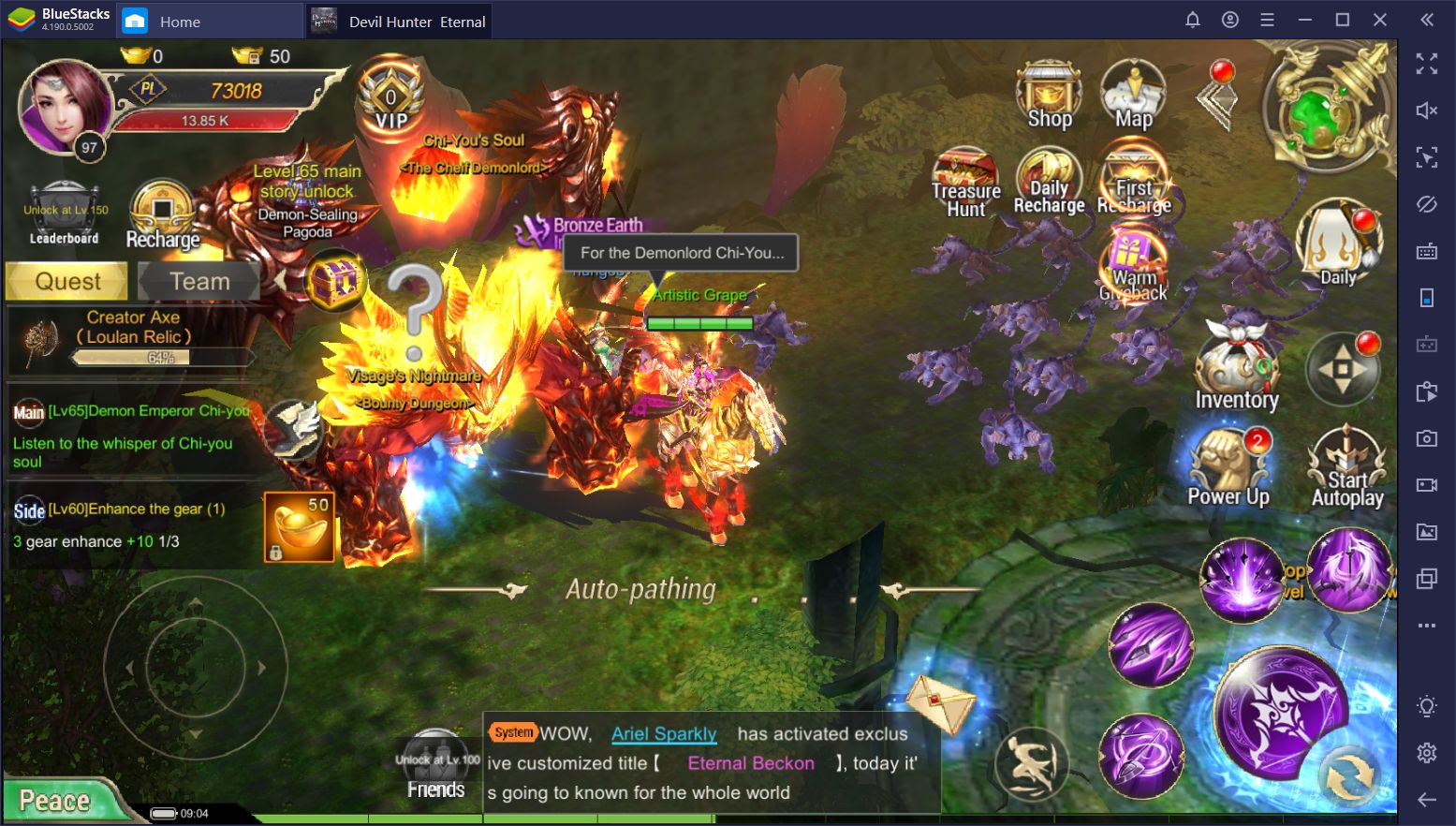 A Riveting Combat System
First and foremost, we need to talk about the thing you'll be doing the most when playing Devil Hunter: The combat. If after playing this MMORPG you think that the combat system is familiar to the ones in other similar games, well, you'd be right.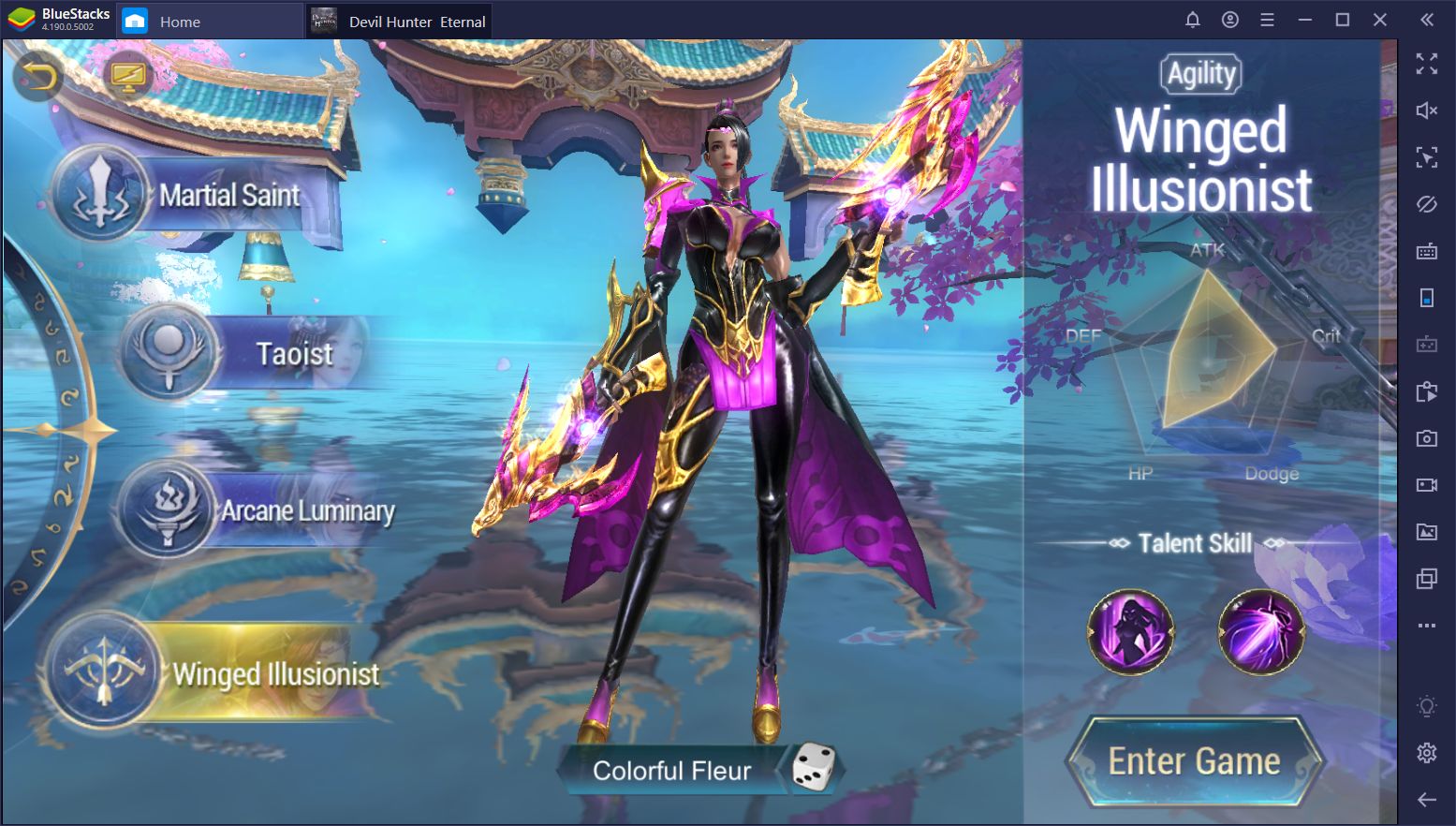 This title offers real-time action where you control all your character's attacks with the buttons on the lower right while controlling his or her movements with the virtual joystick on the left. This is pretty much standard when it comes to mobile MMORPGs. However, when it comes to Devil Hunter, the controls are quite smooth and the animations are flowy and satisfying. This combination creates a superior experience in relation to other titles in the market, especially if you play it on BlueStacks since you'll get the very best performance and controls when it comes to Android games.
Aside from the flowy combat and awesome animations and effects, Devil Hunter is pretty par for the course when it comes to its core gameplay. The basic gameplay consists of following and completing the main story quests in order to progress and unlock all the different features in the game. Later on, the gameplay loop expands to incorporate daily quests and other regular tasks, which you'll have to complete if you want to stock up on materials and other valuable items for upgrading every aspect of your character.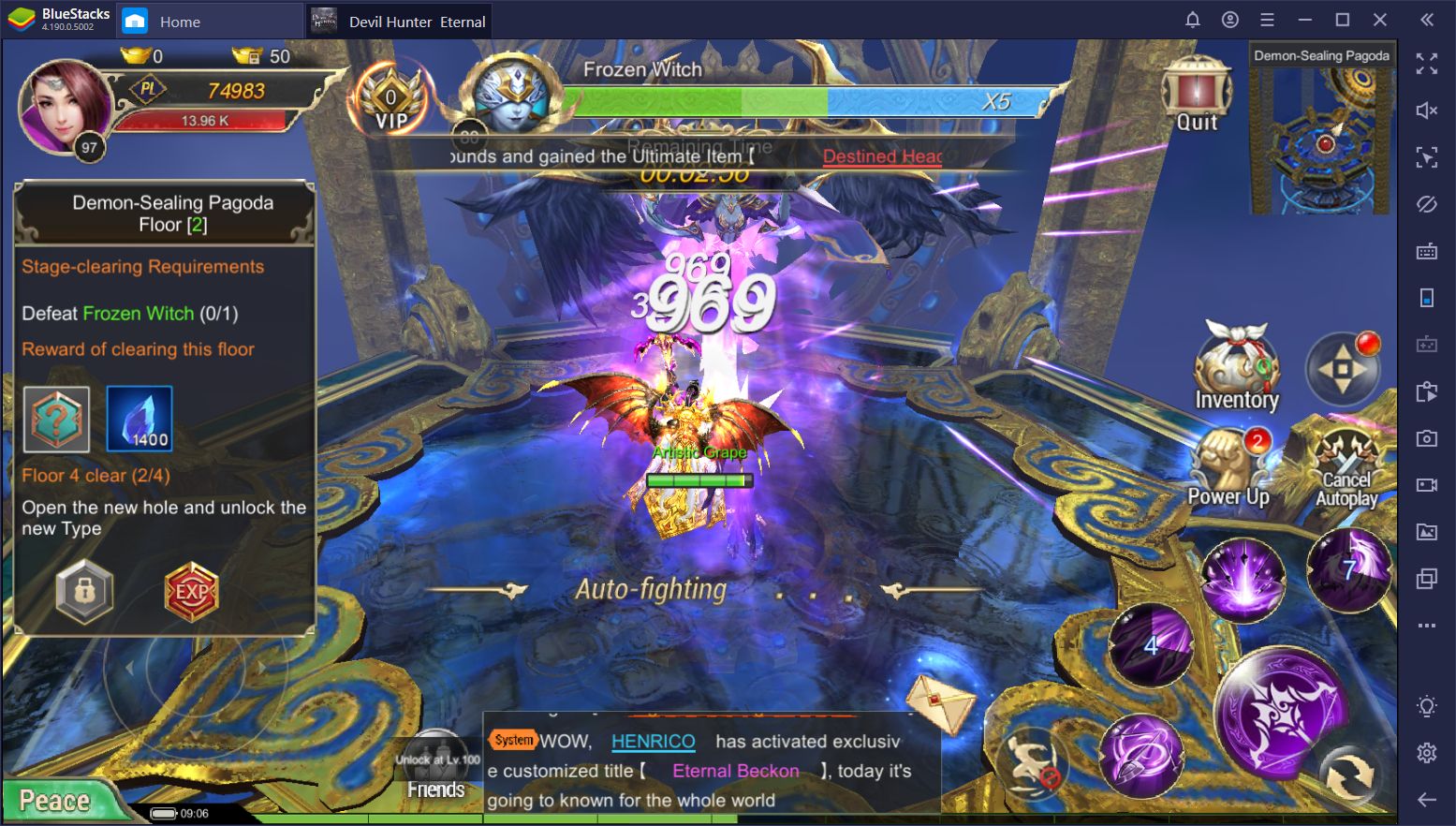 Beautiful Graphics and Awesome Performance
Right off the bat, we can say that Devil Hunter is one of the most visually-appealing MMORPGs we've seen in a while. While it features the same top-down isometric perspective that is so prevalent in the mobile games of the genre, the locations, characters, and enemies are quite detailed and beautiful to look at. However, in order to get the most out of your game, you'll need to have a powerful device and crank your settings to the max.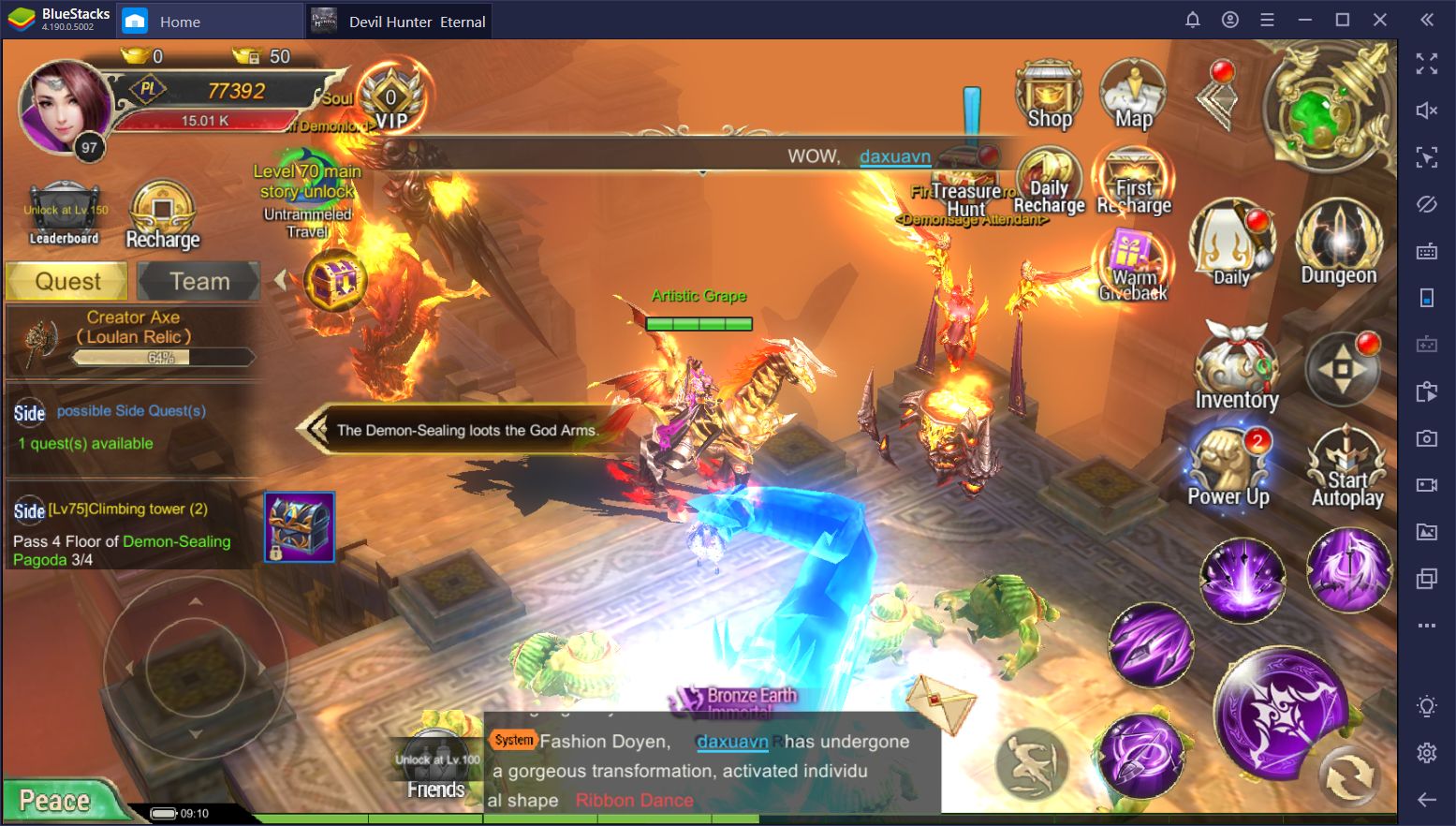 Luckily, if you play on BlueStacks, you can skip on spending money on expensive phones, and still enjoy the best performance when enjoying Devil Hunter. If your PC meets the minimum requirements for our emulator, you can easily crank your settings to the max and enjoy the very best graphics and performance that this game has to offer which, as it turns out, is HD graphics running at 60 FPS. Just remember to check the in-game settings upon launching it for the first time as they come configured with the Balanced setting by default.
Trust us when we say you haven't played Devil Hunter until you set it to max settings; the visuals and performance are outstanding.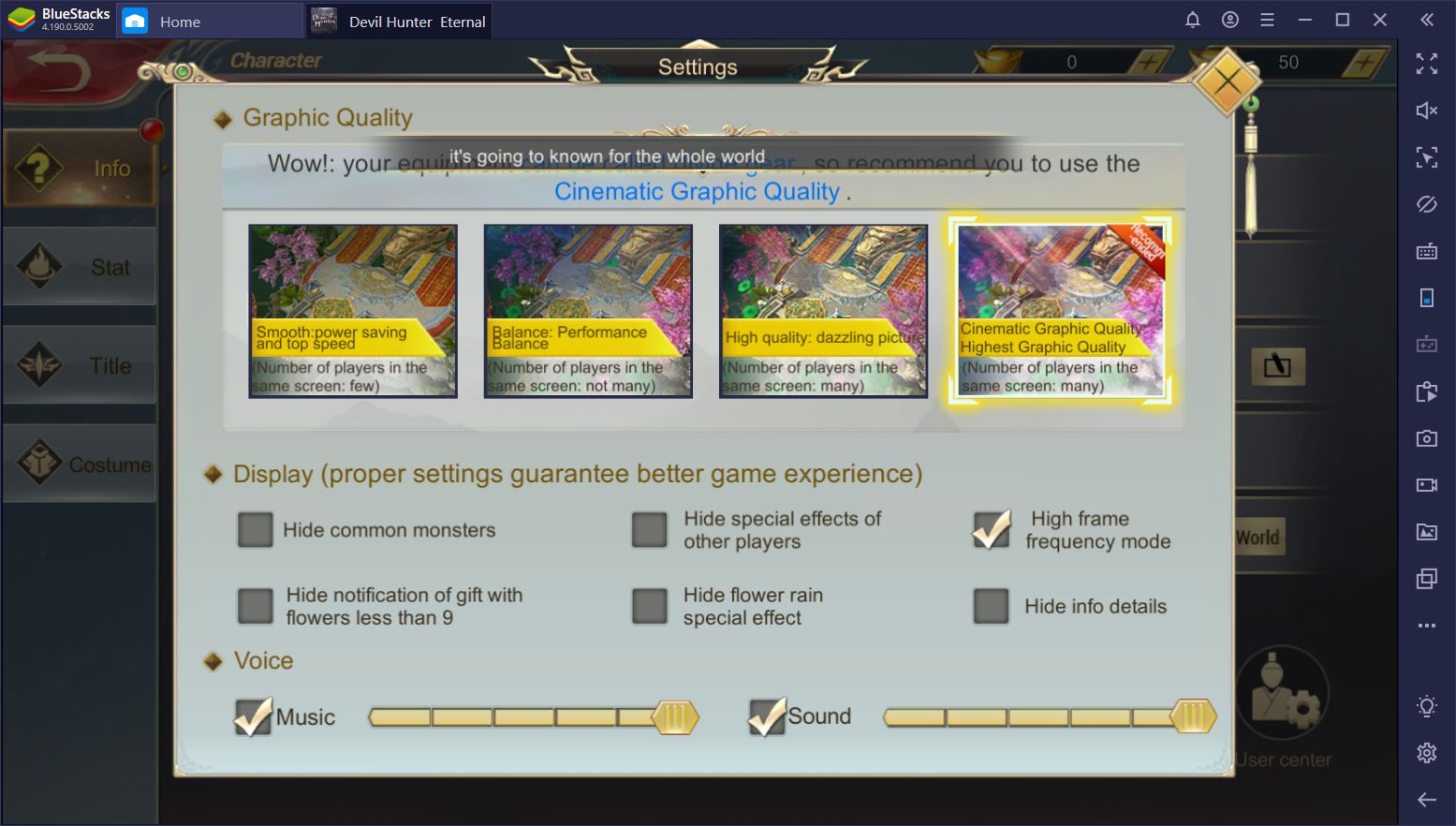 A Marvel of Automation
While mobile games usually feature a degree of automation to improve the player's experience, Devil Hunter takes it to the next level by offering unparalleled auto-navigation and auto-combat systems. In other games, you're constantly interrupted by dialogs and cutscenes, which frequently break the automation and force you to actually babysit your character and ensure that he's grinding and questing at all times.
In this game, however, the automation is on point as you can simply activate the auto-navigation and let your character do the dirty work for you. In fact, ever since we started, we've barely had to give our character any orders and he's been hard at work completing quest after quest and leveling up in the process. Additionally, when it comes to grinding, there's a dedicated auto-play button that opens a menu in which you can choose from a list of areas divided into several level ranges. After choosing the appropriate location, your character will travel there and begin grinding automatically.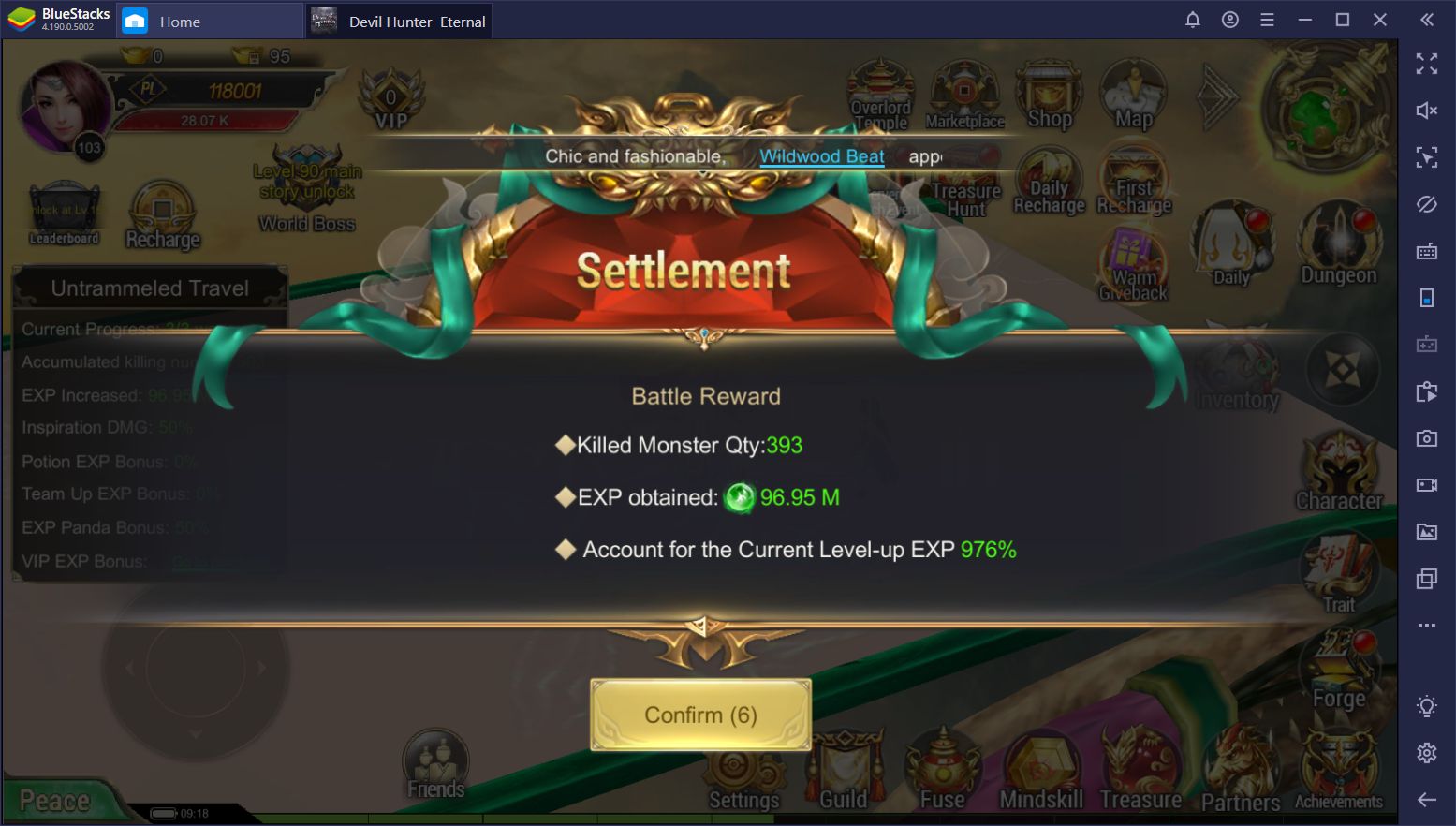 There are plenty of automation features in Devil Hunter that you definitely need to become familiar with as they'll become your bread and butter when it comes to powering up and grinding. If you're ever in doubt, you can simply click on the quests on the leftmost list, which will make your character navigate and complete the objectives automatically.
Between its impressive graphics, stellar performance, awesome flowy combat, and a multitude of automation options, Devil Hunter: Eternal War is definitely one of those MMORPGs you won't want to miss playing. Luckily, this game is freely available for download from our App Center so you can enjoy it on your PC with the best graphics and all the quality of life that BlueStacks has to offer.