Game Guides
Disney Sorcerer's Arena: Tips and Tricks For Victory in The Arena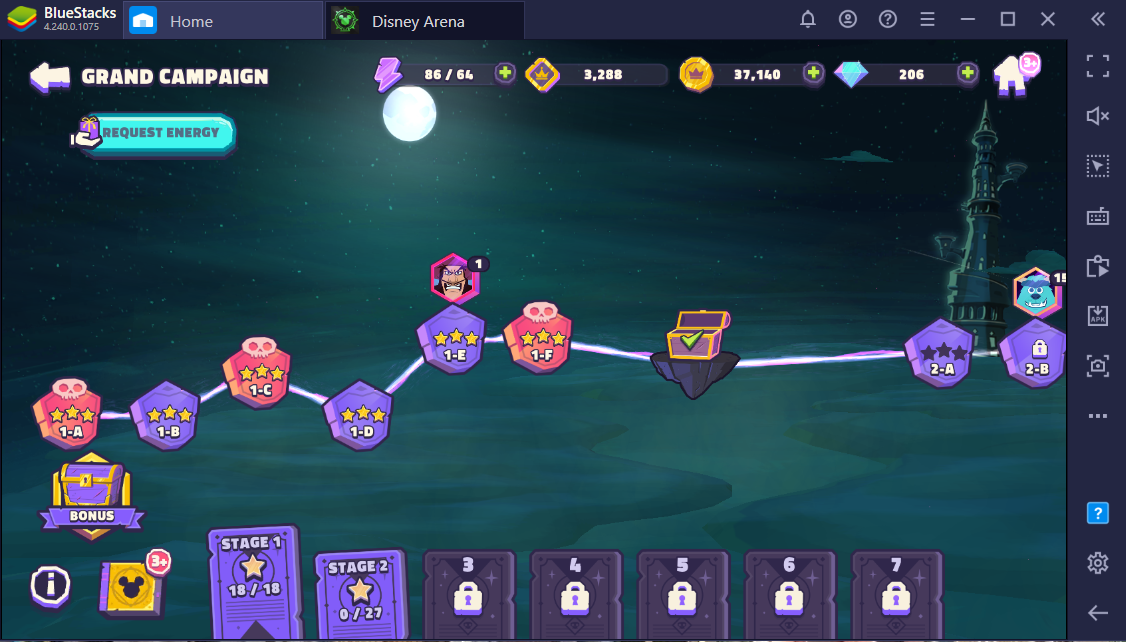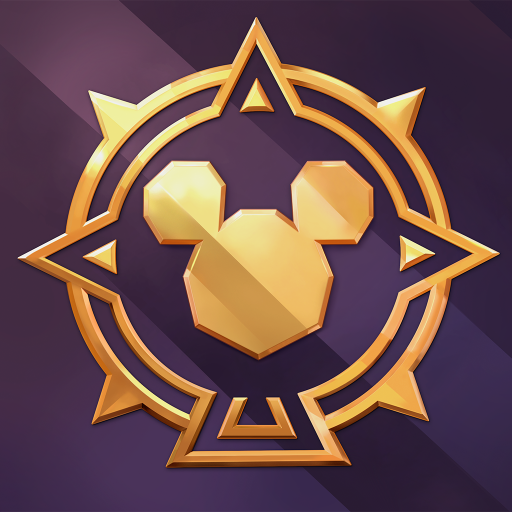 The arena is a place of battles and challenges. It's a place where every advantage you can find, every edge that you can get, is a welcome addition to your arsenal. In order to emerge from its many challenges victorious, you're going to need to master the ways of the sorcerer. Here are some tips and tricks that should help you do just that.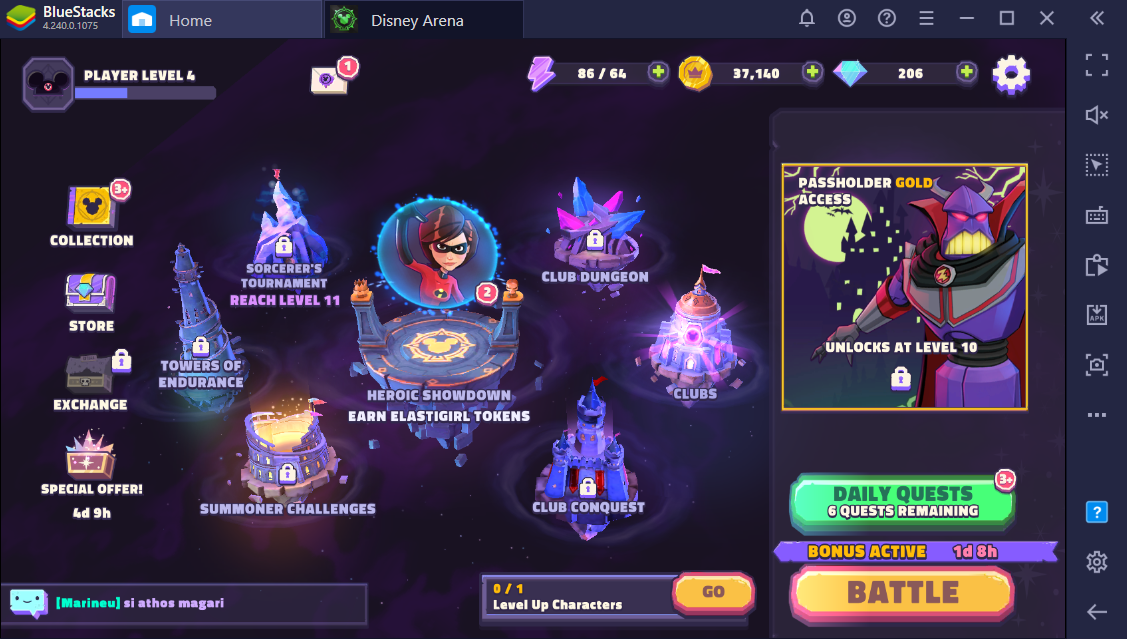 Start Simple
There are loads of things to do in Disney Arena, but to begin with you'll want to start with the basics – Battles. Not only is this where the main story moves from chapter to chapter, but it is also where you will pick up the skills and strategies that you need for later, more gruelling, challenges.
Battles will also furnish you with plenty of resources that are necessary to building your team. Level up potions, gear and even character tokens are all over the place in battles, so make sure you stock up before heading to more treacherous areas of the game.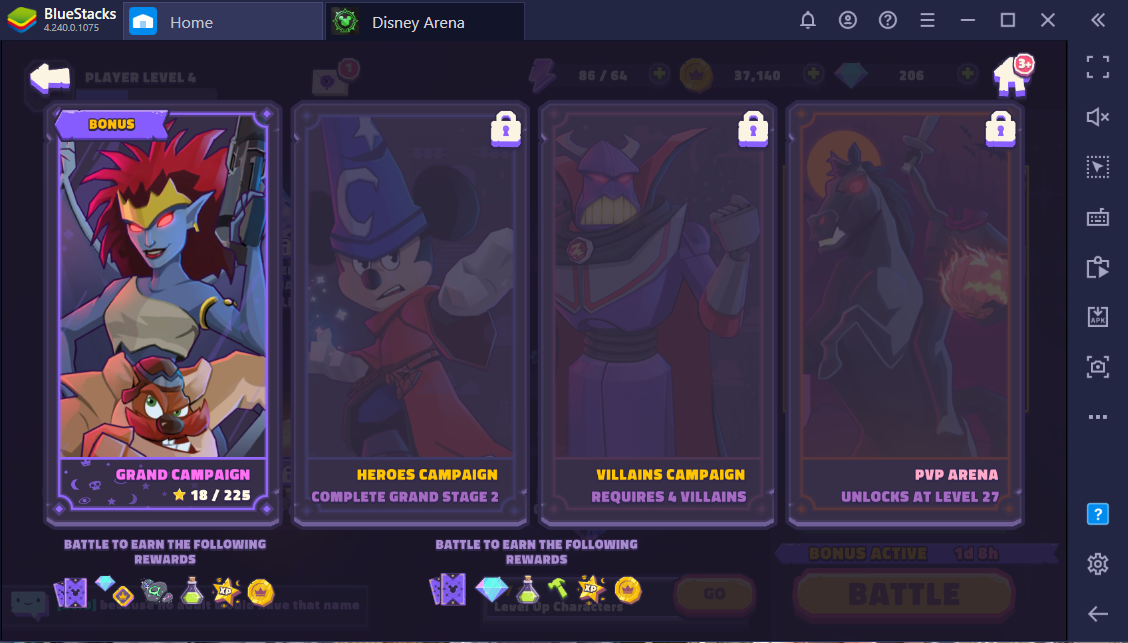 When playing battles, make sure to aim for three stars at every step, as this will allow you to quick play the battle again in the future. You can earn three stars on a battle by winning without losing any members of your team. Once you have reached level 10, the quick play function will allow you to spend energy to 'replay' a level without actually taking part in the battle. You get all of the rewards of a victory, with just the click of a button.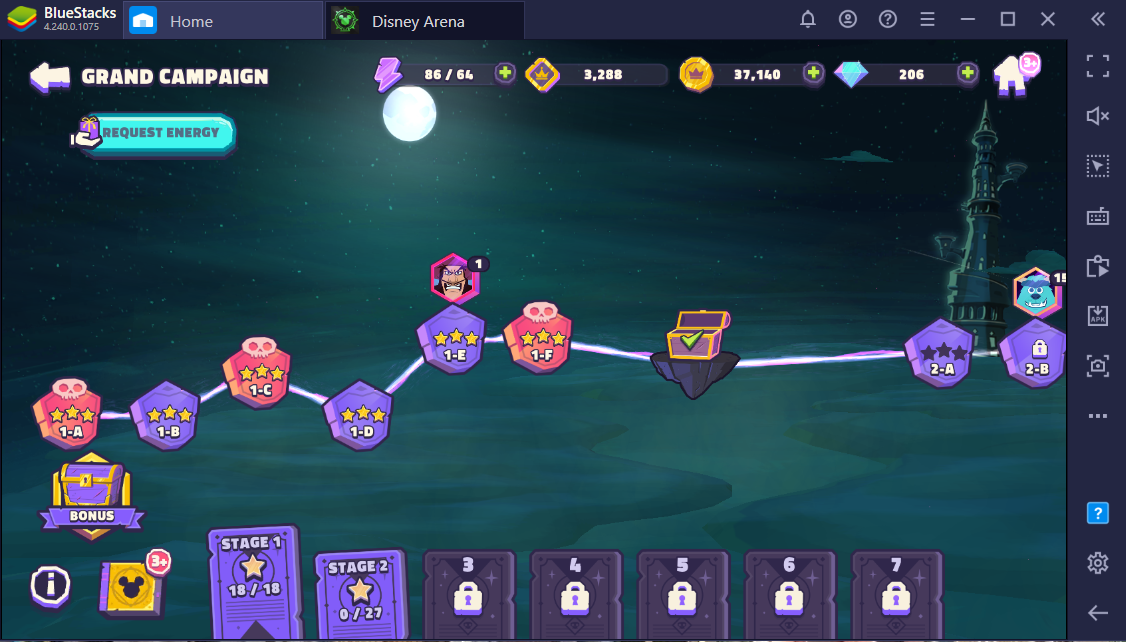 In fact, when you do get to using the quick play function, you will probably find yourself doing an awful lot of clicking, so you might want to think about using our very own BlueStacks macro function, which will let you automate the process of farming for resources with quick play.

Keep Control
You do have the option to let your PC play your battles for you, choosing which characters to attack with and what abilities to use. This is all well and good if you find yourself with a team that completely and utterly overpowers your opponents, and means that you can make a cup of tea while you wait for your inevitable victory. However, if there is any doubt whatsoever that your team might not win a landslide, total victory, it really is best to avoid the auto-play function.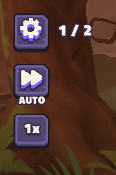 The problem here is that your computer will never be able to play with the kind of strategic nuances that we as human gamers can. Your years of experience playing all sorts of real and digital games has given you the ability to reason and strategize in ways that computers simply can't (yet). As a result, the decisions you make regarding which heroes to use, which enemies to attack, and which abilities to deploy are all going to be, on average, more effective if you are in control yourself.
Try it out if you don't believe us. When you opponents are more powerful that you, there is a good chance that your team will lose on auto-play, but win when you're in the drivers seat. In this case, the human imagination just can't be replaced by mechanical logic.
Also, don't forget that you are part of the battle too. You have access to powerful spells that you can cast, possibly changing the tide of a battle in your favour. These spells are located in the bottom centre of your screen and do take quite a while to charge up, but once they do they can be devastating. It's all to easy to become enthralled by your team in the heat of battle, but if things start to turn sour for your heroes, just remember that you still have power at your disposal.

Keep Your Team Sharp
As with almost any game of this kind, it is vital that you keep your team as powered up as possible during the course of your adventure through the arena. The challenges placed before you by the sorcerer will only get more taxing, so you have to make sure you and your heroes are up to the task.
There are three ways to upgrade your heroes in Disney Arena, all of which we will go into more detail about in a separate article. However, the basics are as follows –
Levelling up – You can level up your character with common level up potions that you earn from battles and quests. Levelling up will increase your characters' stats, but they can only be levelled up to match your player level, so make sure you go and upgrade everyone each time you go up a level.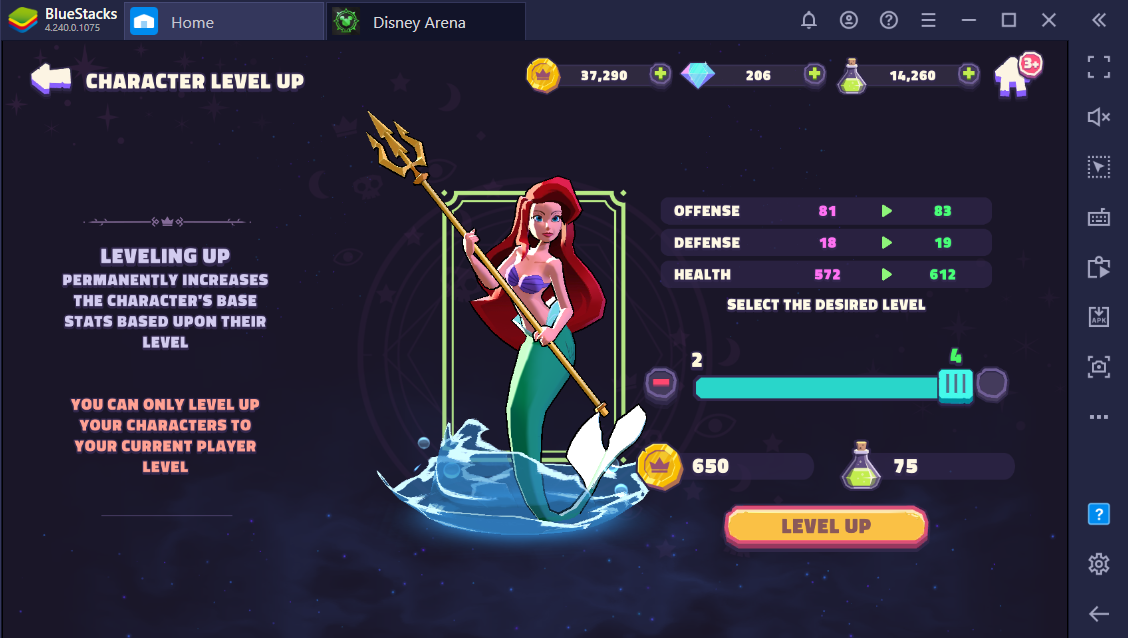 Promoting – Characters can be promoted if you gather enough of their tokens. The first time you have enough tokens for one character you can unlock them and add them to your team. Each subsequent time you get enough tokens for that character, you can use them to promote them and give them a significant stat boost.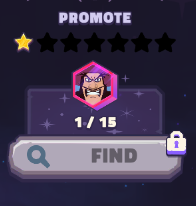 Gear Levelling – Heroes can each use 6 pieces of gear at any one time. Each piece of gear does provide its own buffs to the user, but when a character is fully equipped, you can trade in their full set of items for a gear level, which will buff their stats and could unlock new abilities for them to use on the battlefield.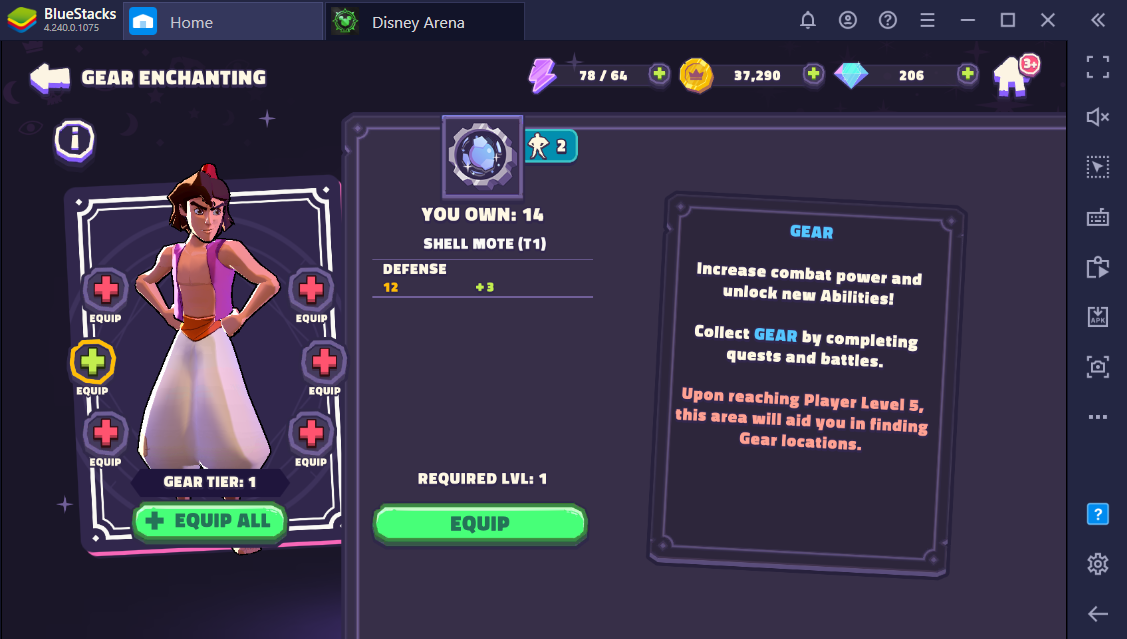 Keeping your team sharp is vital as you travel through the arena, so make sure you take time out regularly to show your team some love and get them into top fighting form.