Game Guides
Tips & Tricks to Playing Doomsday: Last Survivors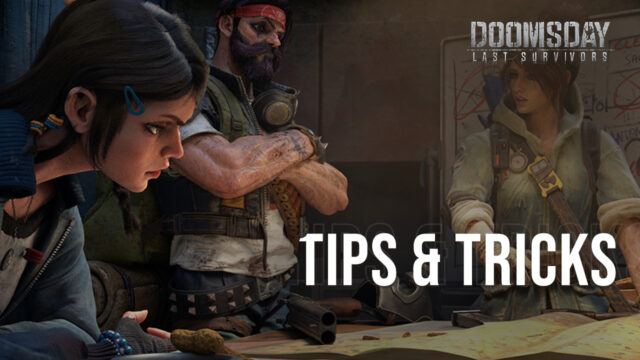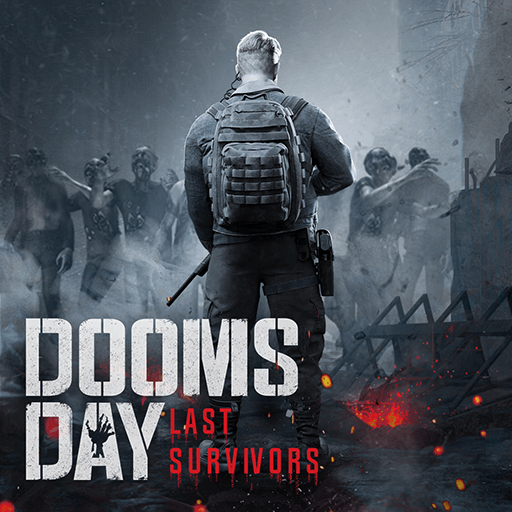 We have some tips and tricks to help you play Doomsday: Last Survivors more efficiently by introducing some advanced mechanics that you may not have known about when you first started playing the game. The game can be very demanding since it tests the player's ability to make smart decisions despite having limited access to the scarce resources available in the world. With these pointers, players should be able to maximize what they have and get ahead of the competition.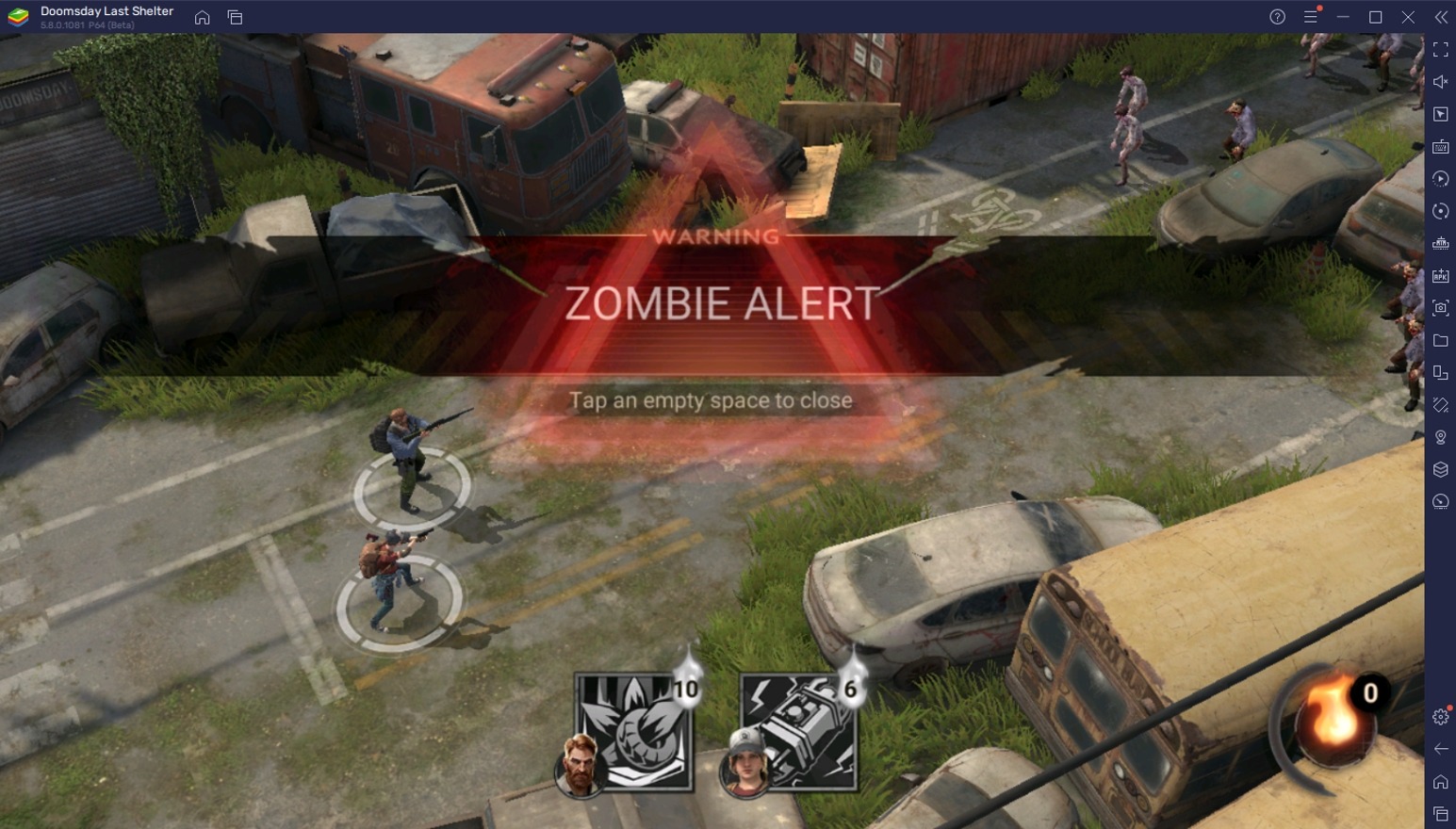 Doomsday: Last Survivors is a real-time strategy game that can get very competitive quickly. Players are encouraged to fight against each other, so the weaker and least experienced players often get preyed upon during the early stages of the game. In this case, it's important that they can maximize their advantages to prevent themselves from being a target of stronger players in this game. Here are some of the best tips and tricks that BlueStacks has to offer to achieve that goal quickly.
Use Speedups Regularly
Speedups are tools that players can find in their inventories that allow players to reduce the time necessary for an upgrade, training, or research timer to countdown. It's a very important tool that allows players to zip through the early stages of the game by upgrading all their buildings at a decent level early on so that they instantly get the perks of having a mid-tier shelter. The biggest mistake that beginners make is saving their speedups during the early stages of the game and not using them until the later stages.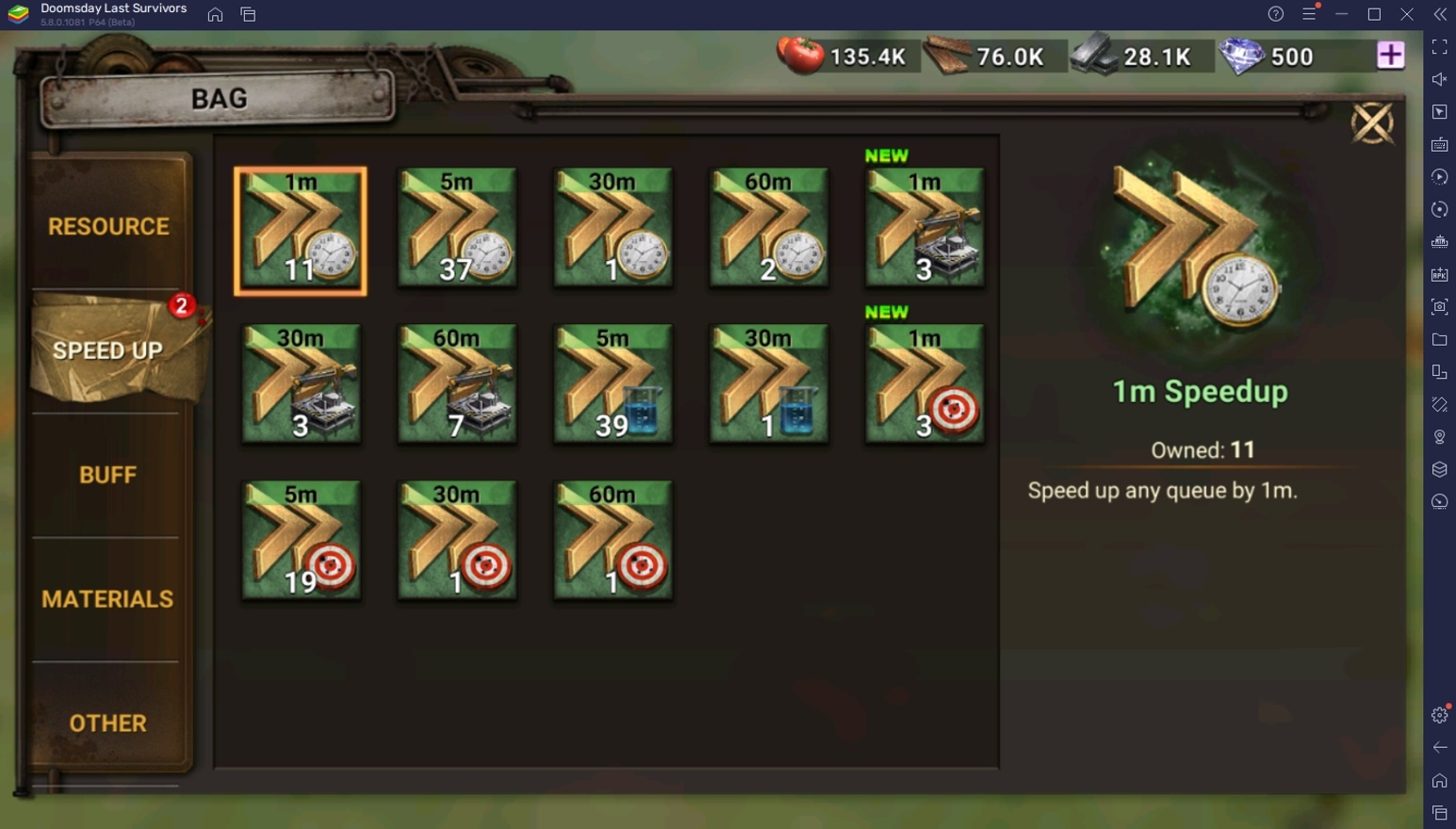 Doomsday: Last Survivors and many other real-time strategy games prioritize rushing their progress and getting out of the "beginner stage" as soon as possible. Speedups are the best way to do that since it makes it easy for players to get away from all of the unnecessary tutorial lessons. Advanced players are able to utilize their early speedups so that they can basically get to the mid-tier stages of the game in just a single day, allowing them to produce more resources and get more powerful soldiers.
Keep Your Shelter Busy
Keeping your shelter busy is another important way to keep ahead of the competition. There are a lot of tasks in the game, but most of them only require pressing one button. The hardest part is waiting for a couple of minutes or sometimes even going over an hour just for one task to finish. Regardless, it's still important that you're always doing something in your shelter by trying to upgrade, train, and research all the time with minimal downtime in between. This increases your efficiency rate.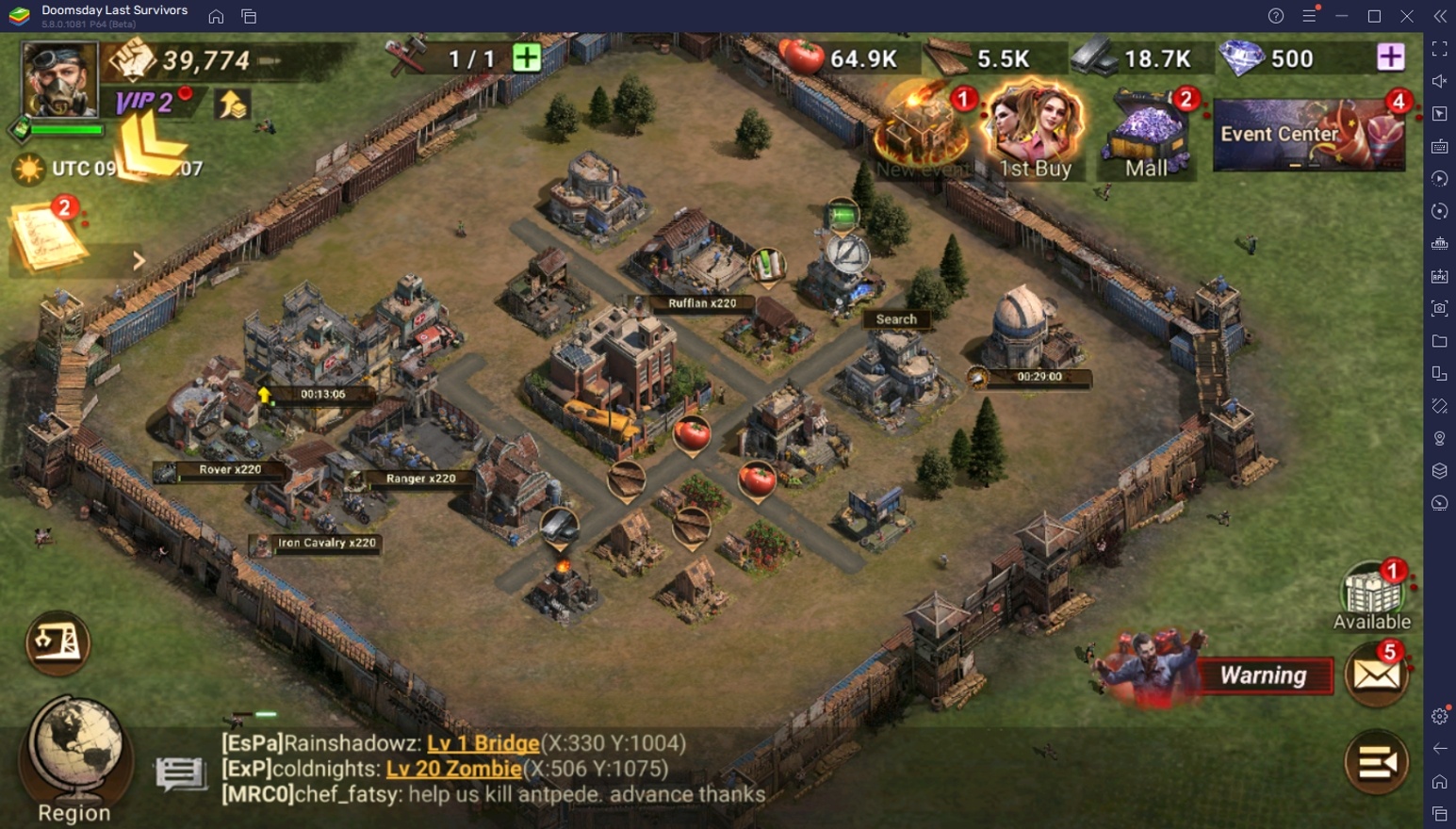 It's very important for players to keep their shelter busy otherwise they'll end up very far behind in the competition. We mentioned how competitive real-time strategies can be and it's common for stronger players to pick on players who are behind them in terms of progress so it's a good idea to stay in the middle of the pack or higher. The best way to do this is to make sure that you have as many soldiers as possible and all your structures are upgraded to the highest possible level.
Send out Your Military
Once you've built up a good military influence, it's a good idea to use that power to secure even more advantages for your shelter. The most common mistake that beginners make is letting their army rot in their shelter, barely using it to do anything. It's a complete waste to do so because your military is a very useful tool that can secure you more resources as we already explained in our Economy Guide. That's why you need to use it actively to your advantage whenever you can.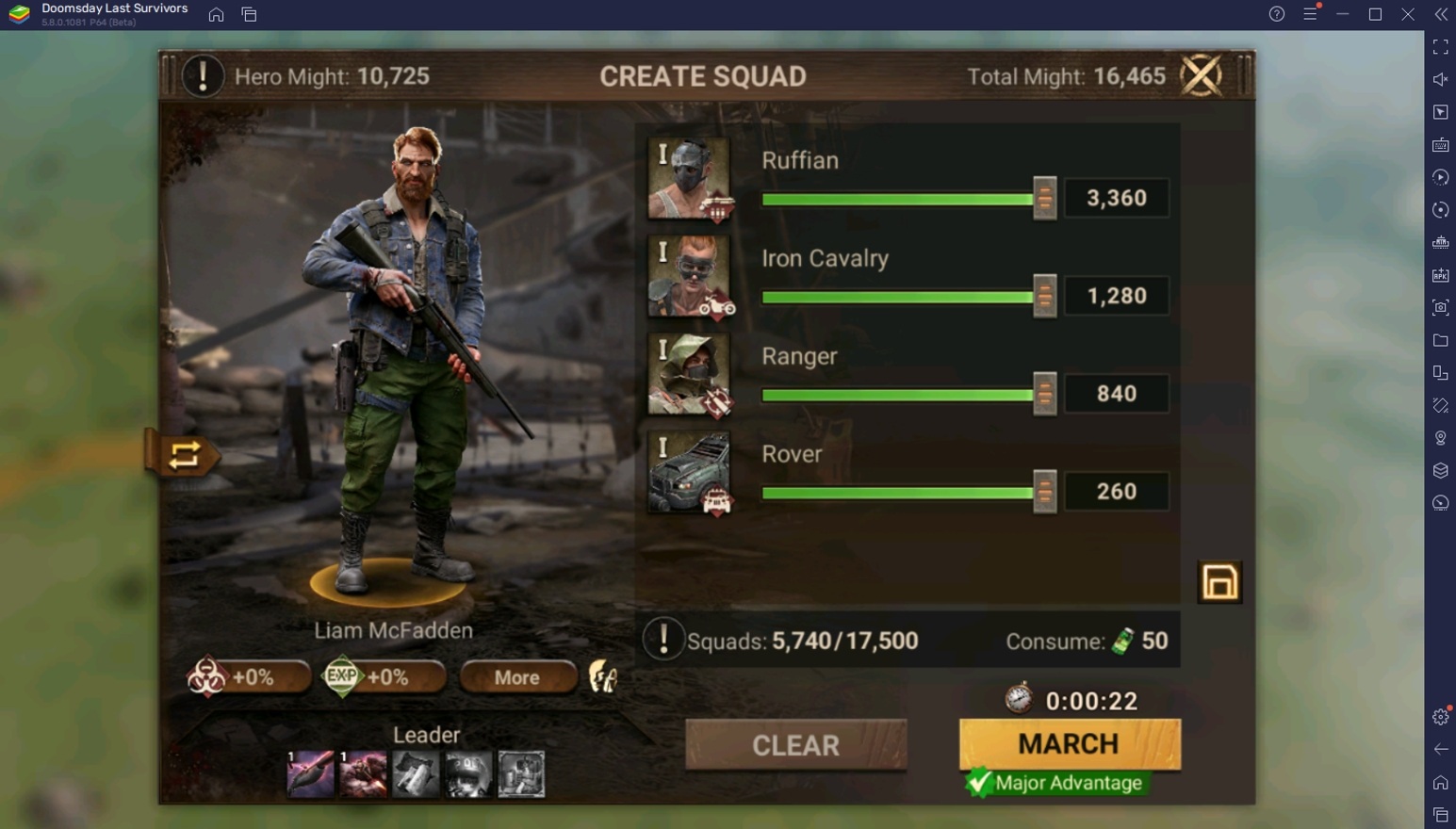 Sending out your military doesn't necessarily mean attacking other players. There are many types of enemies in the world including PvE nodes such as zombie hordes that drop very useful loot that players will definitely need to upgrade their shelter. If you're looking to improve your military power, we also released a Hero Tier List to give players a better idea of which units to look out for. Make sure to upgrade your soldiers to improve their combat efficiency.
Complete Missions and Events
Missions are an important part of the progression in Doomsday: Last Survivors. They contain valuable resources that can help upgrade your shelter faster, especially if you're just a beginner who doesn't have a reliable source of resources in the game. Aside from the rewards, players are also guided by the missions since it gives a clear direction on which structures need to be prioritized and what tasks are important for players to overcome so that they can act independently.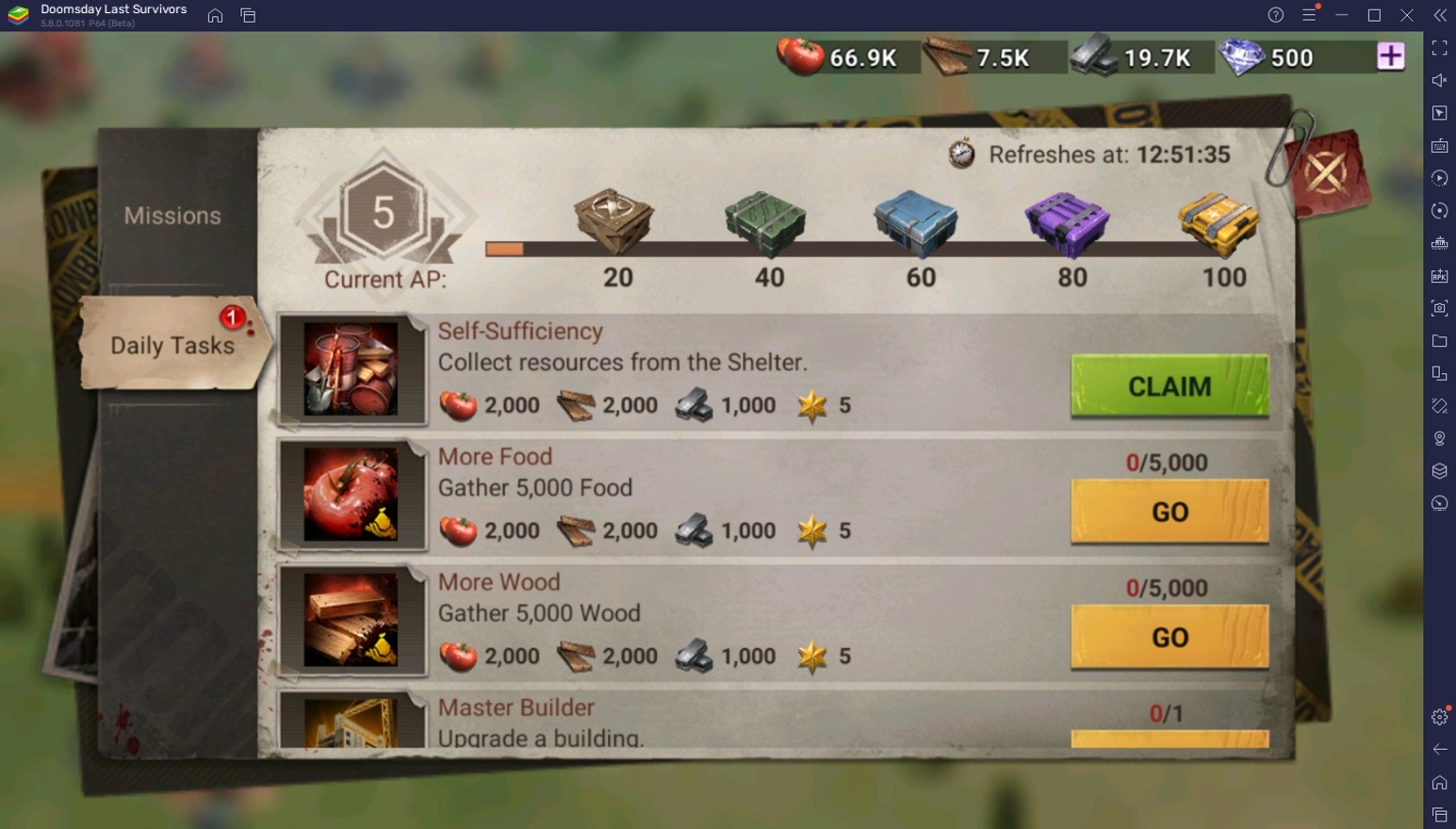 Aside from missions, players also get a lot of rewards by participating in events. Every game contains events and with new events, players are able to participate in limited-time missions and tasks that give exclusive items and resources that can really help out your shelter. It's also just fun to participate in these events because players are able to take a break from the grind and just do something else for a change.
Join an Alliance
Joining an alliance is the final and most important tip that beginners in Doomsday: Last Survivors need to understand. In real-time strategy games, having a reliable ally is always the strongest weapon that you can have in a competitive environment. While there are a lot of players who want to play the game in solo mode, it's not really advisable to do so because a player who does not belong in an alliance is an easy target because they understand that nobody will come to their aid.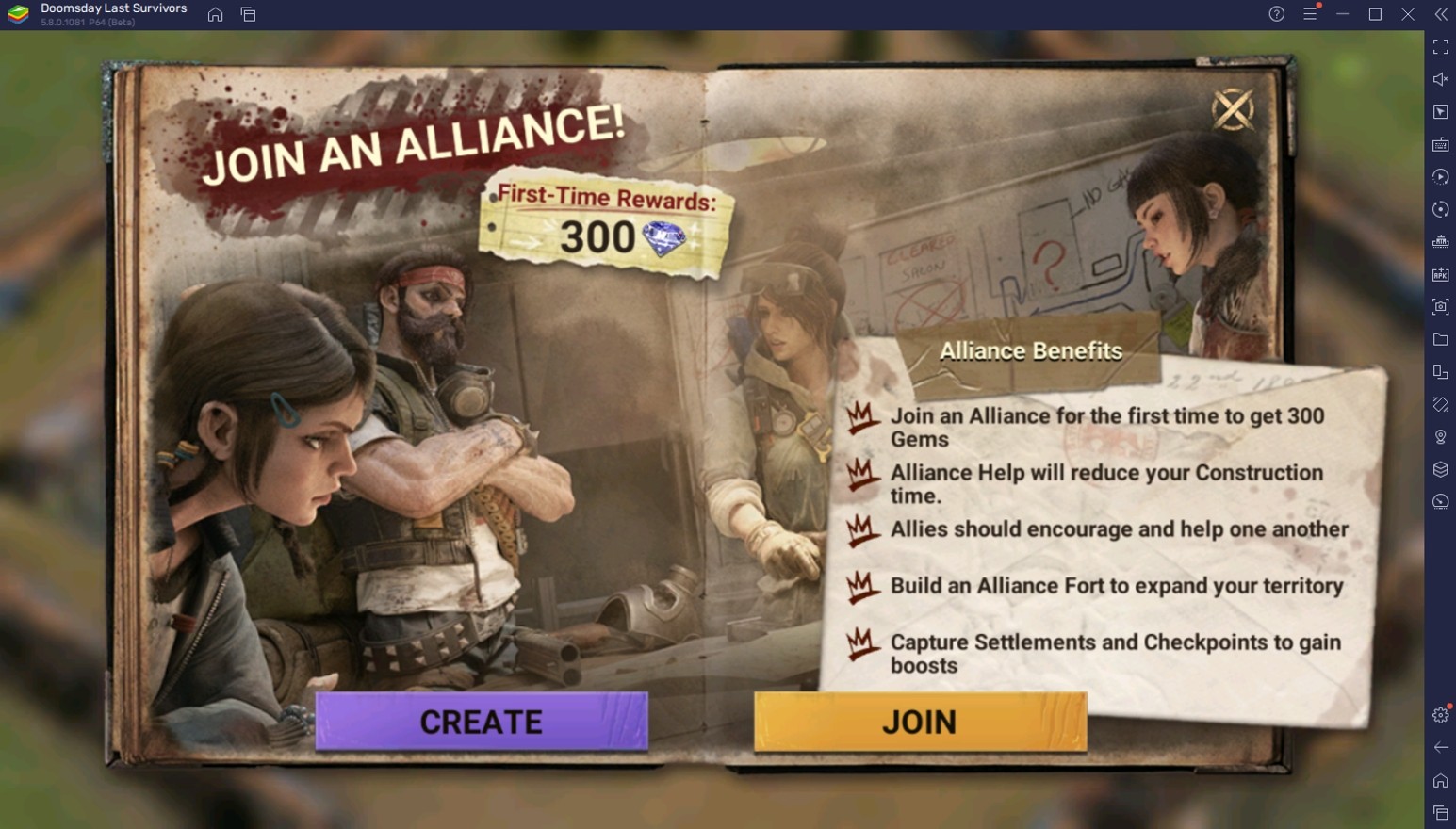 When choosing which alliance to join, it's good to go for one of the top alliances on the server. It's not a good idea to go for lower-ranked alliances because they might not have a powerful player that can protect you. Simply being in a top alliance will decrease the chances of you being attacked because no veteran player wants to start a war with a group that might have powerful players who can retaliate in full force.