Game Guides
How to Play Time Princess on PC With BlueStacks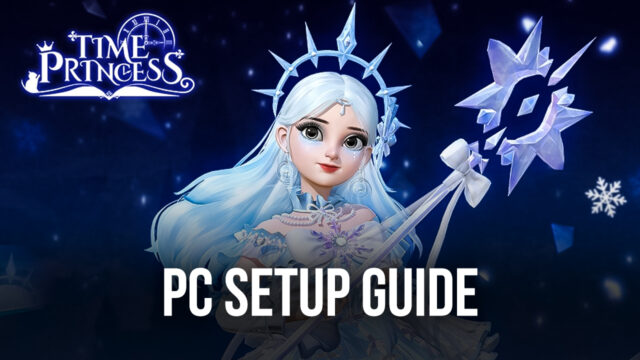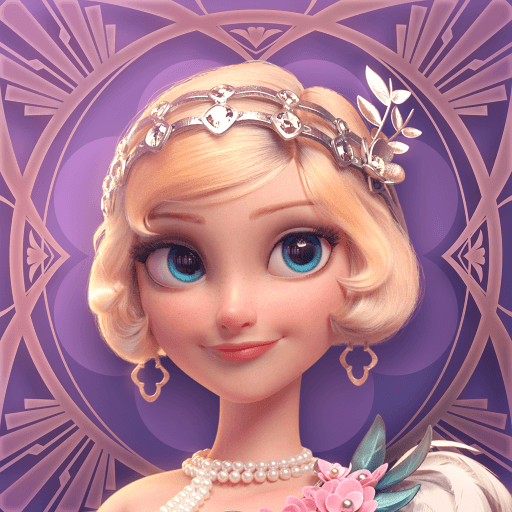 What do you get when you combine a dress-up system, with story-driven visual novel gameplay, and a dash of butterfly effects mechanics? You'd get Time Princess!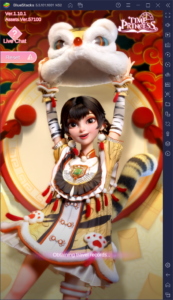 Now, we know that this description doesn't really say much, but it's quite interesting to see a game with these mechanics in the mobile platform since these typically tend to go unnoticed. And when it comes to Time Princess, its unique blend of elements actually let it stand out among the rest, offering not only a variety of different stories based on real characters and historical events to see and explore, but also gives players the responsibility of making choices that actually affect the story and its outcomes. And as if that wasn't enough, players also get to unlock a plethora of clothing and apparel options, which are also crucial to the stories.
One of the best parts about Time Princess is the amount of content it offers, with over 20 different stories to discover, all of which can have multiple chapters with tons of different episodes each. During these stories, you will meet countless colorful characters, as well as make important decisions that will lead you towards different branching paths, and eventually to unique endings depending on your choices.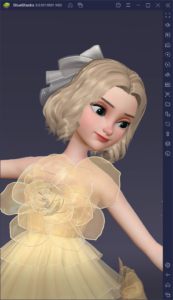 Despite this being one of its core strengths, it's these very decisions that make Time Princess somewhat of a punishing game to play, which could be quite frustrating for a few users, particularly since you won't really know which options lead to good or satisfying endings. For this reason, you can play Time Princess on PC with BlueStacks to not only get the best visuals on your large PC display, but also to get access to a variety of tools to improve your experience.
Among some of these tools, you can find the Instance Manager, which will let you play on several different accounts at the same time, so that you can make different decisions in each and witness all the branching paths, without having to run the same story multiple times. And the best part is that installing mobile games on PC with BlueStacks is quite easy.
Downloading and Installing Time Princess on PC
Getting started with Time Princess on your computer takes just a few simple steps:
Download and Install BlueStacks

on your PC.

Complete Google Sign-in to access the Play Store, or do it later.

Look for Time Princess using the search bar on the top-right corner.

Click to install Time Princess from the search results.

Complete Google Sign-in (if you skipped step 2) to install Time Princess.

Click the Time Princess icon on the home screen to start playing.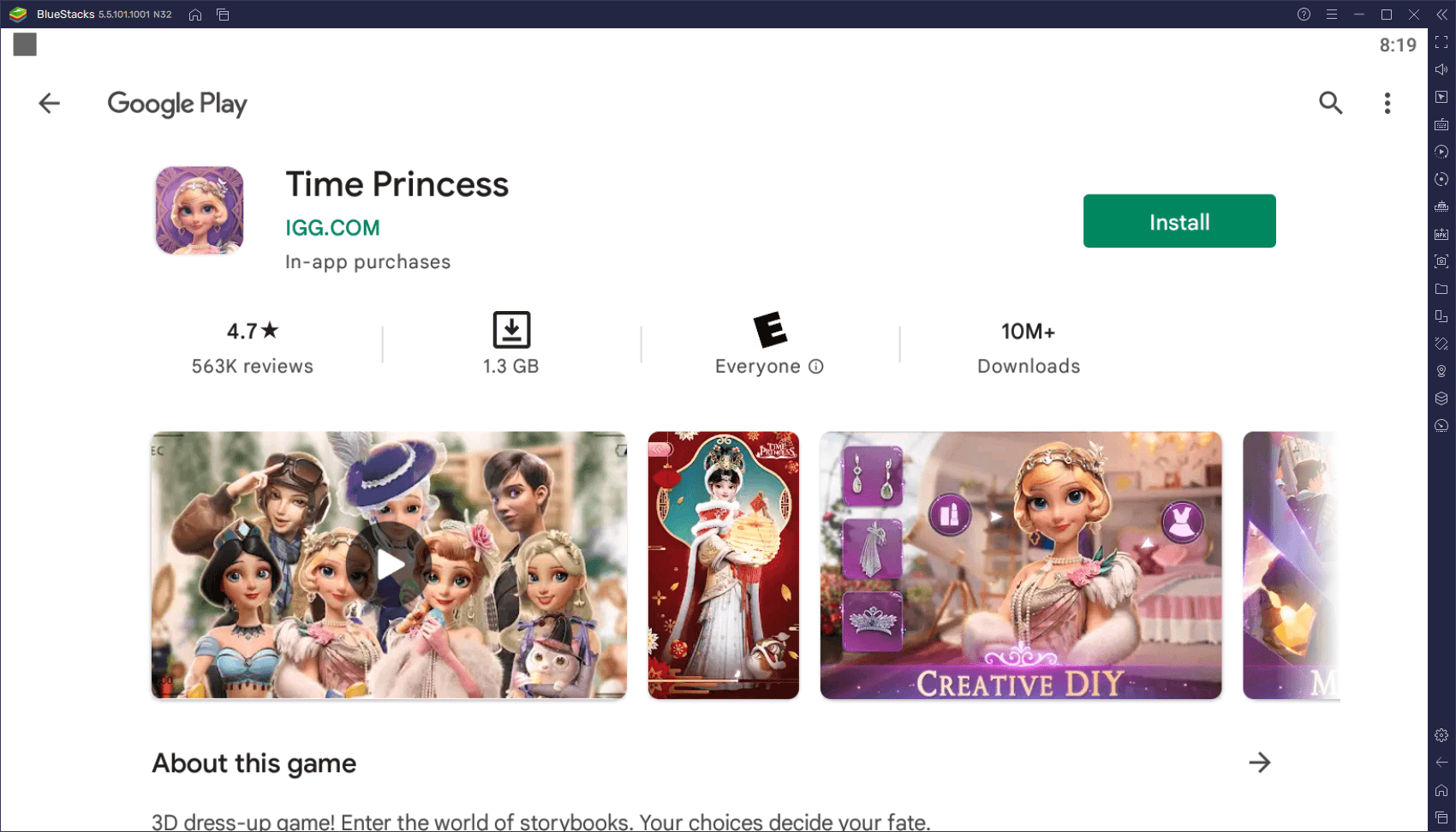 The benefits of playing on BlueStacks come not only from playing on PC, but from actually using the tools and features it offers to your advantage. With that being said, we suggest taking a look at our Instance Manager guide for Time Princess to learn how to use our Android app player to see everything that this game has to offer.