Game Guides
How to Play Dynasty Origins: Pioneer on the Cloud with BlueStacks X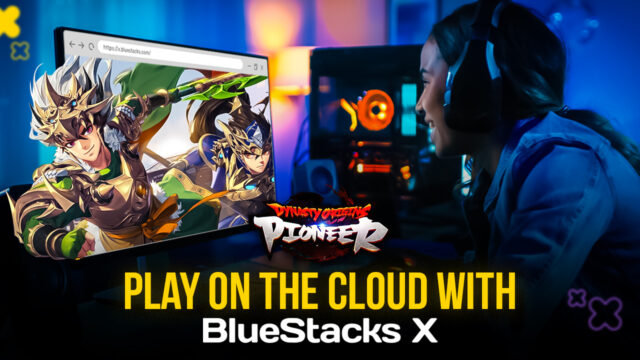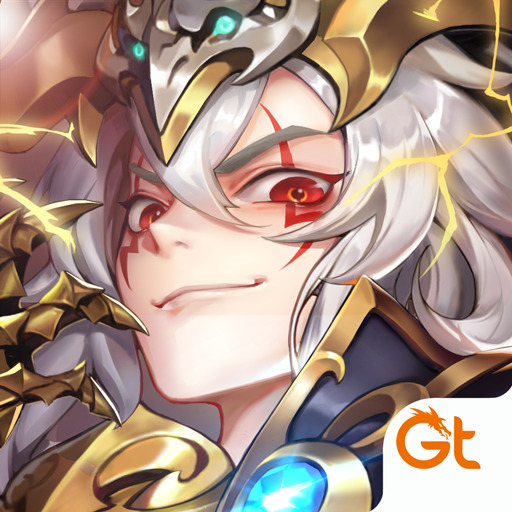 The popular gacha RPG set in ancient China, Dynasty Scrolls, has seemingly gotten a rebranding of sorts, changing its name to Dynasty Origins: Pioneer, but still offering the great gameplay, excellent hand-drawn visuals, and the exciting collectible aspects that we've come to expect from the gacha genre.
For those who are unfamiliar, Dynasty Origins: Pioneer takes place within an actual arcade game cabinet where you, the protagonist, fell into while playing. After being transported into this world, you must meet and recruit allies and command them in battle in order to survive. And since the game within the game is set in ancient China, you'll get to meet historical figures and collaborate with them to help defeat their foes, and try to find a way back home.
Dynasty Origins features gorgeous hand-drawn art, with anime renditions of the aforementioned historical characters. The objective is to recruit and upgrade characters, and use them to create powerful squads with which you can complete all the challenges in your way. In other words, it's your typical gacha flair, but with several interesting aspects such as being able to unleash combo skills in combat depending on the heroes in your team, and these skills often are completely animated with in-game anime cutscenes that look fantastic.
The gacha RPG design of this game means that the best way to play it is by logging in on a daily basis to complete your pending challenges for the day and logging out the content refreshes. By completing these daily tasks, you'll gather all the resources you'll ever need to unlock new characters, as well as to upgrade the ones currently in your team. This very design makes Dynasty Origins excellent for playing on the cloud.
By playing on BlueStacks X, you can enjoy your favorite mobile games on the cloud, without ever having to download a single file or install apps on your device, and without having to load or go through any waiting times. And since Dynasty Origins is a game that you'll want to play in short sessions, you can save a lot of time and storage space by playing it on BlueStacks X. And the best part is that BlueStacks runs on any device, as long as it can open a browser tab; this means that you can play and sync your progress regardless of if you play on a phone, a tablet, or a laptop or PC running any operating system.
How to Play Dynasty Origins on the Cloud
Getting started with playing on the cloud is very simple and only takes three quick steps:
Go to our

BlueStacks X website

and click on "Play on Cloud"

In the catalog, search for Dynasty Origins: Pioneer using the search function on the top left.

Once you find it, click on "Play on Cloud" in the search results, after which you'll get instant access.
After a few seconds, you'll be playing Dynasty Origins on the cloud, with the best performance and graphics, without having to download anything, and on any device, you can think of. Let us know if you have any questions in the comments below!