Game Guides
Dynasty Scrolls on PC – Installing and Playing This Idle RPG on Your Computer with BlueStacks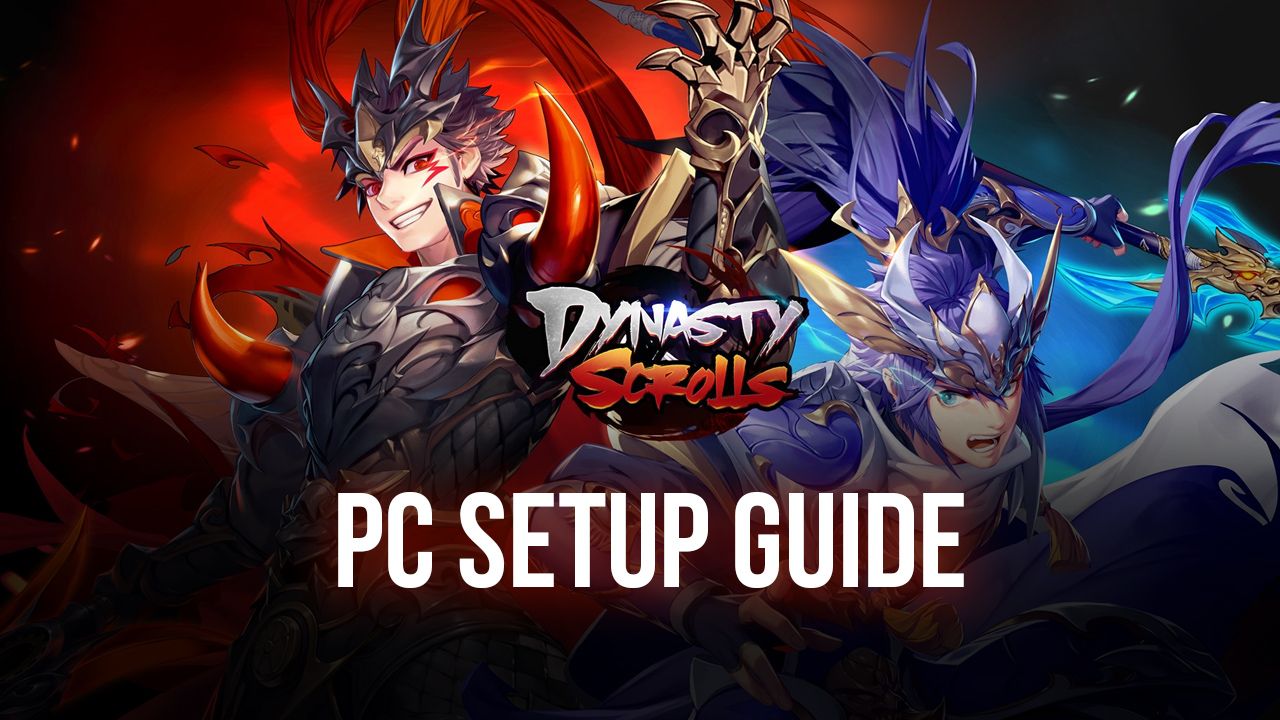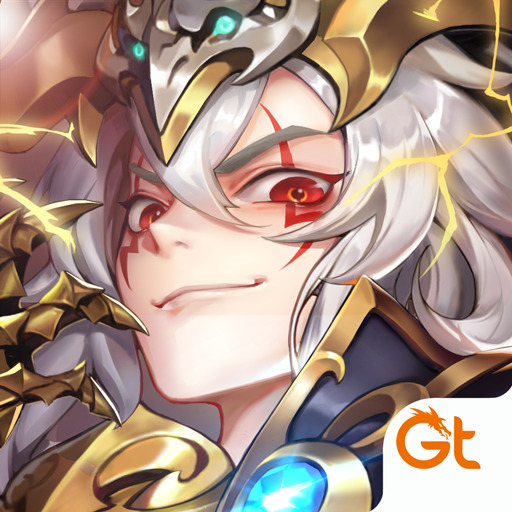 December has been a month of new releases in the mobile gaming industry, what with games like X-Hero, Slam Dunk, and Darkfire Heroes coming out, as well as popular titles getting massive updates like Black Desert Mobile's Nova class update, Free Fire's New Beginnings featuring Cristiano Ronaldo, and much more. And even as we approach the end of the year, the industry shows no signs of stopping as a new idle RPG, Dynasty Scrolls, just released globally.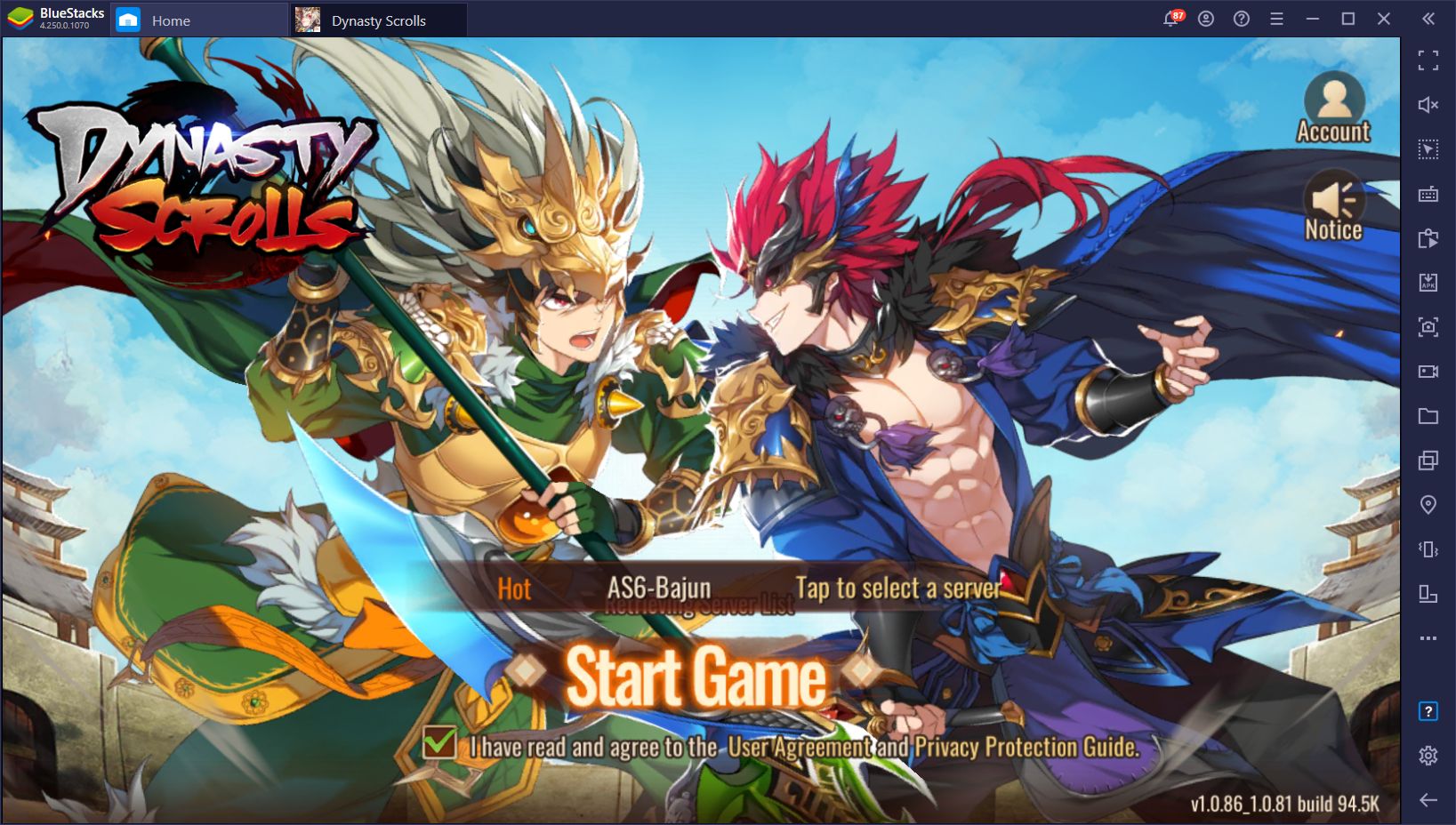 Dynasty Scrolls is the newest idle game to hit the global market, featuring an interesting storyline that combines ancient historic figures, but with dialog that's more out of an Xbox Live gaming session rather than what the true characters would say. This is because, in the game's settings, the characters are supposed to be played by real-life players who got stuck in the Dynasty Scrolls game, which means that this is like an alternate reality where the characters are gamers rather than real warriors.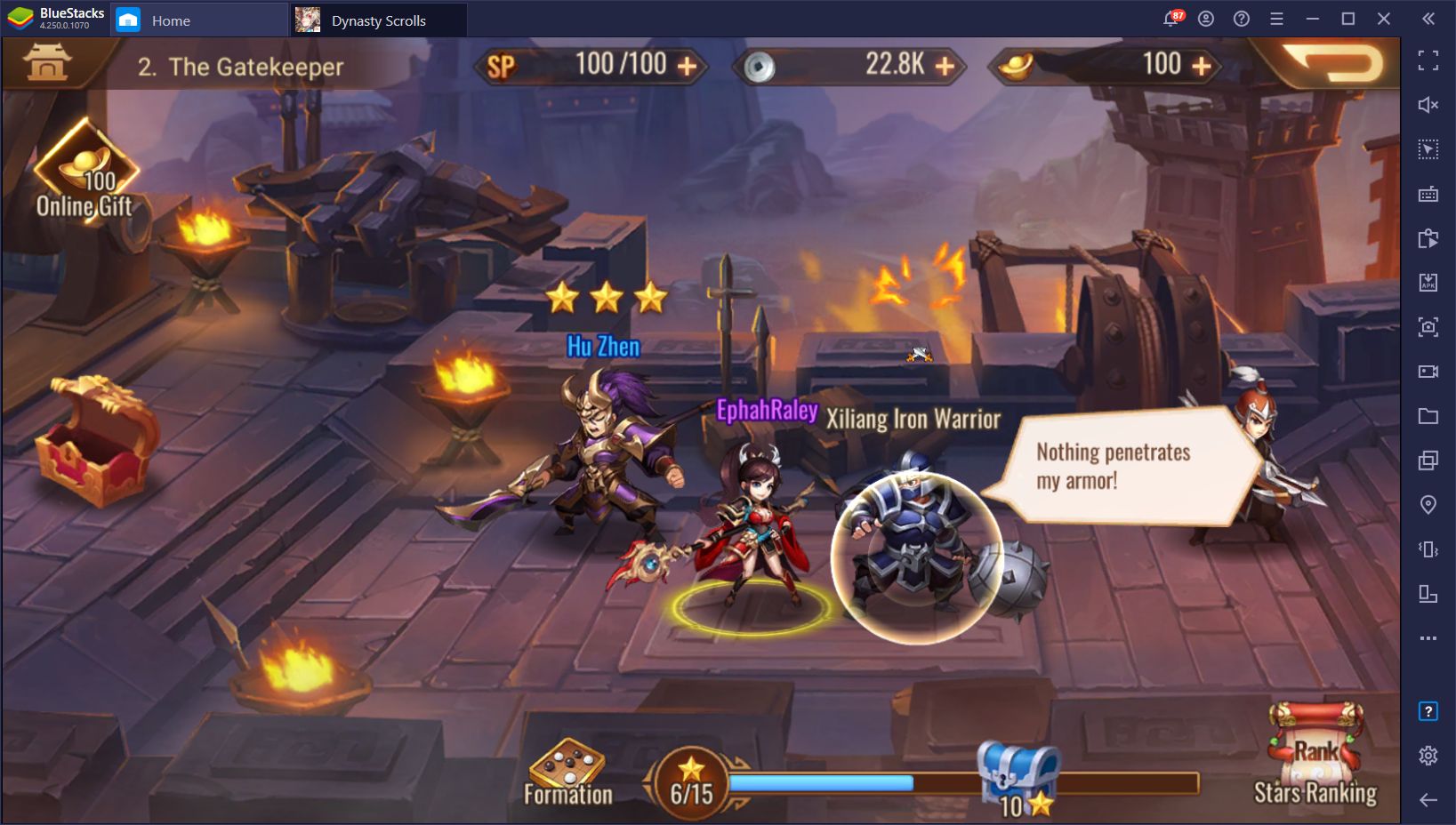 Interesting premise aside, Dynasty Scrolls is an idle RPG set in the aftermath of a failed MMORPG that reset with many players still online. The game's story shows how a powerful warrior, after witnessing the reset of their game, was transported to the new version of Dynasty Scrolls and was forced to start over from the beginning. In this sense, the objective is to progress through the many different stages defeating all the enemies within, and increasing their power so that they can face tougher challenges later on.
As an Idle RPG, your main goal here is to unlock as many characters as you can to expand your squad and progressively grow your power. Furthermore, by upgrading and strengthening your unlocked characters, you'll be able to face off against increasingly tougher challenges which, in turn, give better rewards that allow you to continue farming and grinding at faster paces.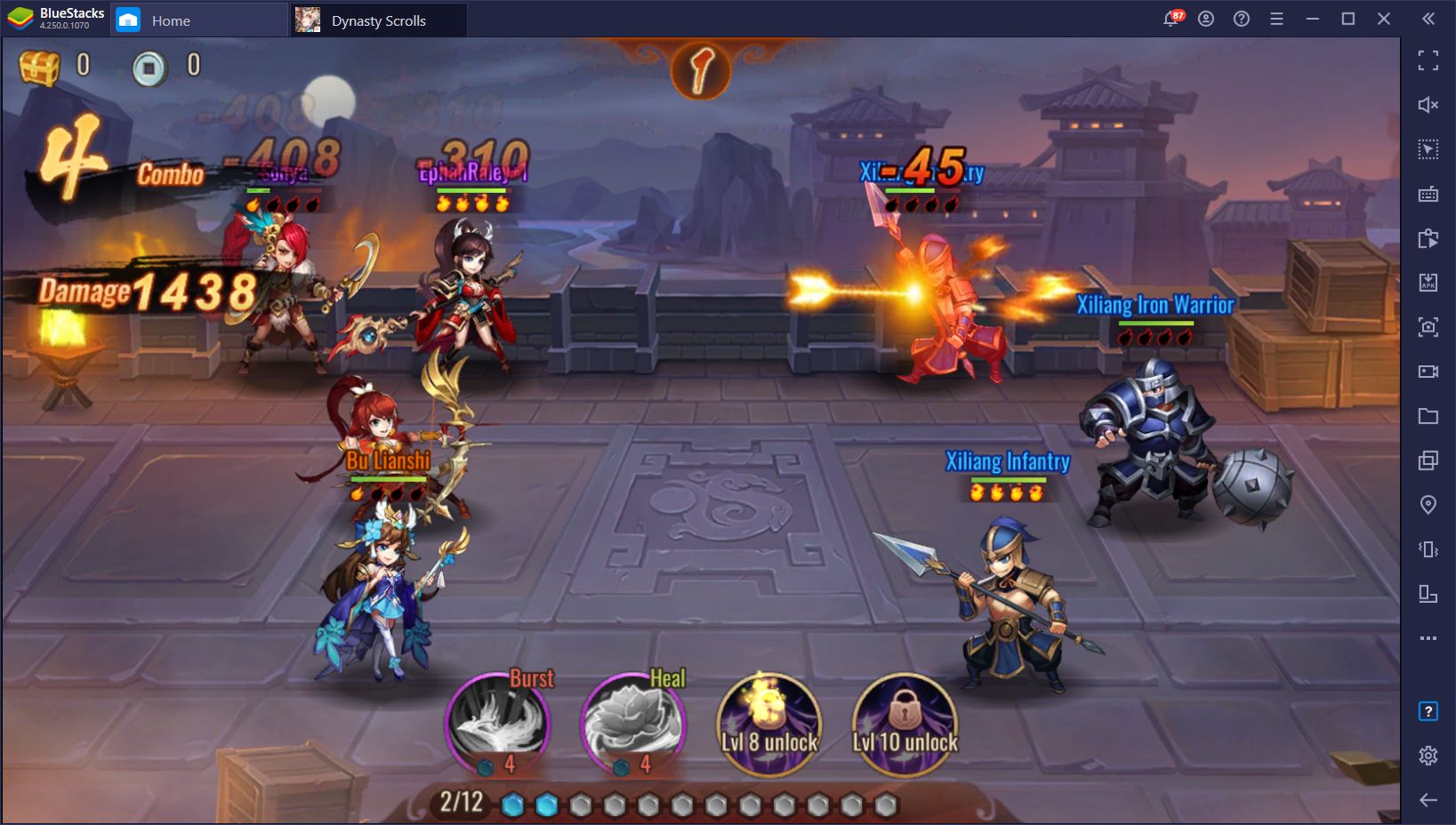 As is usual with games in this genre, the combat in Dynasty Scrolls is mostly automated, with your characters attacking automatically at all times. However, while they engage the enemy and use their skills on their own, you can choose when to unleash special combo abilities that can deal tons of damage, or provide beneficial effects to your troops. These combo skills require mana, which regenerates every time your characters attack, and have a cooldown period, which means that you need to choose the best moments to use them for maximum effect.
How to Play Dynasty Scrolls on PC
There's quite a lot to enjoy in Dynasty Scrolls, especially if you're a fan of the setting. And the best part is that you can enjoy this mobile idle RPG on your PC by following these simple steps:
Download and install BlueStacks

on your PC.

Complete Google Sign-in to access the Play Store, or do it later.

Look for Dynasty Scrolls using the search bar on the top-right corner.

Click to install Dynasty Scrolls from the search results.

Complete Google Sign-in (if you skipped step 2) to install Dynasty Scrolls.

Click the Dynasty Scrolls icon on the home screen to start playing.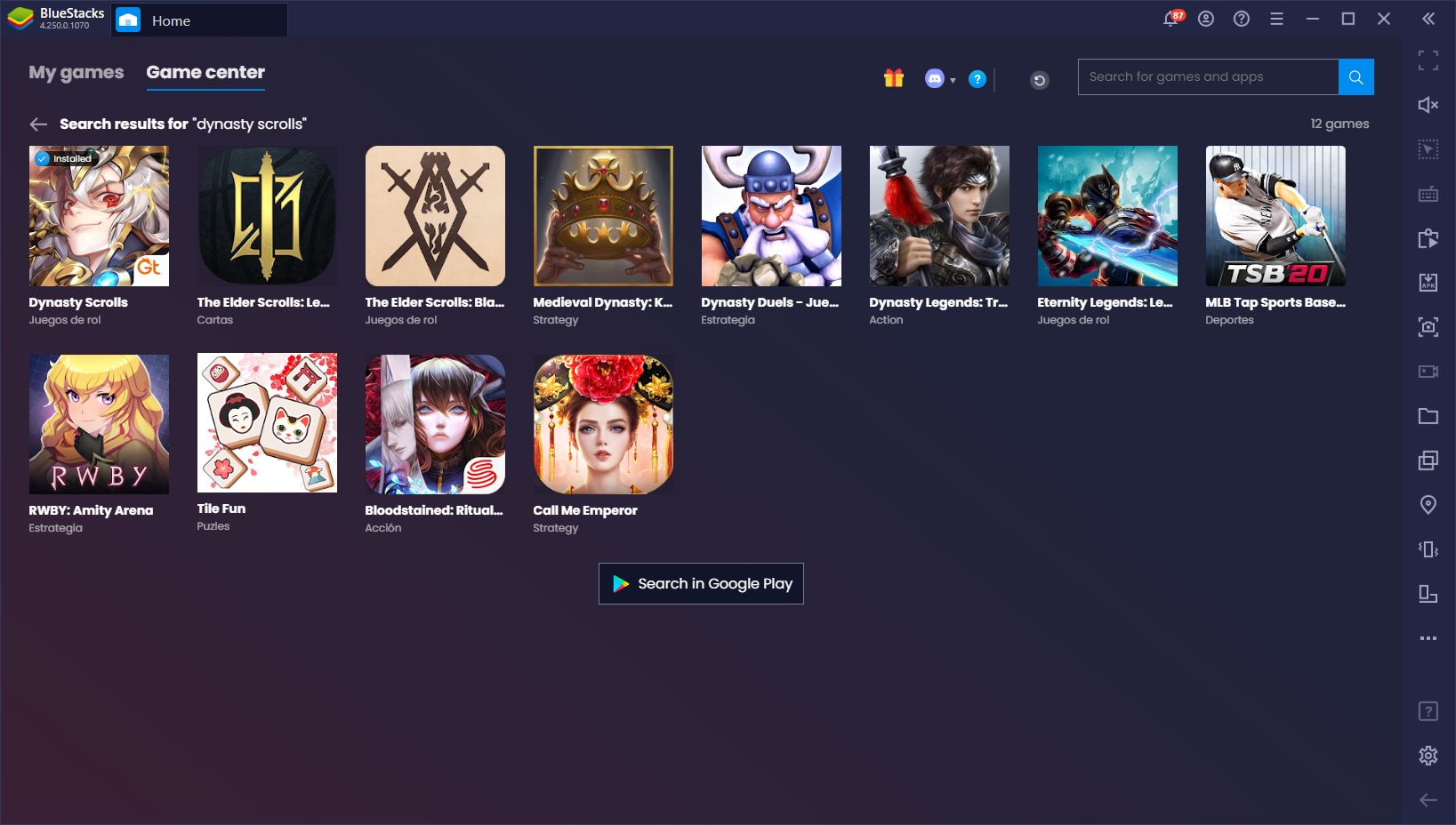 While this game was developed to be played on mobile, we feel that you can enjoy much more if you play it on PC, with your mouse and keyboard, and on your large monitor. Luckily, with BlueStacks, playing your favorite Android games on your computer is very easy. However, please let us know in the comments if you're having any issues with the installation process, and we'll get back to you ASAP.