Game Guides
Empire: Rising Civilization – Best Tips and Tricks for Beginners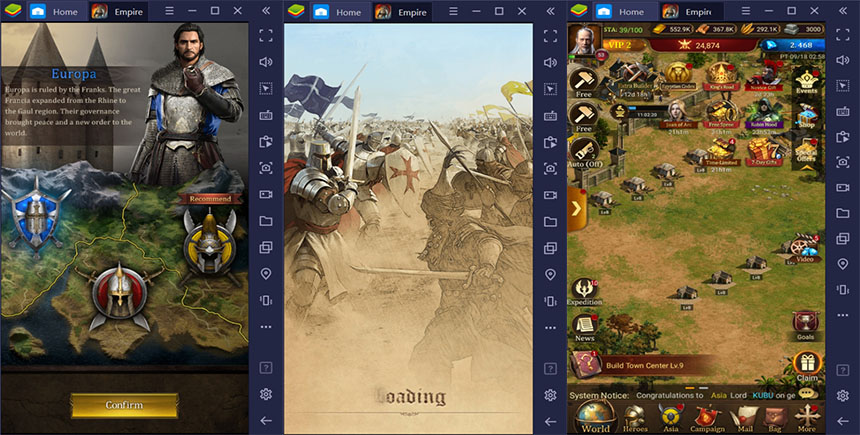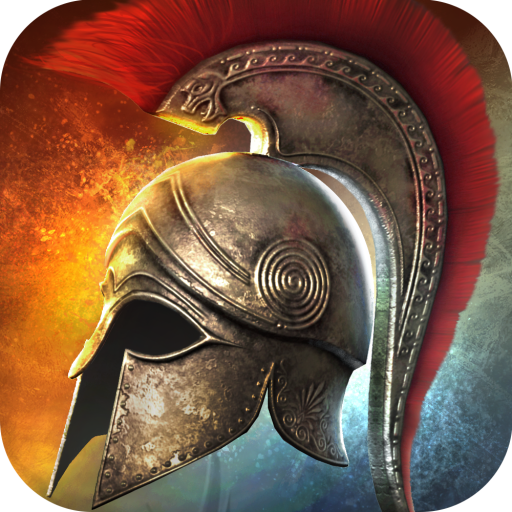 Empire: Rising Civilization is one of many strategy-based real-time strategy games available in the Playstore today. The game makes it a breeze for newer players to learn the game by adding an in-depth tutorial system that gives a general sense of how to play the game. Keep in mind, though, that the tutorial isn't something you can rely on after you're done with the first part of the game, so you should learn a few tips and tricks along the way.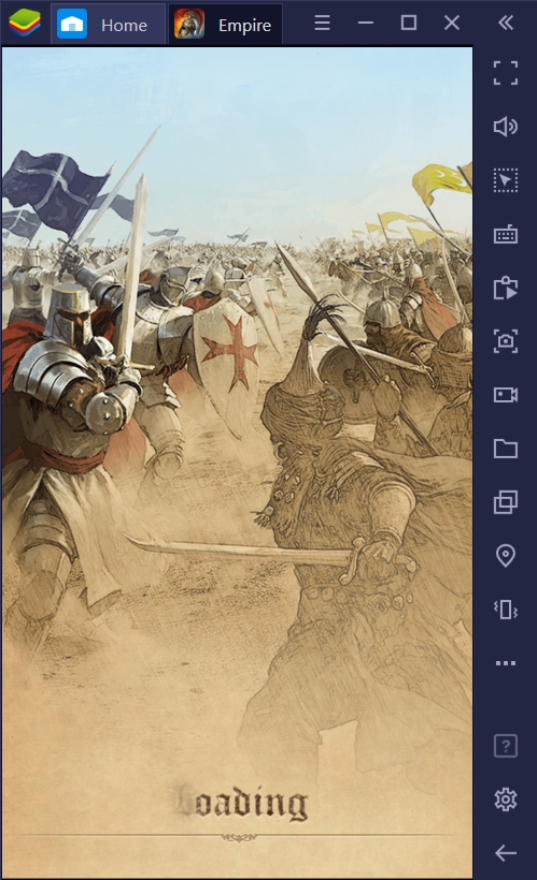 Real-time strategy games have a high learning curve, so they're not easily mastered by players who don't read into the game seriously. Sure, upgrading buildings and training a massive army horde sounds easy enough in theory, but what you don't expect is the amount of resource management you'll need to keep in mind once your kingdom grows large enough. Pick up some essential tips to manage your empire for the future and secure your spot as a strong leader in your quadrant of the map.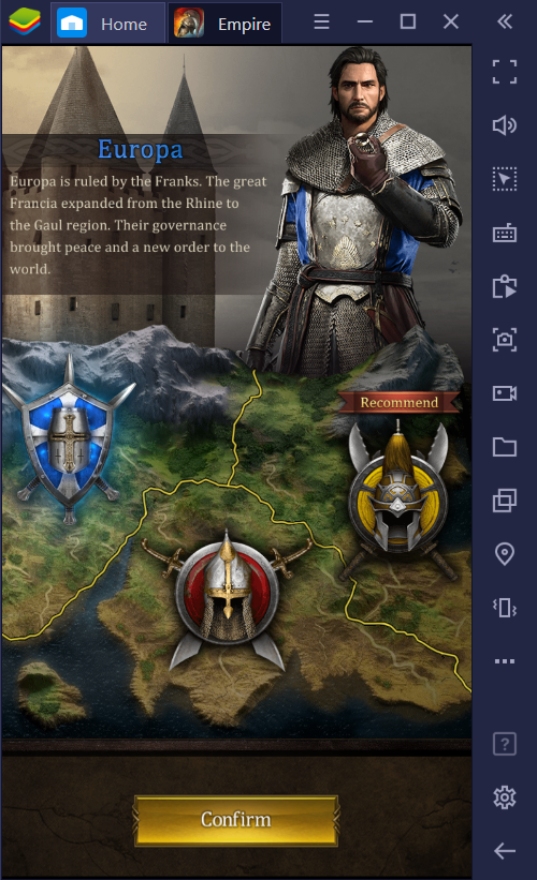 Upgrade Your Resources to Max Level!
The player with the most resources is sure to win the game in the later stages of the game. When you first start out, you'll be so bombarded with resources that you won't even know where or how to spend them properly. Make sure to prioritize upgrading all of your resource generating buildings like the Goldfield, Sawmill, and Mill to their maximum level as soon as possible. Don't put them off until later just because your kingdom is abundant with resources because before you know it, you'll be hungry for them again.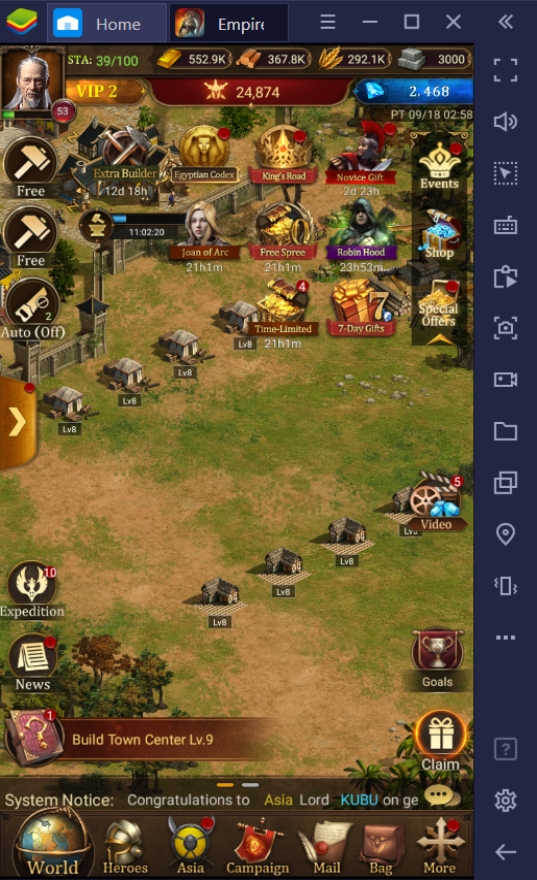 It's best that you upgrade your resources while still overflowing with them to not get caught resourceless, unable to feed your army, or upgrade your buildings. All the other buildings can be upgraded after you've upgraded your resource tiles to their maximum level. Some facilities will start getting a little pricey when they reach higher levels. You'll be surprised when you reach the point where you won't be able to upgrade your buildings anymore because of the low production.
Keep Your Military Trainers Busy!
The heart of a good kingdom is in the strength of its army. You know what they say: "There's strength in numbers." Keep your military training buildings busy by continuously training more troops to add to your army. Don't worry, and there's a limit to how many troops you can have; the buildings won't let you train more than your kingdom can handle. Keep upgrading your military buildings to increase your army capacity, as this will prove useful when you start going into wars.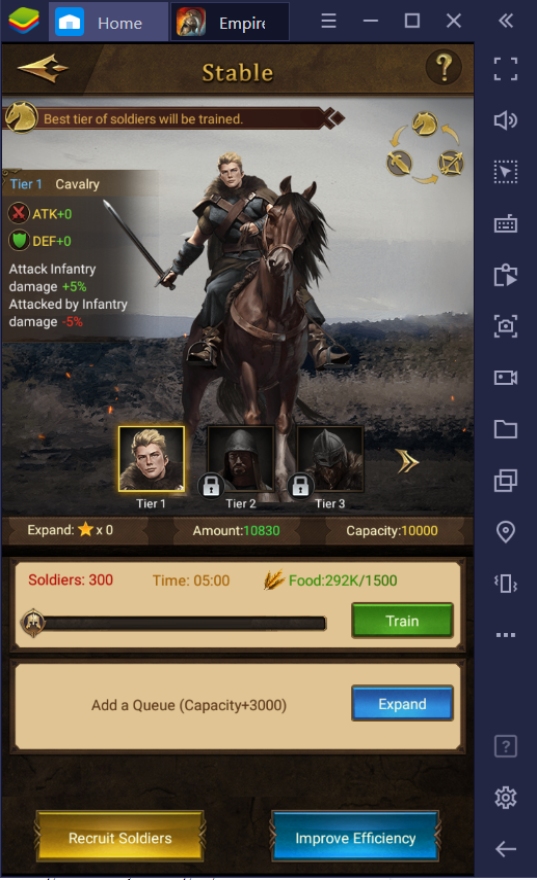 As you research higher-level military skills, you'll be able to train higher quality soldiers. Once this happens, you should replace all lower-level troops in your army with the new and improved ones to remain relevant. Even if you have a large army, if they are all low-level troops, they can quickly be run down by players with higher-level troops without breaking a sweat. Make sure not to remove them all at once, though, or your kingdom will become vulnerable.
Keep Your Builders and Scholars Even Busier!
Aside from the military, your other buildings play a huge part in your Kingdom's advancement. Upgrading your military buildings, warehouses, and even resource tiles are one of the many tasks that you need to accomplish. Take note that all your facilities should be on the same level as your Town Center. This ensures that you don't get overwhelmed with upgrades later on when you start advancing your Town Center – which you should be doing every chance you get, anyway.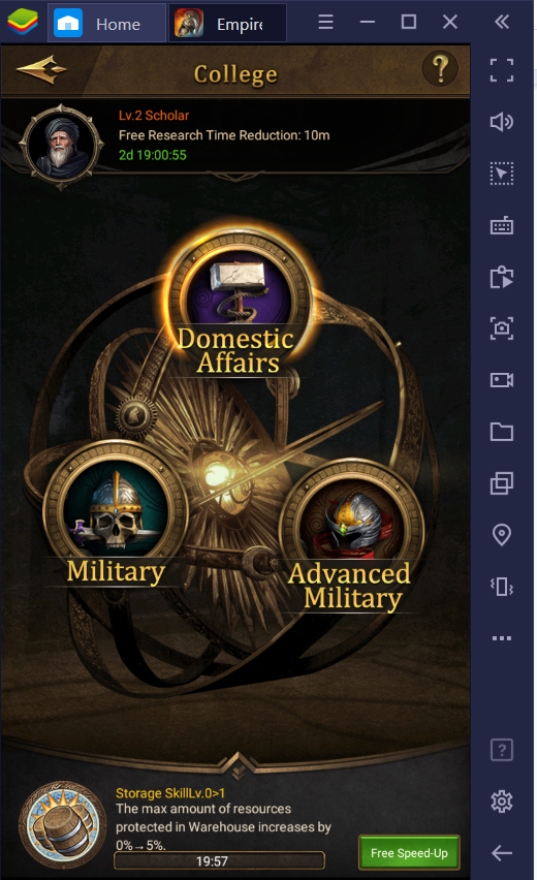 The only trade-off with this is that the higher your building levels are, the longer you have to wait for them to complete. To combat this downside, you're given a ton of Building Time Reduction scrolls at the beginning of the game, which you can use later on. If you don't have enough Reduction scrolls, just keep in mind that some buildings have the lengthier upgrade durations. Prioritize upgrading those before going to bed, so that you don't have to worry about wasting valuable time while you're asleep. You'll have a good morning when you wake up!
Don't Let Your Army Sit in Your Kingdom!
War is inevitable in Empire: Rising Civilization. Don't let your army sit inside your kingdom waiting for something to happen; put them out there to fight! Your domain is probably surrounded by Rebels or low-level players that have feeble defenses. Use your army to attack them and test the limits of your military while gathering much-needed resources in the process. It also gives experience to your player account that you'll need to upgrade buildings as well.
Do Your Daily Missions
Don't forget to do your daily missions like raising your Beauties' affection, gaining activity points, and watching ads that give gems. These might feel tedious, but they are crucial for you to earn all the useful rewards and advantages you'll need. You could also play other games with the BlueStacks Multi-Instance Manager while you let the ads run, so that you don't get bored watching 30-second to 1-minute ads in the meantime.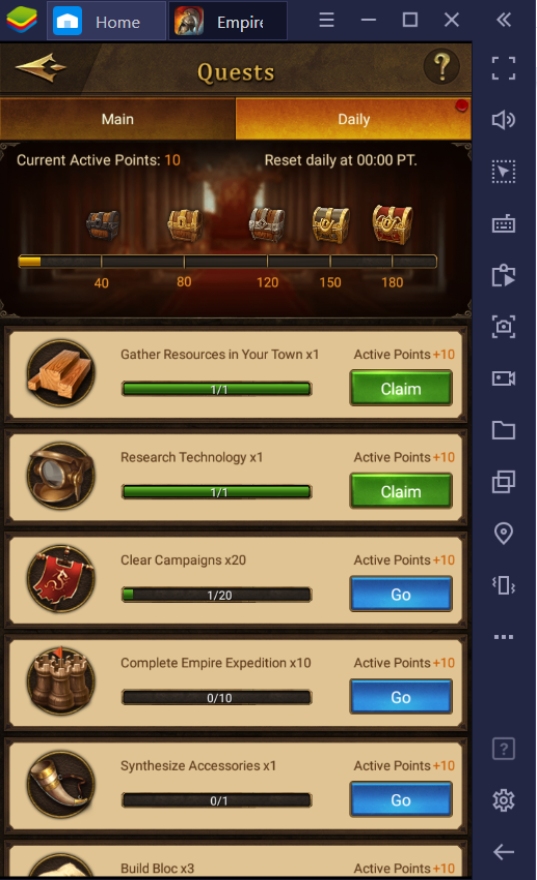 Save King Arthur from the Clutches of the Traitorous Mordred
You won't be left with nothing to do in Empire: Rising Civilization. The amount of activities that you can do in such a simple game is enough to keep you entertained for the months to come. Play this game on BlueStacks today and enjoy the different benefits of upgrading your experience with the PC platform. Share your experiences online or with your friends as you play towards becoming the greatest leader in the realm.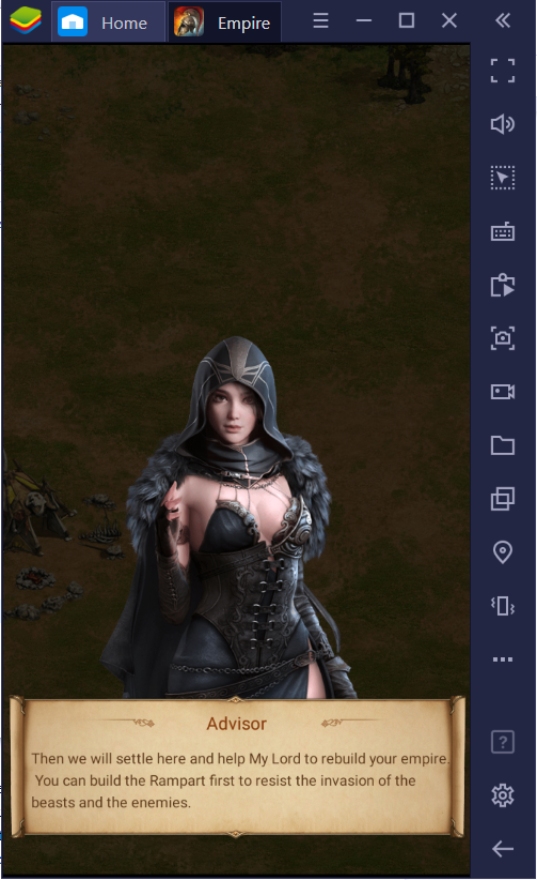 The treacherous Mordred is keeping the valiant King Arthur captive! As a surviving member of his royal court, he will be expecting you to liberate him from the clutches of this evil king. It's time for you to develop a formidable army with the help of BlueStacks, your most loyal companion in achieving the most you possibly can on this platform!