Game Guides
How to Play Evony: The King's Return on the Cloud with BlueStacks X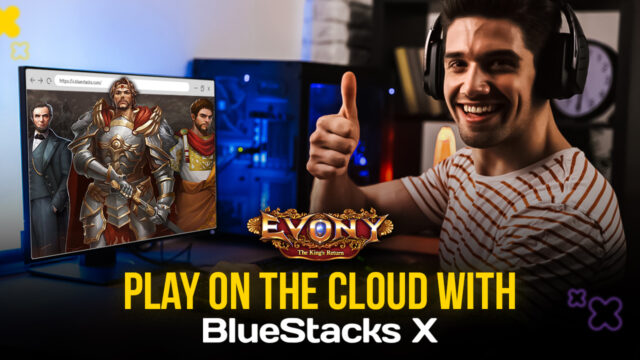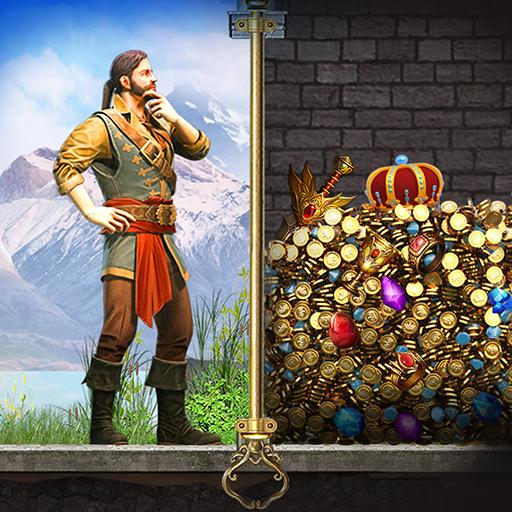 Strategy conquest games have become a staple in the mobile platform for the past few years, with games like Rise of Kingdoms, Guns of Glory, and State of Survival boasting massive communities dedicated to collaborating, PvPing, or a bit of both. However, when it comes to sheer longevity, few games have stood the test of time like the Evony franchise.
Starting off as a browser game—which coincidentally is still alive –Evony: The King's Return is the result of the developer's efforts to move onto the mobile platform, which they've achieved with flying colors. And with over 50-million downloads on the Play Store alone, it's safe to say the Evony mobile game has had a great bit of success during its time.
In terms of gameplay, Evony is a strategy conquest game where players must choose between a variety of cultures including Japan, Korea, America, Russia, Arabia, Europe, and China, and then lead their empires to victory by continuously building new structures, training more troops, researching new and interesting technologies, and unlocking a variety of powerful hero characters to spearhead your armies and development efforts.
Games like Evony are all about patience and diligence, as all building, research, and training projects take a lot of time. And as the player advances and reaches the later stages of the game, a simple research project can even take days to complete. Furthermore, unless you're at war against another alliance, most of the action you'll see will come from attacking NPCs on the world map. In this sense, a typical session with this game will consist of checking up on your town, assigning new projects to your subjects, and then closing it until a few hours later when you repeat this process.
This simple gameplay loop lends itself incredibly to enjoying Evony: The King's Return on the cloud with BlueStacks X. Particularly since it's played in short bursts, playing this game on the cloud means that you will always get instant access without having to download updates or go through long loading screens, and without having to take up space in your device since you won't have to download the game itself.
And the best part is that BlueStacks X is usable on any device, regardless of its operating system or specifications. In this sense, you could be playing on your phone at one time, and then come home to continue playing on your PC. And as long as you save your game with Google Play, you'll be able to synchronize your progress, regardless of the device in which you're playing.
How to Play Evony: The King's Return on the Cloud
Accessing your favorite mobile games on the cloud is quick and easy with BlueStacks X, and it only takes three simple steps:
In the catalog, search for Evony: The King's Return using the search function on the top left.

Once you find it, click on "Play on Cloud" in the search results, after which you'll get instant access.
After just a few seconds, you'll be playing Evony on the cloud, and with the best graphics, regardless of your device specifications.