Game Guides
How to Play Fantastic Beasts' Legend on PC with BlueStacks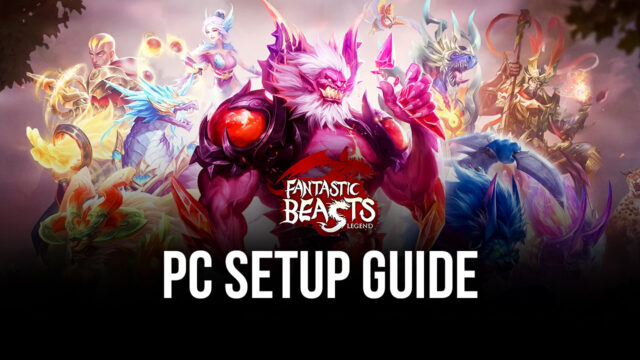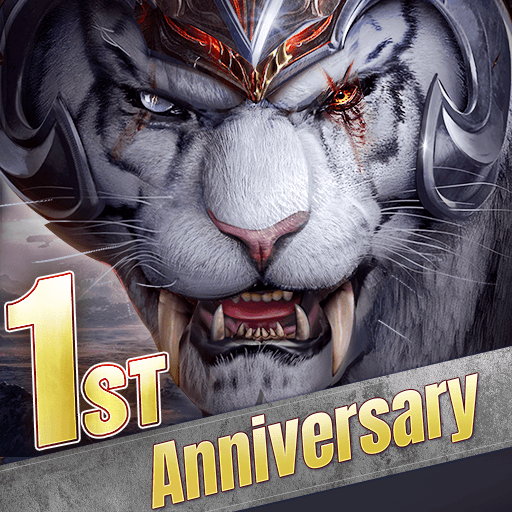 It's a creature-collector-meets-idle game in the new Fantastic Beasts' Legend. Not to be confused with the popular Harry Potter spin-off series of books and films, this new game puts you in the role of tamer whose sole purpose is to capture a wide variety of legendary beasts, raise them to become powerful fighting machines, and travel across a wide variety of levels defeating each and every enemy that dares to stand in your way.
Inspired by Eastern mythos, this game will let you unlock a plethora of different beasts related to Chinese and other Asian mythology like the Monkey King, the goddess of the moon Chang'e, and many more. All these creatures, in turn, have their own unique stats and skills and can unleash powerful attacks in combat to defeat your enemies. And since the main way to unlock them is via the gacha system, you never really know what you're going to get, which can be exciting for some players, or daunting for others.
The creature collecting aspect of Fantastic Beasts' Legend is combined with idle RPG gameplay, as your team of beasts are always hunting and farming for resources, even while you're offline. This style of gameplay makes the game ideal for users who play on a tight schedule, as they will be able to remain competitive even if they can't play and grind for extended periods. All the materials that your units gather while you're away can be used for upgrading them, such as by increasing their level, outfitting them with powerful gear to boost their stats, and even unlocking special capabilities that aren't available at base levels.
The combat in itself makes up most of your experience playing this game manually, as you'll often be jumping from fight to fight with your squad of beasts. Especially in the early game, when fights are the easiest, you'll be blazing through story levels without a hitch, though it'll become increasingly tougher to progress if you don't upgrade your units. Despite this, the fights in this game are quite easy to learn and grasp, as it's mostly automated, with your team attacking the enemy without any input necessary, and fights to end once there is only one group standing.
Despite this simplistic design, you can enjoy this game much more by playing Fantastic Beasts' Legend on PC with BlueStacks, and admire the fantastic art style on your large PC monitor, as well as control and manage your units and navigate through all the menus comfortably using your mouse and keyboard.
How to Download and Install Fantastic Beasts' Legend on PC
Playing mobiles games on PC with BlueStacks is very easy, and Fantastic Beasts' Legend is no exception. All you have to do is follow these simple steps:
Download and Install BlueStacks

on your PC.

Complete Google Sign-in to access the Play Store, or do it later.

Look for Fantastic Beasts' Legend using the search bar on the top-right corner.

Click to install Fantastic Beasts' Legend from the search results.

Complete Google Sign-in (if you skipped step 2) to install Fantastic Beasts' Legend.

Click the Fantastic Beasts' Legend icon on the home screen to start playing.
Let us know if you have any questions about the setup process, and we'll get back to you as soon as possible. Also, feel free to check out our BlueStacks usage guide for Fantastic Beasts' Legend to learn how to use all the features that our Android app player offers to enhance your experience with this game.