Game Guides
Build Your Ultimate Team in FIFA Mobile on PC with BlueStacks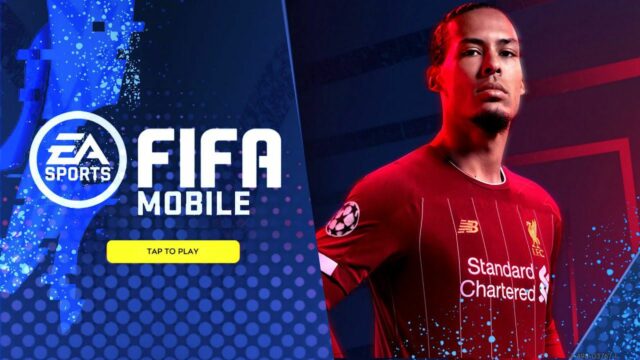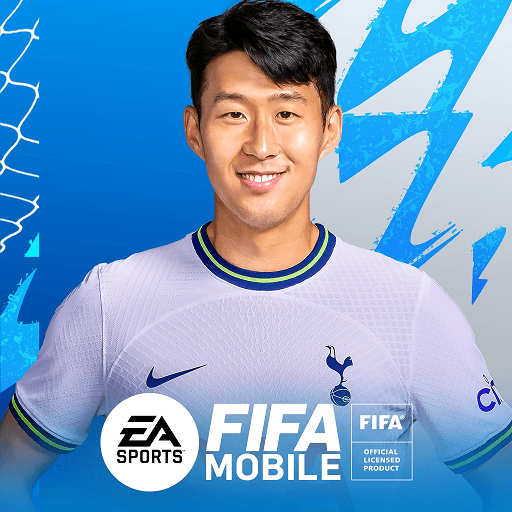 If you're a die-hard football fan, then we highly recommend you try out this game. Developed by EA Mobile and EA Canada and initially released in 2016, FIFA Mobile lets you play with your favorite team and your favorite players. Interestingly, you can create your ultimate team by bringing several good players to play together as a unit. High-paced football action and easy-to-use controls are arguably the main highlights of this game.
For the first time, you can play as teams like Real Madrid, Manchester United, or any of your favorite teams in head-to-head real-time matches against other players via League Matchups. However, you will require League Tickets to compete in League Matchups. In case you're wondering, every week, there will be five League Matchups to choose from. Additionally, you can create two teams initially and then decide later on which team to play with against your opponent.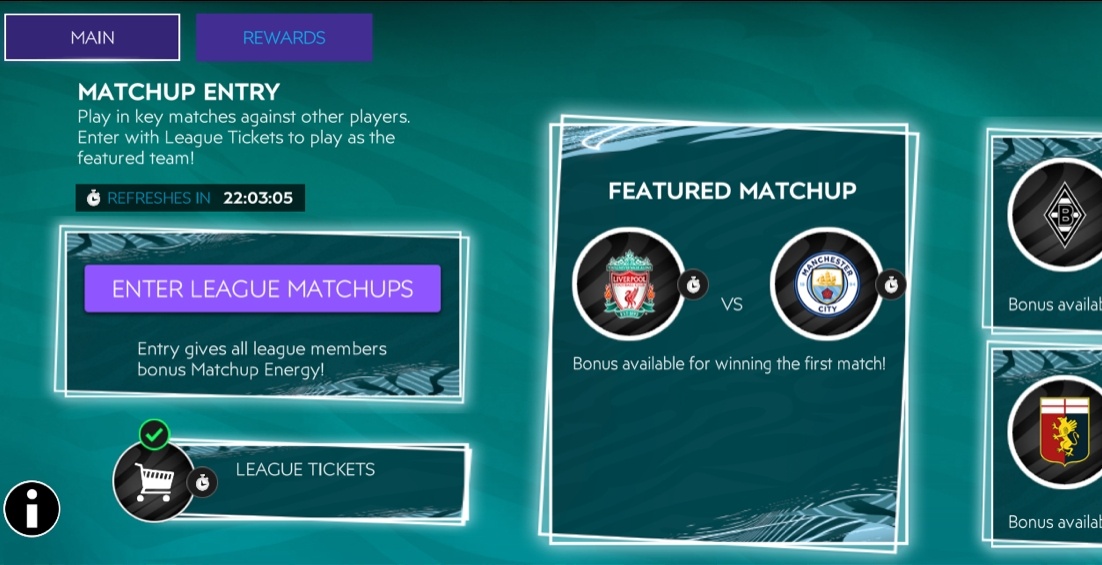 After you win League Matchups, you'll be rewarded with Matchup Points and League Vouchers, which can be used to upgrade your favorite players or to obtain Perk Points. If you are somehow able to secure the top spot in the leader board, you'll be granted extra rewards! Perk Points can be used to obtain any of the following four perks:
Team Chemistry

OVR

Max Chemistry

Additional Lineups
Surprisingly enough, the Perk Points are now redeemable in the form of a pack instead of a Perk Tree. As a result, you can now choose which Perk you want to upgrade specifically.
How to Set Up FIFA Mobile on PC with BlueStacks
If you're looking for a big-screen experience, then look no further. On your PC, you get to enjoy everything that's happening on the pitch and get a closer look at the magic your team is producing in every single game that they play. Also, on a bigger screen, the players and their actions look much more real. So, if you're looking to try out FIFA Mobile on your PC, then there is no better option than BlueStacks. Here's how you can set up FIFA Mobile on your PC via BlueStacks and take your gaming experience to the next level:
Download and

install BlueStacks

on your PC.

Complete Google Sign-in to access the Play Store, or do it later.

Look for FIFA Mobile in the search bar at the top-right corner.

Click to install FIFA Mobile from the search results.

Complete Google Sign-in (if you skipped step 2) to install FIFA Mobile.

Click the FIFA Mobile icon on the home screen to start playing.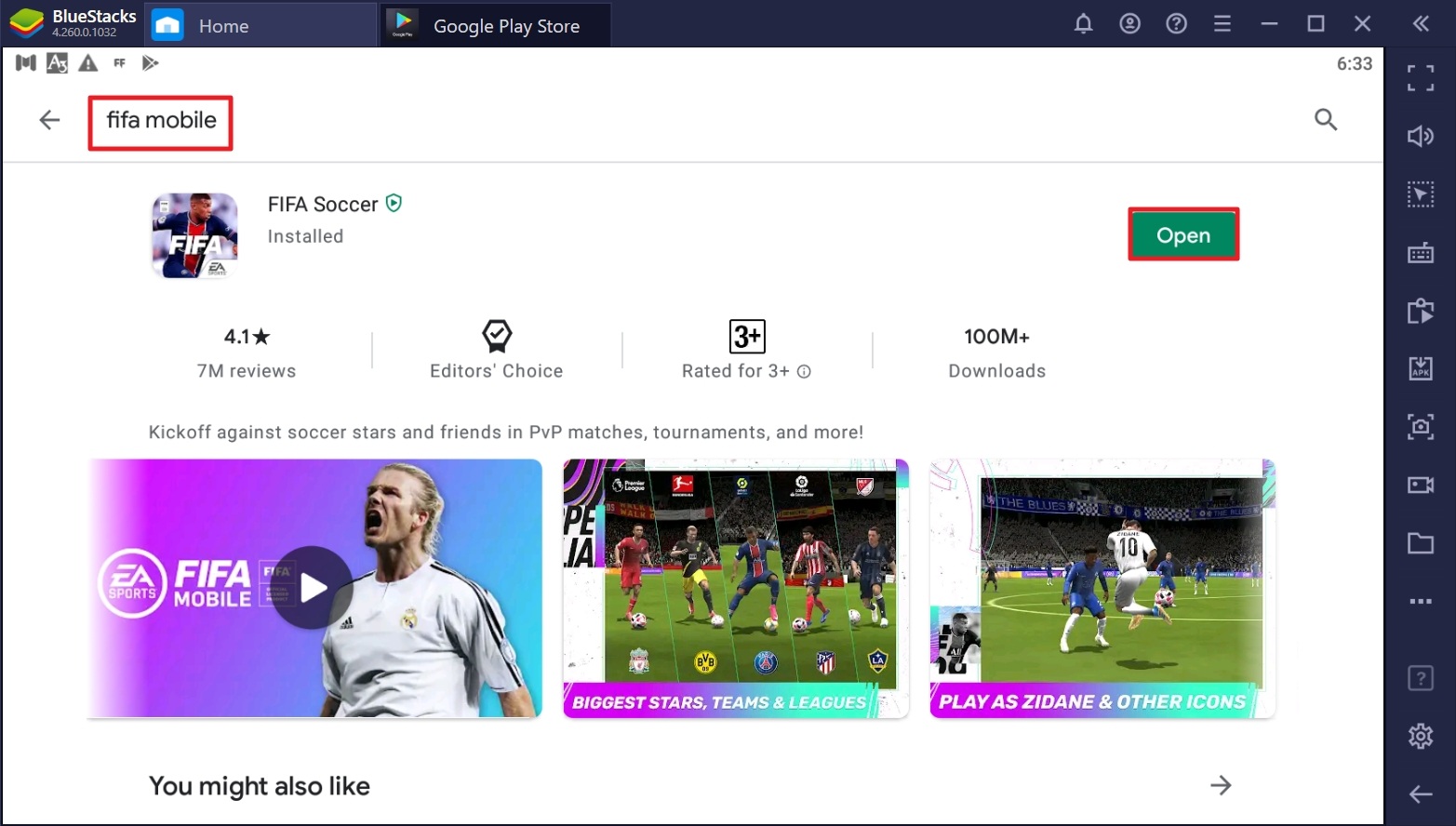 Why it's best to play FIFA Mobile on your PC with BlueStacks
Now that you have FIFA Mobile installed and ready to go, it's time we find out why the game is much better to play on your PC. Apart from the big-screen experience, playing the game on PC provides you with adaptive controls, better graphics rendering compared to several smartphones, and helps track the in-game progress. Take a look at some of the features that significantly improve gaming experience and performance when playing the game with BlueStacks.
When you're playing a high-paced sports game like FIFA Mobile, having your controls set the right way for smooth player rotation around the pitch is a must. Moreover, your passes and kicks should be timed perfectly to obtain the desired results while competing against other players in real-time.
To make the controls easy-to-use and smooth as butter, the BlueStacks Keymapping tool allows you to set the controls as per your convenience so that you can bring out your A-game on the pitch. The best part is, you can customize the controls as per your wish.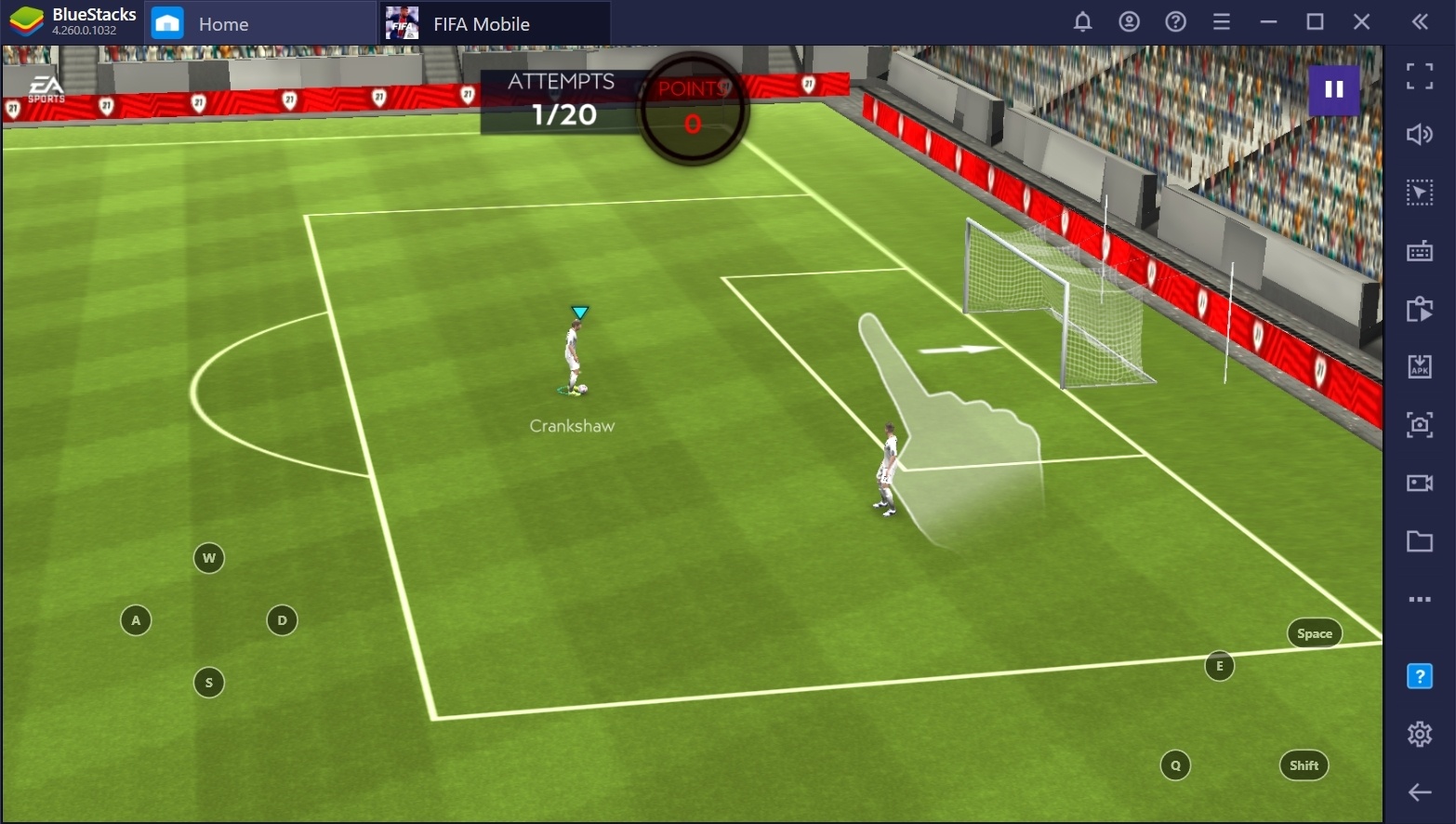 Don't worry if you don't want to change the controls. BlueStacks offers a default page of premade controls for every game available. But if you're having a hard time getting the hang of the premade controls, you can always make changes to the in-game key-binds/controls at your convenience. With the help of this BlueStacks feature, you can ensure that your character is moving in the right direction and making the right passes/shots while competing against other players in real-time.
FIFA Mobile is undoubtedly a game that revolves around skill, timing, and precision. As the game offers a wide range of players to choose from to come up with the perfect team combination, you want to figure out what works the best for you. Well, say no more! BlueStacks' Screen Recorder feature not only helps you record your games so that you can watch them later, but it also allows you to capture your crazy/insane moments from the game. So, the next time you're planning to score a goal with some cool trick, make sure you have your screen recorder function on that BlueStacks' client offers!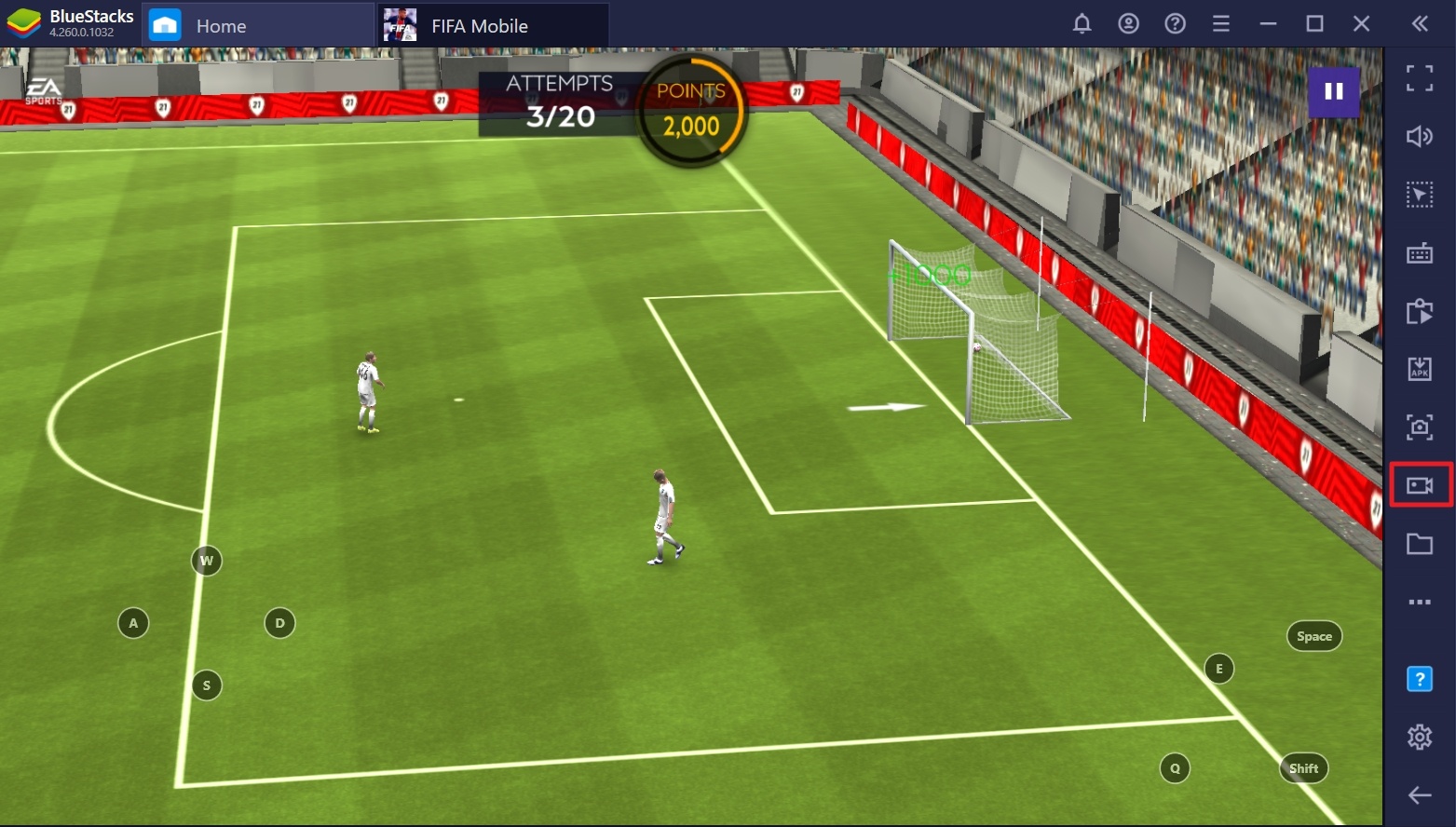 Interestingly enough, you can also combine the screen record feature with BlueStacks streaming mode if you want to stream your live gameplay across several broadcasting platforms like Facebook Gaming, Twitch, or YouTube. This feature is the best for you if you are looking for an effortless and lag-free streaming tool.
Building Your Ultimate Team
The best thing about this game, which also separates it from other such games available on the Google Play Store, is that you can bring in players from different leagues to build your ultimate team. You can select any player from La Liga, Premier League, Bundesliga, MLS, Ligue 1, Serie A, and more to add to your team. After forming your squad, take them to practice sessions or practice matches to increase their synergy and coordination. Your sole goal in FIFA Mobile is to take your dream team to the top of the leader board.