Game Guides
How to Play Final Gear on PC With BlueStacks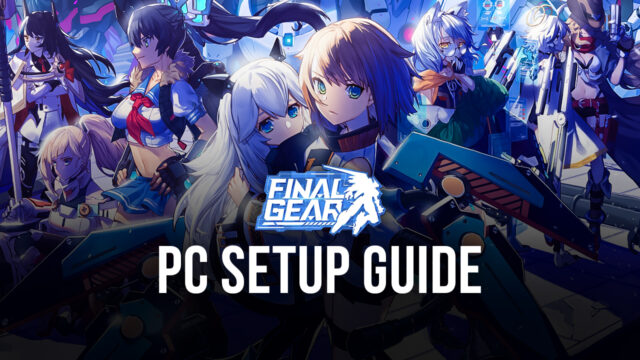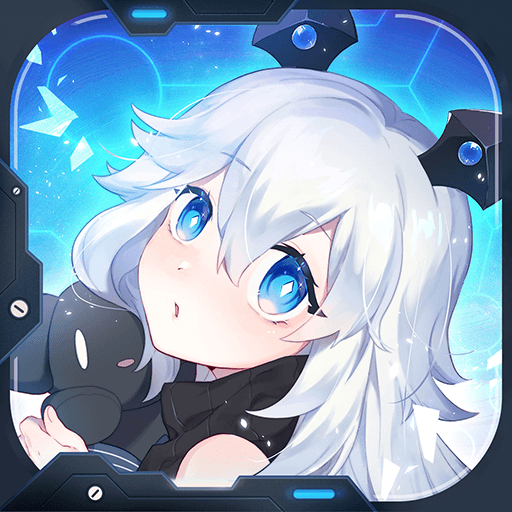 Mech games have always occupied a place near and dear to our hearts. There's just something about putting together our own massive robots and then taking to the field to battle against other machines that we thoroughly enjoy. Maybe it's the vast customization options from being able to equip your mechs with a variety of components, or the fact that colossal robots are gliding and running around a battlefield shooting and bashing at each other until only one is left standing. If this sounds like something you'd enjoy, then the new Final Gear will probably be right up your alley as the game offers this and much more.
Final Gear is the newest creation by developer Komoe Technology, which offers blood-pumping, adrenaline-inducing strategic mech battles where players get to build and customize their own mechs and face off against other towering metal constructs on the battlefield. Furthermore, while building and prepping your mech is an important aspect of the game, you'll also need to unlock and train a wide variety of "Maiden" pilots, who are the ones tasked with controlling your mechs, and whose unique skills and stats can affect the performance of the robot in question.
Final Gear is both a strategic RPG as much as it is a social sim, as you'll get to meet a variety of different characters along your travels and establish deep and meaningful bonds with them, which will also help to improve their skills and productivity. Moreover, when you're not on the field fighting on your mech, you'll be back at base, building and expanding it with a variety of facilities, which will allow you both to unwind and relax as well as to farm and produce different resources, all of which will be required for building and upgrading mech components.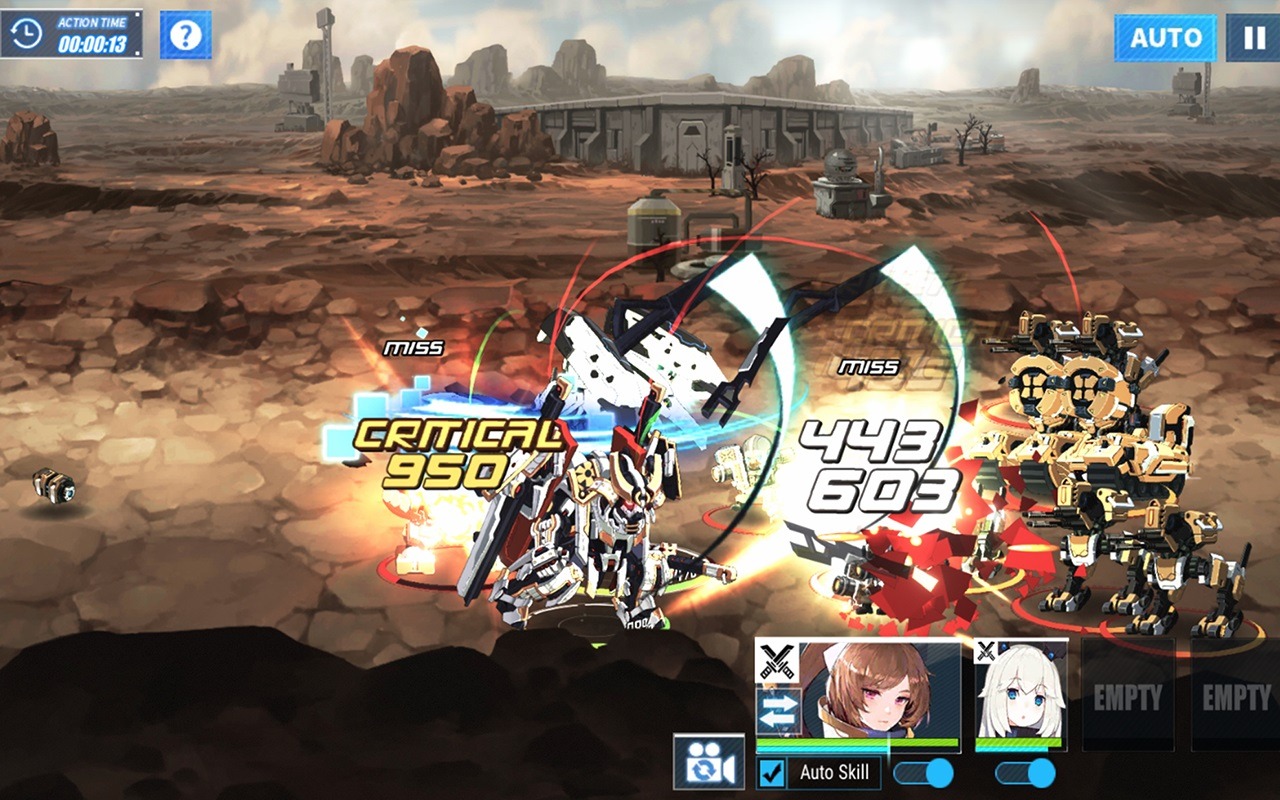 However, while Final Gear was released for mobile, you can play it on PC with BlueStacks in order to get the very best experience. After all, you'd lose much of the detail and won't be able to appreciate the gorgeous hand-drawn portraits and other visual aspects if you're playing on a small screen. If you want to play on your large PC monitor, and with a bunch of tools to enhance your experience, then BlueStacks is definitely the way to go.
How to Download and Install Final Gear on PC
To get started with playing Final Gear on PC with BlueStacks, you simply need to follow these easy steps:
Download and Install BlueStacks

on your PC.

Complete Google Sign-in to access the Play Store, or do it later.

Look for Final Gear using the search bar on the top-right corner.

Click to install Final Gear from the search results.

Complete Google Sign-in (if you skipped step 2) to install Final Gear.

Click the Final Gear icon on the home screen to start playing.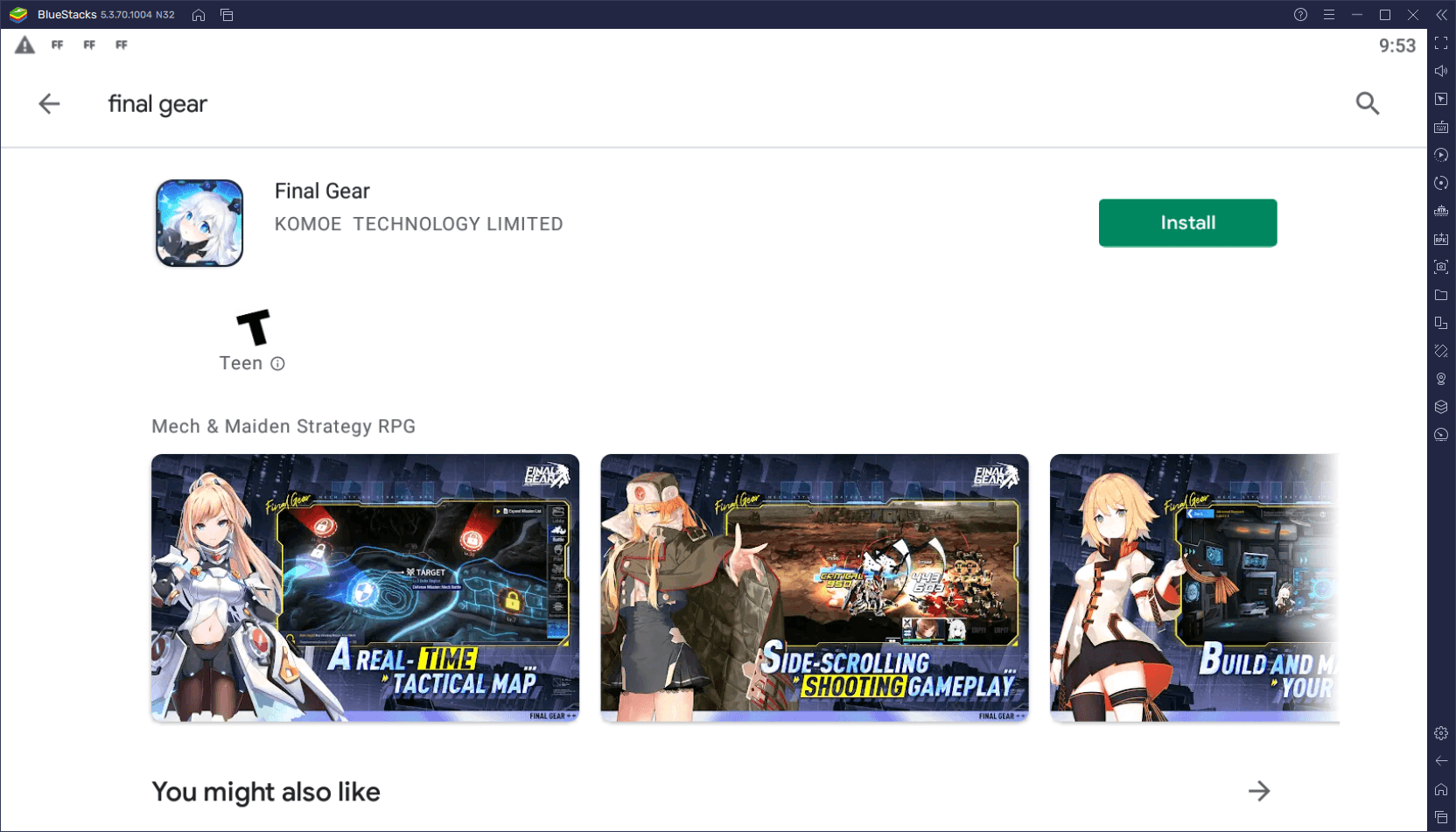 And that's it. The process takes a few minutes, after which you'll be enjoying the best possible version of Final Gear on your PC with BlueStacks. Leave us a comment below if you run into any issues with the installation process, and we'll get back to you ASAP.