Game Guides
Fishing Clash Tips And Tricks: Become The Master Fisher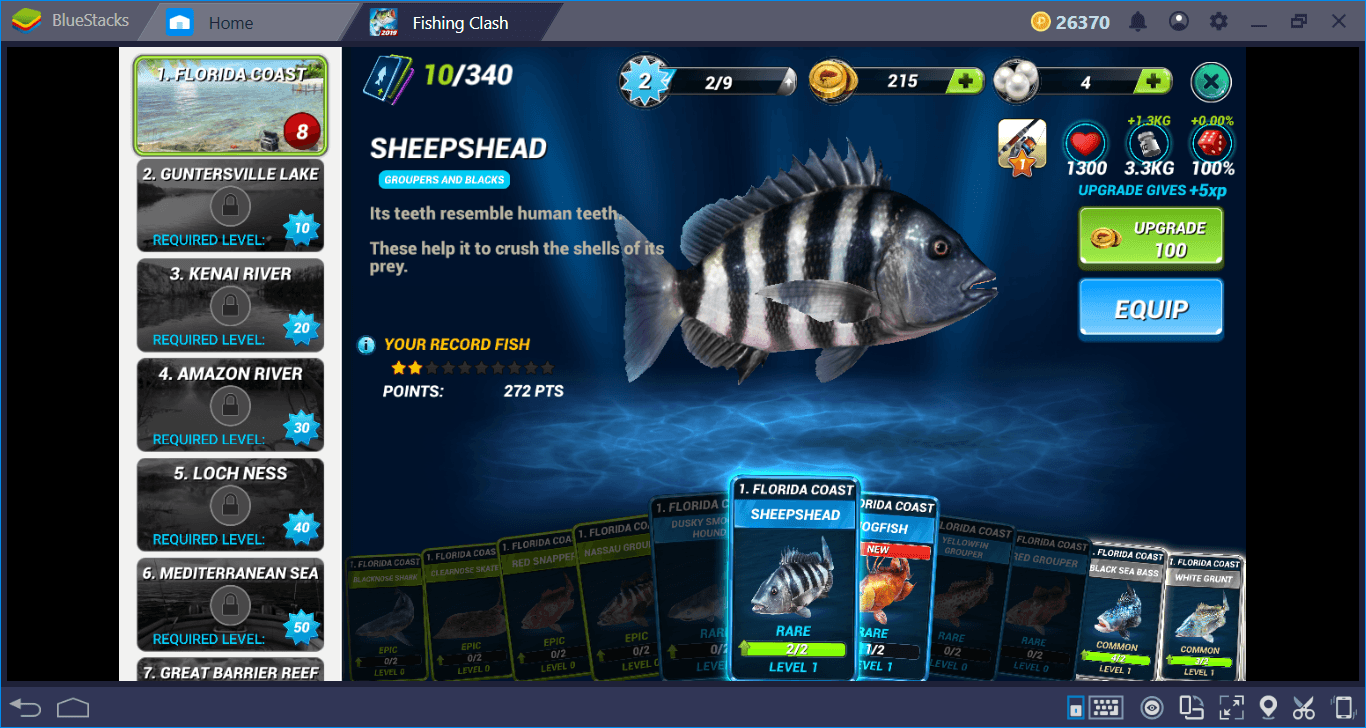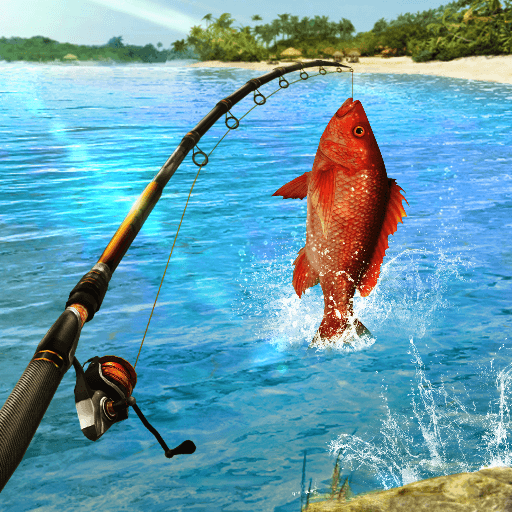 You may think that catching a fish should be an easy job: Just cast your rod, sit back, and wait for the fish to catch the bait. Well, this is the main principle of this job, but Fishing Clash requires a little more "interaction" from you. Plus, there are some features that let you catch the rarest fishes. In any case, you will need some guidance to become a better fisherman and this will be our purpose in this guide: Below, you can find the most useful tips and tricks for Fishing Clash.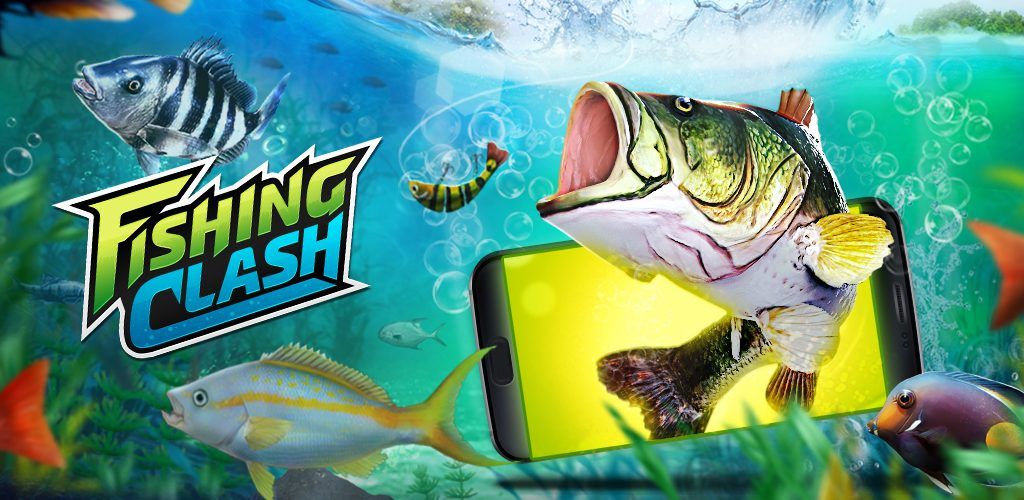 Change Your Lure To Complete Daily Quests
Each day, you get a special quest to catch a specific type of fish – if you manage to do that, you are awarded precious card packs. However, in order to do this, you must equip the correct lure: Otherwise, you may never catch that specific fish type you are looking for. First, check the daily quest and learn which type of fish is needed.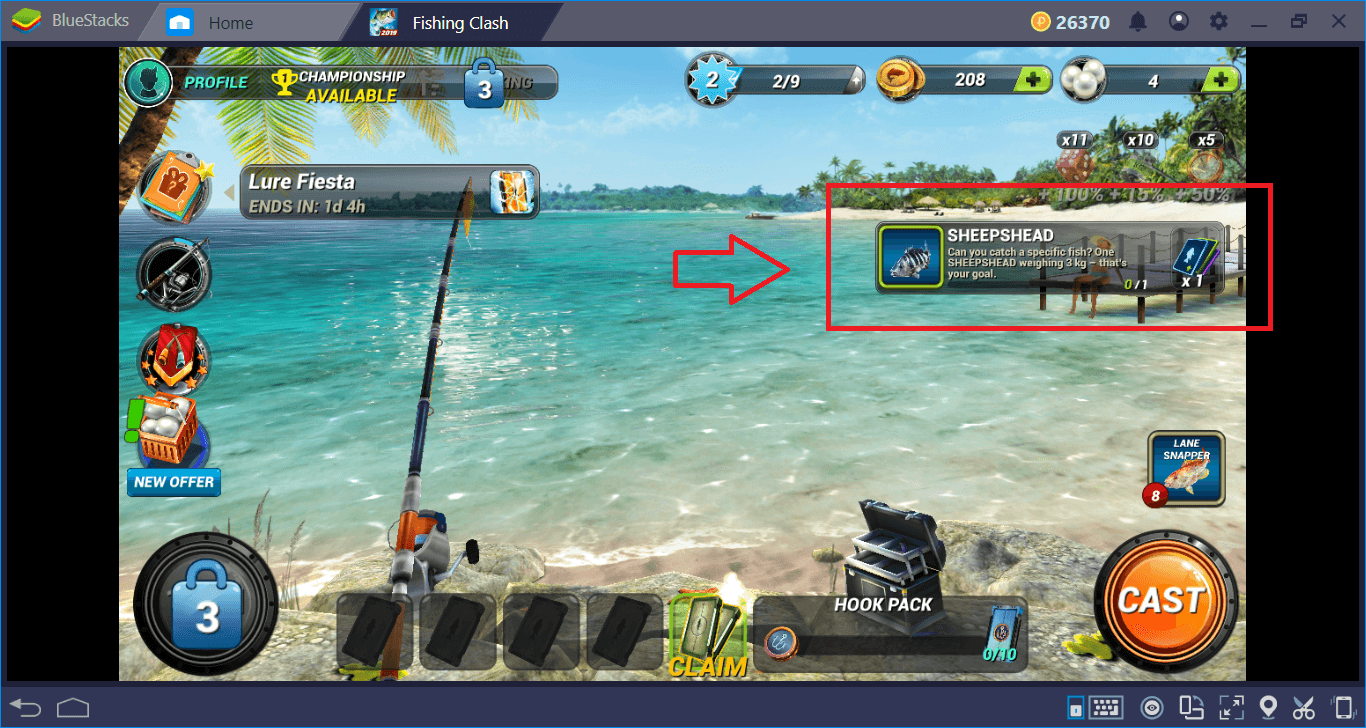 Today, we are aiming for Sheepshead and it must be at least 3 kilograms.
Then, pick the correct type of lure. Your equipped lure can be seen at the bottom right side of the screen, click the same spot to change it.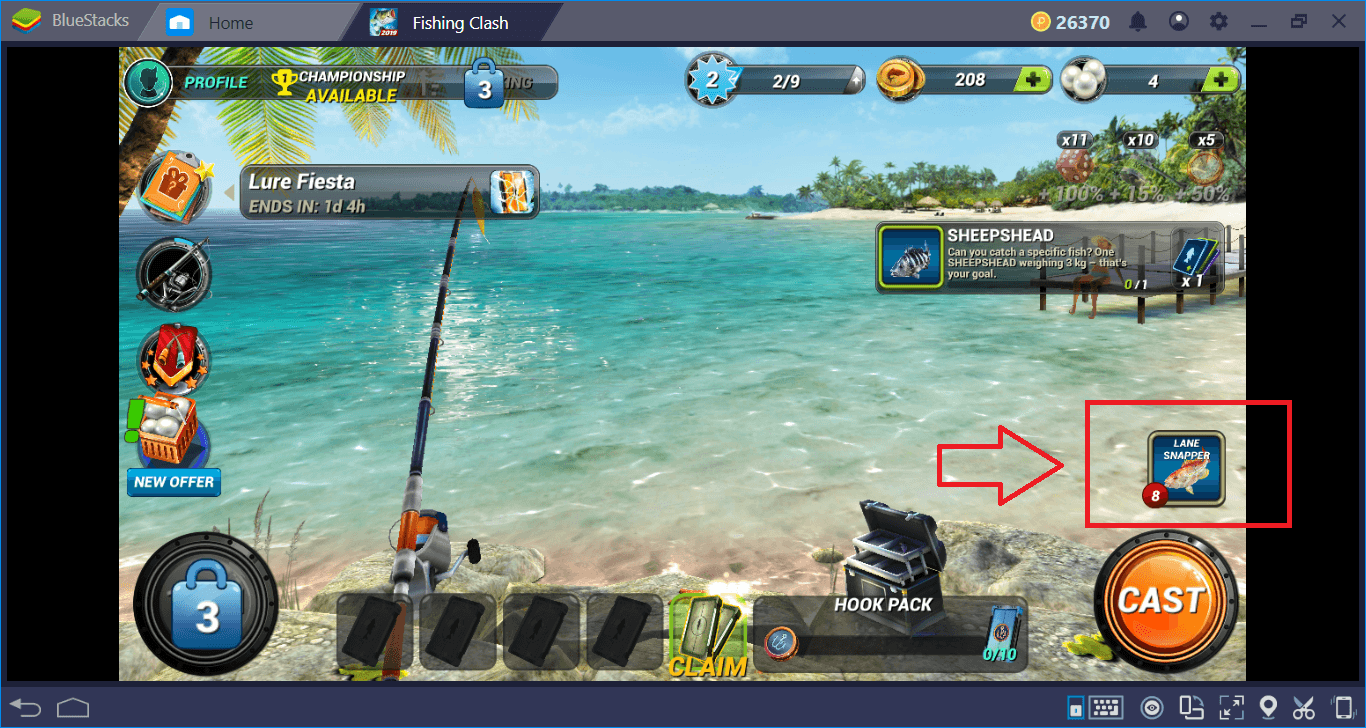 Click here to switch between lures.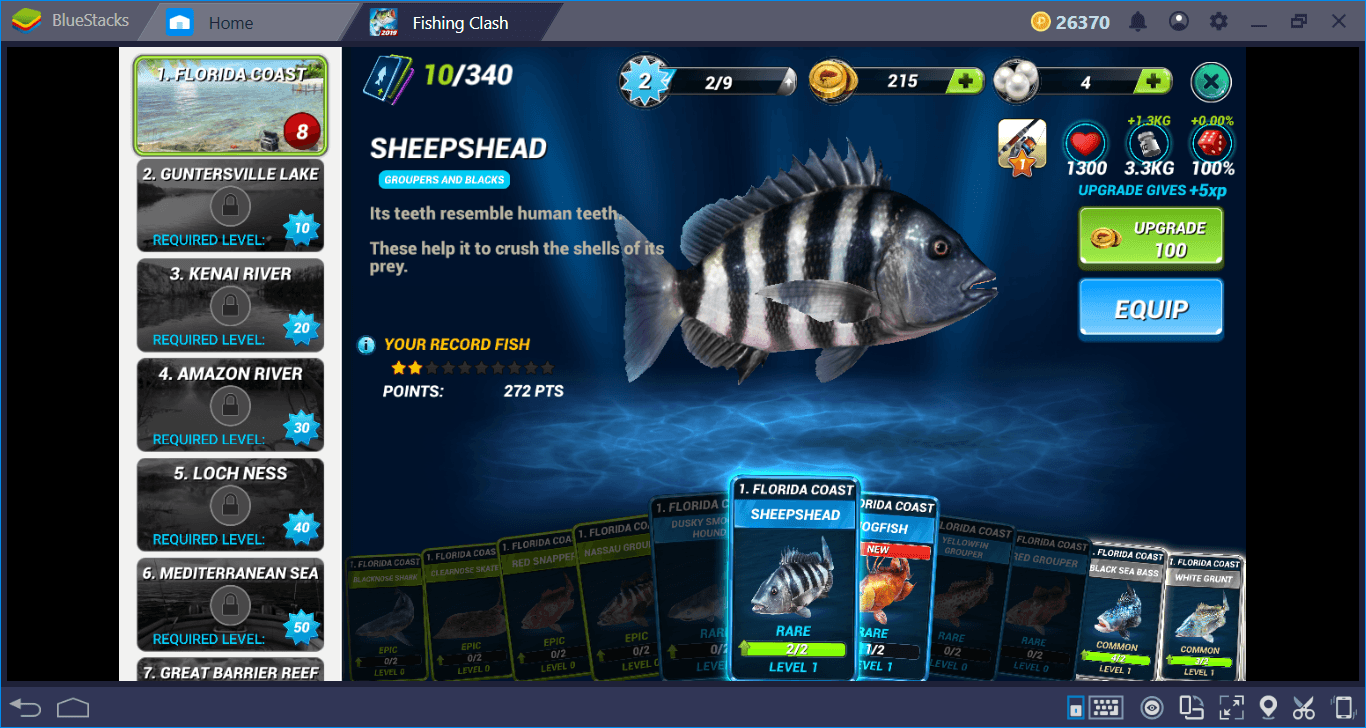 Find the correct lure for the daily task and equip it.
And after completing the daily task, don't forget to claim your card pack: This is the main method of getting new types of lures. Note that you may also have to upgrade your rod in order to meet the weight requirement – take a look at our Fishing Clash review to learn how to do that.
Upgrade Your Lures Too
If you cannot meet the weight requirement by upgrading your rod, there is one more way of doing this: Upgrading the lure. Each lure in the game can be upgraded, as long as you have enough gold. This process will also increase your chances of catching rarer fish. So, if you are after a "legendary" fish, upgrading your rod won't be enough: You must upgrade its lure too.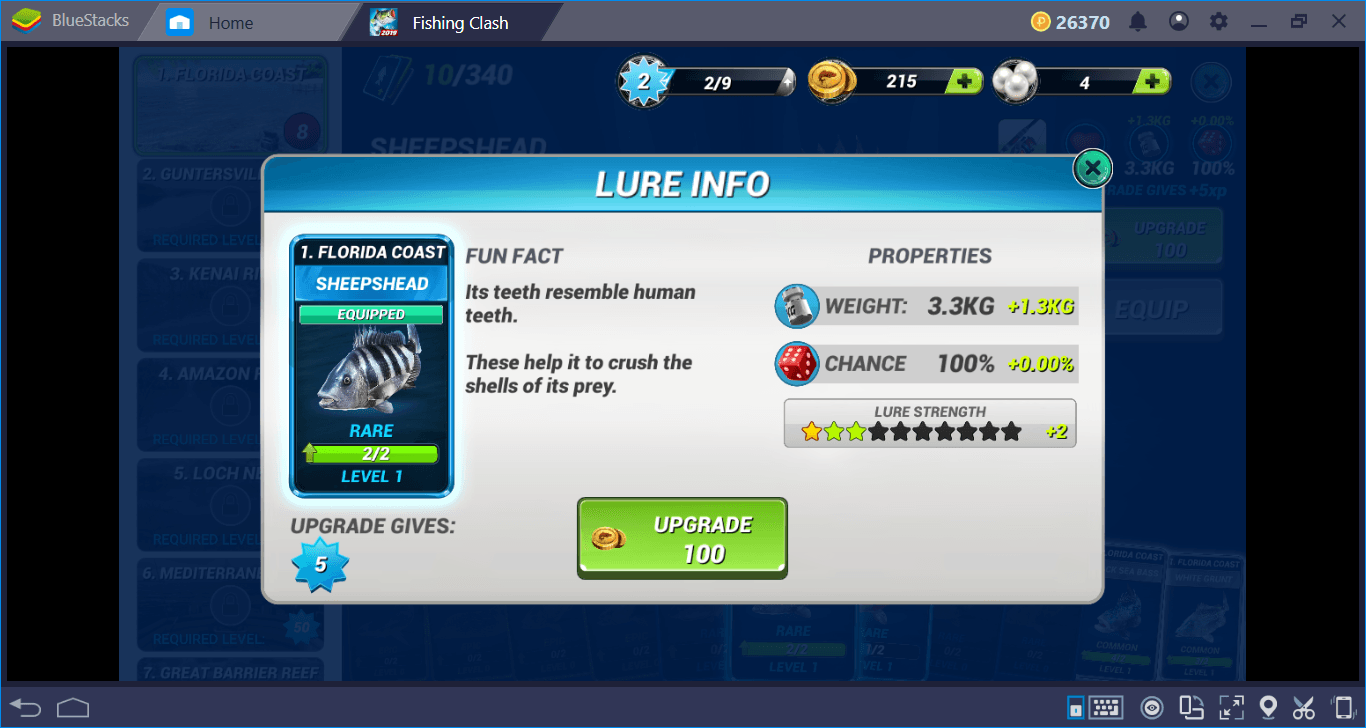 You can see the results of the upgrade process from this screen.
Get New Hooks And Lures For Free
There are a couple of ways of getting new hooks and lures for free. Let's start with the "social" part: If you join a guild, you can ask for new lures (and common packs) from guild members. This will be a very good method, especially if you are looking for a specific type of lure and can't find it anywhere. However, most of these guilds will only accept "pro" fishermen, so apply to the guilds with low prestige points, at least in the beginning.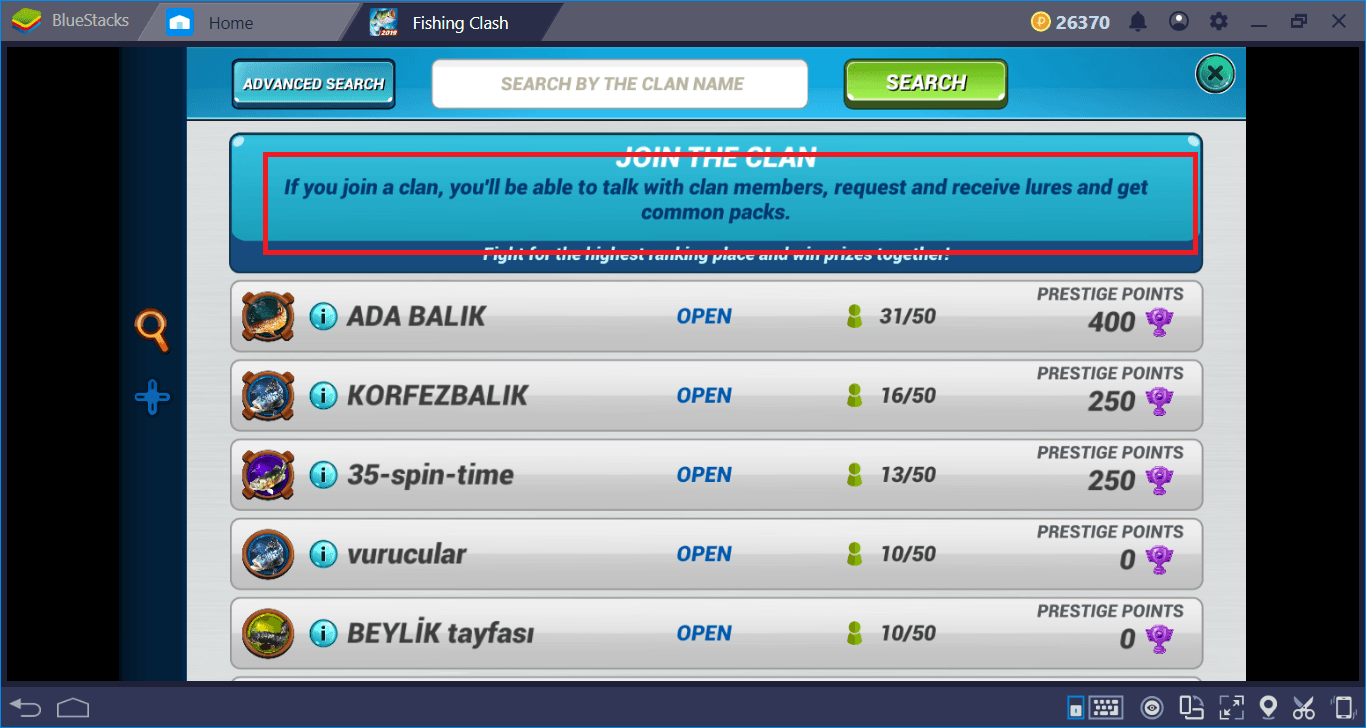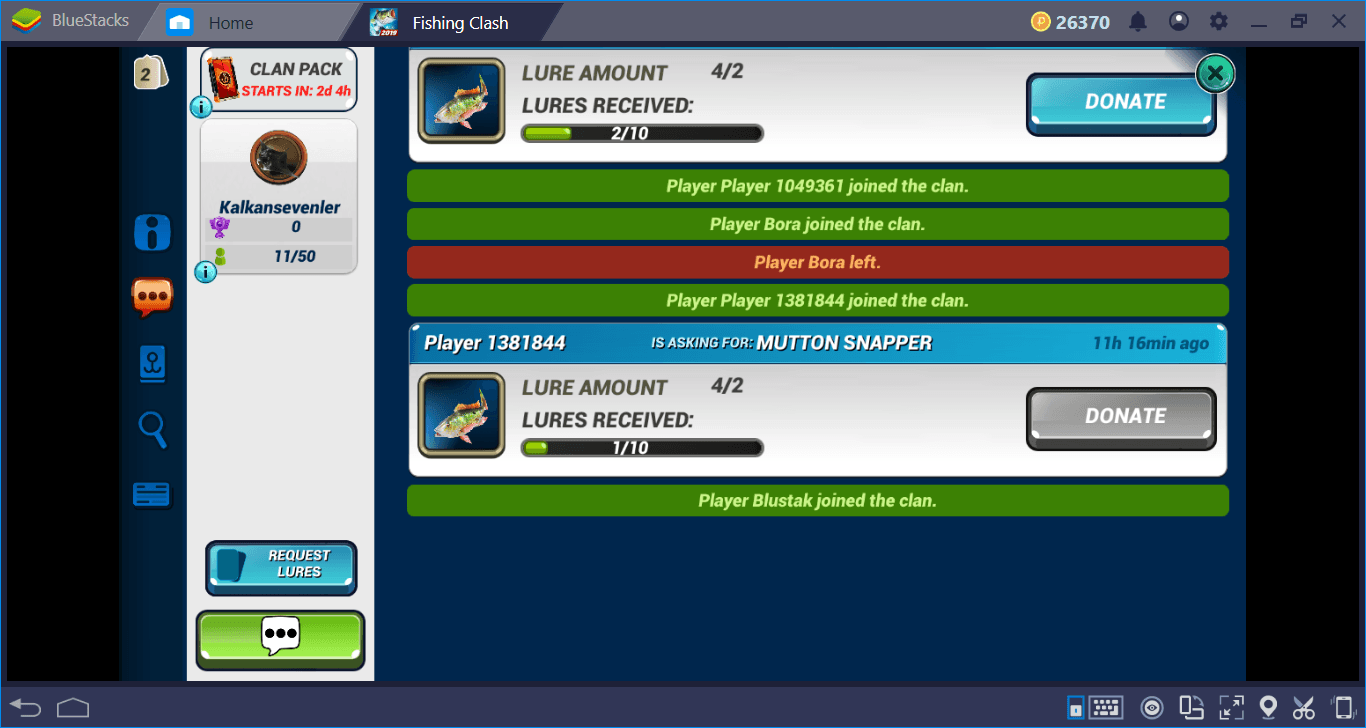 And to get new hooks, you just need to win duels: It is possible to win up to three hooks per duel with this method. Unfortunately, the matchmaking system of Fishing Clash is not that good, so you will keep getting matched by very high-level fishermen and lose most of your duels. Well, keep trying: You will become a high-level fisherman too in no time.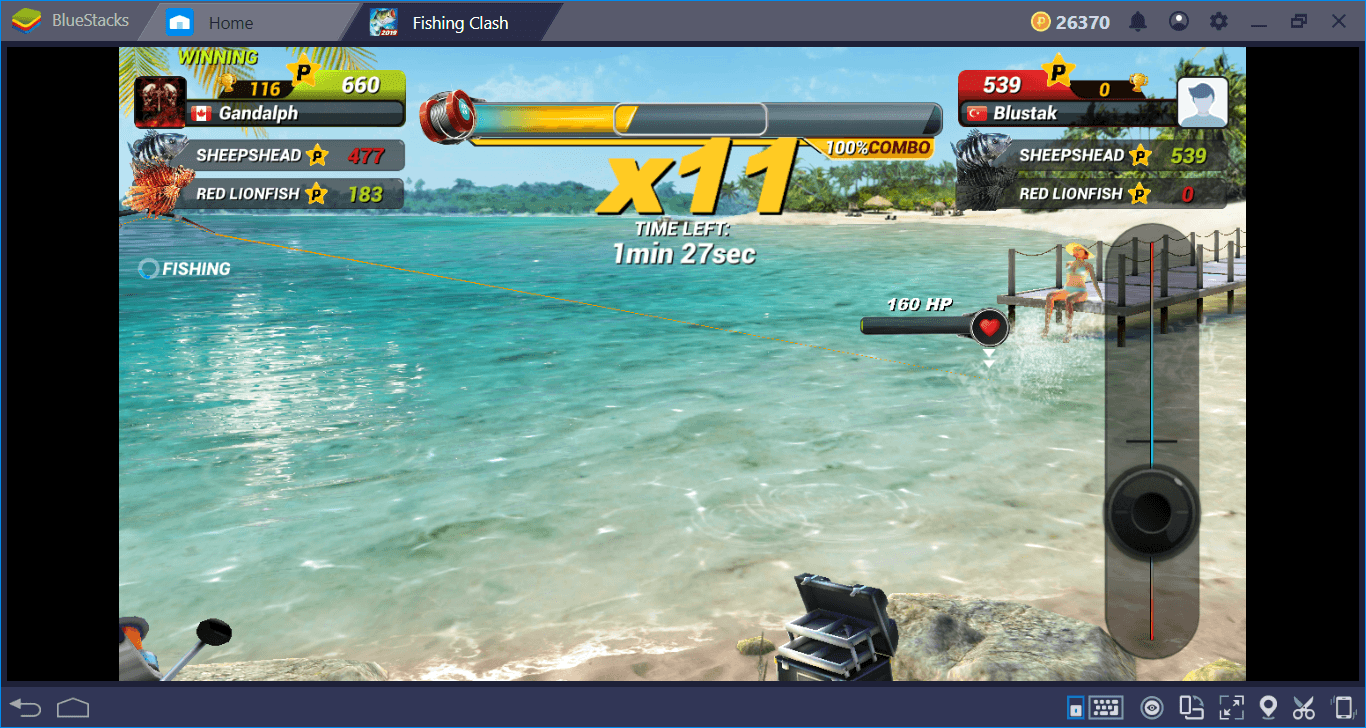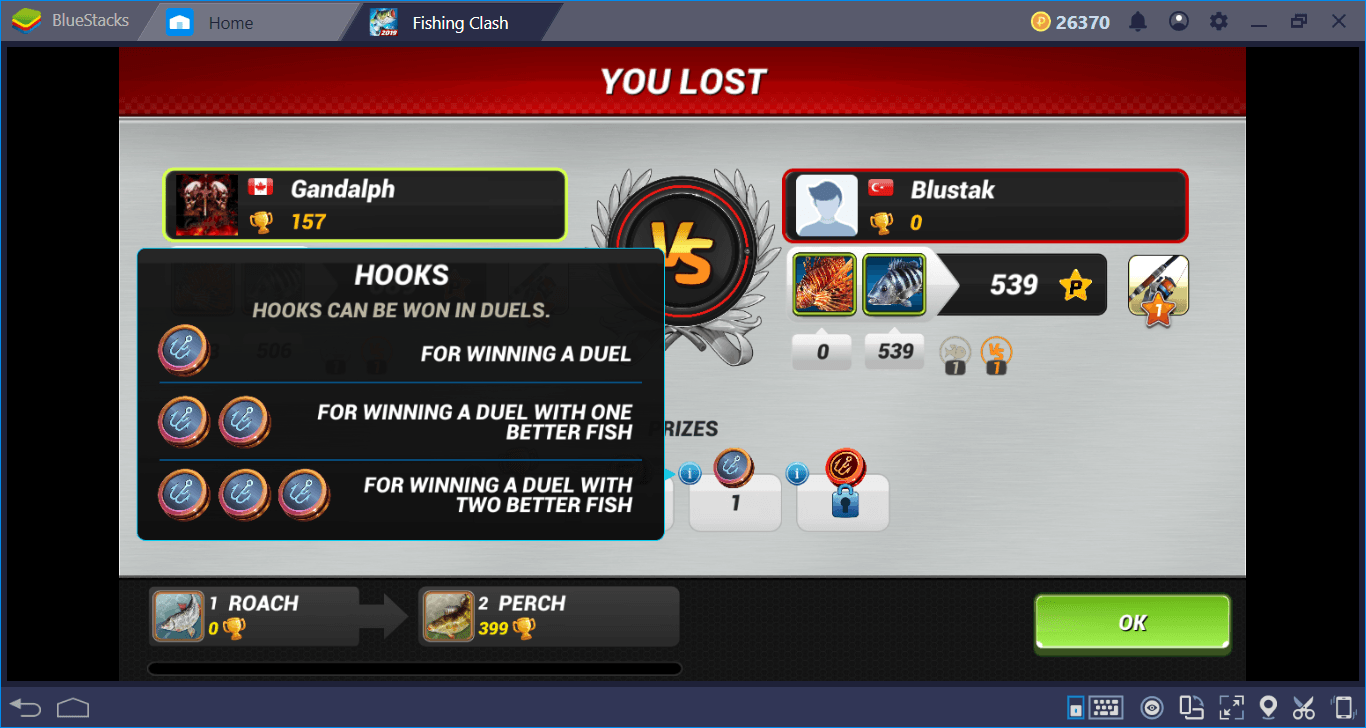 Yes, we lost. But in our defense, our rival was pretty strong.
Don't Forget To Activate Your Bonuses
Fishing Clash gives you a lot of bonuses but does not activate them automatically. For some reason, they are "transparent" on your screen and you can easily miss them – especially if you are a beginner and have no idea what to do. They are located at the upper right corner of the screen and you need to manually activate them by clicking. Activating these bonuses will give you a head start at the beginning.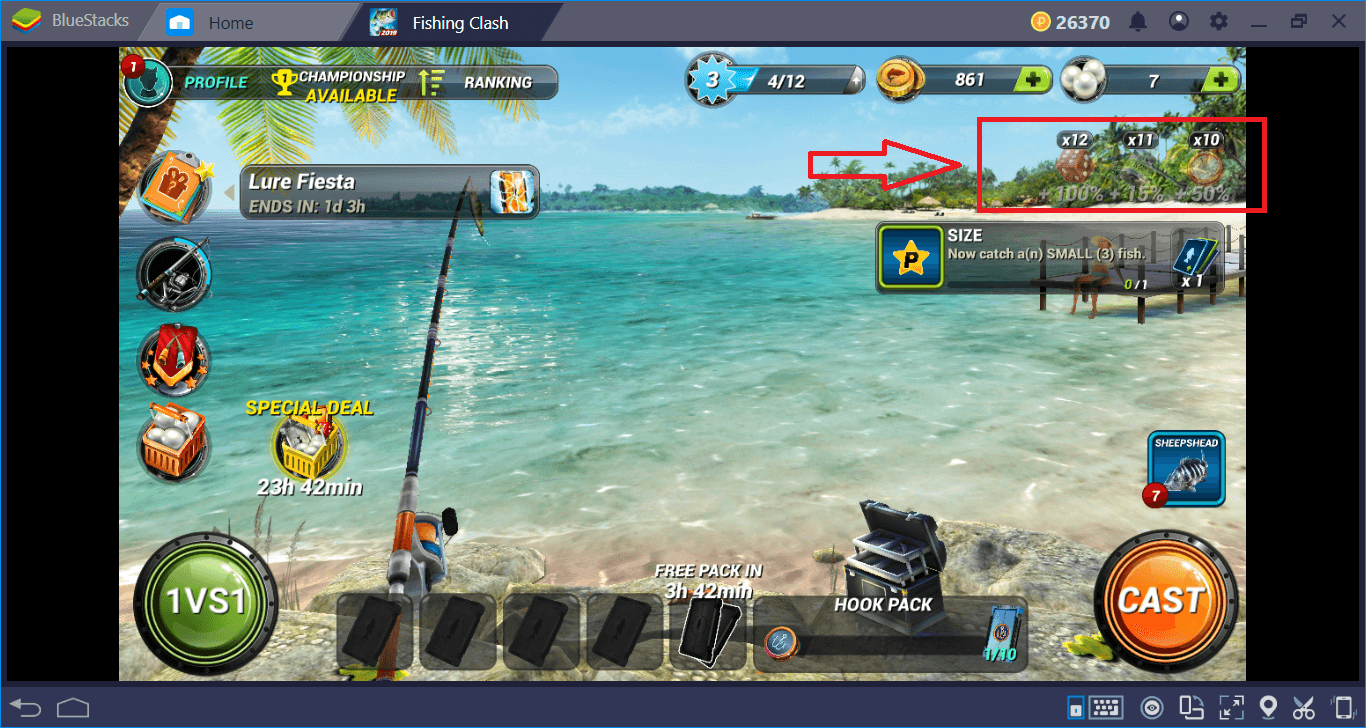 Here they are, transparent and hard to notice. This means that they are not active.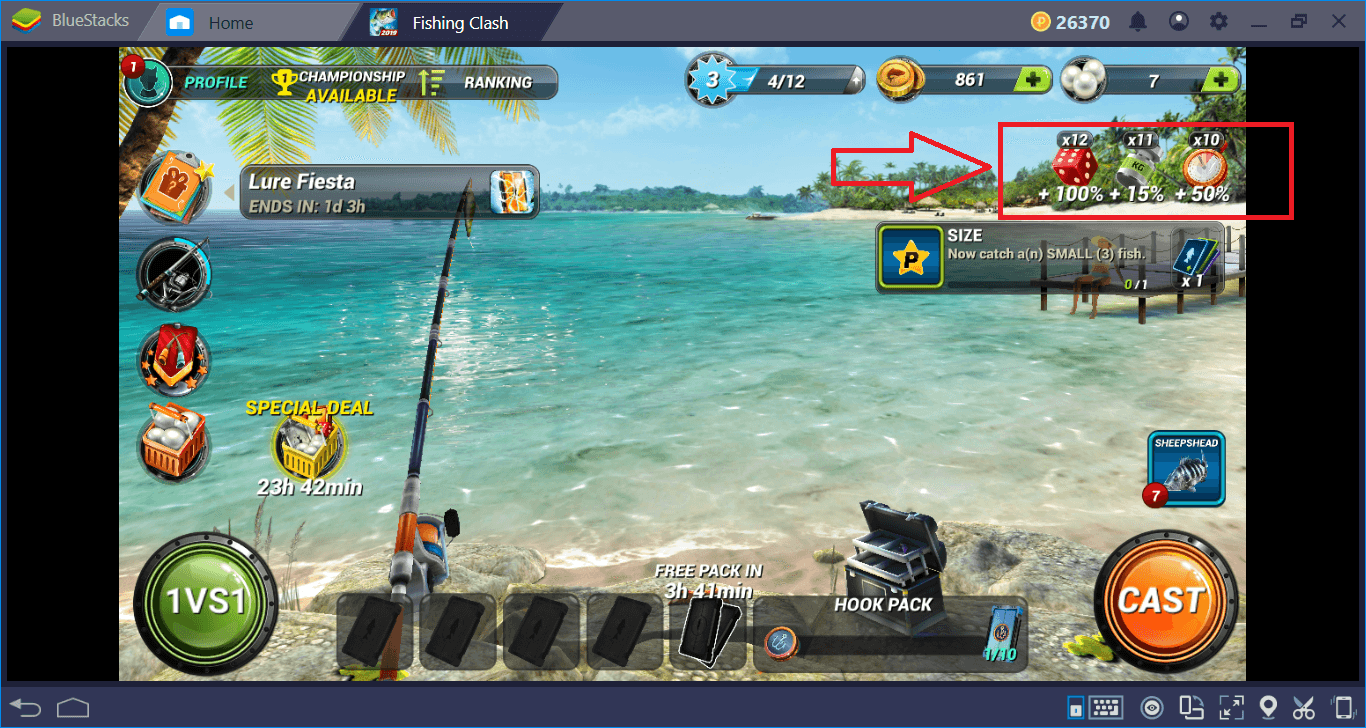 We activated them and got lots of bonuses – using them before a duel will be a good idea.
Using BlueStacks will also give you lots of lure packs in the beginning: We explained how to do this in another article, so you should read that too. Now, you are ready to conquer the ocean like a true fisherman – use your rod and collect all the fishes!