Game Guides
Garena Free Fire – How to Access Custom Lobbies When Playing on PC with BlueStacks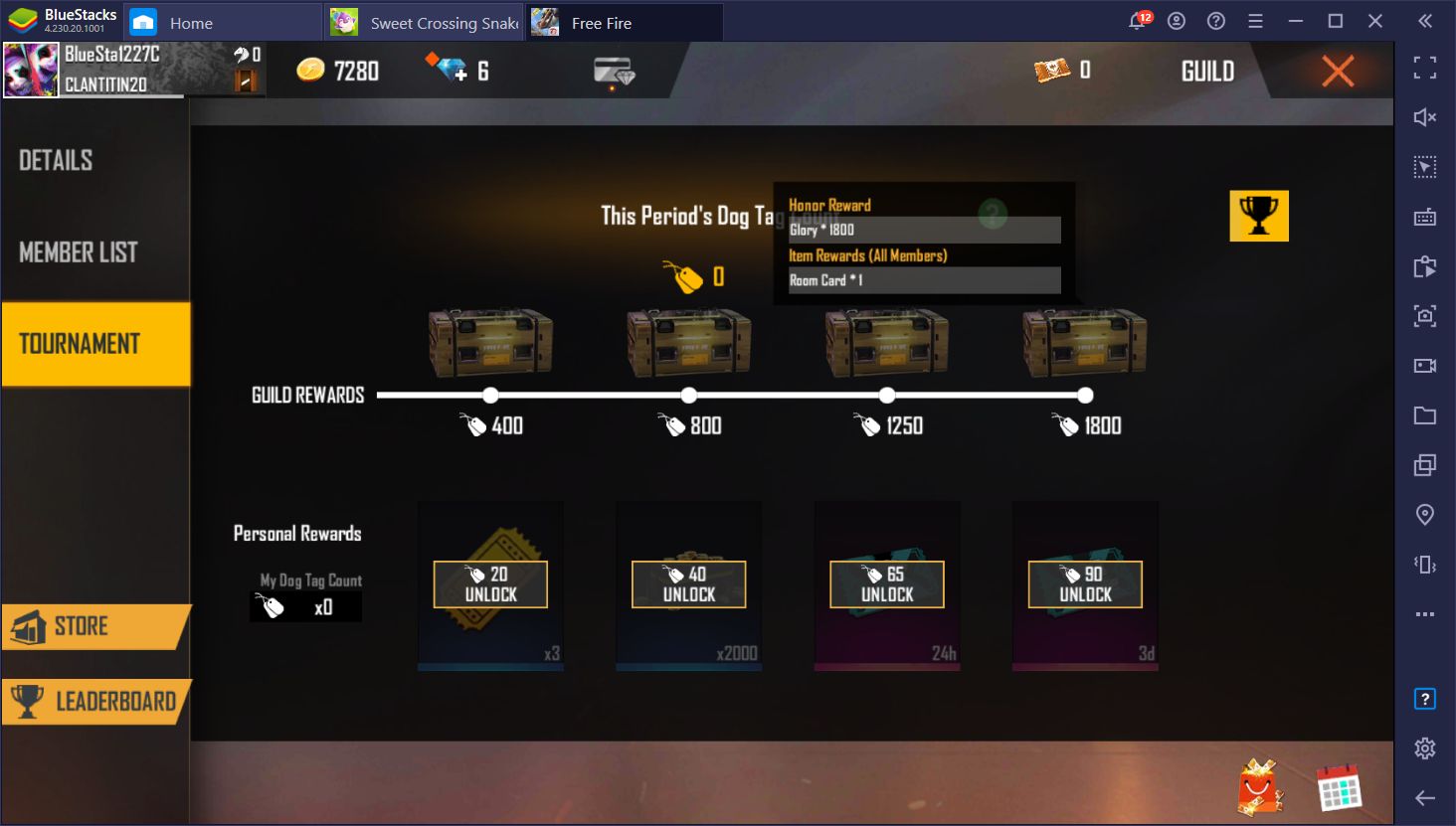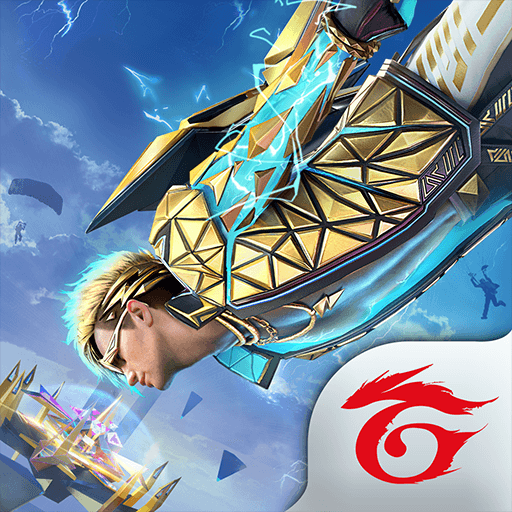 Free Fire is one of the best mobile battle royales out there, with millions of players getting together to compete and see who's the best in every match. However, while this is a great game for meeting and competing against new people, there are some who would rather get together with their friends and have a bit of fun playing amongst themselves. Free Fire allows this with its custom lobby system, through which players can create custom matches and have their friends and others join in, either by making them public lobbies, or by setting up a password.
The Problem with Custom Lobbies
While custom matches are a great way to share with friends, the most recent Free Fire update, implemented on September 23, made one important adjustment to the default lobby settings that impacts those who play the game on emulators like BlueStacks. Specifically, when creating a new lobby, the "Block Emulators" setting is now enabled by default, which prevents everyone playing on emulators from joining, regardless of if they're strangers or friends.

If you and your friends are playing on BlueStacks and want to share a few rounds in a custom lobby, you now need to take the extra step and disable the "Block Emulators" option, which you can find in the settings option inside the lobby itself.
How to Get Custom Room Cards
In order to create customs lobbies in Free Fire, you need to first have a Custom Room Card, which is consumed as payment for every room you create. There are several ways to get these Room Cards, some of which are easier than others:
With Diamonds: You can purchase Custom Room Cards from the Free Fire store for 100 diamonds a pop, which makes them around $1 each.
As Guild Rewards: During the event period of the Guild Tournament, players can get dog tags from playing matches in any mode. By reaching certain dog tag milestones, the players can claim individual rewards. In this case, the final threshold (1,800 dog tags) rewards the player with, among other things, a Custom Room Card for their efforts. It's worth mentioning that, by playing together in groups, guild members can increase the number of dog tags they receive from every match.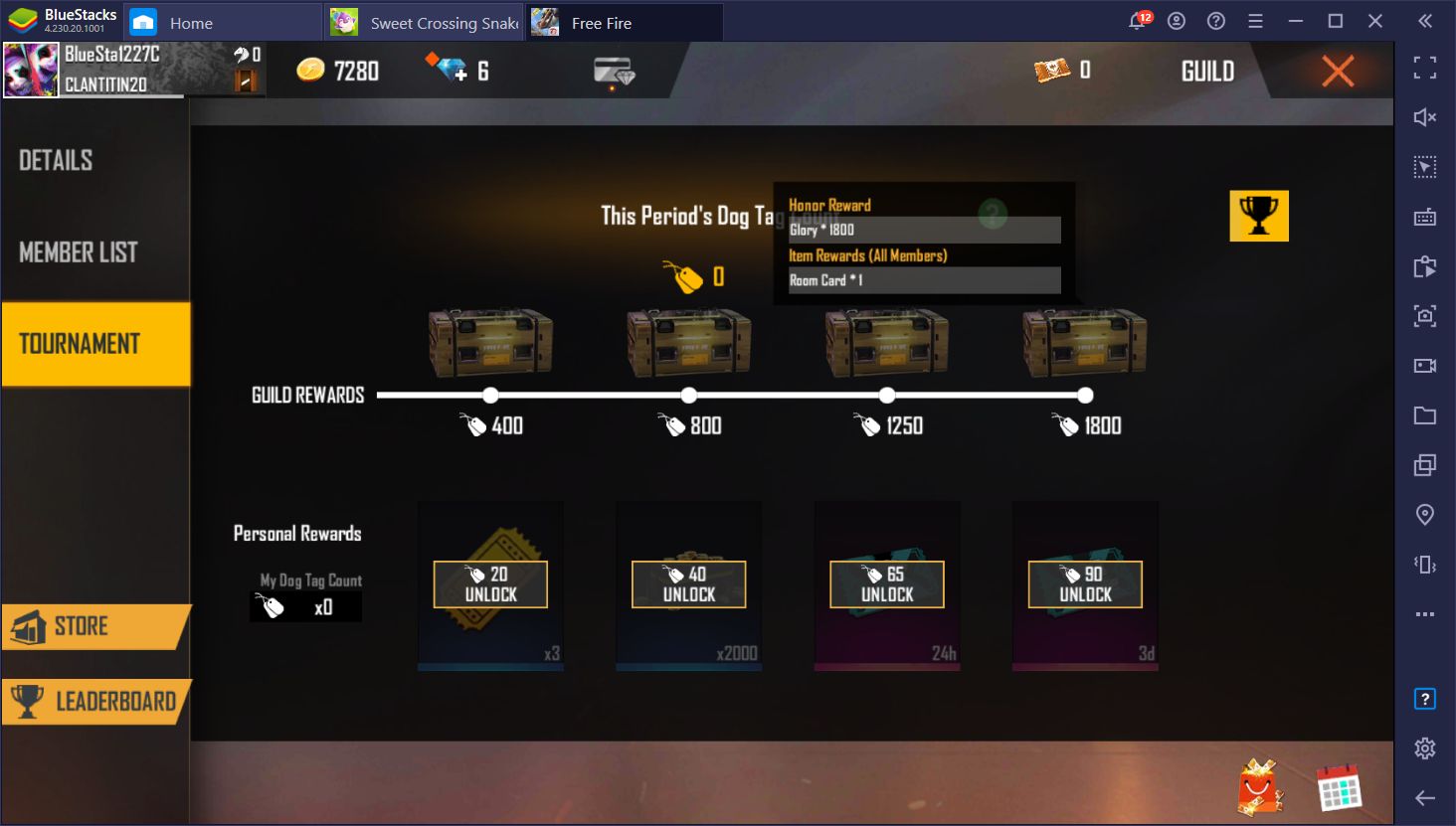 Creating Custom Rooms
This process is very simple and straightforward. In order to create a custom room in Free Fire, follow these easy steps:
Go to the mode selection menu, and click on "Custom" on the bottom right.
Click on "Create" and adjust the settings of your lobby.
Have your friends join or, in the case of playing with strangers, set your lobby to public.
Once it fills, start the match and enjoy.
Keep in mind, however, that if you want to play the Classic mode in a custom lobby, you need to have a minimum of 10 players in your lobby.
For those who want to play with friends or with their team to refine their skills, it's well worth going out of their way to collect dog tags and pick up those free Room Cards. Regardless, remember that if you're playing on BlueStacks, you now need to manually unblock emulators in order to let your friends join your custom lobbies.